Milkman
Milkman is an application that allows vendors to sell and deliver milk products through the app. The users can register themselves over the app, login their account, add the desired products to the cart and buy the products accordingly. The admin can further track the details of all the items.
Technology Used: Swift 4.0, PHP 7.0, MySQL.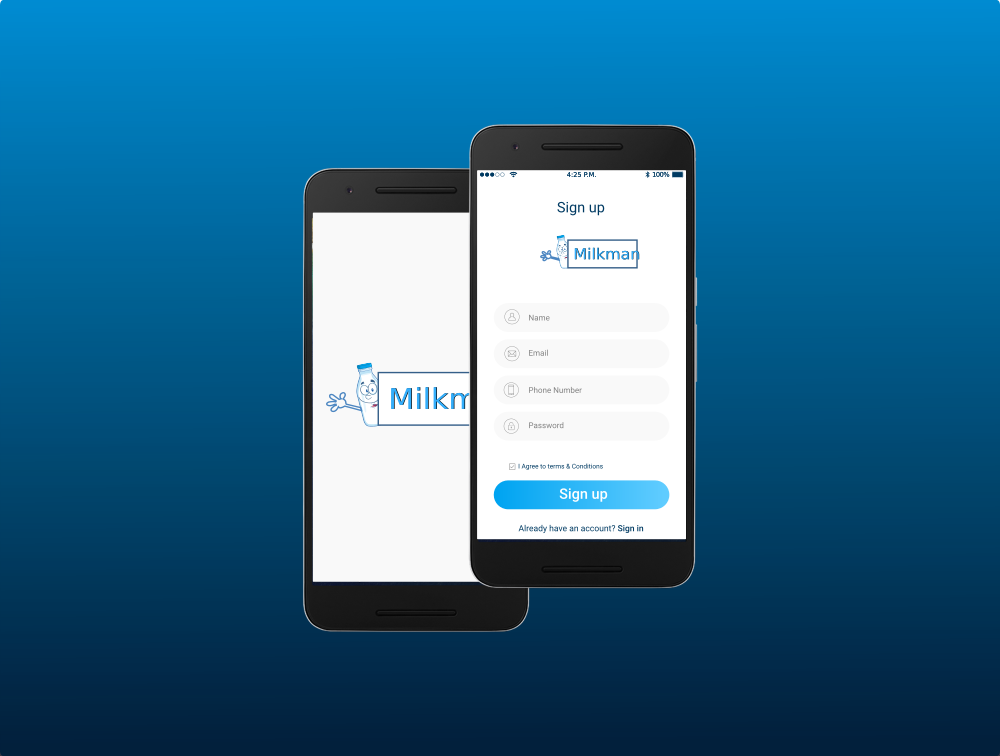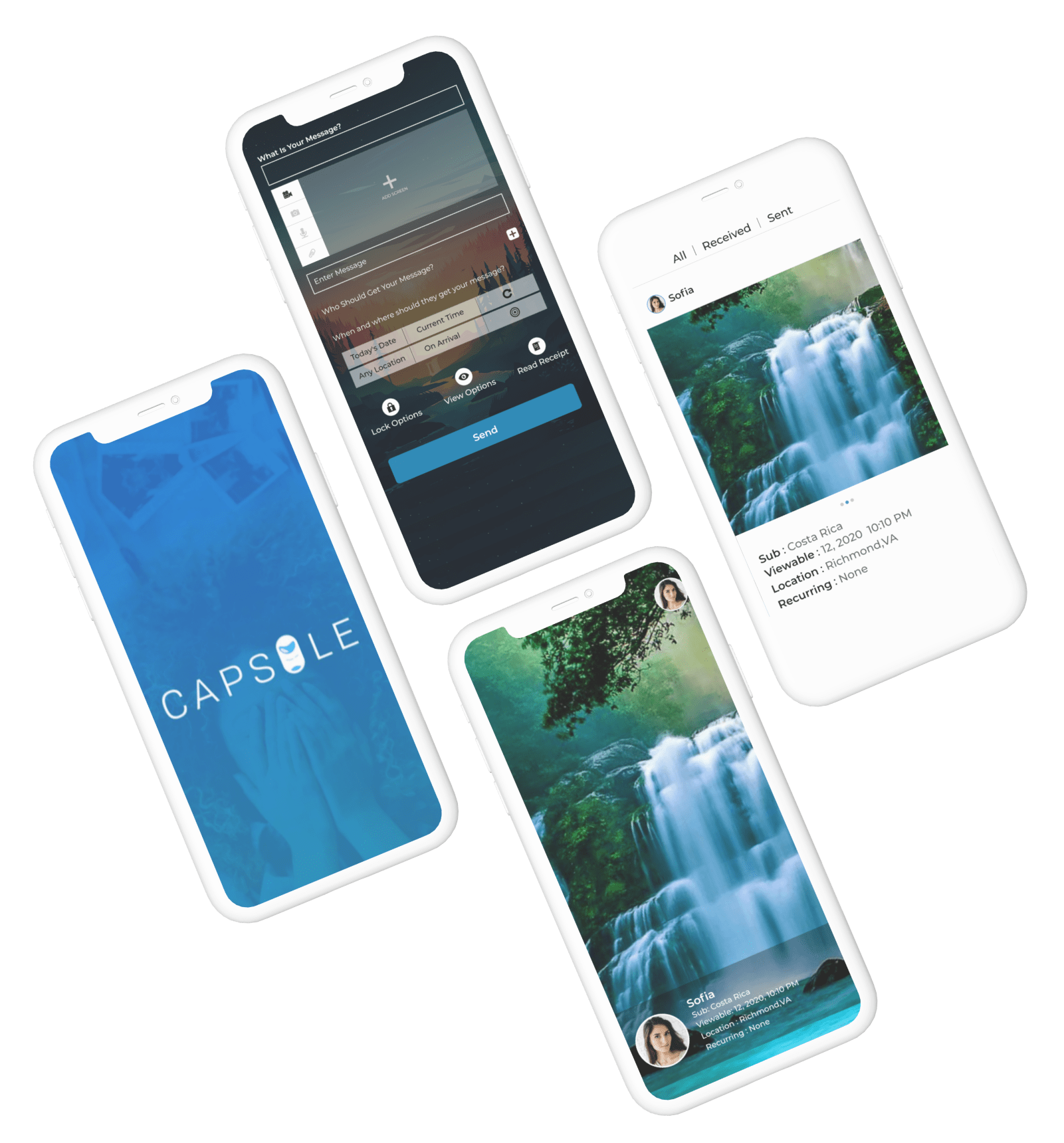 Capsule
Capsule is an app that allows users to create and share video, text, voice or photo messages.
Technology: iOS
Platform: Swift 4.0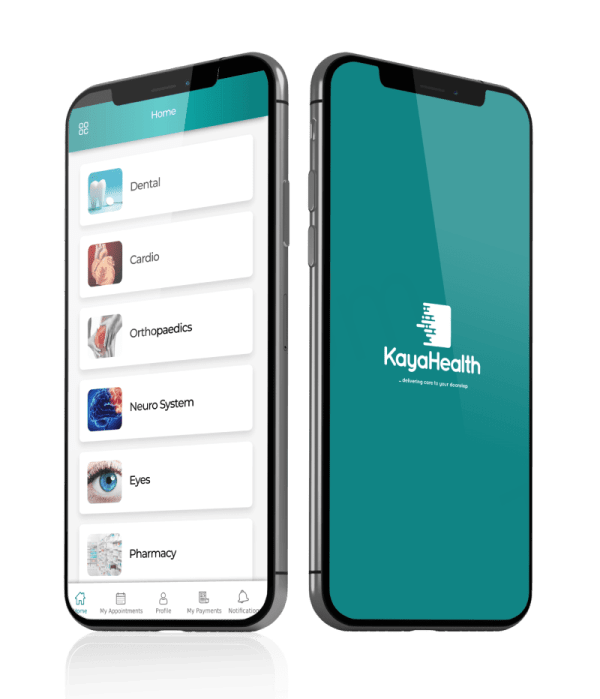 Kaya Health
"An Application To Get Online Medical Treatment"
This is a robust mobile application that allows people to interact with doctors via chats, audio calls, video conferencing plus they can also book their appointment. It's a well-managed and safe to use application.
Users will pay the service used
Safe and well-managed application
Authenticated by Admin's end

Platform - iOS and Android
Kaycha Labs
"World's Trusted Third-party Cannabis & Hemp Testing Labs"
Kaycha Labs, the leading and trusted hemp plus cannabis testing labs with trendsetting testing methods of quality control, assurance, and accuracy."
Over 500 Producers & Methods
Complete Automated Testing Process
DEA registered and an approved USDA Hemp Laboratory

Platform - Website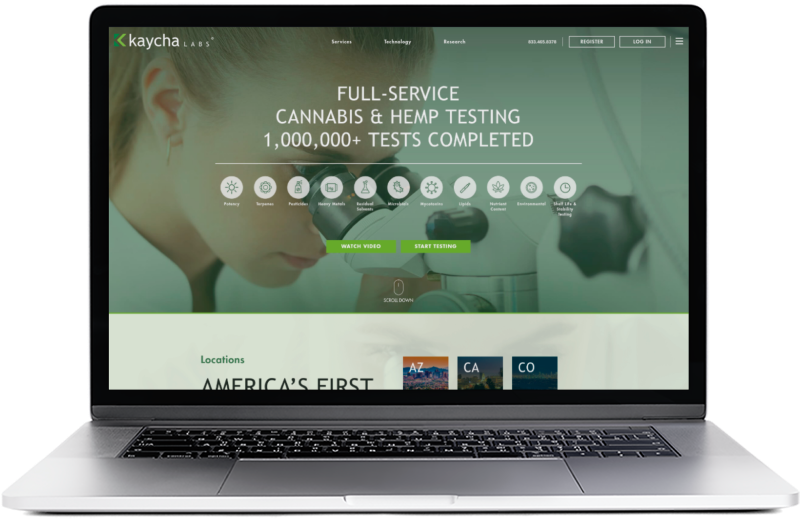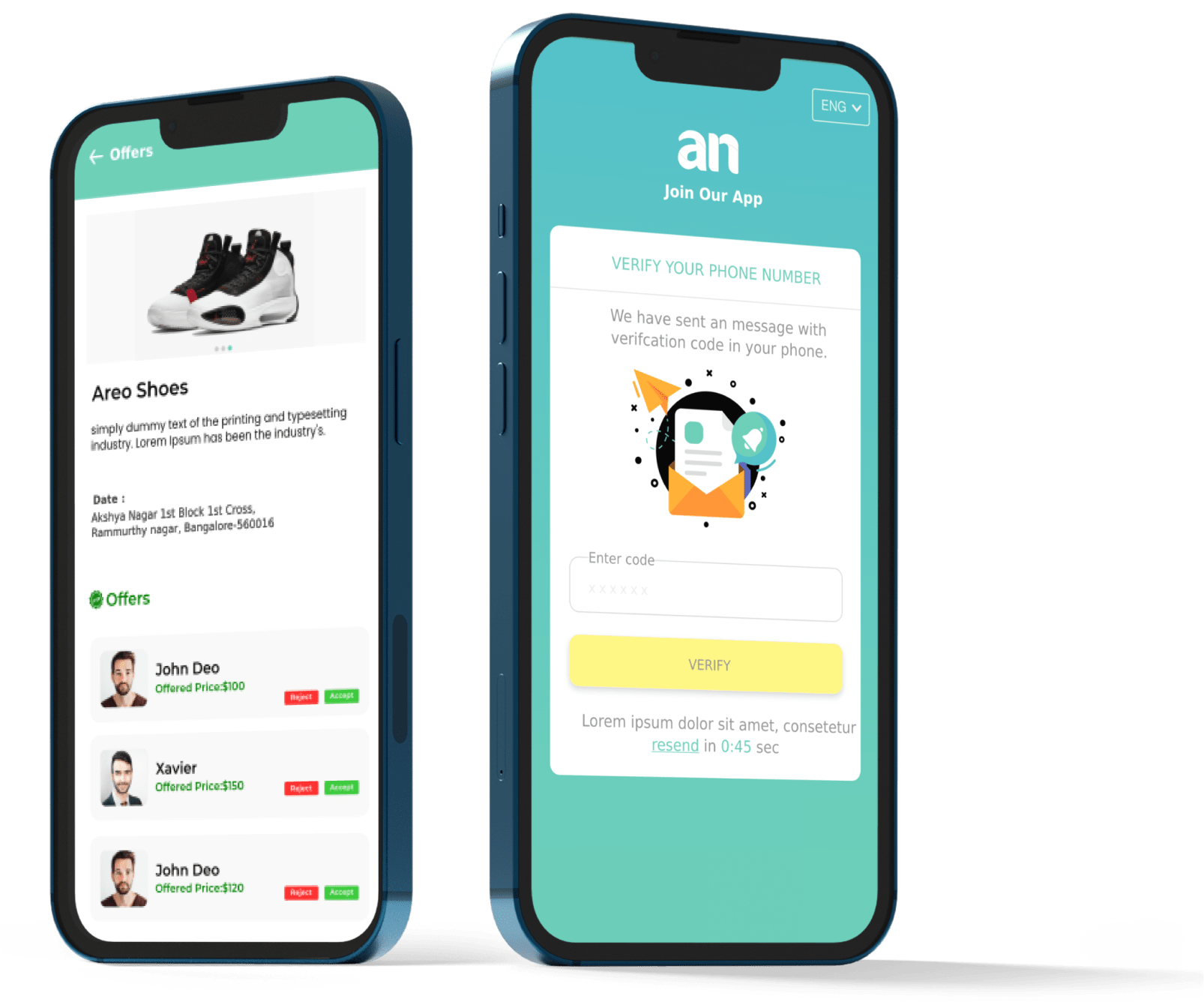 AN Malls
"Biggest Online Shopping Mall Platform"
AN Malls allows users to order their goods or items online from their desired shopping malls. Also, users can directly pay via cashless mode.
Platform - Website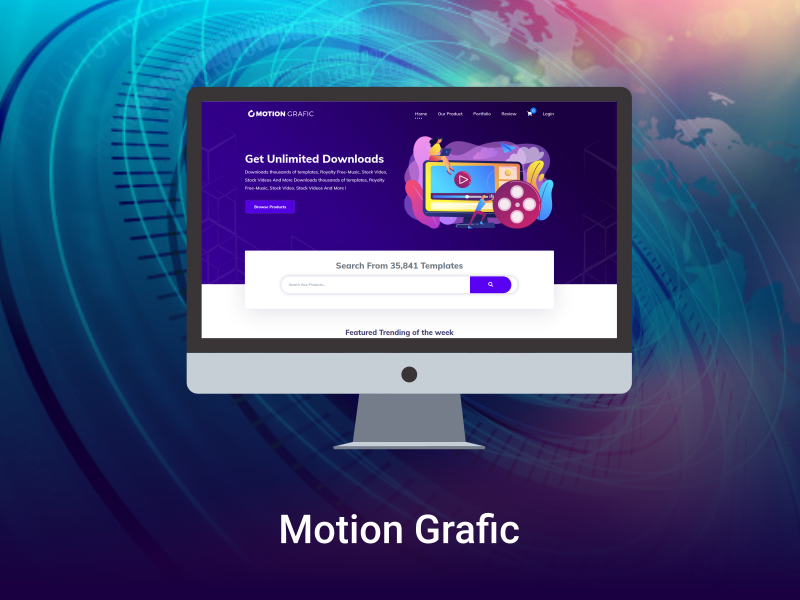 Motion Grafic
"Thousands of templates, royalty-free music, videos, and much more to download."
It's a robust online platform to download thousands of templates, royalty-free music, videos, and much more. It gives customized solutions as per your business needs.
Effective platform
Customized Templates
Royalty-free Music & Videos

Platform - Website
God Scoop
"A Christian Social Media Conference Platform - Be Uplifted"
It's a great social media conference platform that makes users meet, greet, uplift, inspire each other, and communicate via sharing posts, wishing on occasions, etc.
Platform - iOS, Android, Website
Collaborative platform
Builds strong social networking among people
An effective and safe platform
Line Bustr
"An Online Table Booking Management Tool"
The application is specially designed for the restaurant owners to improve their customer's walk-in experience. With the allowance of the online table booking system, Line Bustr improves the guest experience.
Platform - Apple App Store
iPhone App: https://apps.apple.com/us/app/line-bustr/id1459636955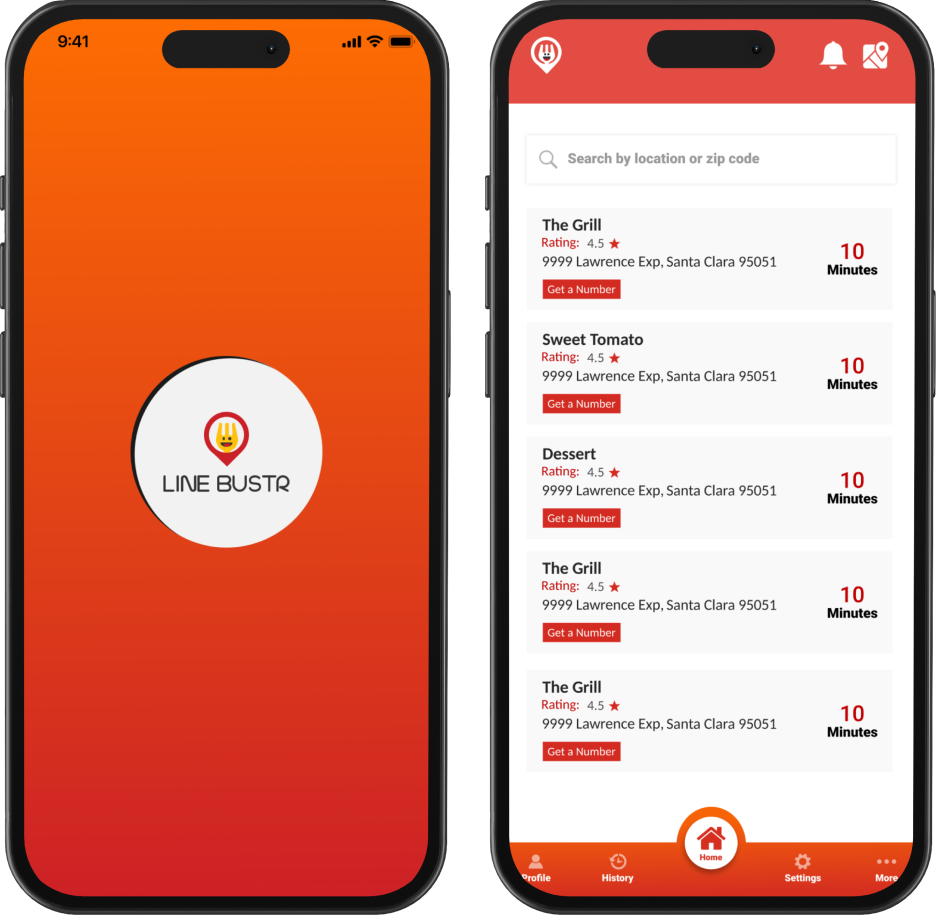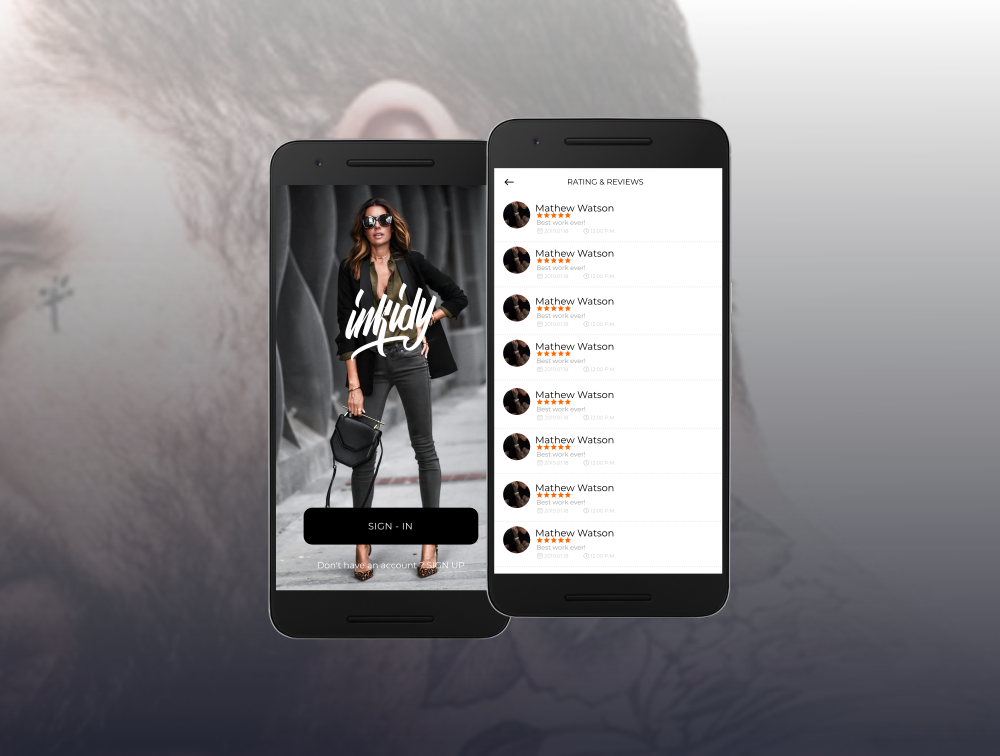 Zenic
This is a platform where the teacher and parent can interact with each other regarding their students.
Platform: Android, iOS
Technology Used: Java, Swift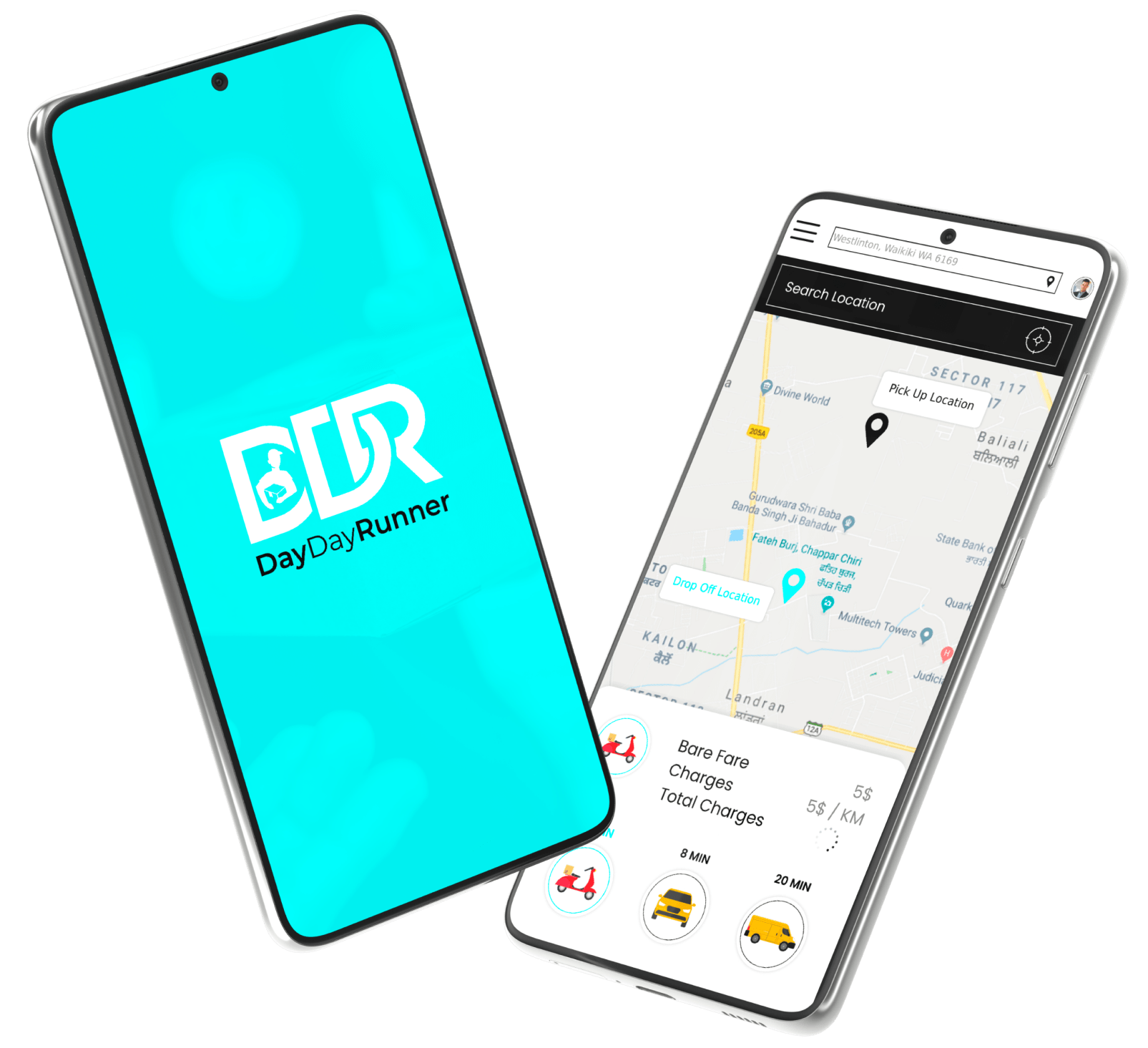 Ddrunner
"A Dispatching App For Goods Transportation"
It is a robust platform that enables the driver to run multiple tasks, asked by User in Delivery & Dispatch goods & many more.
Motorcycle - Dispatch items below 10 kg
Car - Dispatch items below 20 kg
Van - Dispatch large item
Platform - Play Store
App Link: https://play.google.com/store/apps/details?id=com.ddrunner.driver.app&hl=en
Frisco-County
"A Mosquito Report Mobile App"
It's a robust mobile application designed for users to access the requests for services and inspection to track the West Nile Virus, also they can submit the dead birds for testing the same.
Effective Results
Accessible Enough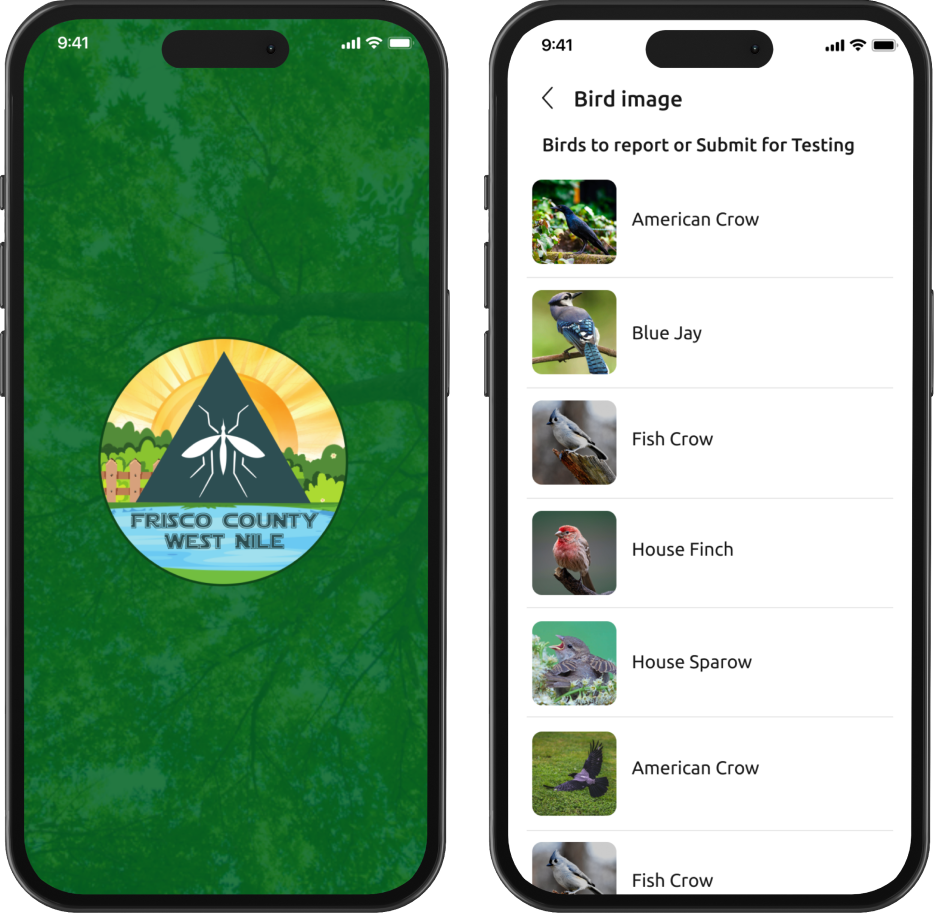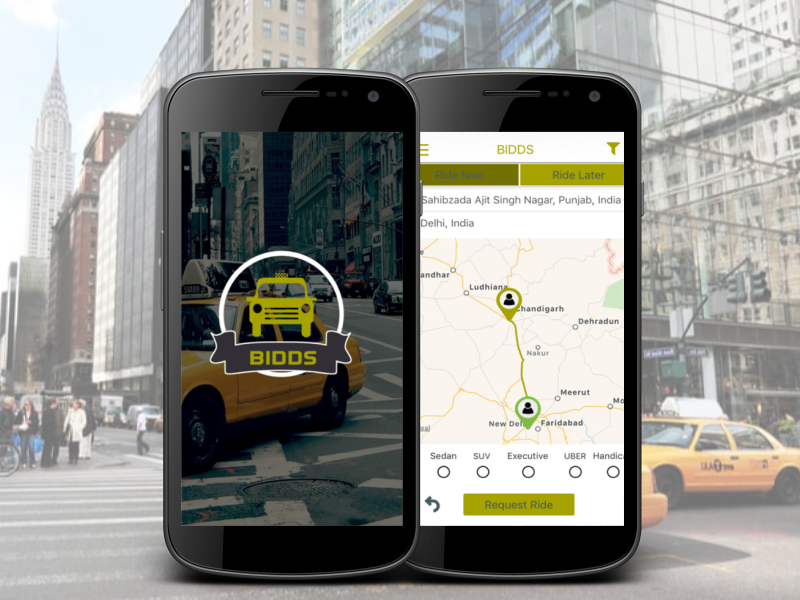 Bidds Passenger
Bidds is a taxi application built in Android and IOS. In this app passenger has option of Ride Now and Ride Later. In this app drivers bidds for the ride and the passenger has the option to accept the bidd from the driver.
Technology Used: PHP, Bootstrap, jQuery, Yii Framework
Kuste Passenger
Kuste is a taxi application. This application saves our time to go on road and wait for taxis for travel. Kuste is very useful and worth application to save our cost and time. It avoids us from suffering and get book taxi from home with minimum fare and time. In Kuste taxi application there are two application one is driver and another is passenger.
Key Features
Passenger can request for taxi
Driver can accept/reject passenger's requests
Route draw
Fare estimation
Location track (Driver/Passenger)
Technologies Used: Android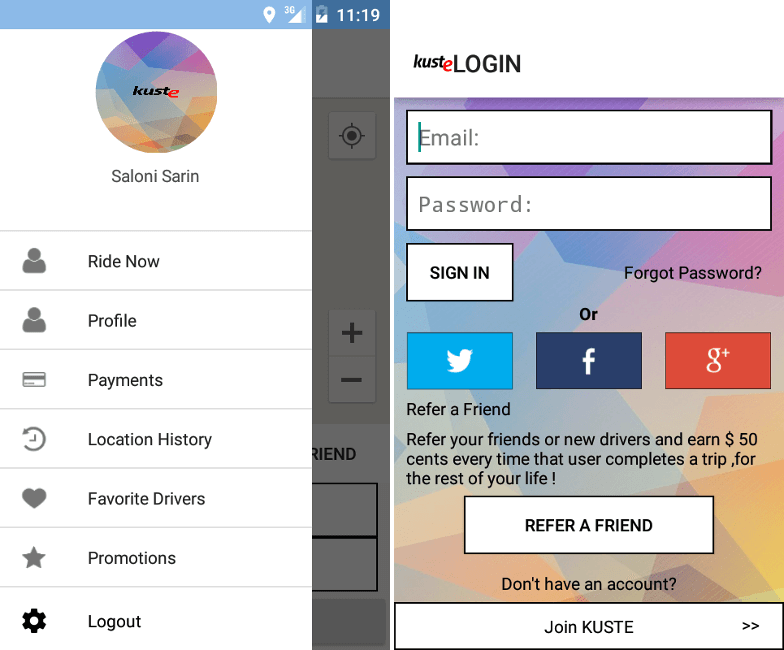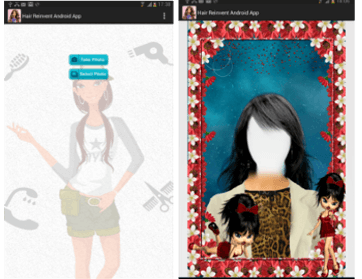 Hair Reinvent
Gals! Ever wonder how you will look like in SHORT HAIR? Guys! Can't tell if you will look good in LONG HAIR? Can you sport that CURLY hair or the 'CLEOPATRA' look? Time to have some fun with your own HAIR MAKEOVER!! Reinvent your own Hairstyle! Crop your own face into the app and try out different hairstyles (for both guys and gals) before going for the actual haircut! What's more, you can put on different CLOTHES and suits and SPECTACLES to see if that style suits you! Crop your geeky friend's face and show them how happy they can become by following your stylish tips!
Key Features:
Face (attach pictures)
Hair styles
Save
Home
Technologies Used: Android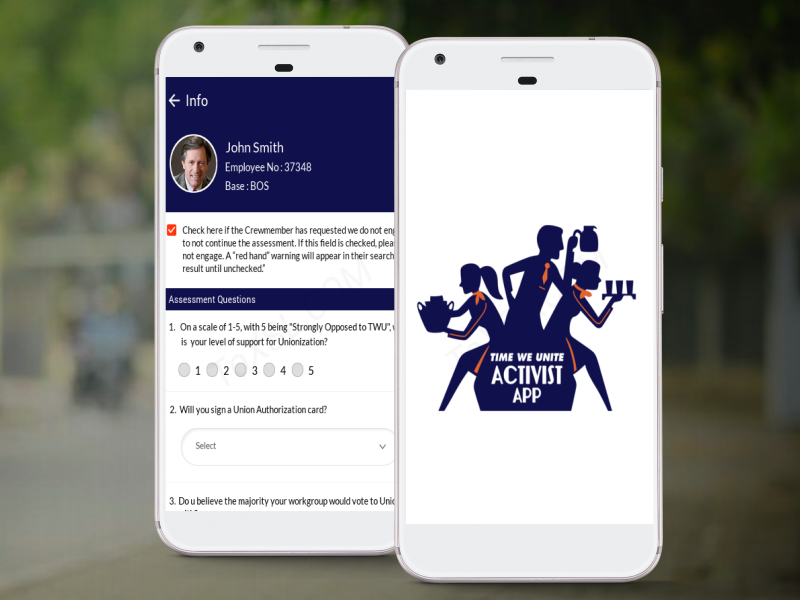 Inventory Application
This App provides stock-taking and inventory management in most simplistic way. it will help you easily track your inventory. It also helps in managing purchase orders and sales orders. You can send those to suppliers or customers. Do your income and expense management along with inventory management. So, it is a complete app to run your business from mobile or your home inventory.
Key Features:
Record your inventory data in a minimalistic manner
Maintain stock IN / OUT movements and get extensive reporting on that
Manage Supplier/Customer
Purchase Order
Expense Manage
Stock Taking
Extensive Reports
Complete inventory management
Barcode Integrated
Create purchase orders; and email or SMS them to suppliers instantly
Store the location and image of the inventory items
Technology Used: Android, iPhone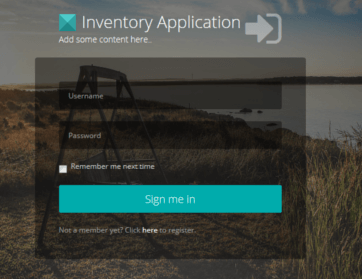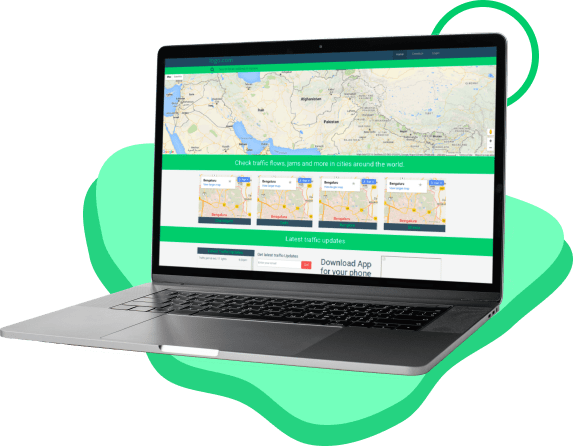 ITraffic Report
Dedicated to the daily driver, Beat the Traffic takes the guess work out of your daily commute by providing real-time traffic specific to your route. Check Beat the Traffic before you leave and know which route to take, traffic flow, estimated travel times and if there are any incidents. Named amongst the top 5 traffic apps to change your commute, Beat the Traffic is available for US and Canada. The sleek crowd-sourced traffic app makes your drive easier. You focus on driving, and we'll watch the road ahead! Set-up a route and opt in for real-time traffic push notifications or email alerts sent directly to your device, giving you the flexibility you need to change your commute plans ahead of time!
Key features:
Full map view with real-time traffic flow, cameras and incidents
Create a trip, for an at-a-glance personalized traffic report on one screen
Opt in for real-time traffic push notifications or email alerts
Share incidents with other commuters.
Technology Used: Android