Grow Your Taxi Operations With On-demand Taxi Booking Solutions
Grow your business, raise operational efficiency and revenue with our customized on-demand Taxi booking app development services.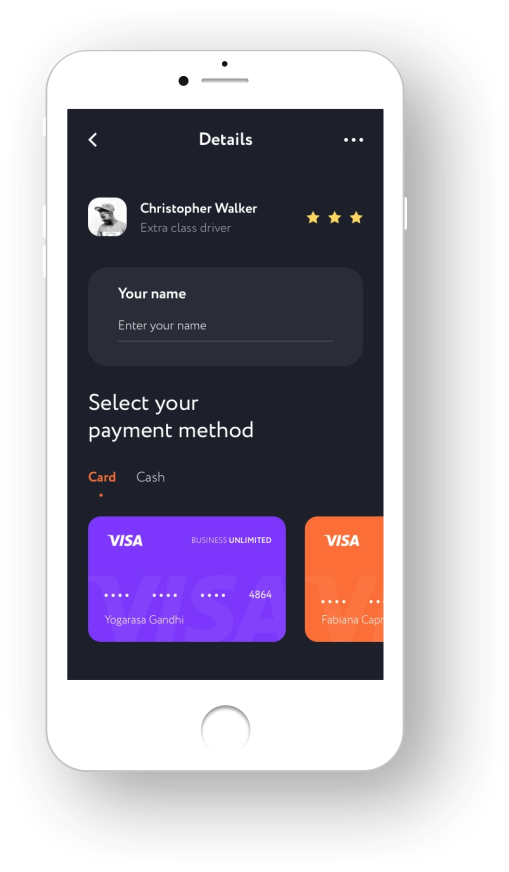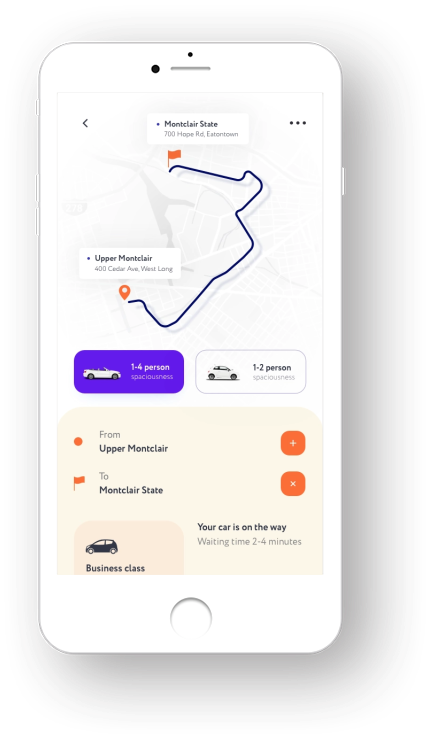 Work Flow of the Taxi Booking App
User Login/Signup
In the first step users signup or login into their account.
Search Cab
The customer gets the search a cab option once they log in.
Driver Acceptance
The taxi app sends notifications to available drivers and the ride is confirmed.
Arrival Notification
The app will reflect the driver's details, cost, distance, and ETA.
Payment Process
Riders can pay the amount for the trip online securely.
Rate Your Ride
Users can provide ratings and reviews on the app.
Catering Our Solutions For The Following Businesses
ToXSL offers customizable solutions and is ready to run any business that requires fleet handling. Here are the solutions our business verticals are common to:
Private Business/ Taxi Business
If you are managing an independent Taxi business or a traditional one, our ready-made solutions will help you transform and bring more rides with our app development services.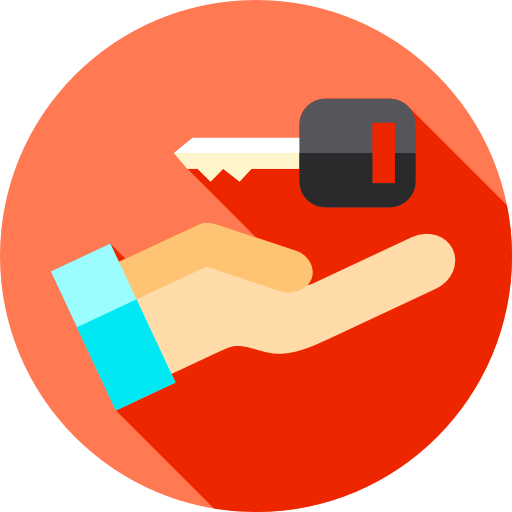 CarPooling and Rental
The carpooling apps are gaining huge popularity. It offers huge savings for the users. So offering such services will bring more riders to your platform so that you can earn more.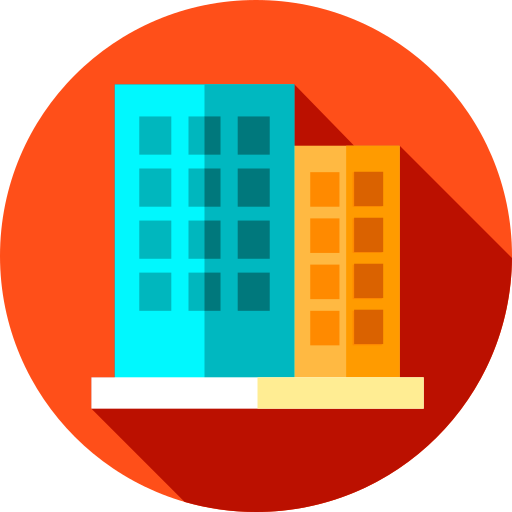 For Corporates/ Enterprises
Each enterprise has different requirements but we offer the best solutions to simplify mobility needs. Our customized solutions cater to the need of the client.
Why Go For Taxi Booking App Development?
People nowadays prefer convenient and safe modes of transportation, so there was a boost in the on-demand Taxi booking services. It offers economical and effective services.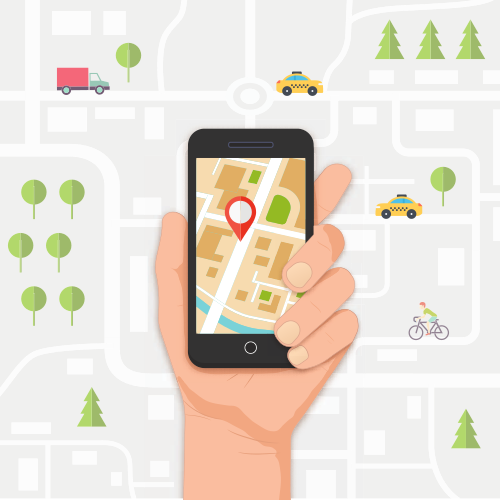 User-Friendly Customer & Driver Apps

We offer a user-friendly, easy-to-use driver and user app that offers you a competitive edge while making you stay ahead of the curve in the online Taxi Booking business.

Real-time Analytics for Tracking

We offer a powerful dashboard that helps to track progress in real-time. So easily monitor your entire workforce now.

Higher Visibility

Taxi booking applications offer higher visibility that helps businesses generate a loyal customer base and retention.

Enhanced Efficiency

Taxi booking app solutions help businesses boost their efficiency as they automate all the operations and streamline the process.

Multiple Payment Gateways

We integrate multiple payment gateways such as Stripe, PayPal, Credit/Debit cards, and more that make it easy for the users to make the payment instantly.