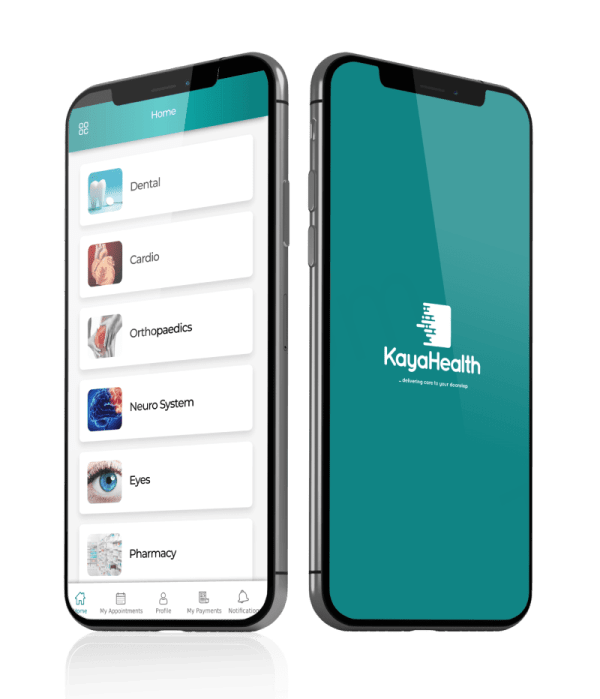 Kaya Health
"An Application To Get Online Medical Treatment"
This is a robust mobile application that allows people to interact with doctors via chats, audio calls, video conferencing plus they can also book their appointment. It's a well-managed and safe to use application.
Users will pay the service used
Safe and well-managed application
Authenticated by Admin's end

Platform - iOS and Android
RideGo
"An Application To Book The Car Rides"
For all the car riders, this application is a blessing! Here, the application aggregates the users for online car rental and carpooling purposes. Also, users can book anytime from anywhere their desired car, book number of seats, etc.
Users can book their desire car
Effective application
Users can view fare and select car accordingly
Platform - iOS and Android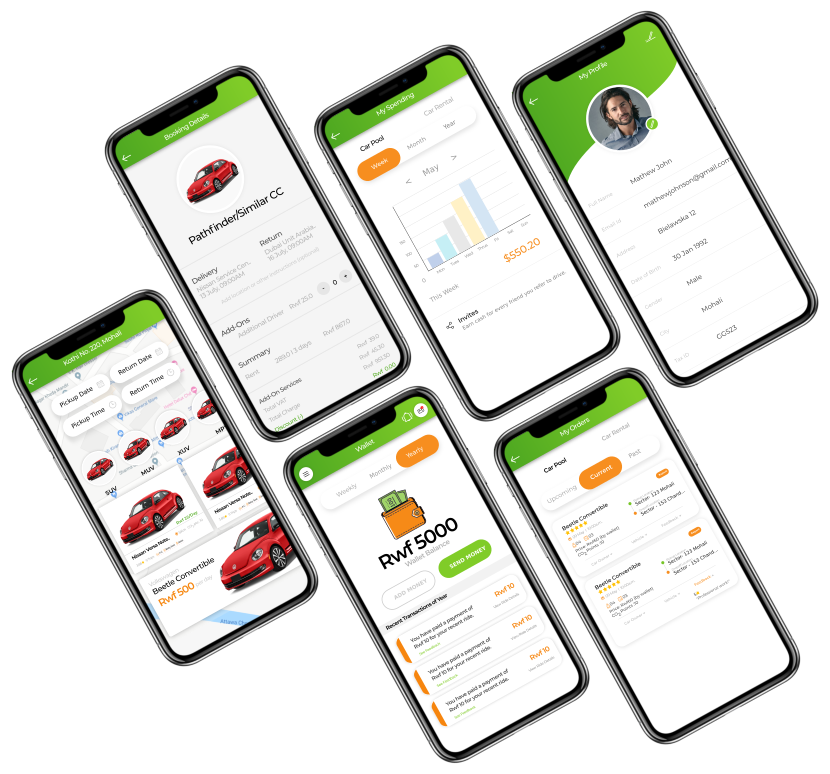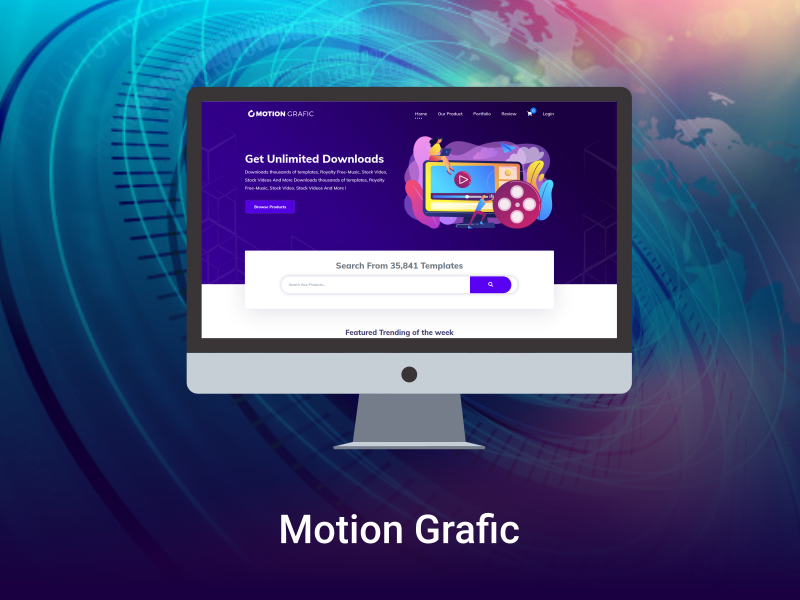 Motion Grafic
"Thousands of templates, royalty-free music, videos, and much more to download."
It's a robust online platform to download thousands of templates, royalty-free music, videos, and much more. It gives customized solutions as per your business needs.
Effective platform
Customized Templates
Royalty-free Music & Videos

Platform - Website
Frisco-County
"A Mosquito Report Mobile App"
It's a robust mobile application designed for users to access the requests for services and inspection to track the West Nile Virus, also they can submit the dead birds for testing the same.
Effective Results
Accessible Enough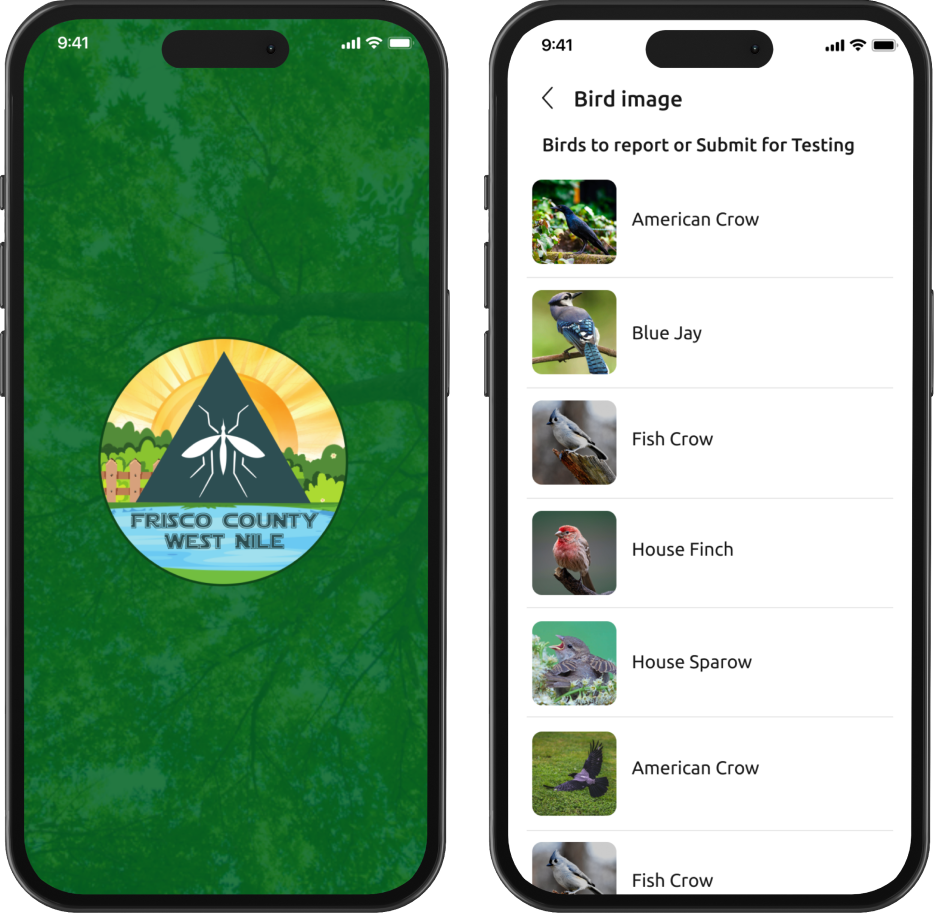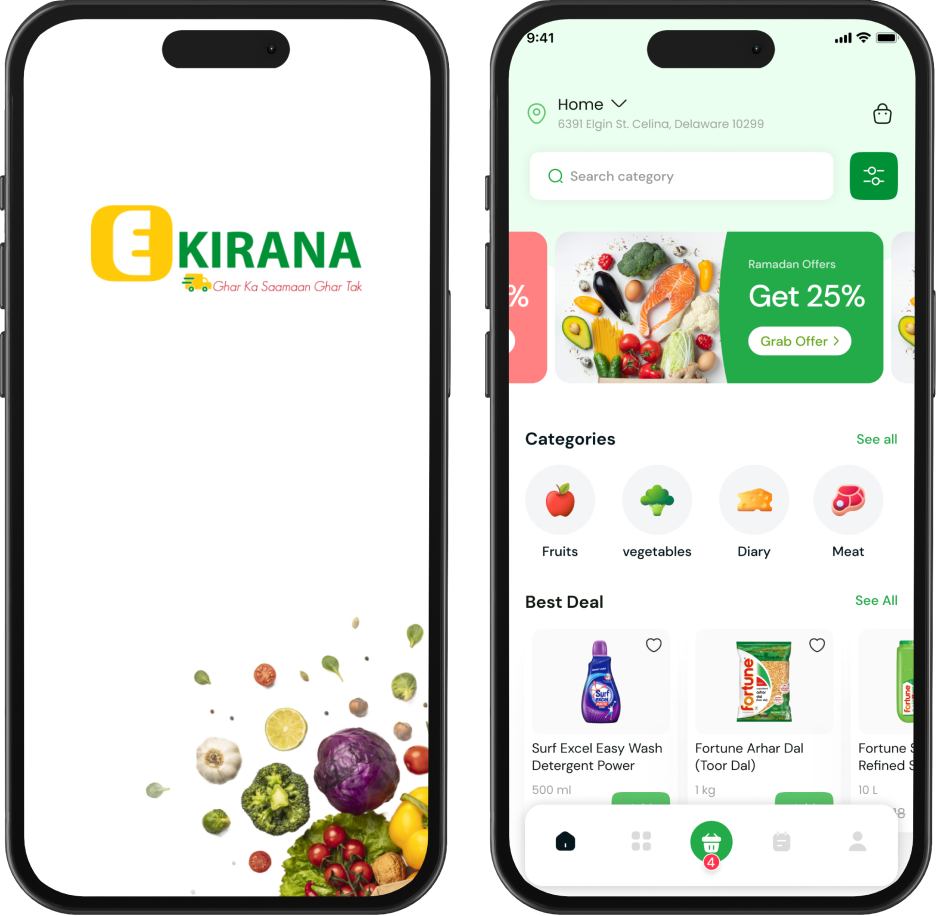 Ekirana
"An Online Grocery Store Application"
This mobile application effectively allows the users to view and order groceries as per their requirements using item categories and sub-categories.
Refund Policy available
Cost-effective platform
Easy and safe to use application
Platform - iOS and Android
App Link: https://play.google.com/store/apps/details?id=com.ekirana.user
Kaycha Labs
"World's Trusted Third-party Cannabis & Hemp Testing Labs"
Kaycha Labs, the leading and trusted hemp plus cannabis testing labs with trendsetting testing methods of quality control, assurance, and accuracy."
Over 500 Producers & Methods
Complete Automated Testing Process
DEA registered and an approved USDA Hemp Laboratory

Platform - Website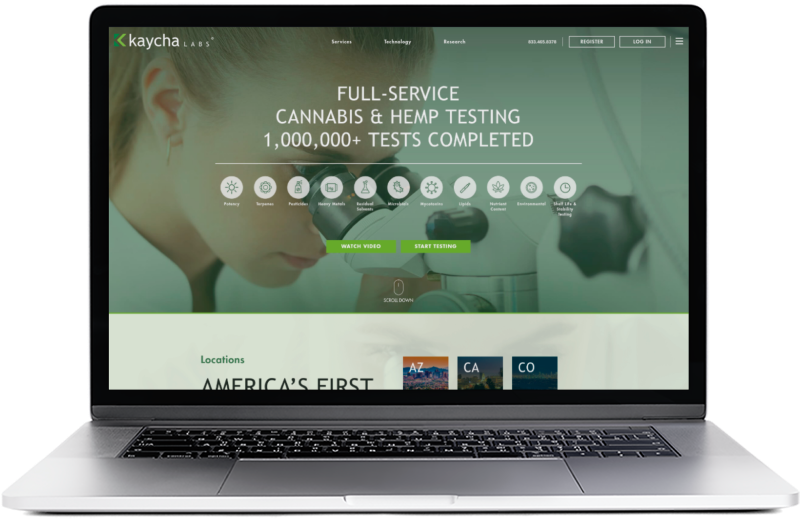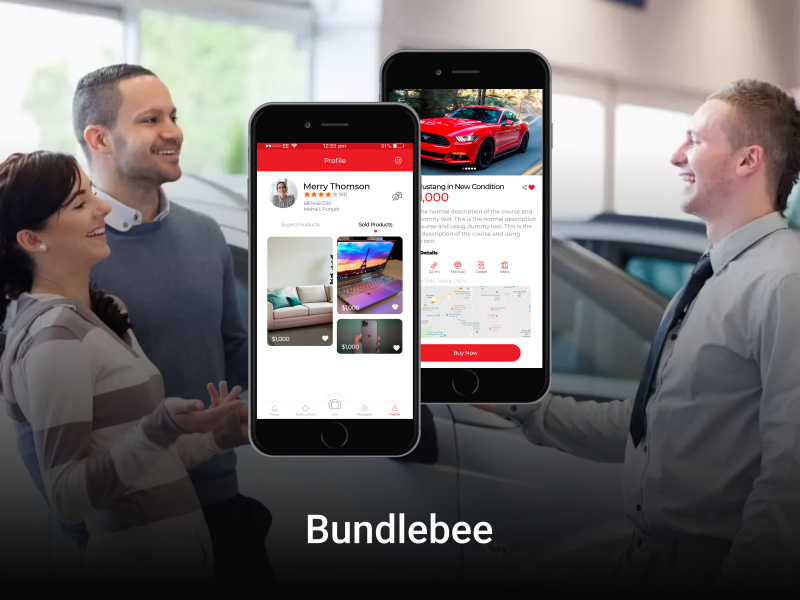 Bundlebee
"Get The Complete Buying & Selling Freedom"
This mobile application is just a perfect platform where traders can freely buy and sell the items locally and find bundles locally with complete flexibility.
Effective Platform
Freedom to Buy and Sell
Flexible services
Platform - Admin panel, iOS
App Link: https://apps.apple.com/us/app/bundlbee/id1489427227
Elysian
"An In-home Mobile Salon Platform"
It's a custom in-home mobile beauty salon tailored with multiple beauty treatments from professionals and stylists.
Multiple Beauty Treatments
Solutions From Professionals, Aestheticians, & Stylists
On-demand In-Home Beauty Partner
Convenient & High-Quality Services
Platform - Website, Android, iOS
App Link: https://play.google.com/store/apps/details?id=com.elysian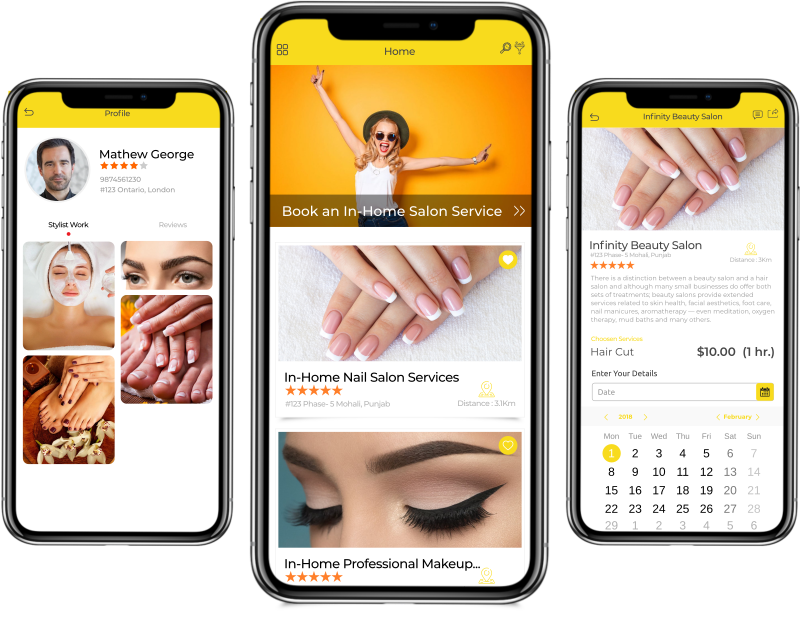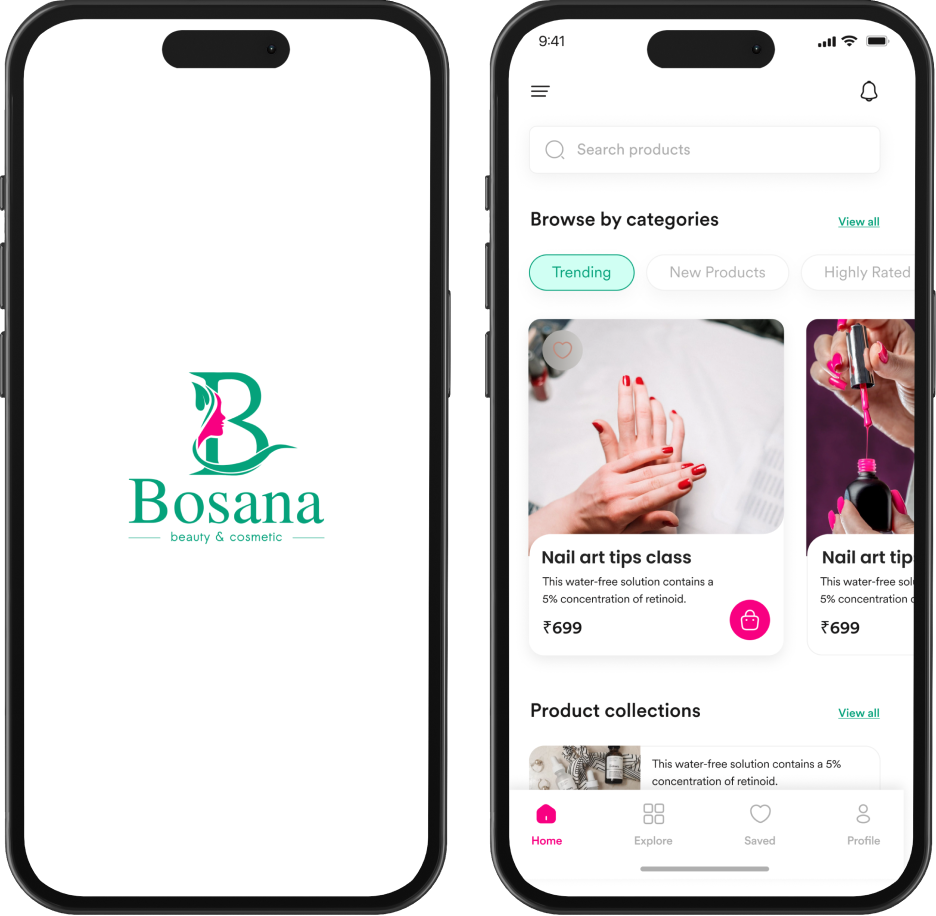 Bosana
"Robust Skincare Mobile Applications"
It's an effective and all-in-one platform the trendsetting designed and developed skincare mobile applications for the marketplace. Users can safely without any doubt search and buy cosmetic products.
Good to maintain sales and records
Salespersons can view their bonus and commission
Effective skincare marketplace solution

Platform - iOS and Android
Klean Wave
"An Expert Company With Cooling products and Sensors needs"
Being one of the best and expert companies to perform UVGI, IAQ, Cooling products and Sensors needs covering Project Design, Equipment Supply, maintenance, and repairs, it offers affordable services with specialized solutions
Robust Cleaning Systems
Indoor Quality Ozone Generators
Automation Alarm Systems
Wide Range of Cooling Products and Sensors
Affordable Plus High-standard quality services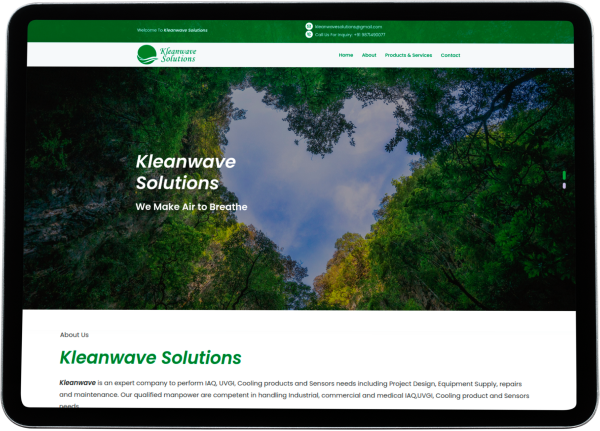 God Scoop
"A Christian Social Media Conference Platform - Be Uplifted"
It's a great social media conference platform that makes users meet, greet, uplift, inspire each other, and communicate via sharing posts, wishing on occasions, etc.
Platform - iOS, Android, Website
Collaborative platform
Builds strong social networking among people
An effective and safe platform
Kaycha Group
"World's Largest & Most Trusted Cannabis Testing Labs Group"
This third-party and most trusted group of cannabis testing labs is the best platform to get the best test results of cannabis and hemp.
Trendsetting Cannabis Testing Equipment
Effective Cannabis Testing Services
Gold Standard in Quality Control, Accuracy, and Reliability.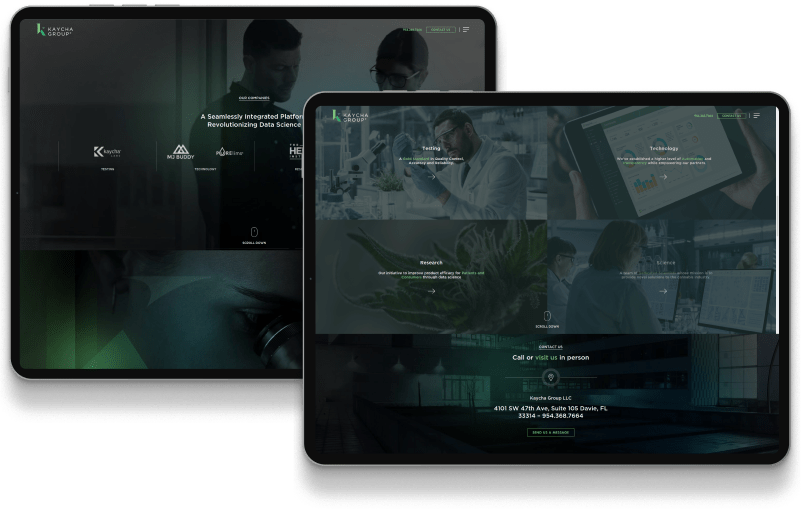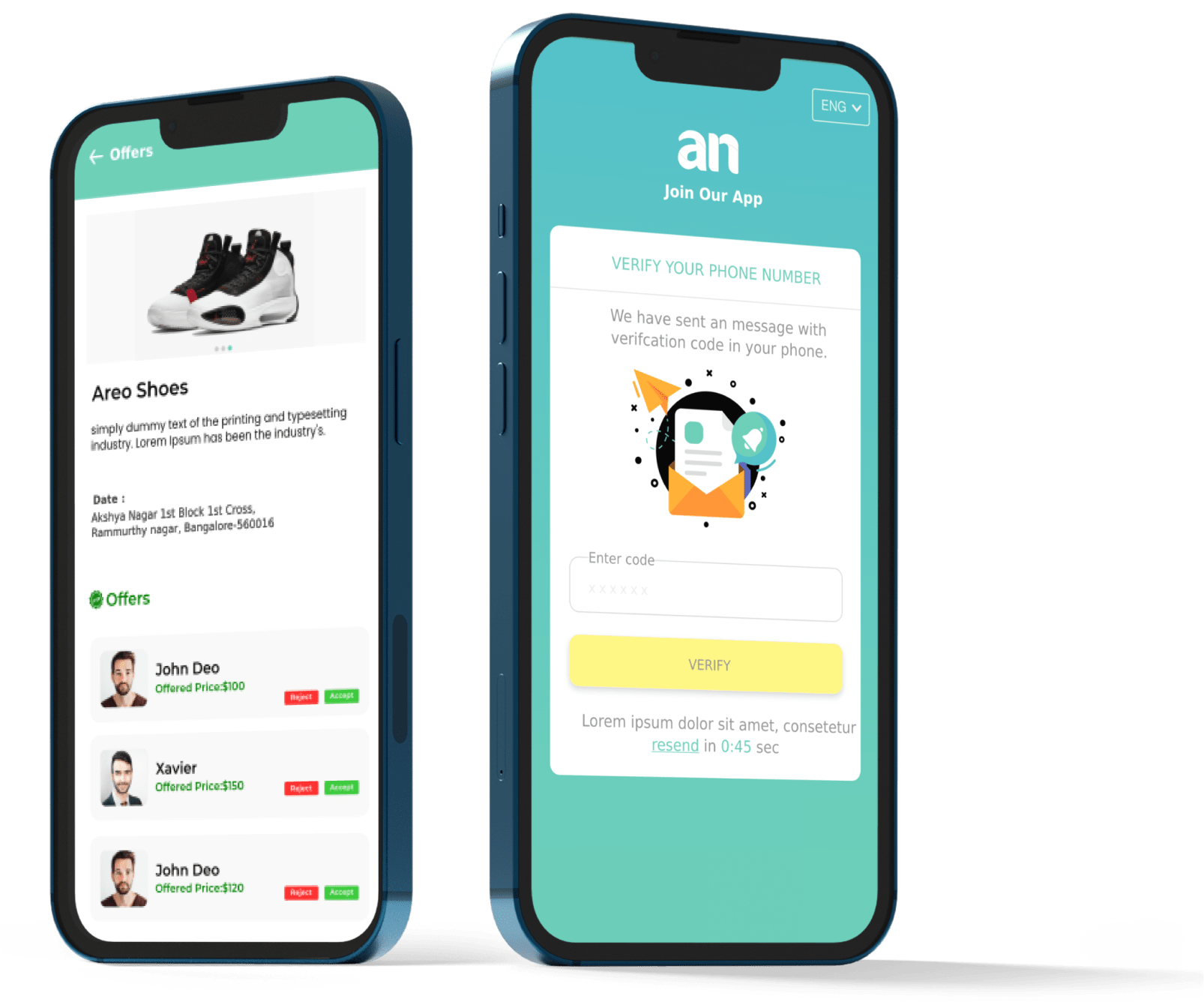 AN Malls
"Biggest Online Shopping Mall Platform"
AN Malls allows users to order their goods or items online from their desired shopping malls. Also, users can directly pay via cashless mode.
Platform - Website
Line Bustr
"An Online Table Booking Management Tool"
The application is specially designed for the restaurant owners to improve their customer's walk-in experience. With the allowance of the online table booking system, Line Bustr improves the guest experience.
Platform - Apple App Store
iPhone App: https://apps.apple.com/us/app/line-bustr/id1459636955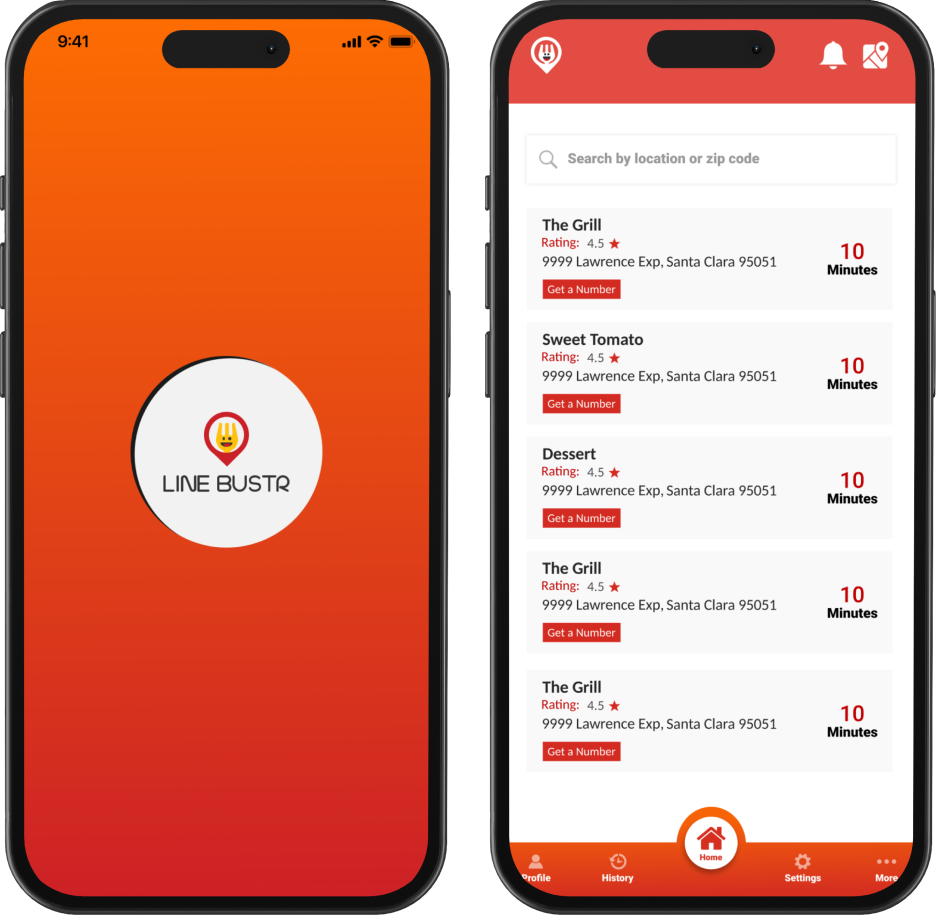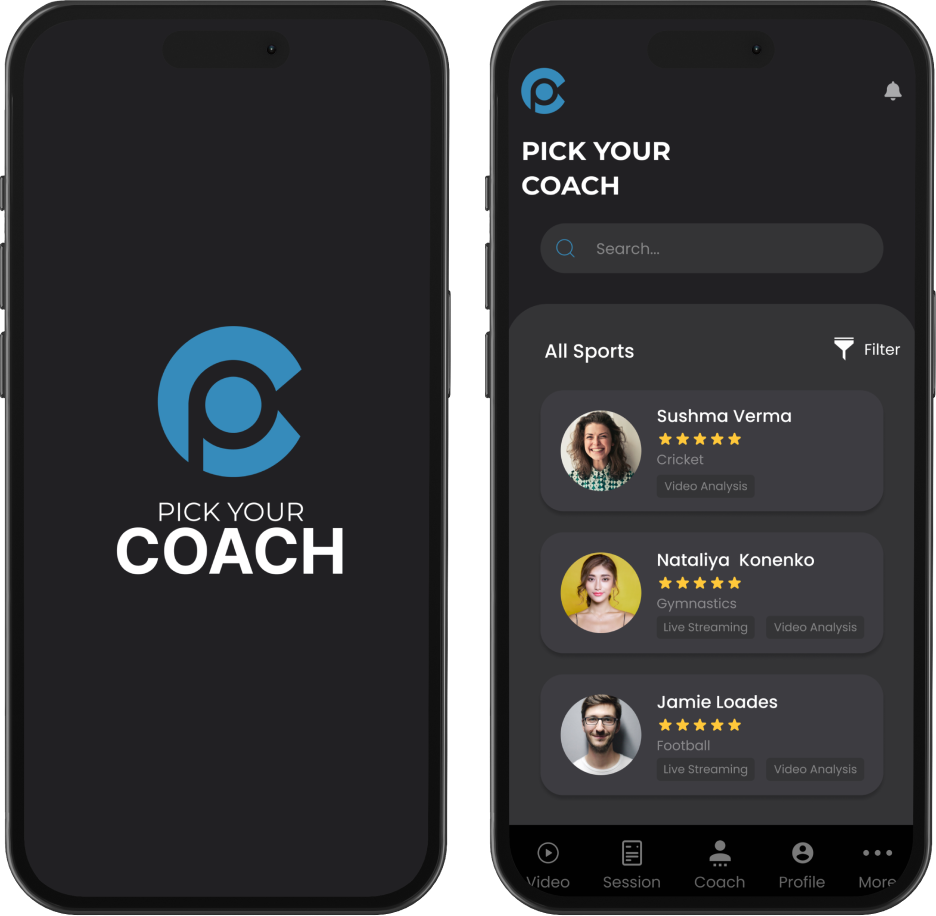 PickYourCoach
"An Online Sports Coaching Platform"
It's a platform where an athlete can find a coach online according to its field of game and can request for the live-streaming videos for particular game sessions.
Effective Platform For Coaches And Sportsmen
Subscription Plans & Playouts Available
Easy-to-use Application for all
Professional coaches available

Platform - iOS and Android
Classtrack
"An Automatic Educational Management System"
Being one of the most effective educational management systems, ClassTrack is a powerful integrated tool that is perfect for running any type of educational institution.
Platform - Website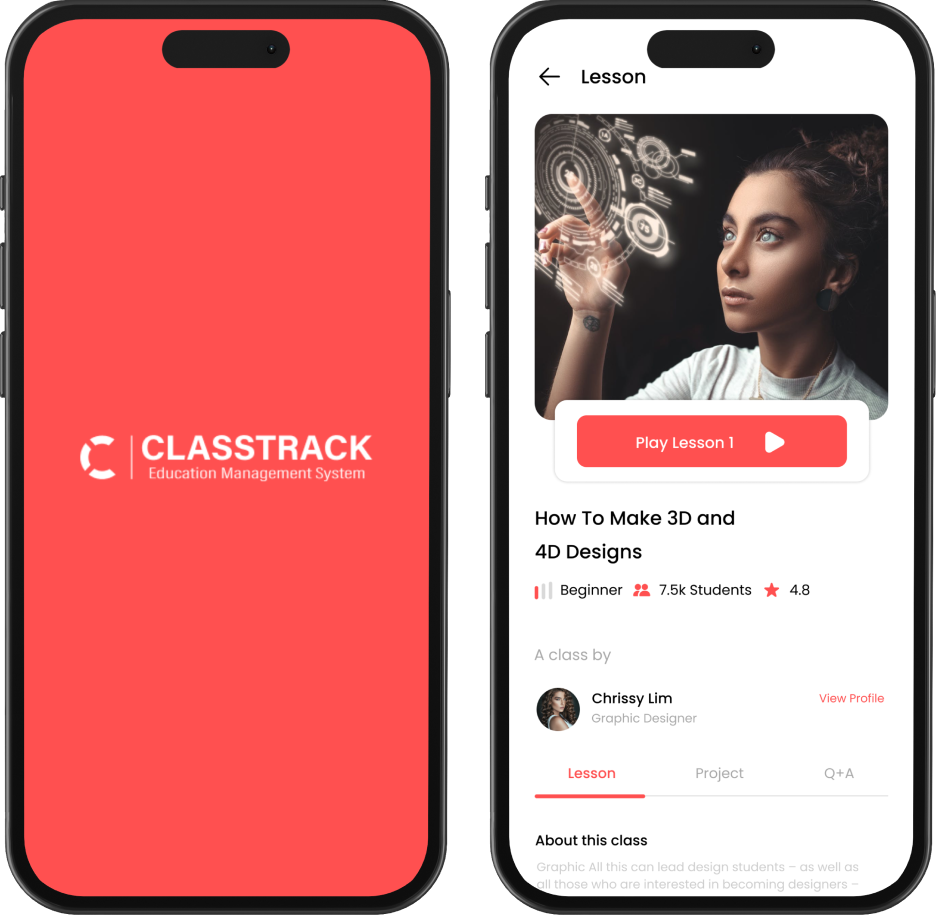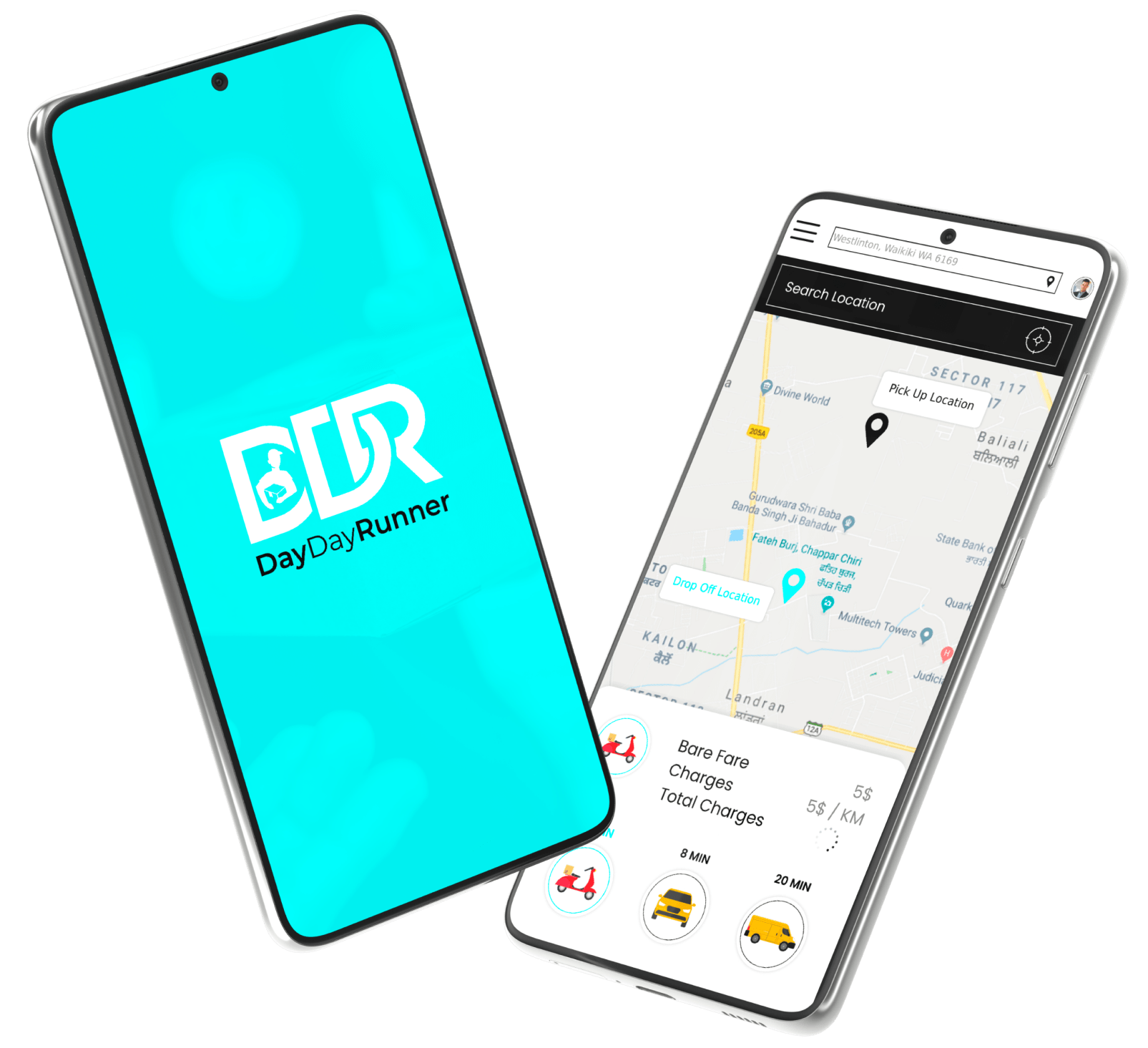 Ddrunner
"A Dispatching App For Goods Transportation"
It is a robust platform that enables the driver to run multiple tasks, asked by User in Delivery & Dispatch goods & many more.
Motorcycle - Dispatch items below 10 kg
Car - Dispatch items below 20 kg
Van - Dispatch large item
Platform - Play Store
App Link: https://play.google.com/store/apps/details?id=com.ddrunner.driver.app&hl=en