Create An Profitable Food Delivery Platform With Zomato Clone
Deliver the favorite food of your customers at any place with our Zomato clone App
Order Online
Get Customized Ordering
Receive Feedbacks
Get Rewards
Contact Today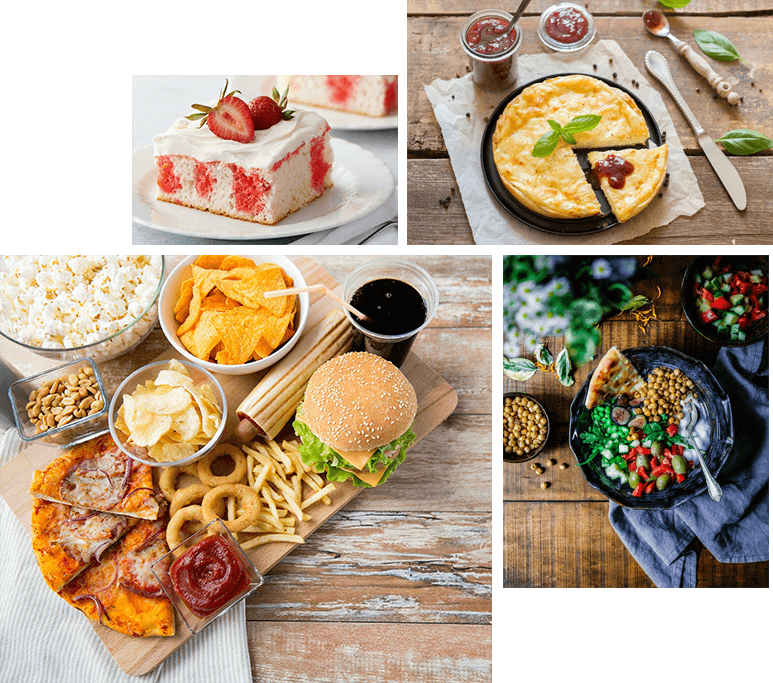 BENEFITS
Zomato Clone Helps Your Develop A Friendly and Intuitive Platform
Features
Easy Your Business With Our Robust Features
Develop a leading-edge food delivery solution to automate business using the Zomato clone app, holding robust, user-friendly, and impressive features.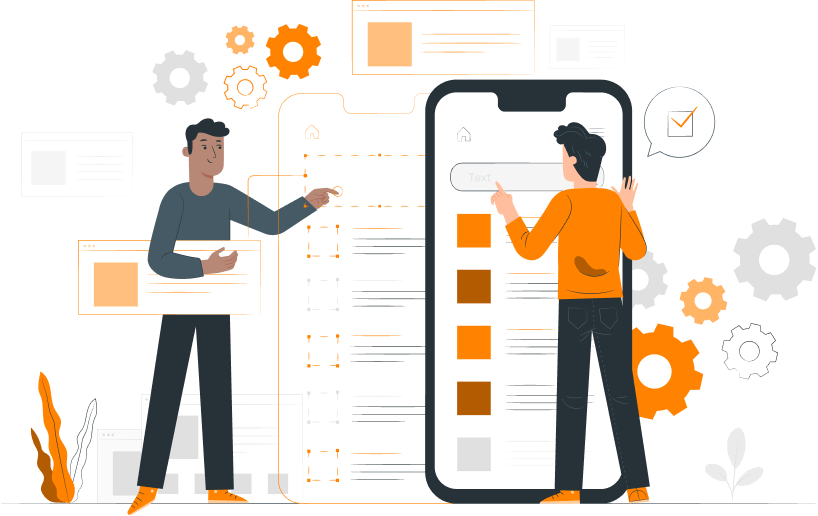 Order History

Allow customers to check their ongoing or canceled orders, the date or time of the order, and more.

In-app Chat or Call

Provide users the flexibility to connect with restaurant owners or deliver agents using in-app chats or calls.

Review and Rating

Customers are allowed to give reviews and ratings based on their delivery or food experience.

Payment Integration

Customers can pay online using any payment method, including Gpay, PayPal, etc. Also, they can confirm their orders after the payment is completed.

Instant Alerts

Allow customers to get instant alerts about the status of their order, payment, and more, allowing them to stay informed.

Filter Restaurants

Customers have the flexibility to filter out the restaurant that offers their favorite food, enabling them to order fast.
Workflow
Steps To Create An Effective Food Delivery App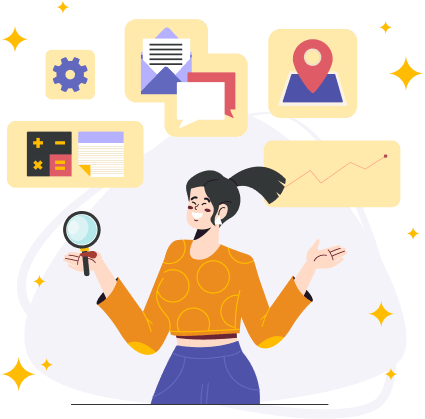 Define Your Purpose and Audience
The first step in creating a food delivery app is to clearly define its purpose and identify the target audience.
Determine whether the app will focus on delivering food from various restaurants or if it will be specific to a particular cuisine or type of food.
Understanding the target audience will help in designing features and functionalities that cater to their needs.
Conduct Market Research
Ensure to conduct deep market research before going into the development process. Analyze existing food delivery apps to identify their strengths, weaknesses, and unique selling points. This research will help you understand:
What features are essential for your app
How you can differentiate it from competitors.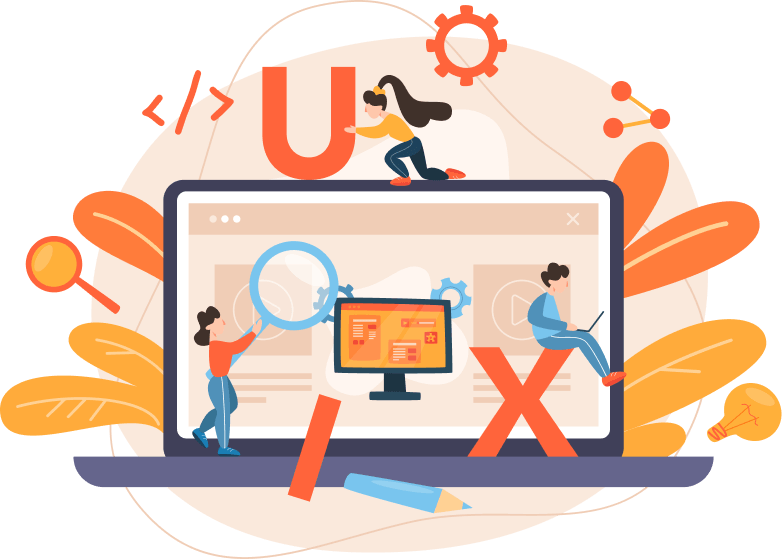 Design UI/UX
The UI and UX design play a vital role in attracting users and ensuring a seamless experience.
Develop wireframes and prototypes to visualize the app's layout, navigation, and overall flow.
Focus on creating an intuitive interface that allows users to easily browse restaurants, select dishes, customize orders, make payments, and track deliveries.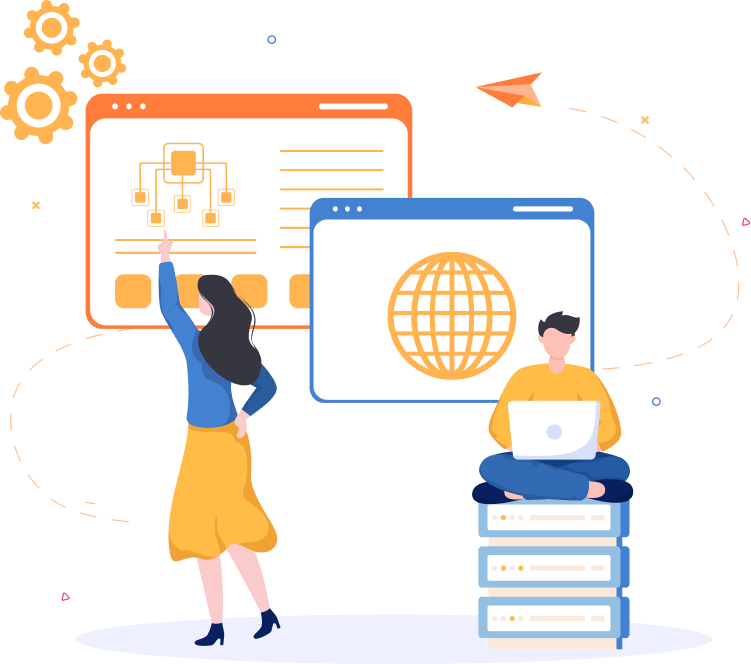 Develop Backend Infrastructure
The backend infrastructure is responsible for handling various functionalities such as user registration, order management, payment processing, and integration with restaurant partners.
Choose a reliable technology stack that suits your requirements and ensures scalability.
Develop APIs for seamless communication between the frontend and backend components.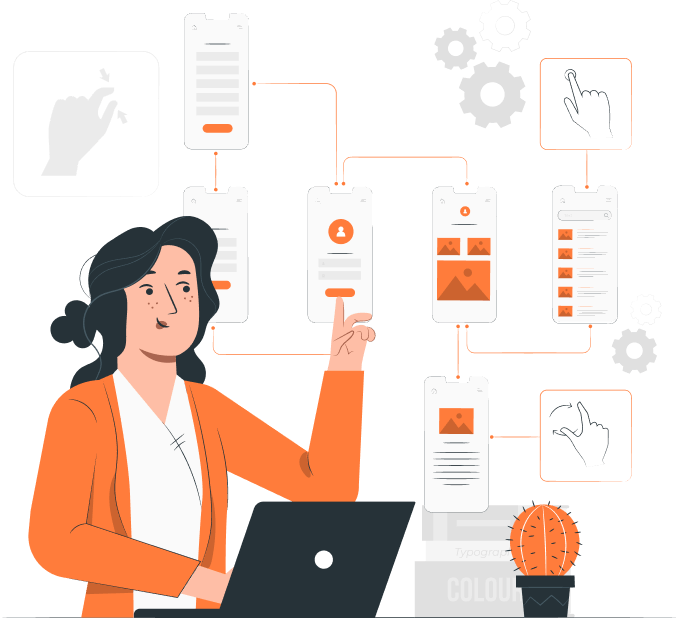 Implement Key Features
To create a comprehensive food delivery app, incorporate essential features such as:
User Registration: Allow users to create accounts using email or social media platforms.
Restaurant Listings: Display a list of restaurants based on location or cuisine preferences.
Menu and Ordering: Provide detailed menus with dish descriptions, prices, and images. Enable users to customize their orders and add special instructions.
Real-time Tracking: Integrate GPS technology to allow users to track the status of their orders in real time.
Payment Gateway Integration: Implement secure payment options, including credit or debit cards, digital wallets, or cash on delivery.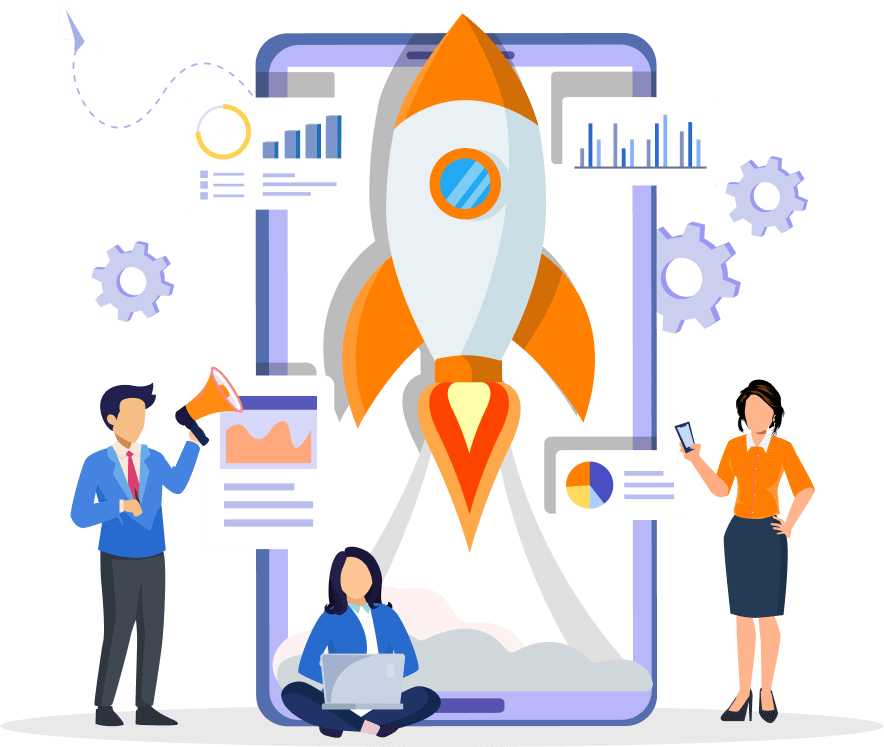 Test and Launch the App
Test the app completely and check the functionality, usability, and performance of the app. Conduct both alpha and beta testing to gather feedback from a select group of users before launching it to the public.
Fix issues or bugs identified during testing.
Submit it to relevant app stores (such as Google Play Store or Apple App Store) for approval and launch.