Time To Shine
Kickstart Your Career With Our
Training Programs
ToXSL Technologies is the leading software company that provides six months of Industrial Training in Chandigarh, Mohali, for IT students. ToXSL Technologies excel in the field of limitless possibilities, as the tag line says, towards excellence. It is one of the best training hubs in India, which offers exclusive six months/three months of industrial training to B. Tech/M. Tech, BCA/MCA, B.Sc./M.Sc. (IT) & Diploma students. We offer you the best PHP training programs in Chandigarh, assuring you an excellent level of knowledge and experience.
Your educational and professional development is our top priority. With our exclusive learning technologies and an elite team of expert professionals, you will receive the most effective hands-on training experience available-guaranteed. ToXSL experts help you address challenges and support you in your transformation journey for better profitability and increased competitiveness.
Make success a priority and begin your journey today!
Contact Us
Highlights
We are the
Best.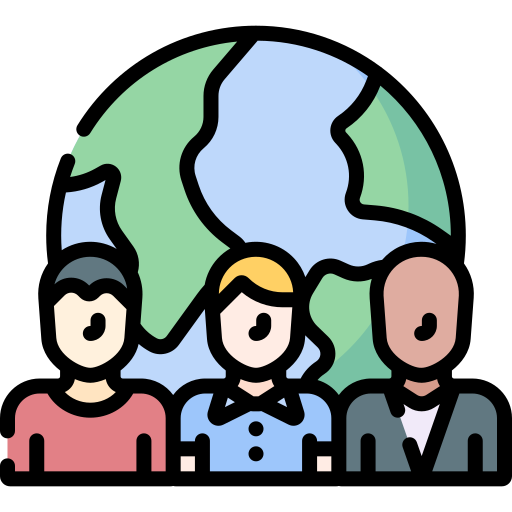 International Clients
We have been delivering a wide range of feature-rich and superior quality mobile and web application services to numerous clients across the globe.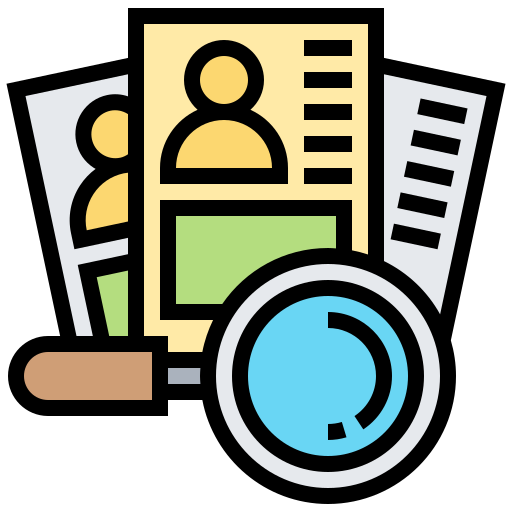 100% Job Assurance
Once the candidates have enrolled in our training programs, we make them capable enough to crack interviews at any of the best companies.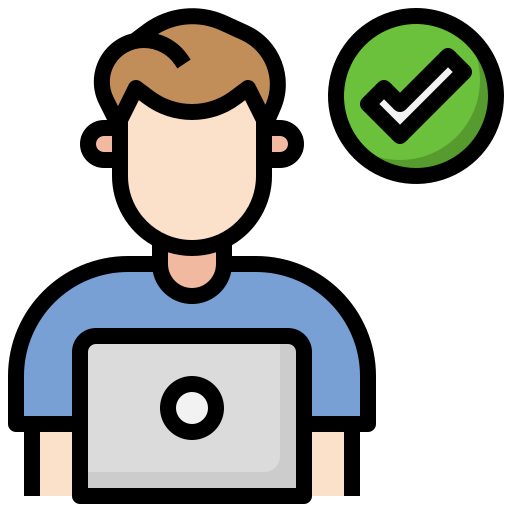 In-house Placement
We offer in-house placement options for well-deserving candidates who have the zeal to learn and grow in the development sector.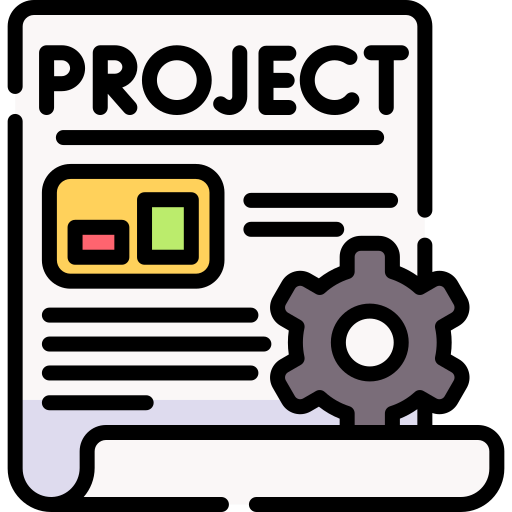 Live Projects
We offer a wide exposure to working in a professional work environment and allow trainees to work upon various projects assisted by expert professionals.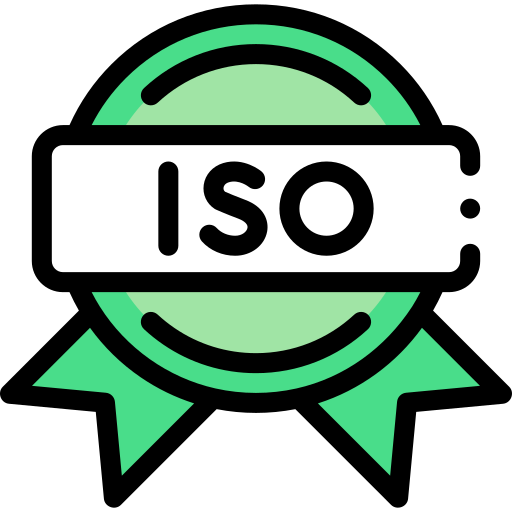 ISO 27001:2013 and ISO 9001:2015
ToXSL Technologies is an ISO 27001:2013 and ISO 9001:2015 certified global software services company holding years of expertise in the mobile and web app development industry.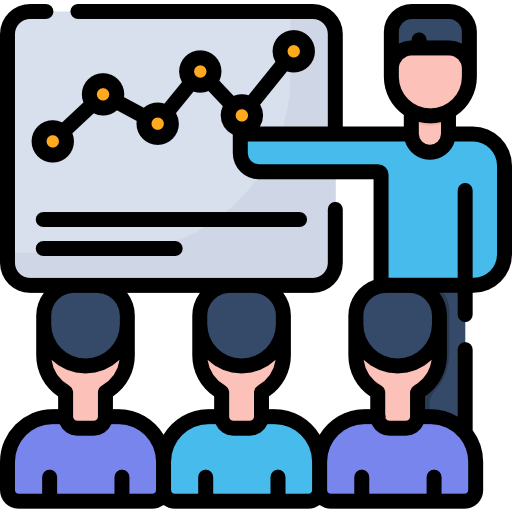 3 Months/6 Months Training
We have numerous sets of 3 months and 6 months industrial training programs under which the candidates can enroll for the most suitable ones.