Android Custom ROM
Custom Android ROM Development Services
Custom ROM is one of the top most reason why users prefer Android over any other platform. It allows you to leverage the benefits of customization the way you want it to be. To adjust to Android for special purposes, you need custom ROM services to match with the constantly changing and updating environment. Based on an Android open source project enhanced by our developers, we set out to offer you an enhanced Android experience.
Also, If you encounter any issues with your custom Android ROM development or tweaking, we are here for you. We have trained experts with over a decade of experience, offering you the best services.
We Help You Match With A Constantly Changing Environment!
Our robust and unmatched services help you update and match the changing environment. We ensure to mark your presence in the competitive smartphone market and grow your business with us!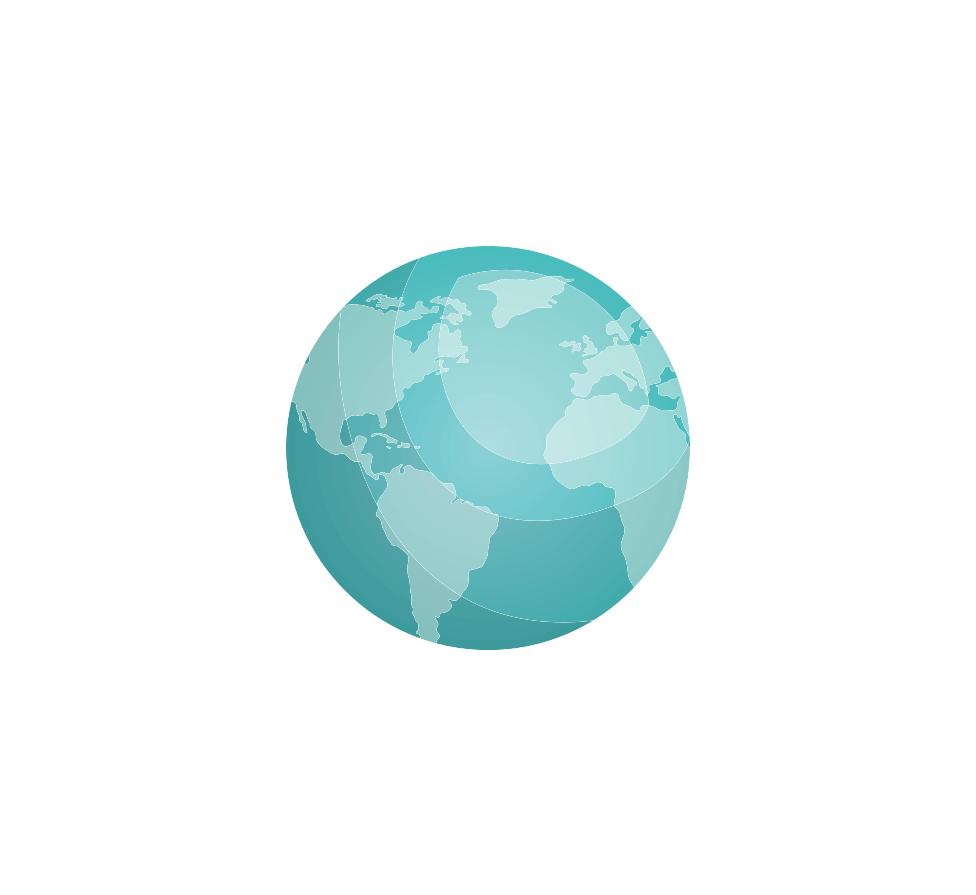 What To Expect From Us
We will help you every step of the way and get you the best custom Android ROM development results that will help you to grow your business.
CUSTOMIZED SOLUTIONS
We focus on giving a personalized experience to our customers, that is why we will customize every Android ROM solution as per your business requirements. 
SAVE MONEY & TIME
We will offer you the best Android custom ROM development services based on your budget and timely delivery of all Android ROM projects to satisfy our clients.
SKILLED DEVELOPERS
We have experienced and skilled Android developers in-house who are technically proficient to manage any level of a complicated project. 
24/7 DEDICATED SUPPORT
We offer the best technical support to our clients. We make sure that we have 24/7 dedicated support in case you want any assistance. 
​​​​​INTERACTIVE DESIGNS
Our in-house developers follow a unique approach to designing striking designs that help convert visitors into customers. 
DELIVERING HIGH-QUALITY SOLUTIONS
Capitalizing on the quality and innovation, we provide full-fledged software development operations catering to the needs of the present and future. 
Avail Of Our Custom ROM Development Services
Fragmentation and firmware upgrades can be a few issues associated when dealing with Android. To adjust Android for all these purposes, you require a custom ROM that helps you encounter all the difficulties and issues associated. We have a team of expert developers who analyzes the issues and provide the best consultation services.
Contact Us
Drive Competitive Advantage With Our Profound Work
We entitle your business with advanced tools and technologies to offer cutting-edge solutions. Have a look at our best work.
FAQs on Android Custom ROM Development
What is custom android ROM development?
A custom ROM consists new build of the Android Operating System. The users can install custom ROMs and replaces the device's Android OS with a customized OS.
Why should I use custom ROMs?
Custom ROMs result in frequent updates that fix bugs and introduce new and quality features. Also, it is open-source software, and the ROM developers gain a loyal community with the best tests.
Does Custom Android ROM Development offers better performance?
Yes, Custom Android ROM Development offers great performance. The development is fast, efficient, and uses less memory.
What is the difference between stock ROM and custom ROM?
A stock ROM is the version of the Operating System that is pre-installed in your phone when you buy it. Whereas a custom ROM is a standalone version of an Operating System developed and build by a third-party vendor. It replaces the original Android OS of a device with a new version of the Android OS.
Is it safe to install your own Custom ROM?
Yes, it is safe to install your own custom ROM. But you need to ensure that the data that you are using is malware free.
Take your IoT solutions to the next level with our blended technology and design expertise.