Codeception is a PHP testing framework that supports unit, functional, and acceptance tests automation. Codeception tests are written in a descriptive manner using a simple PHP DSL. ToXSL Technologies is one of the renowned businesses that provide Codeception. Run your test with Codeception BDD framework for PHP and keep things going consistently.
Why businesses prefer Codeception?
For web apps, testing the controller is not enough. You need to test the behavior of the application as well by writing acceptance tests. Codeception lets you do that and attain error-free results.
User-centric tests:

Codeception offers high-level domain language for performing tests.

Browser testing:

Users can execute tests using Firefox, Chrome, PhantomJS, or Cloud Testing services with Selenium WebDriver.

Framework testing:

We can execute tests inside the PHP framework. Under this, Laravel, Yii, Zend Framework, Phalcon, and Symfony are supported.

API testing:

Codeception makes REST and SOAP testing easier for users. There are flexible commands to test the structure and data of JSON and XML responses.

Behavior-Driven Development:

Codeception can even execute feature files that are written in Gherkin format as tests.

Unit and Integration Testing:

Codeception is built on top of the PHP Unit and can execute its tests. It allows users to improve integrations tests with commands.
Why Hire Us?
ToXSL Technologies provides you with the most affordable testing services, regardless of whether your company is a start-up or an international brand. Our team of expert testers has a stronghold over testing skills. We provide the client with a suitable set of testing services after comprehending their business needs.
Access Our Codeception Services And Automate The Testing!
Our Codeception testing services allow you to test web services while sharing the best practices and solutions for testing PHP web applications. Our services are easy to use and maintain!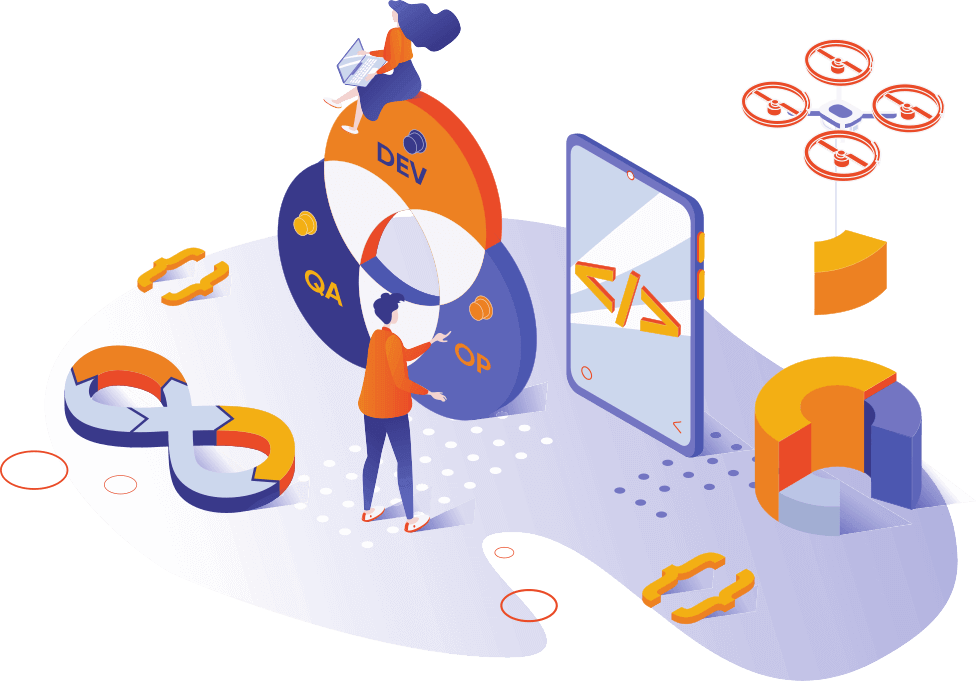 What To Expect From Us
We will help you every step of the way and get you the results that will help you to grow your business.
CUSTOMIZED SOLUTIONS
We focus on giving a personalized experience to our customers, that is why we will customize every solution as per your business requirements.
SAVE MONEY & TIME
We will offer you the best technology solutions based on your budget and timely deliver all the project to satisfy our clients.
SKILLED DEVELOPERS
We have in-house experienced and knowledgeable developers who are capable of managing any complex project.
24/7 DEDICATED SUPPORT
We offer the best technical support to our clients. We make sure that we have 24/7 dedicated support in case you want any assistance.
​​​​​INTERACTIVE DESIGNS
Our in-house developers follow a unique approach to design striking and amazing designs that helps convert visitors into customers.
DELIVERING HIGH-QUALITY SOLUTIONS
Capitalizing on the quality and innovation, we provide full-fledged software development operations catering to the needs of the present and future.
Jumpstart Your Testing Like A Boss With Codeception!
Codeception shares the best practices for PHP testing and has a flexible set of modules tests that are easy to write, use and maintain. Take advantage of our finest Codeception services, whether you are looking for user-centric tests, browser testing, API testing, framework, or unit integration testing.
Contact Us
Drive Competitive Advantage With Our Profound Work
We entitle your business with advanced tools and technologies to offer cutting-edge solutions. Have a look at our best work.
FAQs on Codeception
What frameworks are supported by Codeception?
Codeception supports frameworks like Symfony, Silex, Phalcon, Yii, Zend Framework, Lumen, and Laravel.
Codeception is a multi-featured testing framework for PHP. It can handle unit, functional, and acceptance testing of web applications. It let users test different kinds of perspectives and site scenarios while they are visiting the app.
How using Codeception can benefit my business?
Codeception helps developers develop testing applications in BDD-style and is developed on top of PHP, and it supports various frameworks and engines. Codeception comes with a lot of benefits:
Code clarity: Codeception offers an easy method to write test cases in the developer's own way using PHP without any syntax error.
Mutli-Framework and Multi-Backend: The framework allows developers to work within the engine they want by using only a single syntax for backends.
Parallel run: It supports multithreading and reduces test execution time and checks the correctness of code.
Data Cleanup: The database is regularly cleaned and reset before each test, maintaining data consistency.
What are the different testing types of Codeception?
There are three testing types of Codeception. They are also called suites of Codeception, they are:
Unit Test: Unit testing help developers test a small piece of code and help deploy stable and bug-free code in production.

Acceptance Test: The acceptance test tells developers whether the requirements are met or not and is responsible for a UI representation.

Functional Test: Functional tests are the same as acceptance tests, but they do not require any browser to run the tests, it directly interacts with the app.
What is the difference between PHPUnit and Codeception?
PHPUnit is a programmer-oriented testing framework. It is an instance of xUnit architecture. Whereas Codeception is a full stack testing framework and provides a way of writing acceptance, functional, and unit tests.