Our Framework Development Services
We are one of the leading system development organizations that ensure to make your web app development simpler. We have an experienced and dedicated team of web developers having immense knowledge of using the latest frameworks to deliver requirement-based results. Here is a list of our top framework services that convey incredible outcomes for your business.
Get Started
Creating A Flexible Layout With A Cluster Of Unique Features And Style
We offer tailor-made framework development solutions that save your time and effort and take less time for project completion. There is no stress for the rationale coding, UI outlining, database, and more. Our frameworks boost the efficiency of the web service, web application, and web development. We have a skilled team of framework developers who utilize every aspect of the framework and develop rich website applications. We help businesses to build a basic and contemporary web application. Also, help them with the optimal value from the requirement-based results.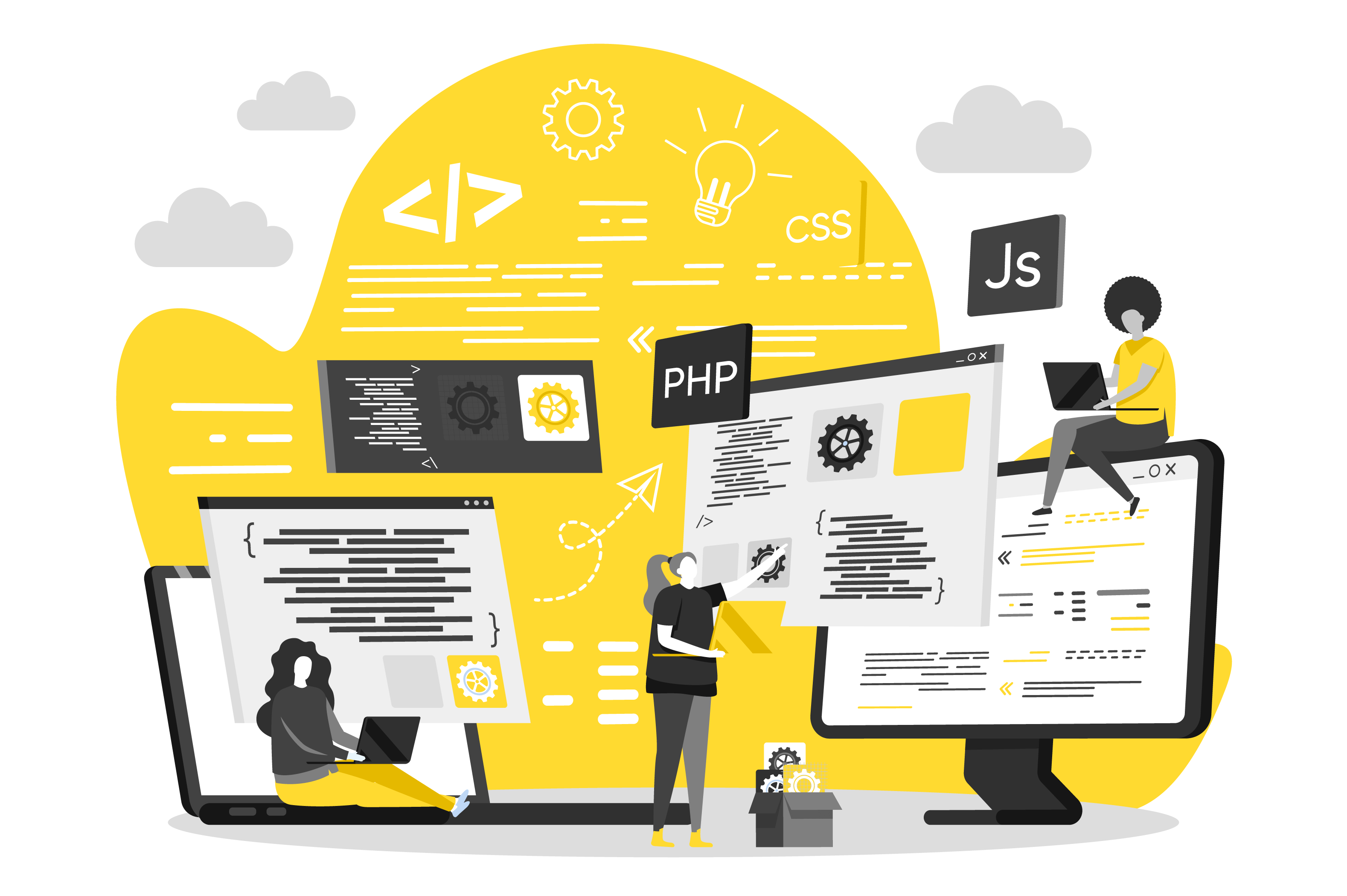 Here Is How We Execute Our Framework Development Services
We offer the best framework development services that help you create flexible and unique layouts more easily. Our full-stack team of developers helps take your development services to world-class quality and experience.





Discovery
Market research and analysis help our development team to offer the best results and lead to growth.
Design
We use the latest trends, colors, animation, and effects that suit the need of your business.
Performance
Our team of developers offers solutions with framework integration that ensures high performance.
Testing
We thoroughly review the features, functionality, and other things for the best user experience.
Budget
We ensure to offer robust services that are within your budget and are a mix of quality and cost.
Drive Competitive Advantage With Our Profound Work
We entitle your business with advanced tools and technologies to offer cutting-edge solutions. Have a look at our best work.
Are you looking forward to hiring our expert framework developers for stable solutions?
Contact Us
FAQs on Web Development Frameworks
A web framework/ web application framework is a software framework that is designed to support the development of web applications, including web services, web resources, and web APIs. Web frameworks provide a standard way to build and deploy web applications on the World Wide Web.

Which framework is best for website development?
There are several options in the market when it comes to choosing the best framework for a website, here are some best market frameworks:
1. Django: Django is a Model-View-Template framework that uses Python for web development.
2. Laravel: Laravel is a Model-View-Controller framework that uses PHP, which is one of the most popular languages on the web. It's relatively young compared to other frameworks on this list.
Best framework to use in 2022?
When it comes to choosing the fastest framework with the largest developer community, Laravel is the framework to be used. It has the fastest building cycle.

What are the best features to look for in a Web Development Framework?
For defining the logging, authentication, and control flow of a program, here are a few features to look out for:
1. AJAX: Ajax, 'Asynchronous JavaScript and XML' is a web development technique for creating web applications.
2. URL mapping: A framework's URL mapping or routing facility is the mechanism by which the framework interprets URLs.
3. Security: The web server must identify the users of the application, and restrict access to functions based on some defined criteria.