Human And Computer Vision
Human And Computer Vision
ToXSL Technologies solves high-impact problems by building robust AI-equipped services. Beginning from scratch, we understand your business requirements thoroughly and offer appropriate solutions using the latest technology tools.
Whether big or small, we stuff intelligence in devices and surprise the customers with outstanding results. We assist businesses to implement 'human and computer vision into their existing systems.
Empowering the user experience with Human and Computer Vision
We help shape the business goals by implementing the right technology tools in the right place, thereby assisting businesses to attain solutions. We at ToXSL Technologies deal in a wide array of human and computer vision technology to reach customer expectations and present the ideal outputs.
Object detection:

We have a set of object detection tools for bounding boxes, polygons, and line labels to ensure that the customer receives accurate labels.

Object tagging:

Our platform support dozens of classes, and customers can get images labeled according to their requirements.

Image Classification:

Customers can classify the images based on quality, content type, or any other custom criteria.

Semantic classification:

We offer an object detection solution that has tools for bounding boxes, line labels, polygons, and quality checks to ensure that the customers get accurate labels.

Landmark tagging:

Our experts use landmark tagging in face recognition systems and robotics.

Video object tracking:

Our video object tracking tools boost the machine learning models to label videos in a faster and smarter way.
How do Human and Computer Vision works?
Image Segmentation

It partitions the image into multiple regions, and that is examined separately.

Facial Recognition

It is an advanced and most preferred type of recognition technique that detects the face of the user. The image is stored in the data set that helps in the recognition.

Detecting Objects

Identifying specific objects in the image using advanced algorithms. It can help you identify any object.

Image classification

It includes grouping the images into a specific class, label, and category.

Feature Matching

It is a kind of pattern detection that matches similarities in images and classifies them.

Pattern Detection

It identifies the repeated shapes, colors, and different objects in the images.
Improve the customer experience with ToXSL Technologies
ToXSL Technologies provides human and computer vision solutions across a wide range of industries, from retail, finance, to other large businesses. We assist businesses to attain heights with the right technology tools. All our services are easy to use and integrate with the existing systems of the customer.
Improving Efficiency With Real-time Data From Video And Images
We help you develop a robust AI application with a human and computer vision that recognizes and captures images while offering insights from images, and videos. We address business challenges for diverse industries!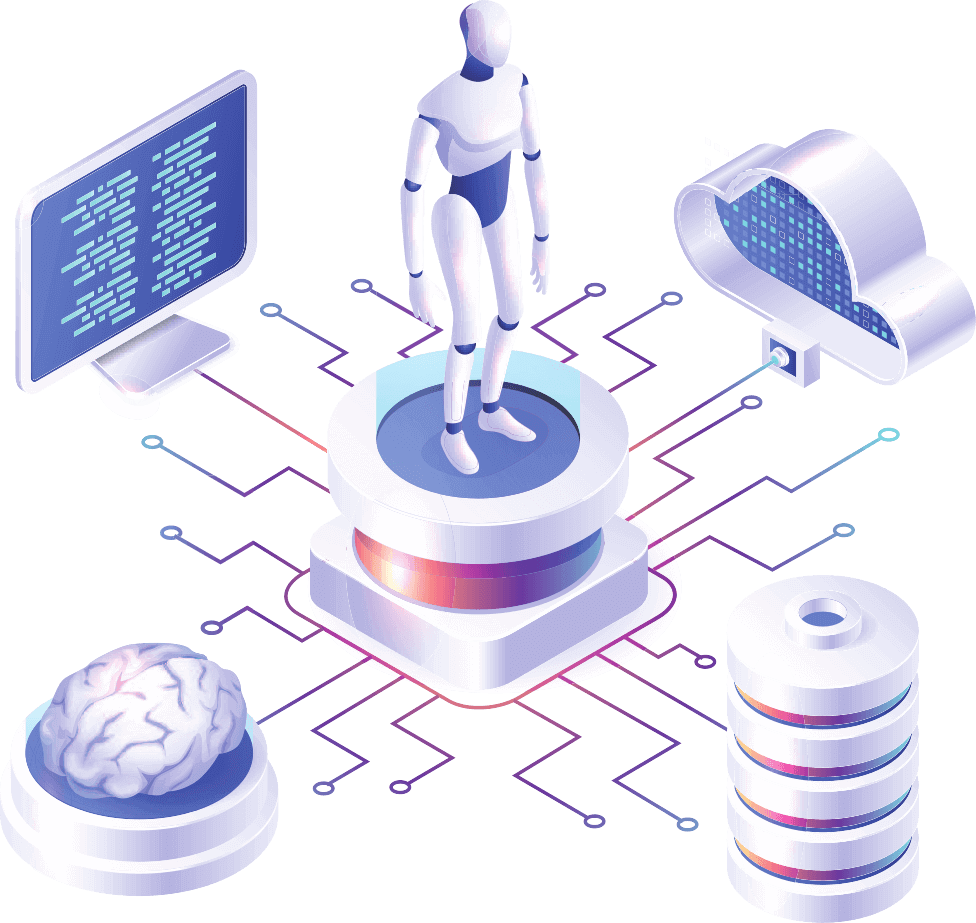 Why Choose ToXSL For Human and Computer Vision Services?
We will help you every step of the way and get you the best computer vision results that will help you to grow your business.
CUSTOMIZED SOLUTIONS
We focus on giving a personalized experience to our customers, that is why we will customize every solution as per your business requirements.
SAVE MONEY & TIME
We will offer you the best technology solutions based on your budget and timely deliver all the project to satisfy our clients.
SKILLED DEVELOPERS
We have experienced and skilled developers in-house who are technically proficient to manage any level of complicated projects.
24/7 DEDICATED SUPPORT
We offer the best technical support to our clients. We make sure that we have 24/7 dedicated support in case you want any assistance.
​​​​​INTERACTIVE DESIGNS
Our in-house developers follow a unique approach to design striking and amazing designs that helps convert visitors into customers.
DELIVERING HIGH-QUALITY SOLUTIONS
Capitalizing on the quality and innovation, we provide full-fledged human and computer vision services catering to the needs of the present and future.
Boost Your Business Efficiency With Videos And Images
We help you drive business excellence with our robust human and computer vision services. Make most of our AI services and develop smart vision apps with us as per your needs. Our expertise in human and computer vision services helps minimize the effort, streamline the operations, and use rich data to scale up your visual technology. Extract the real-time data from the images and videos and enhance your business processes!
Contact Us
Drive Competitive Advantage With Our Profound Work
We entitle your business with advanced tools and technologies to offer cutting-edge solutions. Have a look at our best work.
FAQs on Human and computer vision
What is computer vision development?
Computer vision development is a sub-part of Artificial Intelligence is a process of developing software that allows computers to derive meaningful information from digital images, videos, and more.
What kind of businesses can benefit from Computer Vision Software Development?
There are a lot of industries that can benefit from Computer Vision Software Development, such as retail, healthcare, manufacturing, and education.
Can you give me some examples of Computer Vision Software Development services?
A few examples of Computer Vision Software Development services include image recognition, object detection, facial recognition, object detection, and scene understanding.
How is Computer Vision Software Development different from traditional image processing?
Image processing is the step-by-step transformation of our input image into an output image. It gives information such as rotation, color scale changes, filter effects, and many more. Whereas Computer Vision studies an image using machine learning techniques. It allows for a more accurate and robust analysis of images and videos.
What are the benefits of Computer Vision Software Development?
There are a lot of benefits of Computer Vision Software Development. A few of them are:
Increased Automation
Improved Accuracy
Reinforced Security
Improved Online Merchandising
Ability to make data-driven decisions
Solve business complexities and Uplift your business with Artificial Intelligence services.