 Adaptive Digital Transformation With Managed Cloud Services
We offer customized solutions and help to automate the daily administrative tasks while allowing you to focus on the business strategies. ToXSL offers scalable and seamless deployment capabilities with the best approach that creates a business value.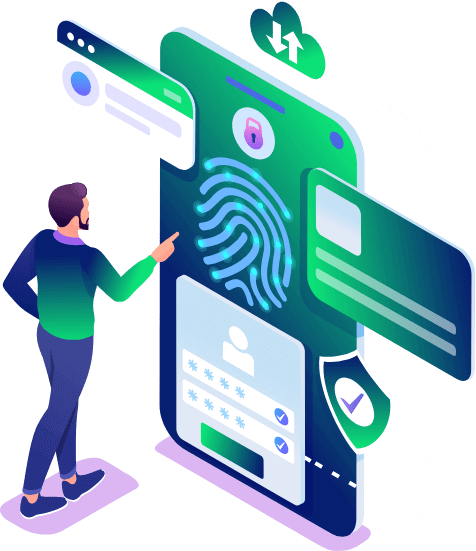 We Manage Your Processes So That You Focus On Business!
Manage your cloud infrastructure more efficiently and securely with our robust cloud hosting solutions. Our services give you the best of both worlds- the power of the cloud with business and technical expertise that lets you focus on your business. We manage all your critical processes and lower the operational cost for your seamless business growth.
Get Started
Strengthening Infrastructure With Managed Cloud Services
ToXSL is a leading AWS Manage cloud service provided with experts and certified professionals to monitor, maintain and optimize your cloud environment. It allows you to focus on the crucial tasks and drive value for your business. Leverage our AWS services and achieve uninterrupted transformative agility with ease. We offer accelerated migration, flexibility, high availability, and top-notch security to embrace your digital transformation on AWS. Talk to our experts and achieve operational excellence with us!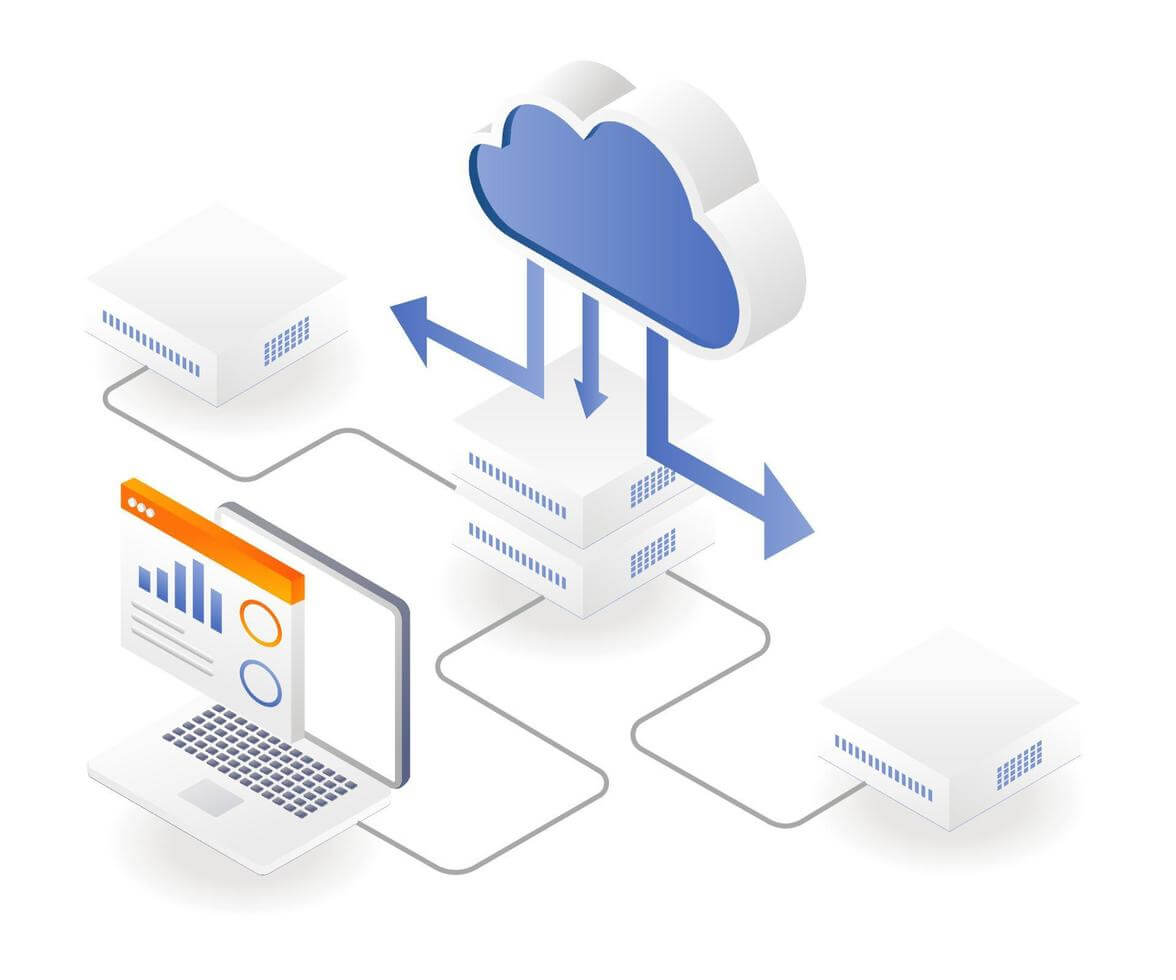 Our Approach To Managed Cloud Services
Unlock your business potential with our managed cloud services. We offer powerful solutions that help streamline your critical business processes and simplify the management. For a decade, we have been securely managing your critical business process environment and lowering the operational cost with our Managed cloud services. Its time for businesses to embrace the power of these services and run their centralized computing network.





Cloud roadmap
We help businesses by creating a comprehensive cloud roadmap based on the capabilities and the business needs.
Address Challenges
We address all the challenges and barriers to adoption. Whether it is security, privacy, cost, or other concerns we keep it transparent.
Accelerate adoption
We help you accelerate the adoption of your AWS services with our cloud adoption framework.
Backup
We offer our clients an end-to-end and easy-to-use backup system where you can control your data.
Monitor
Monitor and manage your multi-cloud and infrastructure with our comprehensive range of services.
Drive Competitive Advantage With Our Profound Work
We entitle your business with advanced tools and technologies to offer cutting-edge solutions. Have a look at our best work.
What To Expect From Us
We will help you every step of the way and get you the results that will help you to grow your business.
CUSTOMIZED SOLUTIONS
We focus on giving a personalized experience to our customers, that is why we will customize every solution as per your business requirements.
SAVE MONEY & TIME
We will offer you the best technology solutions based on your budget and timely deliver all the projects to satisfy our clients.
SKILLED DEVELOPERS
We have experienced and skilled developers who are technically proficient to manage any level of complicated projects.
24/7 DEDICATED SUPPORT
We offer the best technical support to our clients. We make sure that we have 24/7 dedicated support in case you want any assistance.
​​​​​INTERACTIVE DESIGNS
Our in-house developers follow a unique approach to design striking and amazing designs that helps convert visitors into customers.
DELIVERING HIGH QUALITY SOLUTIONS
Capitalizing on quality and innovation, we provide full-fledged software development operations catering to the needs of the present and future.
Want to leverage our cloud potential and unlock your business potential?
Contact Us
FAQs on Managed Cloud Services
Cloud is one of the most secure and private data centers, the infrastructure providers offer tools and architectural options that isolate workload, encrypt data, and detect all potential threats.

How much do the cloud services cost?
The cost generally depends on multiple variables such as the size of the cloud environment, the provider, the region you are operating, the amount of data movement, and other factors.

What workload can I shift to the cloud?
Well, you can shift any workload to the cloud infrastructure. But you must ensure and consider the impact of cloud migration with special consideration and meet all the regulatory compliance.

What are the 3 types of Cloud services?
Public Cloud
Delivered via the Internet & shared across organizations.
Private Cloud
It is dedicated solely to a single organization.
Hybrid Cloud
It offers an environment that uses both public and private clouds.
What kind of businesses need Managed cloud services?
The services are the concern that drives businesses towards managed IT services. Almost every organization looks for a closer approach to maintenance and monitoring. We take care of all these aspects and reduce the business maintenance and operational burden. Generally, automotive, education, financial, hospitality, real estate, and others highly adopt these managed services.