Our Rich Features Help To Transform The Learning Experience
It's time to digitally transform your business with the best-ever education app development features. Here is a rich suite of features that makes us a leading app development company.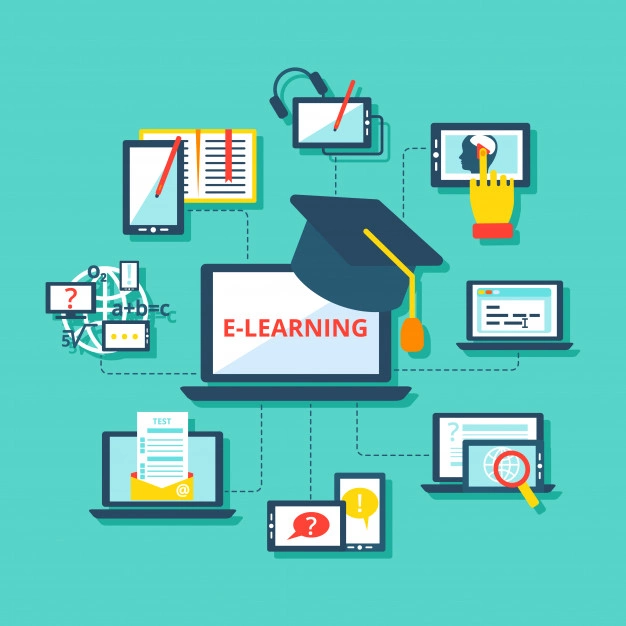 Flexible Learning

With flexible and scalable features, we allow the educators to scale up the application as per the growing number of students. Our flexible solutions are inclusive of delivering offline accessibility and support as well.

Great UI/UX

We are one of the leading providers of education services offering mobile-friendly and easy-to-use application design. We help to streamline the interaction between the learner and educator to make the process of learning intact.

Track History

We allow the teachers and children to track their past sessions, their previous documents, videos, and other important transactions.

Third-party Integration

Our third-party integration feature allows the students and faculty to have a secure data exchange along with an integrated data-compliant payment method.

Learning via Voice Recognition

We integrate text-to-speech or speech-to-text features that can help you achieve maximum potential. This offers a streamlined process of learning.