INDUSTRIES
All-in-one Solution For Every Industry
Elevate your business to the next level with our versatile all-in-one solution for all industries, including e-commerce, ride-sharing, and delivery.
Experience seamless operation across various services like delivery and home services with our comprehensive Gojek-like app solution.
LOGICS
Why should one consider investing in a Gojek clone?
Revolutionize your business with our fully equipped, highly adaptive Gojek-like app solution designed to take your business to the top.
Launch various businesses such as delivery, home services, etc, using one platform.
Explore various opportunities with advanced features such as route optimization, real-time chat, and data analysis tools.
Replace costs associated with Google APIs with other alternatives, without sacrificing quality.
TECH-SUITE
Premium Tech-Suite for Gojek Clone
Develop intuitive apps with the help of high-quality and customizable features.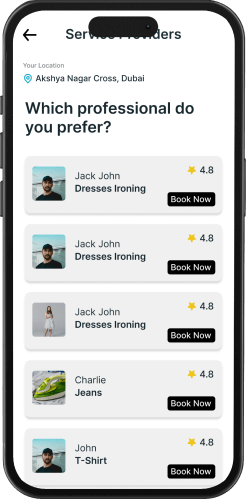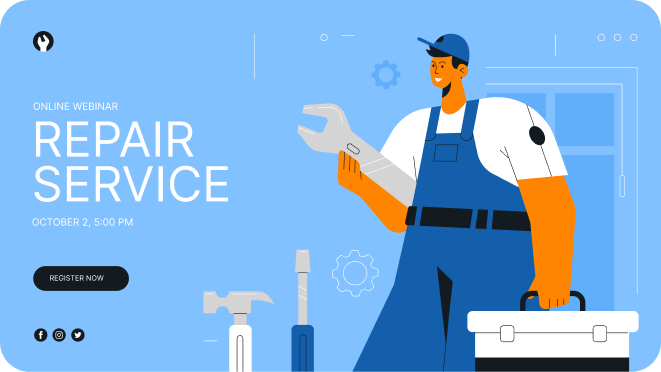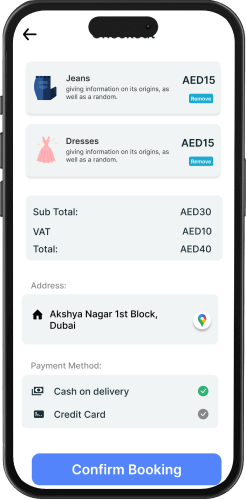 Key Features
Features offered by Gojek Clone
We offer end-to-end features to drive engagement & revenue for your tailor-made Gojek like app
Customer Apps and Websites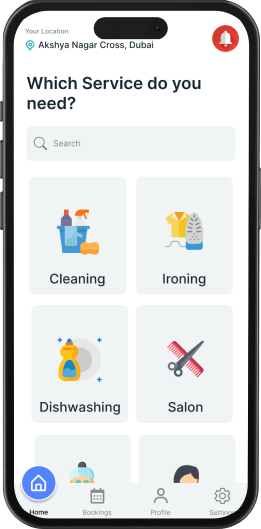 ADD-ONS
Intuitive Features To Make Your App Robust and Unparalleled
Get the features that help your business grow
WHY CHOOSE US
Why Choose ToXSL?
Our approach to developing a Gojek clone app is to maximize the potential for financial gain with our proven methodology.
Book a Demo
24/7 Dedicated Support

Interactive Designs

Customized Solutions

Skilled Developers

Save Cost and Time

High-Quality Apps