Foosto is a food delivery system that helps people to find homemade food based on the user's current position and other specifications like food type, rate, and more.
10K+ Downloads
100.9K+ Visitors / Month
Request More Details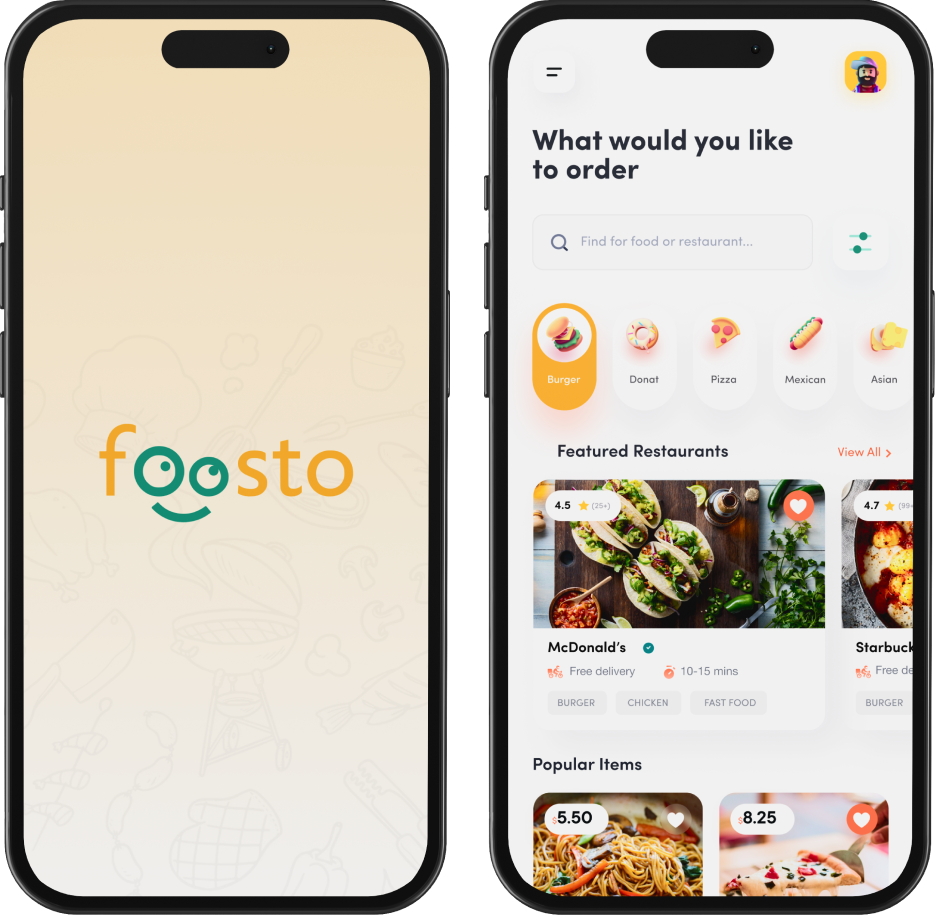 jiOrder is one of the leading online food delivery marketplaces. It enables the restaurants to become visible online and allows the user to order their favorite food.
Request More Details