Bridge the gap between offline and online invoice generation during the invoice factoring process
We have a skilled team of developers that help you manage your business's accounts by using our comprehensive range of invoice data entry services. Our solutions are tailored according to your business needs. We ensure that we provide faster and more precise data entry for invoices and help your business achieve global success.
Get Started
ToXSL's Customized Invoice Data Entry Solution
We use advanced and innovative technologies to accelerate the Invoice Data Entry process while ensuring high precision, accuracy, and data security. Also, we ensure that our customer's sensitive information stays completely confidential. We are proficient enough to engineer a reliable solution and our process involves Proper Invoice Organization, Quality Checks, Data Accuracy Checks, Data Security, and more.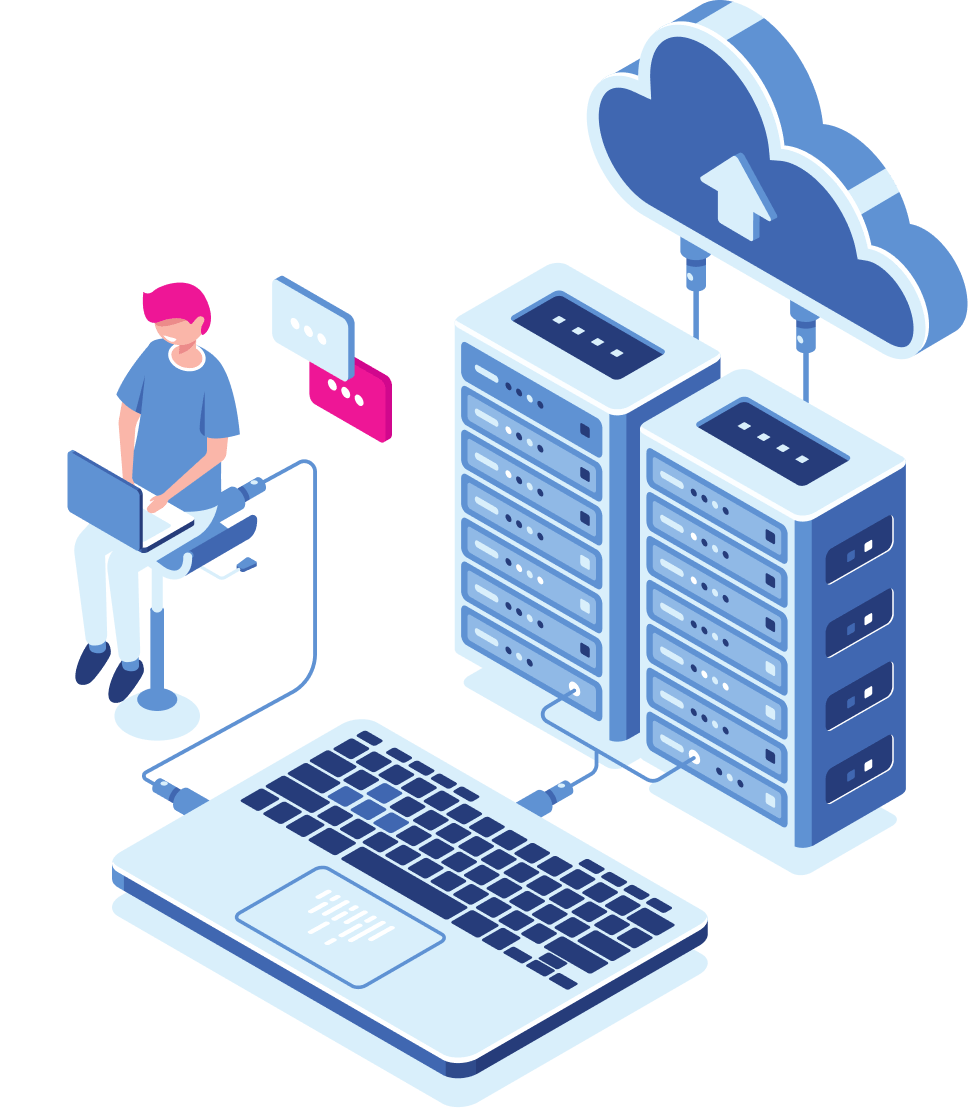 Leverage Our Secure End-to-End Invoice Data Entry Services
Leverage our wide range of Invoice Data Entry Services to ensure the safety and accuracy of invoice data. Our experienced team is helping a wide range of businesses grow by providing them with the most accurate, scalable, and flexible invoice data entry solutions. With that, we follow an agile development process that keeps you in the loop throughout the development process.
Drive Competitive Advantage With Our Profound Work
We entitle your business with advanced tools and technologies to offer cutting-edge solutions. Have a look at our best work.
What To Expect From Us
We will help you every step of the way and get you the best Invoice Data Entry services that will help you to grow your business.
CUSTOMIZED SOLUTIONS
We focus on giving a personalized experience to our customers, which is why we will customize every solution as per your business requirements.
SAVE MONEY & TIME
We will offer you the best Invoice Data Entry services based on your budget and timely deliver all the projects to satisfy our clients.
SKILLED DEVELOPERS
We have experienced and skilled developers in-house who are technically proficient to manage any level of complicated projects.
24/7 DEDICATED SUPPORT
We offer the best technical support to our clients. We make sure that we have 24/7 dedicated support in case you want any assistance.
INTERACTIVE DESIGNS
Our in-house developers follow a unique approach to designing striking designs that help convert visitors into customers.
DELIVERING HIGH-QUALITY SOLUTIONS
Capitalizing on quality and innovation, we provide full-fledged software development operations catering to the needs of the present and future.
Build safe, secure, and awesome products with our Invoice Data Entry services.
Contact Us
FAQs on Invoice Data Entry Services
What is Invoice Data Entry?
Invoice data entry is a process of converting the vendor name, transaction date, proposed payment date, amount, invoice number, etc present in an invoice into a storable and editable digital format.
What do Invoice Data Entry services include?
Here are the Invoice Data Entry services that we provide.
Automated Invoice Processing
Scanned Invoice Images
Invoice Data Entry into the Database
Data Entry Service Credit and Debit Memo
Capturing, Sorting, and Indexing
What are the benefits of Invoice Data Entry?
The major advantage is that it eliminates manual labor and ensures the high security of data. It serves many industries like healthcare, real estate, retail, and more. The other benefits are:
It makes information available instantly
It enables better decision making
It removes errors and leverages data-capture
How do you ensure that the data is safe?
We follow a streamlined procedure to make sure that none of your confidential data is sold or disclosed. Furthermore, our employees sign a Non-disclosure agreement with us to keep your data secure.
Why should I opt for ToXSL's Invoice Data Entry services?
Partnering with ToXSL gives you benefits like:
Data confidentiality and security
High-quality services
High accuracy and precise services
Experienced data entry professionals