ToXSL Technologies is one of the most reputed IT company dealing in the web and mobile application sector. We have expertise in building stand-alone, production-grade Spring Boot applications for our customers. Beginning from the scratch, our motive remains on delivering quality services to our clients worldwide. ToXSL Technologies hold a years-long experience in the IT industry and all the customers seem happy with our services till date.
Our organization would be a one-stop solution for you if you are planning Spring Boot for your app. Our team of developers and experts hold years of experience and knowledge in the industry.
Our list of advanced SpringBoot features include:
Stand-alone spring applications

Providing opinionated 'starter' dependencies

Production-ready tools

Quick standalone mode

Simpler dependency management
ToXSL Technologies has been successfully delivering Spring boot based projects to its clients worldwide. Our team has gained a unique name for delivering productive, reliable, and efficient solutions for our clients. Our expert team of professionals and developers hold an expertise in the latest technology trends, tools, and strategies practiced in the IT industry. For assistance and support for the customers, we provide 24/7 services to our clients to assist them with the suitable services.
REWARDS AND RECOGNITION
Focusing on the customer's market and business issues, we have delighted our clients by providing them excellence in IT services. Therefore we have received a wide range of awards and recognitions for our efforts. Our talent has been recognized by well-researched firms like Upwork, GoodFirms, Clutch, and many other reputed firms across the globe. Our top-notch developers, designers, and strategists have made this all possible. Work with us and get an award-winning partner with gold-standard certifications and affiliations.
We are certified for security, quality management processes, and the latest software development strategies

We are admired, by the acknowledgments and awards by our clients.

We continue to strive for excellence to ensure we uphold the recognition.
Explore Our Work
WHAT TO
EXPECT

FROM US

We will help you every step of the way and get you the results that will help you to grow your business.
CUSTOMIZED SOLUTIONS
We focus on giving a personalized experience to our customers that is why we will customize every solution as per your business requirements.
SAVE MONEY & TIME
We will offer you the best technology solutions based on your budget and timely deliver all the project to satisfy our clients.
SKILLED DEVELOPERS
We have experienced and skilled developers in-house who are technically proficient to manage any level of complicated projects.
24/7 DEDICATED SUPPORT
We offer the best technical support to our clients. We make sure that we have 24/7 dedicated support in case you want any assistance.
​​​​​INTERACTIVE DESIGNS
Our in-house developers follow a unique approach to design striking and amazing designs that helps convert visitors into customers.

DELIVERING HIGH QUALITY SOLUTIONS
Capitalizing on the quality and innovation we provide full-fledged software development operations catering to the needs of the present and future.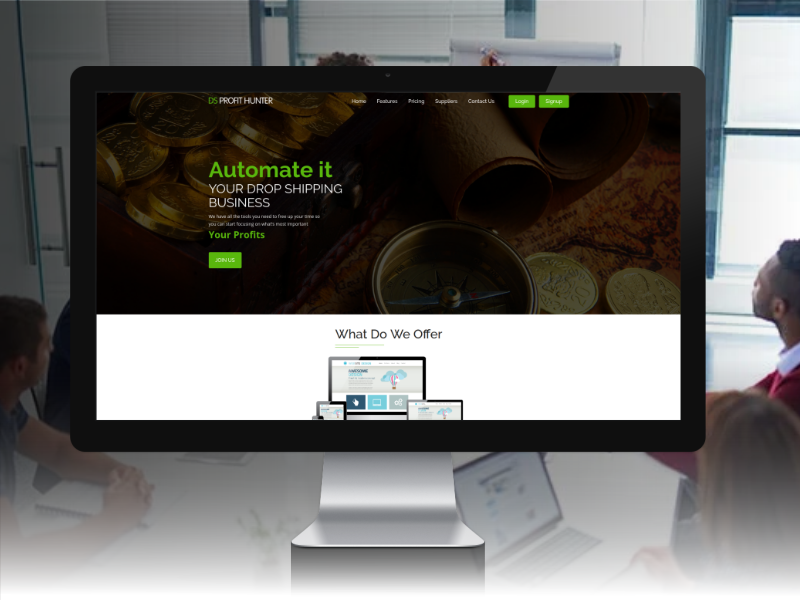 DS Profit Hunter is a price comparison website where user can search different products and view prices offered by different websites. User will be redirected to the third party website from where he can buy product.
Technology Used: PHP, Bootstrap, jQuery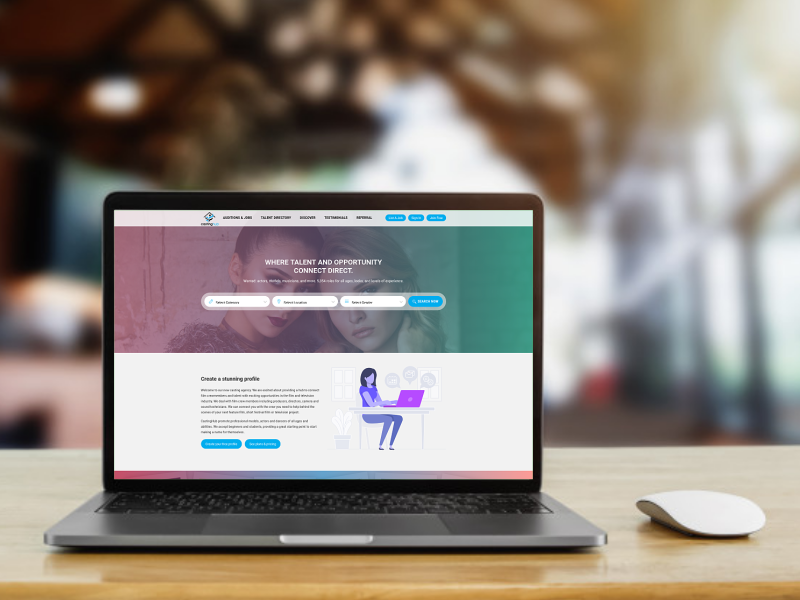 Casting Hub is a marketplace project for various service providers and Users. In this a single person can perform role of both user roles.
Technology Used: jQuery, CSS, PHP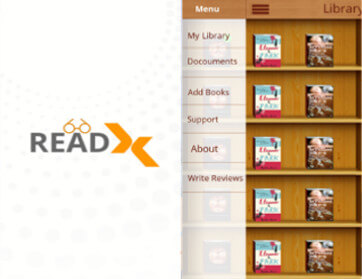 Read X book reading app which is a stylish and user-friendly eBook reading app for Android. Read X provides a comfortable reading experience for Android smartphones and tablets, allowing you to read EPUB and PDF files - DRM-protected and otherwise. It consists of an integrated file browser that allows you to quickly add any eBook stored on your device over email or Read X's online store.
Key Features
User friendly e-book reading app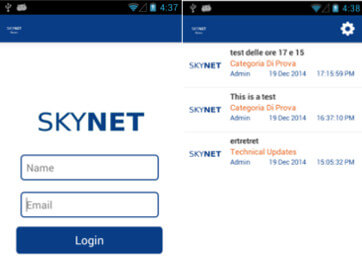 Stay up to date on news Skynet Italy, see the latest news in real time, take advantage of the offers. Categories selectable including: commercial offers, new arrivals weekly and technical information.
Key Features
Push news selectable
Ability to share or comment on the news
Language in Italian
Technologies Used: Android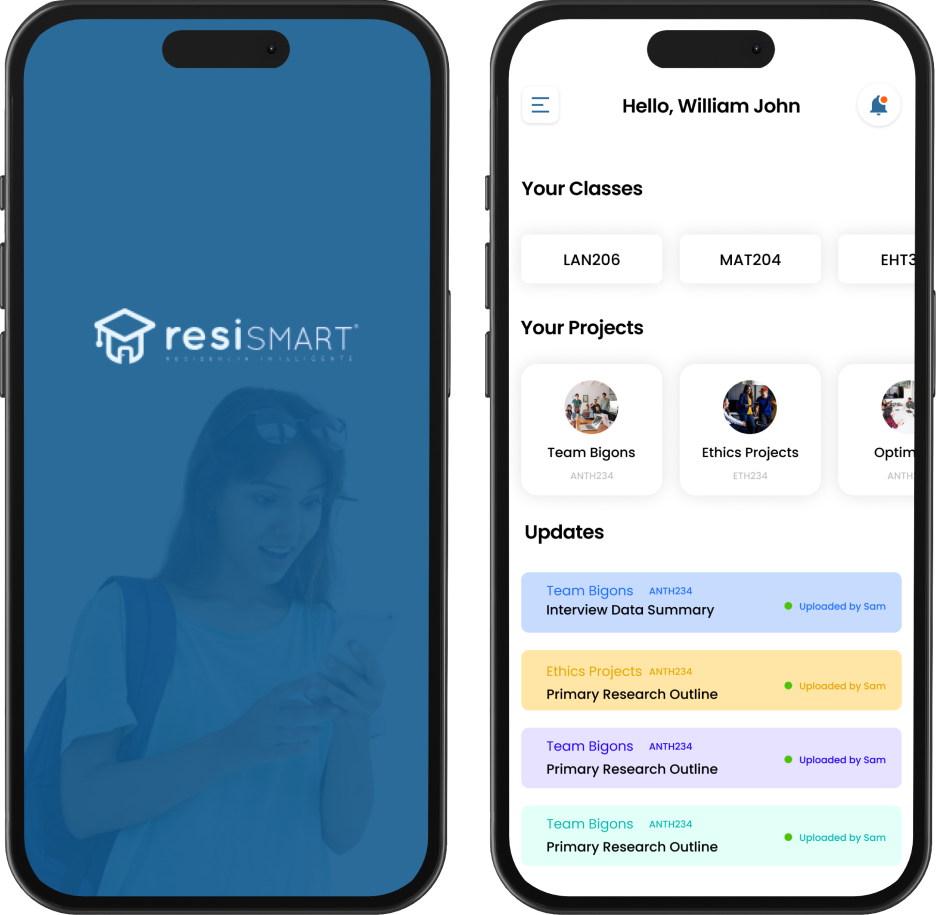 Student residences is an app where the student can log-in via residence code and get the information.
Technology Used: Yii2 Framework, PHP, jQuery, Google Map, Bootstrap, HTML5, CSS
Live Website
CROWNING MOMENTS
SEE SOME OF THE
TOP REVIEWS

OF OUR CLIENTS AND ON WHAT WE ARE PROUD OF
Reviews from the customers and true feedbacks are the most valuable ones, we respect and concern our client's sayings about our services and do beyond their expectations.
We have enjoyed working with them, they have dedicated team almost 24/7 to support and help, they have delivered a project using IOS, Andorid and WEB (PHP) and all of the job were done perfectly, they are trustworthy, and they even support you after the contract finish for example they will upload the code into our servers after closing the contract. The team were all cooperative and supportive.
---
It was a great Experience will work with the team again for sure.
---
Our project was rather complicated and difficult, but the team at ToXSL managed to handle it with great patience and care, following each step of the process and listening to my business requirements. Several issues rose while putting the changes live on my website and this is when the team showed most professionalism. They managed to resolve all issues one after another with good attention and time management. I would definitely recommend working with ToXSL Technologies.
---
Very smooth working experience over a 6-month period. They communicated well with me and really understood my requirements and worked on them. Importantly, they did not overpromise on features and were very transparent on their deliverables would be. Very happy with their overall work.

 
---