WHO WE ARE


With Our Innovative Solutions
ToXSL Technology is an ISO 27001:2013 and ISO 9001:2015 certified global software services company, founded in 2012. The headquarters of the company are in Mohali, Punjab, India. Since then, we have successfully expanded our business globally, and you can find our other offices in the United States of America, the United Arab Emirates, Singapore, Australia, and the United Kingdom.
We offer innovative, up-to-date, and dynamic services to all sizes of enterprises. Our services involve Mobile Application Development, Web Application Development, Artificial Intelligence services, and more.
Our diligent and trustworthy team of more than 300 developers and designers makes sure that we meet the client's needs and deliver high-quality work on time. Our expertise and commitment to delivering complex strategic IT projects make us a reliable service provider for more than 3,000 clients worldwide.
It is a matter of great pride to us that we can build a trustworthy relationship with numerous clients, and many of them have used our services from the beginning. ToXSL Technologies is one of the leading website and mobile application development companies that engage your business among the leaders and offers the best development and design services at affordable prices.
Why People Choose Us
THAT SET GREAT BUSINESS STANDARDS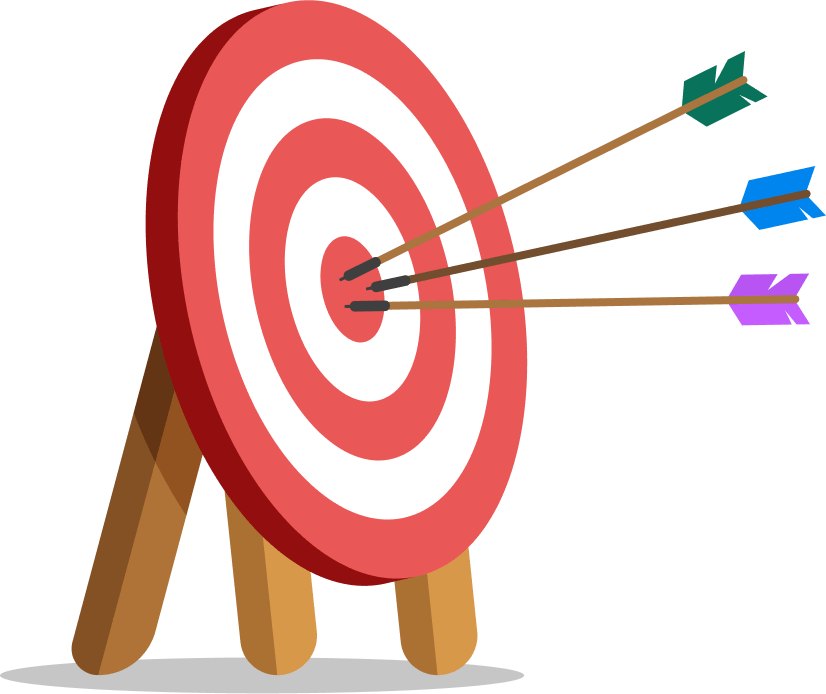 Our Mission

Invest in the latest technologies and develop ideas that will help businesses reshape their future globally.

Our Vision

To be recognized for offering remarkable, world-class services by connecting the latest technology and innovative ideas that drive growth.

Our Strategy

We believe in delivering the highest value of services to our clients, which is why we have been awarded and recognized for our excellent and exceptional work.

1600 +
Customer Reviews
Why ToXSL
LATEST TECHNOLOGY
We offer innovative solutions as per your business requirements to deliver a stand-out project.

Our team will give you scalable technology solutions, services with appropriate security measures.

ToXSL's tested & proven expertise will help your business in completing your current project faster.

We offer your business innovation and state-of-the-art solutions that are easy to adapt to changing customer behavior and demand.

With 11 years of experience, we have gained trust and expertise in Android, iOS, and Web Framework Development.

Our resolution to adopt the latest technological practices makes us stand out in meeting client demands.

Sincerity, discipline, and prowess in all our project undertakings.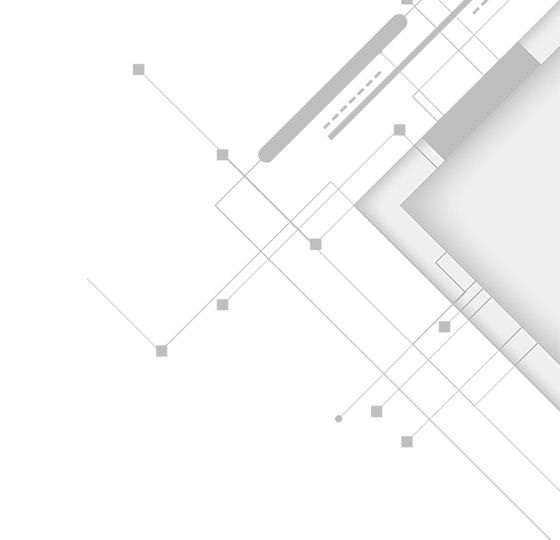 Meet the team
Pillars Of Strength
SHIV CHARAN PANJETA
CEO & Founder
Shiv Charan Panjeta is the CEO of ToXSL Technologies Pvt Ltd. He is an MBA, B.Tech, and has more than 20+ years of experience in Mobile App and software development.
MONIKA PANJETA
Director & Founder
Monika Panjeta jointly founded ToXSL Technologies Pvt Ltd. She has 12+ years of experience. She manages multiple roles and always available to take every step for the growth of the company.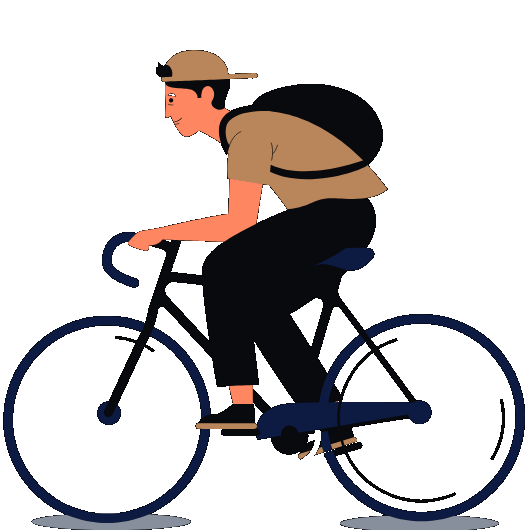 2012
We began with a team of 10-15. Since day one we were dedicated, believed in success, had faith in our skills.
2015
Our hard work paid off! We were recognized as a successful and leading IT company with more than 60 employees and delivered more than 100+ web & mobile app projects worldwide.
2017
We completed 5 years! ToXSL became a member of NASSCOM. As we were growing in numbers we just moved to a new office space on 4th Jan 2017.
2019
7 Years of togetherness happiness and making dreams come true! What began as a small firm with just 10-12 members has now risen high in the industry with 150+ employees.
2021
Our office space increased to 25,000 sq feet, completely refurbished with a total capacity of 550 employees. The hard work and dedication of the employees helped us reach heights!