48 K+
Registered Doctors

50+
Specialties Catered

$225 M+
Funding Raised
6 M+
Registered Customers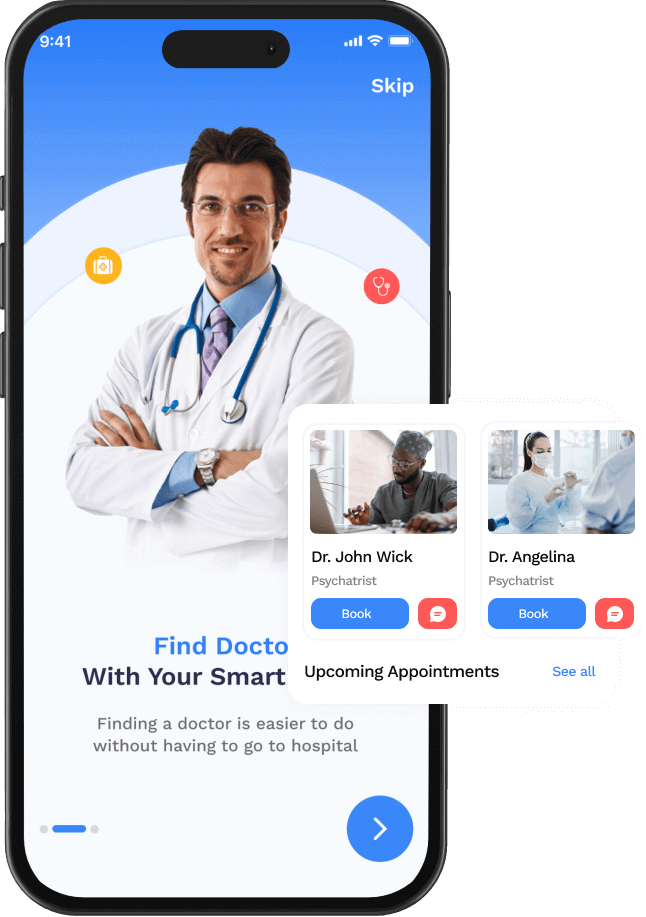 Launch a Modernized Healthcare Business By Doctor Appointment App Development Solutions
Connect with doctors and get consultation through video, audio, or text anywhere at any time. The apps act as a bridge to connect patients with doctors in less time.
Get Online Consultation At Ease With Practo Clone-Like App
Allow users to take consultation with doctors or therapists with unparalleled flexibility in scheduling or rescheduling appointments.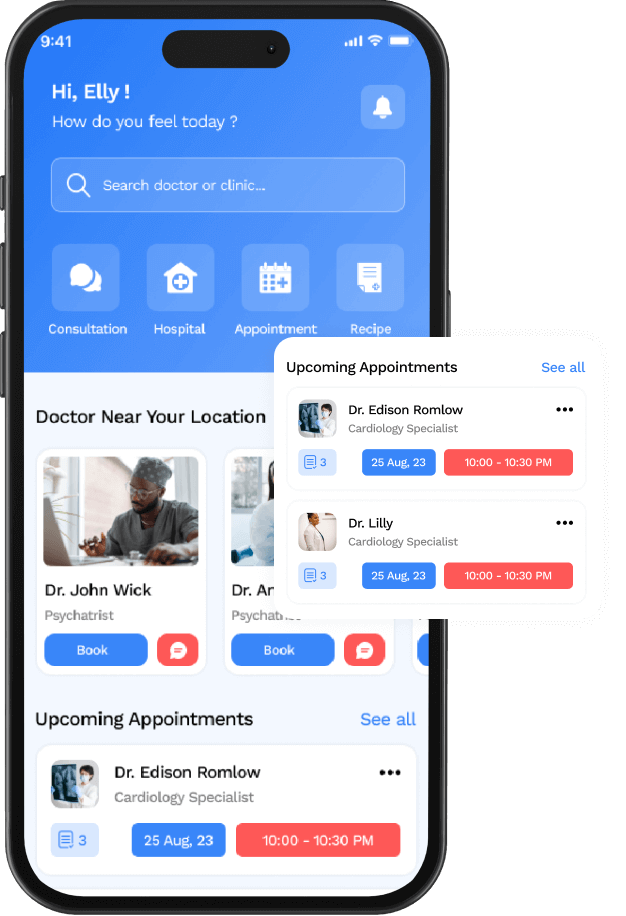 Practo Clone App For Unique Enterprise-Ready Solution
02
Allow users to use versatile pricing methods such as fixed price models or hour-based models.
03

Users have the flexibility to book services with the same features and functionings as per their comfort.
Advanced Features Of Patient App
In-App Chat

Users are allowed to connect with the doctors quickly, depending on their medical condition. They can share and get consultation properly over a call or text message.

Multiple Payment Gateways

Allow users to use multiple payment gateways of their choice or convenience, integrated into the app. 

Medical History

Allow users to upload records, treatment details, and more for future reference. These records can be downloaded easily when required by the users.

Push Notifications

This feature helps users to stay informed about upcoming bookings and other crucial information.

Onboarding

Simplify login processes, and registration and offer easy login options such as quick logins using social media.

Search and Filter

Helps users search doctors based on their geolocation, hospital, and emergencies. Moreover, users are allowed to put filters such as gender, consultation fee, and more.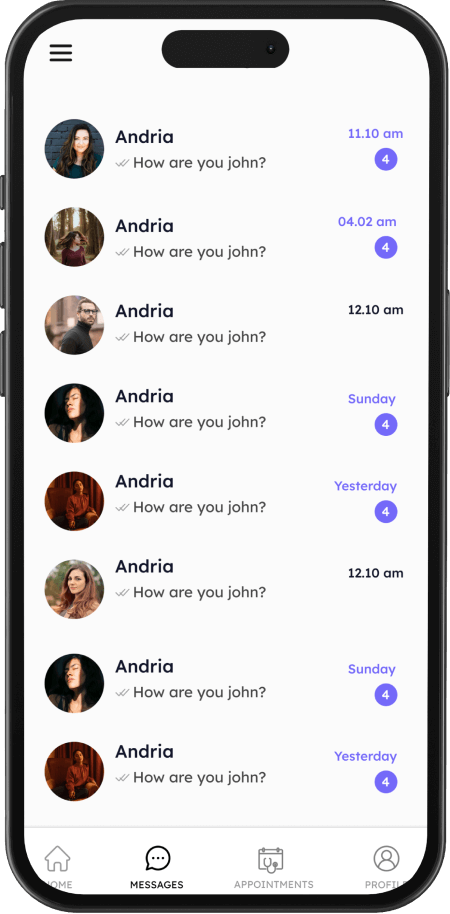 In-App Chat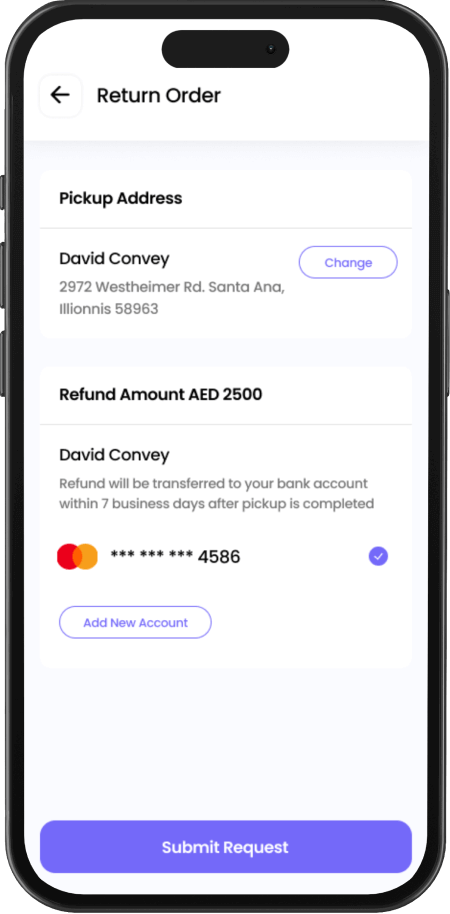 Booking Features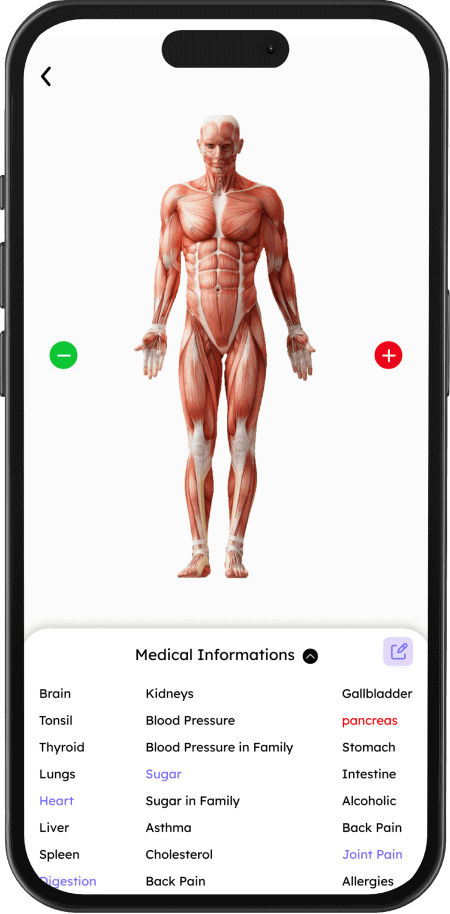 Real-Time Updates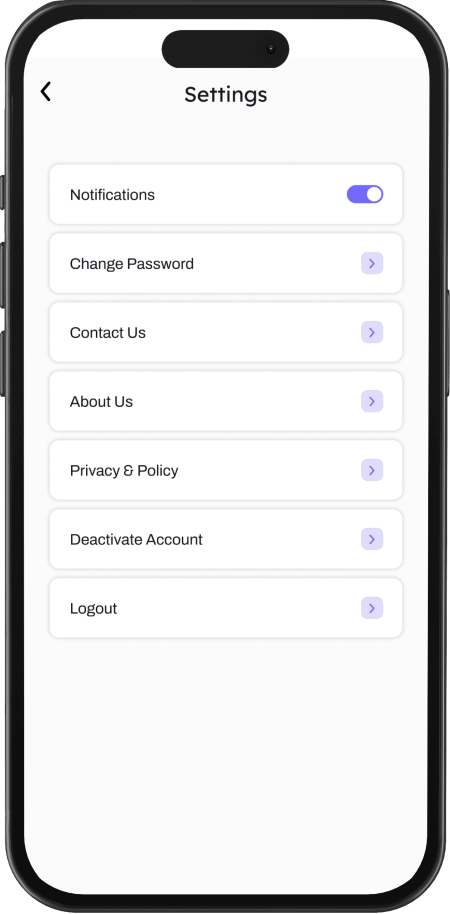 Video Conferencing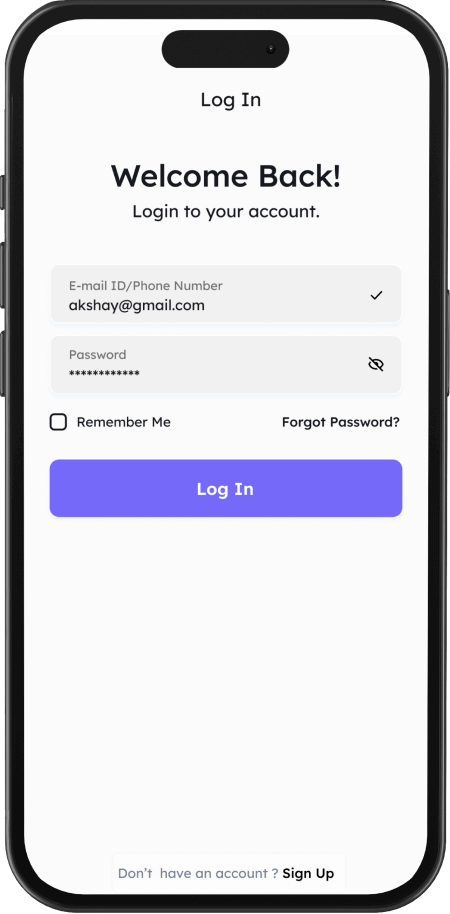 Messaging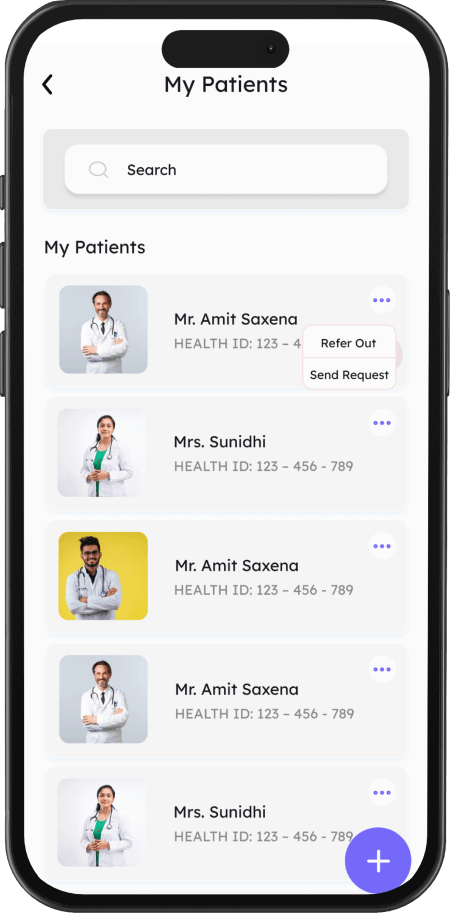 Progress Tracking
Build a Comprehensive Solution For Your Marketplace App
Our Healthcare App Workflow
Own an efficient and functional Practo Clone App with the help of our experts.
STEP1
Requirements
Our experts sit together and analyze all the requirements. They look for possibilities, expectations, and design details.
STEP2
App Planning
Our team provides a detailed outline of all stages that will go under the development process, facilitating a seamless development.
STEP3
Design & Development
Developers create a sample before moving ahead with the development process and help in the successful completion of the app.
STEP4
QA Assurance
Our team ensures that you get the highest quality of apps. Your app goes through a lot of testing processes before finalizing the product.
STEP5
Maintenance and Support
We offer support and full-fledged maintenance. In case of any issues, you can contact us.
Why Choose ToXSL For Practo App Development?
We are a leading healthcare app development company. Our scalable and customized solutions help you revolutionize the healthcare industry and enhance your revenue.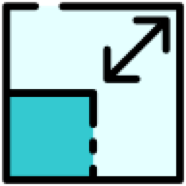 Scalable And Flexible Apps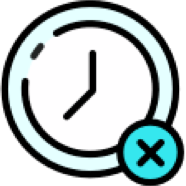 24/7 Customer Support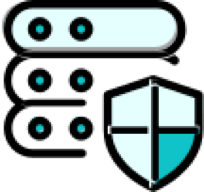 Get Source Code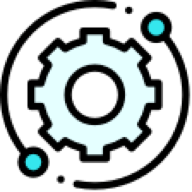 Own Your IP Rights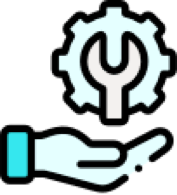 Customized Apps