Deliver World-Class Healthcare Services With Our Digital Solutions
Healthcare apps facilitate patient treatment in real-time and simplify the work of doctors. We develop such applications for professionals, hospitals, pharmacies and enhance patient care.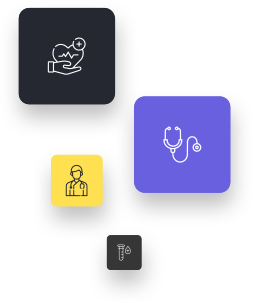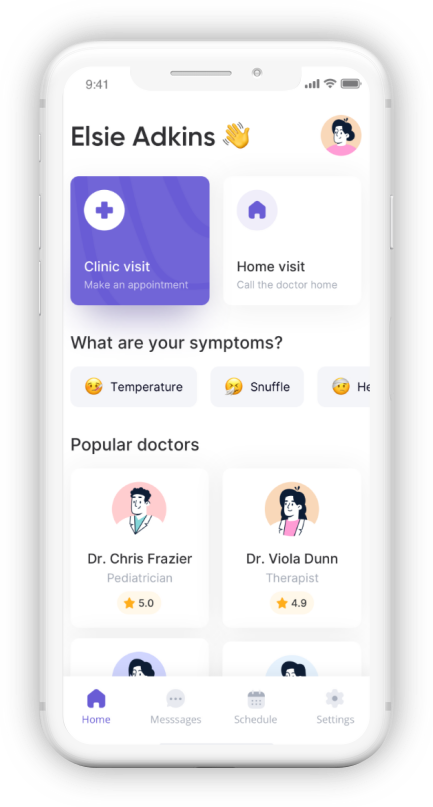 1
Feature-loaded Healthcare Patient App
Appointment Scheduling

Online Consultation

Download Medical Reports

Personal Medical Records

Care and Pill Reminder

Hospital Wayfinding Map

Symptoms Checking

Multiple Payment Gateways

Video Consultation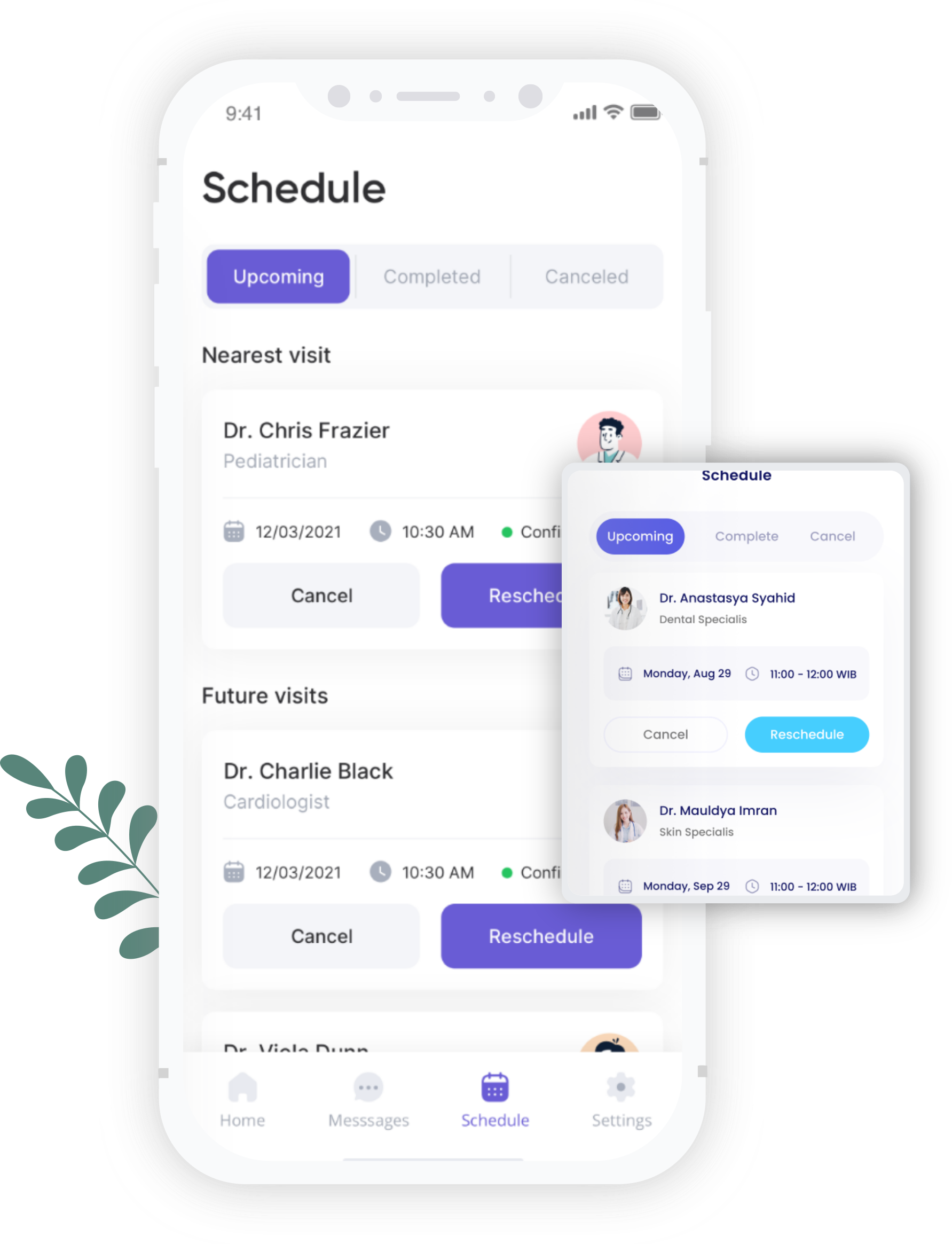 Registration and Login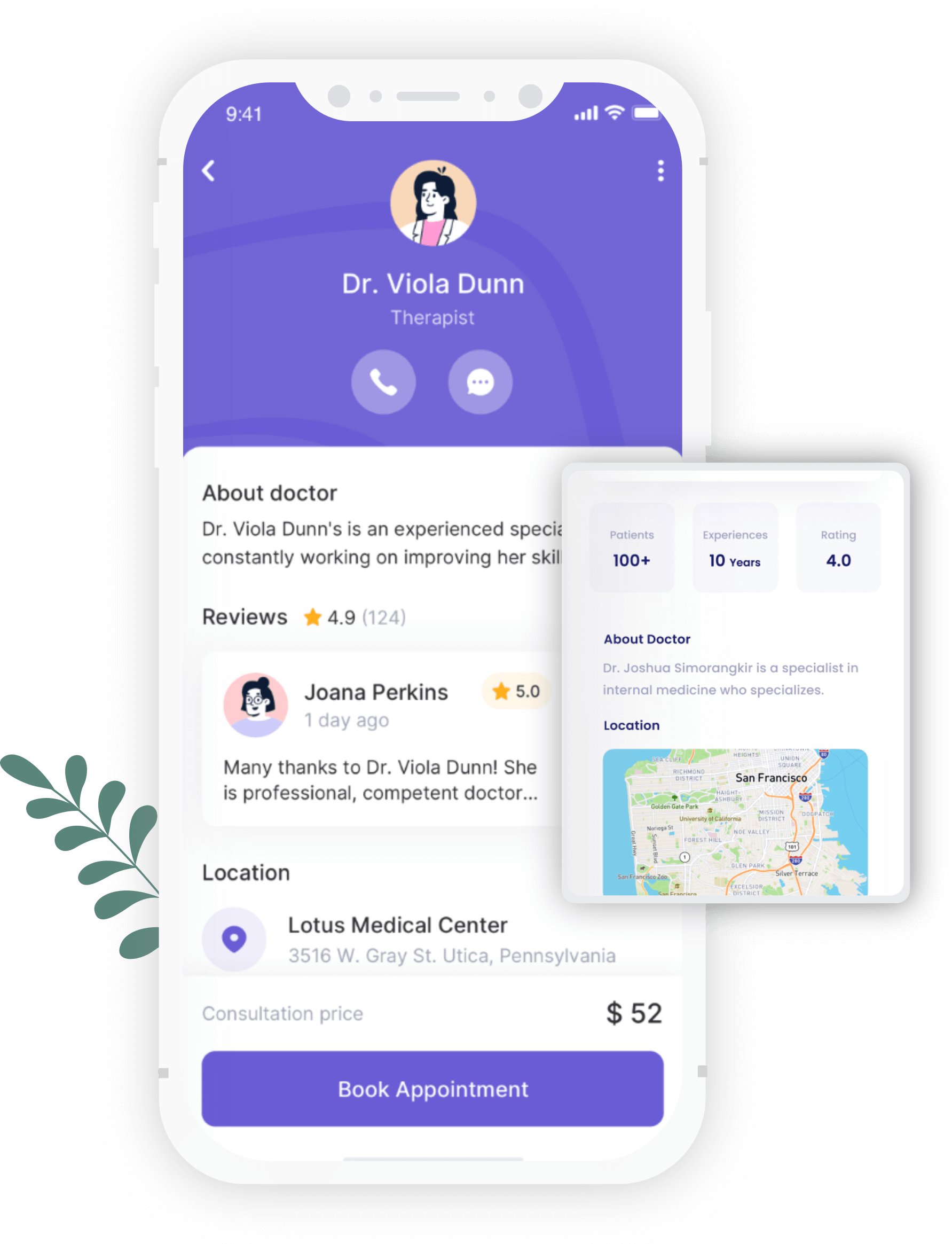 Booking Features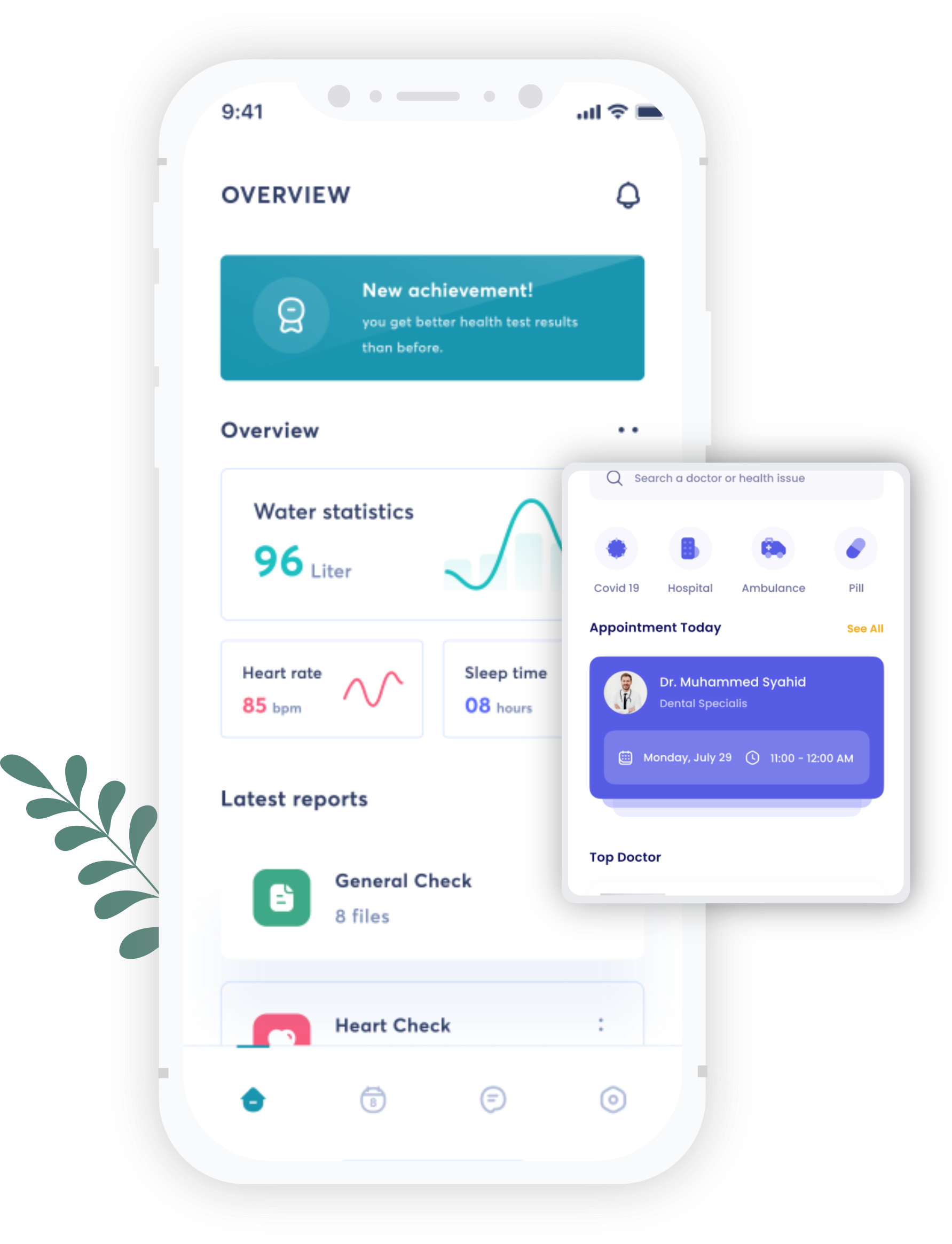 Real-Time Updates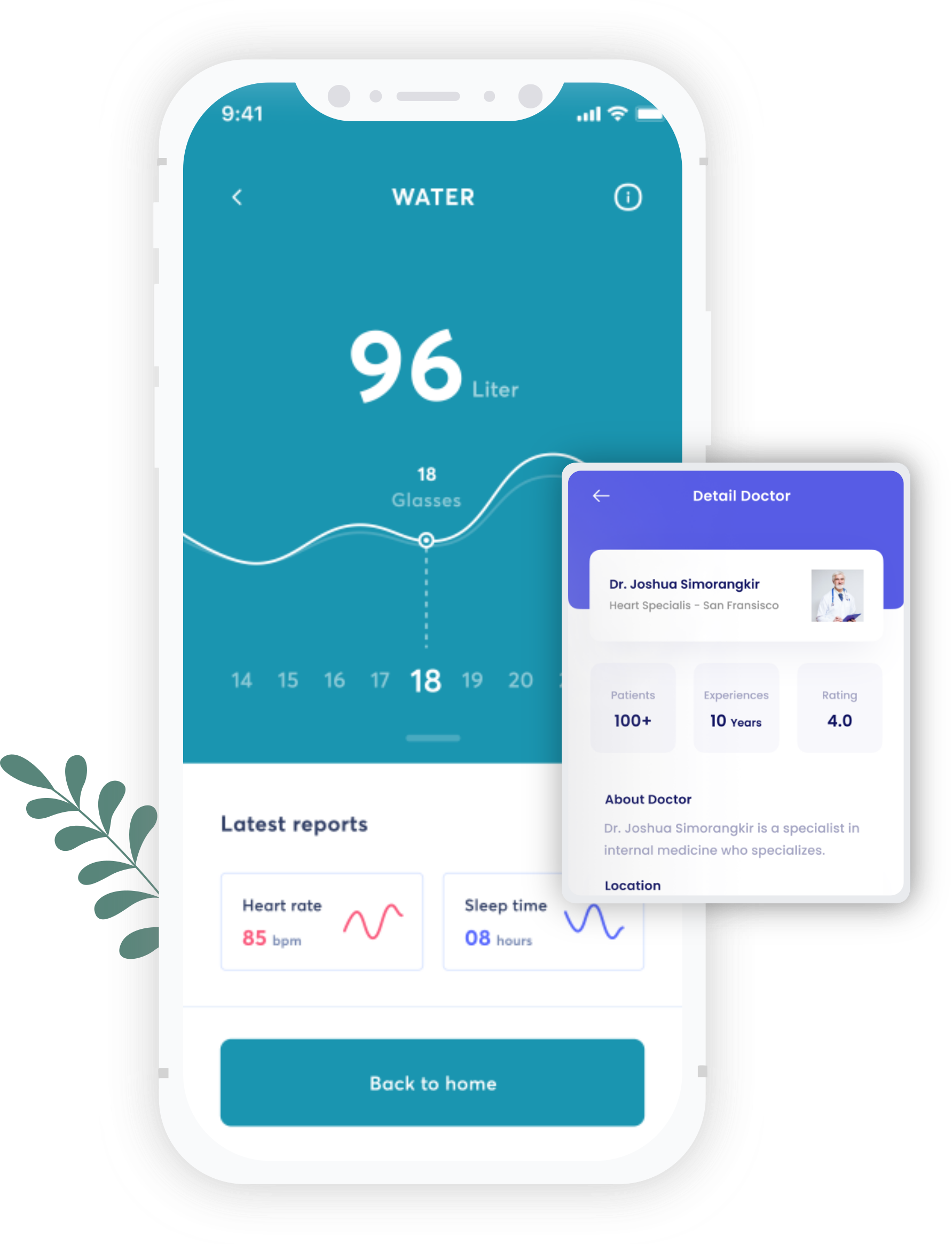 Video Conferencing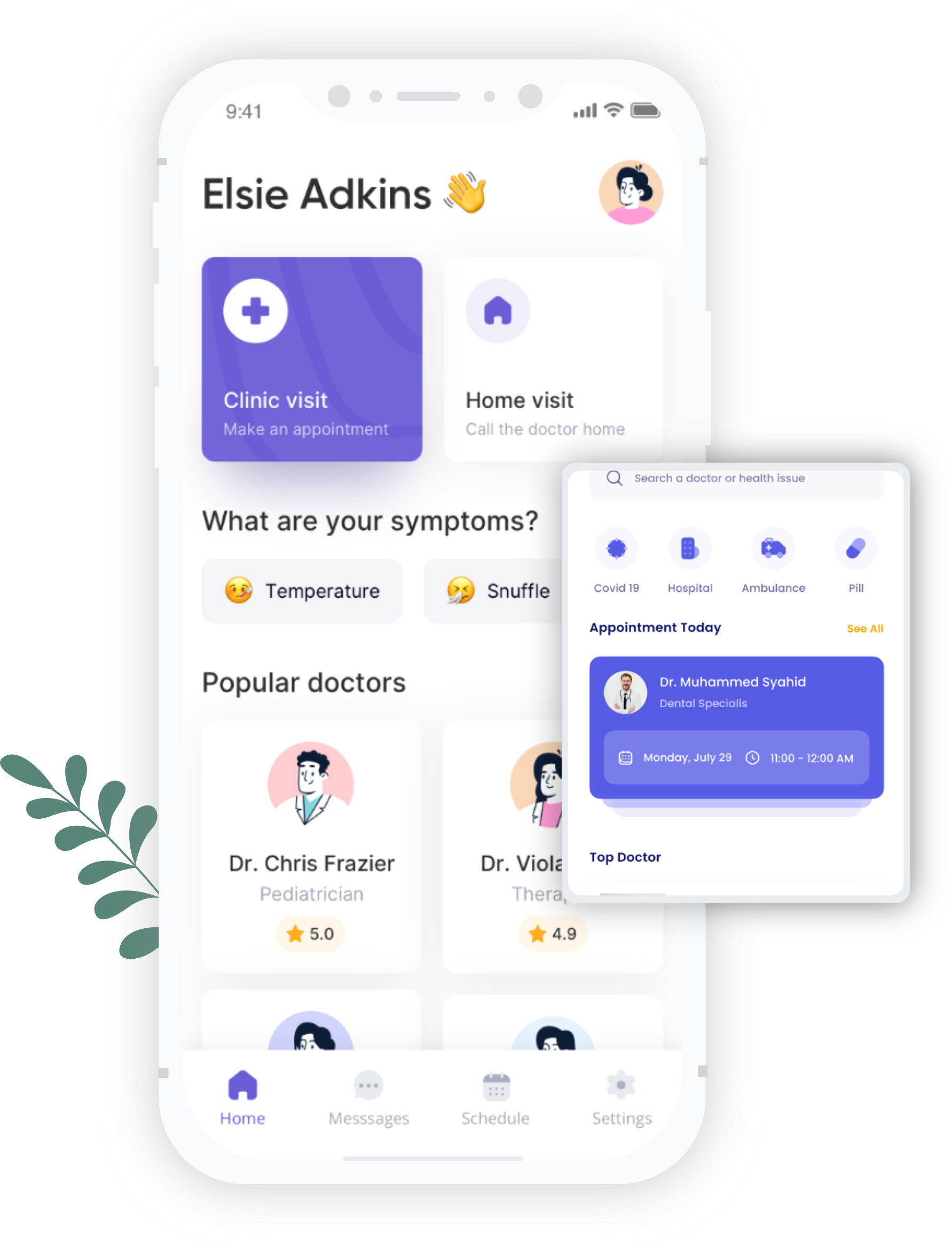 Messaging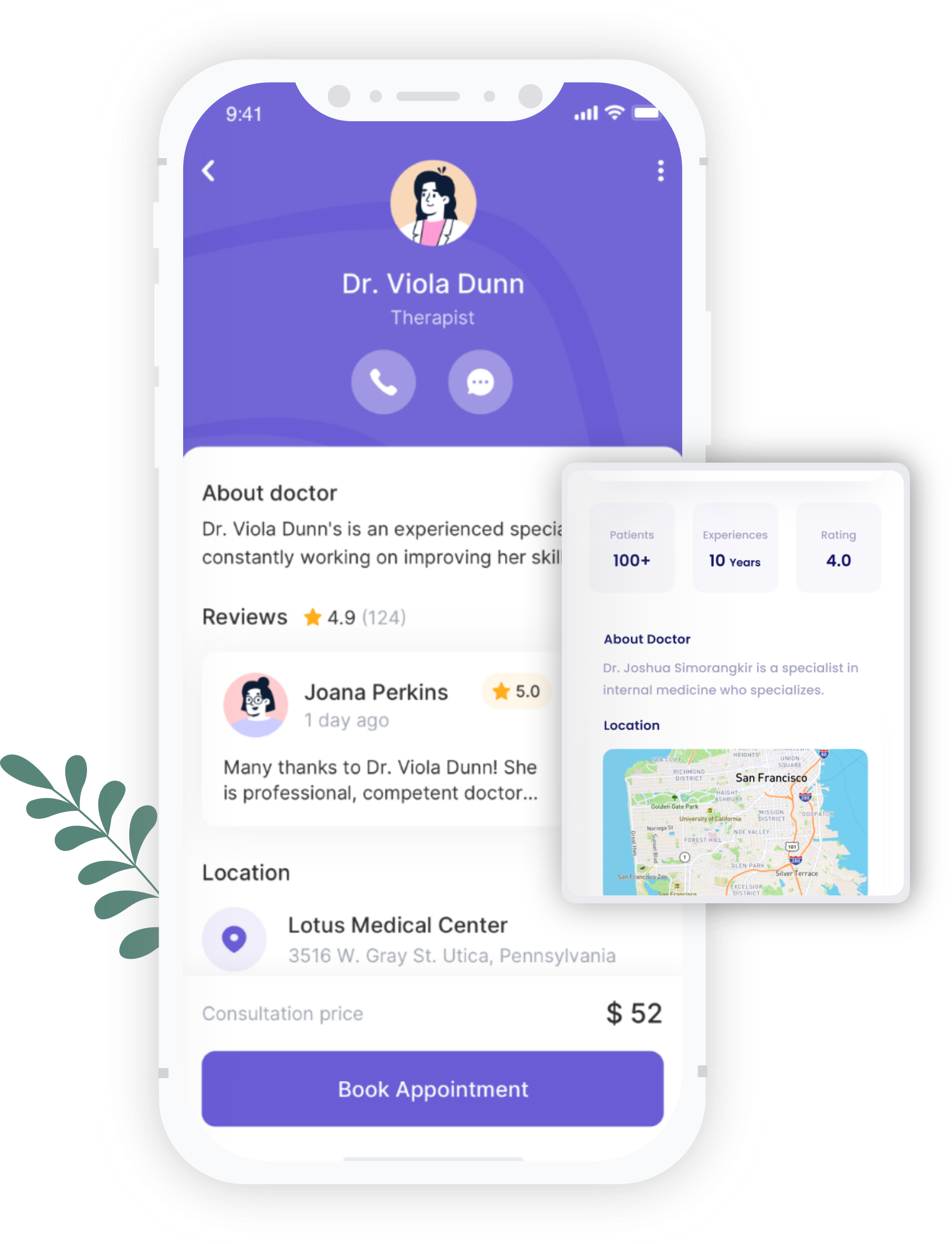 Progress Tracking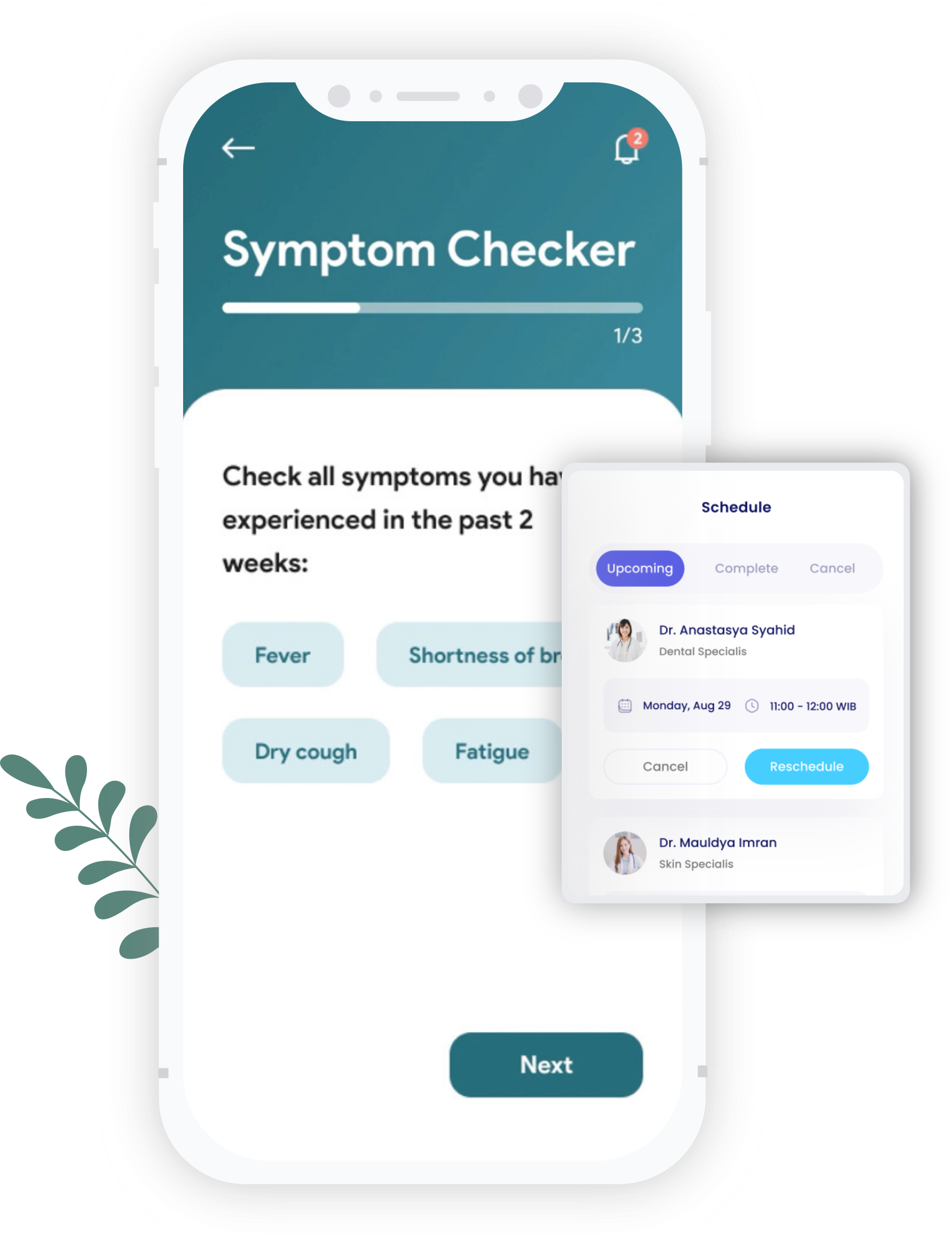 E-Prescriptions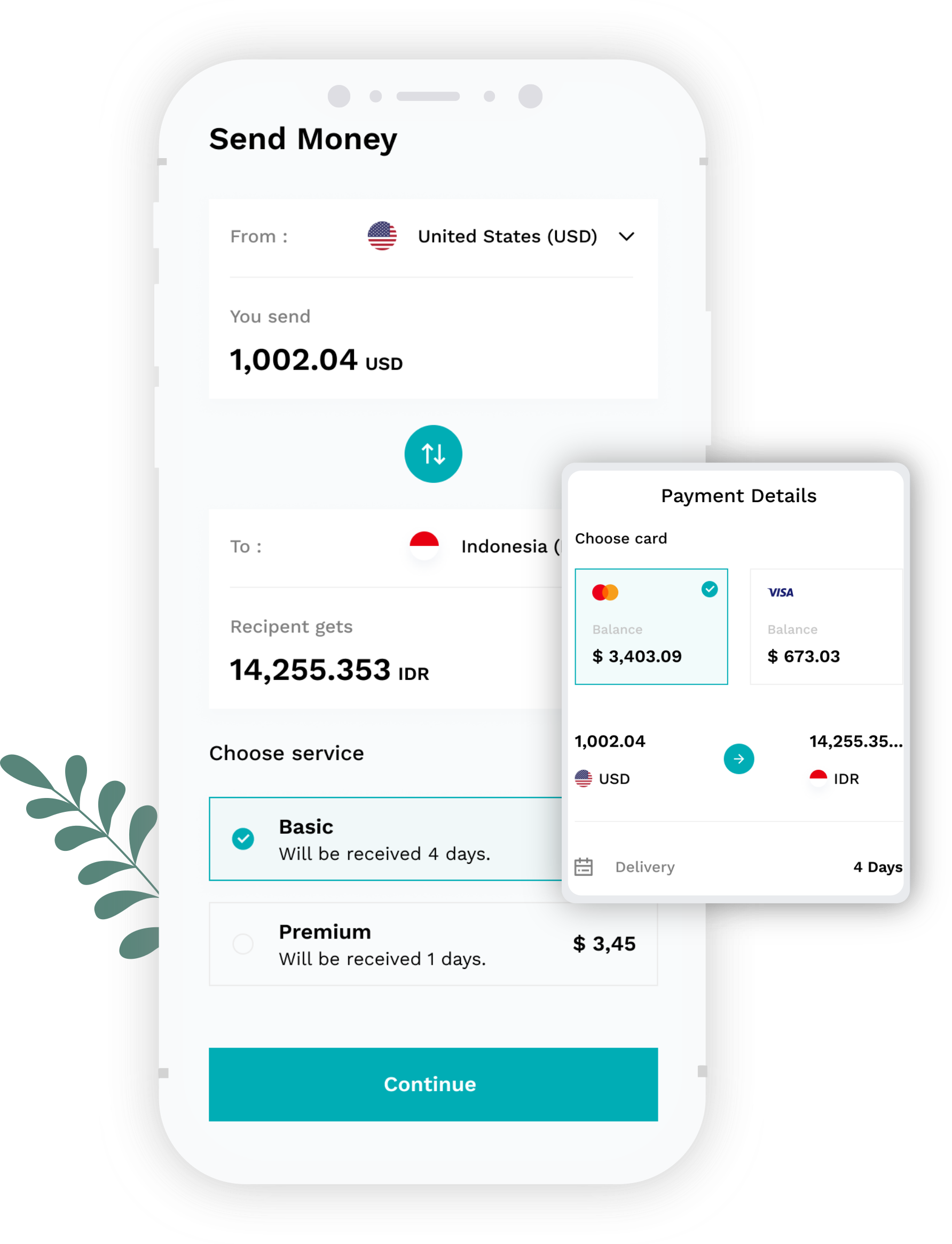 Notifications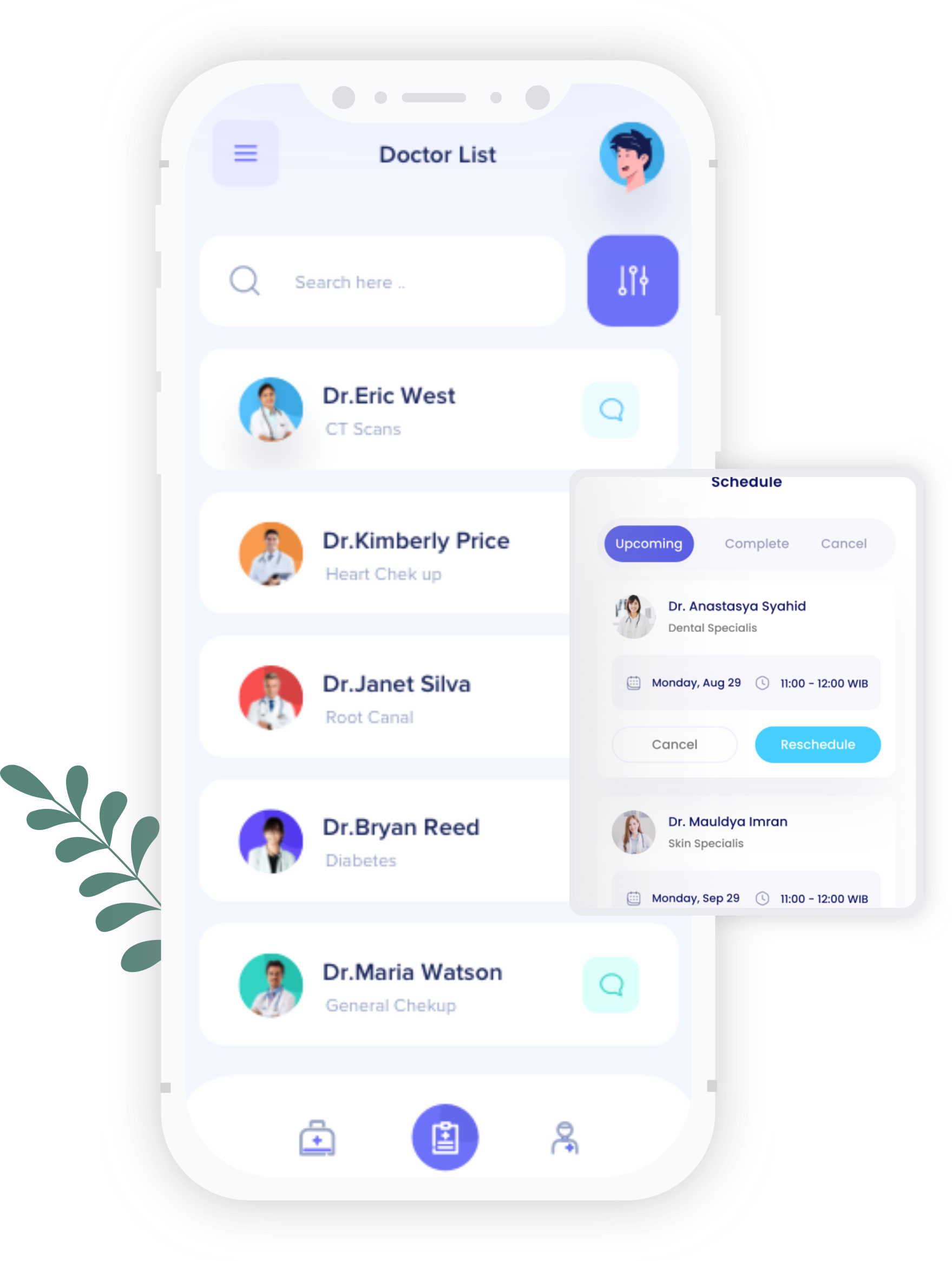 Reviews & Ratings
Our Healthcare App Development Process
Mobile medical applications, healthcare apps, and health-related patient apps are now conquering the market rapidly. So we would like to walk you through the development process.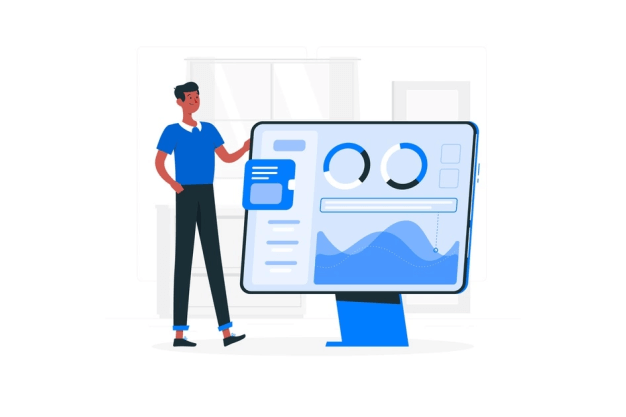 Requirement Analysis
Our team works together and discusses to gather information. We begin by defining the expectations and design details of the app we will be working on.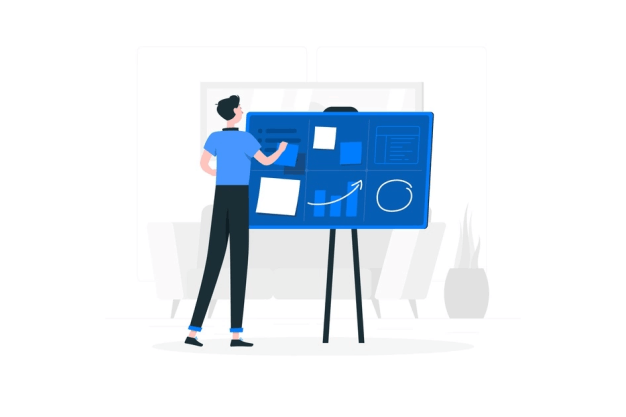 Planning
Our health development team of experts gives you a detailed outline of all the stages and facilitates a seamless development process.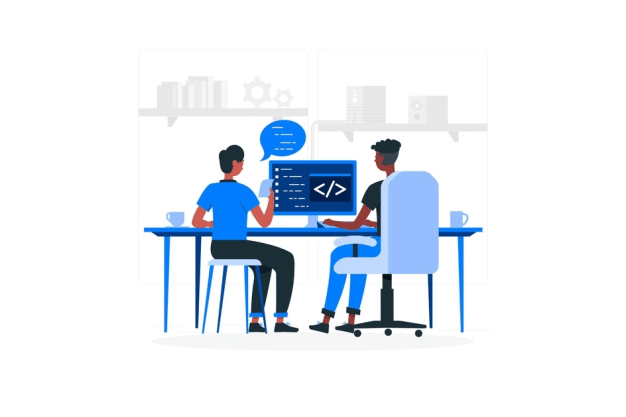 Design & Development
Our team of developers finalizes a wireframe or a sample before moving on to the app development process. This stage leads to the completion of your app.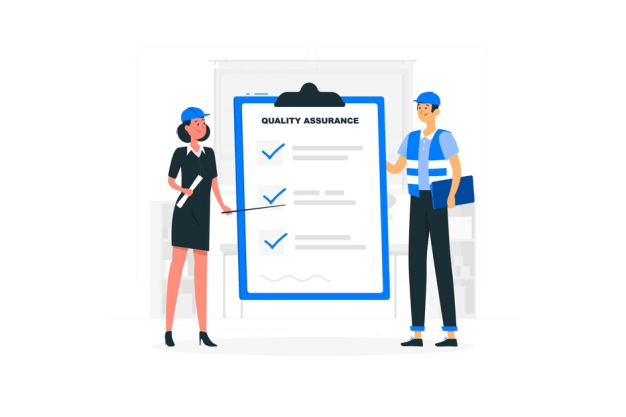 QA Assurance
Now when the healthcare app is finalized, it comes to app testing. It simply rectifies all the errors and bugs your app may have.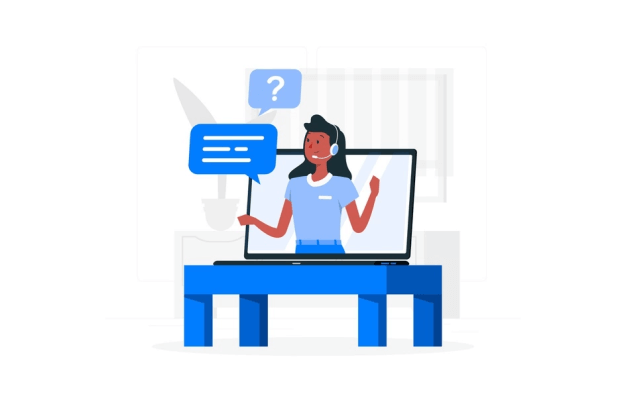 Maintenance and Support
We offer app maintenance and support for a specific period. If there is any technical issue, you can reach out to us.
Technology Enabled Services to combat COVID-19
Medical Appointment App
We offer a medical appointment and scheduling application that automates patient care, helps them book an easy appointment, makes secure payments, and has an in-built calendar.
Medical ChatBots
Thanks to the AI, that offers seamless chat solutions and better customer support. It reduces the burden of frontline warriors and provides the user with automated messages and help.
Technology Consultation
We have app developers and experts who implement the right technology and integrate ERP, CRM, cloud migration, and other automation services for a streamlined process.
Healthcare Web Application
We offer web applications that are highly performing, user-friendly, and mobile responsive. We offer an integrated doctor, patient, and admin portal, CMS, helpdesk, and more.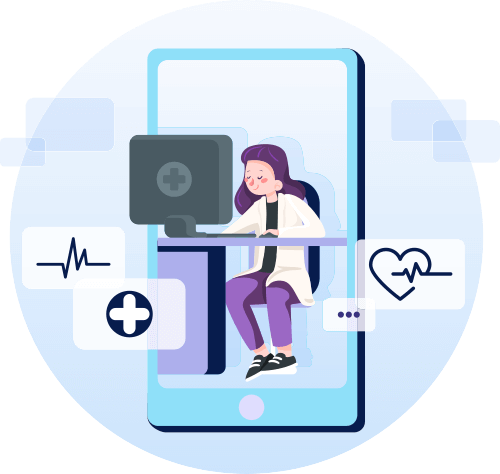 Why Choose ToXSL For Healthcare App Development?
As a leading healthcare app development company, we craft scalable and customized solutions to help you achieve your business goals. This is why you must choose us: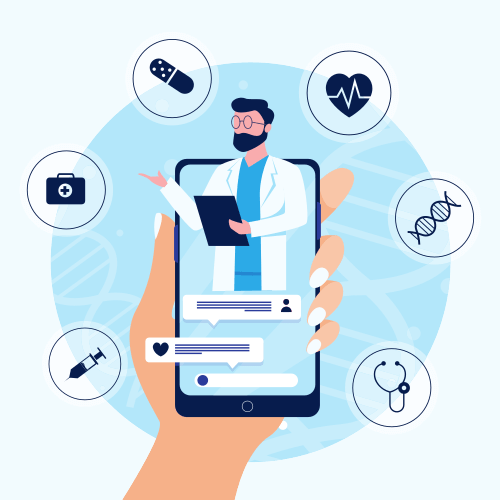 Industry Recognition

ToXSL has over a decade of experience and is considered one of the leading companies. We have been recognized by the Clutch, Good Firms, and various other reputed firms.

Dedicated In-house Team

Partnering with us offers you a dedicated team of mobile and web app developers, testers, designers, QA, and more.

Highly Experienced Developers

Our team is qualified enough and has been pushing the frontiers of web/app development and its possibilities to deliver solutions that matter.

Custom and Intuitive Experience

We understand the requirements of every business and therefore help to outperform your competition with customized applications.

Agile Development Approach

We ensure a rapid project delivery with our agile methodology and approach. We ensure solid documentation for training and support.