Life At ToXSL
ToXSL

special?

At ToXSL, we believe that there is a time for everything. There is time for work, fun, and entertainment. Indeed, it is like a second home to our employees. We work efficiently so that we are always ahead of the competition.




Our team is proactive and valuable in terms of participation. We manage our client and customer's queries in style, an art we have mastered and conquered over the years. We have experts in various fields under the IT domain, making it possible to deal with all sorts of customer queries.




Moreover, you can expect a team of highly skilled and creative professionals from ToXSL. Our employees have enabled us to become a trusted service provider. They provide expert guidance to modernize and evolve your organization. Our teams build software vital to your enterprise on time and under budget. We have creative thinkers from different backgrounds that collaborate to help businesses grow. The perspectives and contributions of each person in a team are essential to our success.
Cherishing the moments
ToXSL!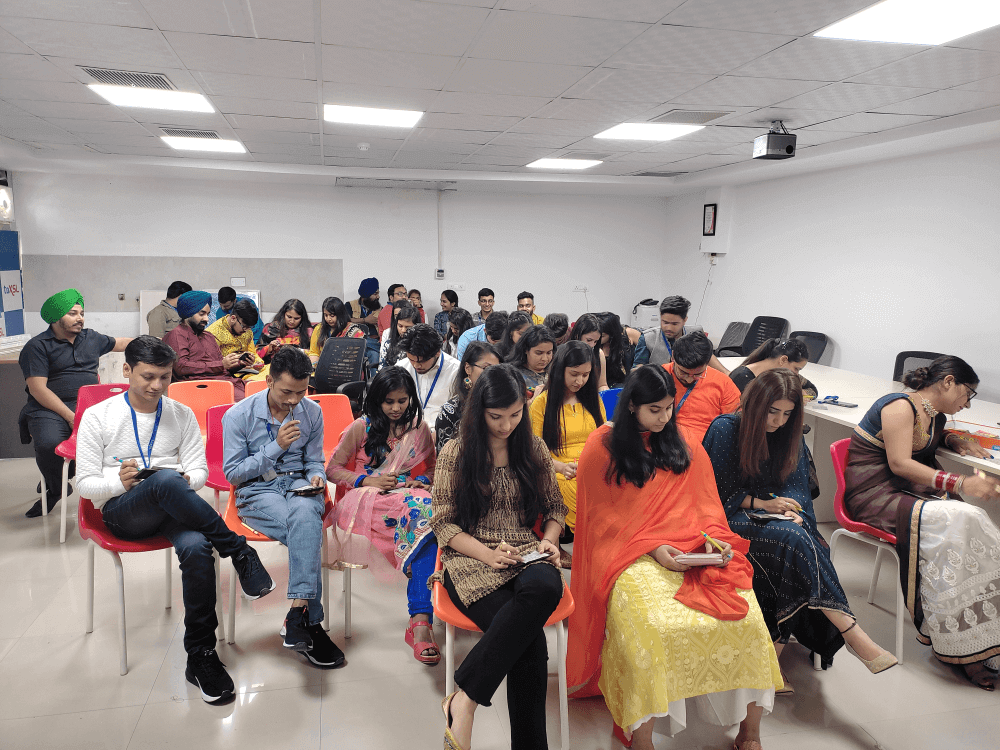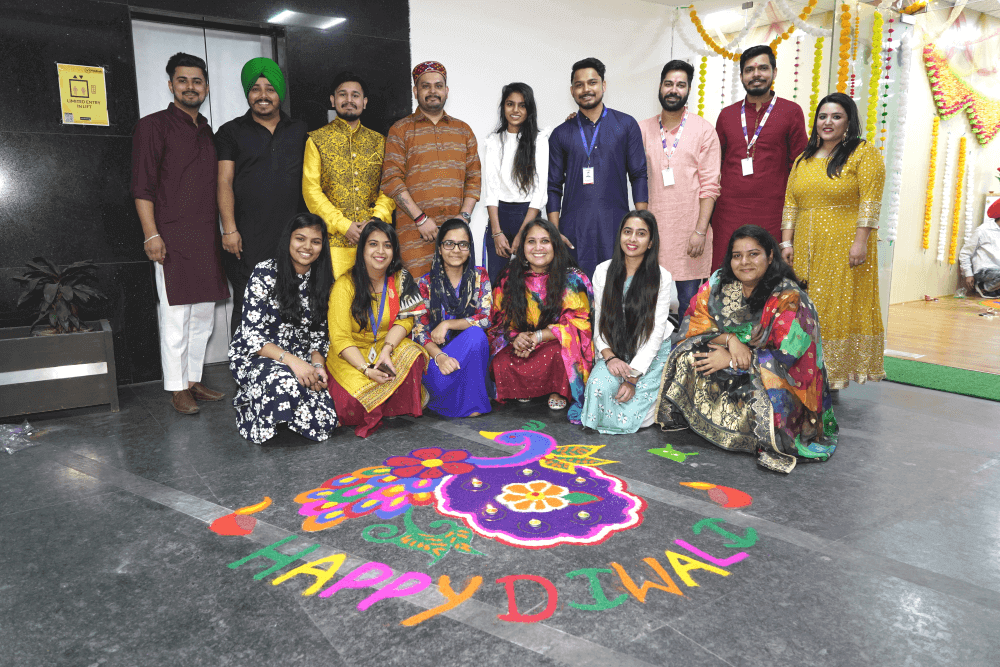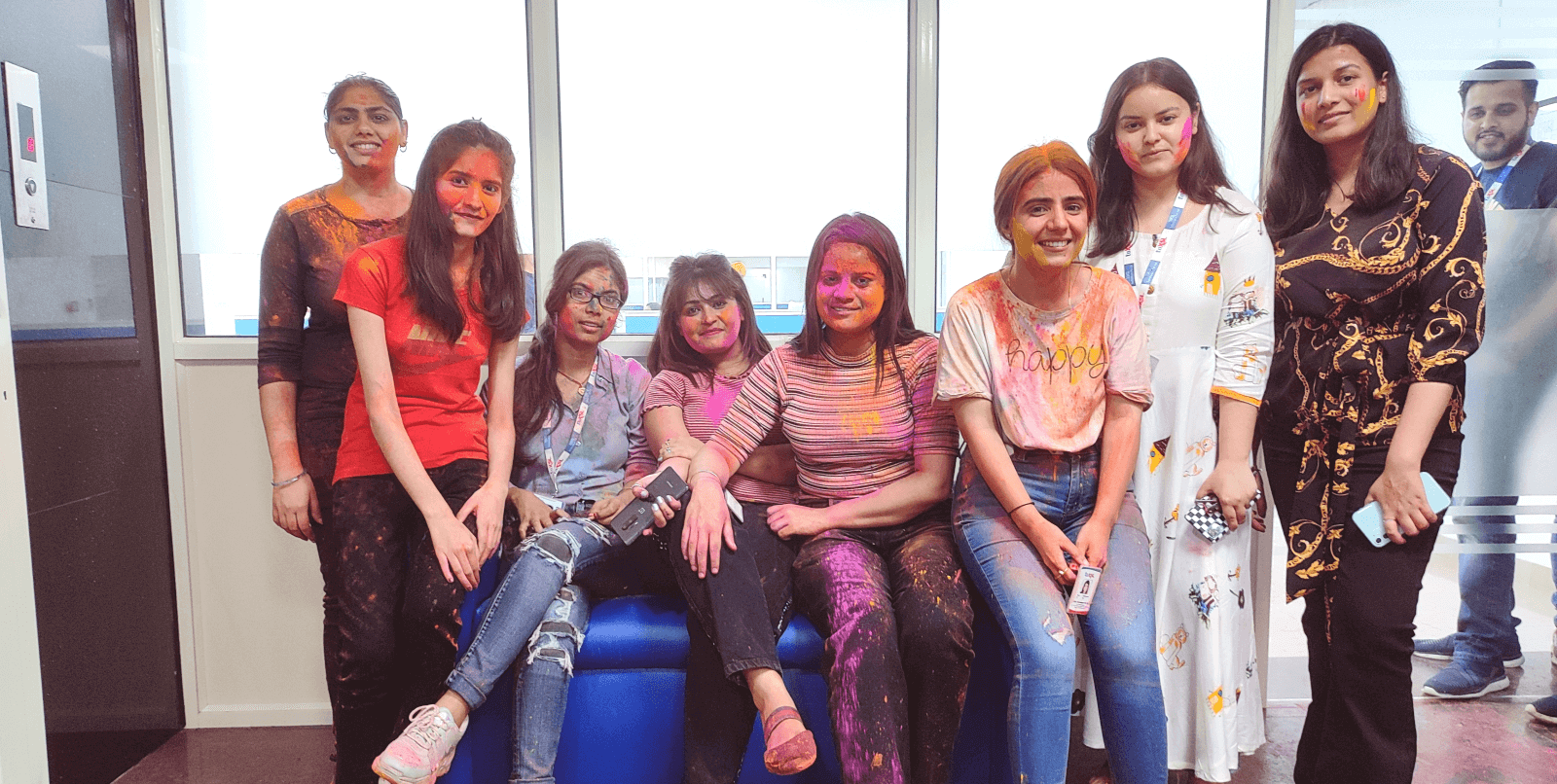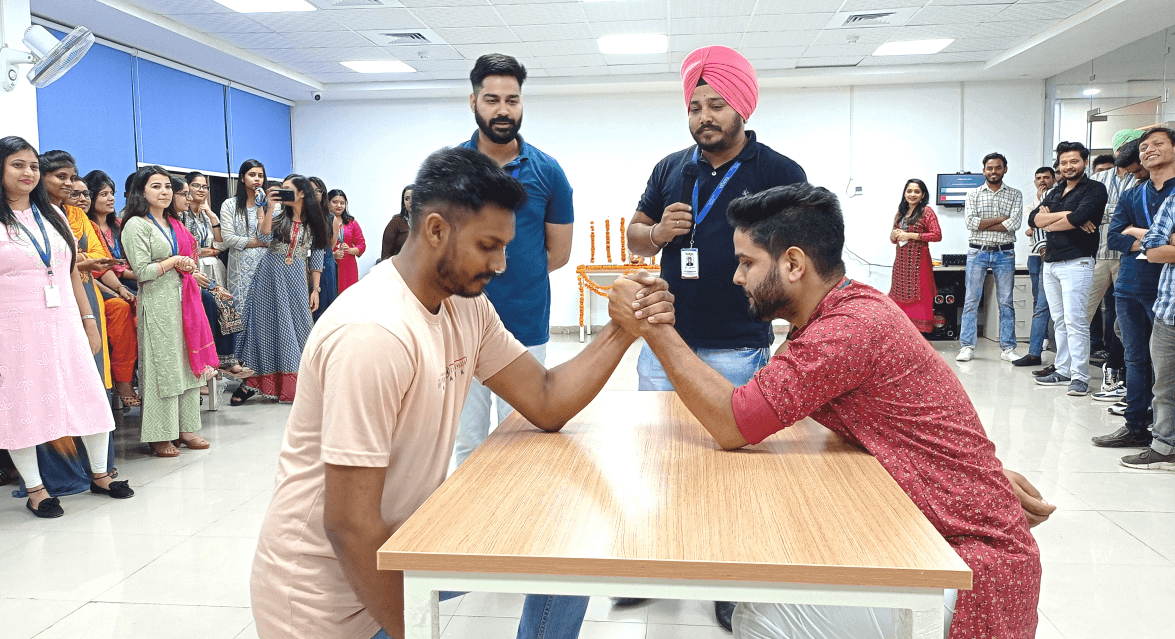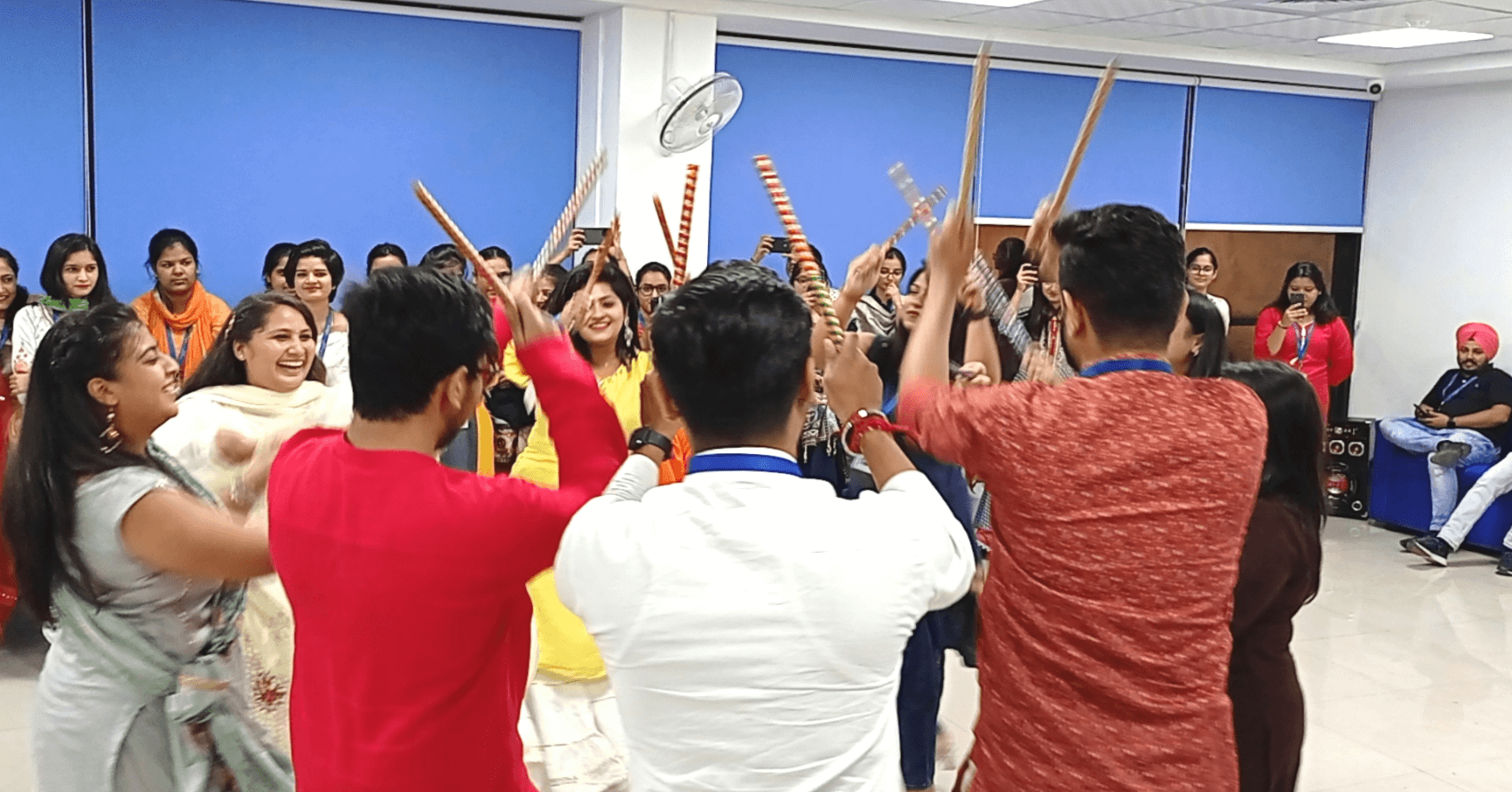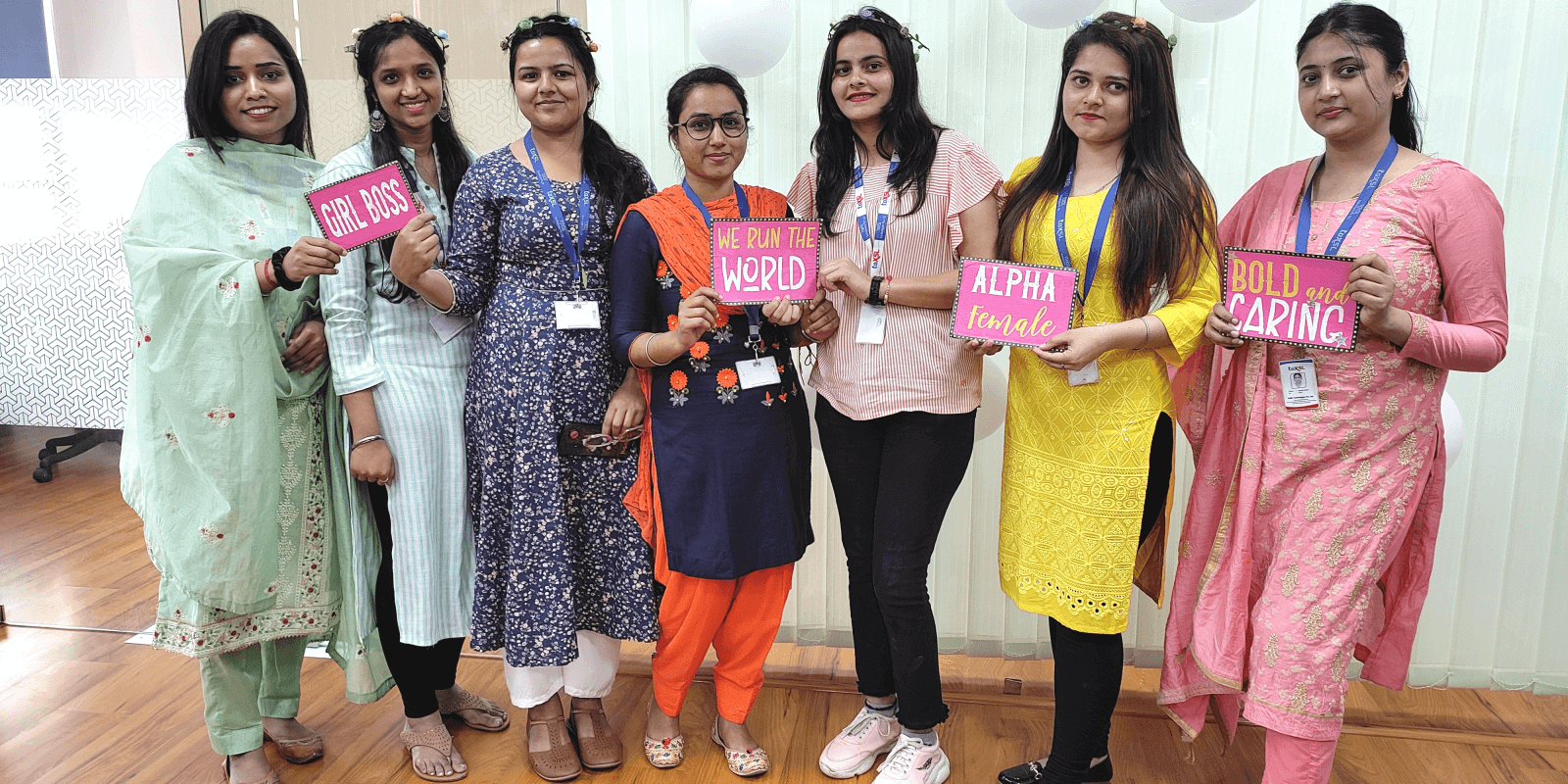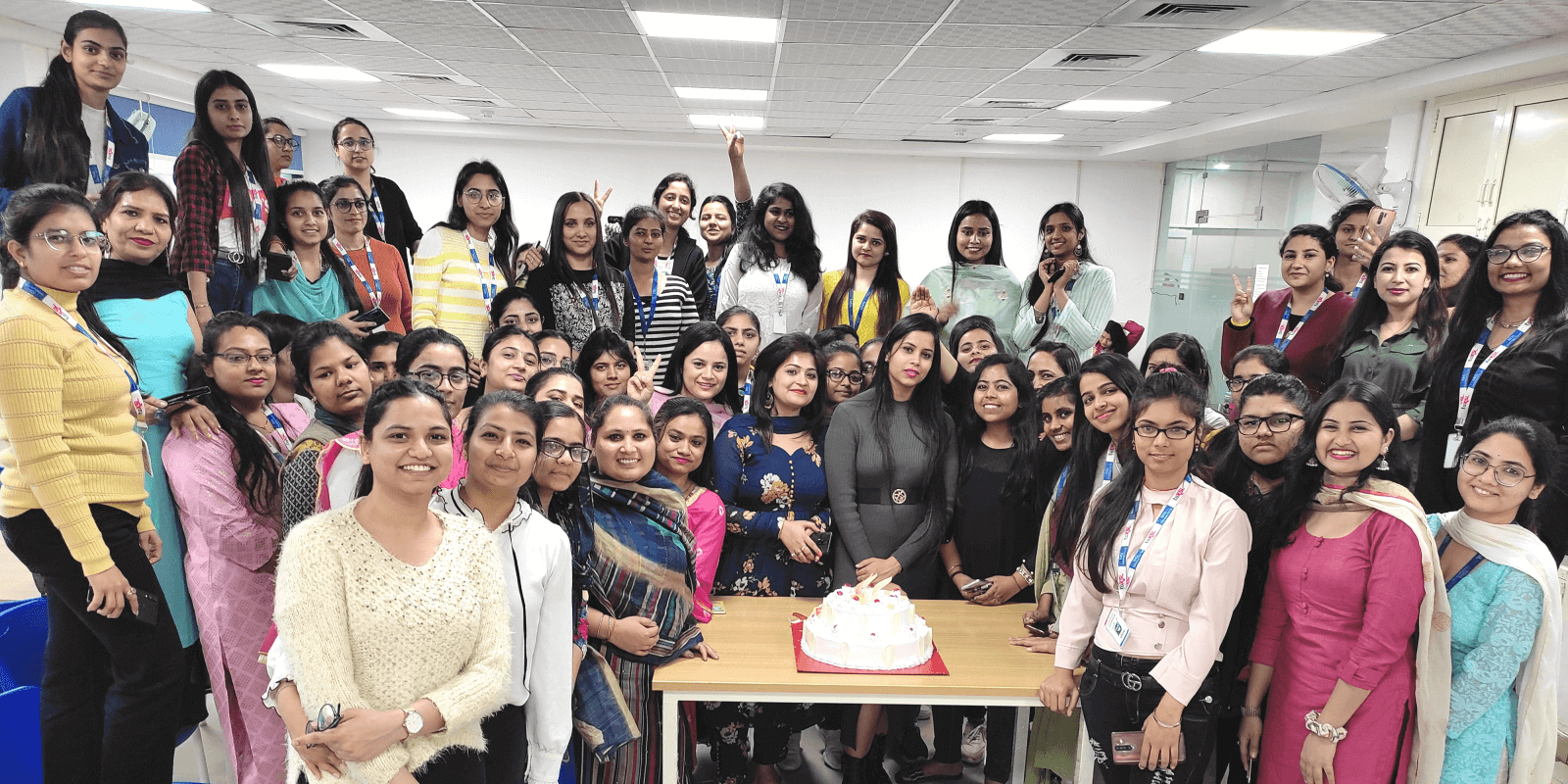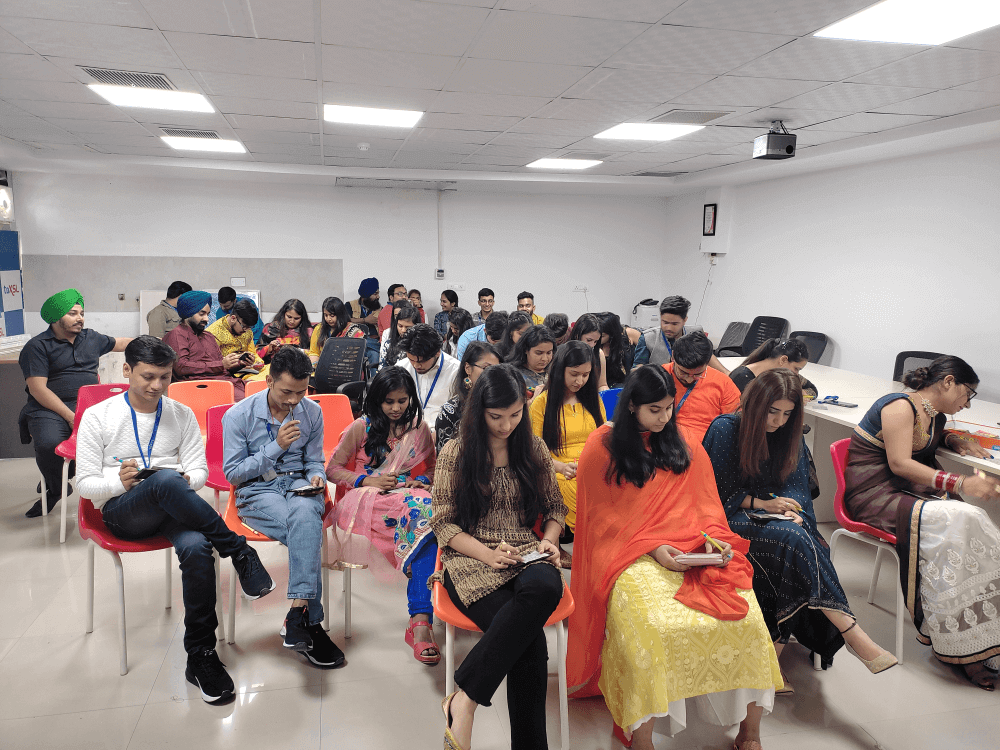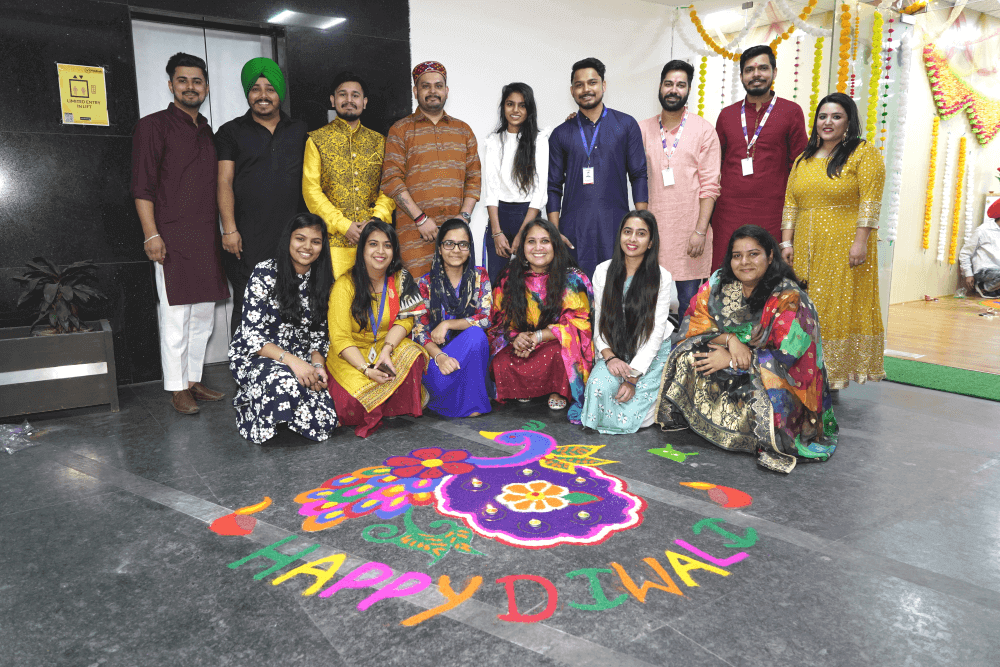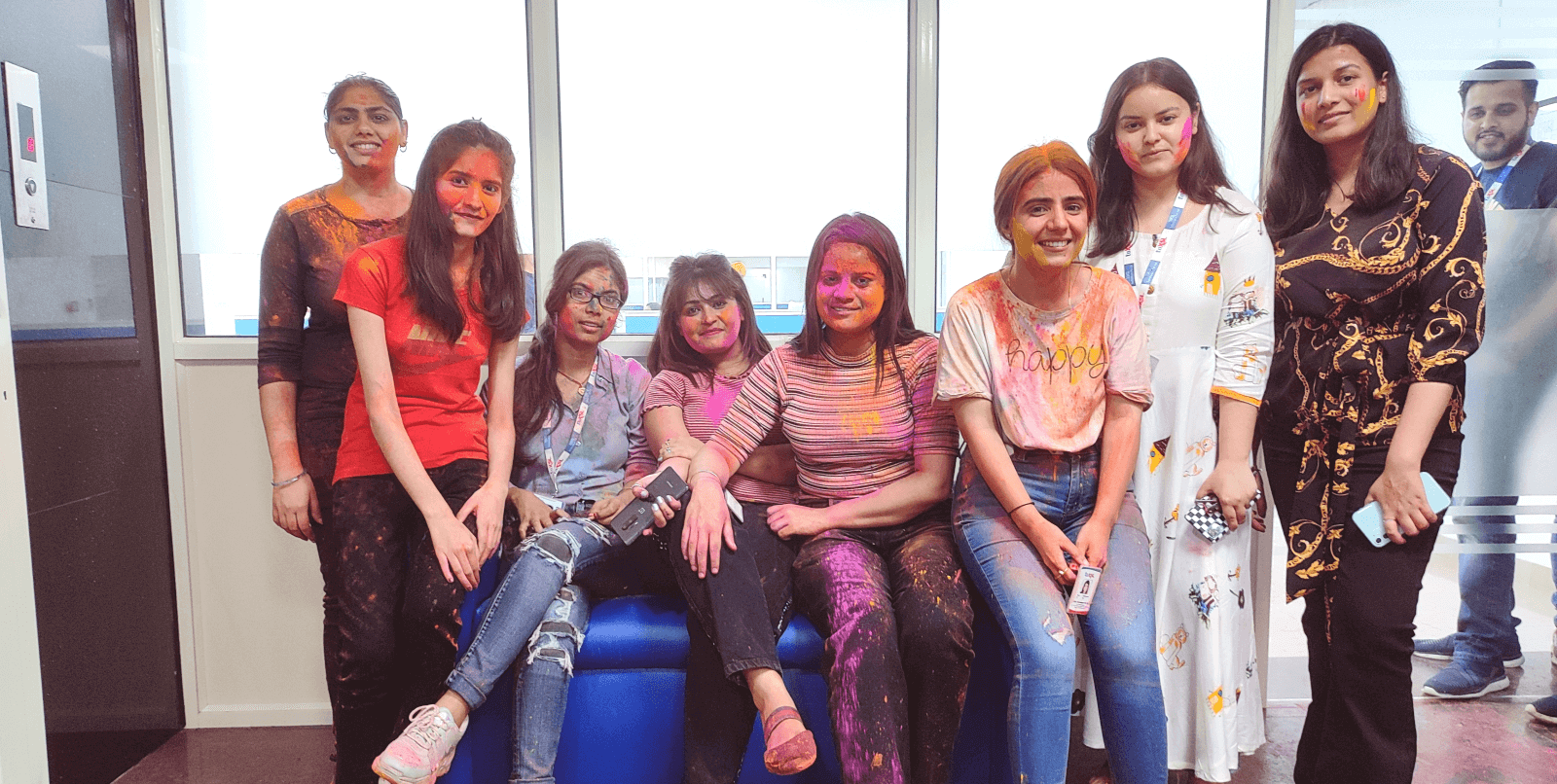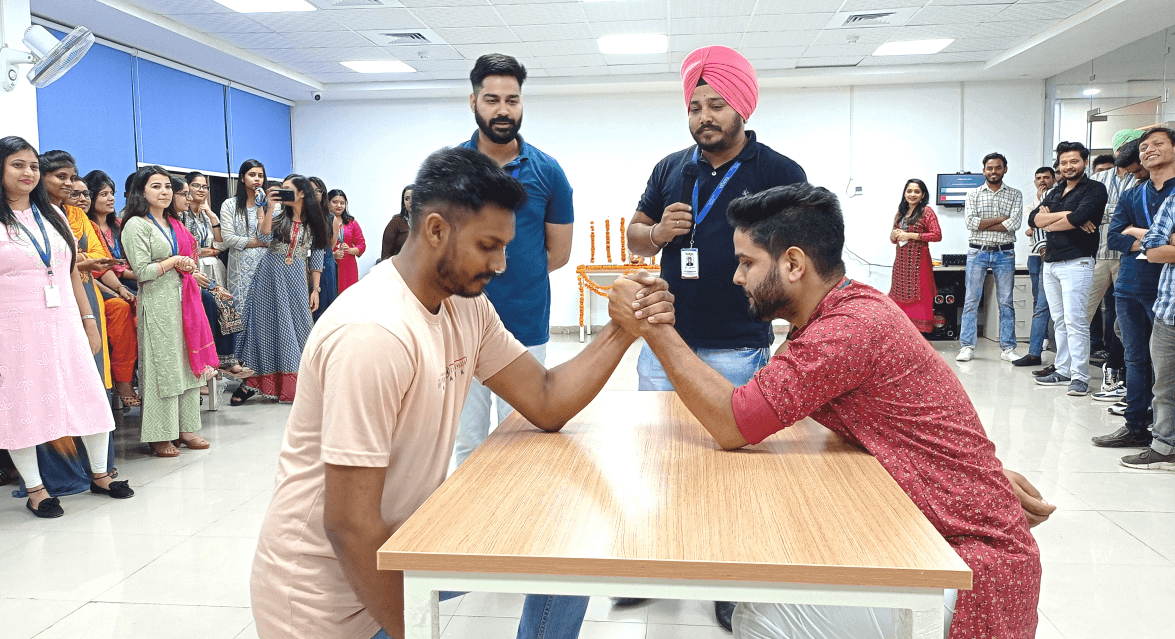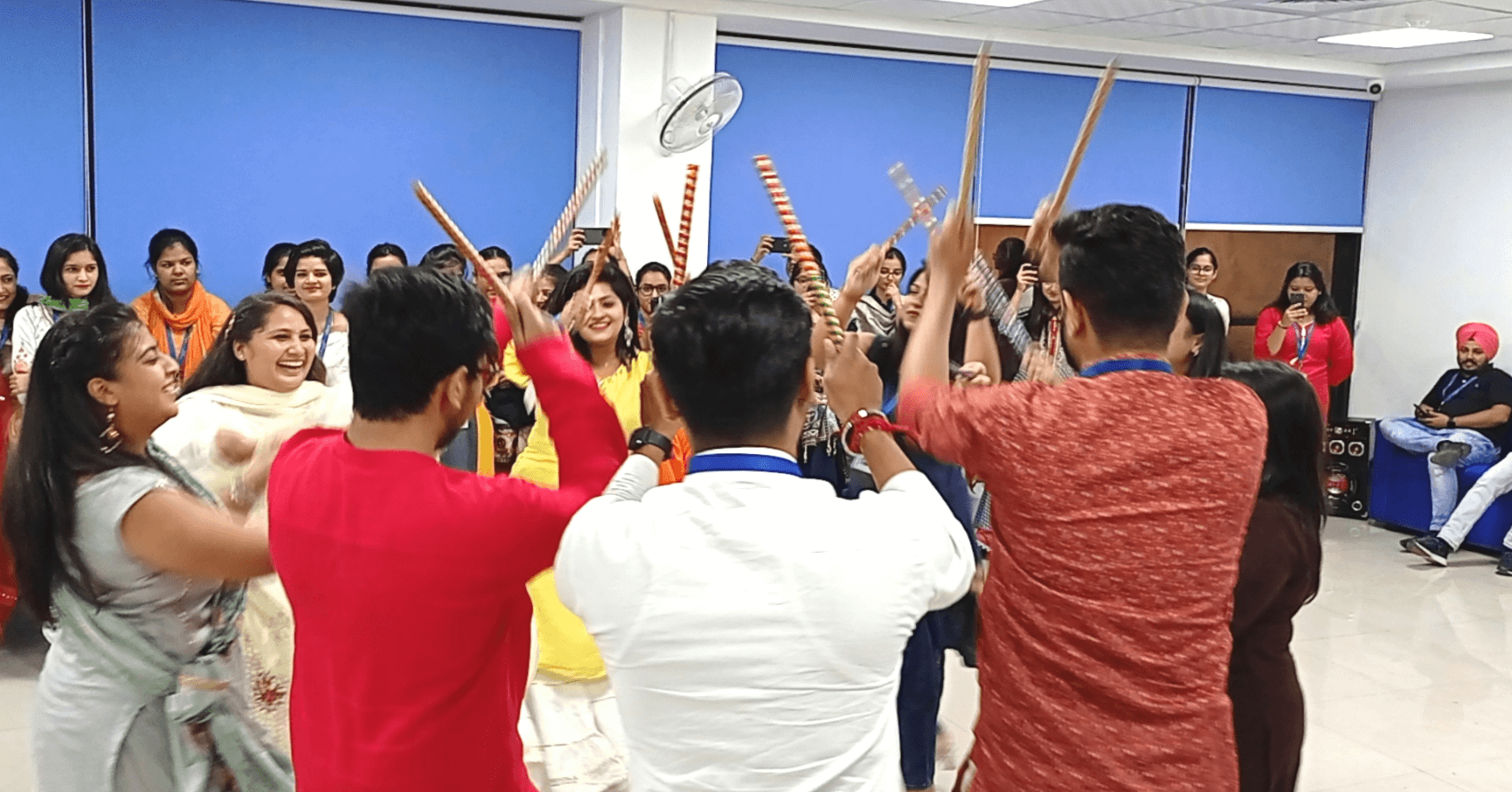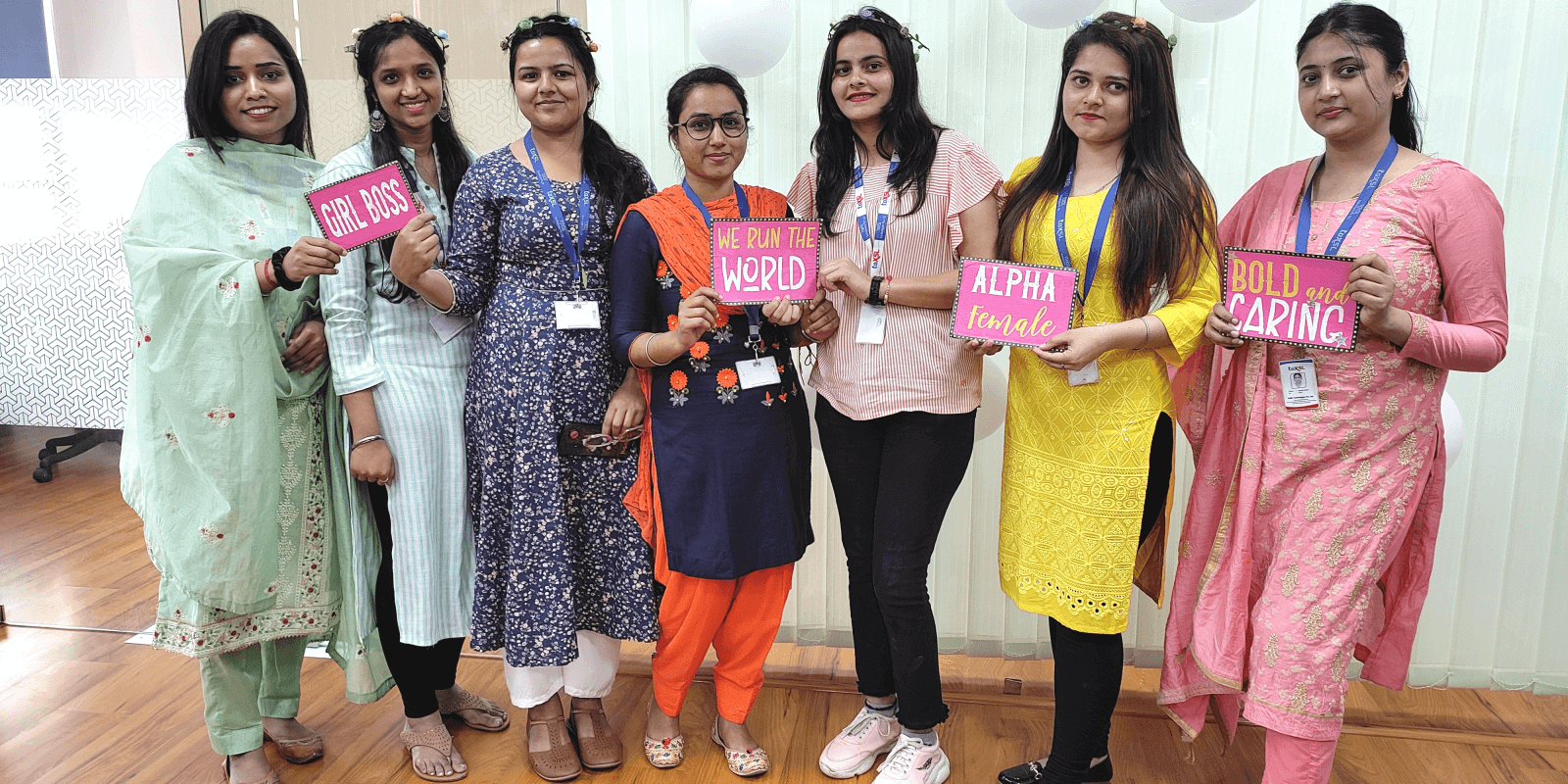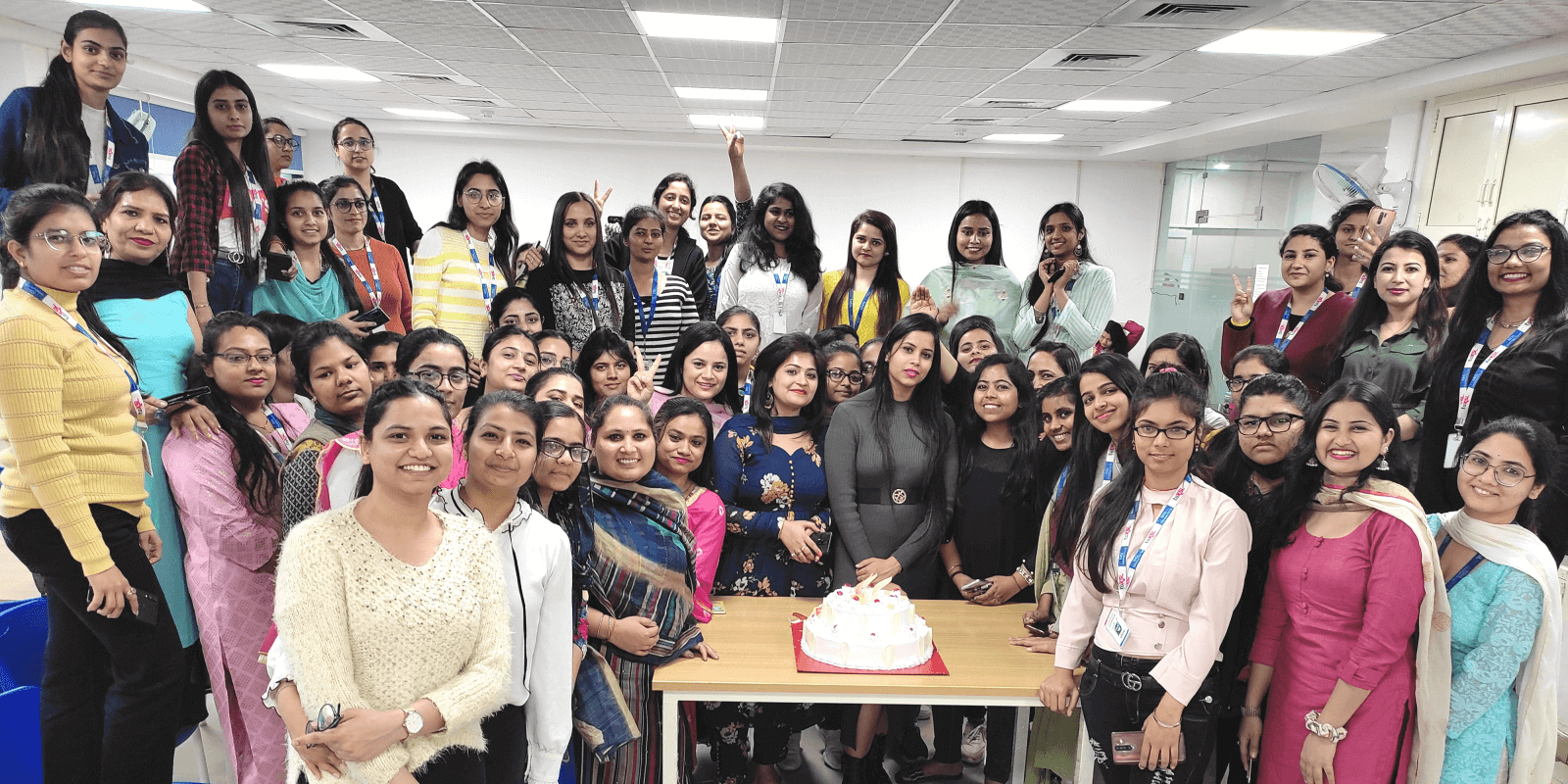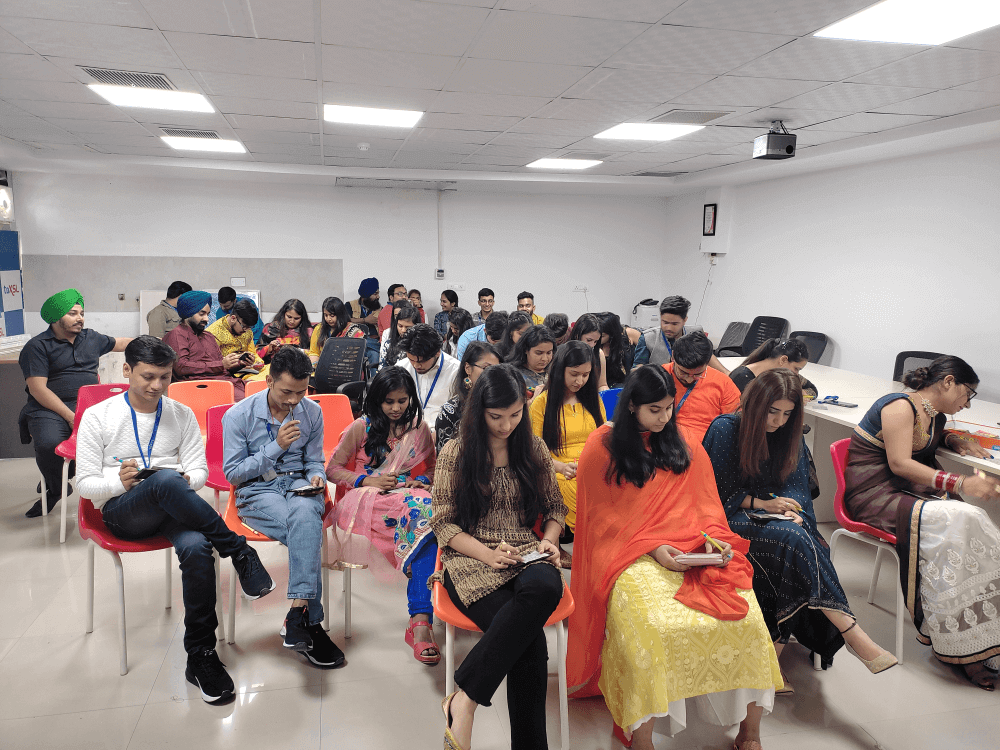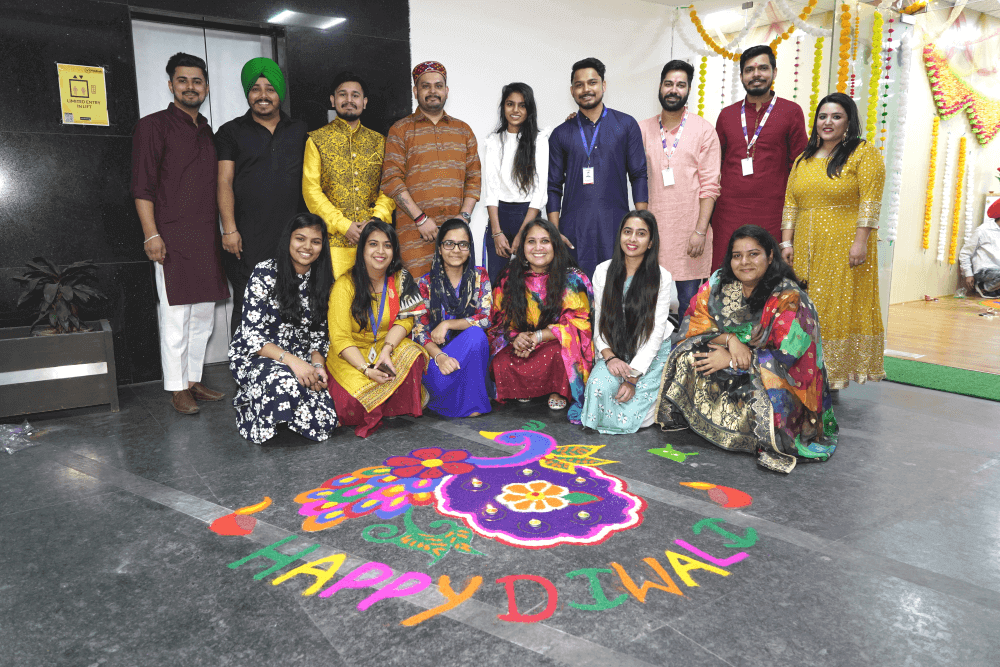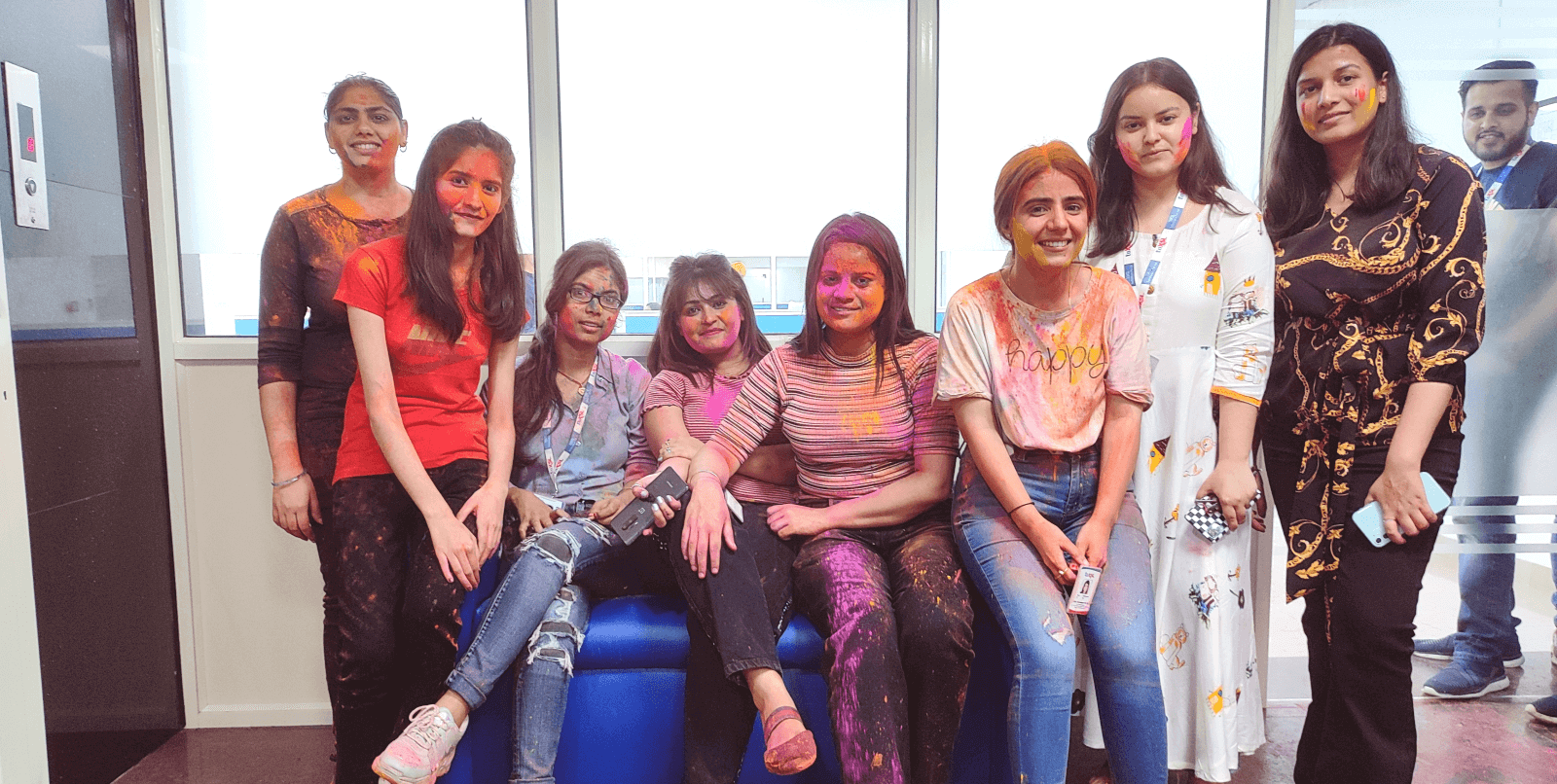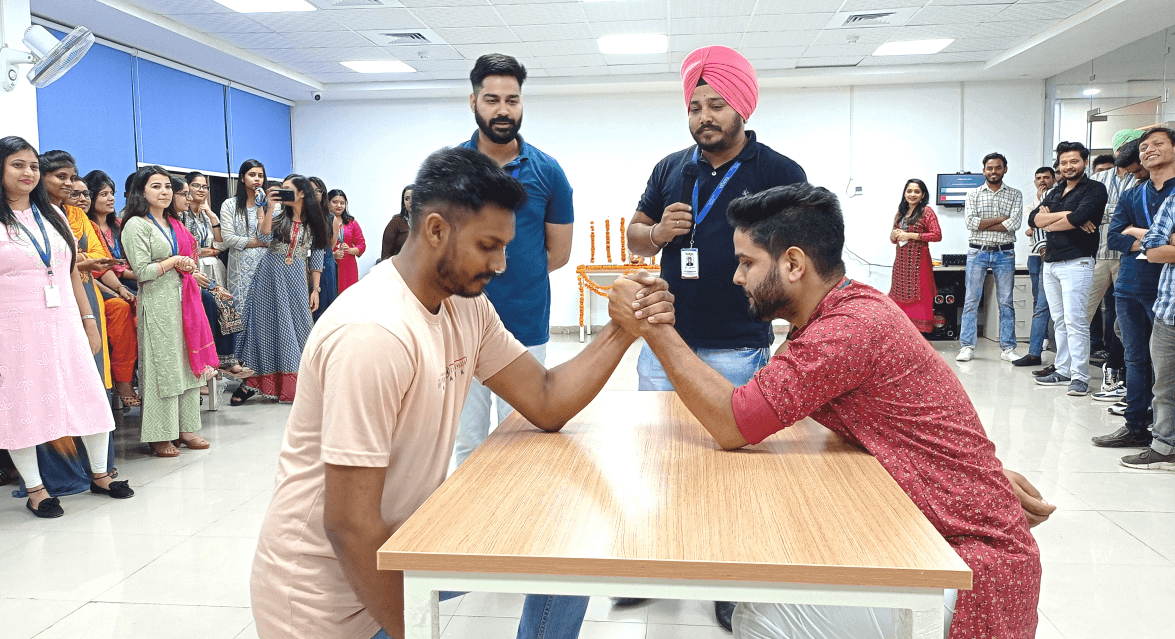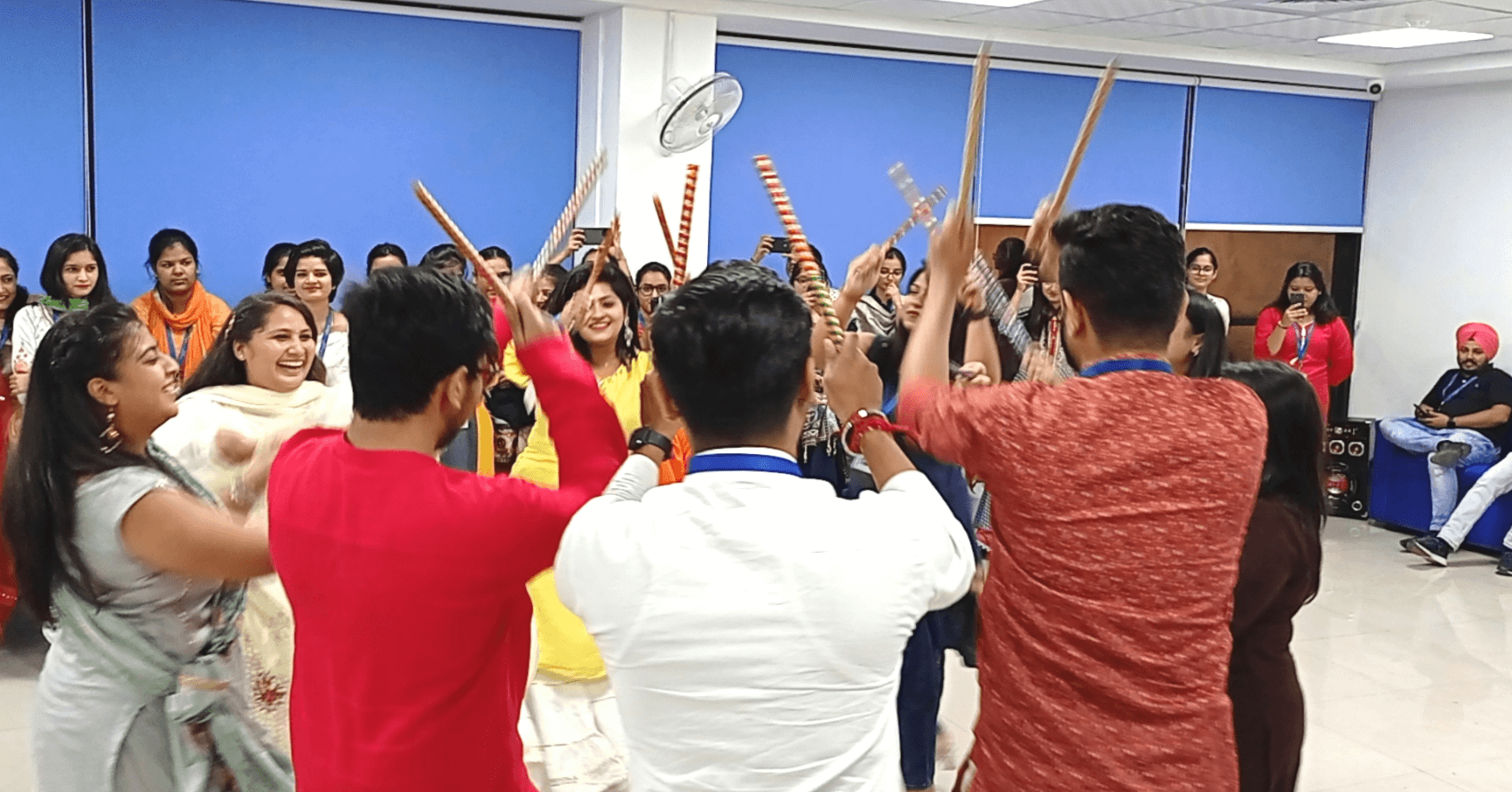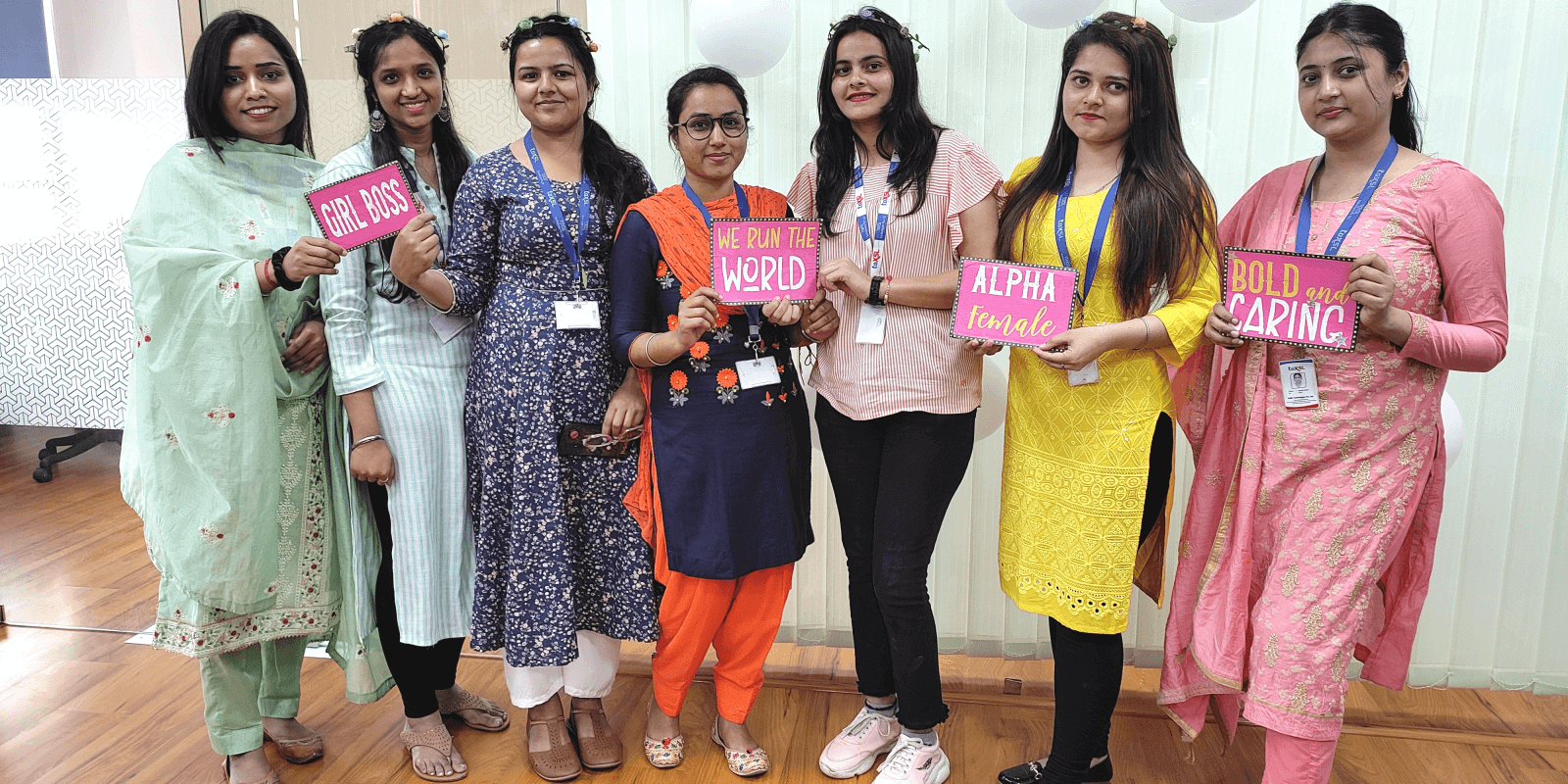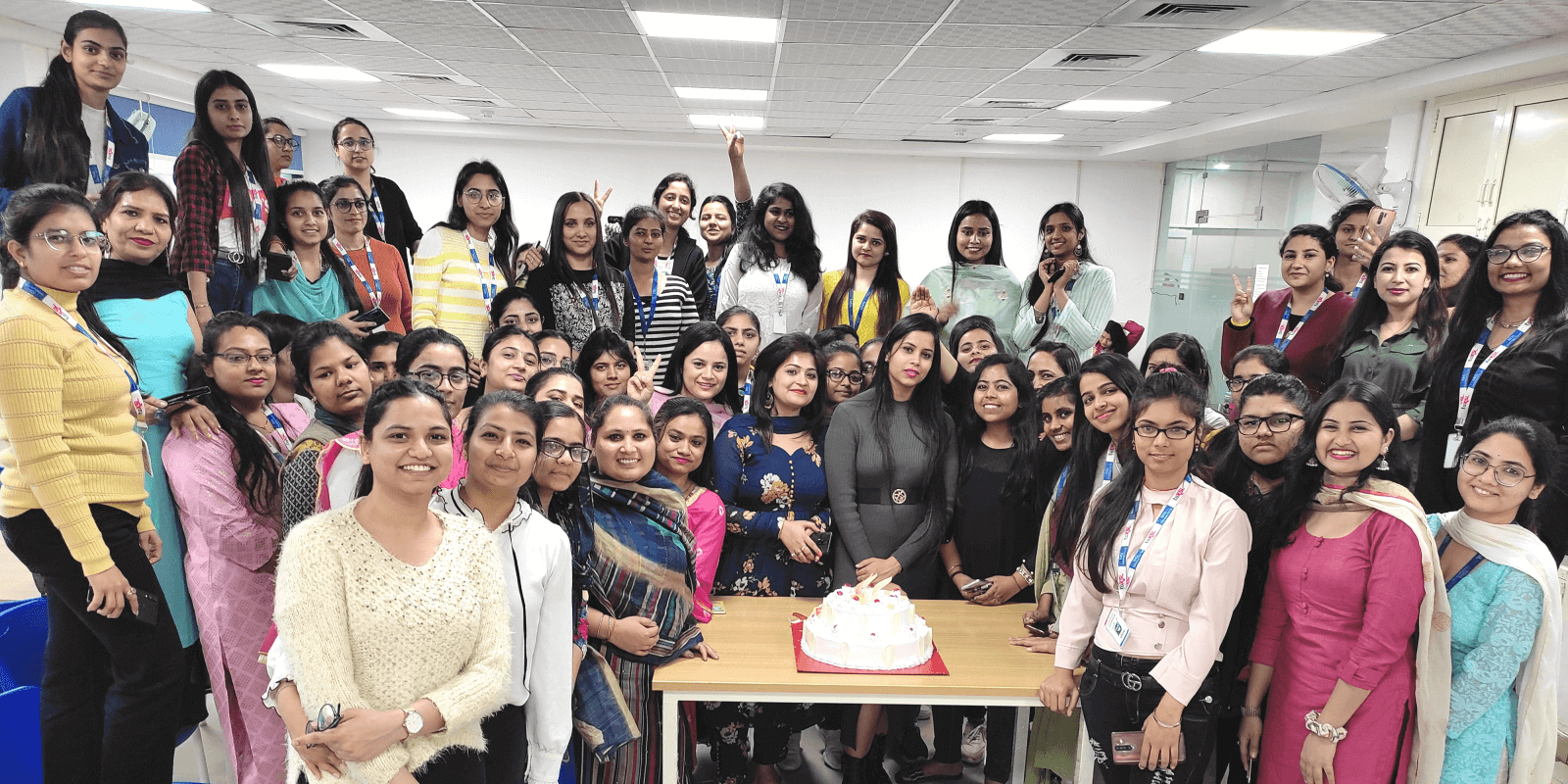 Boost Personal Growth: We bring out the best in our employees because we know they are worth it. We prompt the personal growth of employees and continue to push them to be more creative.

Offer New Opportunities: Whatever the scenario is, we listen to our employees, enable them to try even after failures, and offer them the best opportunities to grow.
Vigorous Work Environment:We try our best to offer a productive, fun-loving environment for the employees that bring more productivity to work.

We Bring Leaders:We continue to nurture our employees and help them deliver consistent performance, bring their leadership skills, and more.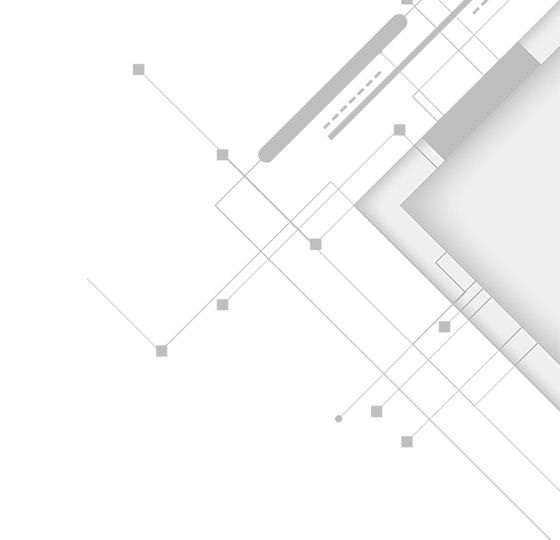 Before you join ToXSL, take a moment to learn about the life at ToXSL. Discover how we innovate, work, and play. The best part of joining ToXSL is that you will only become a better person, armed with knowledge, wisdom, and skills. Our work culture has always been top-notch, identifying and appreciating efforts and making it a point to rise as a team. We hold each other back in every small project that we undertake and make the best of it.
Explore Our Work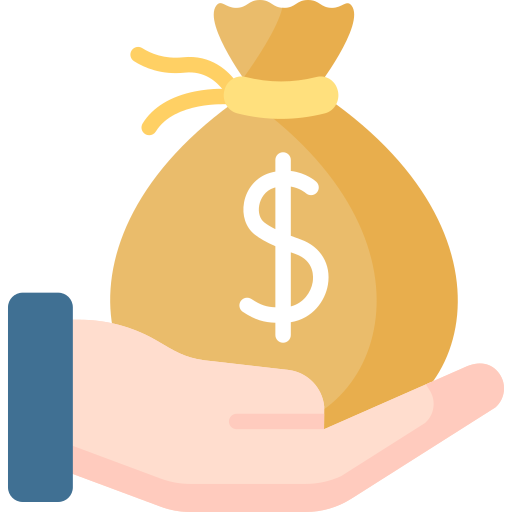 Financially Rewarding
We pay our employees on time and reward them based on their skill levels and performance.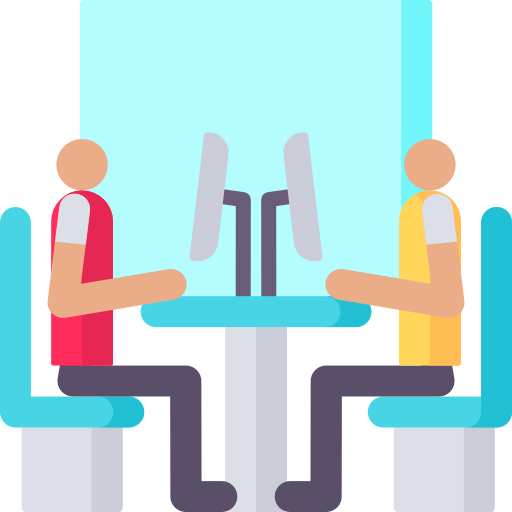 Working Standards
We offer top-notch working standards to our employees and make sure that they are working in a comfortable atmosphere.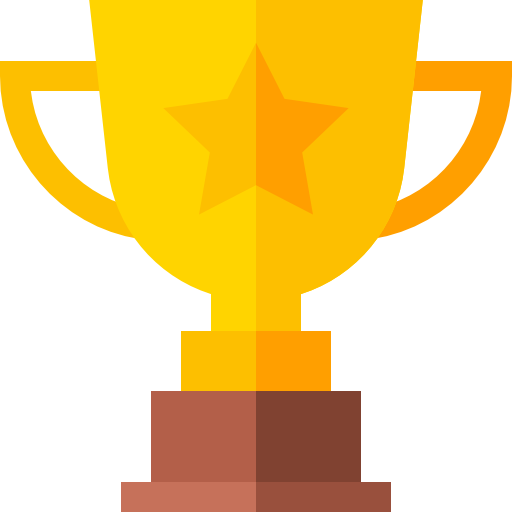 Awards and Rewards
We have a friendly and enjoyable working environment and love to play different games in our free time.
Health Checkup/ Vaccination
Our health insurance takes care of all the basic healthcare needs of the employee and covers costs up to 5 lakh. We organized camps for our employees to opt for the COVID vaccine.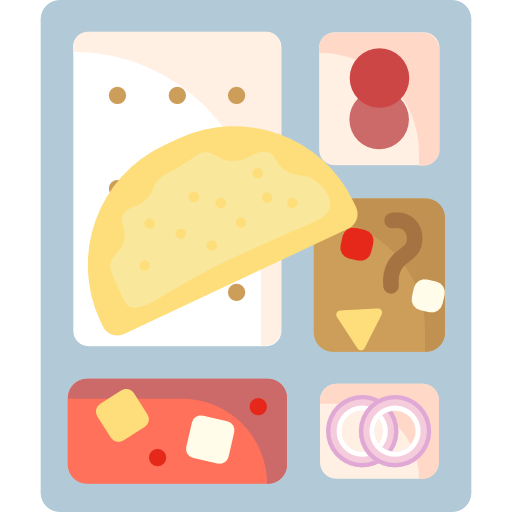 Lunch Buffets
We understand how difficult it is for the employees to manage food with hectic schedules. We ensure to arrange lunch for all the on-site employees.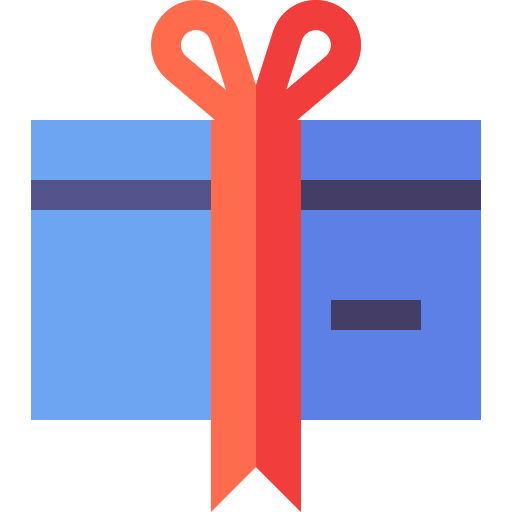 Benefits like Bonus
We entitle our employees with timely bonuses, thus boosting their mentality and work spirit.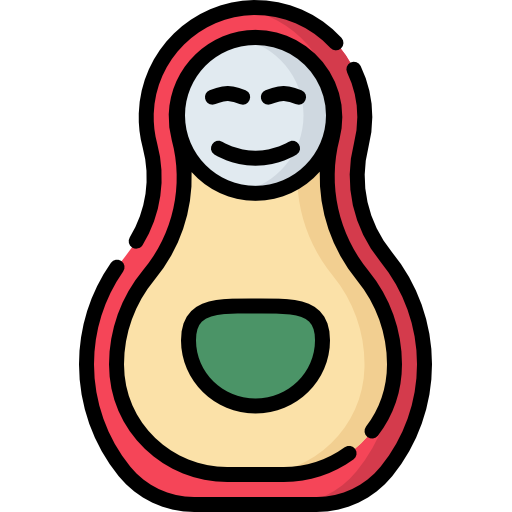 Games and Fun
We ensure to Appreciate our talented and dedicated employees with monthly and quarterly awards/rewards.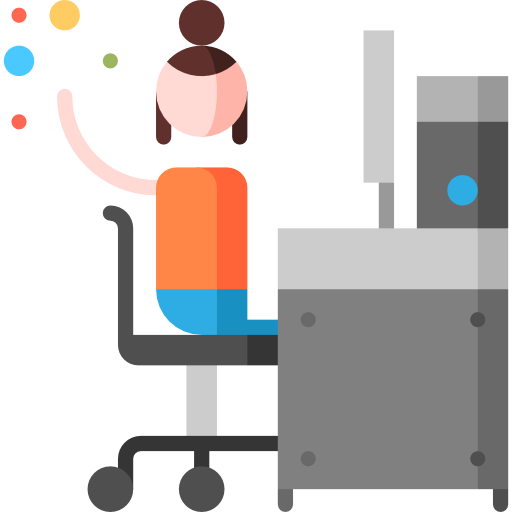 Office Parties
We celebrate and cherish the joyous moments by organizing different events and parties.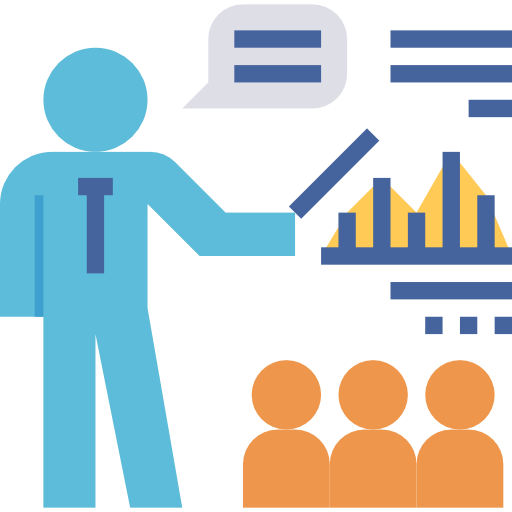 Employee Training
We keep our employees constantly updated with the latest technologies, regular seminars, training, and skillsets to help them adapt latest trends.
Environment Where Innovation Breeds!
Learn about our latest organizational culture trends!