GeekBox ROM
GeekBox ROM Development Services
Our skilled and experienced professionals used it as a development board by connecting it with Geekbox Landingship for all our projects. With the help of Geekbox, we unite industry information, procedure, design thinking, and innovation capacities that helped organizations digitize the physical world. At ToXSL, we encompass every unique feature of Android development and create cutting-edge applications that can be effectively used in cross-platform architecture like Windows, macOS, and Linux.
With the advent of Geekbox in our system, we can take our IoT solutions to the next level that suits our business and technology needs. Geekbox helps our IoT developers to overcome their infrastructure and connectivity burden by providing an API and key building blocks offering device management connectivity, data collection, storage intelligence, and many data visualization widgets. We at ToXSL design and manufacture IoT products that combine user experience design expertise with a deep knowledge of cutting-edge technologies.
We create useful tools for designers and innovative products for everyone else. We prefer to explore ideas first without the constraints of technological limitations before we create technologies to address those limitations. Our expertise with agile and flexible development strategies, bold technology choices, and innovative user-centered design serves as a framework for all our IoT projects.
Benefits Of Choosing Us For GeekBox ROM Development Services
We aim to implement IoT solutions for empowering our customers with advanced smart products and keep them stay on top of modern innovations.

We collect and analyze valuable data in real-time.

Our skilled professionals incorporate interoperability and unified data sharing.

We offer IoT solutions that suit customers' business needs.

We offer seamless scalability to meet clients' growing demands.

We offer advanced authentication for guaranteed data integrity.
Take Your IoT Solutions To The Next Level With GeekBox Services
With the advent of our GeekBox ROM development services, you can take your business to the next level. Our developers combine the best user experience and expertise that offers cutting-edge solutions.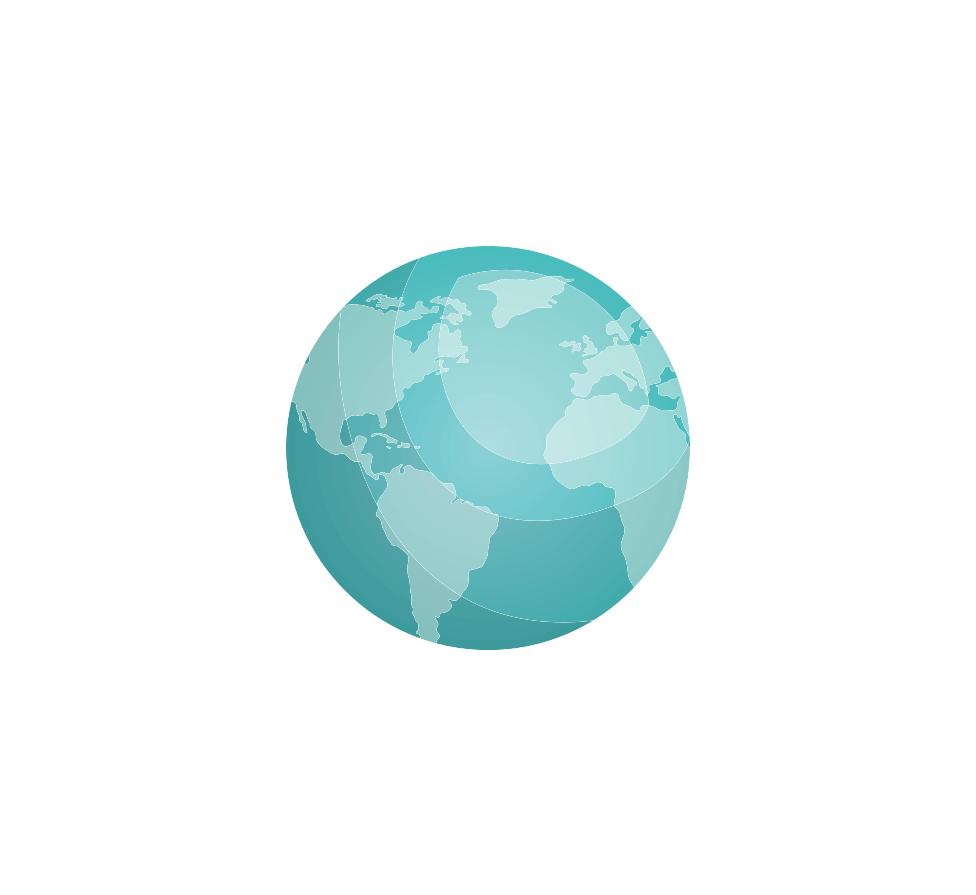 Why Hire ToXSL For Advanced GeekBox Services?
We will help you every step of the way and get you the best GeebBox services results that will help you to grow your business.
CUSTOMIZED SOLUTIONS
We focus on giving a personalized experience to our customers, that is why we will customize every GeekBox ROM Development solution as per your business requirements.
SAVE MONEY & TIME
We will offer you the best technology solutions based on your budget and timely deliver all the projects to satisfy our clients.
SKILLED DEVELOPERS
We have experienced and skilled GeekBox ROM developers in-house who are technically proficient to manage any level of a complicated project.
24/7 DEDICATED SUPPORT
We offer the best technical support to our clients. We make sure that we have 24/7 dedicated support in case you want any assistance.
​​​​​INTERACTIVE DESIGNS
Our in-house developers follow a unique approach to designing striking designs that help convert visitors into customers.
DELIVERING HIGH-QUALITY SOLUTIONS
Capitalizing on quality and innovation, we provide full-fledged software GeekBox development operations catering to the needs of the present and future. 
Helping Organizations Digitize The Physical World!
With our Geekbox ROM development services, we help unite industry information, procedure, design thinking, and innovation capabilities that help organizations to digitize their services. We encompass all the unique features for Android development and create cutting-edge solutions that can be used in cross-platform architecture.
Contact Us
Drive Competitive Advantage With Our Profound Work
We entitle your business with advanced tools and technologies to offer cutting-edge solutions. Have a look at our best work.
Take your IoT solutions to the next level with our blended technology and design expertise.