Manage Call Logs
Manage Call Logs app let you manage your call logs for incoming, outgoing calls and sms. Current version just group all logs by phone number and let you erase it in. User can sort the calls in the call history on the basis of call duration and number of calls, putting higher above in the list. It displays a list with graphical bar, showing how much time did you spend on call with each caller in descending order. You can search the call logs using name or with just an alphabet of that name, this application will help you find details out of long call history easily.
Key Features:
Call statistics on the basis of duration and number of calls
Call log search using name or just the first alphabet of the name
Keeps the backup of your call log for future reference
Can delete unwanted call log
You can restore the logs you want to use again
Can search the call log for particular time period
Technology Used: Android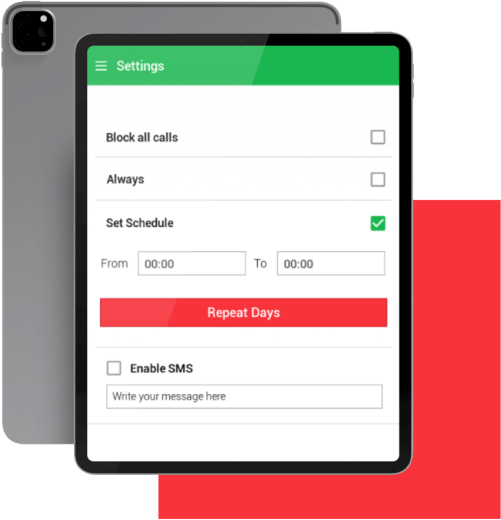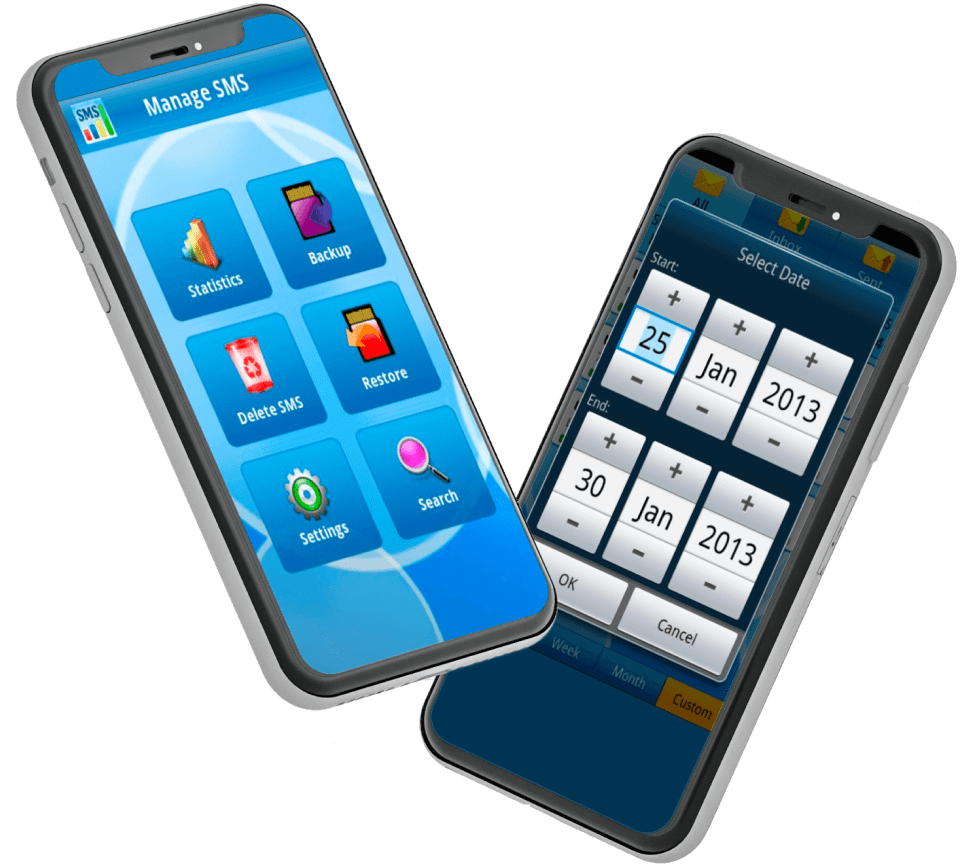 Manage SMS
Manage SMS offers simple and easy ways to manage your text messages. You can quickly check statistics, create and restore backup, schedule auto backup, search and Delete SMS. It helps you to check who messaged you the most and helps you to save the messages and restore them quickly. Using Manage SMS clients can backup all the received or sent messages by one click and has a freedom to restore messages of your choice whether received, send or all messages.
Key Features
Manage text messgaes with ease
Track all the incoming and outgoing messages
Free of cost
Fast and easy
Can delete all messages in specific folder by a single click
Search SMS by SMS text or by sender's mobile number
Can view SMS statistics for any custom time period
Technology Used: Android
Total Blocker
This app would save us from unwanted calls and SMSes from various spam marketing and mischievous elements. Even if you have DND activated, you cannot be spared, they still bother all us and take away lot of quality time. Our app show in real time, how many people blocked that number and why? It also let us report DND violations just by a single click. Lets stop the spam, make mobile a better world again. Due to hardware and mobile OEM restrictions, It may not automatically block calls on some android devices but it would warn us not to pick and just ignore unwanted calls and even report DND violations.
Key Features:
Block unwanted calls and messages
Disable spam marketing and other mischievous elements
Stops the spam
Warns the user not to pick up the call
Reports DND violations
Technologies Used: Android, PHP, JQuery, Bootstrap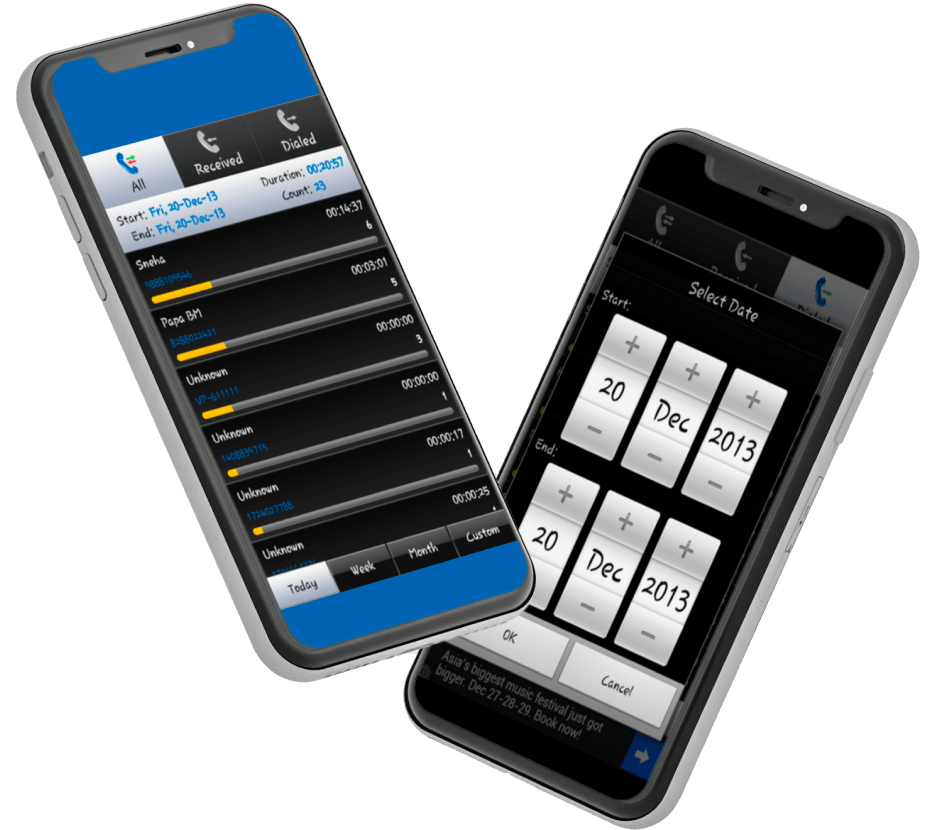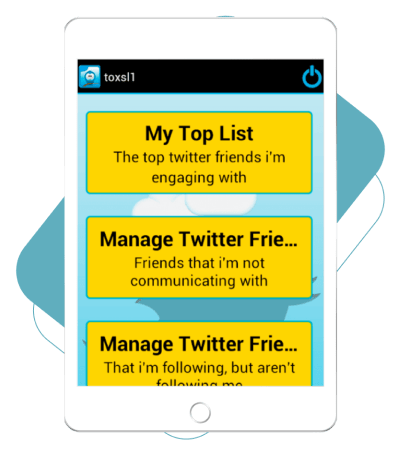 Manage Tweets
Manage Tweets is an amazing App that allows you to significantly enhance your experience with Twitter. This App is the ultimate companion for your Twitter App. Manage Tweets has a gorgeous look with an intuitive interface that makes it super easy to use while packing in tons of features. We ToXSL Technologies bring you an application that will make it easy to access Twitter straight from your home screen. All at one place without having to search for anything. Popular Tweets eliminates the hassle of following different Twitter accounts for the Best Tweets, instead it brings you all those tweets at your doorstep. This is the only app that allows you to make long tweets in a seamless manner, via the official Twitter Android app.
Key Features:
More than 1,000,000 tweets made shorter to date
Track your Tweets count with this free and handy little app
Completely free
Easy to use and handy
Linked with your twitter account
Technologies Used: Android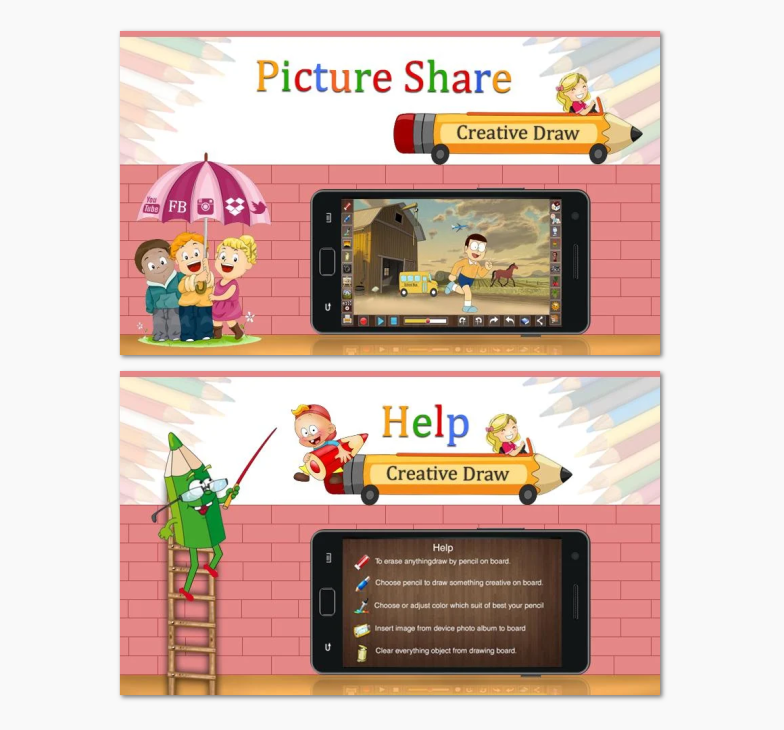 Creative Draw
Creative Draw App is easy way to show your creative skills. You can add simple objects such as flowers, cars, trees etc. to make a wonderful painting drawing. The interface is so intuitive and let you learn easily. This app is very useful for children. You can save your creations and share it with your friends. This app is very useful for the shy people who are not willing to show their creativity.
Key Features:
More than 150 prop icons
Double tab to select the image from the Categories
Share image on Facebook, twitter and E-mail
Select image from the Photo Gallery or Capture the image
Change the background board
Technologies Used: iOS, Android
Tweak My Style
Tweak My Style is a free app that lets you apply funny, pretty and eye-catching effects to your favorite photos. Make your photos extra fun with creative shots with new Styles, Dresses, Frames, Stylish hair, Masks, Backgrounds. It helps you to appear to be cheekier, more charming, sweeter, sexier, funnier or maybe lightly scary with this amazing tool! Tweak My Style is packed with loads of features, frames, styles, backgrounds and scenarios that will allow you to personalize your photos for almost any occasion you can imagine. Tweak My Style is that simply clicking on the effect is enough to insert your image very accurately and it detects people and faces very well, and even if it doesn't, you can change them by double-clicking again.
Key Features
Apply eye-catching effects to favorite photos
Users can personalize their photos
Packed with loads of features, frames and styles
Fast and stylish
Easy to use and free of cost
Technologies Used: Android, ios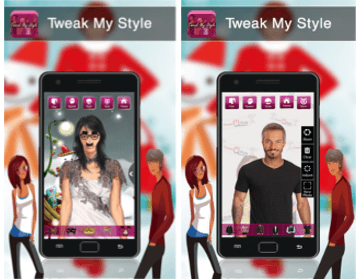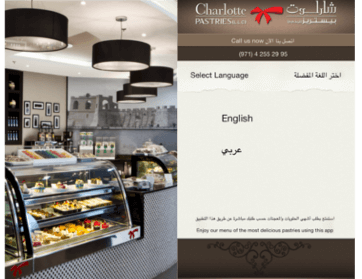 Charlotte Pastries
Charlotte Pastries application is developed specially for all the cake lovers in UAE who crave for fresh and quality cakes on the run. We have added provision for personalized message for creating exclusive customized cakes. You can view the cake details with the help of our application and place individual or bulk orders for all kind of functions.
Key Features:
Menu
Location
Basket
Call
Flavored cakes and cookies
Shopping carts
Technology Used: Android, iOS
jiERP
jiERP refers to Enterprise resource planing process management software that allows an organization to use a system of integrated applications to manage the business and automate many back office functions related to technology, services and human resources.
Key Features:
Manage tasks
Powerful Functionality tracking
Easy to use
employee Panel
IT support
Technology used: PHP, jQuery, Bootstrap, CSS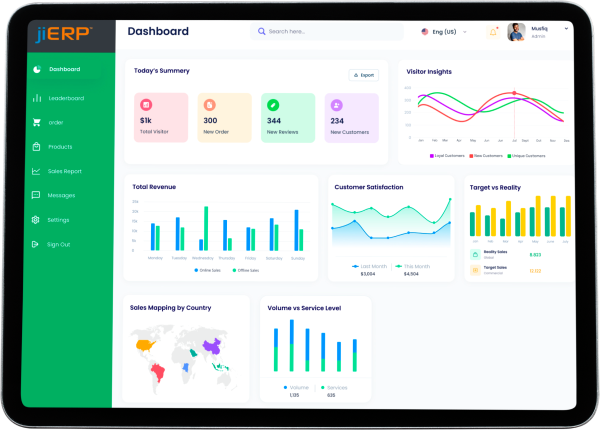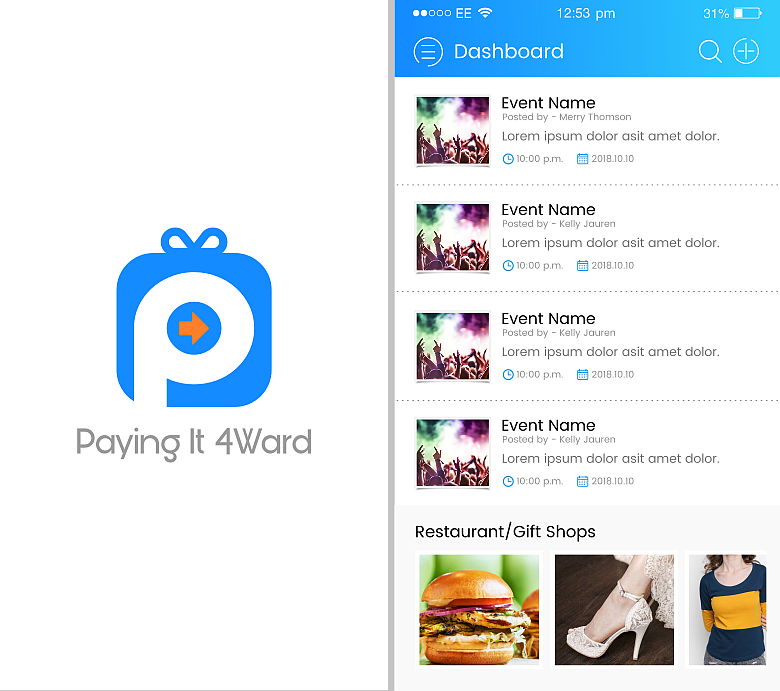 Paying it 4ward
Paying it 4ward is a "Party Application" with ecommerce features. Where user can invite their friends through social media for the party as well as buy gifts,food & drinks through this application.
Technology Used: Android, ios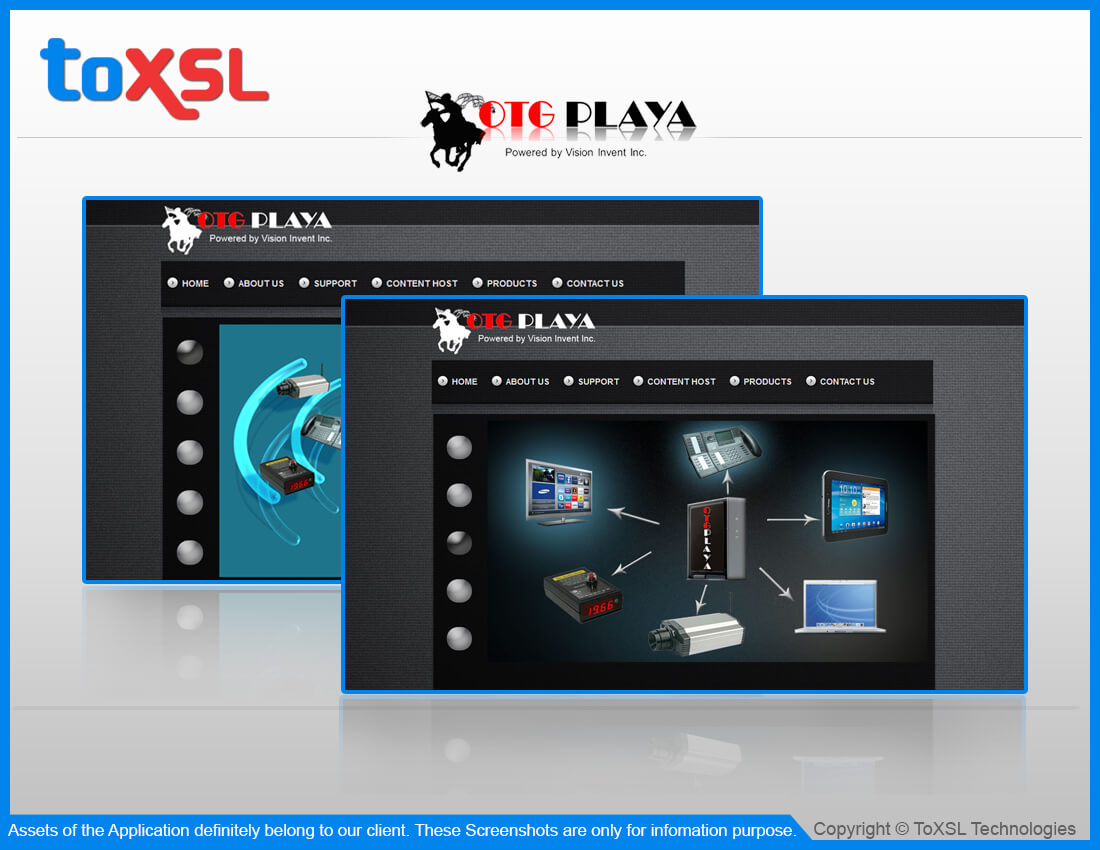 OTG Event Manager
It is an event manager application that helps users to manage event according to your requirement. It arrange name of the place, event type, location and event starts and end time.
Key Features:
Event name
Day mode
Play Sound
Text-To-Speech
Event manager
Set ringer, notifications, music and alarm volume settings independently
Technology Used: Android, iOS
Help Pick
Help pick is a survey kind of application to get the answer to any question anonymously within minutes.
Technology Used : Android, PHP, jQuery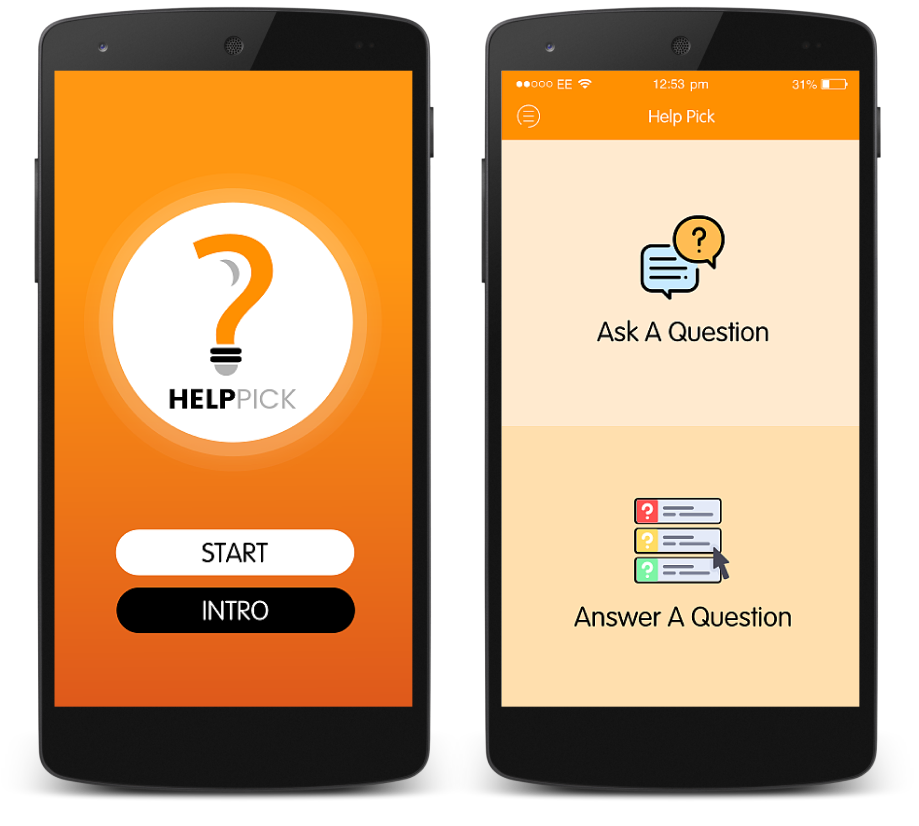 Ecko Chat Messenger
Ecko Chat Messenger is a messenger application available for android, Non android and Smartphones to message with your friends, family, nears & dears and your loved ones. In this exclusive app, you can switch from SMS to Ecko Chat to send and receive messages, pictures, audio notes and video messages. So, Hurry ! Download Ecko Chat from any of your device including PC, tab, chromebook, linux, non-smartphones and connect with this amazing world.
Key Features:
No hidden cost
Multimedia
Group chat
No international charges
No pins and user names
No need to Log In/Out
No need to add buddies
Online Messages
Technologies Used: PHP, HTML, CSS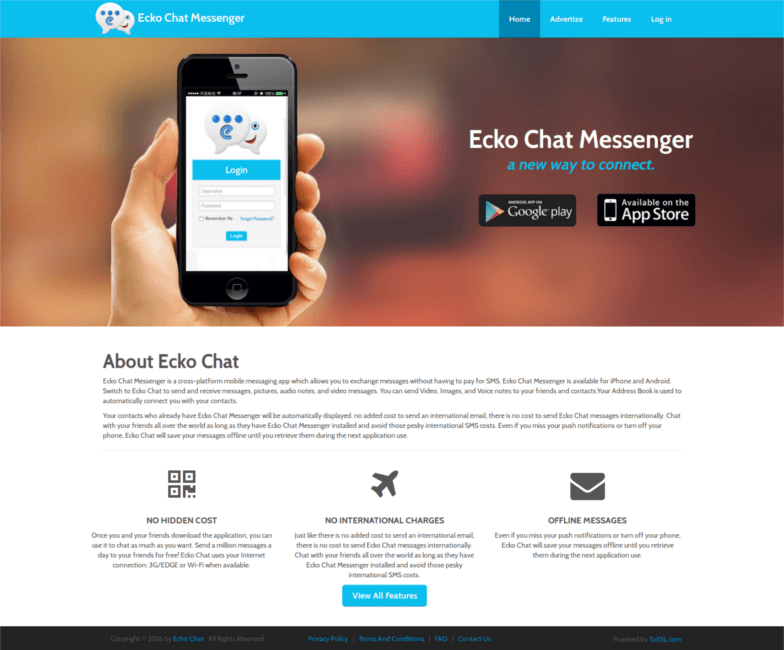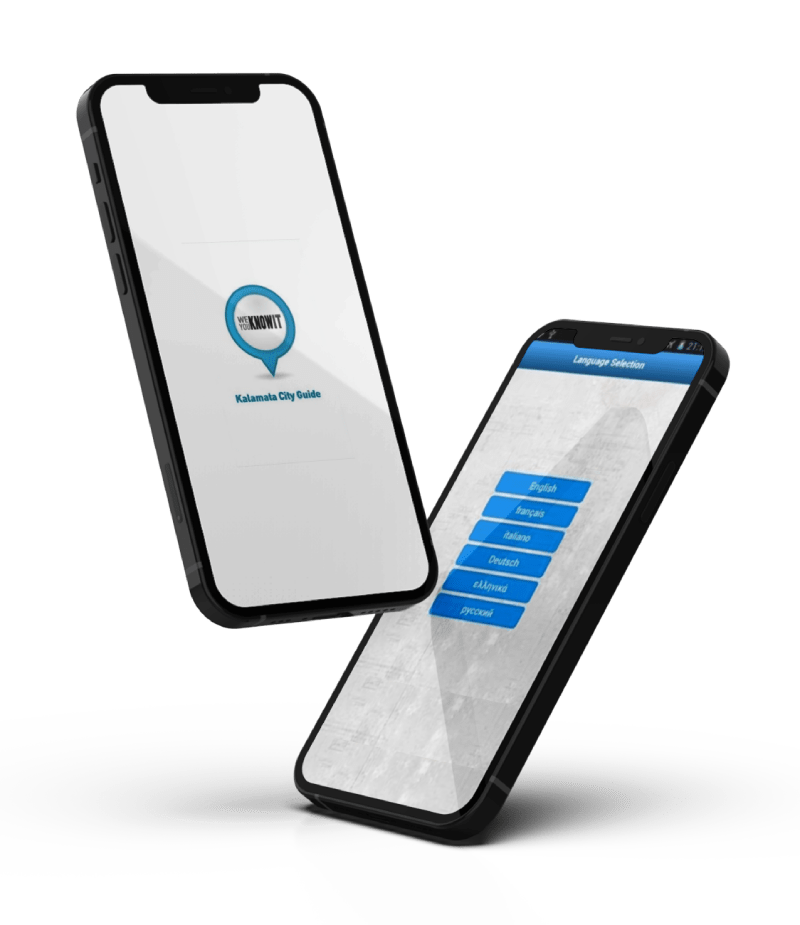 Kalamata City Guide
Are you going on a trip in the unique city of Kalamata, Greece? Get this Free city guide with the cafe, bar, restaurants, hotels, attractions and a vast of useful info from us, stored in the app- no data roaming charges.
Key Features:
Works Offline
User Reviews
Powerful and complete
360 View
Credits
Language selection
Menu
Settings
Technology Used: Android, ios
Millionaire Entrepreneur
We help to develop a business idea and model that is right for you. We help to understand and apply project management, success principles, innovation methods and marketing approaches. Our objective is to ensure that every member of the group is able to build or grow a business that will make him/her millionaire.
Key Features:
Register or Login
Weekly Tips
Podcast & Videos
Monthly Webinar
Technology Used: Android, Iphone, PHP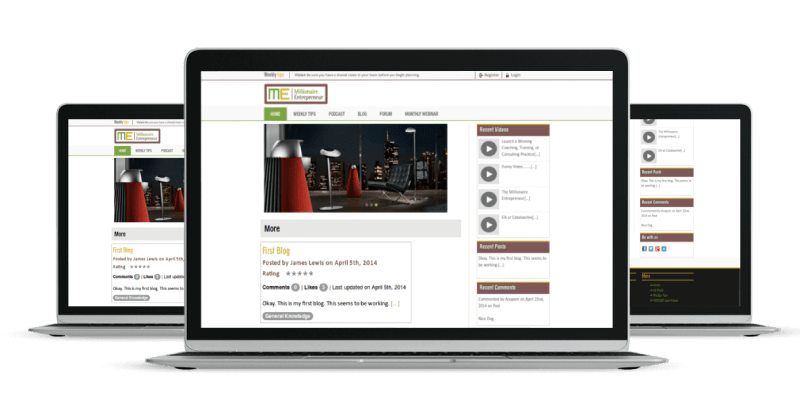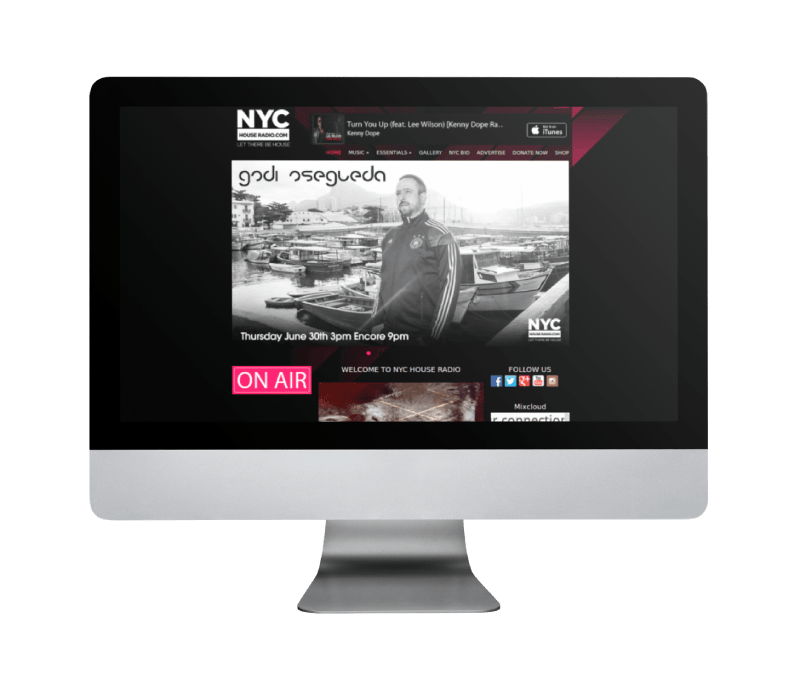 NYC House Radio
Bring your favorite tunes that you will hear in Ibiza and the best clubs around the world. Here you can broadcast in high quality stereo and also offer Smart phone friendly stream so you can listen on your Iphone, Android or Blackberry too.
Key features:
Using broadcast quality equipment
Best quality sound
Virtual Optimized processor
Mobile friendly
Artist, Track name, audio streams
24/7 for your listening pleasure
Paypal donate button
Technologies used: Android, iTunes, Ipads, HTML5 Programming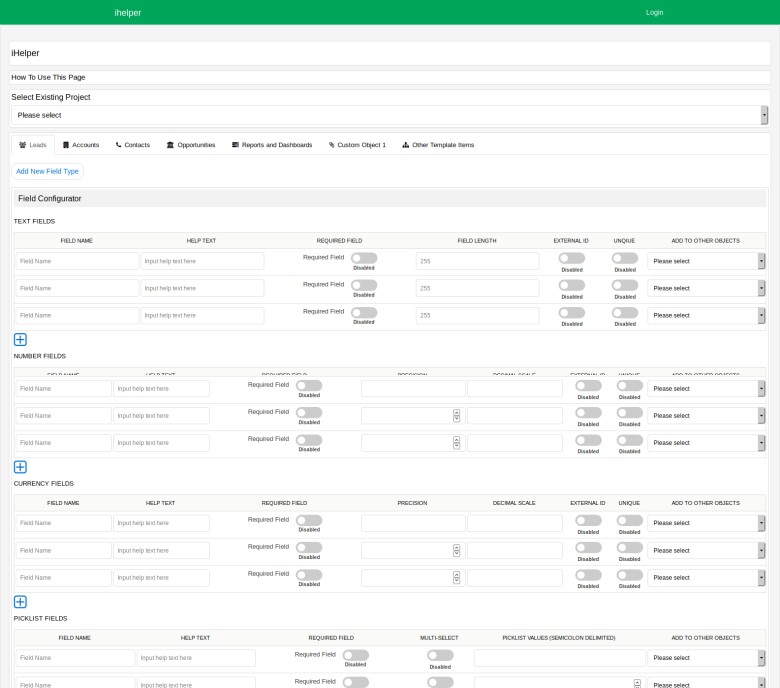 iHelper
iHelper allow users to browse a web page and open an existing project or create a new project. User can generate XML file of any project.
Technology Used: PHP, jQuery, Bootstrap, Laravel, Yii2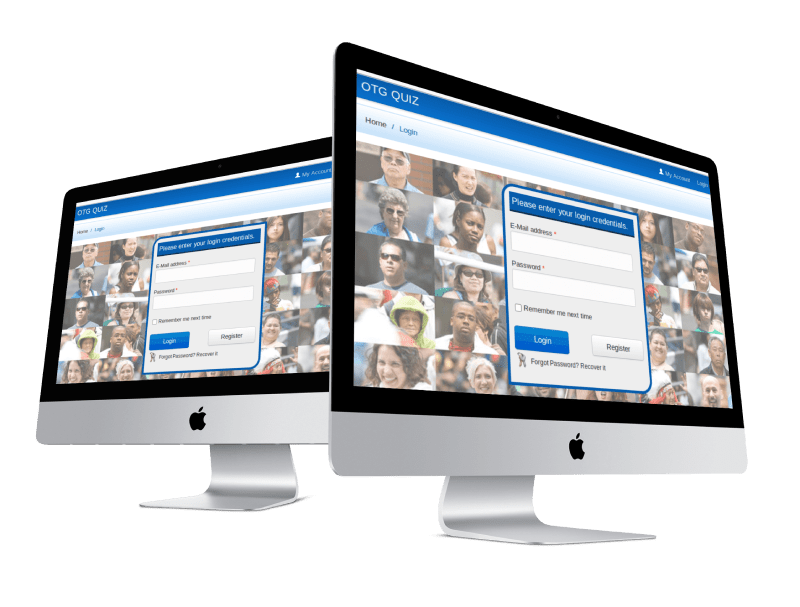 OTG QUIZ
In this app the user can receive each category on different subjects like history, geography, English and many more with a personal high score. The faster you answer a question, the more points you'll get.
Key Features:
Aptitude, technical
General knowledge
To eat and drink
History and Religion
Arts and Literature
Medicine and chemistry
Music
Politics and Science
Sports
City-country-River
Stars, Society & Entertainment
Technology and Science
Technology used: Android
InstaCity
InstaCity is a must have bar and nightlife app if you are into having a fun night out, but also like a great deal. InstaCity is adding new cities and new bars on a rapid pace. Their mapping software is a great way to easily find new bars, happy hours, and other exclusive specials just by scrolling around a clean color coded map. Bars can post their happy hour times and days and InstaCity turns their normally blue bar icon to orange to show you they are currently having happy hour.
Key Features
Find bars with descriptions easily on its mapping system
Bars can post their happy hours (orange) and "2 hour InstaHot Specials" (Red) in real-time
Ability to save your favorite bars to your InstaLIST, to receive instant push notifications when they run an exclusive "2 hour InstaHot Special"
Adding new bars as fast as we can to make your night out as fun as possible
Technologies Used: Yii Framework, iOS, Android, PHP, jQuery, Bootstrap
Links:
IOS: https://itunes.apple.com/us/app/instacity/id937248298?mt=8