On March 12, 2023, the NASSCOM and Invest Brampton teams organized an event to showcase the existing business opportunities in Canada. The program was conducted to empower the relationship between the Canadian and Indian IT industries. This allowed the delegation to meet top government officials, business leaders, and entrepreneurs from various Canadian cities.

The introductory session set the context and shared insights about Brampton businesses and the success stories of local businesses. The delegates shared their interesting remarks on their perspective of why Brampton is an ideal location for a technology business to invest in, and other future innovations. The discussion further revolved around digital transformation in the financial and IT sectors.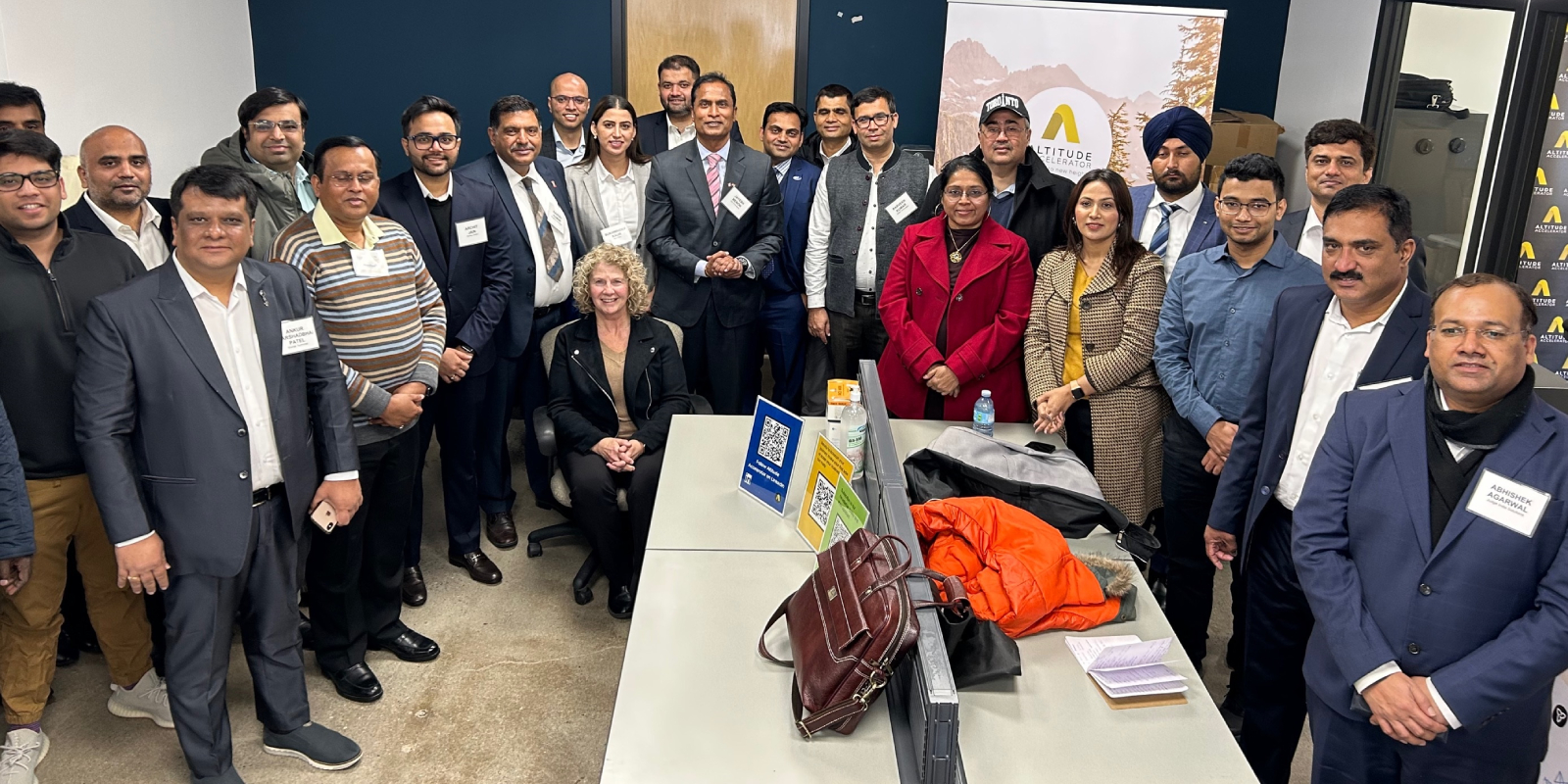 It helped organizations learn about the region's economic development plans, investment opportunities, and business environment. With that, it gave ToXSL a chance to strengthen its commercial and economic ties with various industries.
The event highlighted the value, commitment, and the members of companies that are supported by NASSCOM. Businesses from various industries including fintech, AI, Metaverse, Web3, solar energy, real estate, and more presented their solutions and informed how they are helping their customers with their unique solutions.
Overall, the summit was insightful, innovative, and comprehensive. The business delegation's visit to Brampton was seen as a positive step towards creating mutually beneficial partnerships between businesses in the GTA and the international community.