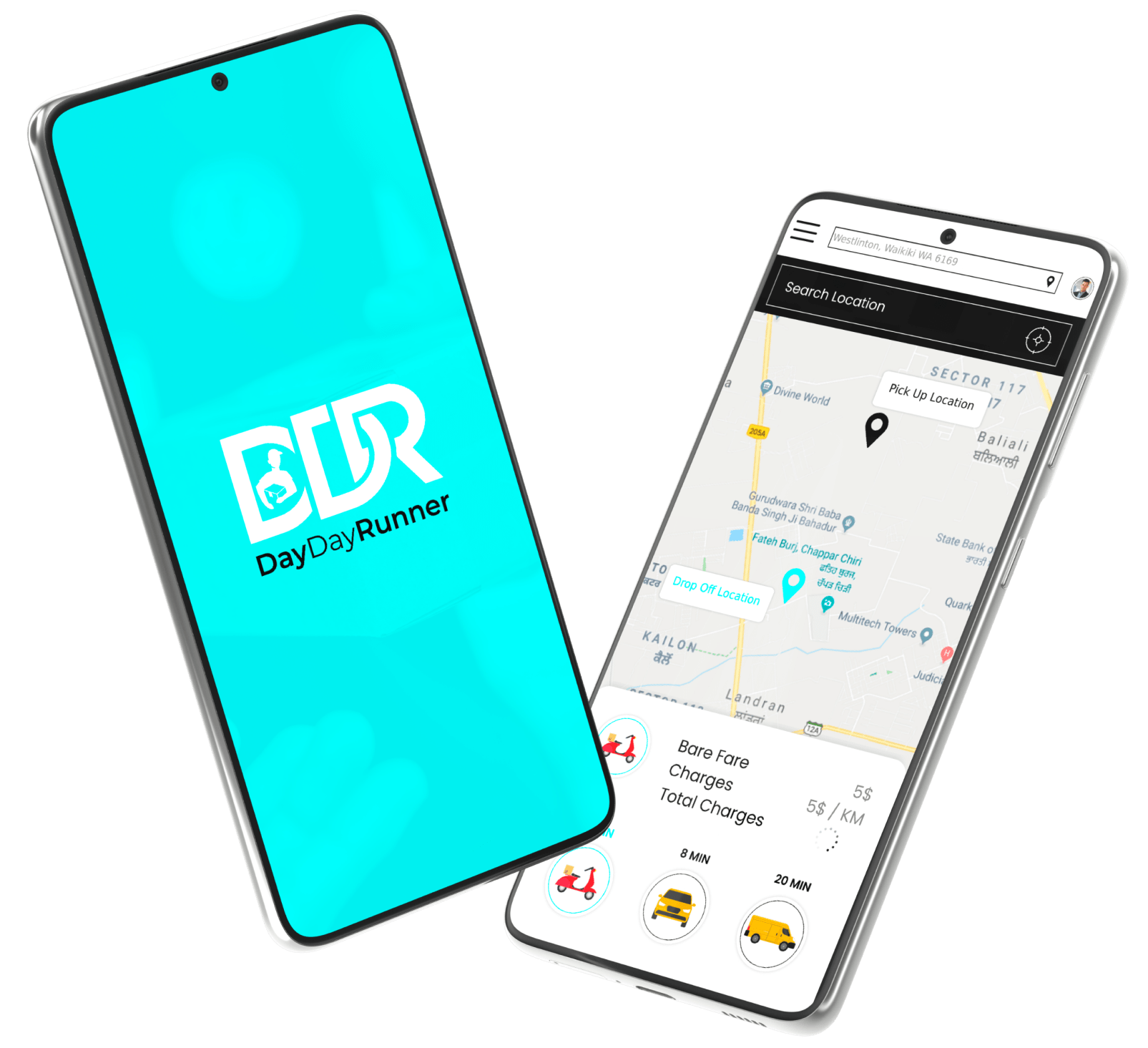 "A Dispatching App For Goods Transportation"
It is a robust platform that enables the driver to run multiple tasks, asked by User in Delivery & Dispatch goods & many more.
Motorcycle - Dispatch items below 10 kg
Car - Dispatch items below 20 kg
Van - Dispatch large item
Platform - Android
App Link: https://play.google.com/store/apps/details?id=com.ddrunner.driver.app&hl=en
The Objective of this project is to design and develop a website where customers can add their insurance plans, claim their policies and take assistance from the Experts.
Platform: Website
Technology Used: PHP, Bootstrap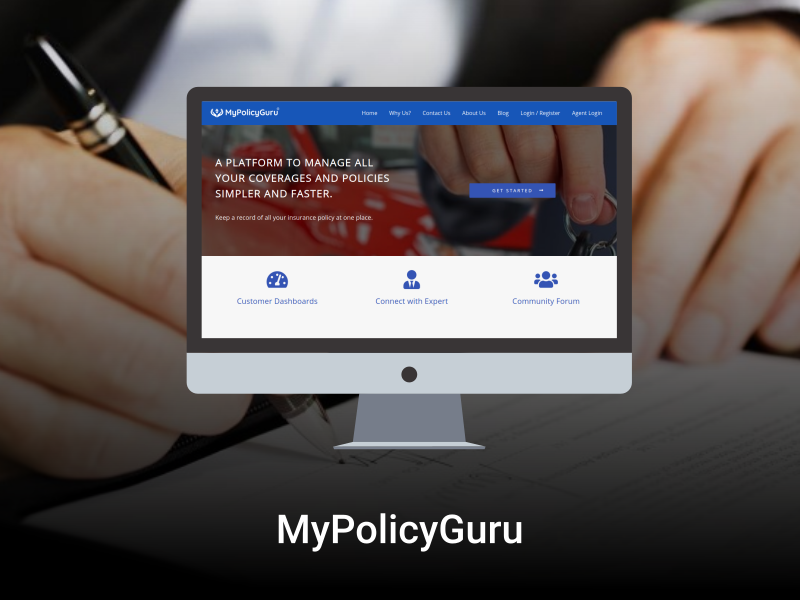 Z App for booking Photoshoot Studio and beauty salons. Have full description about the studio or the salon or what ever we are going to add on the app whom ever register as business should be able to add pictures to their profile add description about their work add their contact information.
Technology Used: Yii2, IOS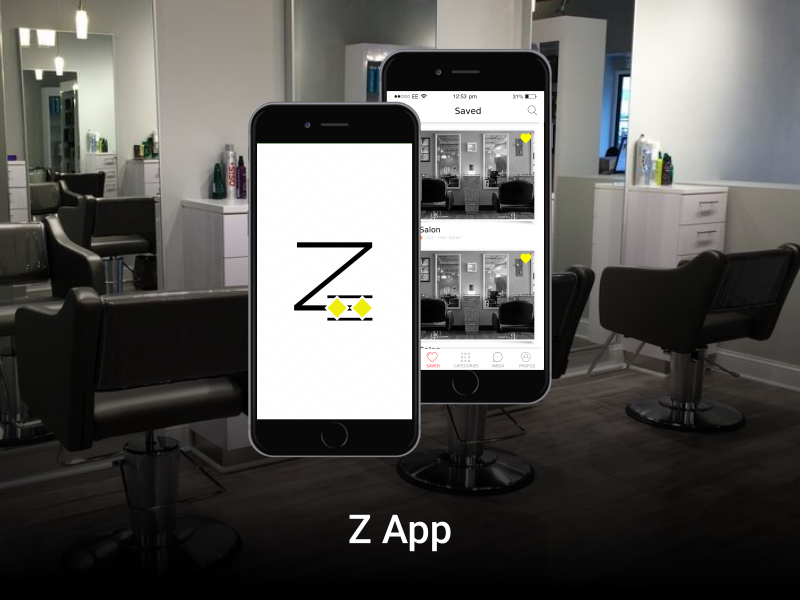 Boftech is a website where users can order product on-line. There will be categories of the product like Cloth, Shoes etc which will be managed by the Vendors (Web Panel). Super Admin will manage the all accounts like Vendors and Customers.
Technology Used: Yii2, Bootstrap, jQuery, HTML5, CSS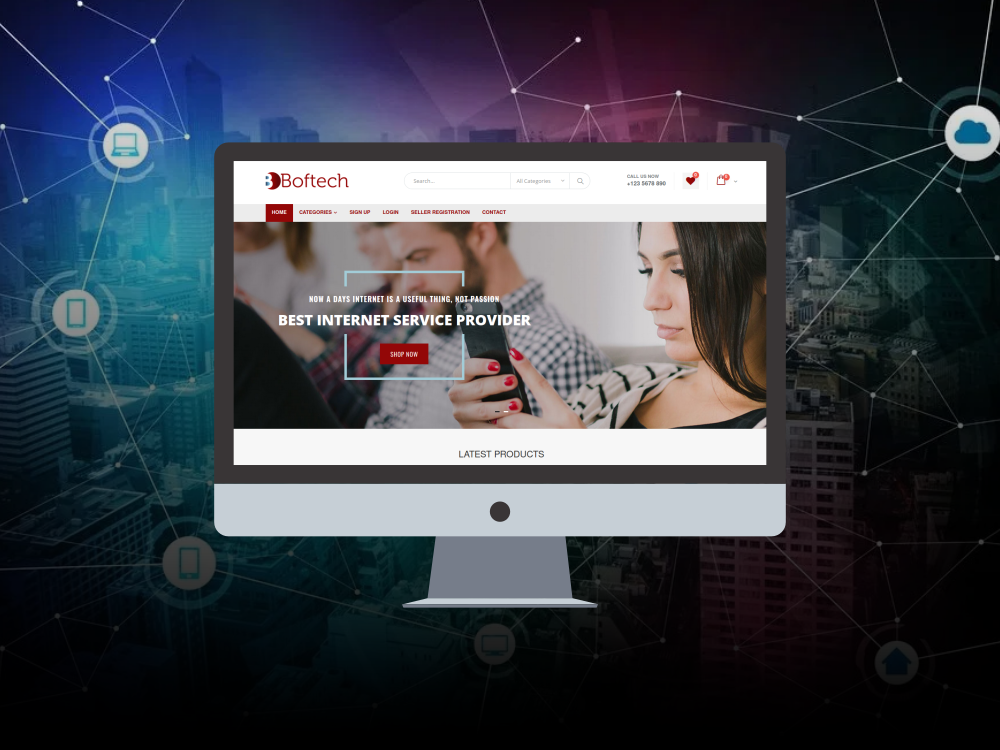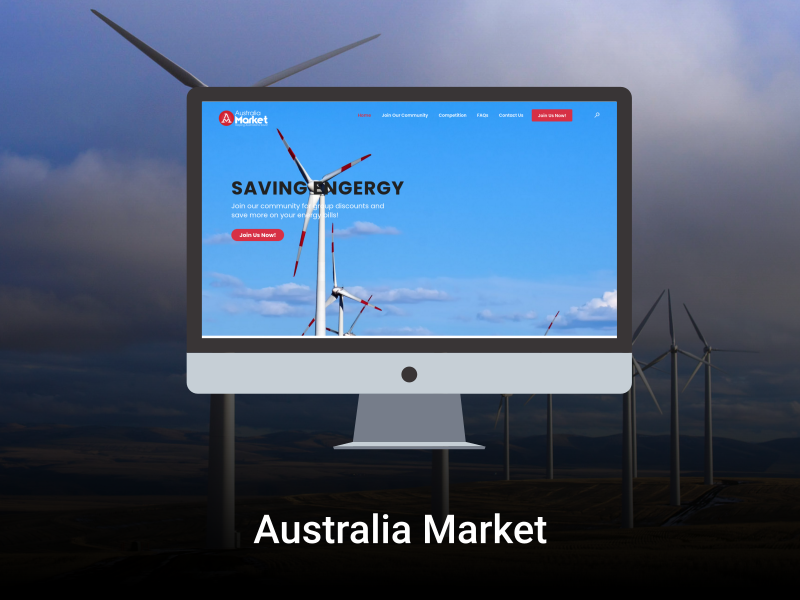 Australia market platform is a comparison platform having functionalities like chat, social media integration, promotion rewards functionality.
Technology Used: PHP, Yii2, jQuery, Bootstrap
This is a Real Estate Website which will empower companies and their agents to market their properties over the website.
Platform: Website
Technology Used: PHP, Bootstrap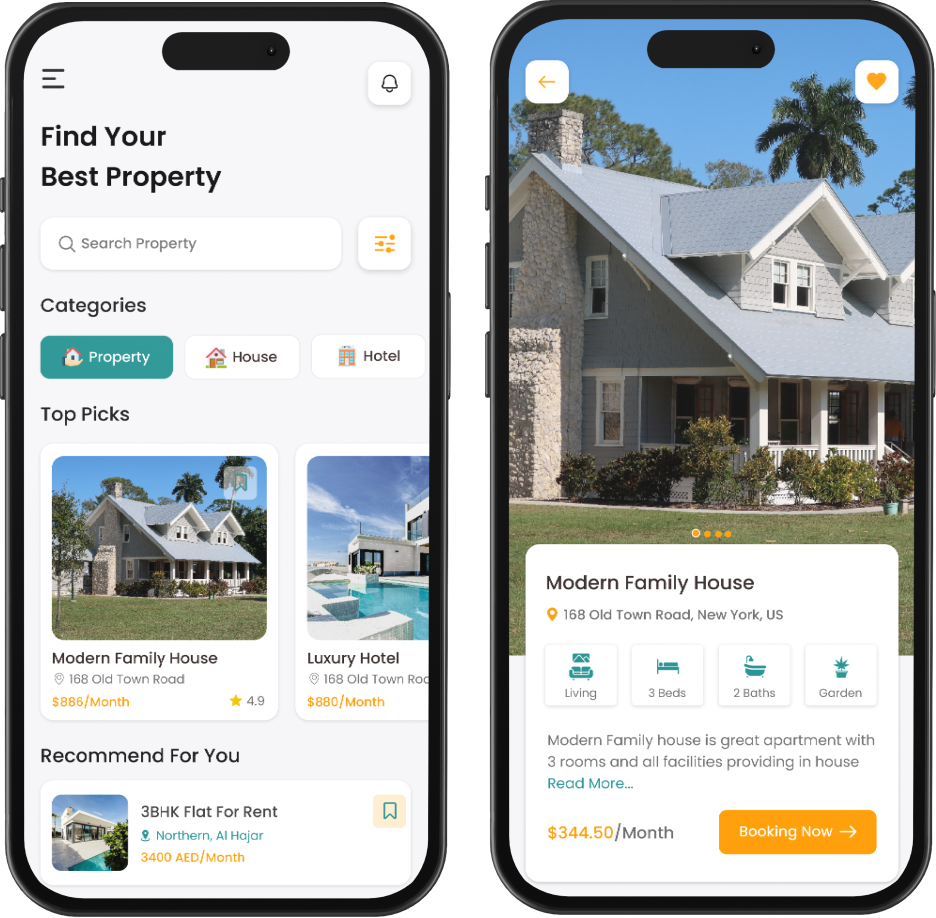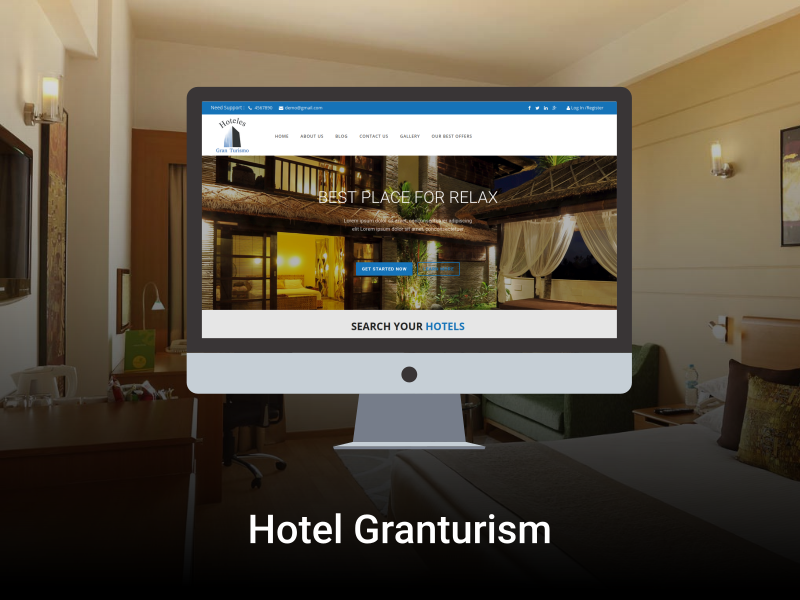 This project is based on booking hotel and no payment gateway is used, this website only shows the hotel data and get redirected to booking.com website.
Platform: Website
Technology Used: PHP, Bootstrap, Wordpress
website url: http://hotelesgranturismo.com/
Fitness Mentor allows users to manage a variety of exercise routines and track progress. Also, user can do training under their mentor.
Platform: Android
Technology Used:Java, Swift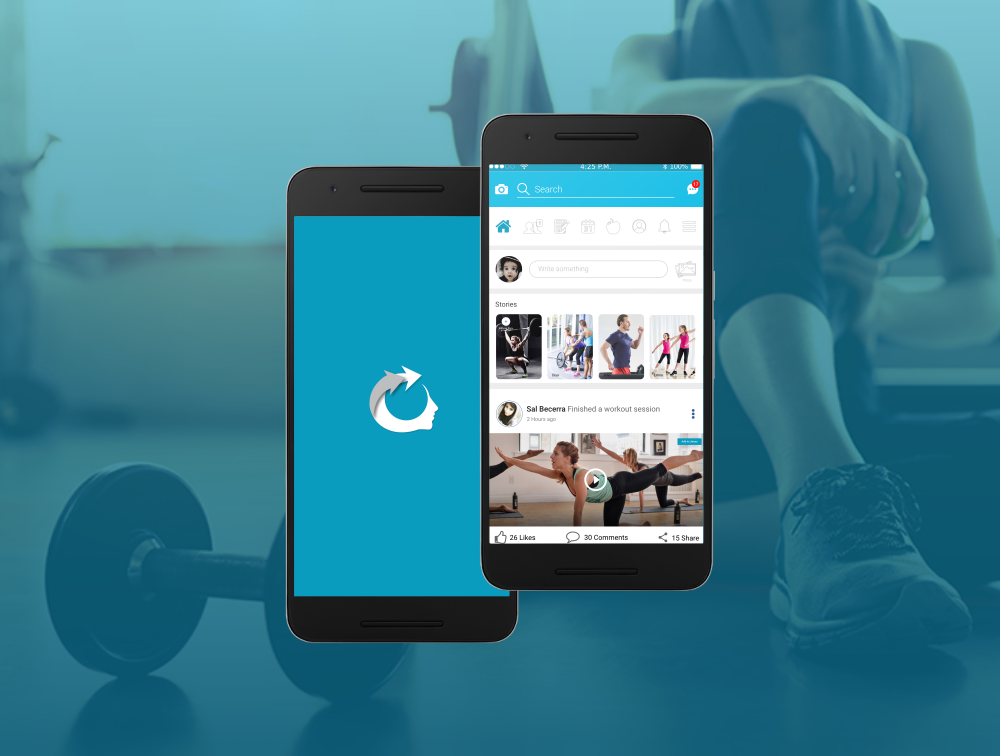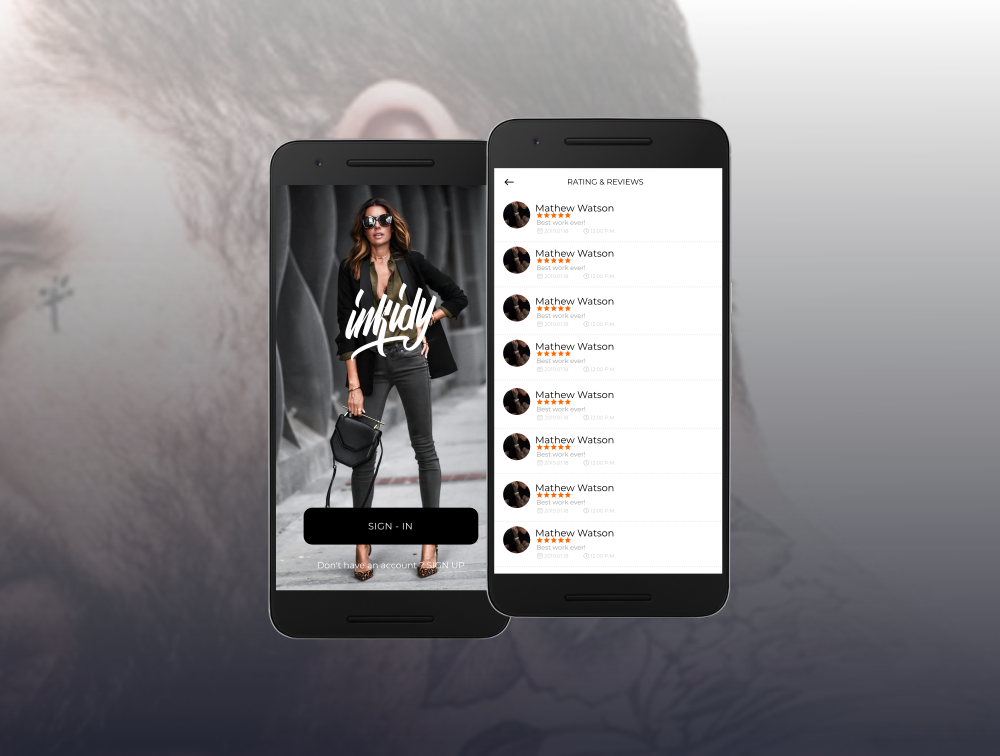 This is a platform where the teacher and parent can interact with each other regarding their students.
Platform: Android, iOS
Technology Used: Java, Swift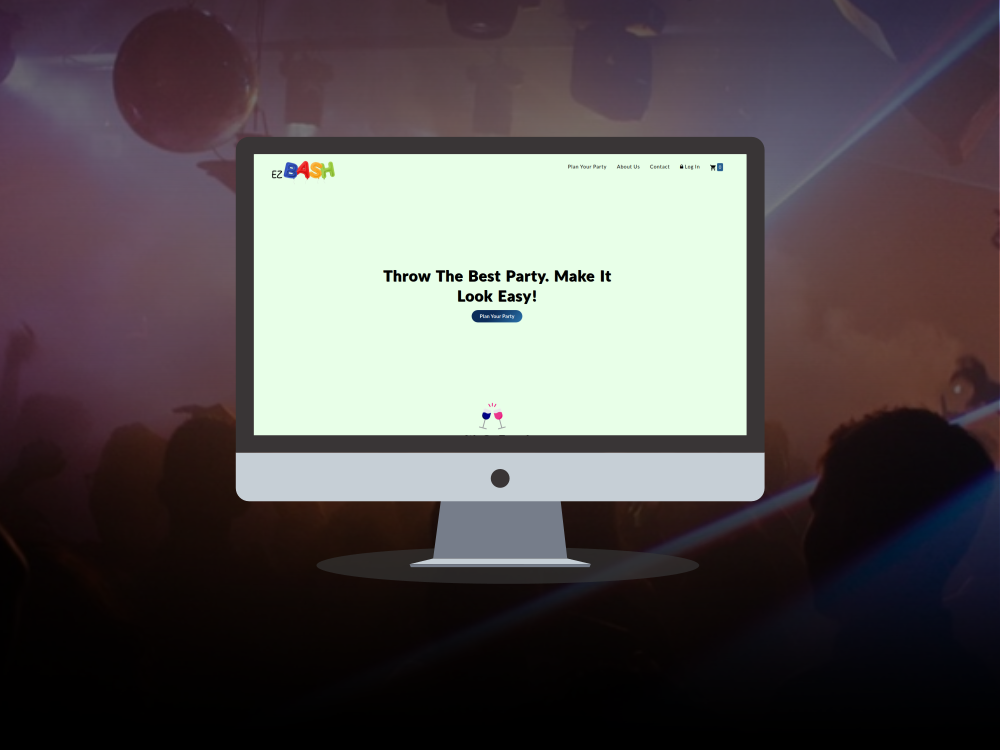 ezbash is a website for party planner website. It will allow customer to get party ideas, order, deliver and setup exactly as planned.
Supplier will be able to view the upcoming orders, score ranking out of 5, update categories etc.
Technology Used: PHP, Yii2, JQuery, Bootstrap
Ageless Zen organized to educate medical, legal and regulatory professionals and interested individuals in the toxicological, pharmacological and environmental effects of chemicals, drugs, foods and other natural compounds on human health.
Technology Used: MySQL, Wordpress, Woocommerce, PHP, Bootstrap, jQuery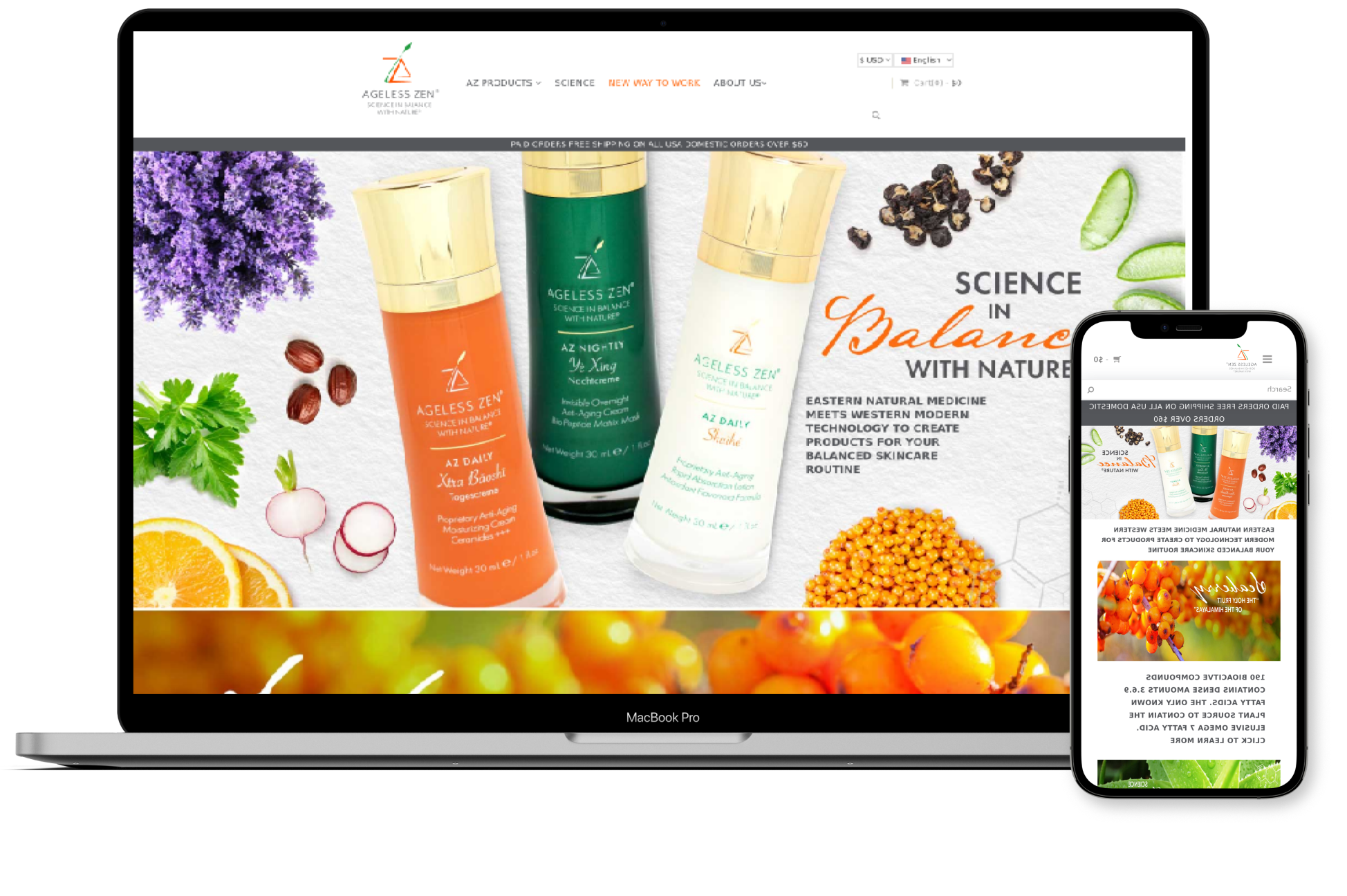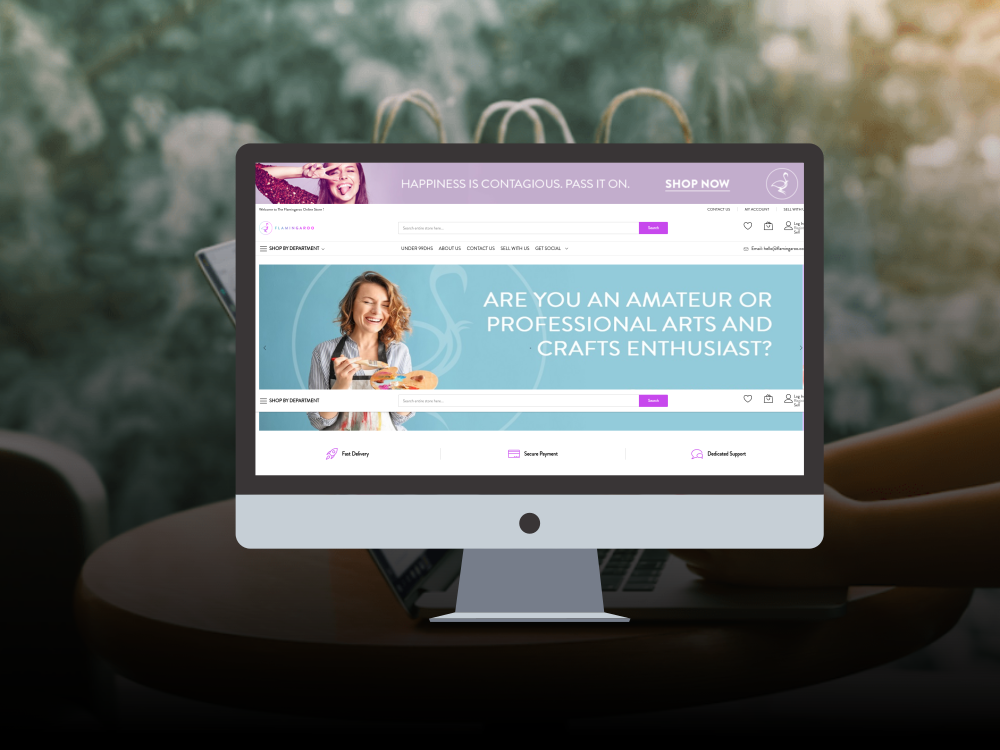 Flamingaroo is a website where the user can search, Order personalised products as per the options available to each product. Then add it to cart, use coupon code and order it as well as track his order. Seller can get the notification regarding the order, add & specify product details and create invoices, packing slips and shipping labels.
Technology Used: Yii2, Magento, MySQL, JQuery, PHP, Bootstrap
Tawfeer is a "Grocery Website & Application" that allow users to search product, order online, view past and latest history and payment. Users can set their location manually to find the near by stores. Admin will update all the products and prices as well as whole application.
Technology Used: Bootstrap, PHP, YII2