Geek Box
With the advent of Geek box in our system, we are able to take our IoT solutions to next level that suite our business and technology needs. Geek box helps our IoT developers to overcome their infrastructure and connectivity burden by providing an API and key building blocks offering device management and connectivity, data collection, storage and intelligence, and large number of data visualization widgets. We at ToXSL design and manufacture IoT products that combine user experience design expertise with a deep knowledge of cutting-edge technologies. Geek box is both an Android TV box based on Rockchip RK3368 octa-core processor, and a Linux development kit.
Key Features
Launcher

Connect to Wi-Fi

Change wallpaper or Theme

Bluetooth connectivity

Language support inc. Keywords

Block Features

Contact Synchronization

Incoming/Outgoing call screen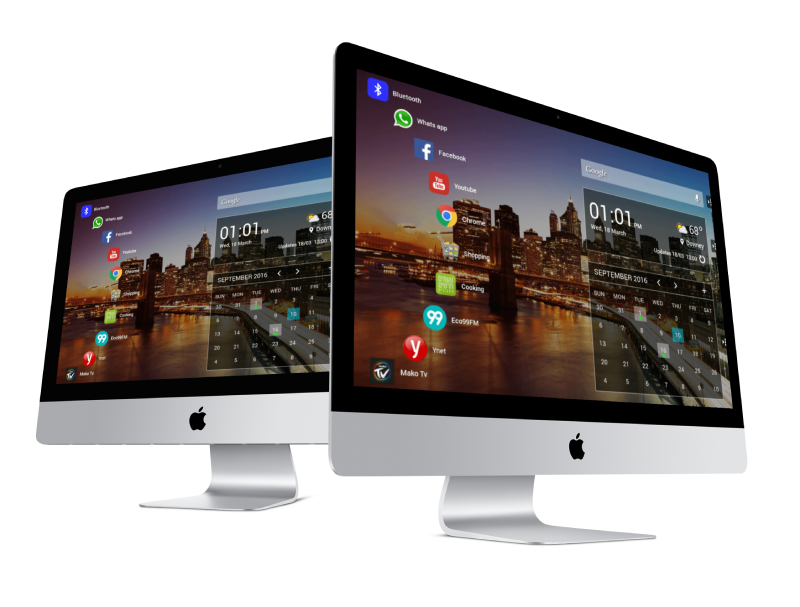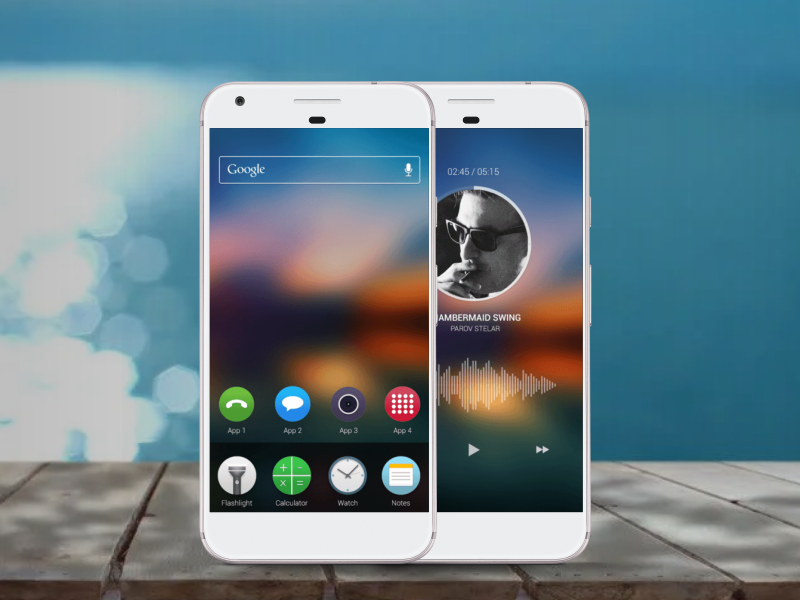 UI Rom
We have extensive experience in developing Custom ROM Project. We are the top-most companies that develop ROM images and customize features for desktop and PC ROM. U1 Rom is one of our Android Open Source Project (AOSP) custom ROM product. Our skilled developers use custom ROMs to overclock the device to make it run faster and underclock it to make it run slower and to disable the volume warning that Android constantly shows when system volume is increased and headphones plugged in. These are some of the common changes and upgrades we did in this product.
Key Features
Launcher

Widgets

Pin/Pattern Lock

Camera

Swipe Features

Desk Clock

Incoming/Outgoing call screen

Music player

Radio

Sound Recorder

Calculator

Quick access tools menu - contains notes, torchlight, calculator, camera
Attendance Access Control System using Raspberry Pi
With our passion to do something unique and intentions to mark our presence into the world of IoT, We started using and developing projects using Raspberry Pi devices in our system for example, Attendance access control using Raspberry Pi. We have a vision to design and develop a framework for taking attendance in offices, for making troublesome process of taking and compiling of attendance simple and efficient. We are curious to develop an affordable, user friendly, portable, energy efficient and secure automated system that could provides us an amalgamated solution for replacing existing conventional attendance system with embedded attendance system.
Use of Raspberry Pi above several others is due to its exceptional configuration. Raspberry Pi's Cortex-A5 CPU that was running at an improved 800MHz, RAM of 1GB with 100BaseT Ethernet, HDMI, and MicroSD card facility helps us to choose this credit-card sized computer to track the record of our employees presence in the office. This attendance control system is very low cost, small size, efficient with low energy consumption and helps us to maintain discipline among employees in an organization.
Key Features
Take and send attendance records on a daily basis to the local server
Attendance function
Date and time function
Power management function
Reboot function
Display function
Security function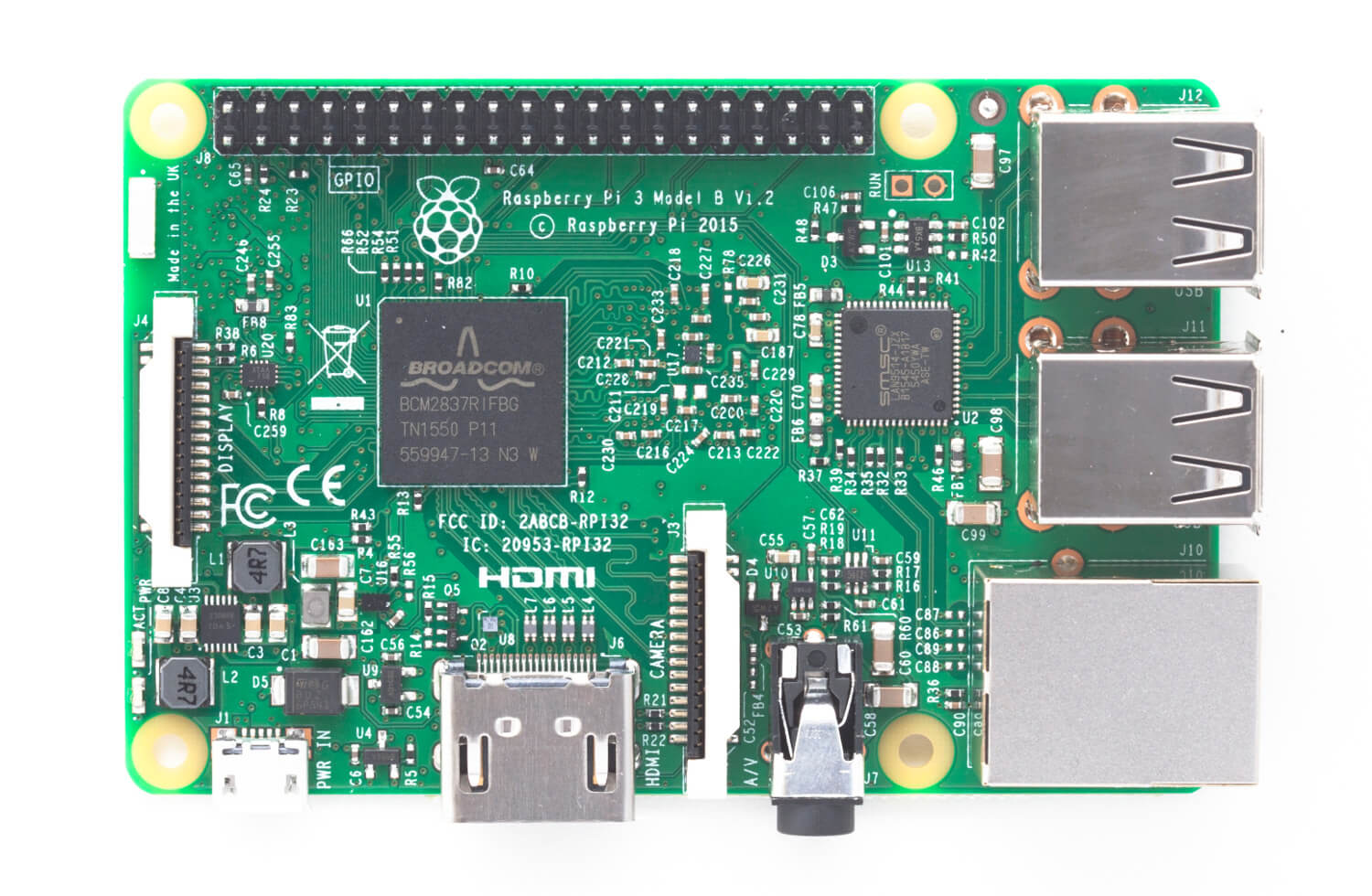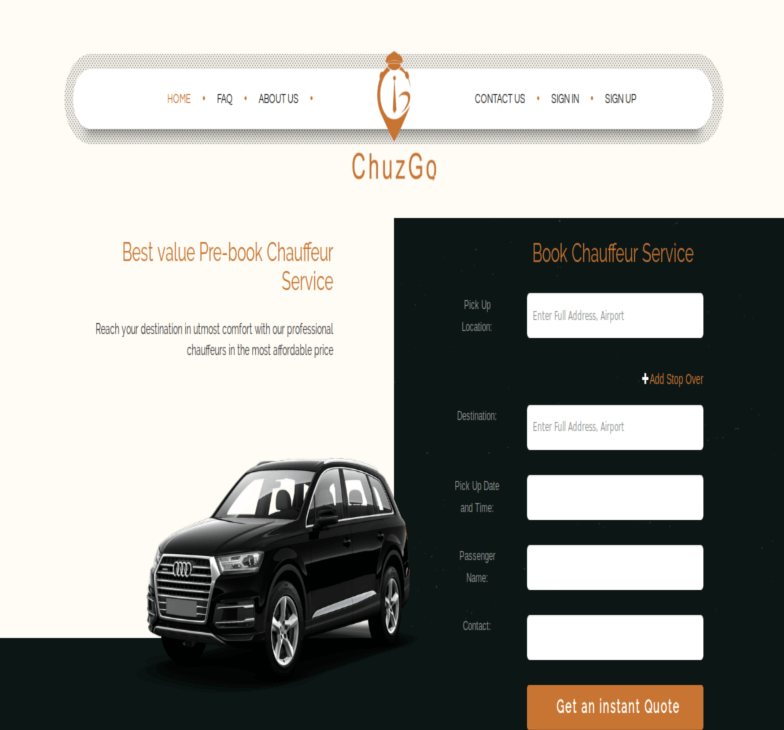 ChuzGo
Chuzgo is a unique platform with an innovative idea of having highly professional chauffeurs to connect with valuable customers. Our efficient online pre-booking system, affordable prices and premium services make Chuzgo the best choice for all your travelling needs. We believe in delivering unmatchable service to our customers through our line of best vehicles and well trained professional chauffeurs.
Chuzgo takes pride in having our chauffeurs not just as drivers but our partners and the comisison charged from them is almost three times lower that helps our chauffeurs to compete with ride share companies.
Technology Used: jQuery, Bootstrap
Delivery Food
Delivery food allows customers to discover the best restaurants near them and get the order delivered to them.
Key Features:
Super fast checkout
Scheduled orders
Real-time tracking
Favourite dishes
Technology Used: PHP, JQuery, Bootstrap, yii2
Links:
https://deliveryportal.com.br/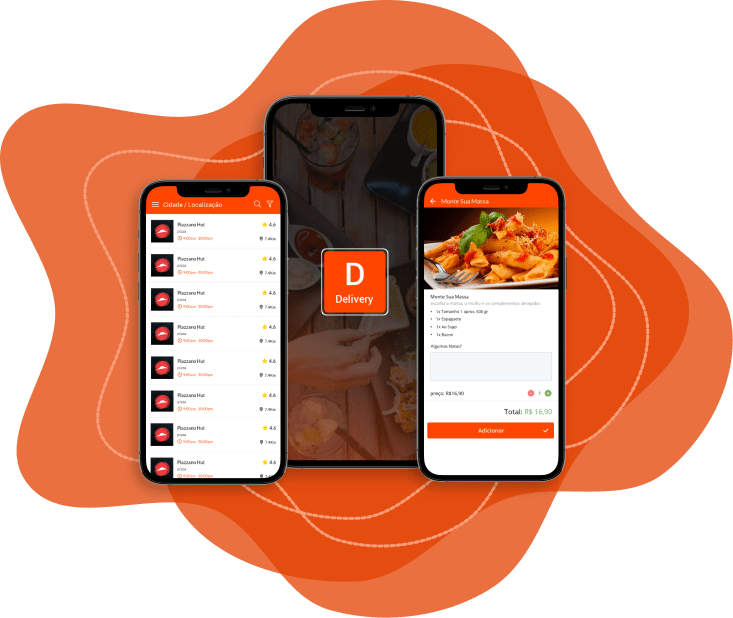 ePet ID
A pet wears a pet tag on its collar called an ePetID tag. If for some reason the
pet finds its way out of the home and gets lost it has a good chance of being returned to its owners in a timely fashion if its wearing an ePetID tag.
Key Features:
Pet profile page
Pet Finder
Frequently asked questions page
Pets information is displayed on the screen
Technology Used: PHP, CSS, Bootstrap,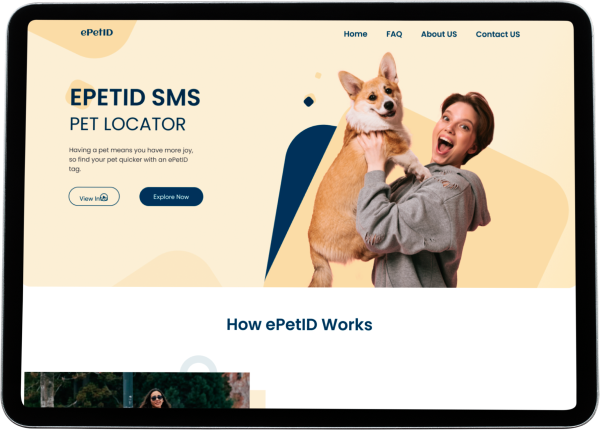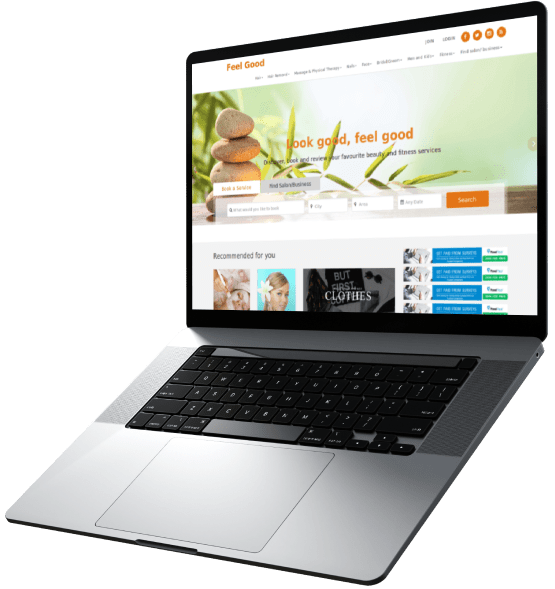 Feel Good
This website is a marketplace solution to discover, book, review your favorite beauty and fitness services.
Key Features:
Find Saloon/Business
Book a service
Find/search option
Browse offers for spas, gyms, restaurants, fitness classes, and activities
Share offers with friends through social media
Technology Used: PHP, Bootstrap, jQuery, CSS, Yii, HTML5,
Dukamart
Dukamart is a startup company that is ready to close the gap by offering both mobile and web-based solution that will allow clients shop household products from a supermarket/store of their choice based on their location and we deliver the products.
Key Features:
Amazing range of supermarket products & more
Super Saving
Secure Checkout
Free delivery available
Easy to use shopping mart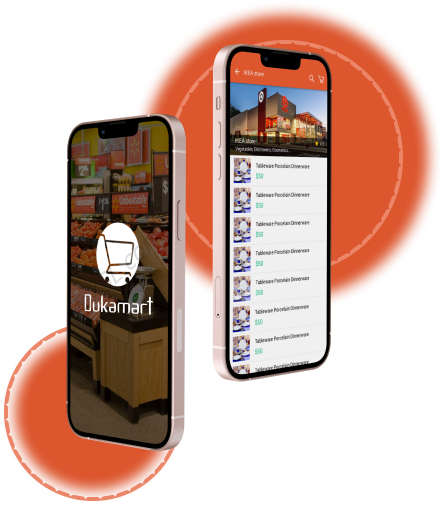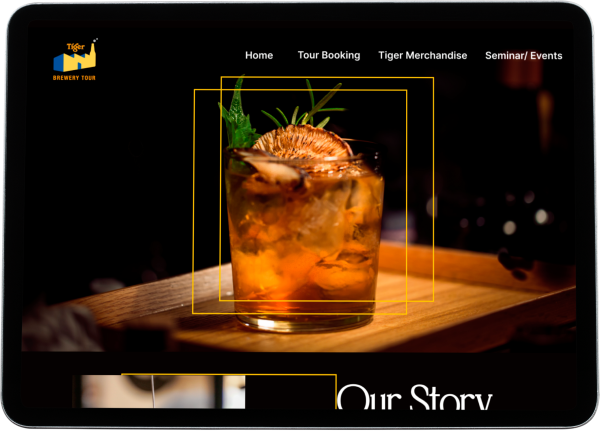 Tiger Brewery Tour
The Objective of Tiger Brewery Tour is to develop E-commerce, Event & Tour Booking Website.
Key Features:
Attracting present and new customers
Acquiring new Travel Agents / Travel Agent Management / Records
Customer service via / tour booking / e-commerce / automated payment
Link: https://tigerbrewerytour.com.sg/
Technology Used: PHP, jQuery, Bootstrap, Yii2 Framework,
FogSkoop
In FogSkoop is a social networking application where Service Seeker can connect with Service Providers based on the area of need/interest initiate contact with them. Service Seeker can connect with the Service Provider Via Text Chat, Video Chat and Voice Chat. Customers would have to pay for the service availed. Key Features: Book an appointment Video or Voice Call Push Notifications
list of categories like Doctors, Lawyers, Astrologers etc.
Technology Used: PHP, Android, Yii, jQuery
Links:
Web: http://fogskoop.com/
Android: https://play.google.com/store/apps/details?id=com.fogskoop&hl=en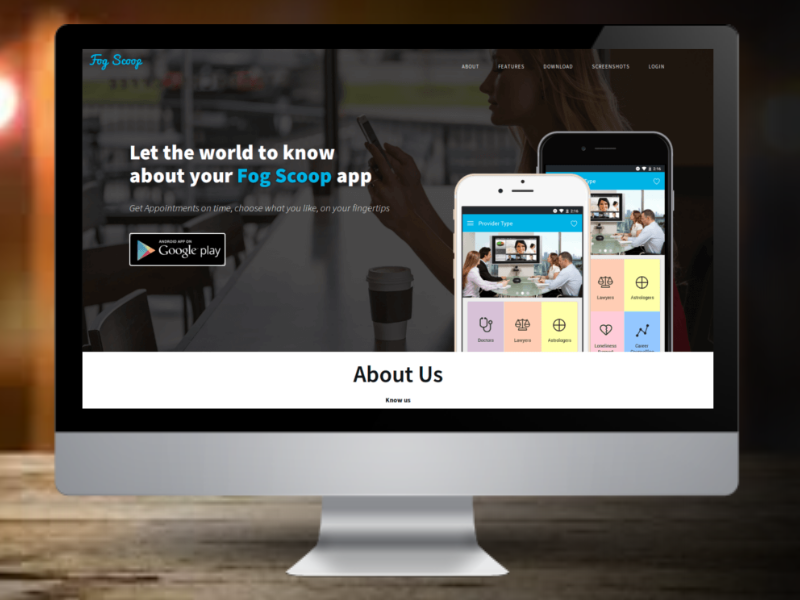 Bidding Wars
Bidding Wars is your local auction hotspot. Post your unwanted items (clothing, tools, furniture, baby gear etc.) for auction, and let local buyers bid to win or set the price you want to sell it for and let someone buy it now. When the auction is over, buyer and seller make prompt arrangements to meet up (buyer picks up, unless other arrangements have been agreed upon) and the item is exchanged for cash.
Key Features:
Push Notifications
Sharing of posts Via Facebook
Chat Integration
Post Availability
Search Management
Rating and Review
Technology Used: PHP, jQuery, Bootstrap, Yii Framework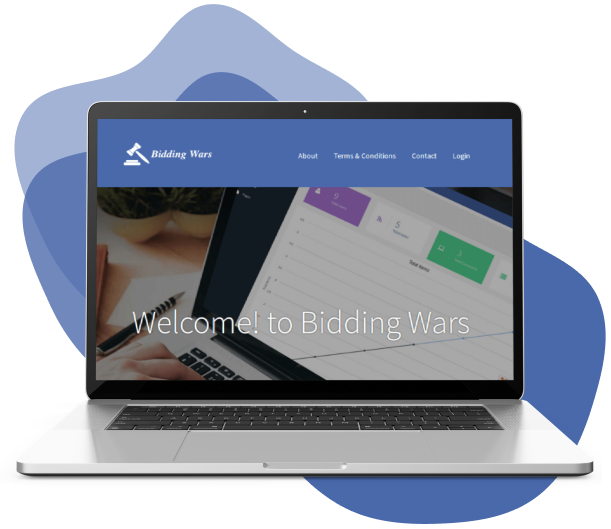 My Child's Performance
MCPS is a school result reporting application and progress tracker where by, teachers are able to upload the test, class assignment and exam score of their pupil so that their parents can have an easy access to the scores. The Application is able to store data, generate statistical representation of a student's performance over a specified period of time and have a means through which parents and teachers can interact with each other.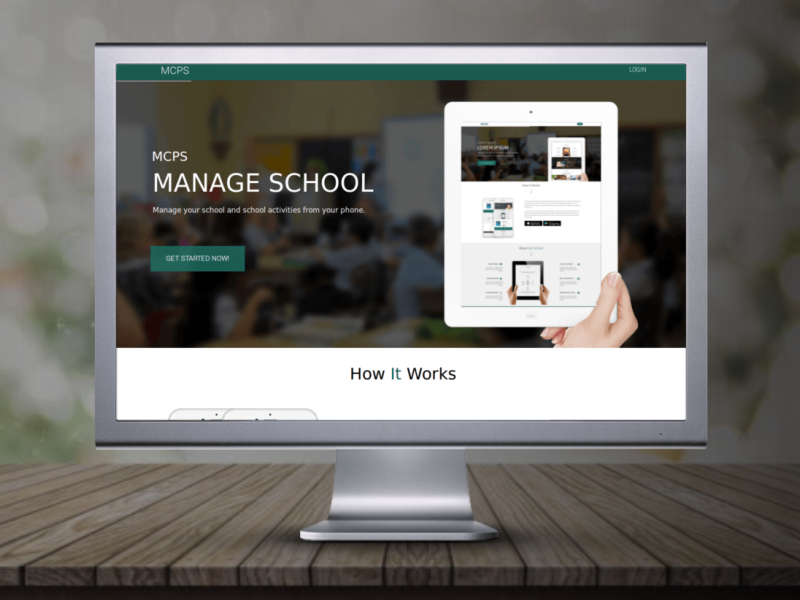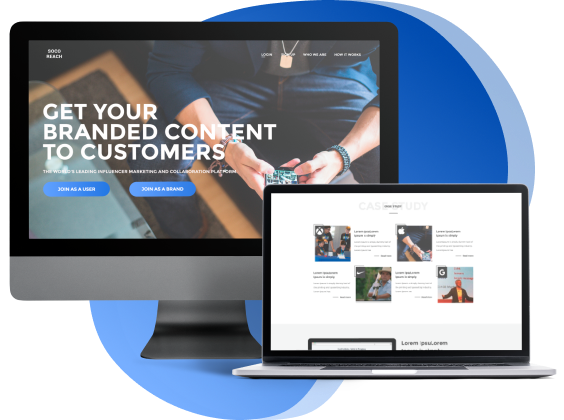 Socoreach
Socoreach is to develop market place where user can post his Social Media account for BRANDS to come and buy space to advertise on the listing. User will create there listings to represent their services. Brands will create campaigns and select users for the campaigns. User will get paid once job will be completed.
Technology Used: PHP, jQuery, Bootstrap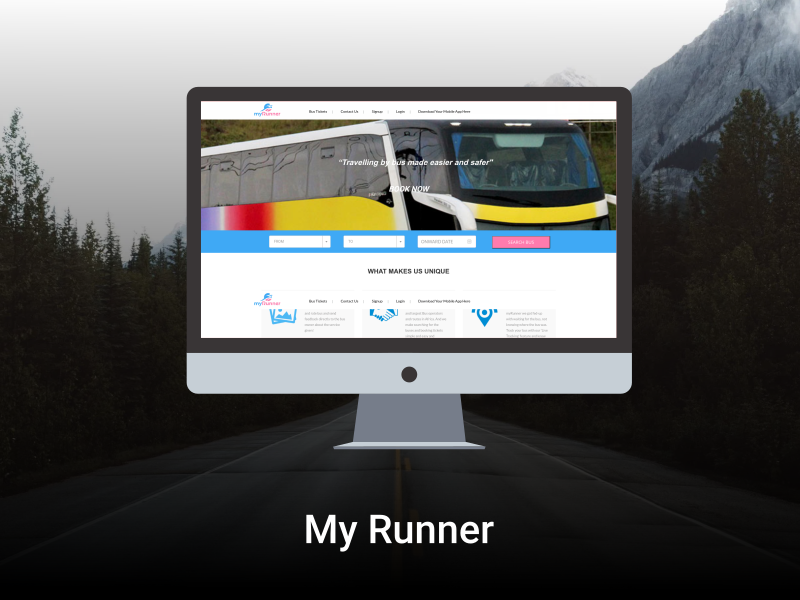 My Runner
My Runner allows passenger to book bus tickets and track the bus on the phone. It includes Android application and website for Bus ticketing services with 3 roles respectively.
1. Customer
2. Bus Operator company (Master & Operator)
3. Admin (Super Admin).
Technology Used: PHP, Yii, jQuery, Android
Android: https://play.google.com/store/apps/details?id=myrunner.app&hl=en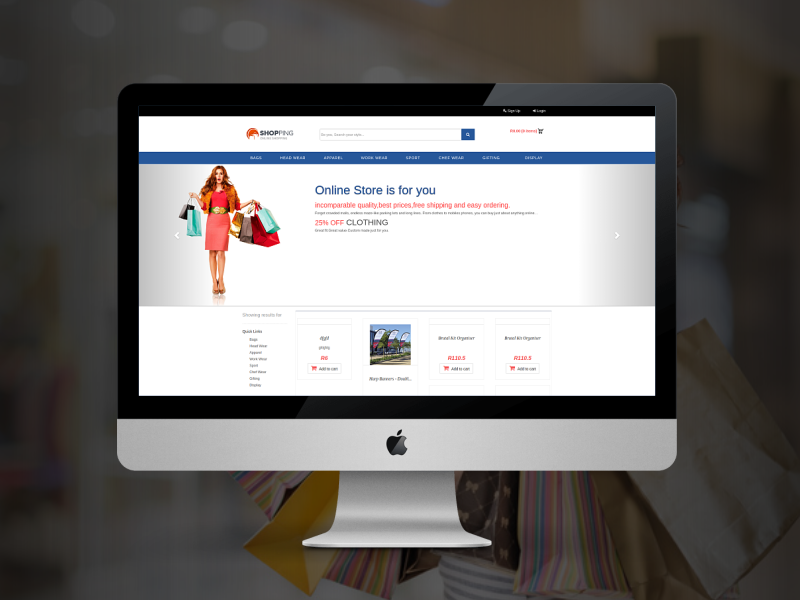 Online Store
Online Store Website is a providing platform to the customers to view and place order for various types of products. The website is developed using the PHP Yii Framework and Database using MySQL .
Technology Used: PHP, jQuery, Bootstrap
YourSchoolApp
Your School App is a central hub that allows parents, teachers and administration staff to interact with each other. You can view or share real-time updates on the latest school news, upcoming events, timetables, see exam results and more.
Key Features:
- Simple, fast and intuitive
- Agenda for homework, exams, reminders
- Timetable
- Calendar
- Beautiful, colorful themes
- Notifications for assignments, tests, reminders
- Management of grades, marks, subjects
- Record your lectures
Technology Used: PHP, Android, IOS,
Android: https://play.google.com/store/apps/details?id=com.yourschool.yourschool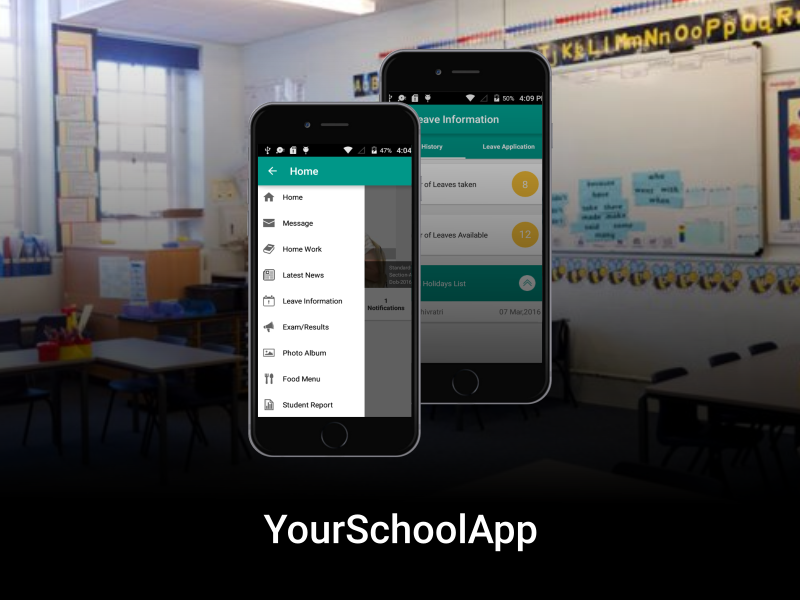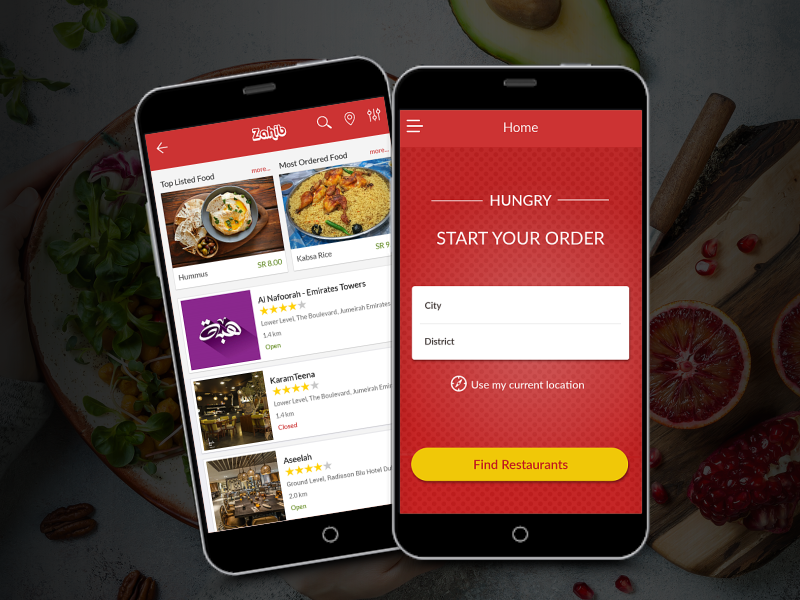 Zahib
Ordering things from any place never been easier with Zahib. Just type whatever you have in mind to order, send and receive inside your city, and get it delivered in minutes.
it is a Home Cooked Food that allows the buyer (Users) to order online food.
Key Features:
Nearby food places will list down
Order Management
My Order List (History)
Order Notification
Monthly & Trail Plan
Track Buyers Location
Technology Used: PHP, jQuery, Bootstrap, Yii2 Framework, CSS, HTML5, Android, iOS
Nuhu App
The app (NuH Taxi) aims to easily connect taxi cab drivers in New York City with each other and the base they rent cars from. NuHu Taxi will allow cab drivers to easily request a car per sift from a base they like and contact the present driver to determine the car drop off location. Additional features of the app are to allow drivers to determine airport (JFK, LaGuardia Airport) taxi lot capacity based on automatic GPS recognition, saving them time and money. The app will also allow easy price calculation of long distance trips outside of New York City as well as a meter system for the driver incase of meter crash.
Technology Used: PHP, jQuery, Bootstrap, Yii Framework, HTML5, CSS