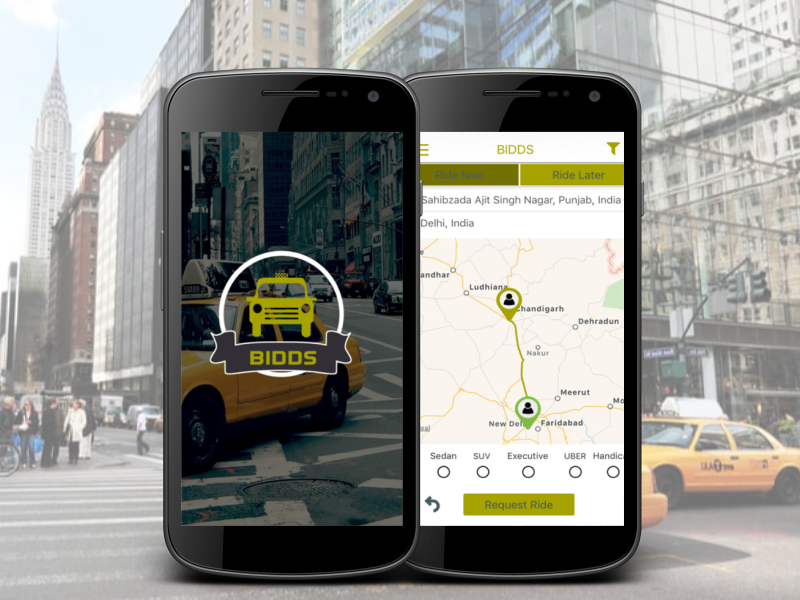 Bidds Passenger
Bidds is a taxi application built in Android and IOS. In this app passenger has option of Ride Now and Ride Later. In this app drivers bidds for the ride and the passenger has the option to accept the bidd from the driver.
Technology Used: PHP, Bootstrap, jQuery, Yii Framework
Food u Need
FooduNeed is a platform for searching food where customers can search food items & result will be shown according to those requirements just to search the nearby restaurants.
Key Features:
1. Add to favorite list
2. Fast and easy search
3. Google Map Integration
4. Redeem with the single click
5. Detailed Review
Technology Used: Yii Framework, PHP, Bootstrap, jQuery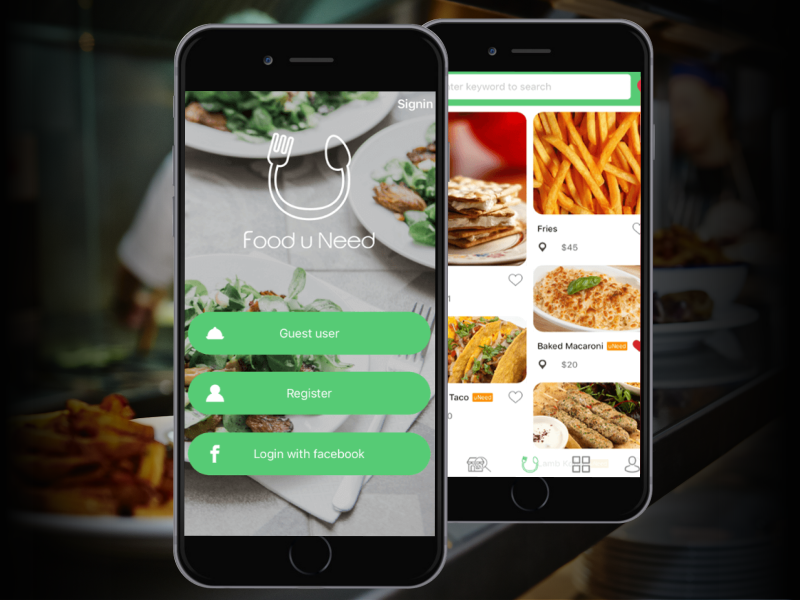 ALDA-Algrave Drive Around
ALDA is a Taxi app where the passenger can search the destination and can view the nearby cabs and if the cab is available, confirm the booking and pay for it, once he reached the destination.
Key Features:
GPS and Map
Notification and communication
Track their Booking History
Track the Driver
Get instant confirmation with driver details
See your ride en-route on the map
Technology Used: PHP, jQuery, Bootstrap,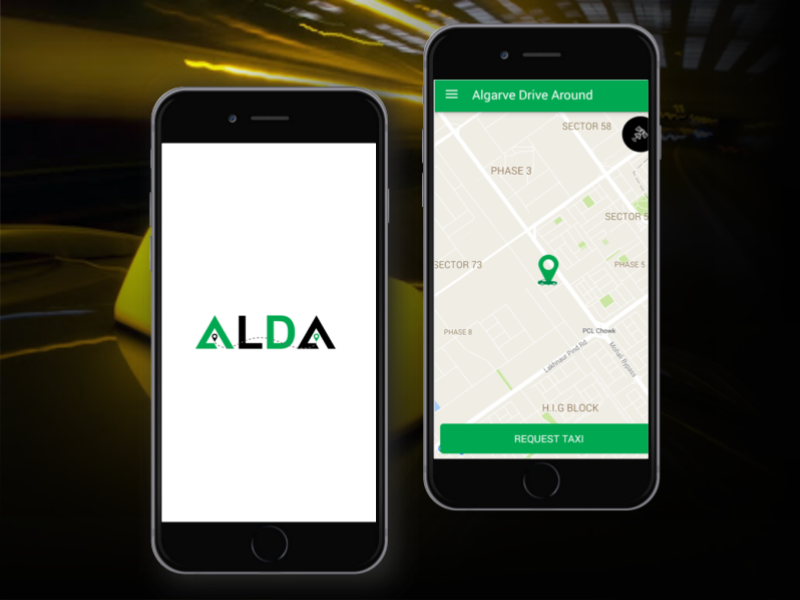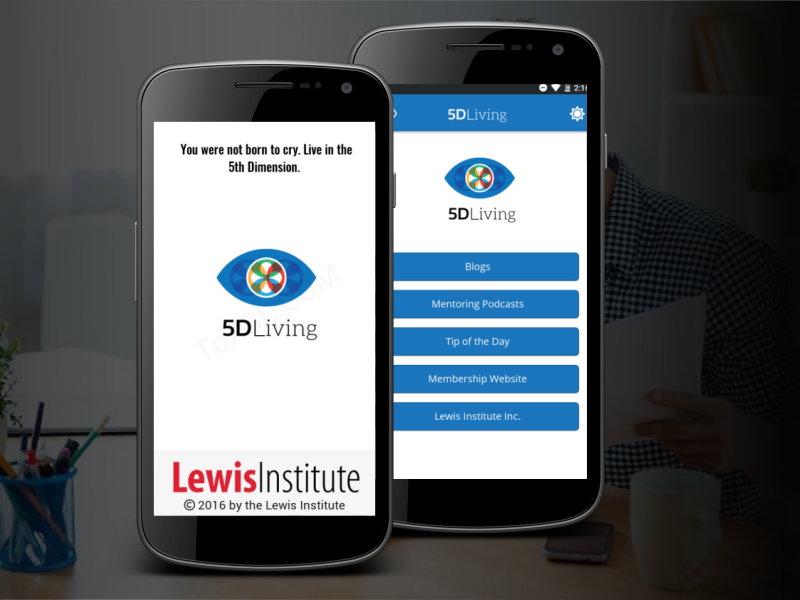 5D Living
5DLiving is an iPhone/Android app and provides you with daily tips on how to move from living in this 4-dimensional mindset to the freedom of the 5th dimension. The app is free, and you do not have to provide any personal information in order to use it.
Key Features:
1. Blogs
2. Mentoring Podcast
3. Announcements and tips
4. Announcements reports
5. Connect with social-media
Technology Used: Android, IOS,
Your Teachers
Your Teachers is a recruitment firm for teachers. You can find your teacher from this website. A recruitment process has quite easy with Your Teachers.
Basically, The Teacher and Admin will be able to upload their resumes, whereas School will be able to view the resumes of the different teachers based on different subjects and location.
Key Features:
1. Update Teacher profile
2. View list of Teachers
3. Number of total vacancies and Teachers
4. Add favorite list
5. Profile Management
Links:
Technology Used: PHP, Google Maps, jQuery, Bootstrap, Yii Framework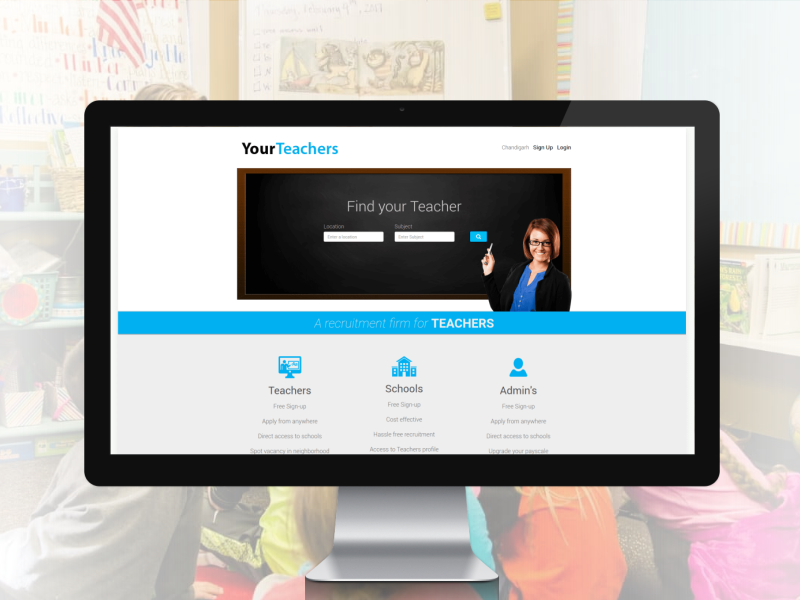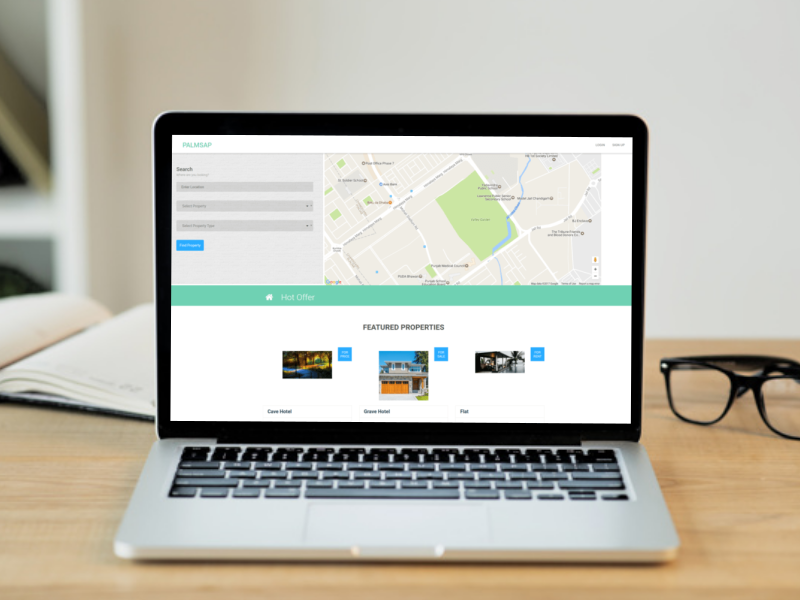 PalmSap
PalmSap is a real estate advertising web site where anybody can advertise the house for rent or for sale. Also with the option to comment comparable with TripAdvisor.
Key Features:
1. Add/search properties
2. Superior Communication
3. 100% customizable
4. Featured properties
5. Increase renters satisfaction
Technology Used: PHP, Google Maps, Bootstrap, jQuery, Yii Framework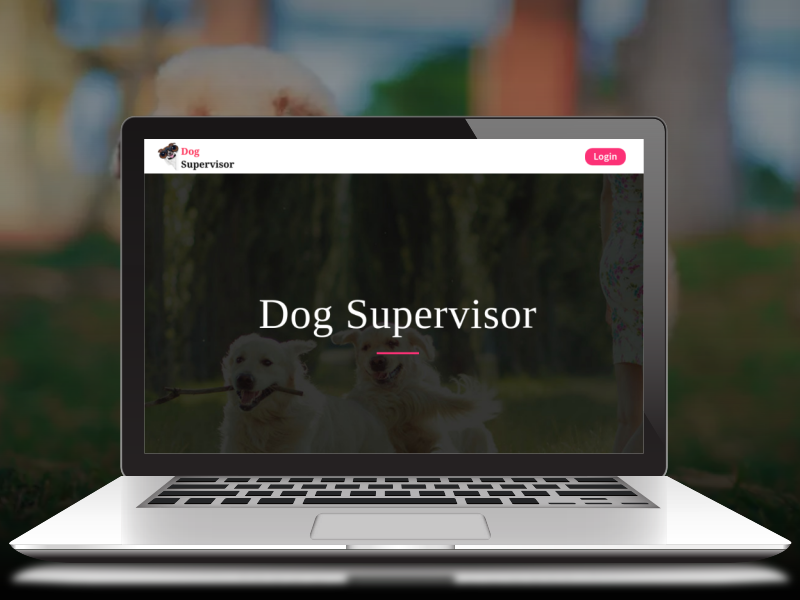 Dog Supervisor
The App will track oncoming dogs at a desired distance (for ex. 100 yards) then a popup message will inform about the other dog´s profile with information such as breed, size, sex and main traits: dangerous, calm, dominant, injured, sick, working dog, etc.
Key Features:
View the profile of the other user's dog.
Chat with each other in the group
Near By Pets Invitation
Alerts and Push Notifications
Buy or Sell the dog
Technology Used: PHP, jQuery, Bootstrap, HTML5, CSS
Beep
Beep has come up with a robust and user-friendly taxi app that provide auxiliary services to their customers. Beep app enables the customer to create and manage their account, thereby allowing them to send a request to book a taxi based on location by selecting expected taxi and view their trip history.
Key Features:
1. Notification Enable/Disable
2. Online Tracking of driver
3. Map integration
4. Notification alert when the driver is about to reach.
5. Rating and reviews
Technology Used : PHP, jQuery, Bootstrap, Yii2 Framework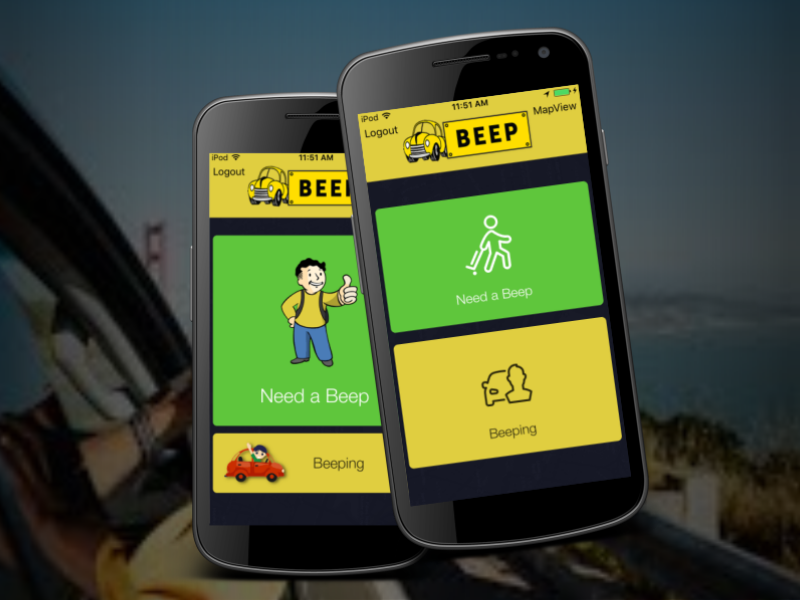 Cleanomat
Cleanomat works for laundry and dry cleaning services on demand. In this application, customers can schedule clothes washing, ironing and dry cleaning on demand through mobile app at the most affordable rates. In this app, the customer can receive notification to know about their turn to get laundry services and track the order.
Key Features:
Fresh, clean, crisp and iron clothes
Free pick up
Delivery for laundry
Secure online payments.
Link:
Technology Used: PHP, Bootstrap, jQuery, Yii Framework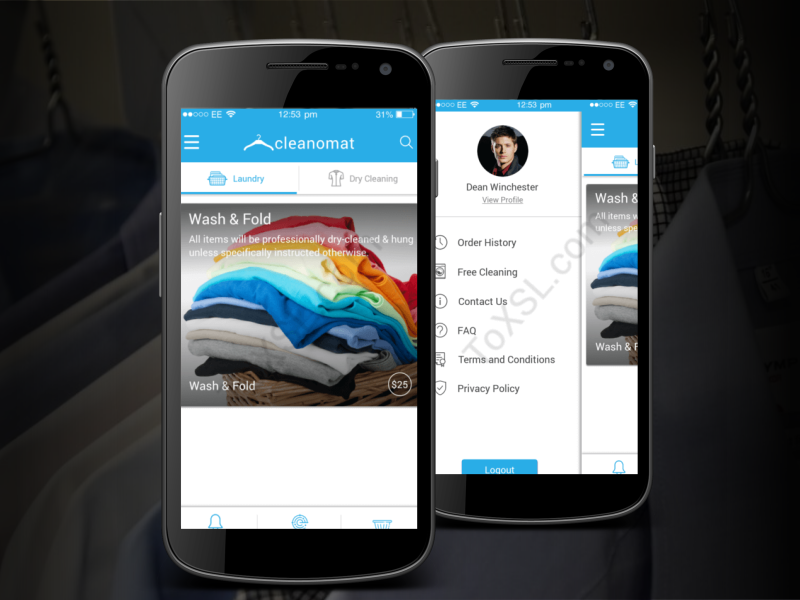 Customization Of Taxi
"Customizations of Taxi" is an existing application for Taxi booking where the customer can book their rides by entering their current location to the desired location.
Key Features:
1. Share the application through social media
2. Trip History
3. Chat and call option
4. Map features
5. Notification
Technology Used: Ionic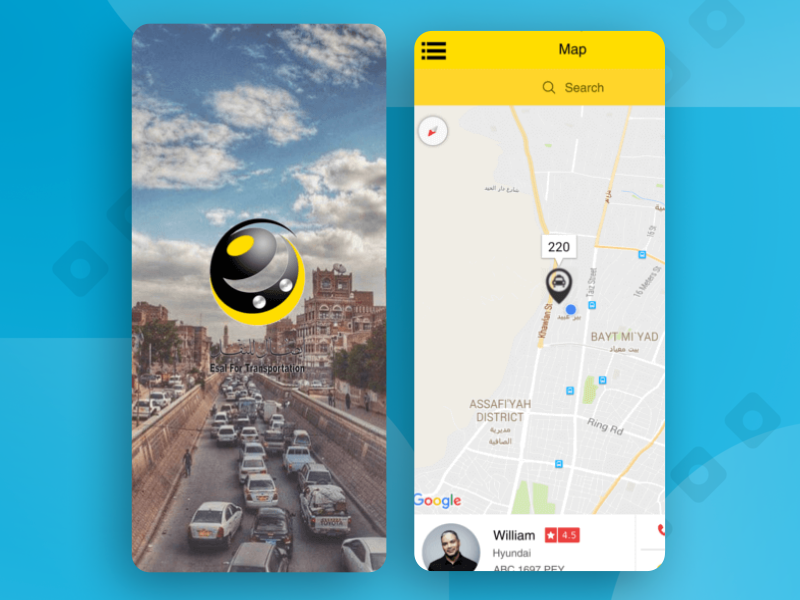 iREMEMBER
iRemember is a dictionary website that contains world of knowledge to an individual. It set the appearance of Pop Up of word, translation, and transcription and the user can add word to the database (cards) directly from dictionary.
Key Features:
1. Improve communication
2. Deliver information
3. Translation more for less
4. Increase translation productivity
5. Learn enterprise language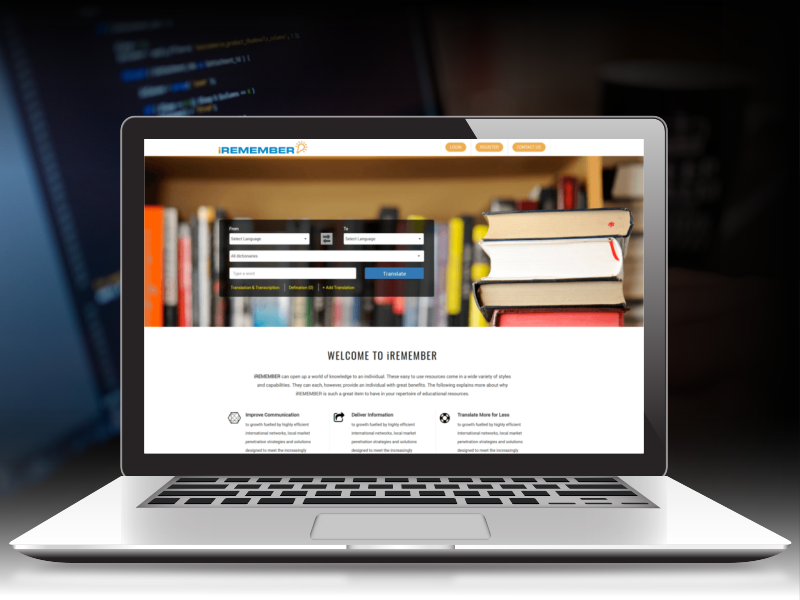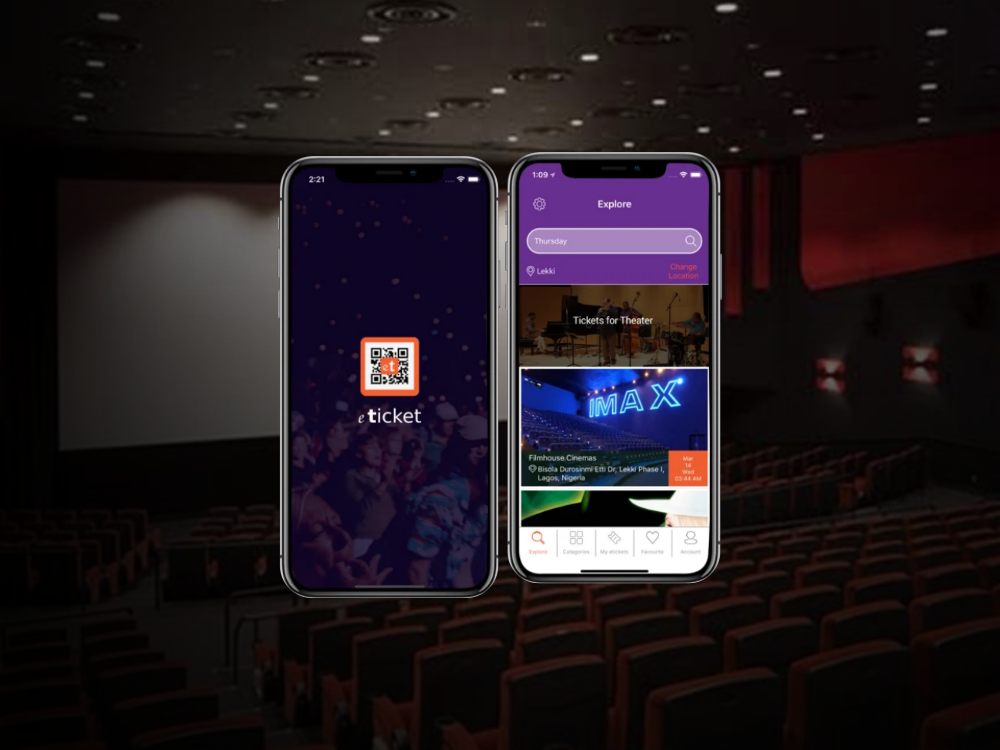 E-Ticket
E-ticket is the platform where customers can create an account, purchase e-ticket, get e-mail receipt with QR code and enjoy the event. It is the complete event registration and ticket platform for flight registration, concert, sports events bus & train booking and more.
Key Features:
Download the App
Buy Tickets
Scan e-ticket
Enjoy
Technology Used: PHP, Google Maps, jQuery, Bootstrap, Yii2 Framework, Android, IOS
Android App: https://play.google.com/store/apps/details?id=com.eticket
iOS App: https://itunes.apple.com/us/app/eticket-solutions/id1352907306?ls=1&mt=8
Live Website
Hayacom
The "Group application" is to create a group, to handpicked set of contacts or to the distribution list. You've just found the best, easiest tool for communicating with your Android & iPhone contacts. Once you create a list, you no longer have to select contacts one-by-one for a group message. Simply tap on the list or group name and you are ready to send! You just need to manage, communicate and find options.
Key Features :
1. Create Group
2. Push Notification
3. SMS Integration
4. GPS and navigation feature
5. Social Media Integration via Facebook, Twitter.
Technology Used: PHP, Android, IOS,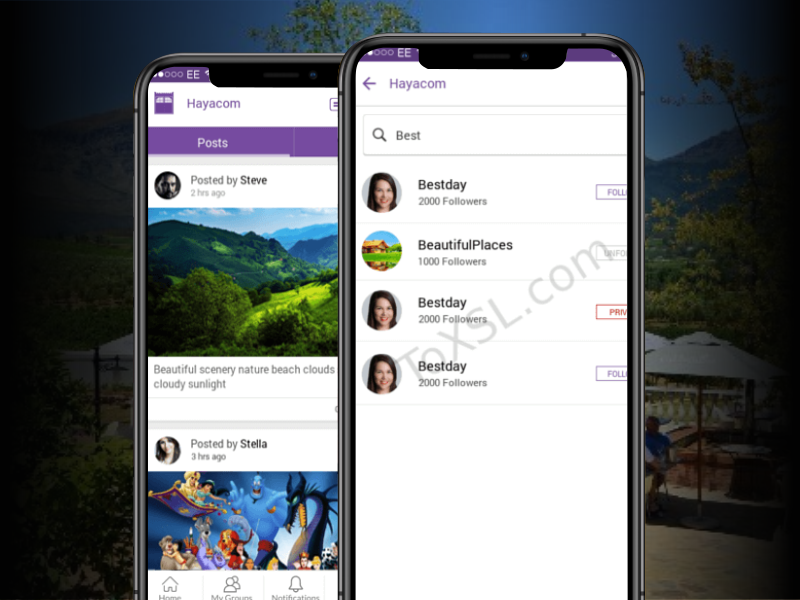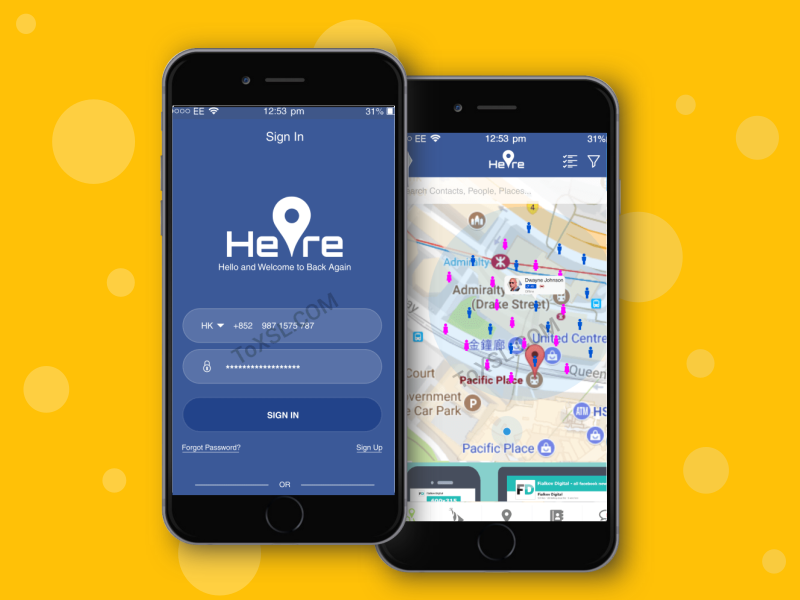 Here
Here is the platform where the user can create a profile and can view the people, restaurants, places, and events through the app and website.
Key Features:
User profile and settings
Map View
Message/Chat and friend connection
Add friends/Follow friends
Rating and Feedback
Description of events
Technology Used: PHP, jQuery, Bootstrap, Yii2 Framework
Live Website
Taxi Now
Taxi Now is an app that will transform the way you move around the city. Tap on a button on your smartphone and you get a ride in just a few minutes, at no extra cost. Locate the available Vehicles nearby and select the driver who will instantly pick you up.
Key Features :
1. Set your pickup location
2. Pick the cab you want and see all available cabs
3. Tap "Ride now" to book your ride
4. Get instant confirmation with driver details
5. See your ride en-route on the map
6. Pay only after completion of your ride
Technology Used: YII2, PHP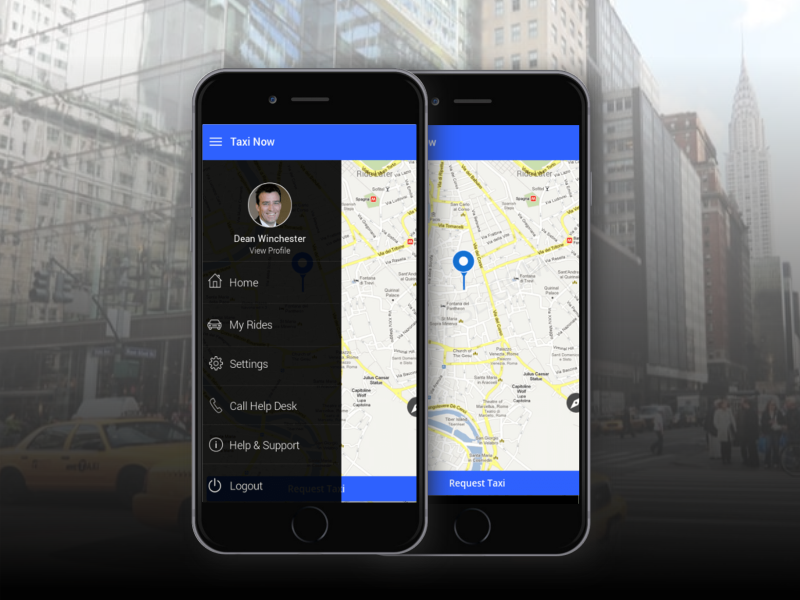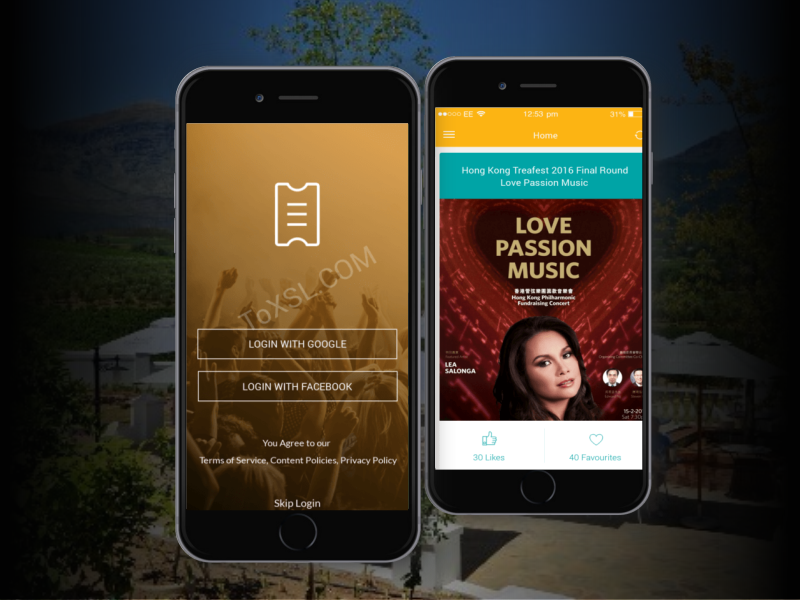 Hong Kong Concerts
It is a local concert information app for live music fans and artists where users can view upcoming local concerts (mainly pop) information (obtaining from a few local ticketing websites) and allow users to add to favorites/share on social media/schedule/receive notifications for the concerts they like.
Be the first to know when your favorite bands are coming to town, and if you're an artist - easily display upcoming tour & ticket info.
Key Features:
Push notifications for newly announced events
Share and invite friends via Facebook, Twitter, SMS or email
Discover events
Purchase tickets instantly
Find your favorite musicians, bands, comedians etc.
iKAZI
iKAZI facilitates the job seekers and employers to upload their profile and search for jobs. When a job seeker upload his/her curriculum vitae (CV) to the website then basic information for profile creation will be fetched from the CV. The information that cannot be fetched from the CV, have to be entered by the job seeker manually, which as a result decreases the time consumed in filling all the details manually for profile creation. This website bridges the gap between job seekers and employers.
Key Features:
User account management
CV parser/extraction
Quick Post
Job search engine
Match jobs and data
Technology Used: PHP, jQuery, Bootstrap,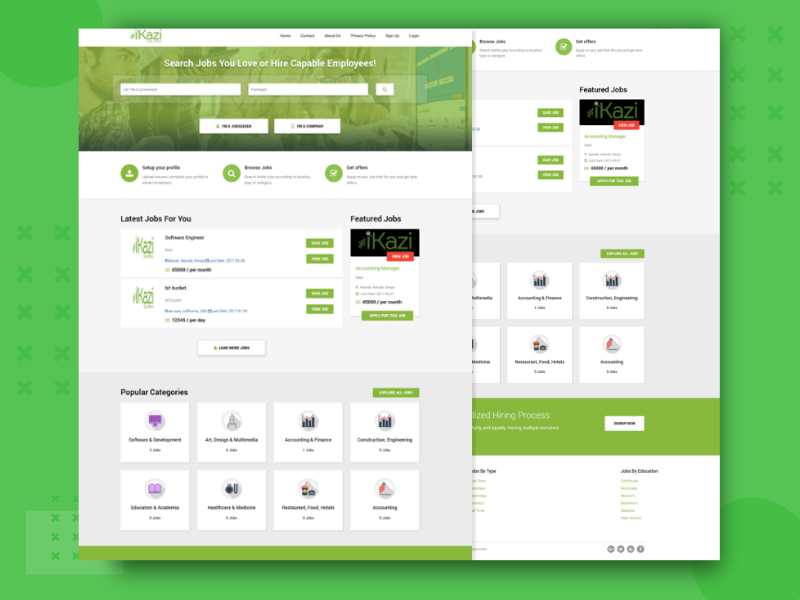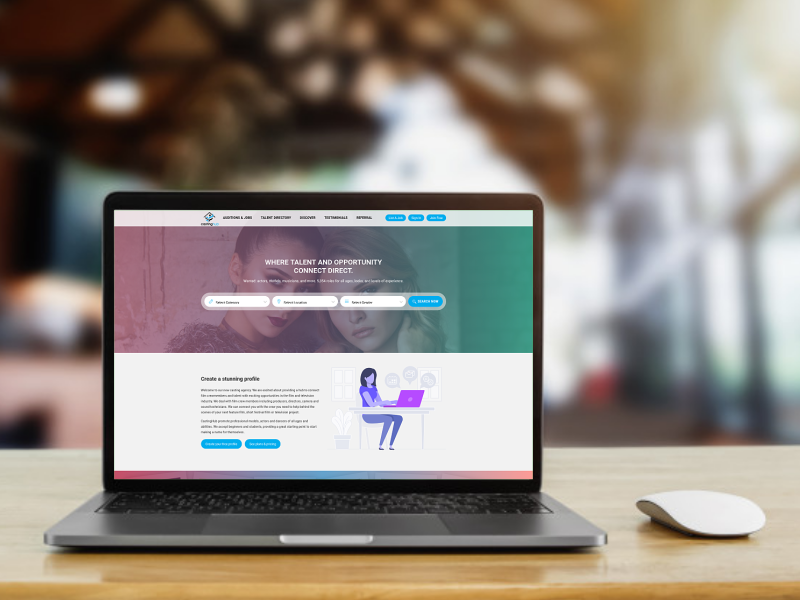 Casting Hub
Casting Hub is a marketplace project for various service providers and Users. In this a single person can perform role of both user roles.
Technology Used: jQuery, CSS, PHP