POS platform, cloud based restaurant POS application for restaurant with receipt print with 2 user roles: Cashier Boy/Restaurant waiter and admin panel.
Technology Used:...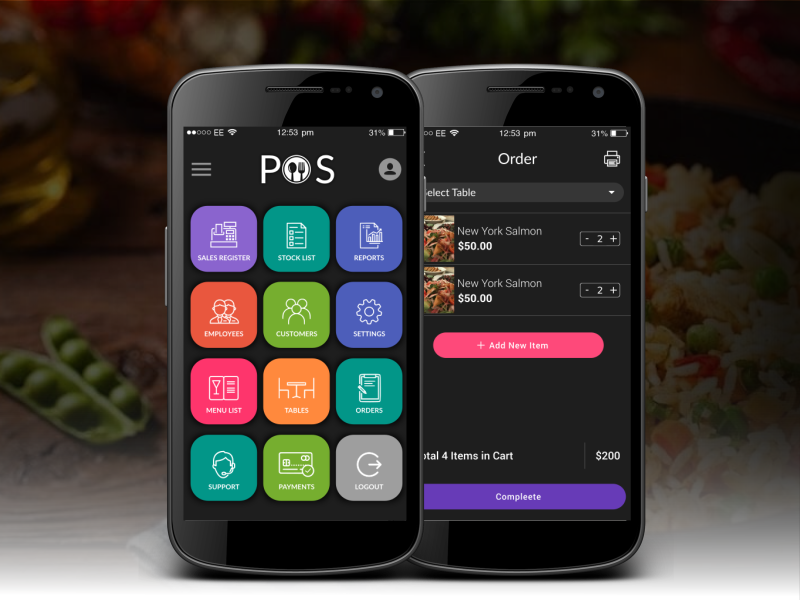 My Running Doc is a platform for exchange of medical advice between patients and health practitioners by instant messaging or deferred and by video conference.
Technology...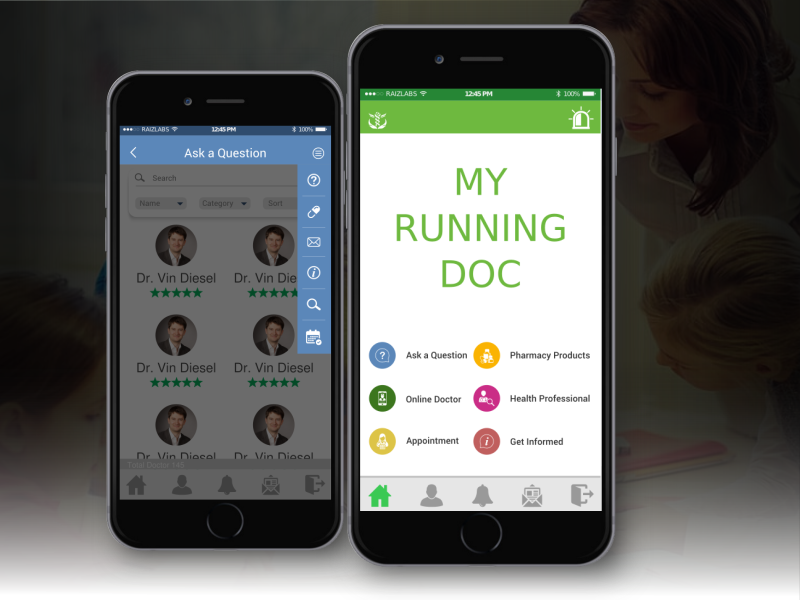 It's a portal for the employees of punjab police where they can add,edit and update their personal and official details. Admin can view all the details and export them to ex...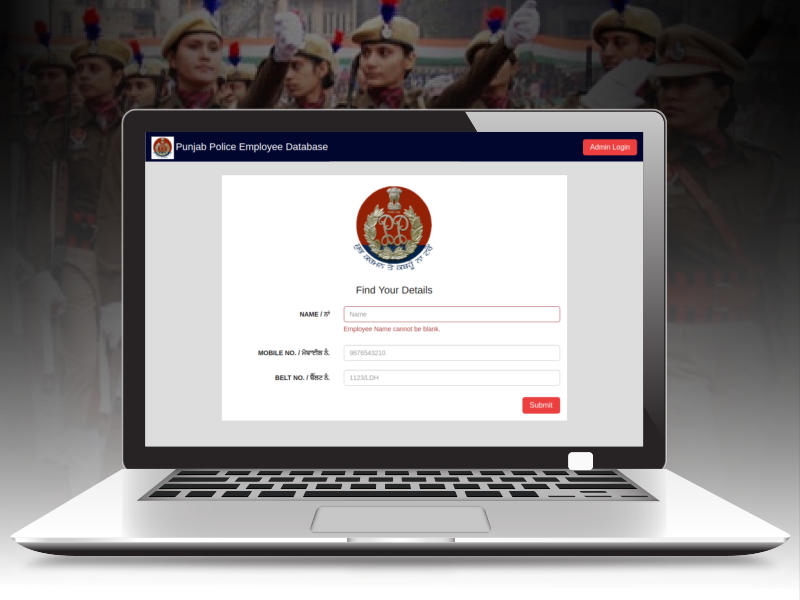 Kloudrecorder is an audio recording app for teachers and students. Mobile apps to be used by students. Student record audio and upload to cloud on their mobile. Teacher listen t...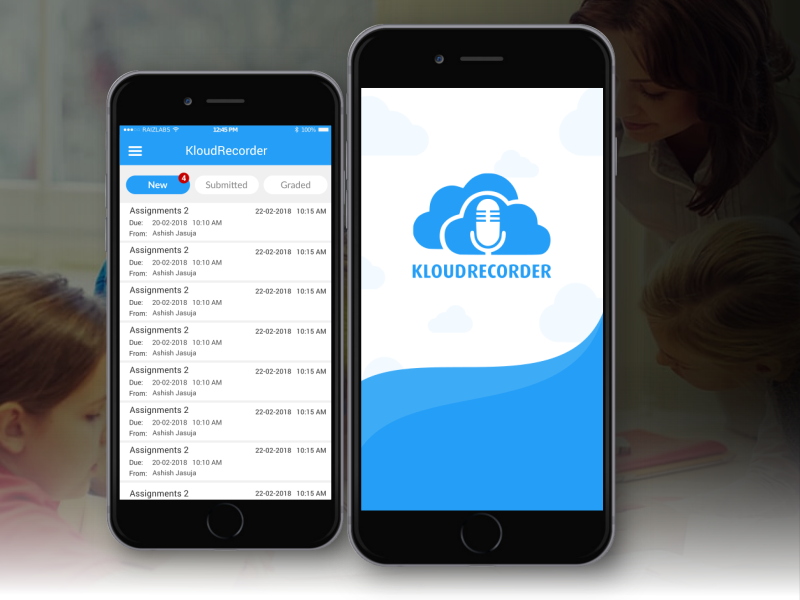 The "School Management Website will allow a teacher to fill the student's details of class, exam, attendance etc. Principal, Vice Principals will be able to view all...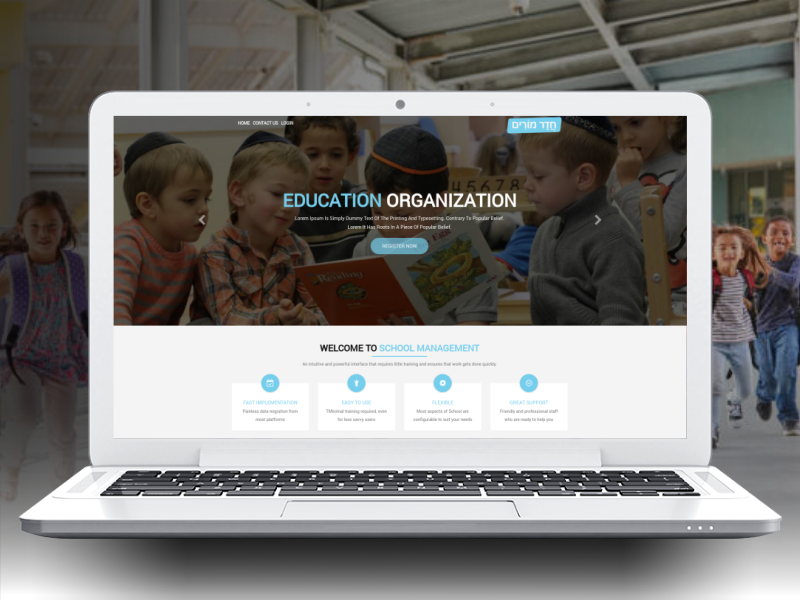 Fusion service management is a dispatch CRM portal where companies can buy the subscription and can manager their any kind of service.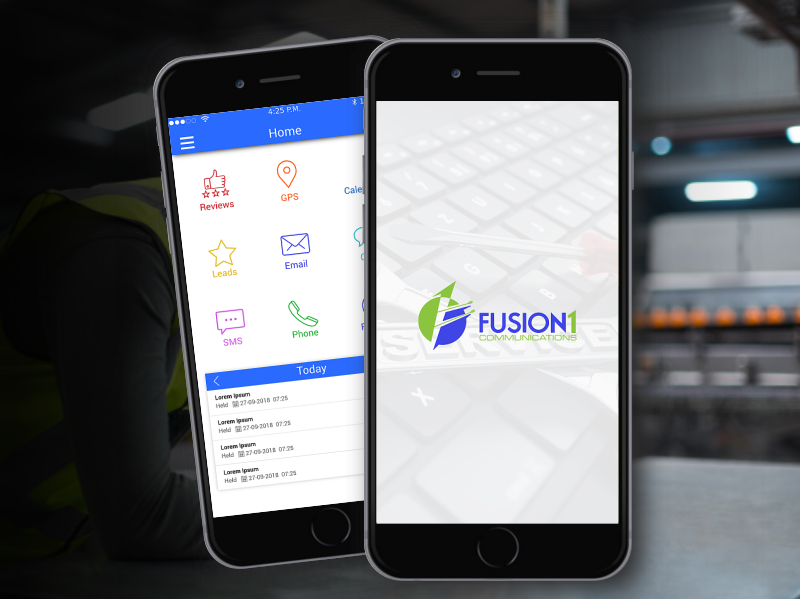 Delivery Catering is a platform that facilitate the users to book chef and also share the experience with their friends. Chef can manage their profiles and promotes themse...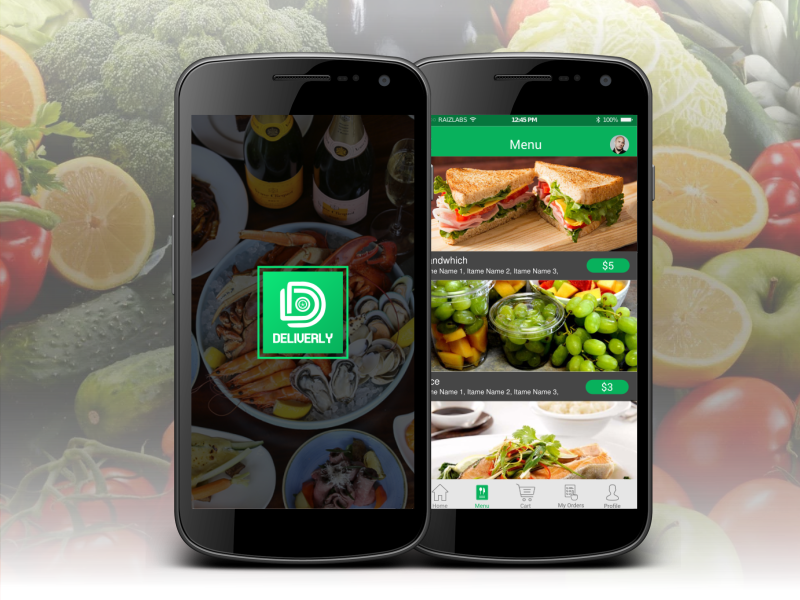 It is a "Resume Builder & Recruitment Website" Where Candidate can build/update his resume and apply on the job. Also, he can view the " Indeed Job's...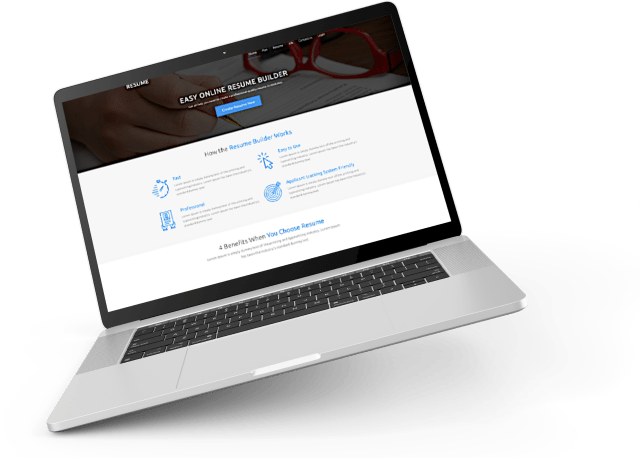 This system will be integrated with SMS masking so once the status updated customer will get notified on email and sms. Customer can submit their service with a form and tr...
Available On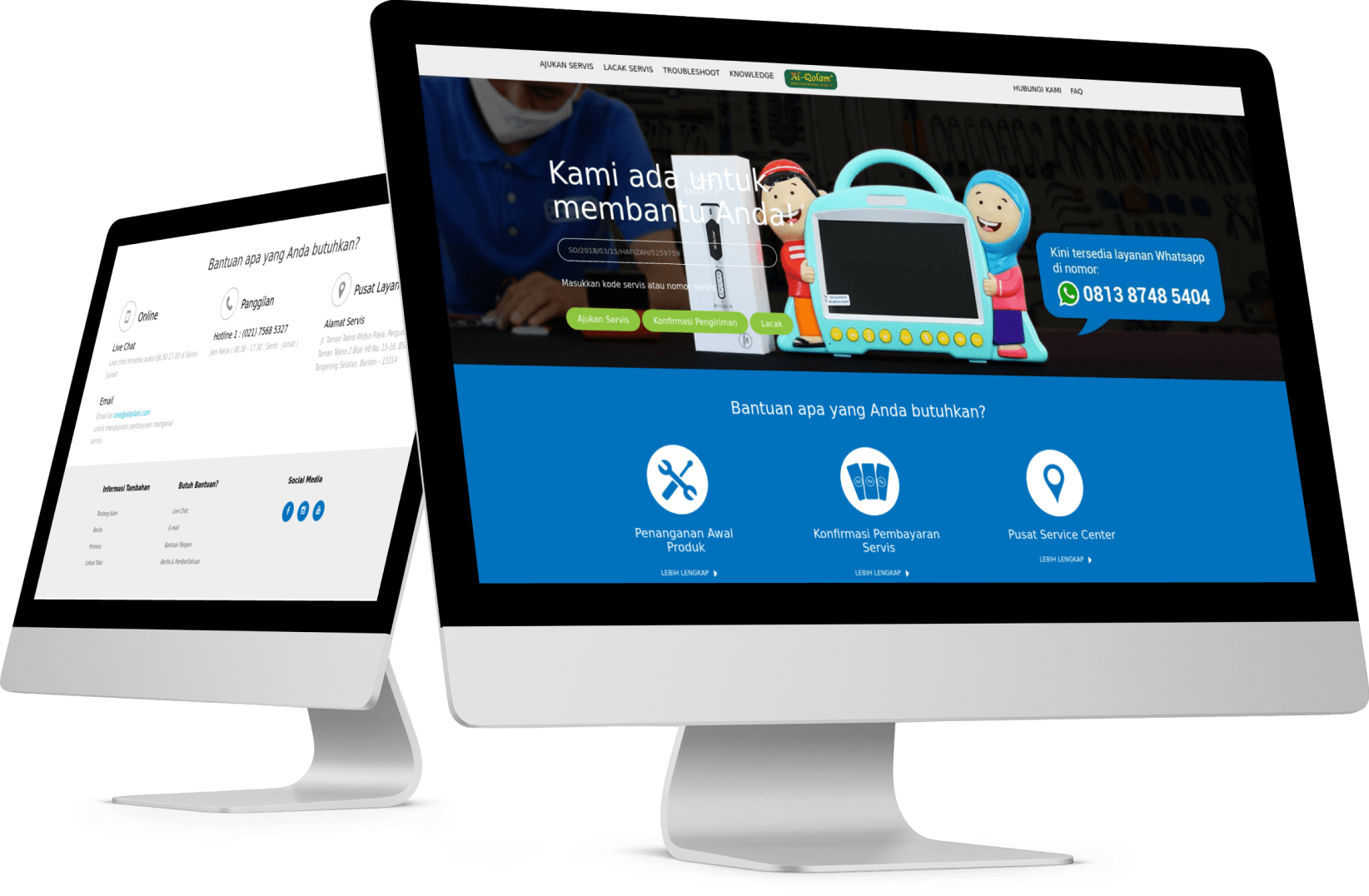 ASER project is to provide the Mobile app for users to run a study program for skin care products and user can enrol, and take the program to add some benefits in he daily life...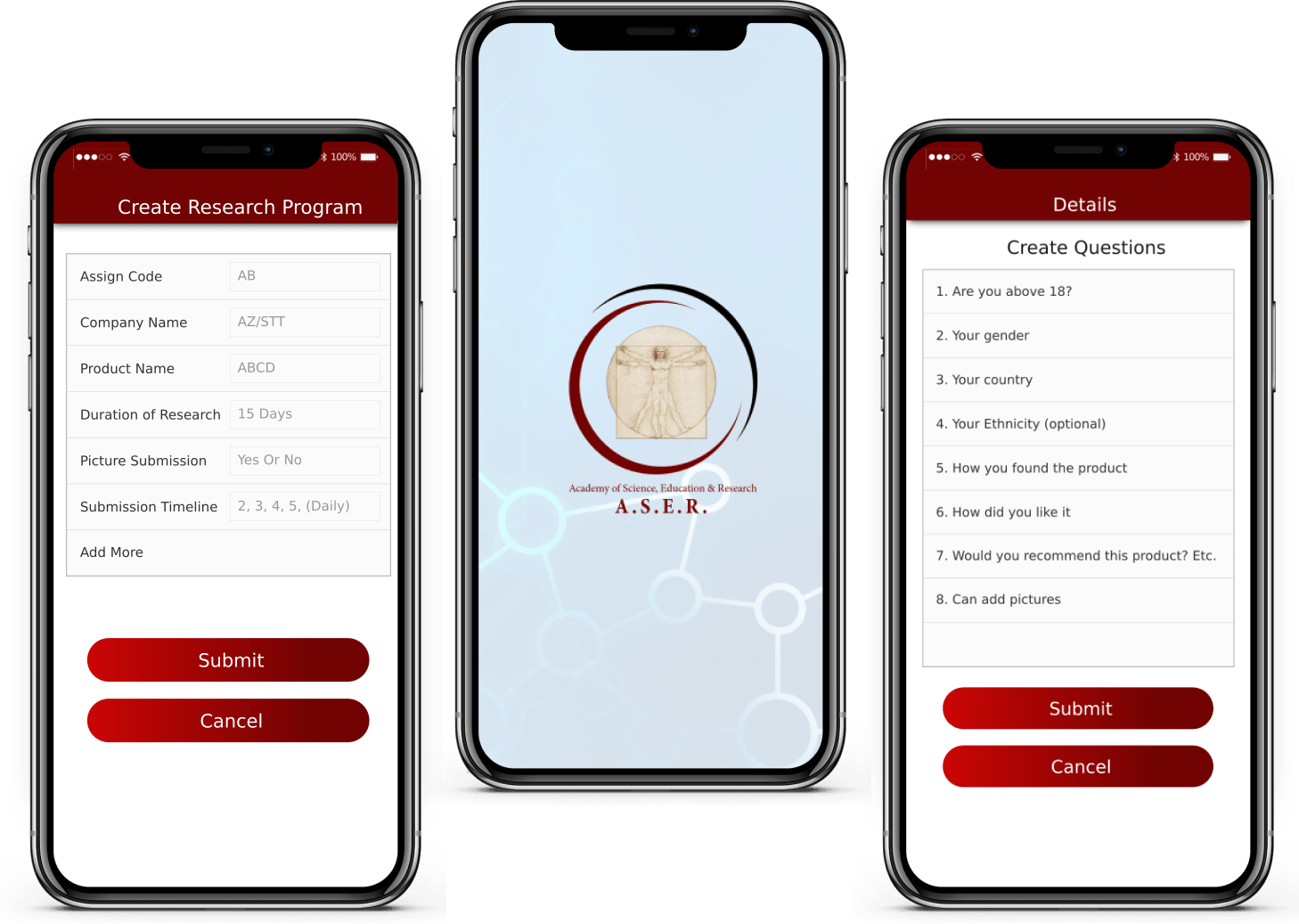 Al-qolam is a Muslim application equipped with online recording feature, video recording, voice record and sharing media, as well as other complementary features such as Al Qura...
Available On