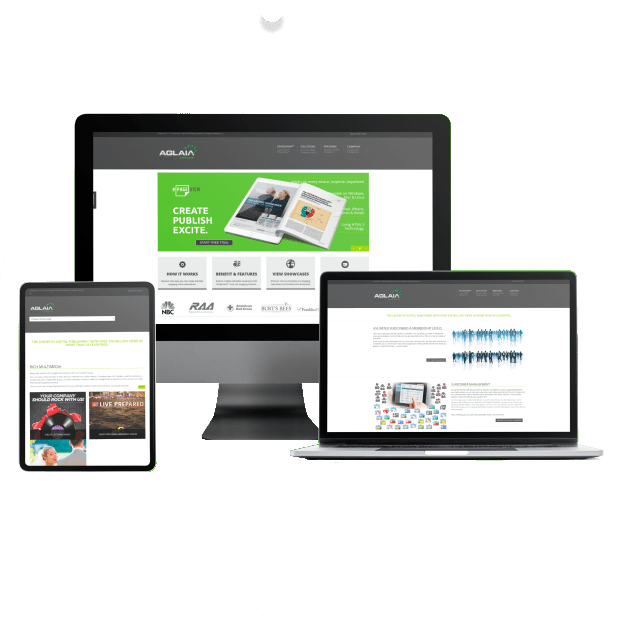 ePage Viewer is the magazine app where can read magazines in this app. The user can also crop images in the magazines with the help of this app.
Key Features:
View Digital Publication In Portrait & Landscape Orientation with clear zoom.
Support Links
Share With Friends Via Email, Twitter, Facebook, Pinterest.
Print Digital Publication.
Access To All Recently Viewed Digital Publications.
Links: https://itunes.apple.com/us/app/epageviewer/id796720059?mt=8
Technology Used: Android, iOS, PHP, jQuery, asp.net, HTML5, Bootstrap.js,
Live Website
Shia-spouse - A Matrimonial website.
Technology Used: PHP, jQuery, Yii Framework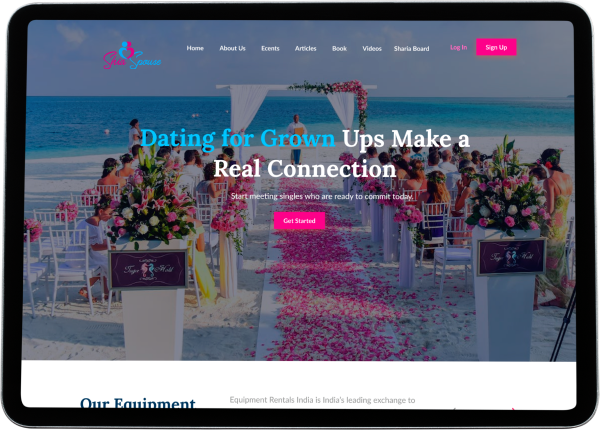 The objective of this project is to provide an easy to use and a free of cost platform for Owners, Agents and Buyers to be in discussion for a particular property that could be for sale or rent.This platform engage Buyers to the verified agents to discuss their interest in a particular proepertyand Home Owners can hasell lessly handle their properties via agents.
Technology Used: Android, iOS, PHP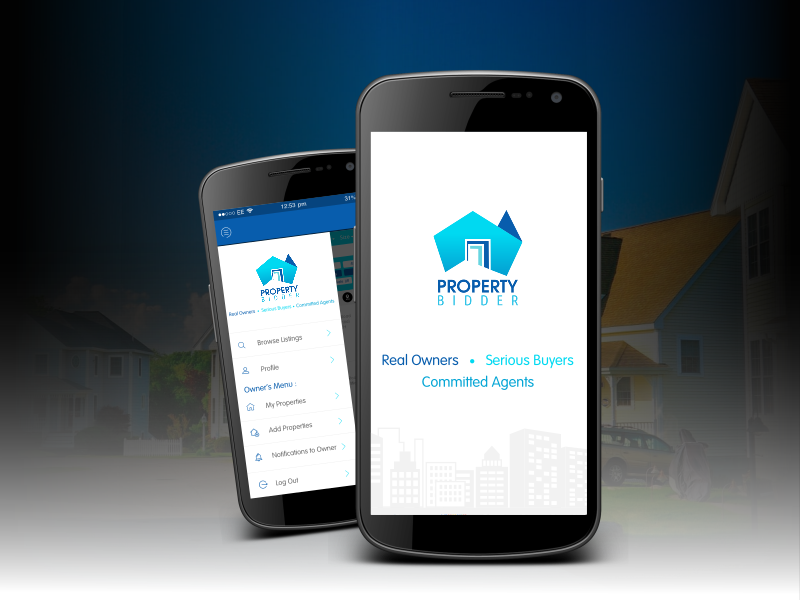 The website that allows employees to create online CV and search relevant job and get connected with the employers.
Technology Used: Django, Python, Bootstrap, jQuery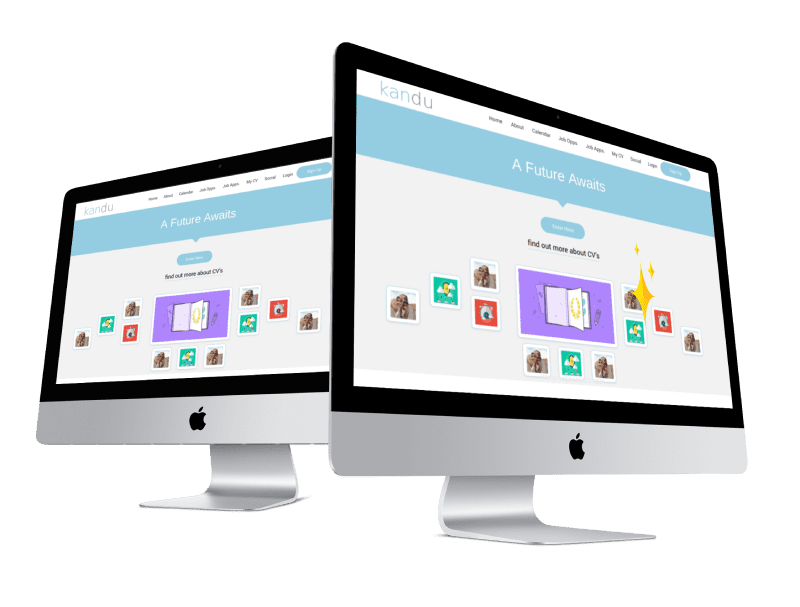 BarQ is an On-Demand Food Delivery app allow users to search nearby restaurants and place order. The order will get delivered by delivery boy to the user's location. The project will involve designing and development of Website(Landing Page), Android Application and iOS application. There will be minimal use of photos to reduce data consummation and to make the app more light.
Technology Used: jQuery, PHP, Android, iOS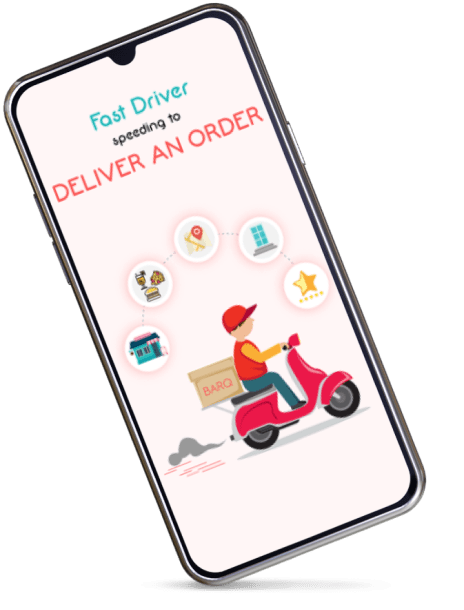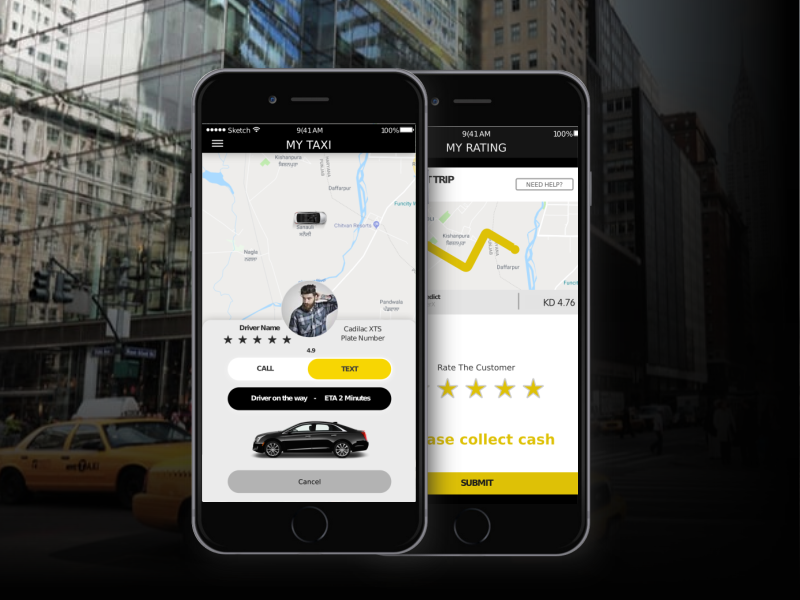 MyTaxi is the #1 Taxi Booking app in Kuwait for a safe, reliable and affordable ride. Commuting to work? Airport transfer? Visiting family? Forget about parking, traffic, car rental, or waiting for a taxi. Download MyTaxi now for hassle-free transportation.
Technology Used: PHP, Yii2, Bootstrap, jQuery, HTML5, CSS, JavaScript, Android, IOS
Milkman is an application that allows vendors to sell and deliver milk products through the app. The users can register themselves over the app, login their account, add the desired products to the cart and buy the products accordingly. The admin can further track the details of all the items.
Technology Used: Swift 4.0, PHP 7.0, MySQL.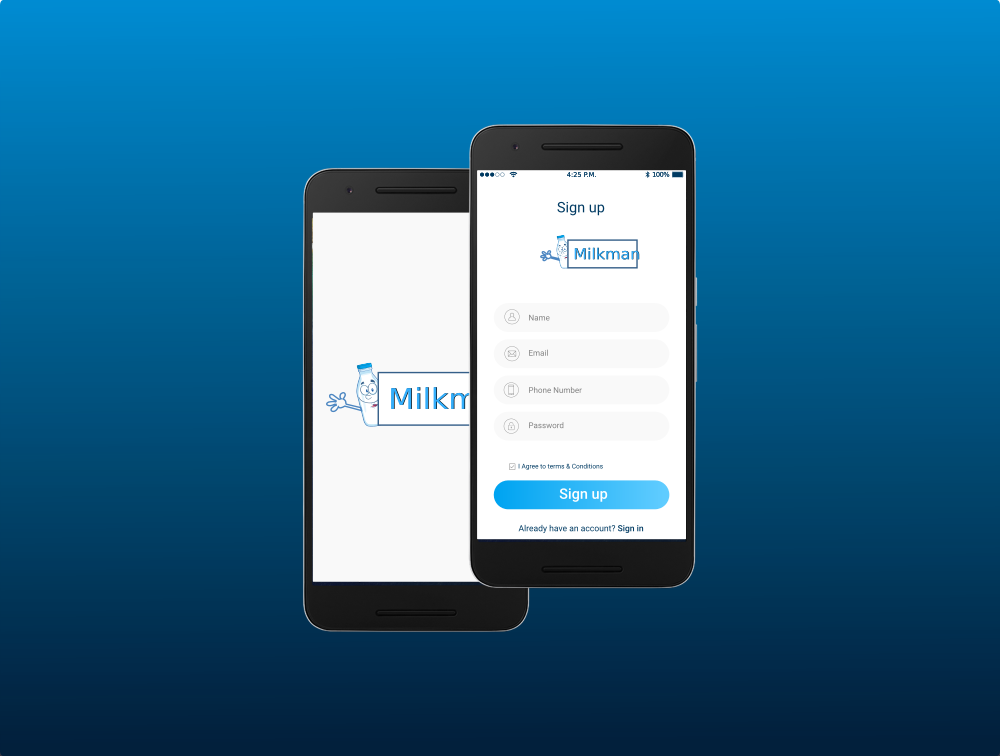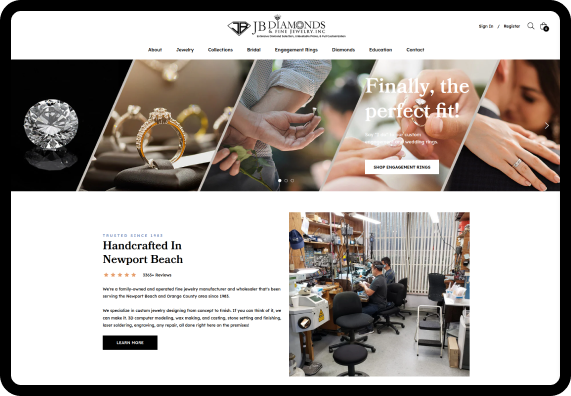 JB Diamonds is a E-commerce website for diamong/Jewellery website that allow users to search product, order online with delivery functionality.
Technology Used: PHP, Bootstrap, Yii
European Central Admission is a educational job portal or a CRM software for Agency who are in touch with both unviversities and Students.
Technology Used: PHP, jQuery, CSS, Yii2, Bootstrap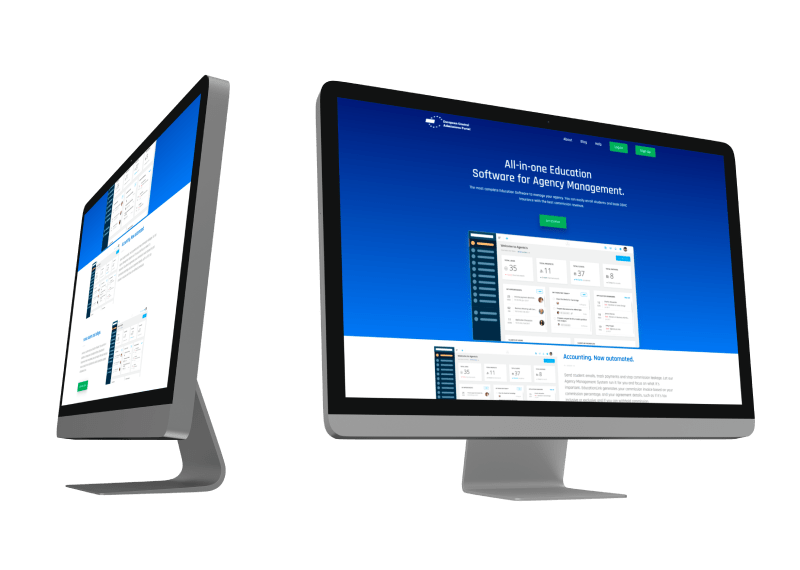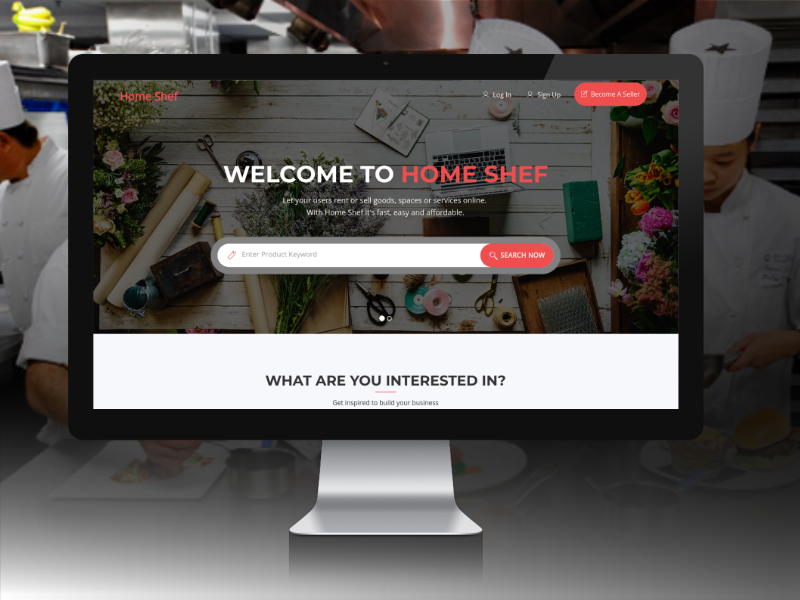 Homeshef is a buyer and seller's platform similar to fiverr, where seller connect with buyer based on the area of interest/need and initiate contact with buyer. Where buyer post their requirements and seller will provide the services.
Technology Used: Android, PHP, Bootstrap, jQuery, CSS, JavaScript
Urban Simple is a Proprietary App that allow clients(customers like restaurants, bars, offices etc) to request cleaning services. A dedicated associate will be assigned by Admin to each request.
Technology Used: jQuery, Bootstrap, Android, IOS, PHP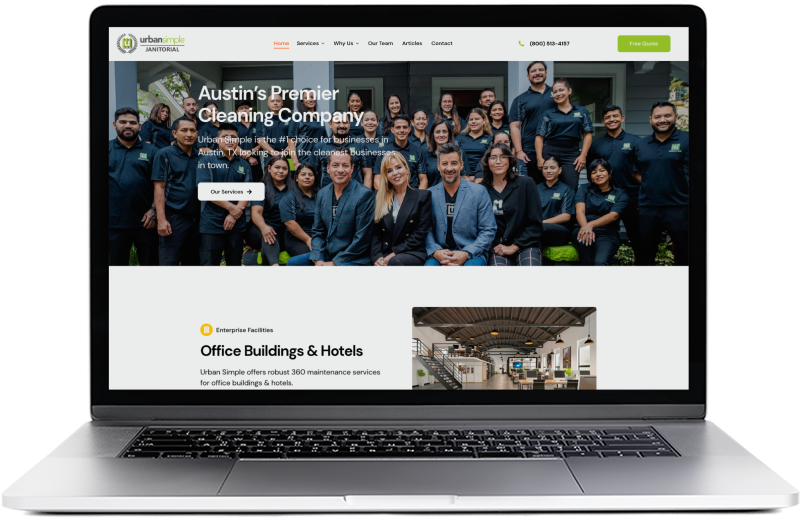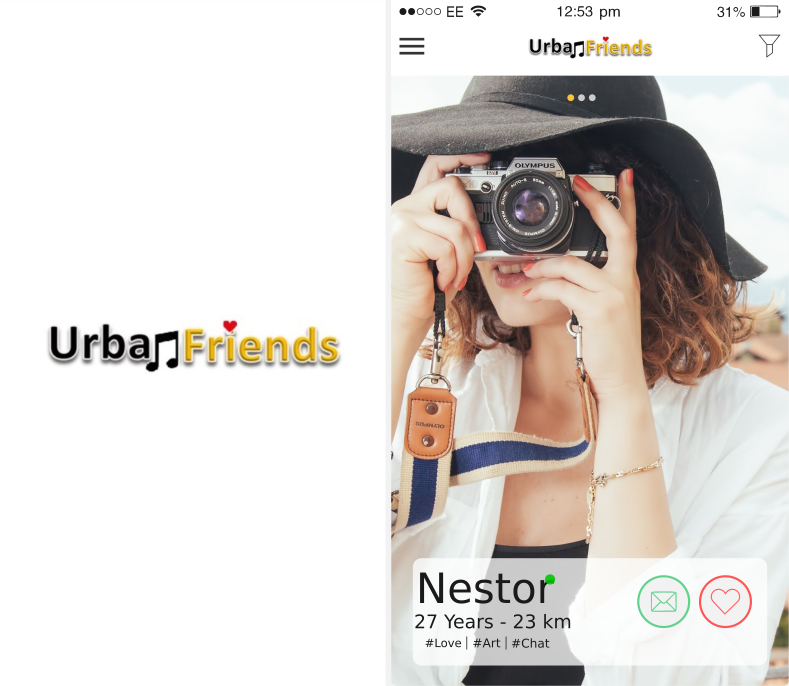 Urban friends is a dating application where user can search and date with their partner.
Technology Used: Bootstrap, PHP, Apache, jQuery
It is a platform that facilitate scheduled ride-sharing for all type of users through a native mobile application on both platforms (Android and iPhone), the users will book their monthly or weekly trips from a specific destination to another specific destination.
Technology Used: Bootstrap, jQuery, PHP, Yii Framework, Android, IOS