The objective of this project is to provide an easy to use and a free of cost platform for Owners, Agents and Buyers to be in discussion for a particular property that could be...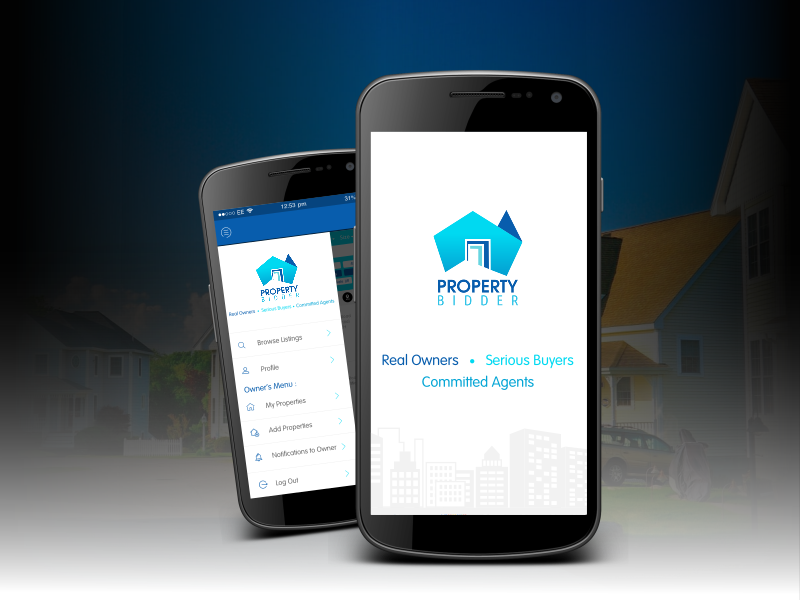 The website that allows employees to create online CV and search relevant job and get connected with the employers.
Technology Used: Django, Python, B...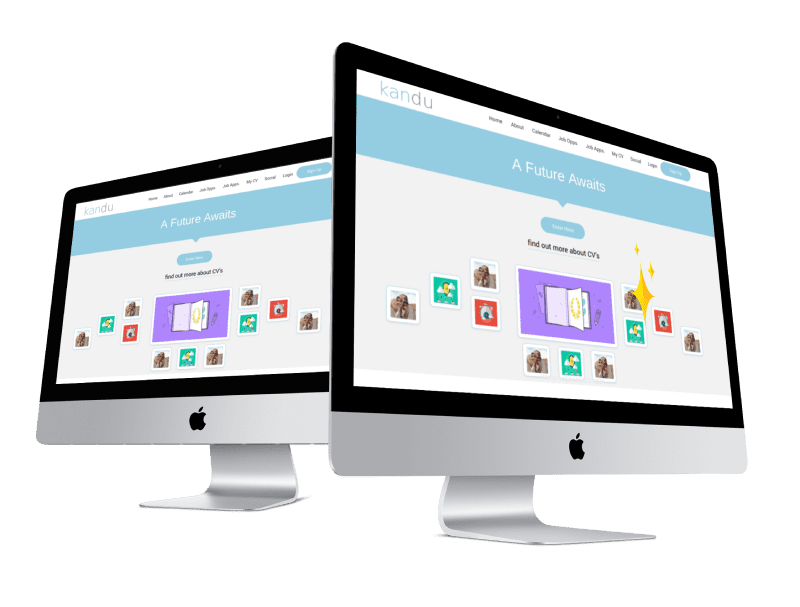 JB Diamonds is an E-commerce website for diamond/Jewelry website that allow users to search product, order online with delivery functionality.
Technology Used: PHP, Boots...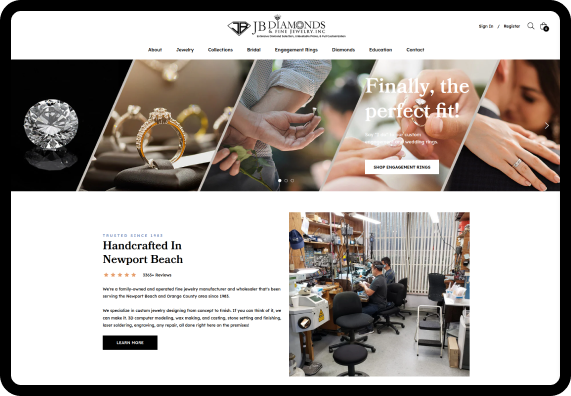 European Central Admission is an educational job portal or a CRM software for Agency who are in touch with both universities and students.
Technologies Used: PHP, jQue...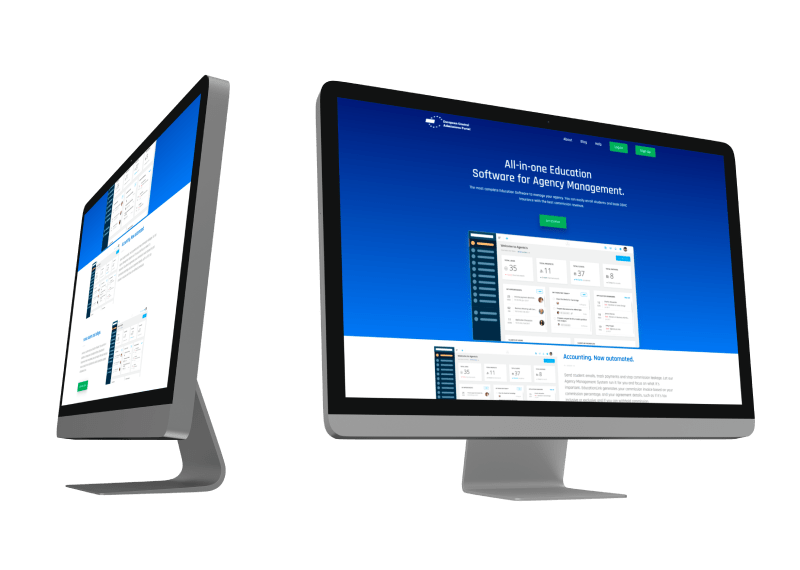 Urban Simple is a Proprietary App that allow clients(customers like restaurants, bars, offices etc) to request cleaning services. A dedicated associate will be assigne...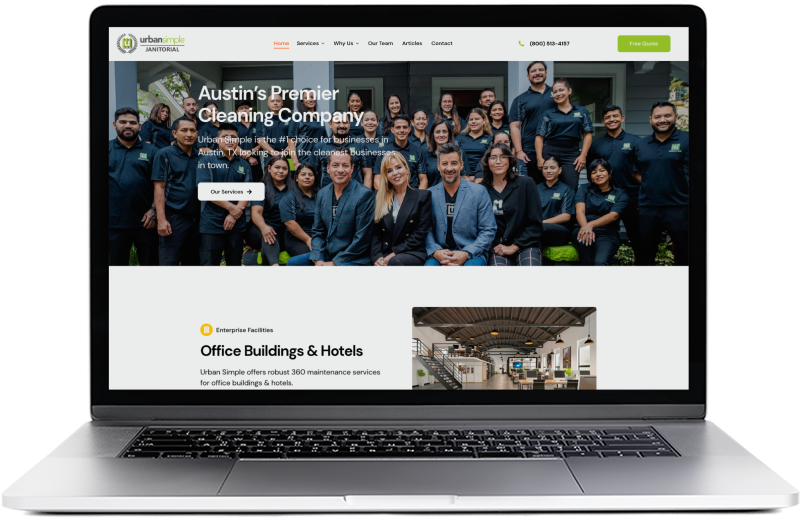 Urban friends is a dating application where user can search and date with their partner.
Technology Used: Bootstrap, PHP, Apache, jQuery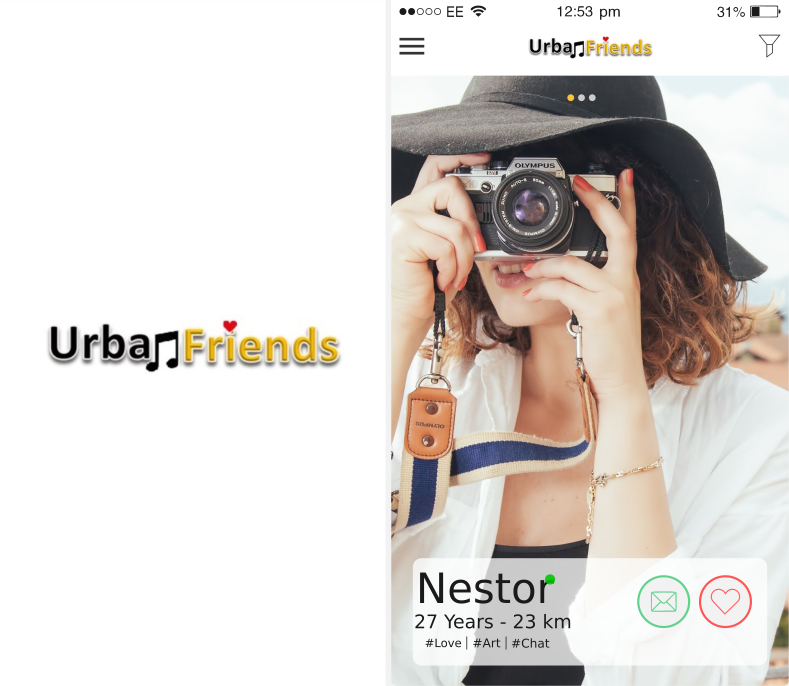 Radar Auto is a Car rental marketplace website to browse an specific car model with all features (for ex: toyota(brand) corolla(model) XEI(version) 2.0(engine) Gasoline(fuel) Au...