Boftech is a website where users can order product on-line. There will be categories of the product like Cloth, Shoes etc which will be managed by the Vendors (Web Panel). Super...
Available On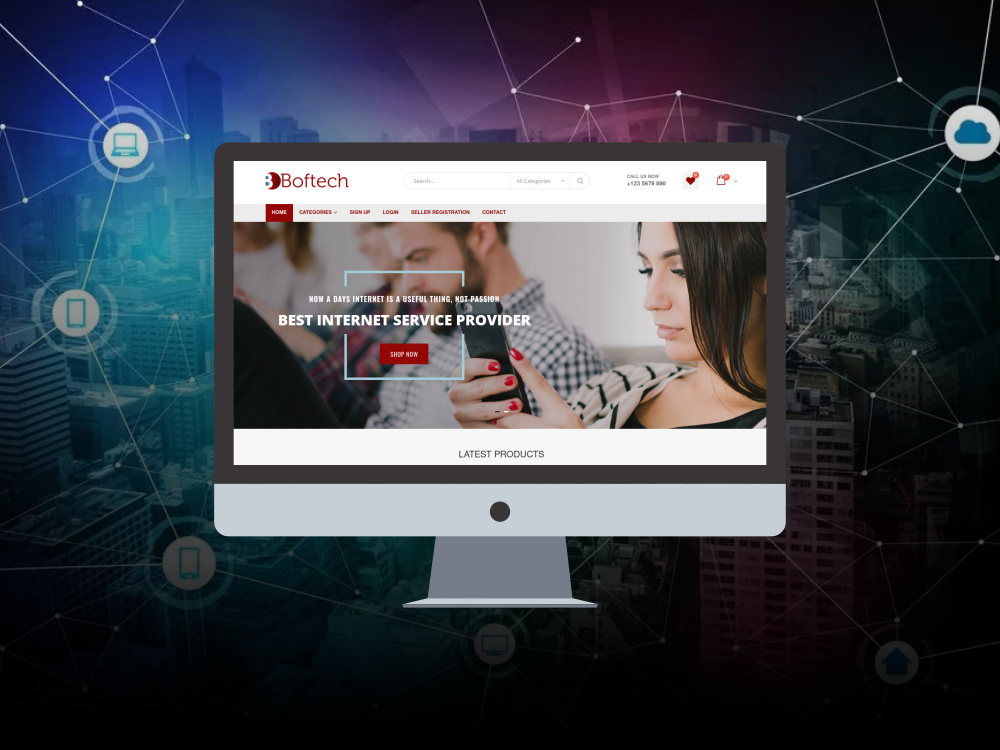 Australia market platform is a comparison platform having functionalities like chat, social media integration, promotion rewards functionality.
Technology Used: PHP, Yii...
Available On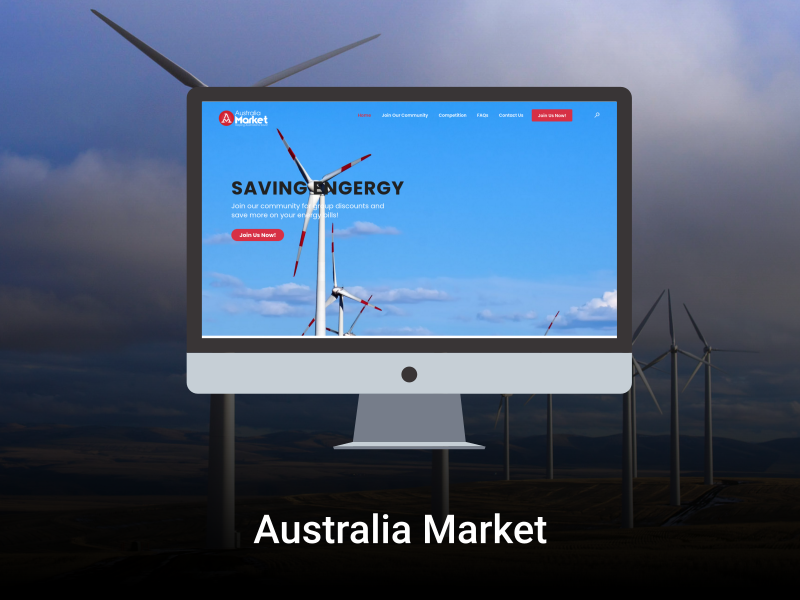 Ageless Zen organized to educate medical, legal and regulatory professionals and interested individuals in the toxicological, pharmacological and environmental effects of chemic...
Available On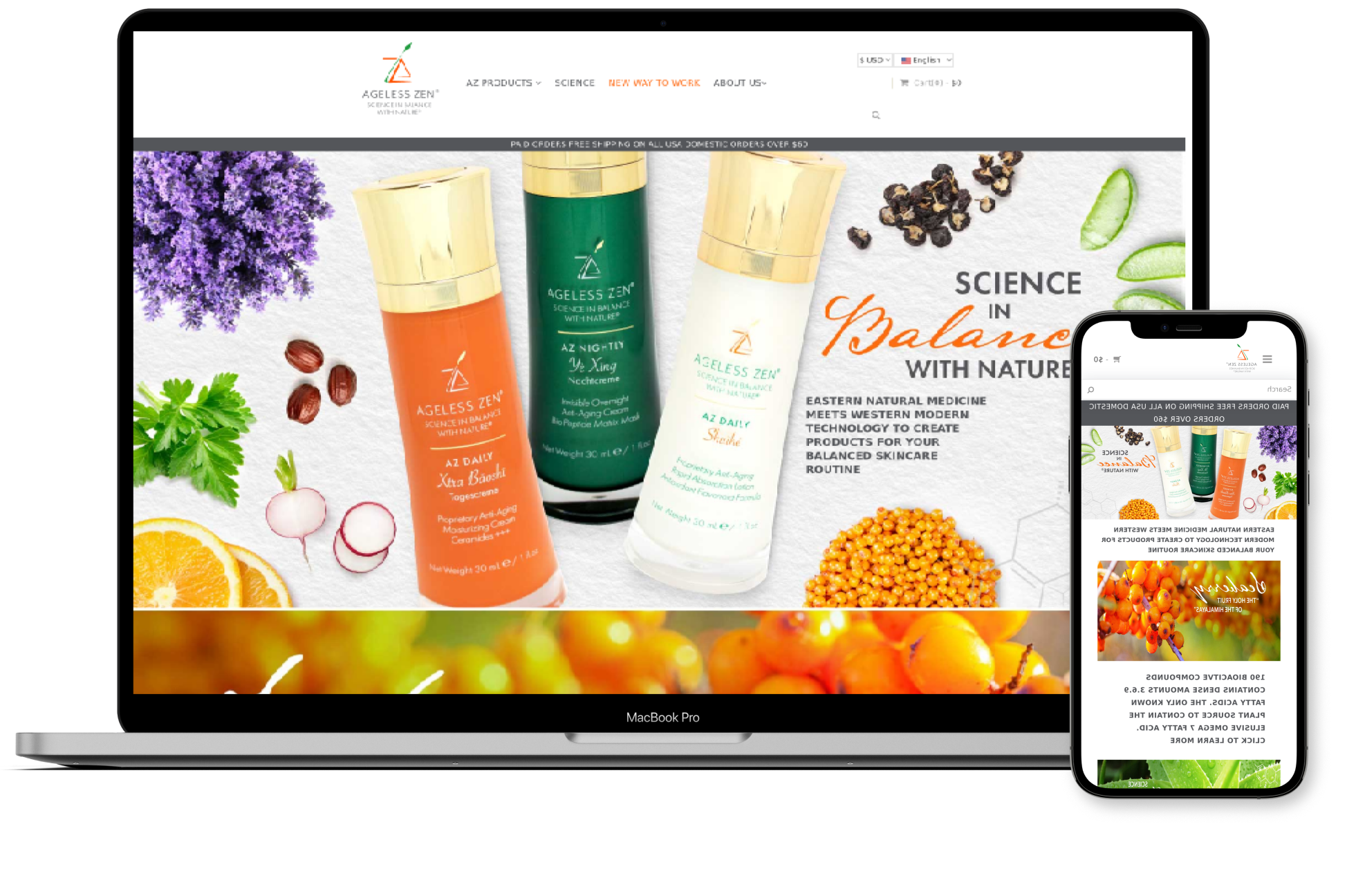 Flamingaroo offers a platform, where the user can search, order personalised products as per the options available for each product. Add product to cart and order it!
...
Available On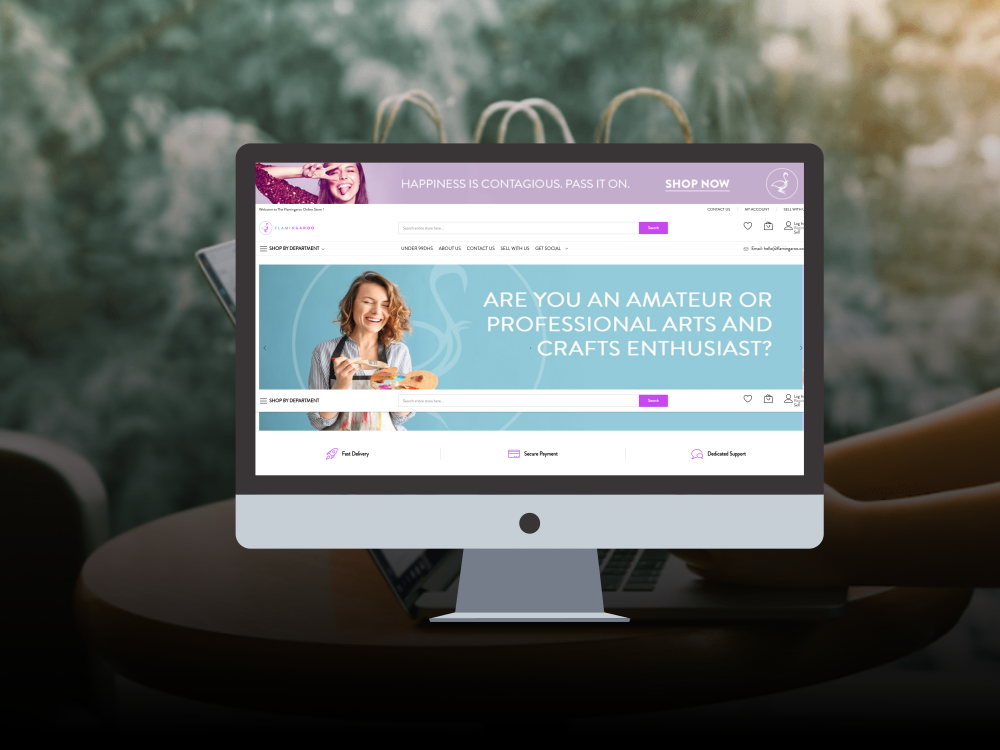 Tawfeer is a "Grocery Website & Application" that allow users to search product, order online, view past and latest history and payment. Users can set their loca...
Available On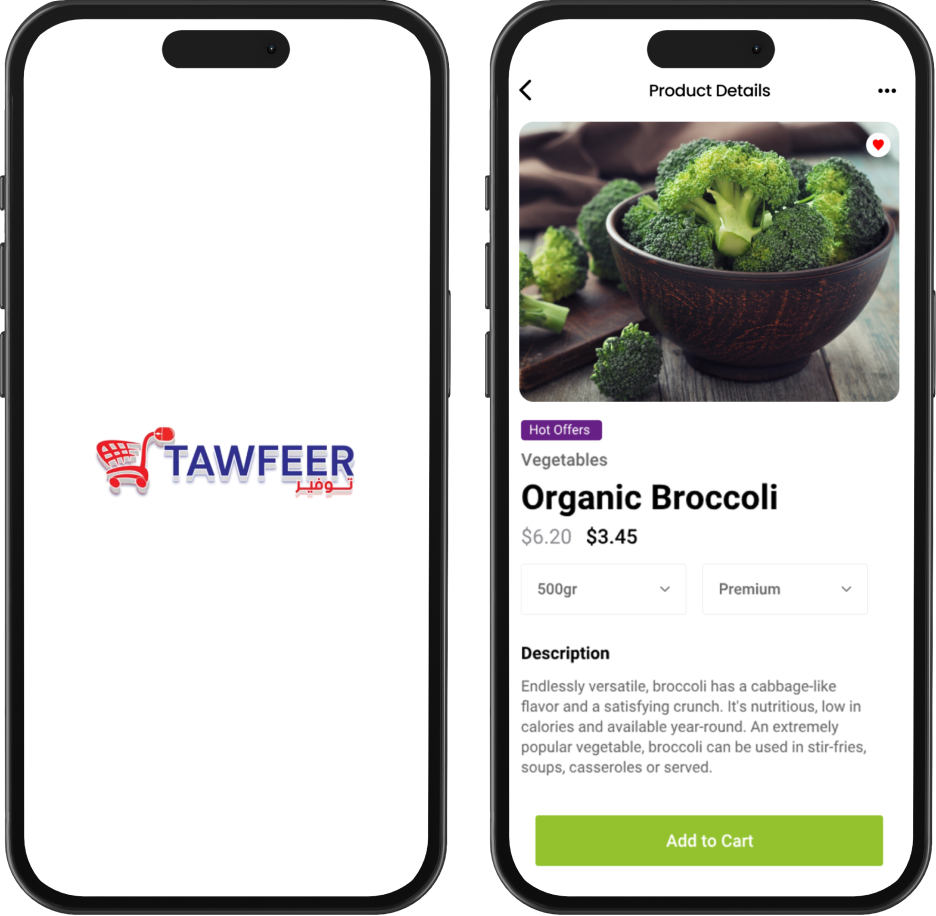 Go Bike is a leading bike-sharing service, that can be used in your trips around the city in Africa. It makes your ride safer and hassle-free, wherever and whenever you want. Te...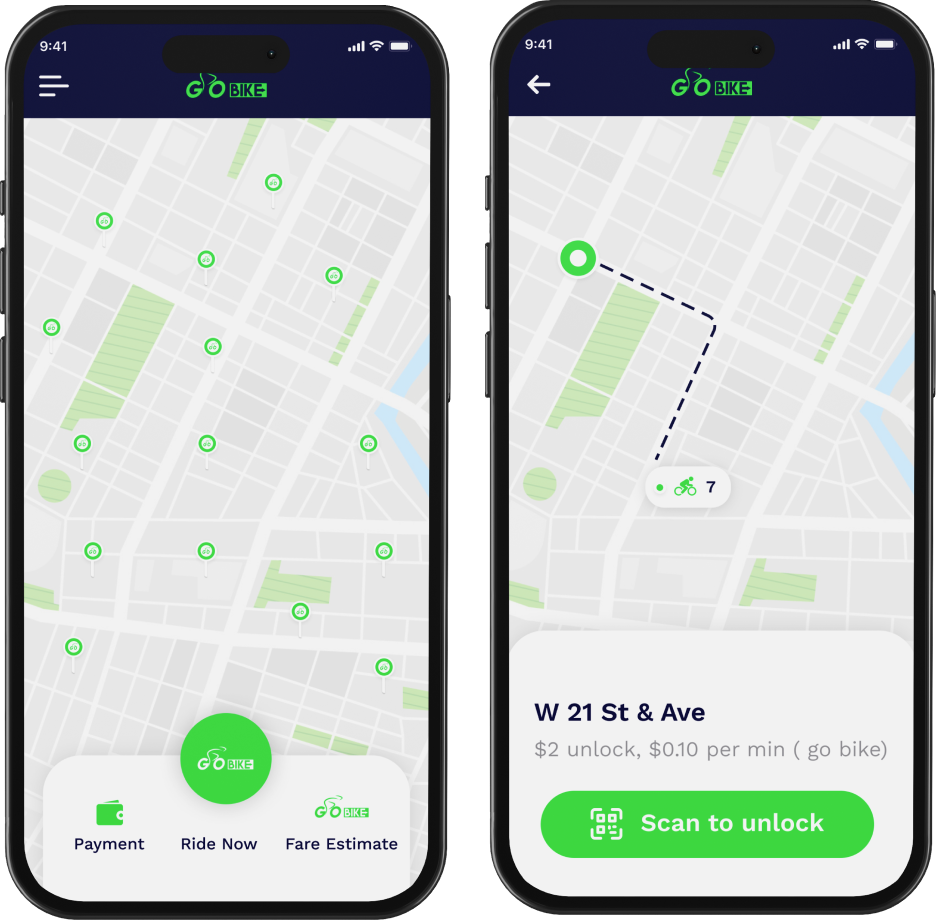 The objective of this app is to provide Nigerian vehicle Owners an easy to manage platform that will allow them to keep track of their vehicle registration documents & licen...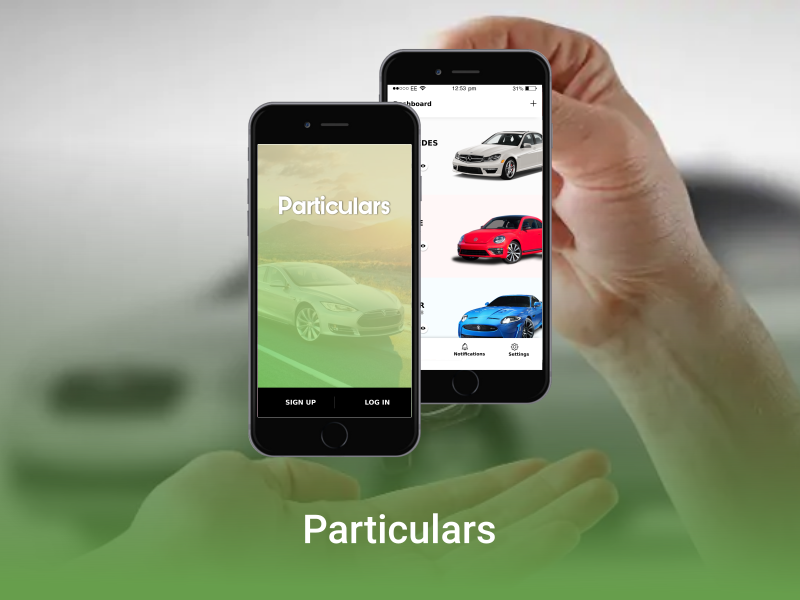 Peter Knight Recruitment is a consulting group that provide consultancy service for different business purpose.
Technology Used: Bootstrap, JQuery, PH...
Available On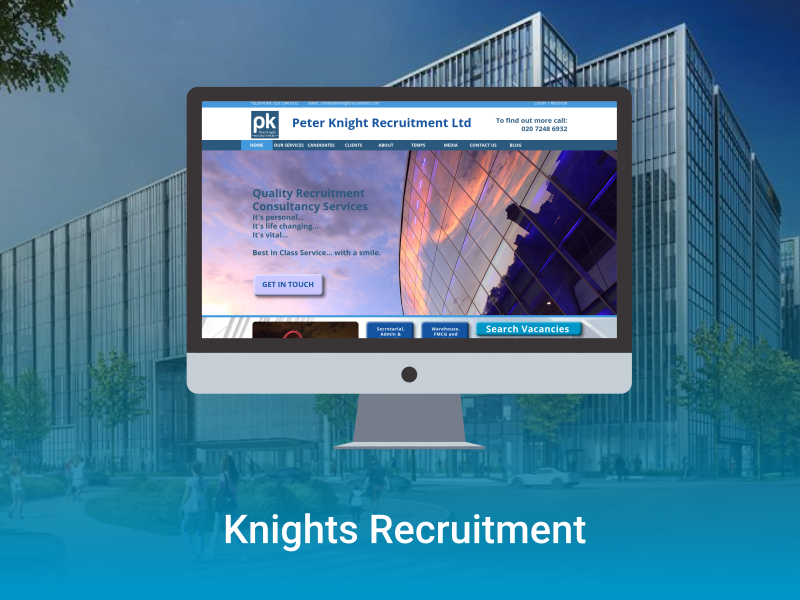 Statspro 101 is a CRM website & application where admin provides the credential for the Manager (different manager are allocated in different regions) and track all data lik...
Available On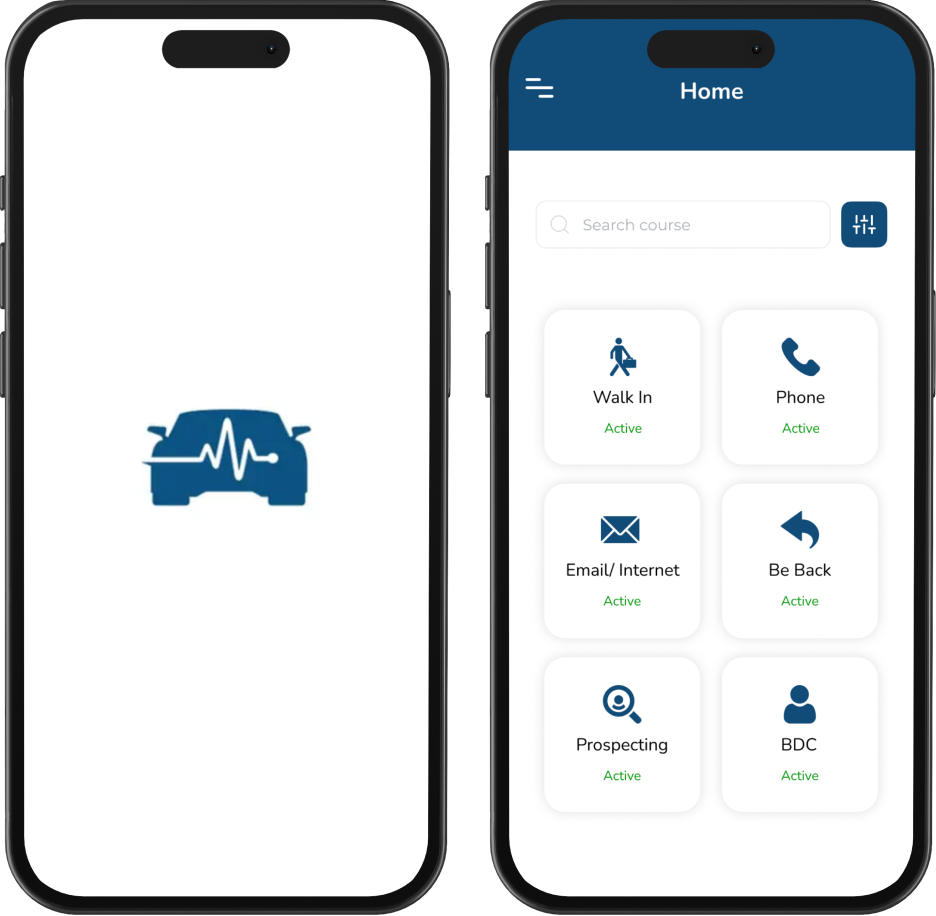 This project is to create a marketplace project for various service providers and Users. In this a single person can perform role of both user roles. Abraa.com enables buyers to...
Available On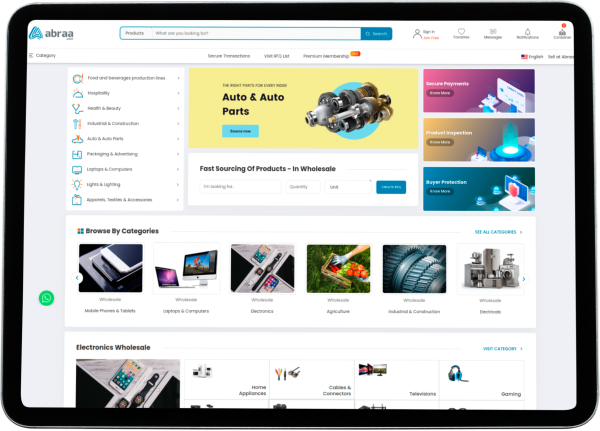 Academy Analytics "Martialytics platform" from scratch. It allows new students to use "Free Trial" who would like to join the...
Available On