YourTeachers is a recruitment firm for teachers. You can find your teacher on this website. A recruitment process has quite easy with Your Teachers.
Basically, The Tea...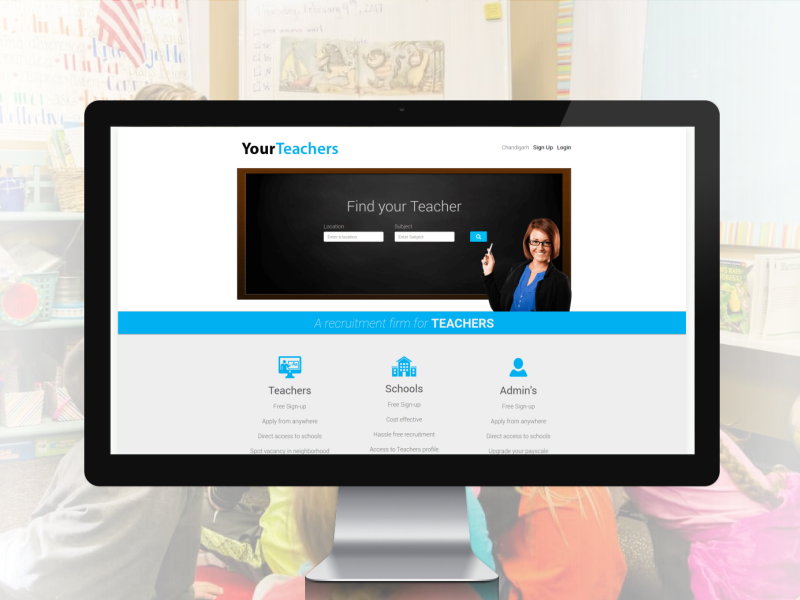 ALDA is a Taxi app where the passenger can search the destination and can view the nearby cabs and if the cab is available, confirm the booking and pay for it, on...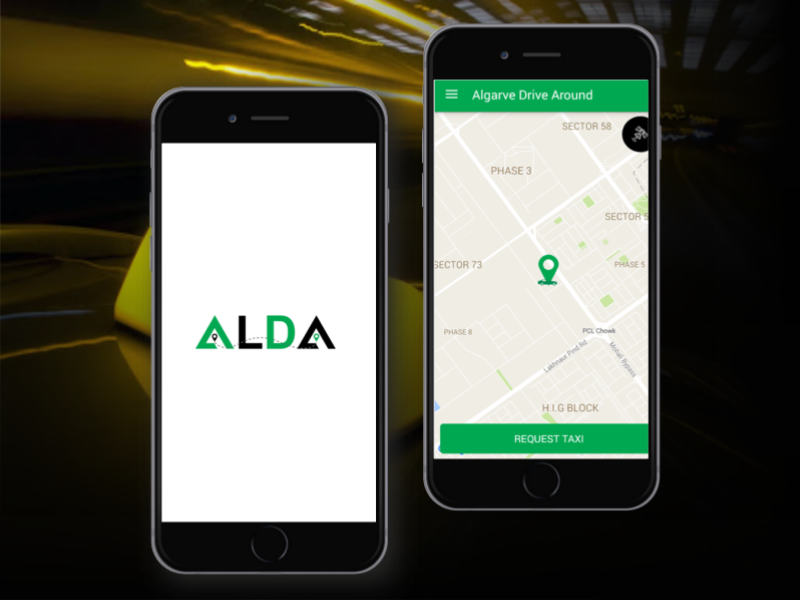 FooduNeed is a platform for searching food where customers can search food items & result will be shown according to those requirements just to search the nearby r...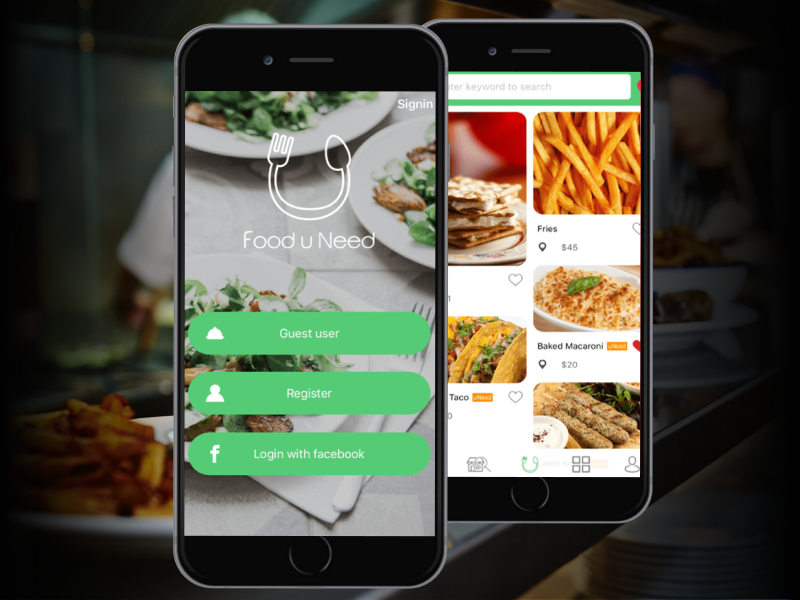 Bidds is a taxi application built for Android and iOS. In this app passenger has option of Ride Now and Ride Later. In this app drivers bidds for the ride and the passenger has...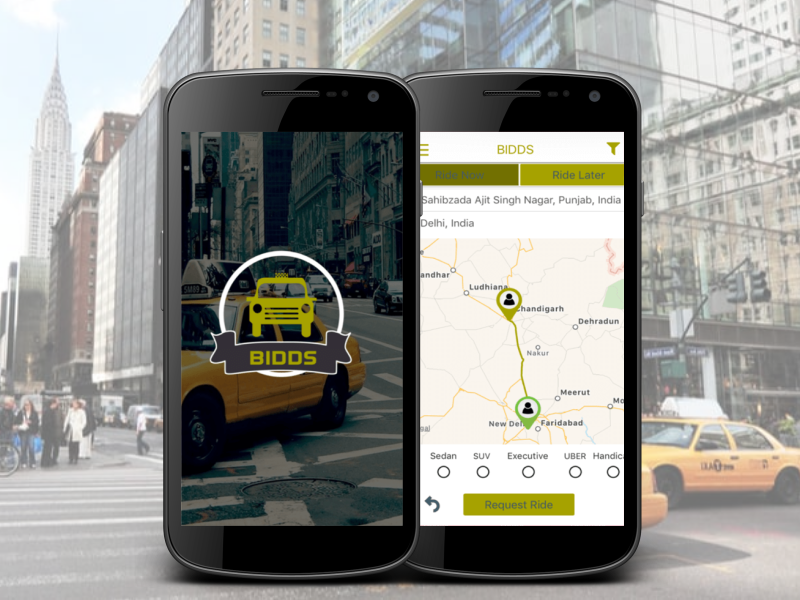 This facilitates the user to get their desired pharmaceutical products online. In this app, pharmacists can register and log in with a unique code given and approved by the app...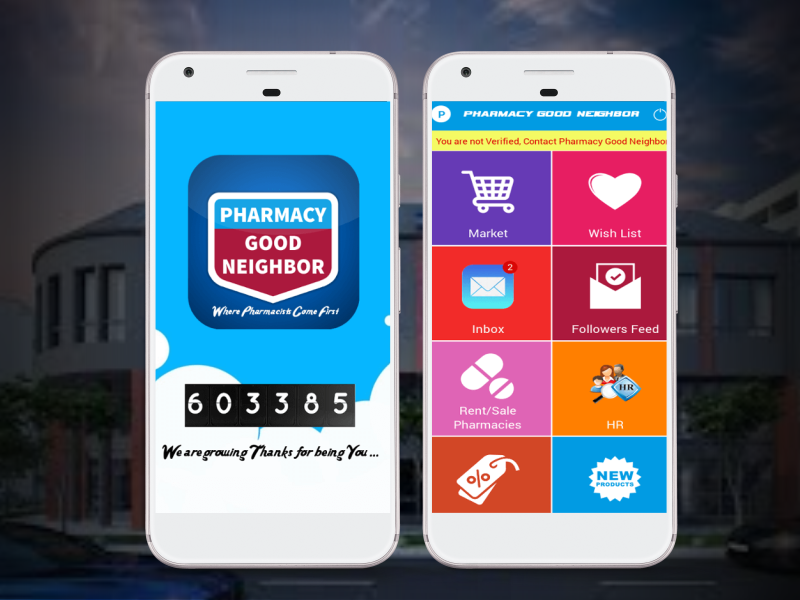 With Fresh Basket App, you can choose a basket that has a variety of fresh vegetables and fruits and delivered to your door within few hours!
This app enables the cu...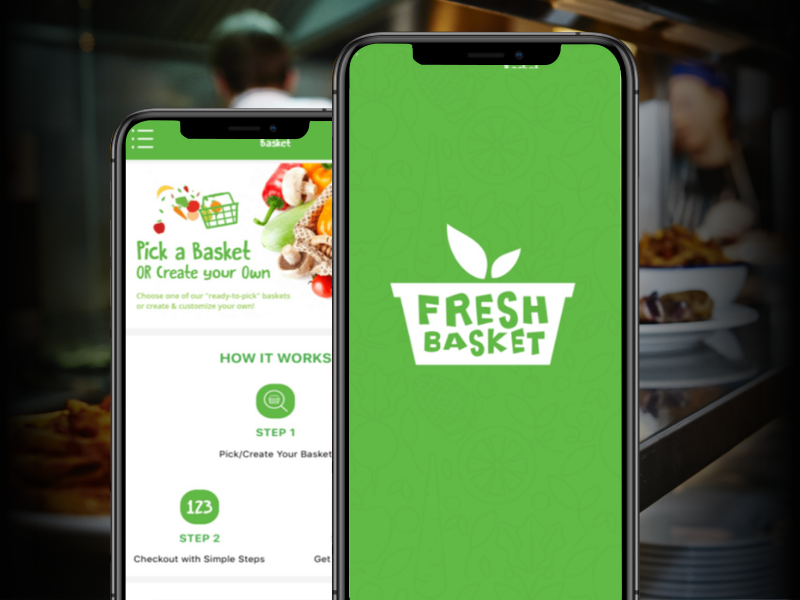 It is a social application Global Fraternity style web & mobile application that works only for gay males. This will also work as a dating option too.
Key Features : <...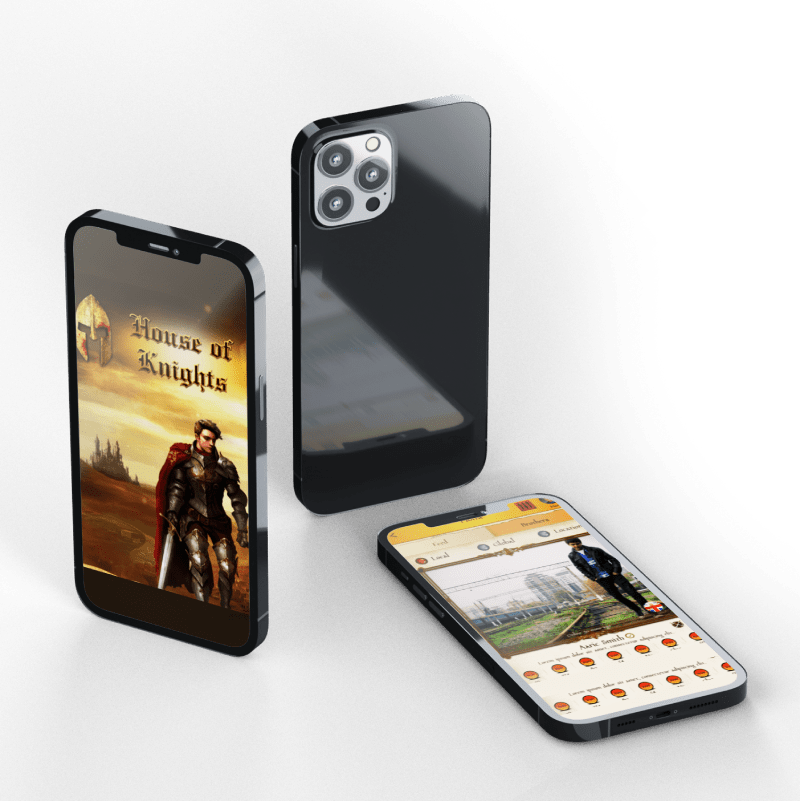 Scanne app is helps to upload the images from the gallery, scan the images and convert into the jpeg or word document format.
Key Features:
...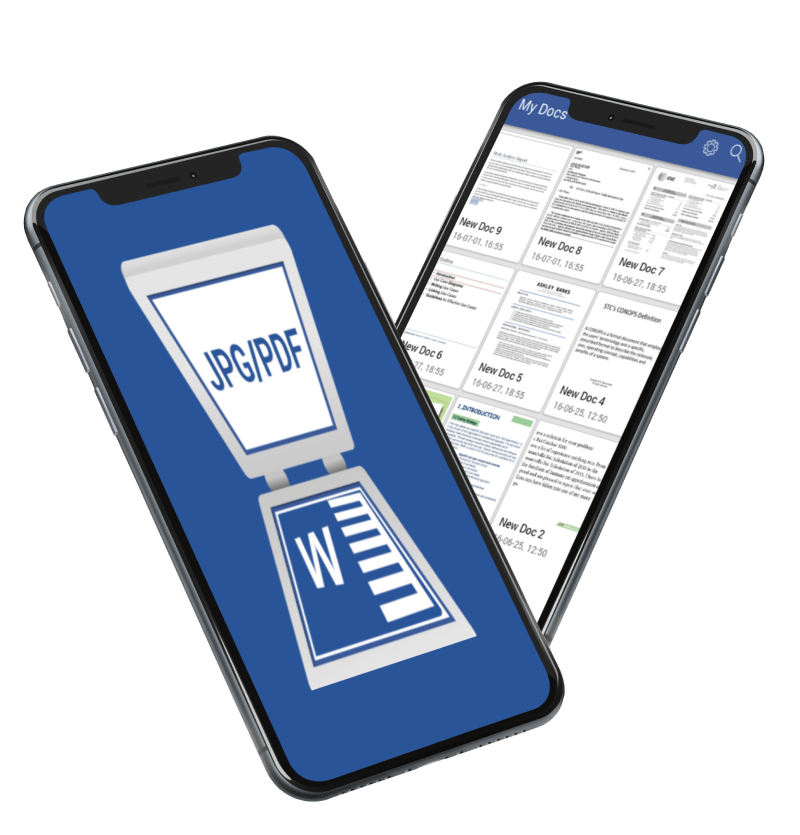 Craving Foodies On-Demand Mobile Application where users can order them online food and can receive the food in both ways either Pickup or Delivery from drivers. The application...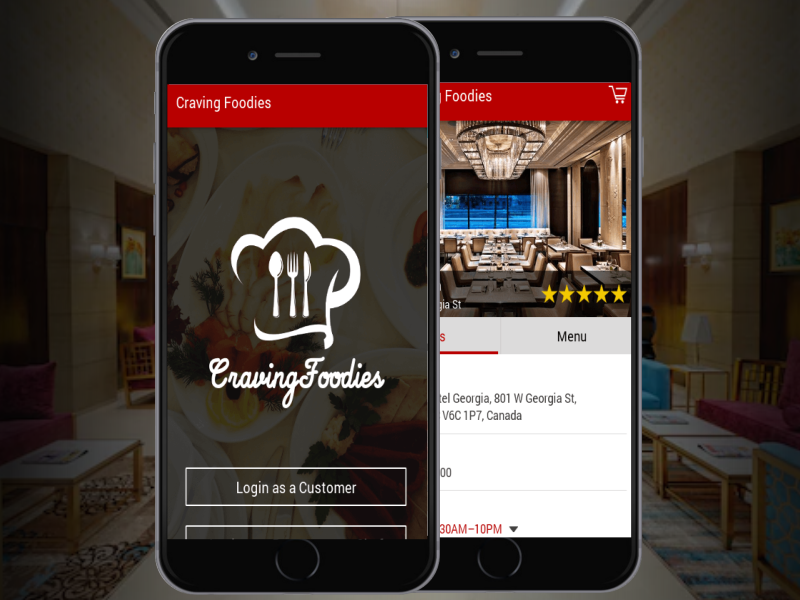 This project designs and develops an Android and iPhone application along with the Admin panel where the user can find the perfect rental boat and can do the booking of the righ...