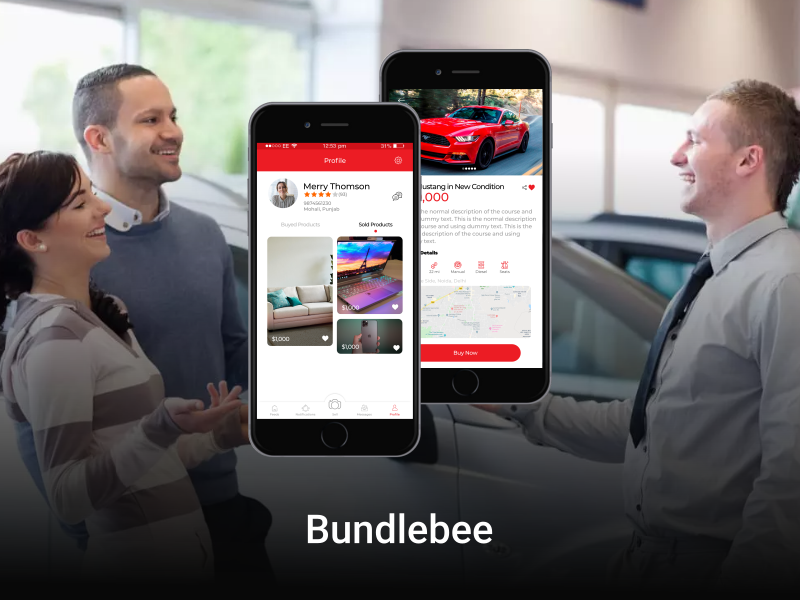 "Get The Complete Buying & Selling Freedom"
This mobile application is just a perfect platform where traders can freely buy and sell the items locally and find bundles locally with complete flexibility.
Effective Platform
Freedom to Buy and Sell
Flexible services
Platform - Admin panel, iOS
With our passion to do something unique and intentions to mark our presence into the world of IoT, We started using and developing projects using Raspberry Pi devices in our system for example, Attendance access control using Raspberry Pi. We have a vision to design and develop a framework for taking attendance in offices, for making troublesome process of taking and compiling of attendance simple and efficient. We are curious to develop an affordable, user friendly, portable, energy efficient and secure automated system that could provides us an amalgamated solution for replacing existing conventional attendance system with embedded attendance system.
Use of Raspberry Pi above several others is due to its exceptional configuration. Raspberry Pi's Cortex-A5 CPU that was running at an improved 800MHz, RAM of 1GB with 100BaseT Ethernet, HDMI, and MicroSD card facility helps us to choose this credit-card sized computer to track the record of our employees presence in the office. This attendance control system is very low cost, small size, efficient with low energy consumption and helps us to maintain discipline among employees in an organization.
Key Features
Take and send attendance records on a daily basis to the local server
Attendance function
Date and time function
Power management function
Reboot function
Display function
Security function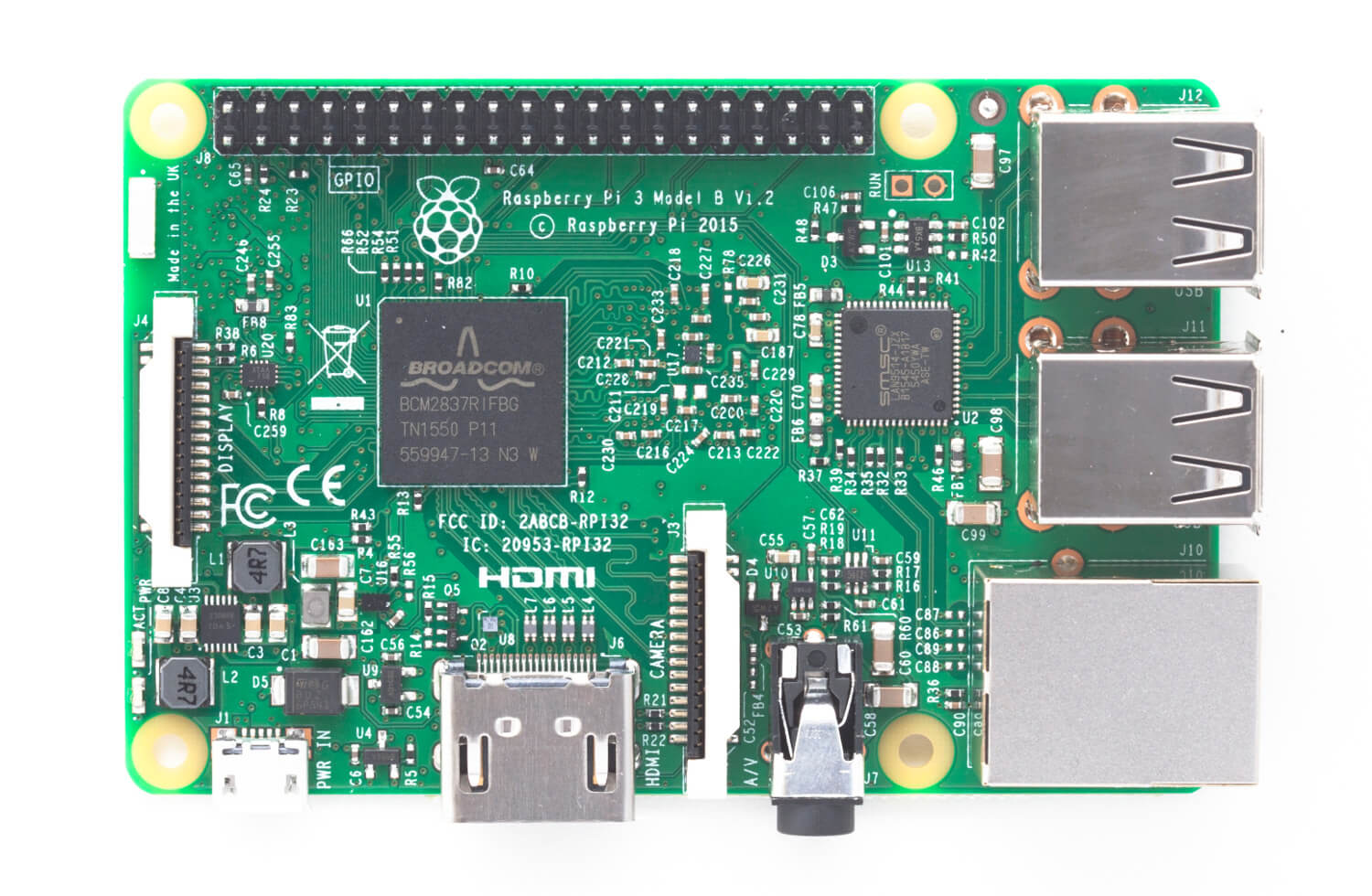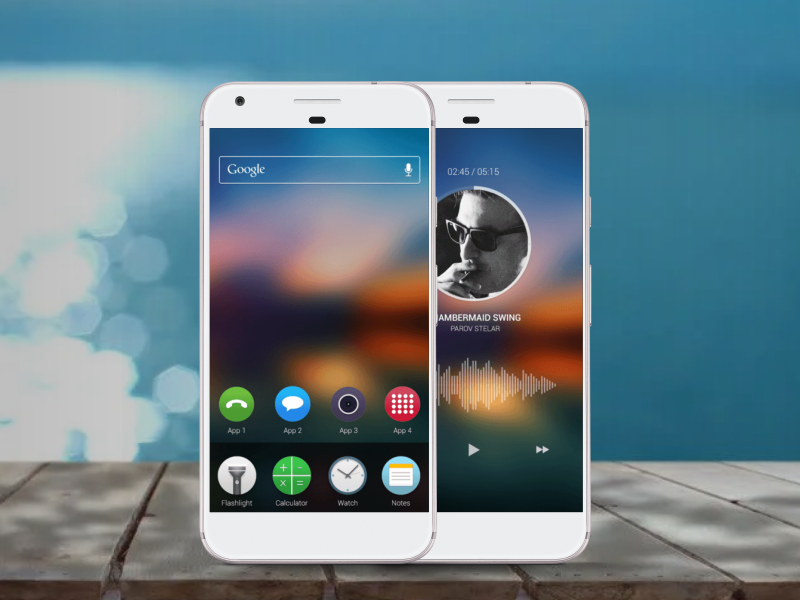 We have extensive experience in developing Custom ROM Project. We are the top-most companies that develop ROM images and customize features for desktop and PC ROM. U1 Rom is one of our Android Open Source Project (AOSP) custom ROM product. Our skilled developers use custom ROMs to overclock the device to make it run faster and underclock it to make it run slower and to disable the volume warning that Android constantly shows when system volume is increased and headphones plugged in. These are some of the common changes and upgrades we did in this product.
Key Features
Launcher

Widgets

Pin/Pattern Lock

Camera

Swipe Features

Desk Clock

Incoming/Outgoing call screen

Music player

Radio

Sound Recorder

Calculator

Quick access tools menu - contains notes, torchlight, calculator, camera
With the advent of Geek box in our system, we are able to take our IoT solutions to next level that suite our business and technology needs. Geek box helps our IoT developers to overcome their infrastructure and connectivity burden by providing an API and key building blocks offering device management and connectivity, data collection, storage and intelligence, and large number of data visualization widgets. We at ToXSL design and manufacture IoT products that combine user experience design expertise with a deep knowledge of cutting-edge technologies. Geek box is both an Android TV box based on Rockchip RK3368 octa-core processor, and a Linux development kit.
Key Features
Launcher

Connect to Wi-Fi

Change wallpaper or Theme

Bluetooth connectivity

Language support inc. Keywords

Block Features

Contact Synchronization

Incoming/Outgoing call screen