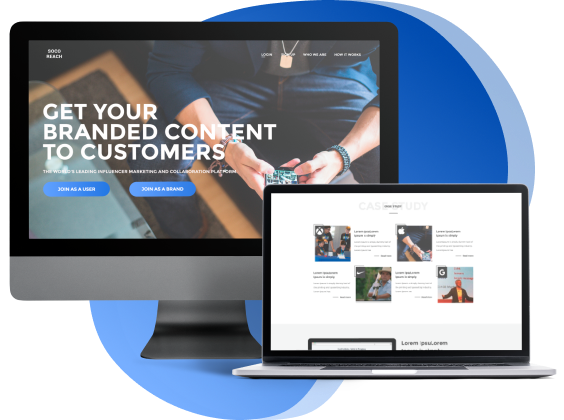 Socoreach
Socoreach is to develop market place where user can post his Social Media account for BRANDS to come and buy space to advertise on the listing. User will create there listings to represent their services. Brands will create campaigns and select users for the campaigns. User will get paid once job will be completed.
Technology Used: PHP, jQuery, Bootstrap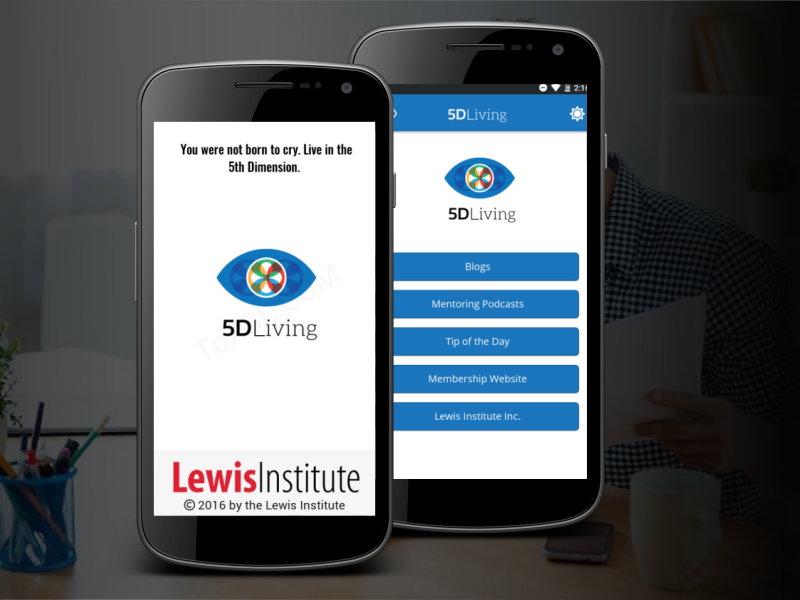 5D Living
5DLiving is an iPhone/Android app and provides you with daily tips on how to move from living in this 4-dimensional mindset to the freedom of the 5th dimension. The app is free, and you do not have to provide any personal information in order to use it.
Key Features:
1. Blogs
2. Mentoring Podcast
3. Announcements and tips
4. Announcements reports
5. Connect with social-media
Technology Used: Android, IOS,
Hayacom
The "Group application" is to create a group, to handpicked set of contacts or to the distribution list. You've just found the best, easiest tool for communicating with your Android & iPhone contacts. Once you create a list, you no longer have to select contacts one-by-one for a group message. Simply tap on the list or group name and you are ready to send! You just need to manage, communicate and find options.
Key Features :
1. Create Group
2. Push Notification
3. SMS Integration
4. GPS and navigation feature
5. Social Media Integration via Facebook, Twitter.
Technology Used: PHP, Android, IOS,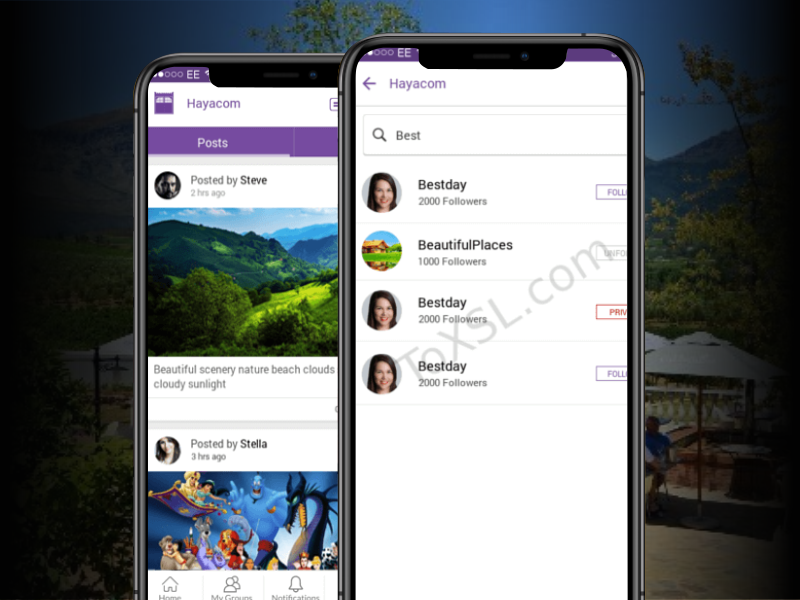 Times Clinic
Times clinic provides you the best thing that you want & offer satisfaction. It is a valuable appointment scheduling software, is just easy to use, it lets you integrate your appointment calendar to apps. From Google calendar to your website, your appointment scheduler has been more accessible.
Key Features:
Flexible appointments
Availability of medical practitioners online
Hospital patient monitoring
Predictive analytics can be done easily
Technologies used: PHP, jQuery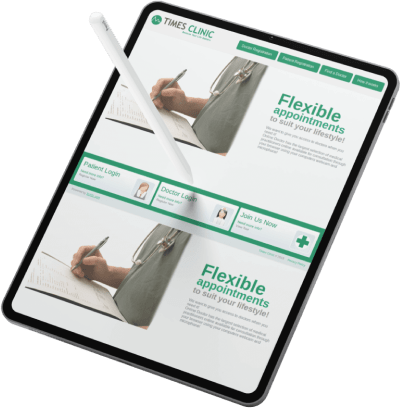 Customization Of Taxi
"Customizations of Taxi" is an existing application for Taxi booking where the customer can book their rides by entering their current location to the desired location.
Key Features:
1. Share the application through social media
2. Trip History
3. Chat and call option
4. Map features
5. Notification
Technology Used: Ionic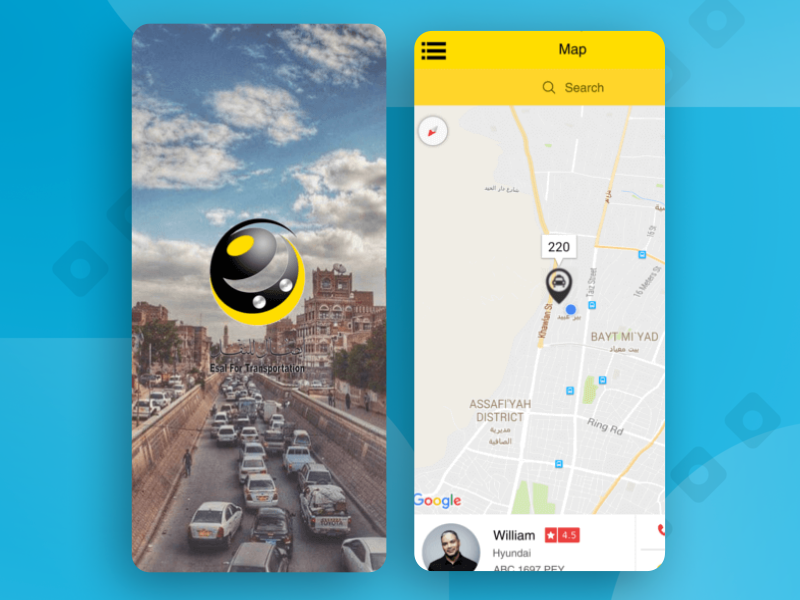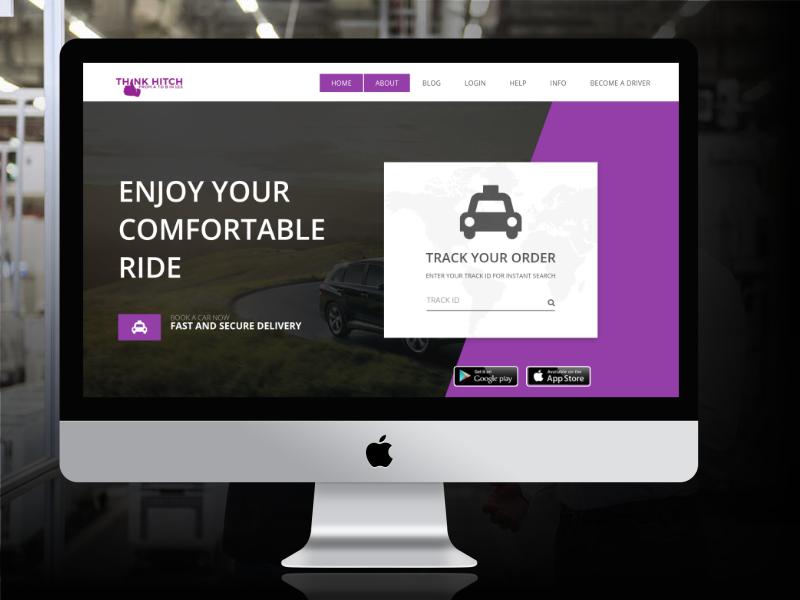 Think Hitch
Think Hitch is a taxi application where the driver can pick up their customers from the specified location and with the help of GPRS both the driver and the passenger can keep track of their locations and reach safely to their destination.
Key Features:
Push Notifications
Navigation System
Invitation
Tips and Tricks
Ride Sharing/Commute
My Bookings/Booking History
jiMailer
jiMailer is a wonderful e-mail marketing platform that directly promotes a commercial message to a group of people using email. It combines a robust suite of email services within a single and user-friendly solution.
Key Features:
Mass Mailer
Email Template Editor
Manage Mailing Lists
Advance Email Queue
Secure SSL/TLS SMTP Transfer
Import/Export Bulk Contacts
Auto Responder and Read Emails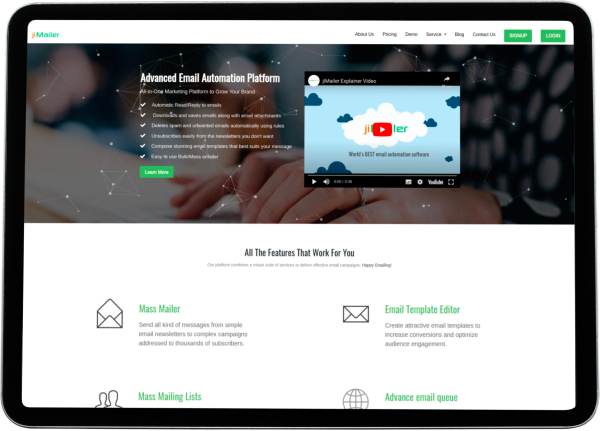 Delivery Food
Delivery food allows customers to discover the best restaurants near them and get the order delivered to them.
Key Features:
Super fast checkout
Scheduled orders
Real-time tracking
Favourite dishes
Technology Used: PHP, JQuery, Bootstrap, yii2
Links:
https://deliveryportal.com.br/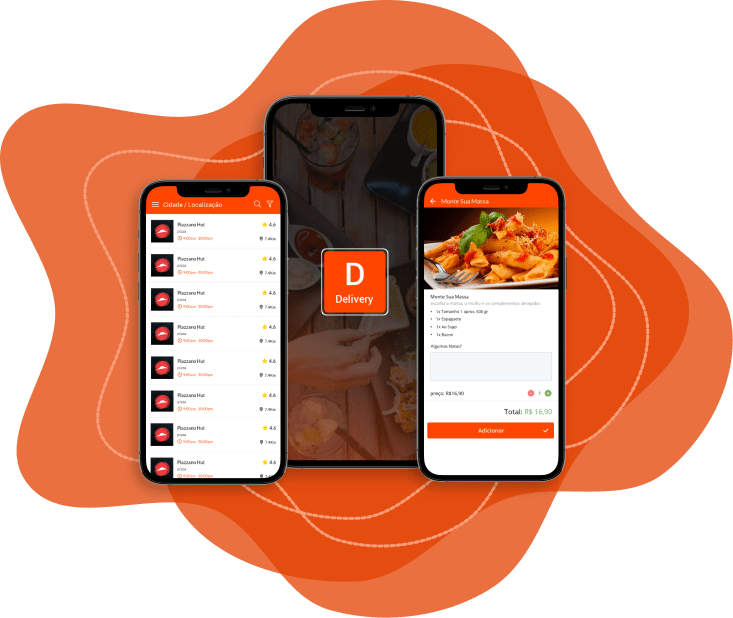 Nexst Exam Preparation Test System
Nexst is the application that offers exams like user can give exams of multiple choice type question with diagram question. The application saves paper as well as time also to go to examination center and give exams. It consists of an auto-discovery technology that grabs your existing exams content and builds your test. Users can choose from a wide range of features, styles, backgrounds, and color themes to match the look and feel of your brand.
Key Features
Multiple choice type questions with diagram question
Scratch card features
Each question is hand-picked and reviewed by IITians and rankers.
Performance comparison feature
Instant feedback report
Technologies Used: Yii Framework, PHP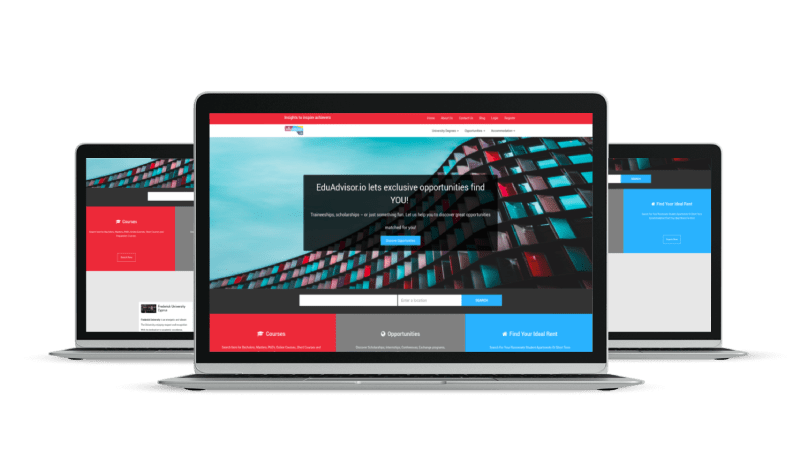 Student Portal
Eduadvisor.io is not just a comparison website, but a platform that provides prospective students with relevant, independent and transparent information about higher education institutions, courses, programs and accommodation.
Key Features:
University degrees
Discover Opprtunities
Student Apartments
Technology Used: PHP, Google Maps, jQuery, Bootstrap, Yii2,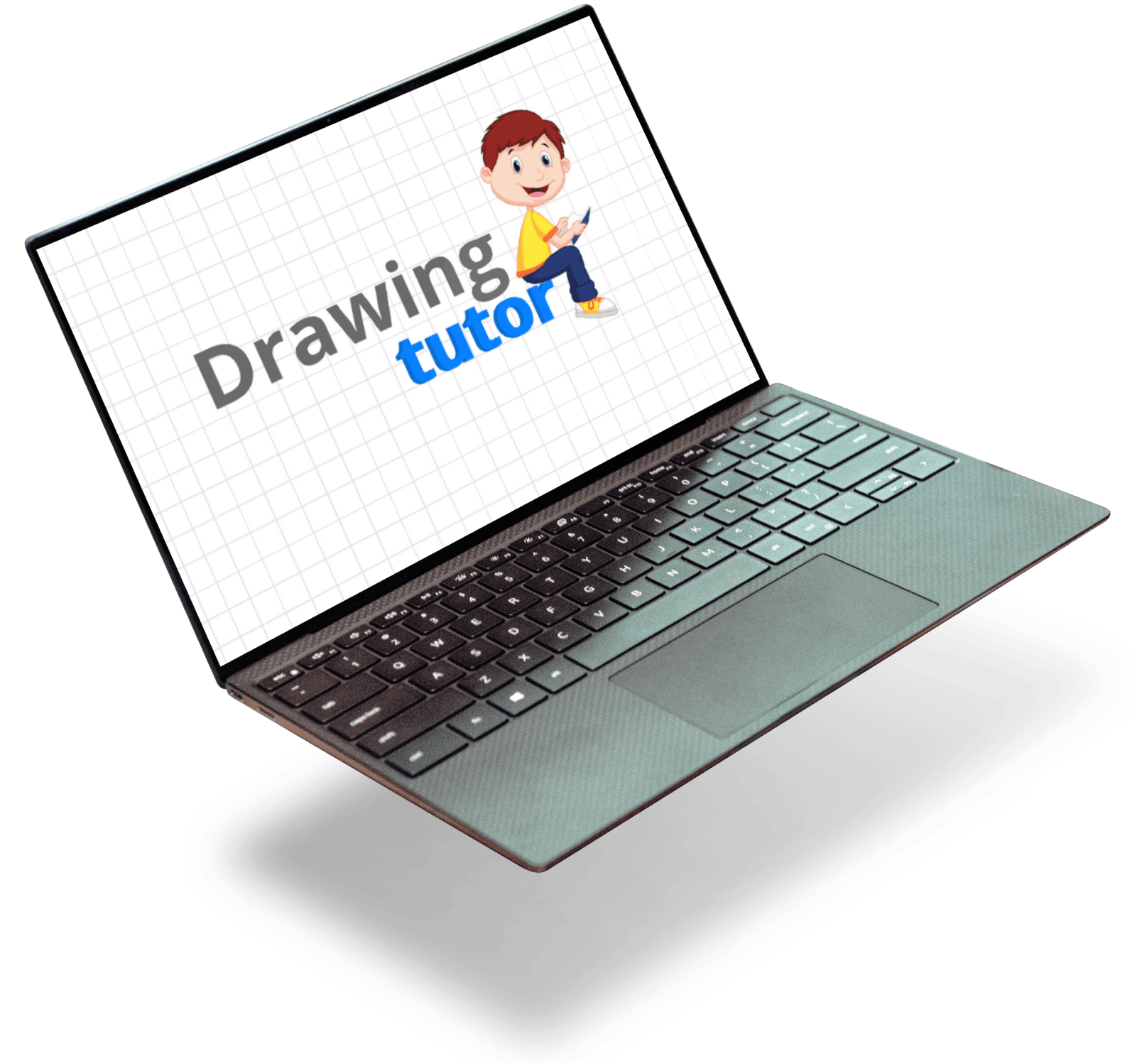 Drawing Tutor
The drawing tutor app is a learning app which educate the users to draw different sketches of cartoon characters, animals, cars, dragons, planes, flowers, and many more. You don't need any special skills, just start drawing. Users can try different styles of drawings. ow you can draw nice animals, or cartoon characters or cars and more. In this app each drawing is divided into a number of steps which are easy to follow.
Key Features
Consists of steps to be followed
Starting from a few lines with complete picture
Can create own drawing and draw it right on the screen
Parents can give drawing lessons to the kids
Technologies Used: iOS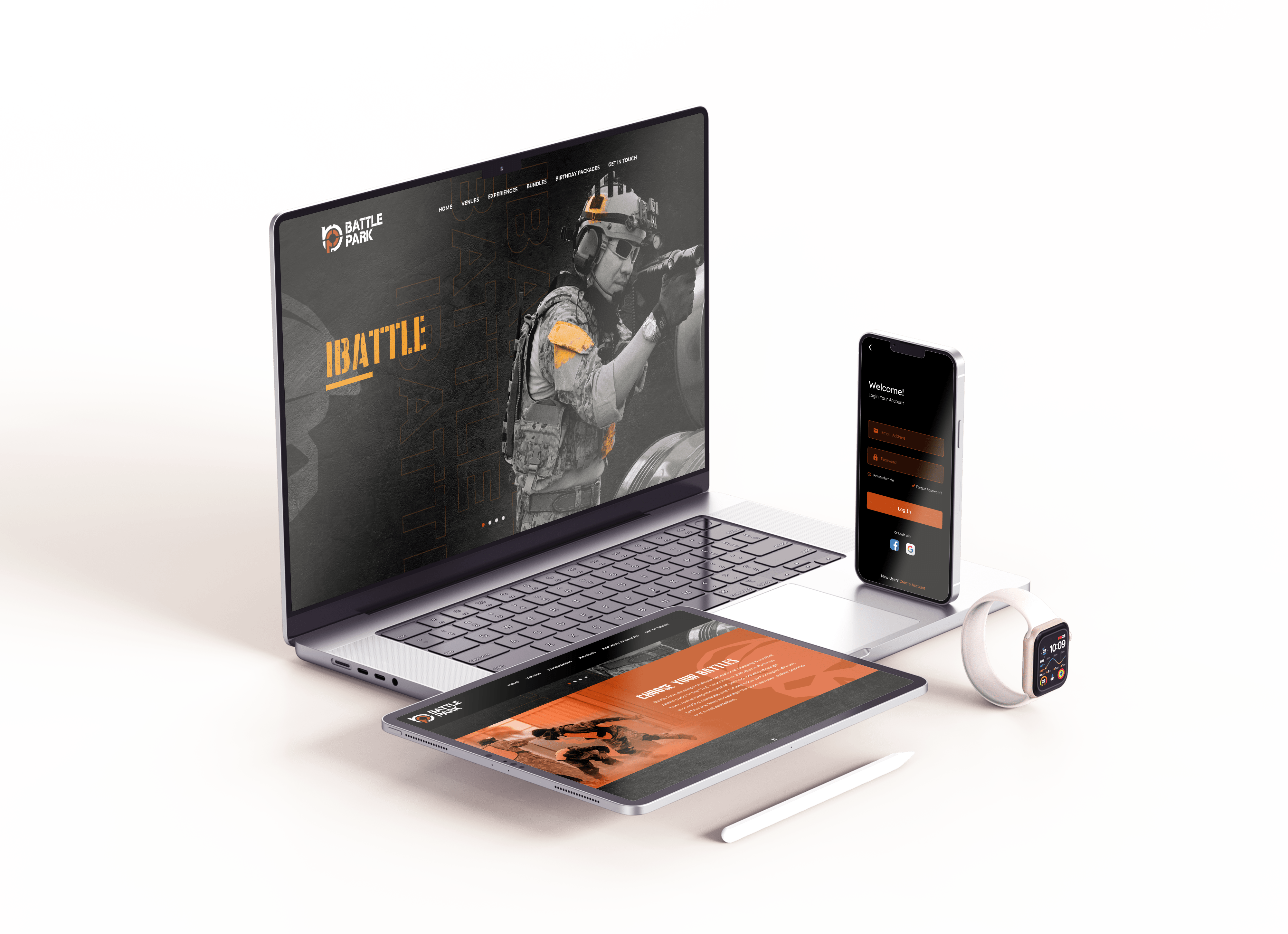 Battle Park
Battle Park is a Tournament Manager interfrace of upcoming tournaments list. It is a list of tournaments created by the admins of Battlepark, with the purpose of creating and organizing matches between teams, which are made from players.
Technology Used: PHP, jQuery, Bootstrap, Yii2 Framework
ePet ID
A pet wears a pet tag on its collar called an ePetID tag. If for some reason the
pet finds its way out of the home and gets lost it has a good chance of being returned to its owners in a timely fashion if its wearing an ePetID tag.
Key Features:
Pet profile page
Pet Finder
Frequently asked questions page
Pets information is displayed on the screen
Technology Used: PHP, CSS, Bootstrap,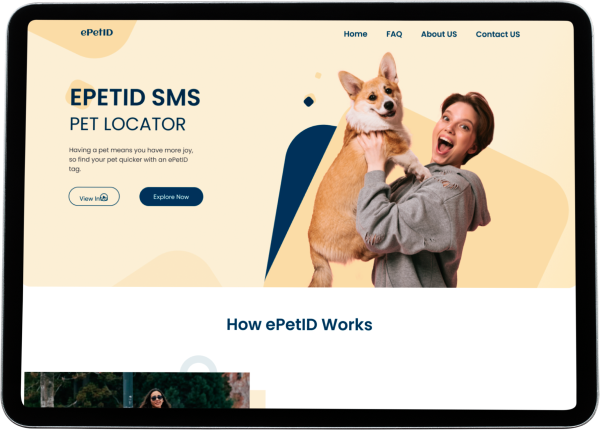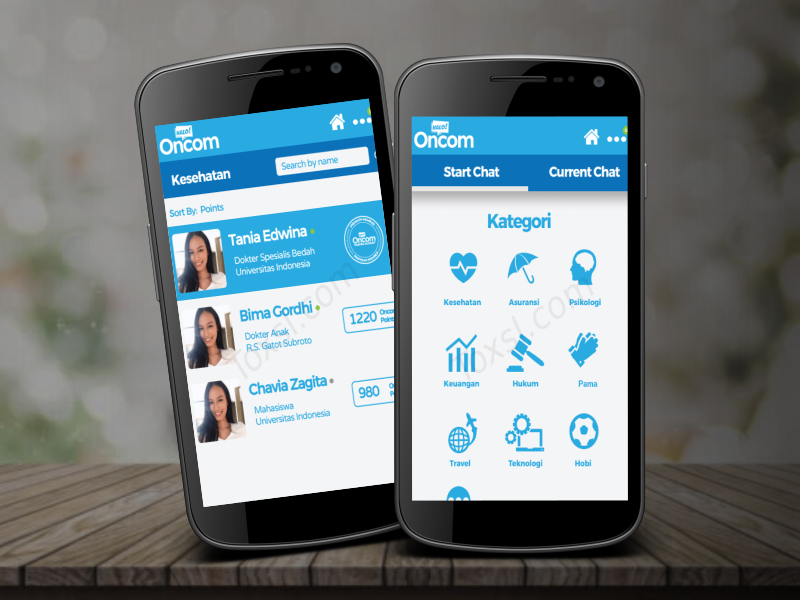 Oncom
Oncom is a chatting app in which there are different roles assign to the all users. Users can chat with the professionals who have mastery in there fields. Visitors are normal users. Consultants, mentors are professional user can give oncom points or tip to consultants,mentors, premium members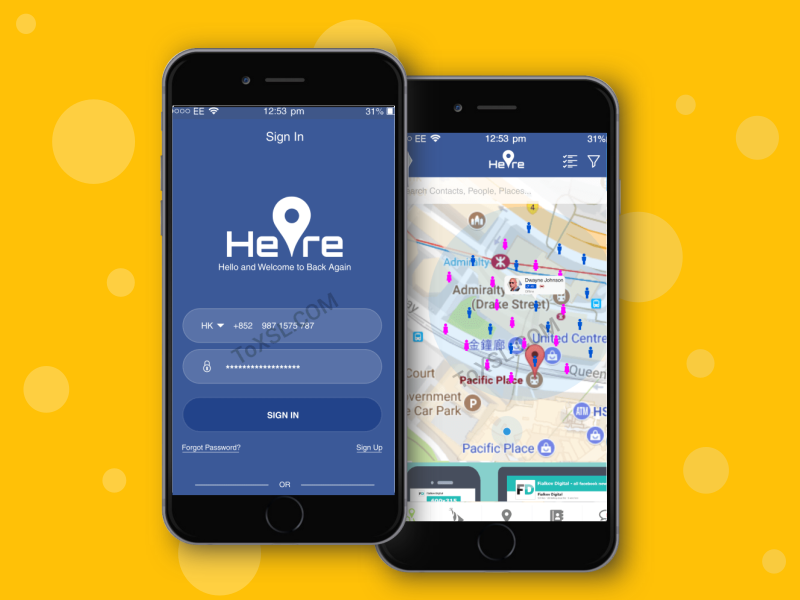 Here
Here is the platform where the user can create a profile and can view the people, restaurants, places, and events through the app and website.
Key Features:
User profile and settings
Map View
Message/Chat and friend connection
Add friends/Follow friends
Rating and Feedback
Description of events
Technology Used: PHP, jQuery, Bootstrap, Yii2 Framework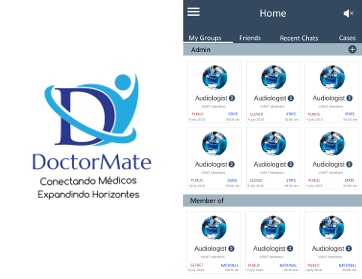 Doctor Mate
DoctorMate is a safe environment for health professionals to exchange information.The main objective of DoctorMate is to allow professionals to communicate and develop, but always following the safety and privacy. It is an exclusive network for physicians and academics. DoctorMate is genuinely free and was created by Brazilian doctors and technology experts. It is meant for Brazilian client.
Key Features
Exchange instant messages securely with other doctors
Discuss cases everyday and rare national level anonymous and safe
Display news of each medical association and the national and international medicine
Receive bulletins with review of major cases
Technologies Used: Android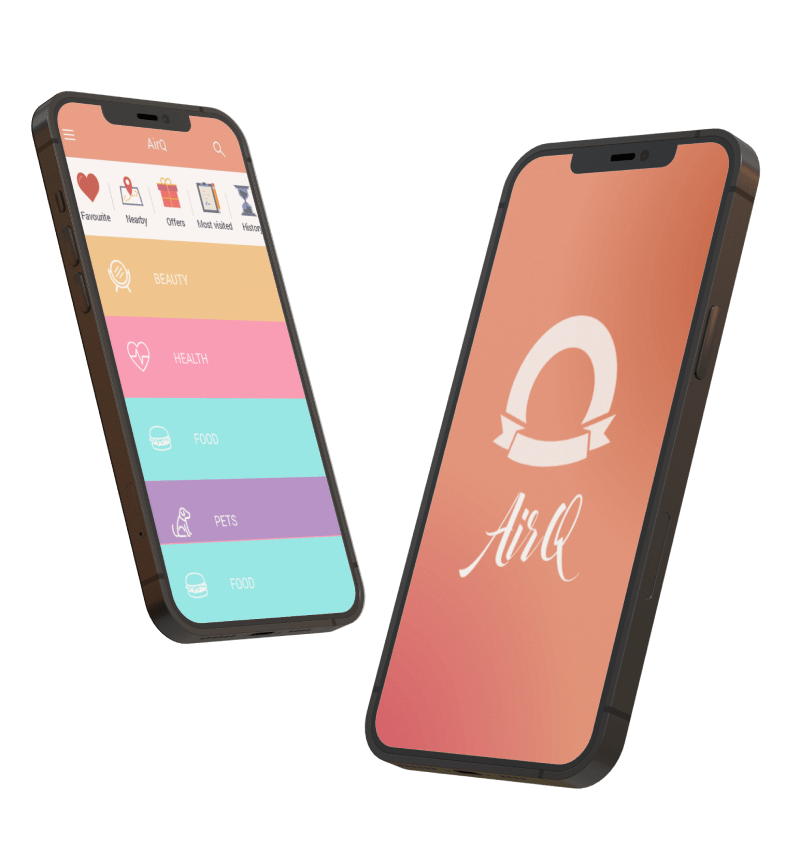 AirQ
AirQ is a simple to use but full-featured queuing / booking app for Small Medium Enterprise (SME) and professional business. It is suitable for restaurants, automobile industry, beauty shops, clinics, spas, etc., wherever customers need to join the queue in line.
It is to facilitate the users to do bookings for different services including food services, pet care, health care, beauty care and automobiles.
Key Features:
Sign up from the website
Install and sign up in the apps
Choose a desired service
Book a service
Merchant confirm booking
Show up on booking schedule
Technology Used: PHP, Android
Links: https://play.google.com/store/apps/details?id=com.airqapp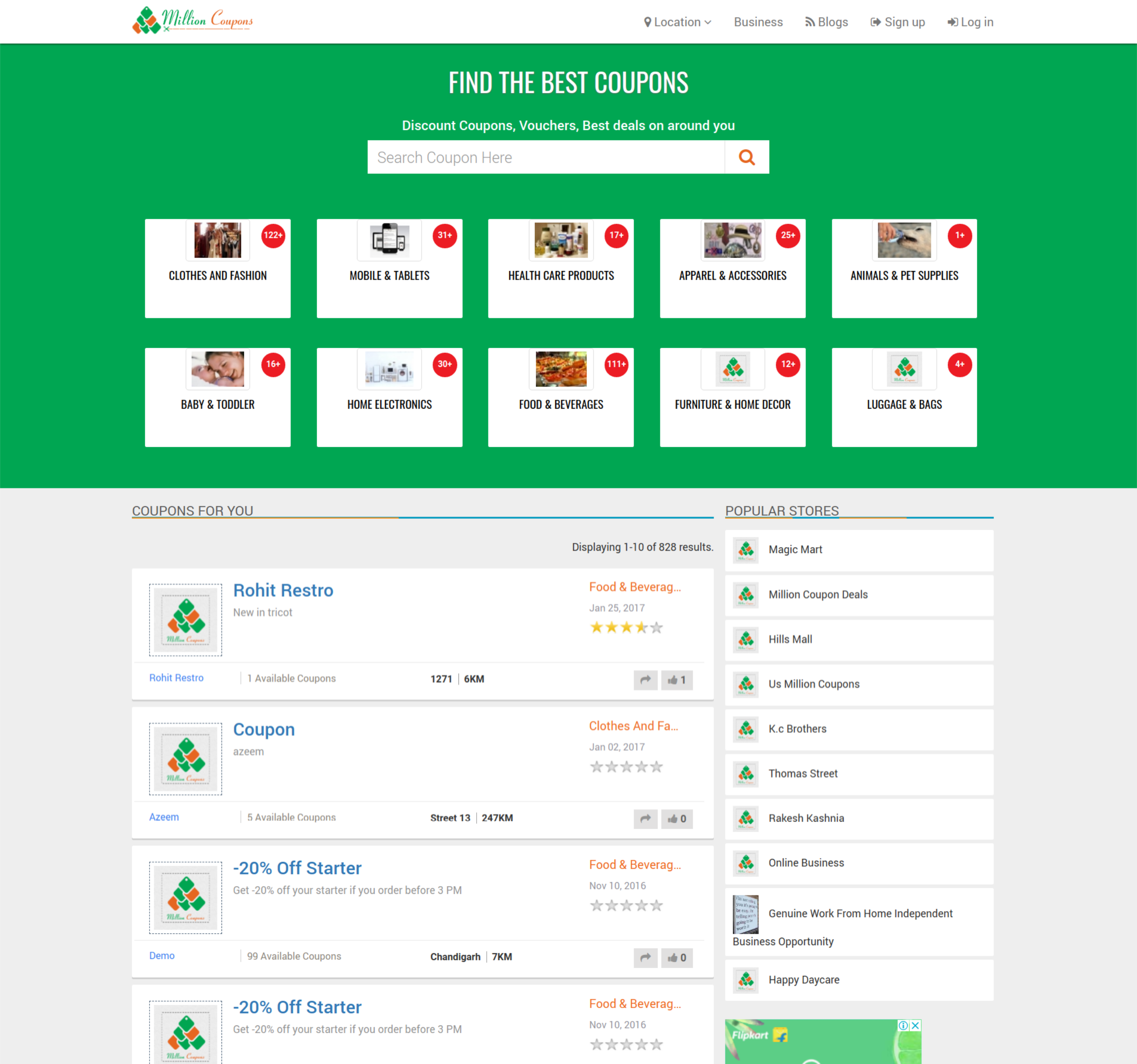 Million Coupons
The aim of Million coupons Android app is to save your money! Our most popular service developed by ToXSL Technologies is helping you find correct coupons for you. If you are looking for discounts and promotional deals, then Million coupons is the right place for you. Million coupons is one of the largest stores for local deals and discount coupons. Find the amazing deals of your most favorite local shopping city for free over here. Million coupons wants your shopping to be cheap and fun. Simply grab your voucher and start enjoying our discounts!
Key Features:
Easily find the coupons nearby location
Filter the list of coupons of your choice easily
Display the location on map
Find coupons on other locations also
Direct call to contractor for more details
Check review and ratings for coupons and add your own reviews
Share coupon among friends with the help of social media
Technologies Used: Android, iPhone, PHP, jQuery, Bootstrap,
Links: