HighlyEffectiveProjectManagers
Highly Effective Project Managers (HEPM) is highly effective free mobile application that offers free daily tips and periodic blog. Users will get free access to membership where they can engage in forums, watch free videos on project management topics and much more. All of these are available on users' phone or tablet. This app also has a podcast available by subscription delivered to your phone which are bite-sized, 15 minute audio broadcast that provides the best mentoring advice you can find anywhere, advice from experienced project managers.
Key Features
Offer daily tips and blogs
Discussion forums for project management tips
Podcasts offering audio broadcast
Offers mentoring advice from experienced project managers
Technologies Used: Android
Link: https://play.google.com/store/apps/details?id=com.projectmanagers&hl=en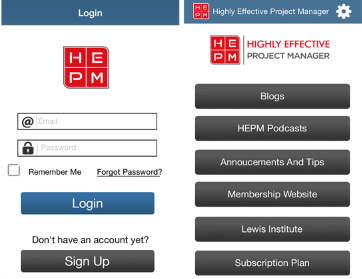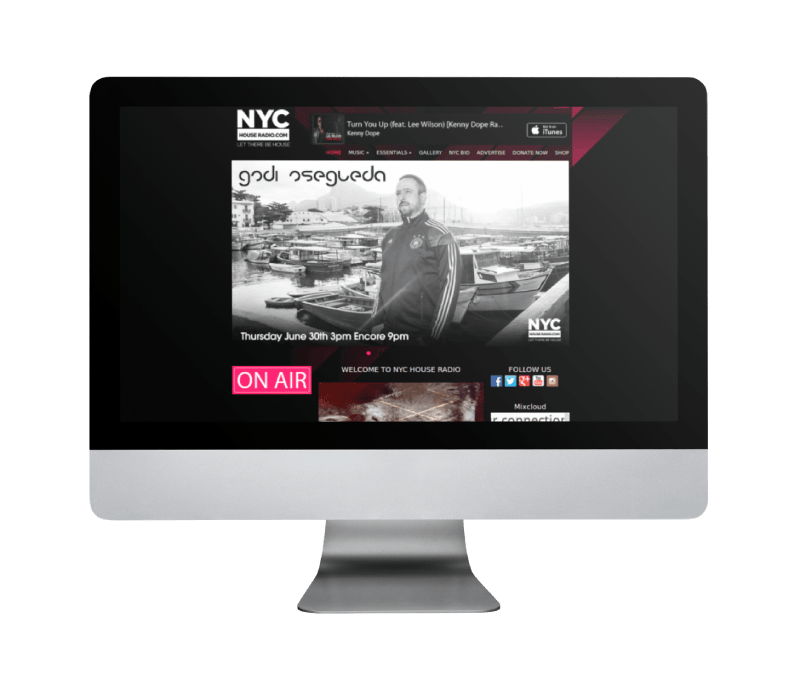 NYC House Radio
Bring your favorite tunes that you will hear in Ibiza and the best clubs around the world. Here you can broadcast in high quality stereo and also offer Smart phone friendly stream so you can listen on your Iphone, Android or Blackberry too.
Key features:
Using broadcast quality equipment
Best quality sound
Virtual Optimized processor
Mobile friendly
Artist, Track name, audio streams
24/7 for your listening pleasure
Paypal donate button
Technologies used: Android, iTunes, Ipads, HTML5 Programming
Dukamart
Dukamart is a startup company that is ready to close the gap by offering both mobile and web-based solution that will allow clients shop household products from a supermarket/store of their choice based on their location and we deliver the products.
Key Features:
Amazing range of supermarket products & more
Super Saving
Secure Checkout
Free delivery available
Easy to use shopping mart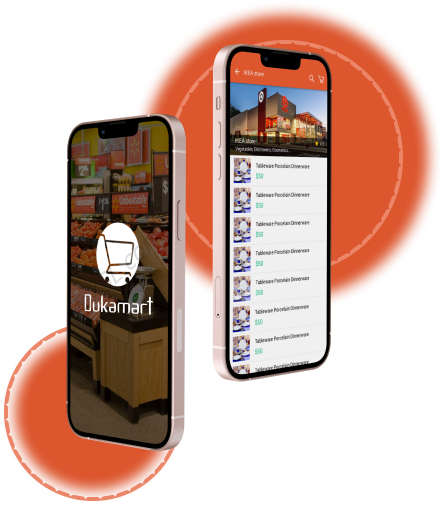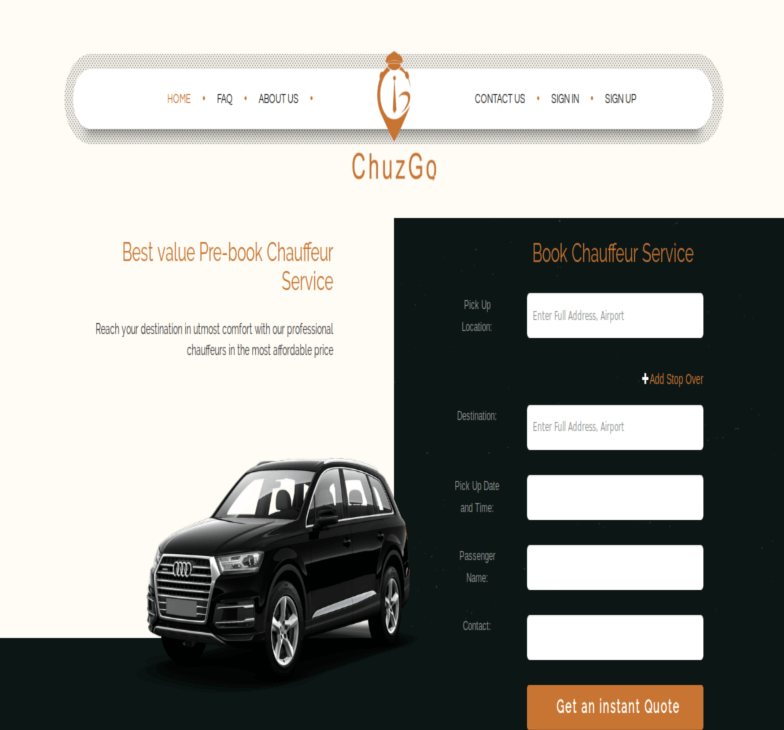 ChuzGo
Chuzgo is a unique platform with an innovative idea of having highly professional chauffeurs to connect with valuable customers. Our efficient online pre-booking system, affordable prices and premium services make Chuzgo the best choice for all your travelling needs. We believe in delivering unmatchable service to our customers through our line of best vehicles and well trained professional chauffeurs.
Chuzgo takes pride in having our chauffeurs not just as drivers but our partners and the comisison charged from them is almost three times lower that helps our chauffeurs to compete with ride share companies.
Technology Used: jQuery, Bootstrap
Mom & Dad At School
This app's main purpose is to create a triangular communication between parents, kids and teachers. This app is implemented between teacher parent and parent student daily activities, a checks and balances will occur through the student, parent and teacher. The parent can solve the issue instantly or make an effort, the student returns his/her classroom without any pending problems or confusion. Parents wouldn't have to wait for the weekend to solve the issue. Teachers will not be frustrated for the student's repetitive behavior nor the student would be a victim of being bullied. Every student will work with hand in hand with their parents and teachers. Bullies will stop bullying and laggers will go forward by knowing what is keeping them behind. Students will feel that everybody cares. Parents will know what their child is doing in classroom. Teachers will have a room full of good students.
Key Features
Connects parents, teachers and students in a triangular communication
Parents have the knowledge what his child is doing in the class
Can track the performance of child in the class
No confusion between teachers and parents
Technologies Used: Android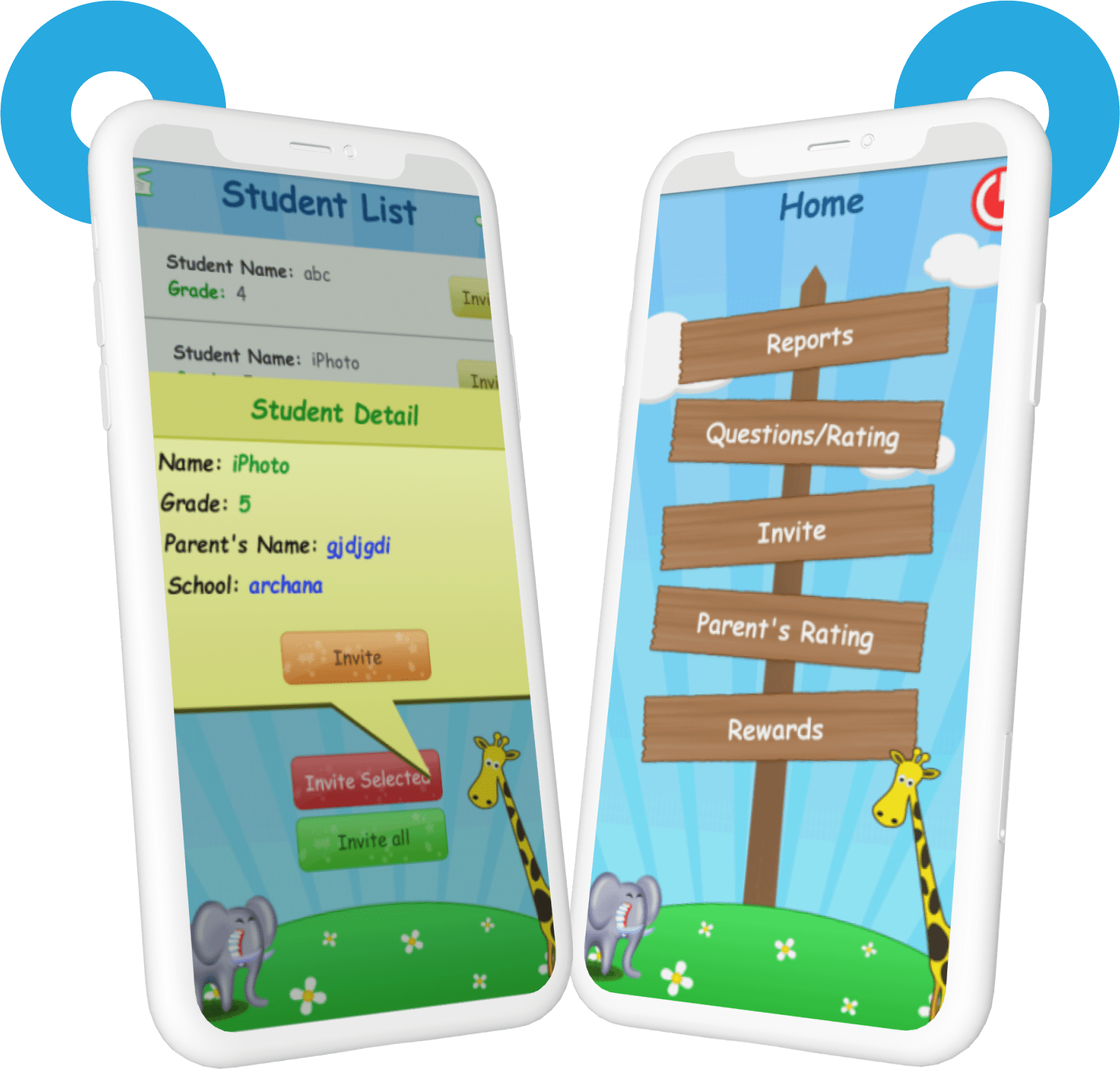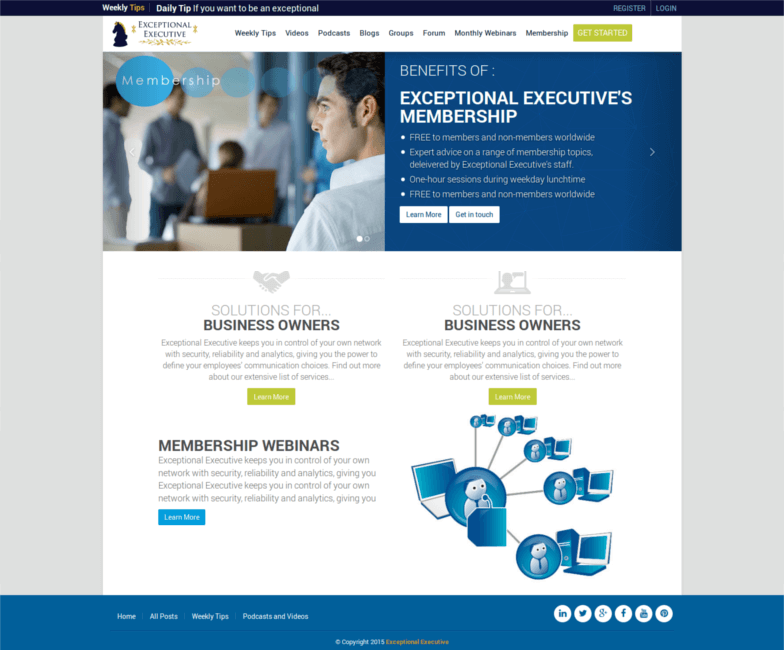 Exceptional Executive
The Exceptional Executive offer help in an unobtrusive way. Everyday they publish a tip on some aspect of personal growth and development. They help you diagnose your own areas of improvement, and give you guidance on addressing these issues. It also publishes a blog by the title, be an Exceptional Executive, which pull into the app so you can read it wherever you are, and they do an occasional podcast on longer topics. These podcasts are kept to 15 minutes, as they have found people begin to tune out when they go much longer.
Key Features
Offers guidance that needs improvement
Gives guidance on how to address issues
Publish blogs discussing topics for personal growth
Offers occasional podcast and discussion forums
Free of cost
One-hour sessions during weekday lunchtime
Technologies Used: Yii Framework, PHP, JQuery, Bootstrap,
Link:
https://itunes.apple.com/us/app/highly-effective-project-managers/id970474796?mt=8
https://play.google.com/store/apps/details?id=com.projectmanagers
Kloudrecorder
Kloudrecorder is an audio recording app for teachers and students. Mobile apps to be used by students. Student record audio and upload to cloud on their mobile. Teacher listen to audio and provide grade and comments on website. Grade and comments appear on student's apps. To use MP3 or AAC audio compression technology.
Links:
Web: http://jupiter.toxsl.in/kloud-recording/
Technology Used: PHP, Bootstrap, jQuery, CSS, Yii2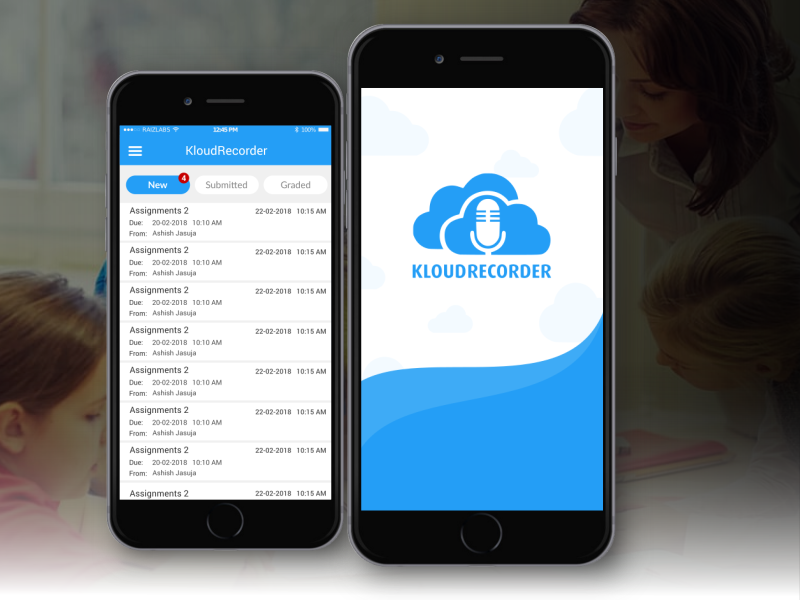 Doctor Connect
DoctorConnect is a safe environment for health professionals exchange information. Through it is possible: The main objective of DoctorConnect is to allow professionals the area to communicate and develop, but always following the safety and privacy. It is an exclusive network for physicians and academics. DoctorConnect is genuinely free and was created by Brazilian doctors and technology experts. It is meant for our Brazilian client.
Key Features
Exchange instant messages securely with other doctors
Discuss cases everyday and rare national level anonymous and safe
Display news of each medical association and the national and international medicine
Receive bulletins with review of major cases
Technologies Used: Android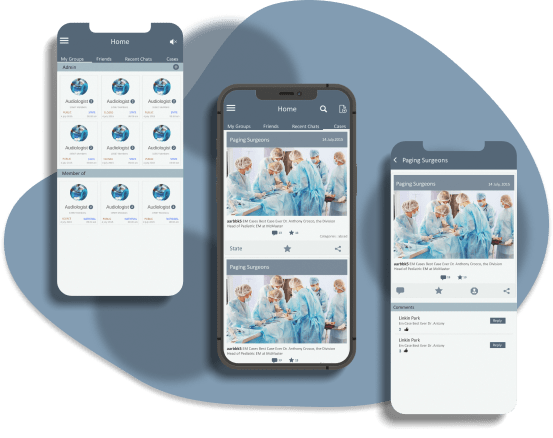 Unit Converter
The Meggitt Unit Conversion Wizard is an interactive compendium of formula and tables frequently used in dynamic testing. All information is derived from Meggitt's popular technical publication "Dynamic Test Handbook". Typical engineering conversions include those relating to temperature, acceleration, force, pressure and mass while the tables provide formulas and data pertaining to such topics as angularmotion, mechanical impedance and spring constants.
Technology Used: PHP, jQuery, Bootstrap, Yii Framework
Android App: https://play.google.com/store/apps/details?id=com.endevco&hl=en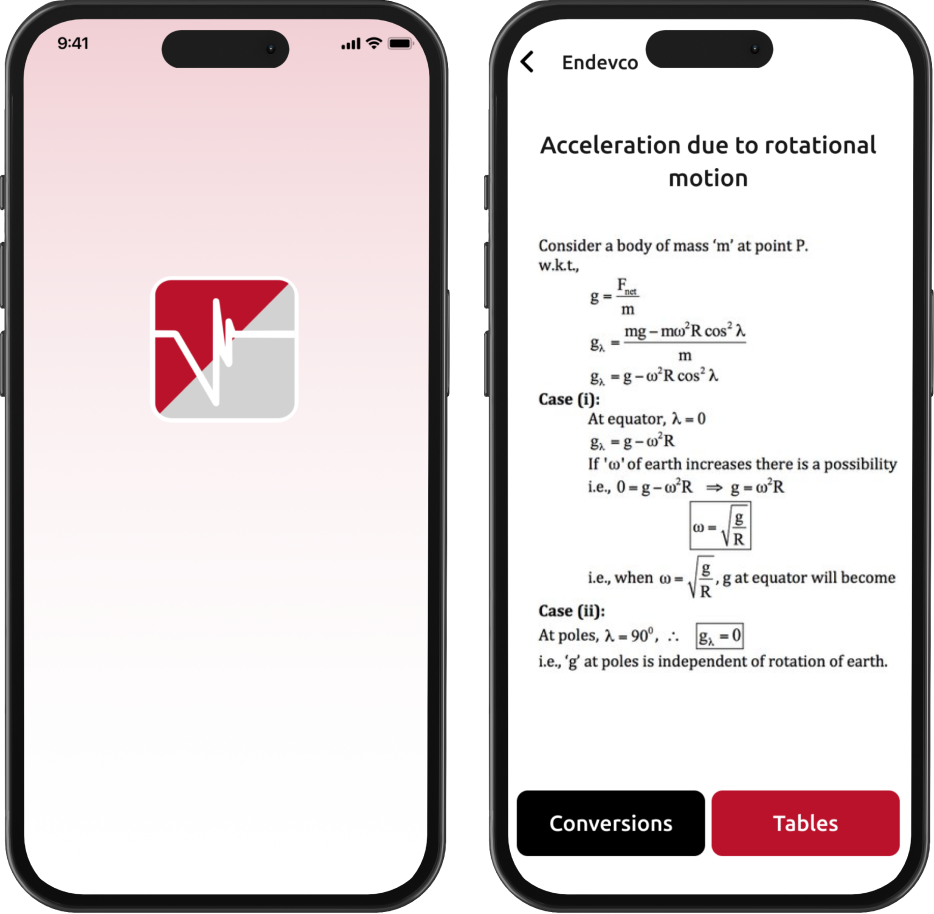 JiAuto
JiAuto is an auto marketplace providing buyers and sellers a structured platform for transacting in new and used vehicles. It is ToXSL's inhouse product. It offers used car price information, on road dealer prices and expert reviews that empower buyers and sellers to choose the most suitable vehicles at the most affordable prices. Moreover, it provides information related to the automobile industry and the latest automotive news. It offers expert views and reviews of exciting upcoming models in the market guide and help buyers choose the best option.
Key Features
Unique auto marketplace
Used car price information
On road dealer price
Expert reviews encouraging buyers and sellers
Suitable vehicles at more affordable prices
Technologies Used: Yii Framework, PHP, jQuery, Bootstrap, CSS, HTML5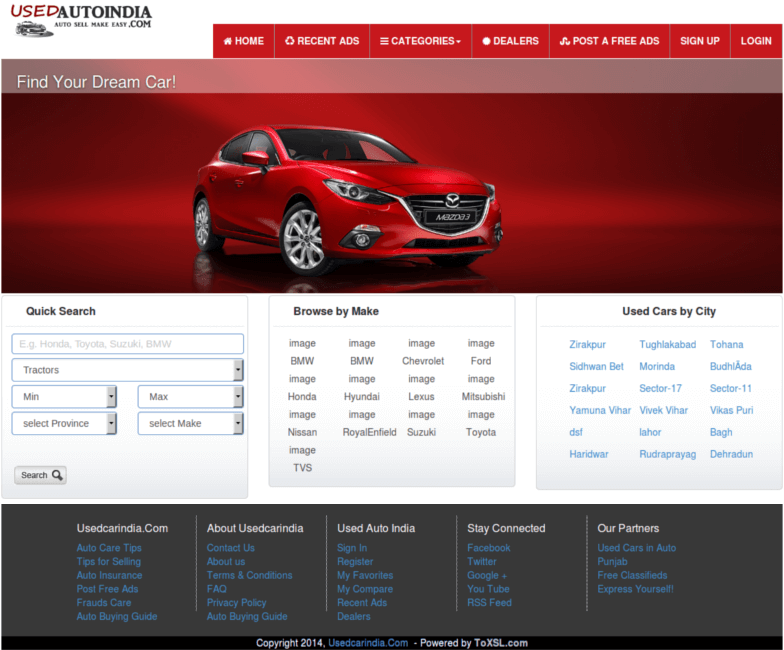 Text 2 Speech
Text 2 speech is an android application that converts the text entered by user into voice. You can listen to the text/words entered by you. Make your phone say anything you want in many languages! Let your phone read the news for you! This is an amazing app which enables your phone to speak out the words entered by you and is very beneficial for sending voice messages and recordings. User can give the input in any language, this app has solution for all the languages.
Key Features:
Easily converts character, letters and sentences to voice
Lots of languages
Clear and easy-to-understand sound
Easy-to-install & use with automatic, free updates
Support for multiple devices with different screen resolution
Technologies Used: Android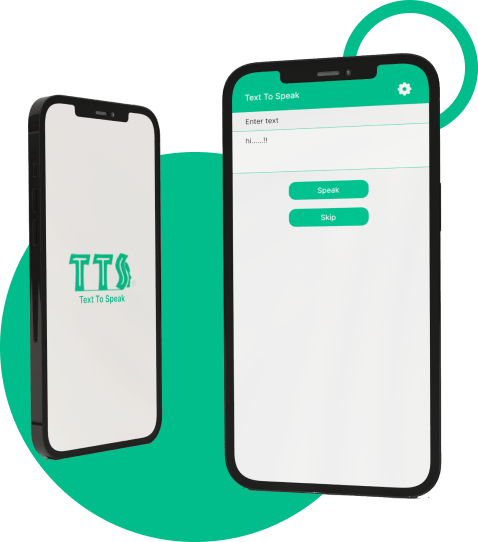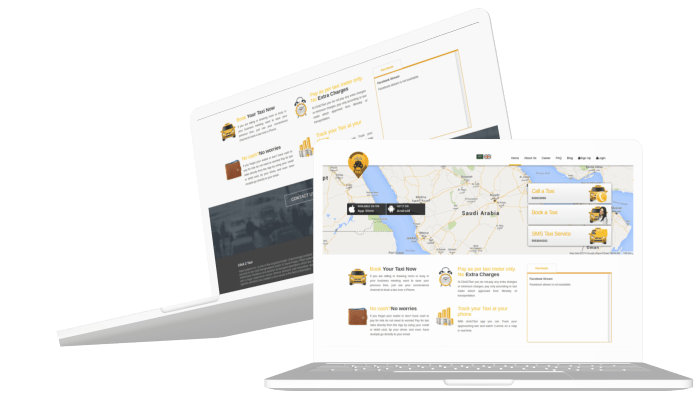 Click2taxi
Click2Taxi is a free taxi application that helps user to get a taxi at any time. User can save his/her waiting time and can call a taxi whenever and wherever he/she needs. It helps you to be in the place that you love in time. This web application get good service at the same customary price. This is easy to use for the driver and passenger application. Available in Saudi Arabia currently.
Key Features
Passenger can request for taxi at their own comfort
Driver can accept/reject passenger's requests
Passenger can give feedback about the driver
Route draw
Fare estimation
Location track (Driver/Passenger)
Technologies Used: Yii Framework,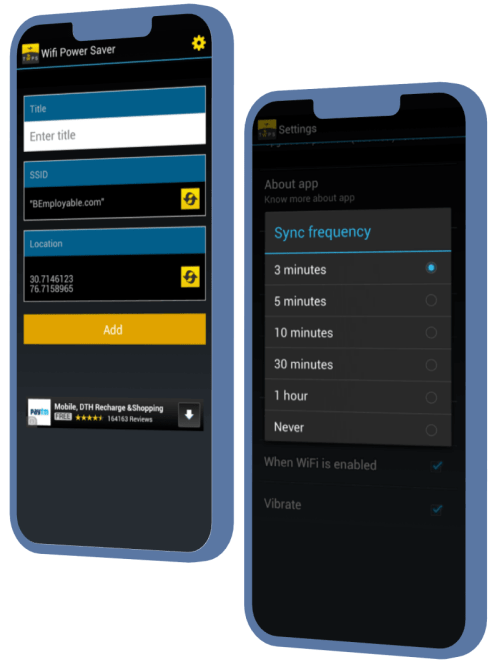 Total WiFi Power Saver
Total WiFi Power Saver is an android application that helps you save battery and data charges. This application automatically turn off your wifi/wlan when there is no network available. Sets your WiFi connection according to the locations. This applications runs in background that uses minimum battery. This is an amazing development from ToXSL Technologies which helps the users to save their phone battery.
Key Features:
Turn off WiFi when no connection available
Add and Save your WiFi connection with locations
Automatically saves the WiFi connections
Turn on WiFi automatically for saved locations
Save your Battery Power and data charges also
Get Notifications while connected or disconnected from WiFi
Sets the priority for the WiFi connections
Automatically switch between saved networks when signal is not ideal
Technologies Used: Android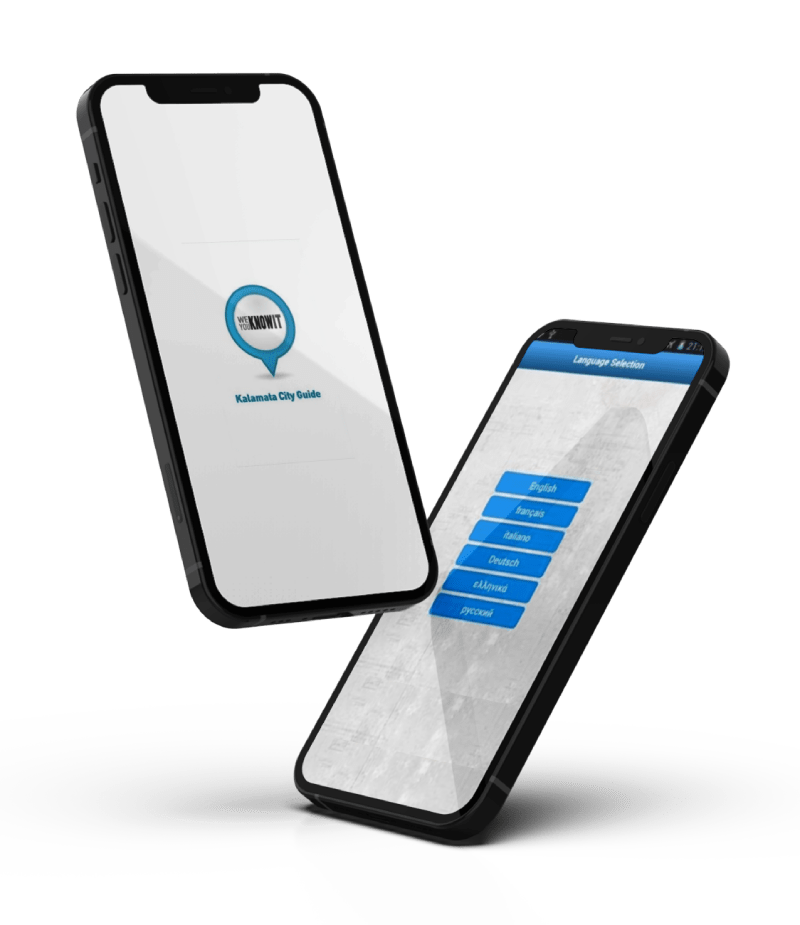 Kalamata City Guide
Are you going on a trip in the unique city of Kalamata, Greece? Get this Free city guide with the cafe, bar, restaurants, hotels, attractions and a vast of useful info from us, stored in the app- no data roaming charges.
Key Features:
Works Offline
User Reviews
Powerful and complete
360 View
Credits
Language selection
Menu
Settings
Technology Used: Android, ios
Student Residences
Student residences is an app where the student can log-in via residence code and get the information.
Technology Used: Yii2 Framework, PHP, jQuery, Google Map, Bootstrap, HTML5, CSS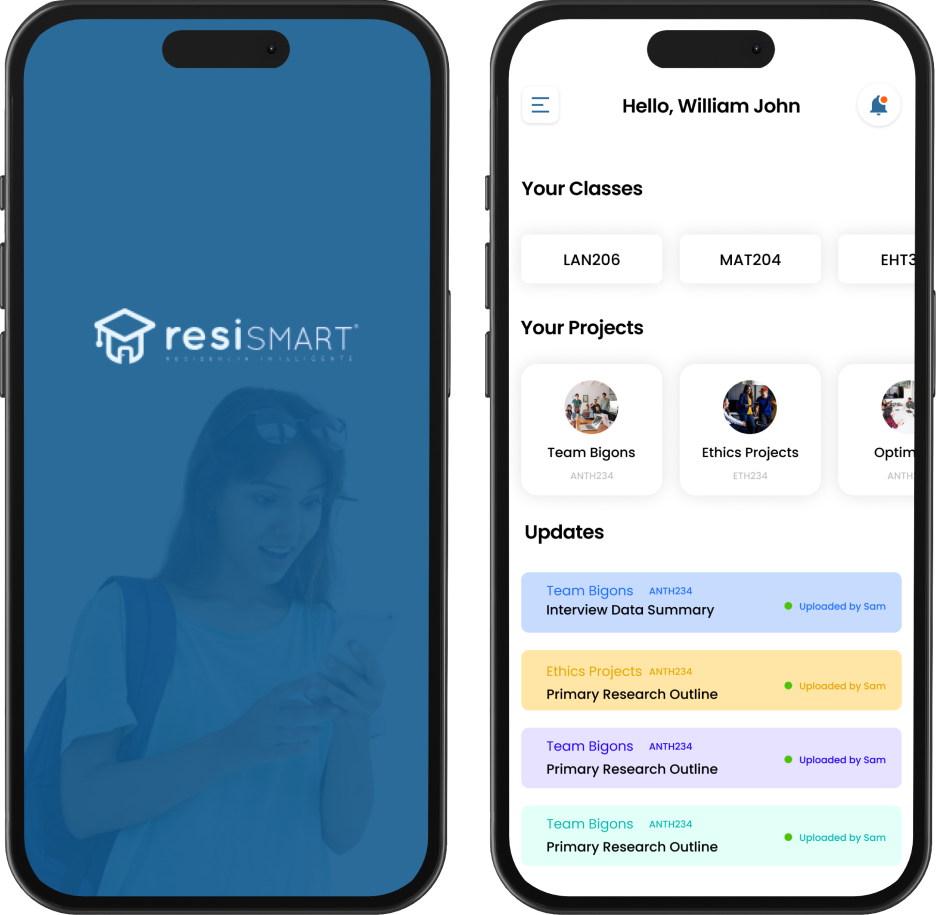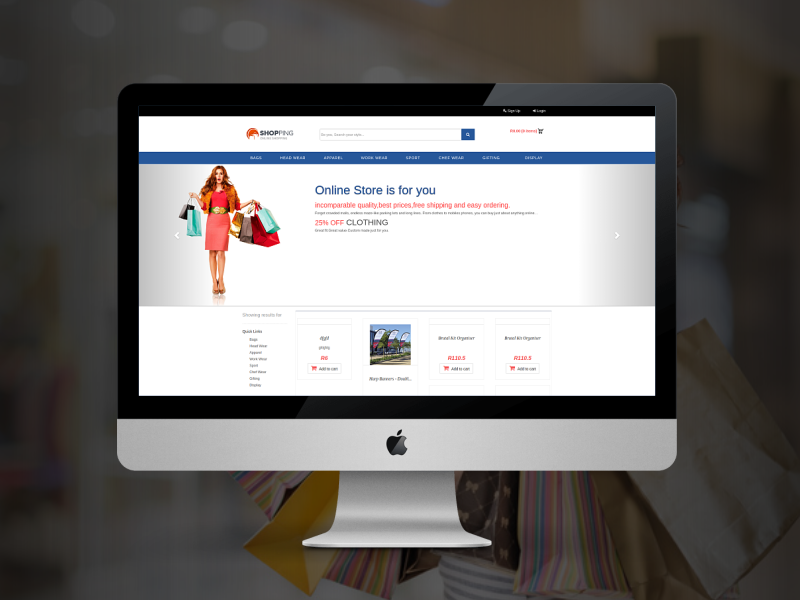 Online Store
Online Store Website is a providing platform to the customers to view and place order for various types of products. The website is developed using the PHP Yii Framework and Database using MySQL .
Technology Used: PHP, jQuery, Bootstrap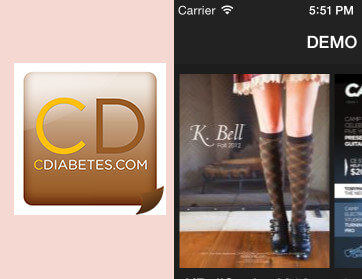 CDiabetes
CDiabetes Costco Healthy Living With Diabetes offers practical tips, nutrition advice and healthy, delicious recipes to help improve the lives of people with diabetes. This is a magazine app developed by ToXSL Technologies which helps in delivering tips that helps in preventing diabetes and let people live a healthy and happy life.
Key Features
Offer practical tips
Nutrition advice
Recipes for healthy diet
Prevents diabetes and let people live a healthy and happy life
Technologies Used: iOS
Ecko Chat Messenger
Ecko Chat Messenger is a messenger application available for android, Non android and Smartphones to message with your friends, family, nears & dears and your loved ones. In this exclusive app, you can switch from SMS to Ecko Chat to send and receive messages, pictures, audio notes and video messages. So, Hurry ! Download Ecko Chat from any of your device including PC, tab, chromebook, linux, non-smartphones and connect with this amazing world.
Key Features:
No hidden cost
Multimedia
Group chat
No international charges
No pins and user names
No need to Log In/Out
No need to add buddies
Online Messages
Technologies Used: PHP, HTML, CSS