Unite Conversion Wizard
This is web version for unit conversion application.
Technology Used: PHP, jQuery, Bootstrap,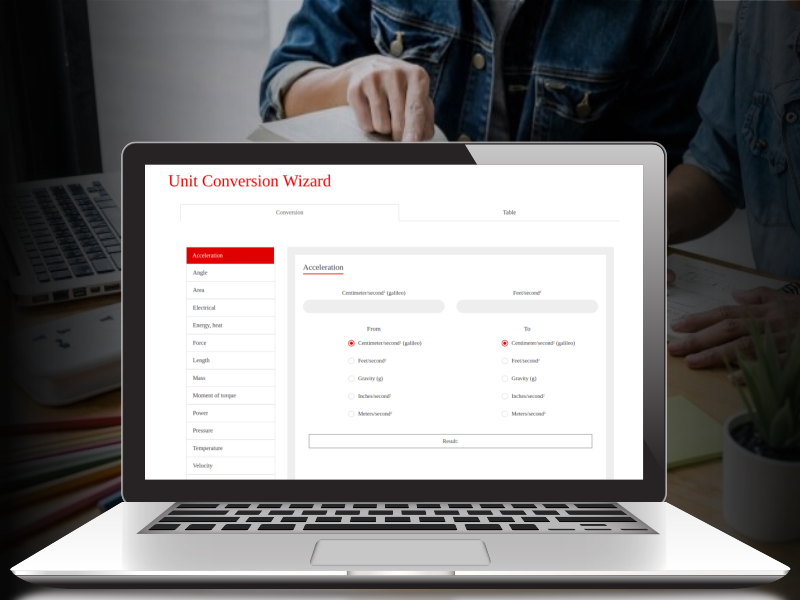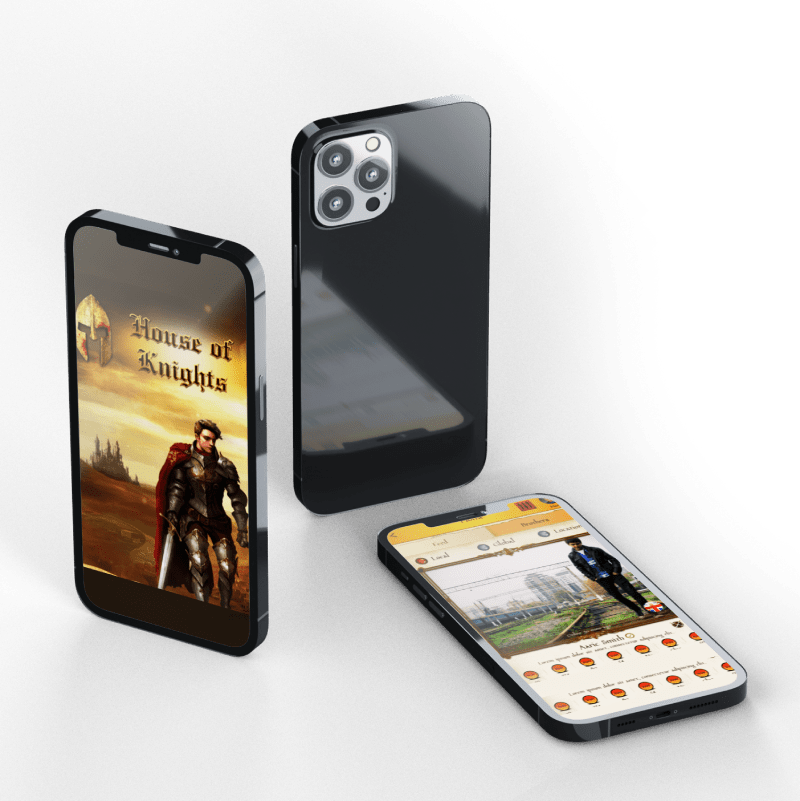 House of Knights
It is a social application Global Fraternity style web & mobile application that works only for gay males. This will also work as dating option too.
Key Features :
Chat Management
Push Notification Message/Comments/Share
Recommend a member
Invite a member to join the group
Profile Management
Technology Used: PHP, Bootstrap, jQuery, HTML5, CSS
Help Find
The Help Find application is developed by ToXSL Technologies for its Malaysian Client who has a vision to create a platform where buyers and sellers can interact. Buyer will post for an item as per their requirements and then rest all seller who has installed the app will be able to see that post. If sellers want to contact with that particular buyer then the seller can get its contact details after payment to the admin of the application and vice versa for buyer.
Key Features
Projects can be posted by both buyers and sellers
Both buyers and sellers have to pay for interaction with each other
Admin module to get payment from Android/iOS
Technologies Used: Andriod, iOS, Website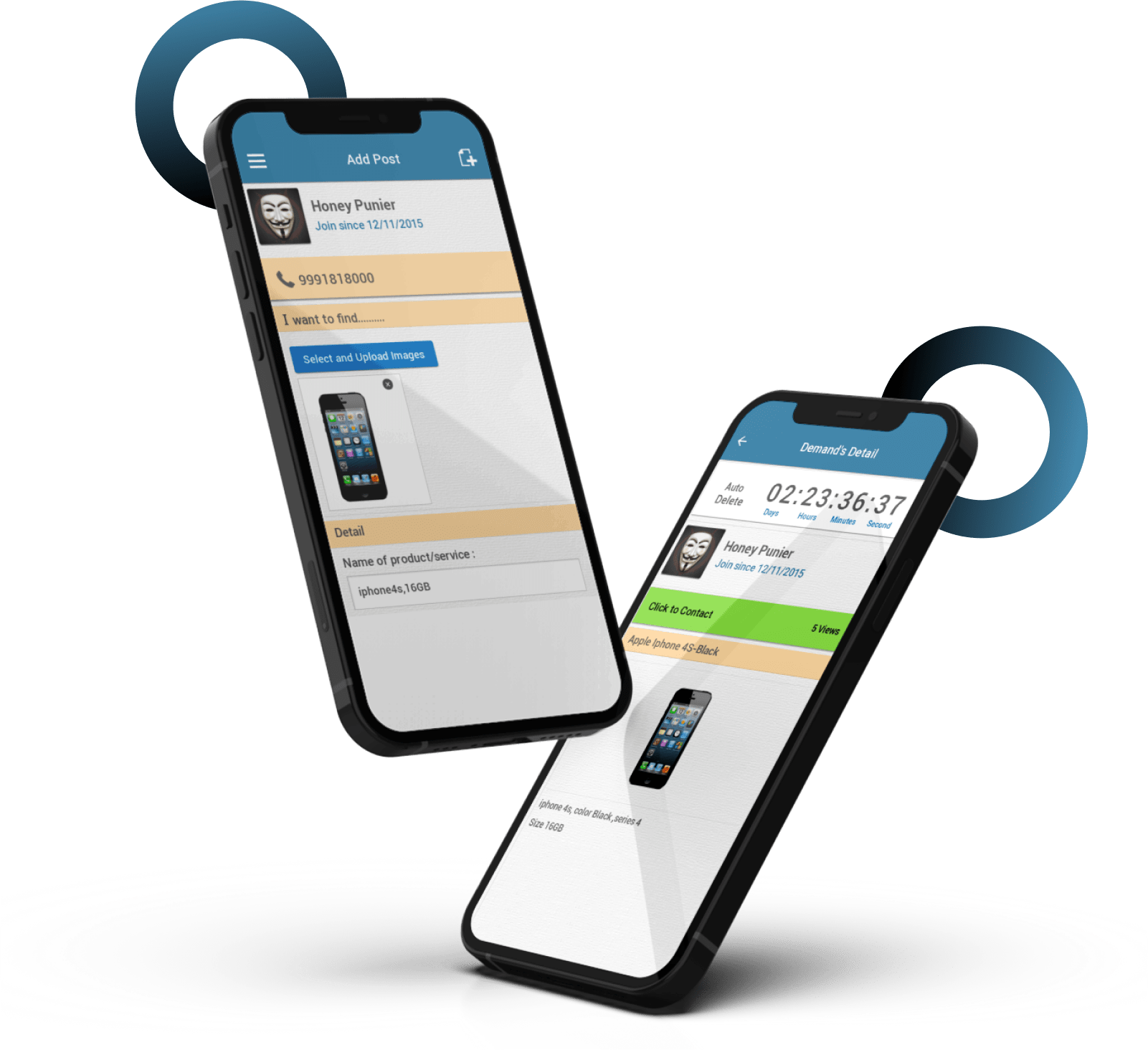 BEE
In BEE application, users can hire electric bicycle & enjoy ride. Payments between users & admin will be by Paypal.
Key Features:
Search Management/Book Bicycle
Reservation
Time Allotment
Rating & Reviews
Specification
Find Dealer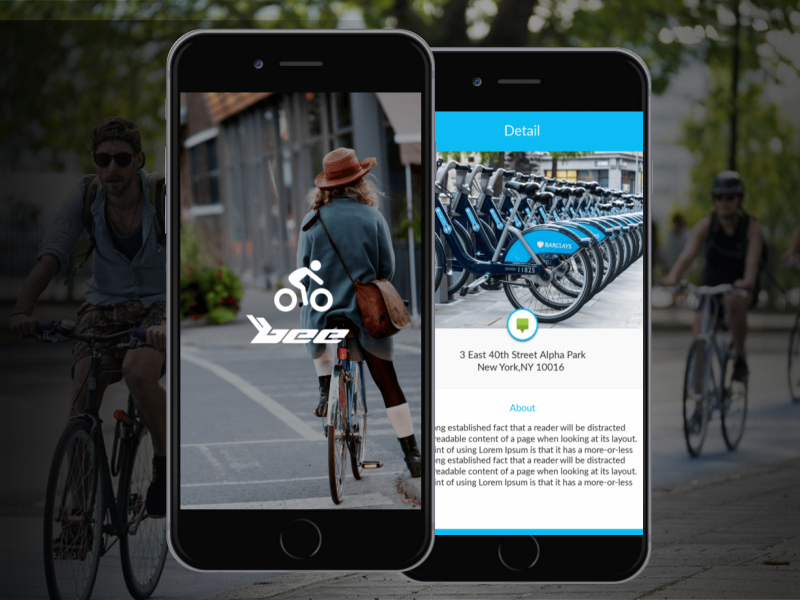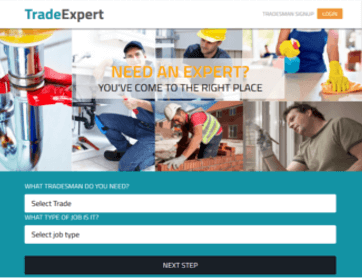 Trade Expert
Trade Expert is a trusted community marketplace for people and businesses to outsource tasks, find local services or hire flexible staff in minutes. Find local people to help you around the home and office or earn money by completing tasks for others. You can call plumbers, traders, carpenters, cook and many more household workers via trade expert and get your work done and save time in searching.
Key Features:
100% free to post your task
Trusted workers with verified reviews.
Saves you time
Safety first
Easy to get Help
Hundreds of tasks posted daily
Technologies Used: Yii Framework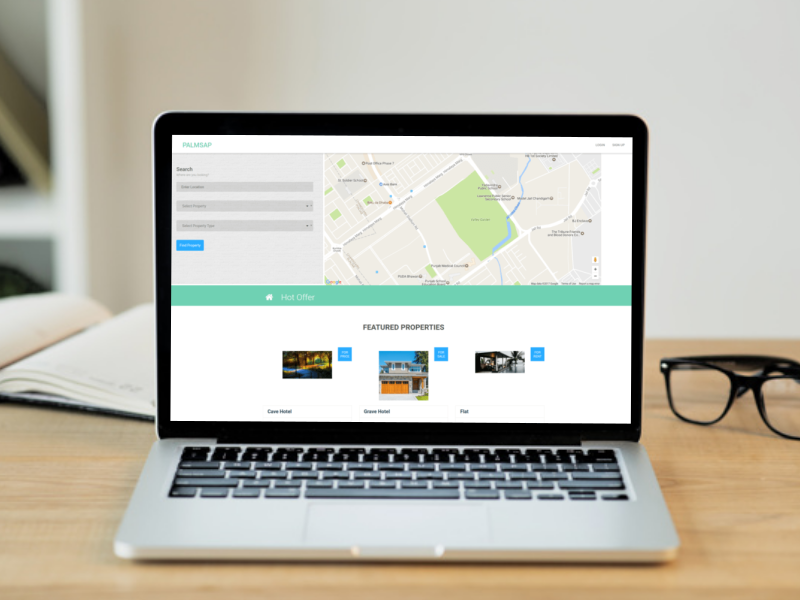 PalmSap
PalmSap is a real estate advertising web site where anybody can advertise the house for rent or for sale. Also with the option to comment comparable with TripAdvisor.
Key Features:
1. Add/search properties
2. Superior Communication
3. 100% customizable
4. Featured properties
5. Increase renters satisfaction
Technology Used: PHP, Google Maps, Bootstrap, jQuery, Yii Framework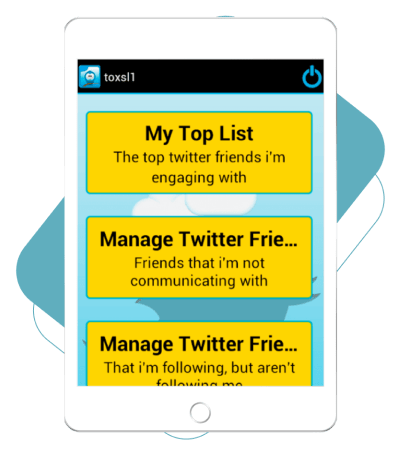 Manage Tweets
Manage Tweets is an amazing App that allows you to significantly enhance your experience with Twitter. This App is the ultimate companion for your Twitter App. Manage Tweets has a gorgeous look with an intuitive interface that makes it super easy to use while packing in tons of features. We ToXSL Technologies bring you an application that will make it easy to access Twitter straight from your home screen. All at one place without having to search for anything. Popular Tweets eliminates the hassle of following different Twitter accounts for the Best Tweets, instead it brings you all those tweets at your doorstep. This is the only app that allows you to make long tweets in a seamless manner, via the official Twitter Android app.
Key Features:
More than 1,000,000 tweets made shorter to date
Track your Tweets count with this free and handy little app
Completely free
Easy to use and handy
Linked with your twitter account
Technologies Used: Android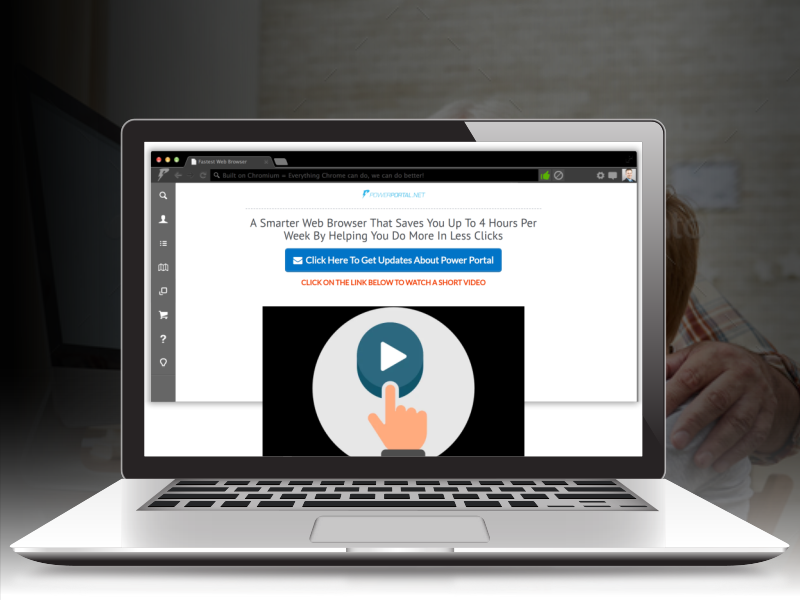 Power Portal
This is general web page for client business propsose, only one page landing page with mail chimp integrated within.
Technology Used: PHP, jQuery, Nodejs, Bootstrap, CSS,
Simple Seating
Simple seating is an iPhone application which allows the users to book tablets at restaurants and hotels. This application saves time for waiting for seats to have lunch/dinner. This app is very useful as it is easy to use and offers information about the rush at other restaurants and can notify the user about peak hours. So using this we can book seats in advance and save our time.
Key Features
Book seats in advance
Technologies Used: iOS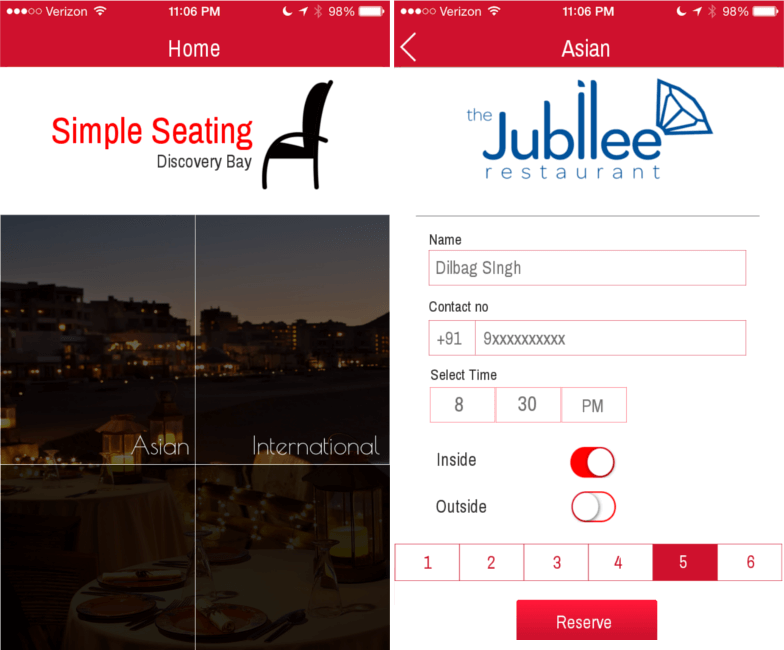 Innovation Catalogues
Showcasing your favourite catalogues from Innovations, INFASHION, Fox Collection and Entertainment Masters. Shop your digital catalogue with ease on your favourite device. Catalogues from Innovations, INFASHION, Fox Collection & Entertainment Masters.
Technology Used: iOS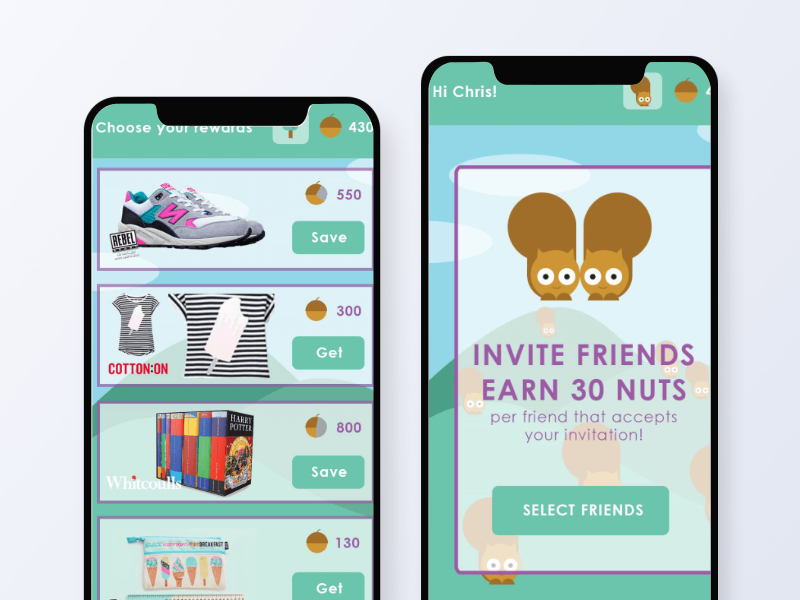 Malipo
Malipo is an effective 'Kids Reward Application' which encourages children to do work harder and better for positive things. This tool will allow the children to achieve the rewards and motivates them towards good behavioral habits.
Key Features:
Set up profile
Push Notification
Predefined Quiz/Chores
Invite Friends can earn the nuts point
Wishlist
Technology Used: WordPress, PHP, MySQL, jQuery, iOS
Millionaire Entrepreneur
We help to develop a business idea and model that is right for you. We help to understand and apply project management, success principles, innovation methods and marketing approaches. Our objective is to ensure that every member of the group is able to build or grow a business that will make him/her millionaire.
Key Features:
Register or Login
Weekly Tips
Podcast & Videos
Monthly Webinar
Technology Used: Android, Iphone, PHP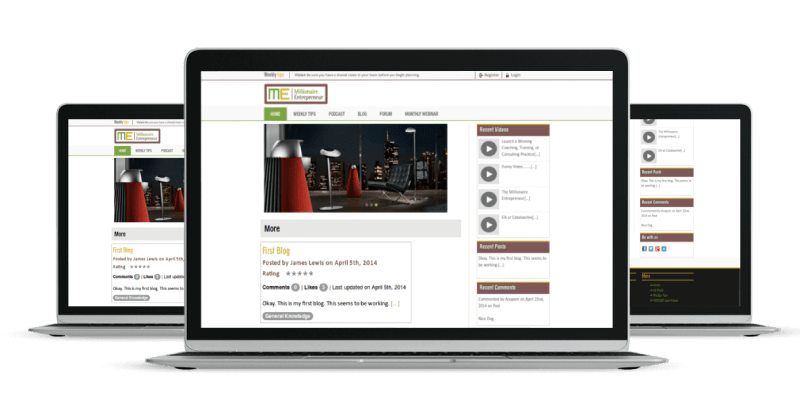 Airport Taxi
Airport taxi booking website helps user to book to and fro taxi from the airport. Users can also pre-book cabs to and from the airport. This taxi booking website offers special deals and discounts to the users and also available 24x7 for the consumers. This website is developed in Yii Framework aiming to help people to get easy and safe transportation. It also consist of flight tracking system which tracks the flight and estimate the fare from the starting point to end point.
Key Features
Reservation
Fare estimation
Flight Tracking System
Live Chat
SMS Integration
Technologies Used: Yii Framework, PHP, Google Maps, Bootstrap, jQuery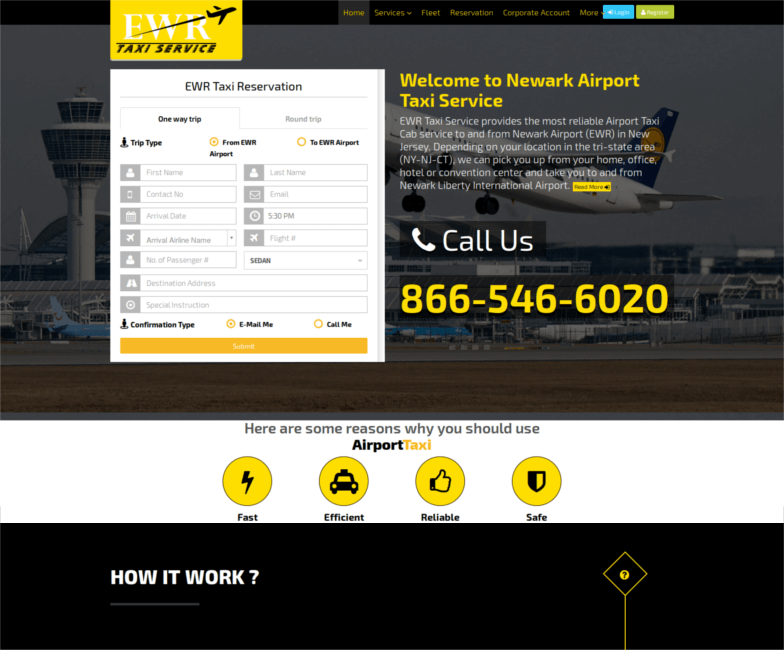 You Sell Center
You Sell Center is a free e-commerce portal with over 100,000 exportable products also on eBay and other platforms. The products are shipped to distribution centers around the world directly to customers worldwide. It is not required in advance and no skills. Ideal for small businesses that want to expand, or for families who want to increase income. You will be making available a sales control interface, shipments, receipts, billing, and assistances.
Key Features:
Free e-commerce portal
Ideal for small businesses that want to expand
Sales control interface which informs about shipments, billing, and receipts
Technology Used: Yii Framework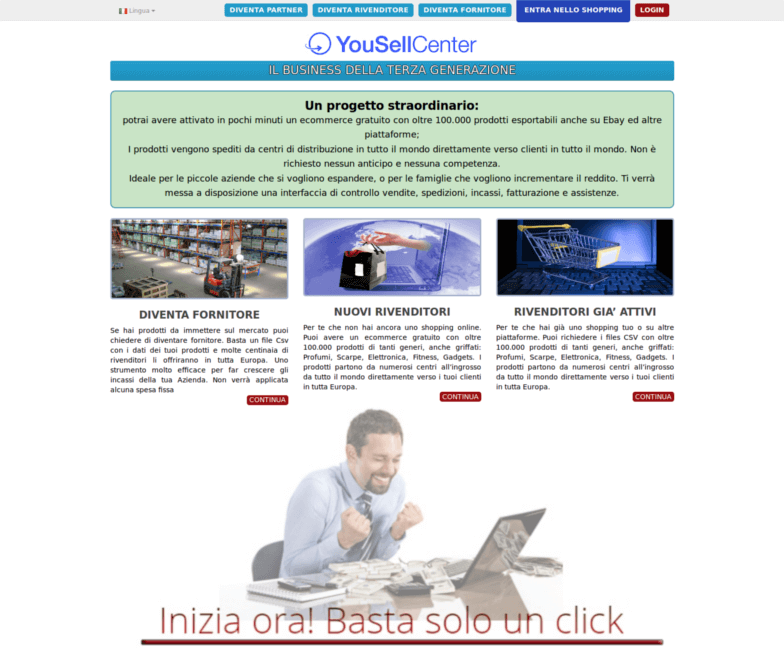 Scanner X+
Scanne app is helps to upload the images from the gallery, scan the images and convert into the jpeg or word document format.
Key Features:
1. Mobile Scanner
2. Optimize scan quality
3. Share PDF/JPEG Files
4. Advanced Editing
5. Secure Important Docs
Technology Used: ios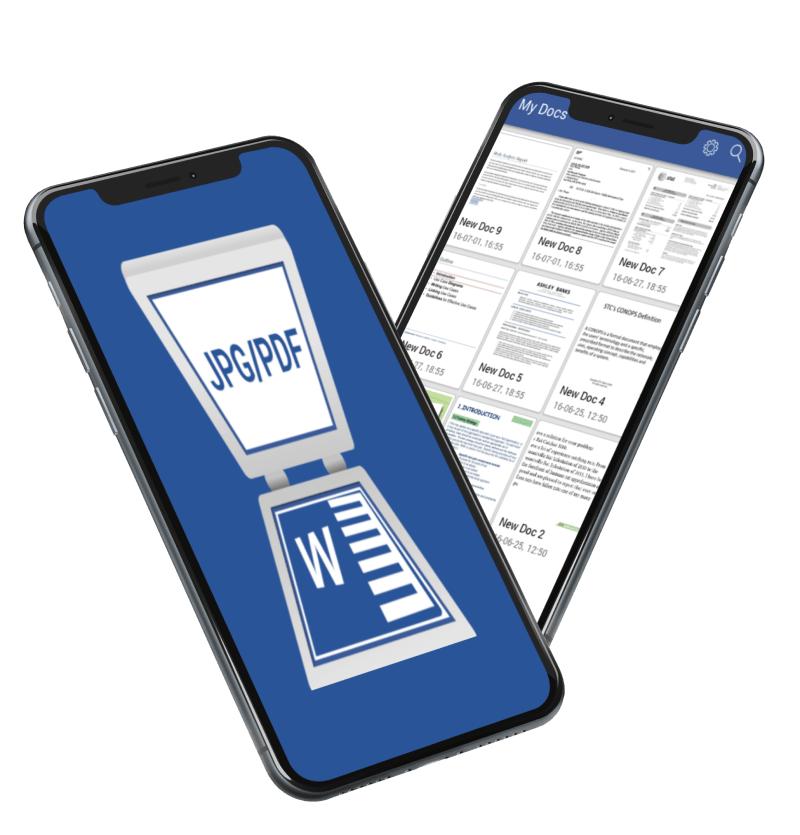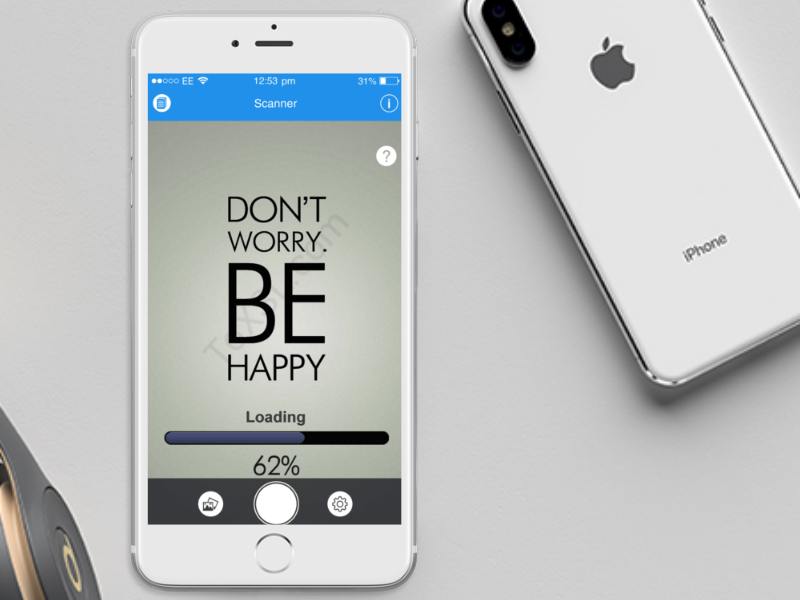 Scanner App
Scanner app allows the user to scan any papers, ranging from a receipt to multi-page documents.
The scanner application will automatically detect borders, correcting distortion and geometry. Share, email and upload your perfect scans. Use OCR to convert any scan into a text.
Key Features:
Print the scanned document
Recognize Text (OCR)
Share via email, Dropbox, iCloud, Whatsapp and more.
Scan and upload the image
Technology Used: iOS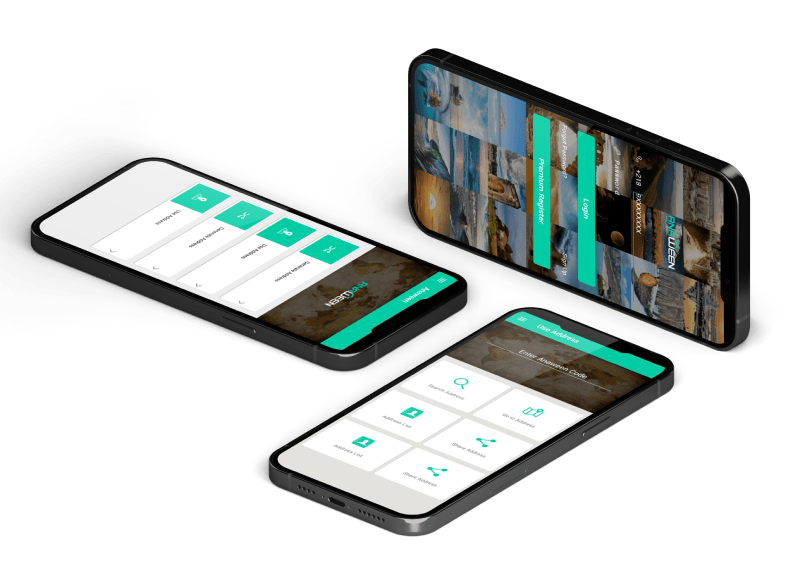 Anaween
It is a location finder app Where users can Generate Address and Use Address using the mobile GPS to get a location or insert location using Google Map.
Key Features:
Google Map Integration
Geo-localization(GPS)
Social media integration
Find your nearby places
Save your favorite places
Find the Address of any location on Google Maps.
Find route between locations.
Technology Used: PHP, jQuery, Bootstrap