Total Call Recorder
The Best automatic VOICE CALL recording app. Listen to the recording or share it with your friends. The default storage destination of all calls is 'External SD Card', so the size of your recordings is not just limited to your phone memory. It is an amazing voice call recording mobile application, with a user friendly design, that enhances user experience, of application usage. This application has a simple, well organized, recording list and helps distinguish between received and dialed calls.
Key Features:
Simple design and easy to use
Free of Cost
Sharing of recorded items
Recordings saved to SD cards
Easy to manage recording list
Built in Audio Player
Technologies Used: Yii Framework, Bootstrap, jQuery
Links:
http://totalcallrecorder.com/
https://play.google.com/store/apps/details?id=com.toxsl.totalcallrecorder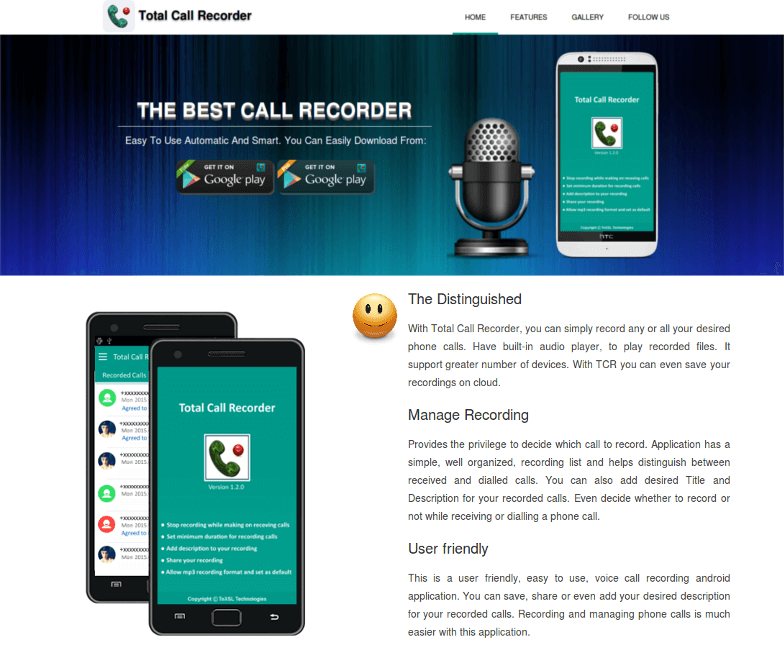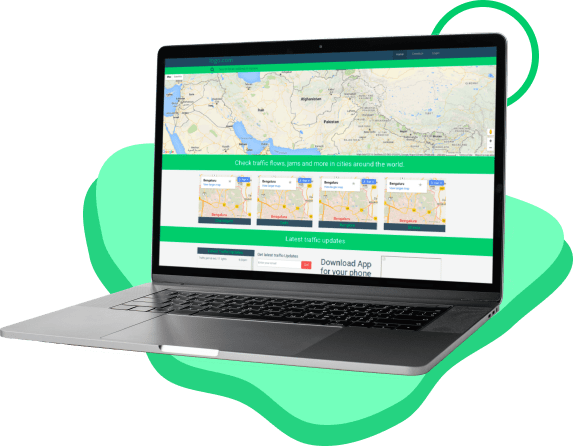 ITraffic Report
Dedicated to the daily driver, Beat the Traffic takes the guess work out of your daily commute by providing real-time traffic specific to your route. Check Beat the Traffic before you leave and know which route to take, traffic flow, estimated travel times and if there are any incidents. Named amongst the top 5 traffic apps to change your commute, Beat the Traffic is available for US and Canada. The sleek crowd-sourced traffic app makes your drive easier. You focus on driving, and we'll watch the road ahead! Set-up a route and opt in for real-time traffic push notifications or email alerts sent directly to your device, giving you the flexibility you need to change your commute plans ahead of time!
Key features:
Full map view with real-time traffic flow, cameras and incidents
Create a trip, for an at-a-glance personalized traffic report on one screen
Opt in for real-time traffic push notifications or email alerts
Share incidents with other commuters.
Technology Used: Android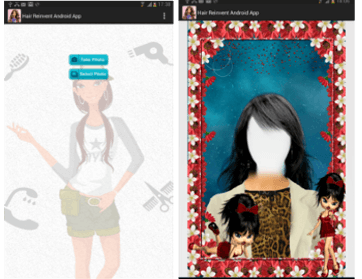 Hair Reinvent
Gals! Ever wonder how you will look like in SHORT HAIR? Guys! Can't tell if you will look good in LONG HAIR? Can you sport that CURLY hair or the 'CLEOPATRA' look? Time to have some fun with your own HAIR MAKEOVER!! Reinvent your own Hairstyle! Crop your own face into the app and try out different hairstyles (for both guys and gals) before going for the actual haircut! What's more, you can put on different CLOTHES and suits and SPECTACLES to see if that style suits you! Crop your geeky friend's face and show them how happy they can become by following your stylish tips!
Key Features:
Face (attach pictures)
Hair styles
Save
Home
Technologies Used: Android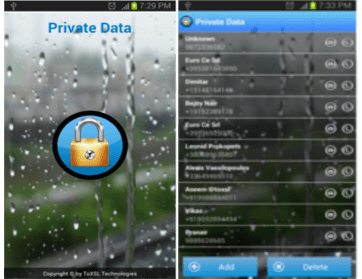 Private Data
You can hide your call and SMS using this app. Just add contact numbers to private list and select the level of protection. If you select both call and SMS, all received SMS would be moved to private message box. All incoming and outgoing call are deleted from call history. You can see those details in your private space. This app is very secure and nobody can break the security.
Key Features:
Allow you to hide your calls and SMS
Can also hide your contacts into private list
Give you a space where all the hidden contacts and SMS are present
Can delete all the incoming and outgoing calls from call history
Technologies Used: Android
Power Think
The PowerThink Creative Problem Solving(TM) App helps you generate ideas for solving problems of any kind. You enter a problem statement and then four to ten attributes of the problem. For each attribute you select, the App offers a word that can be used to trigger ideas for solving the problem. If the first word offered does not help, you get to Try Again, and you continue this until you have enough ideas to proceed. There are over 250 words in the database that are offered as triggers. You can then share the ideas you have generated by sending an email.
Key Features:
State your problems
Attributes available for every problems
Creative ideas for solving problems
Try again, Continue, Proceed
Over 250 words
Share the ideas
Sending an email
Technology used: Android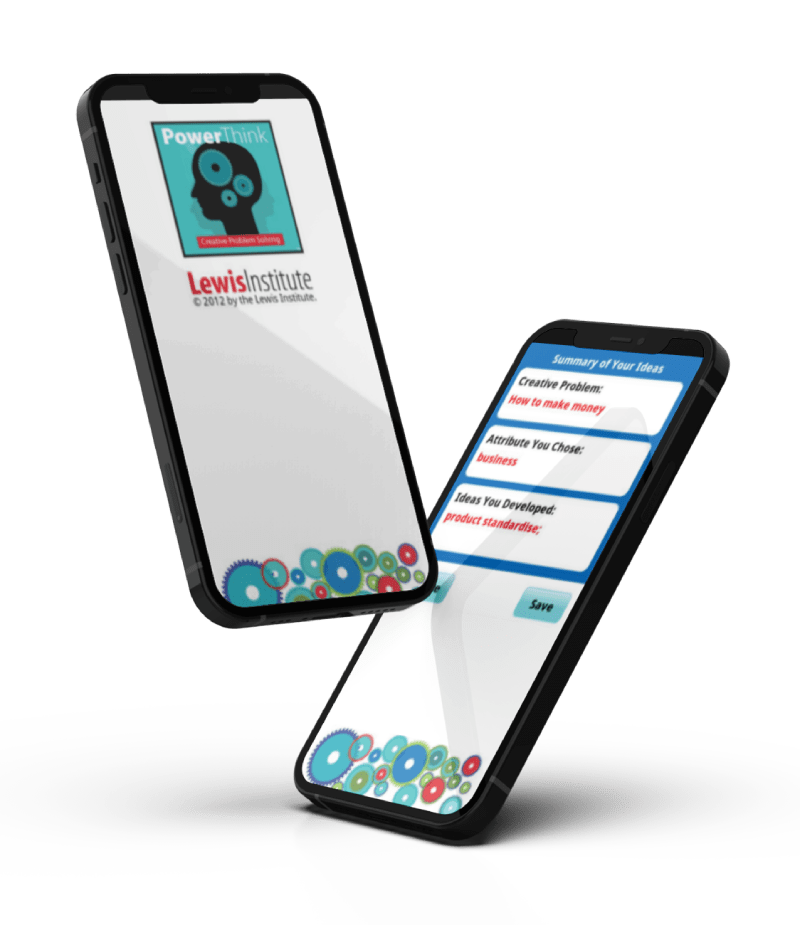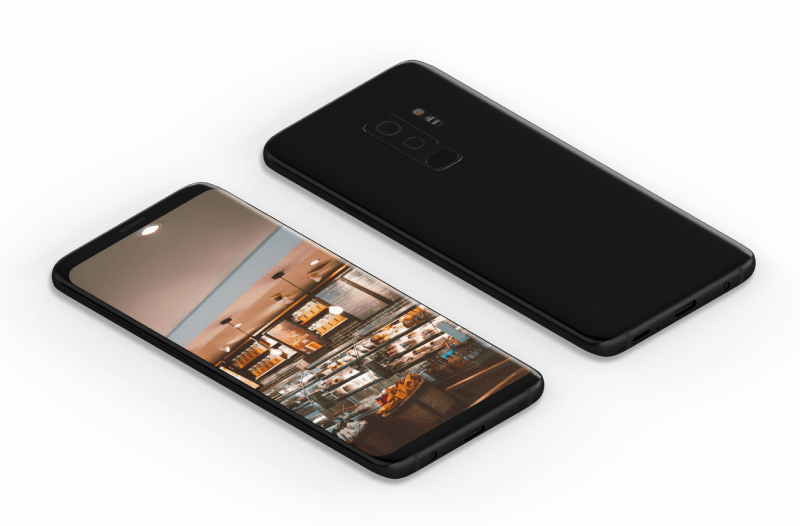 Charlotte Pasteries
Charlotte Pastries application is developed specially for all the cake lovers in UAE who crave for fresh and quality cakes on the run. We have added provision for personalized message for creating exclusive customized cakes. You can view the cake details with the help of our application and place individual or bulk orders for all kind of functions.
Key Features:
Menu
Location
Basket
Call
Flavored cakes and cookies
Shopping carts
Technology Used: Android, iOS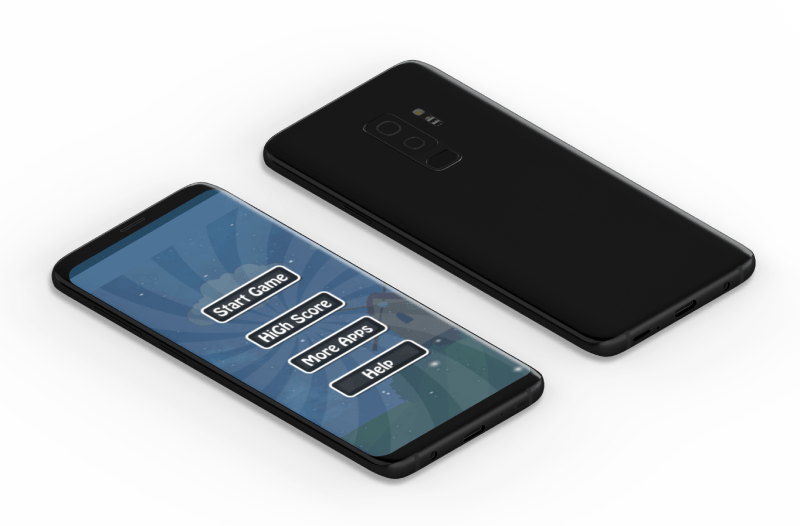 Pic POPPER
Kids or toddlers learn faster when its fun and this app provides a simple interface without any complex navigation stuffs. But not easy to score, try it if you have great knowledge of world.
Key Features:
This is easy picture puzzle game
Huge collection of Images to learn and play
Players, Animals, Logos and more
Technology Used: iPhone, iPad
QuizU
Test your intelligence and your general knowledge with QuizU. 11 categories- packed with exciting quizzes. No annoying level without waiting for opponents. Just get started and quizzes. Receive in each category a personal high score. The faster you answer a question, the more points you'll get.
Key Features:
General knowledge
To eat and drink
History and Religion
Arts and Literature
Medicine and chemistry
music
Politics and Science
Sports
City-Country-River
Stars, Society & Entertainment
Technology and Science
Technology Used: iOS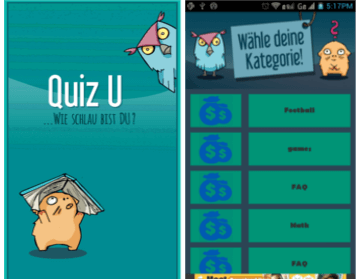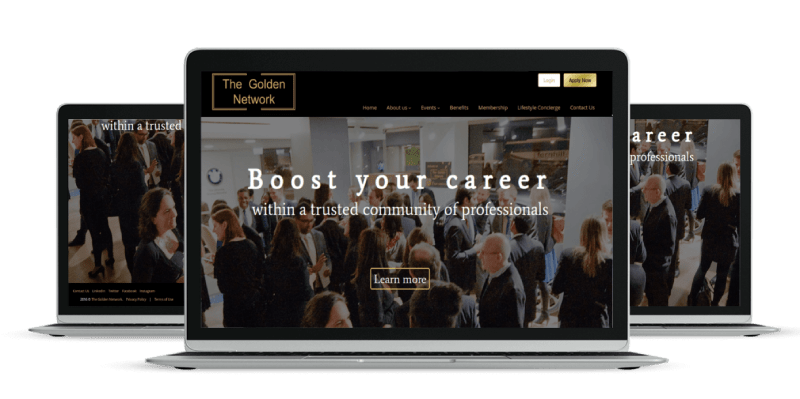 The Golden Network
The Golden Network is London's elite members-only networking and socializing community. TGN is designed for London's finance and related industries, but not exclusive to. Created in 2014, this network brings together like-minded professionals and has become the new and essential tool for building and developing professionals as well as personal relationships. Joining this community and taking advantage of all the services offered will facilitate you in connecting with relevant and similar professionals living in London while having a lot of fun!
Key Features:
Login/ Apply Now
Upcoming event/ Past event and event management
Online platform, career opportunities, amazing privileges and many more
Membership
Lifestyle Concierge
Trusted community of London's professionals
Access to Exclusive Events
Technology Used: PHP, jQuery, Bootstrap
Links:
http://thegoldennetwork.co.uk/
Inventory Application
This App provides stock-taking and inventory management in most simplistic way. it will help you easily track your inventory. It also helps in managing purchase orders and sales orders. You can send those to suppliers or customers. Do your income and expense management along with inventory management. So, it is a complete app to run your business from mobile or your home inventory.
Key Features:
Record your inventory data in a minimalistic manner
Maintain stock IN / OUT movements and get extensive reporting on that
Manage Supplier/Customer
Purchase Order
Expense Manage
Stock Taking
Extensive Reports
Complete inventory management
Barcode Integrated
Create purchase orders; and email or SMS them to suppliers instantly
Store the location and image of the inventory items
Technology Used: Android, iPhone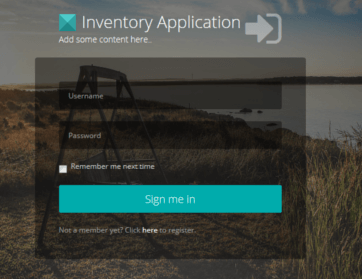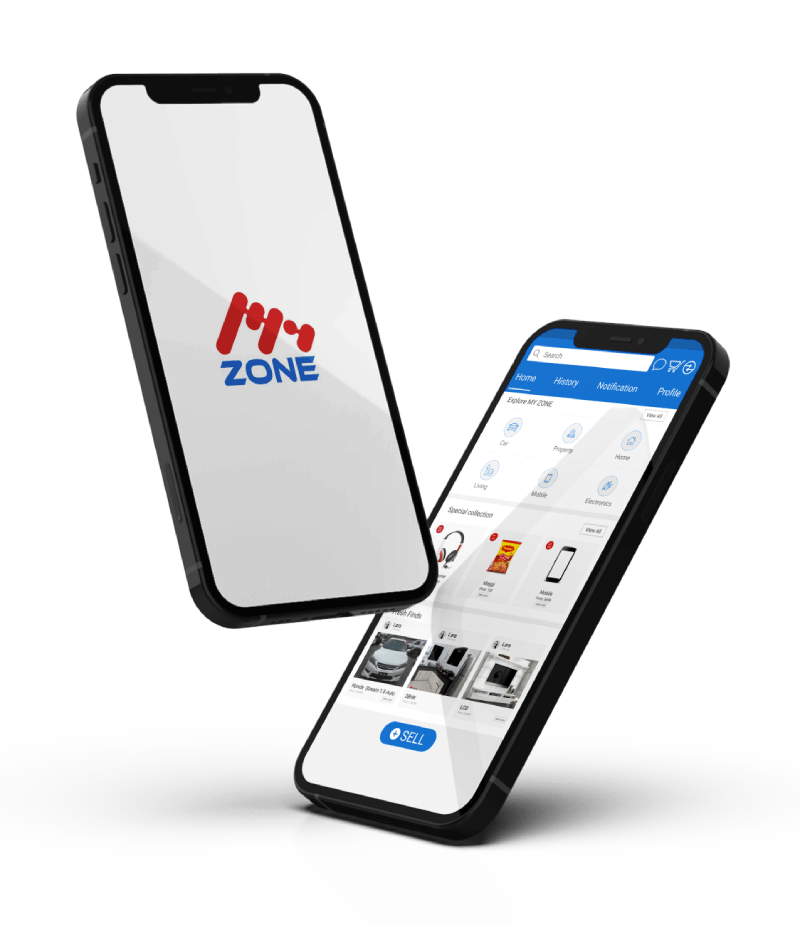 My Zone
The apps let Users (Supplier/Provider and Customer/Buyer) to get connected instantly. Where two types of users: seller/provider and buyer, a user can be seller/provider or buyer or both. They also have an option to be delivery driver or request for on-demand delivery driver (using the delivery driver app).
Technology Used: Android, iPhone, Web, jQuery, CSS, JavaScript
Health
The healthcare providers are teaming up for providing coordinated and seamless patient care which reduces medical errors, and improves healthcare quality while lowering costs by avoiding unnecessary duplication of services.
Key Features:
Heart specialist
Eye specialist
Responsive design
Health tips
Creative doctors
Cancer carefully
Emergency services
Technology Used: Yii Framework, PHP, Bootstrap, jQuery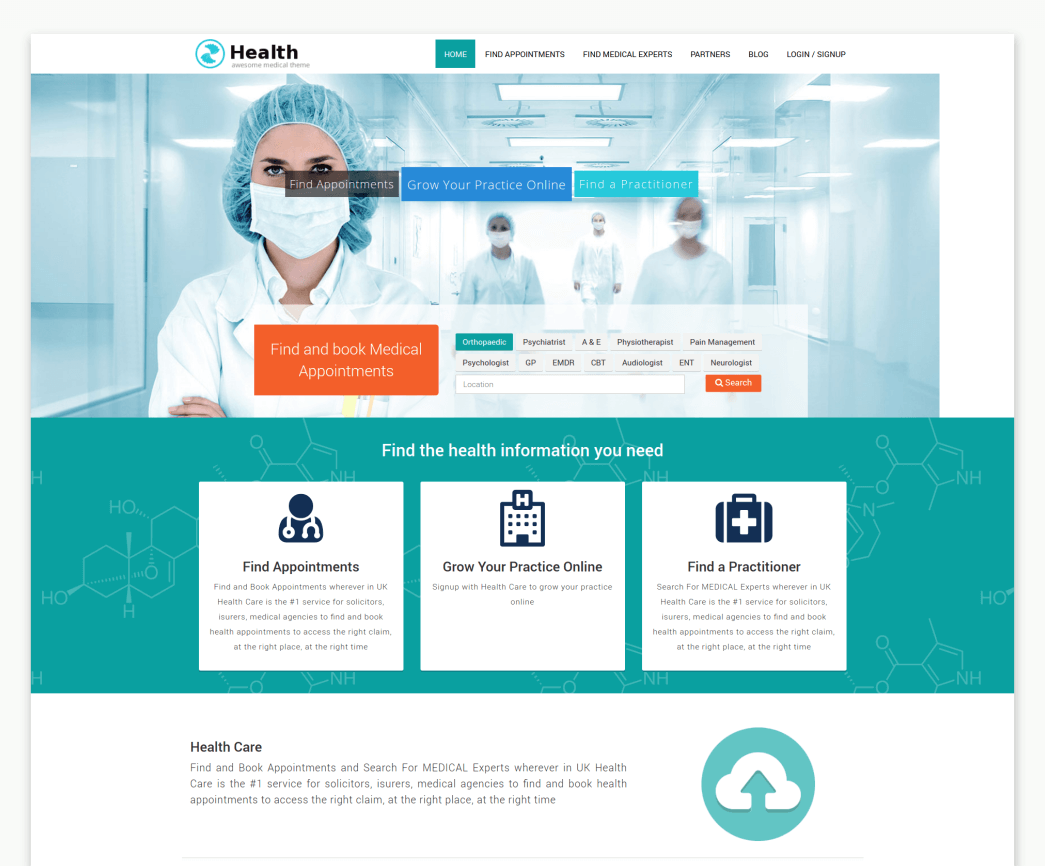 Mcom TV
Play photos, videos and music from your iPhone/iPad to DLNA devices such as your Smart TV, AV Device, Sound Box, PC, etc. Easy to use, just pick your media and tap to play, only one single step to play it on your TV! Anytime, anywhere, from any device-have fun with friends and family-with TV Assist on your phone, you can play your favorite photos, videos and music in any way you want, such as to a TV nearby, so you can share those moments with everyone to see and hear. TV Assist can also browse the medias on other DLNA devices and play them on your TV or on other DLNA device!
Key Features:
Show photos on TV or other devices in many sizes to get the best experience
Play video to TV or other devices in all qualities
Play music to TV or other devices including its meta-data
Play online medias (Facebook, Instagram, Flickr, YouTube, Video, SoundCloud, Dropbox, OneDrive, GDrive…)
Browse the medias on other DLNA devices and play them on your iPhone/iPad or on other DLNA devices
Work as a rendered, so other devices can play media to your iPhone/iPad
Work as a server, so other devices can browse the media on your iPhone/iPad
"Painting" on TV
Technology Used: Android, iPhone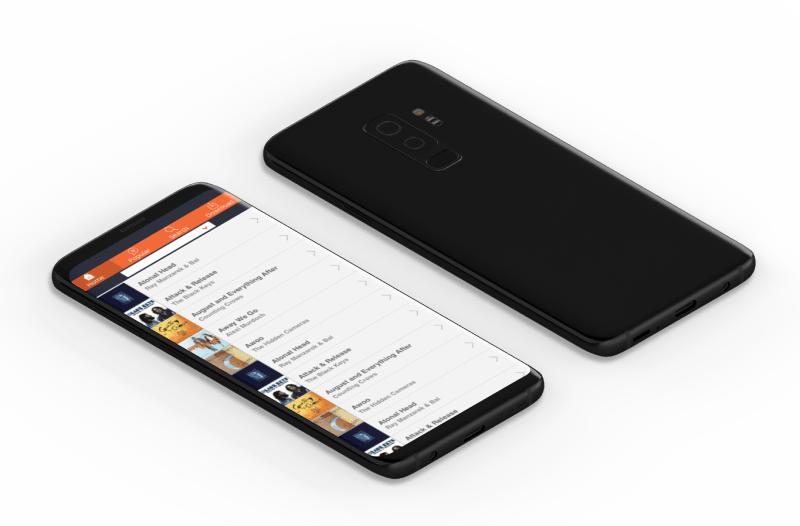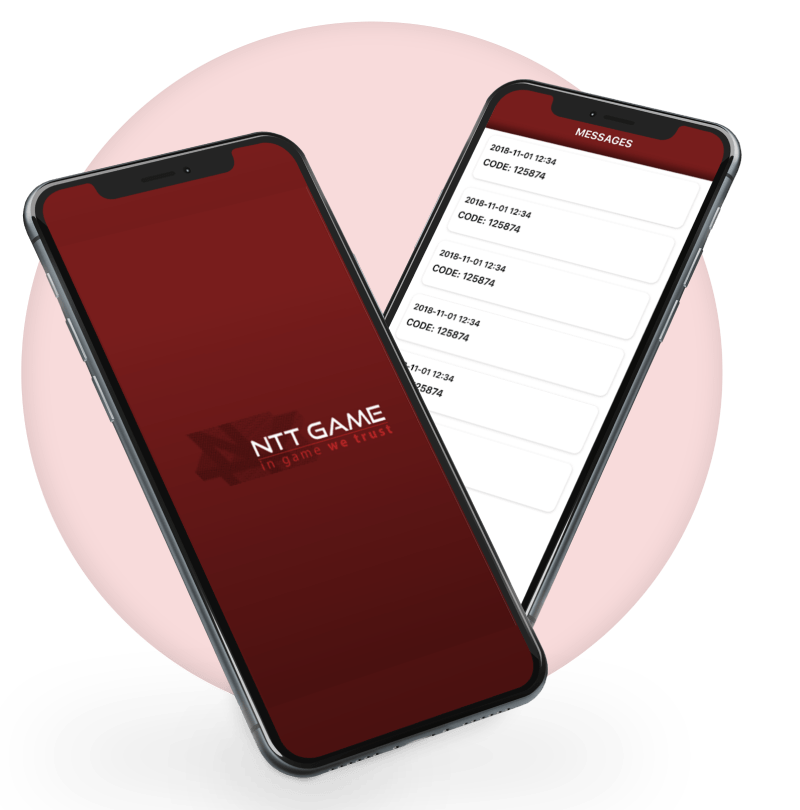 NTT GAME
NTTG Auth is an App Installation process with SMS Notification that will authenticate with Push Notification.
Technology Used: PHP, Android, IOS, Yii2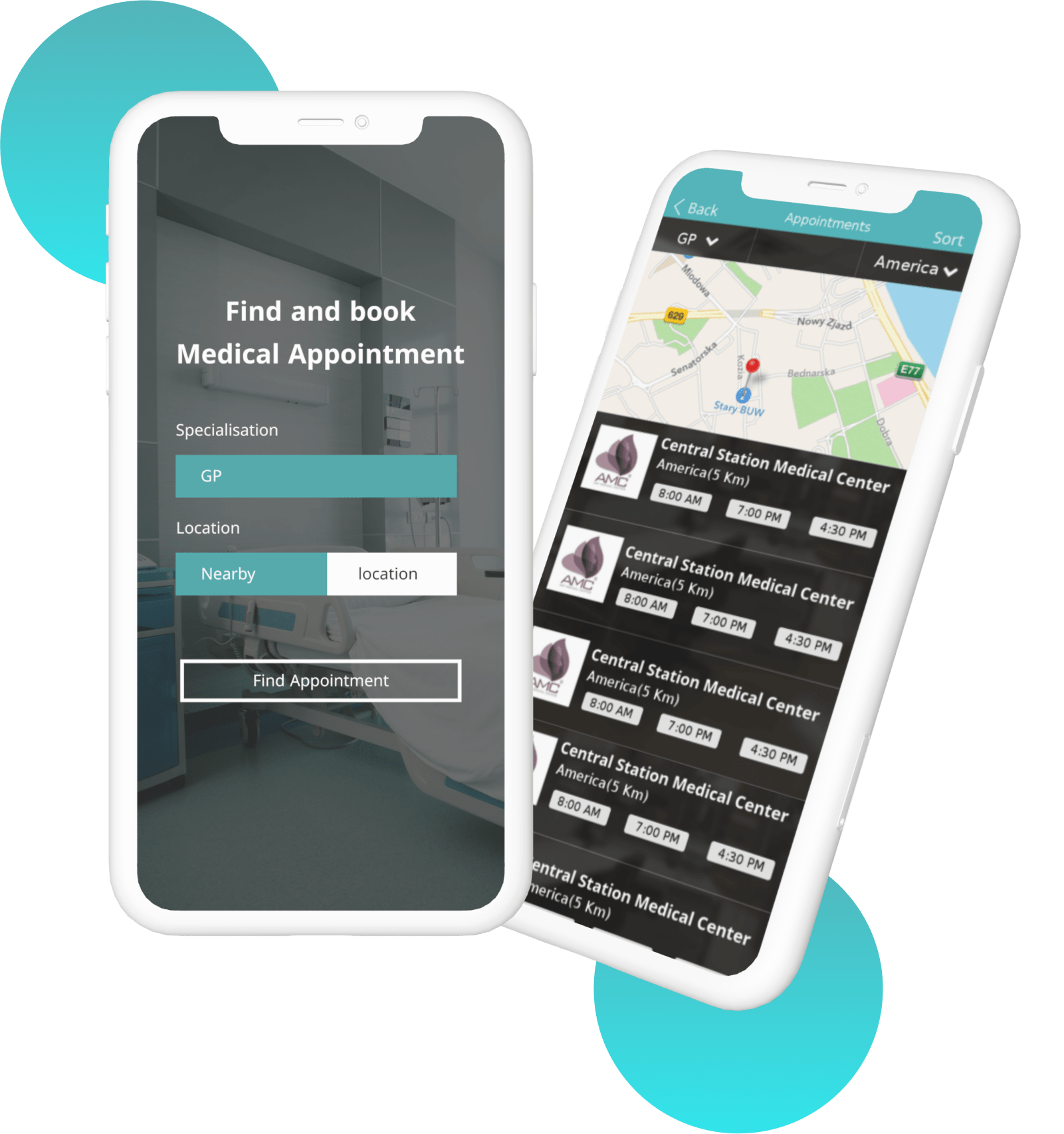 Online Appointment
This app is upgraded to a new stable and full featured appointment manager. This very productive app and booking engine to help you manage your client appointments, customer contacts and billing. The appointment calender gives you a graphical summary of your free/busy time slot so that you can schedule your engagements accordingly.
Key Features:
Add appointment
Select Date and Time
Contact Filter
Appointment manager
Complete information and satisfaction
Anytime, Any appointment
Technology used: Android, iPhone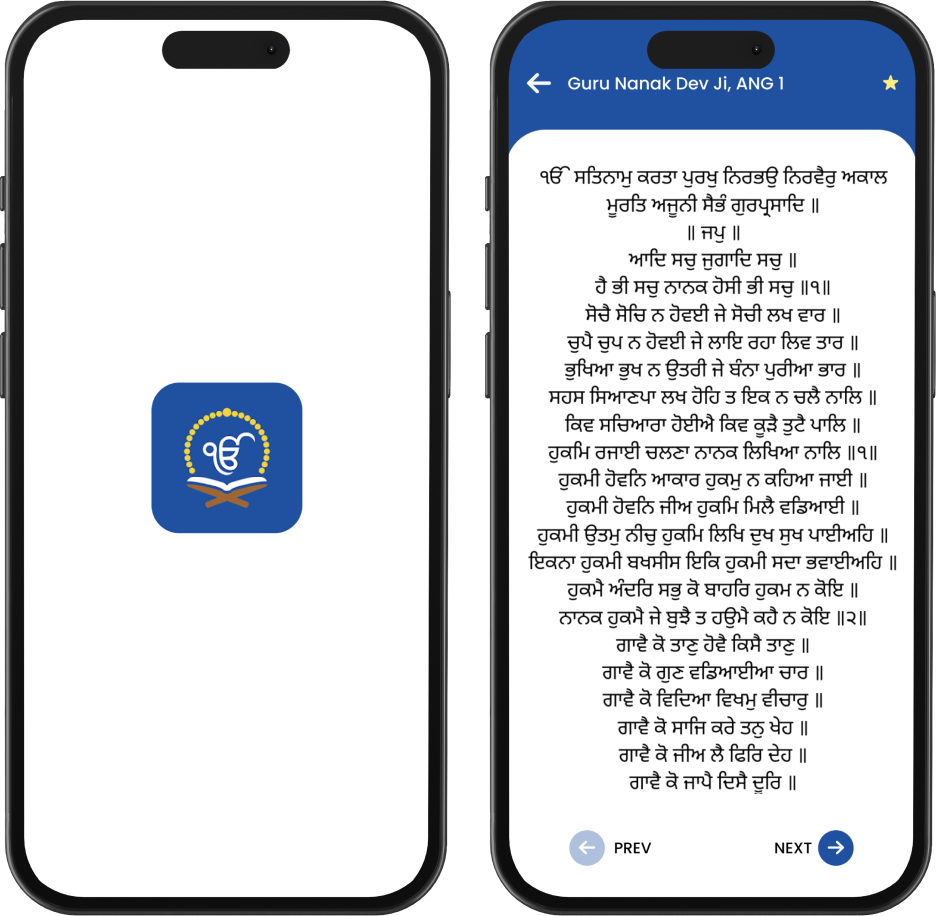 Gurbani Unlimited
Tell your family, relatives and friends about this app with unlimited amazing features.
Key Features:
Read shri Guru Granth Sahib Ji
Do "Santhiya" with your portable device
Search Gurbani Ji
Share screenshots
Sehaj Paath with audio
Save Shabads as favorites and more
Read daily prayers from Sundar Gutka with audio
Toggle for English translations
Technology used: Android, iOS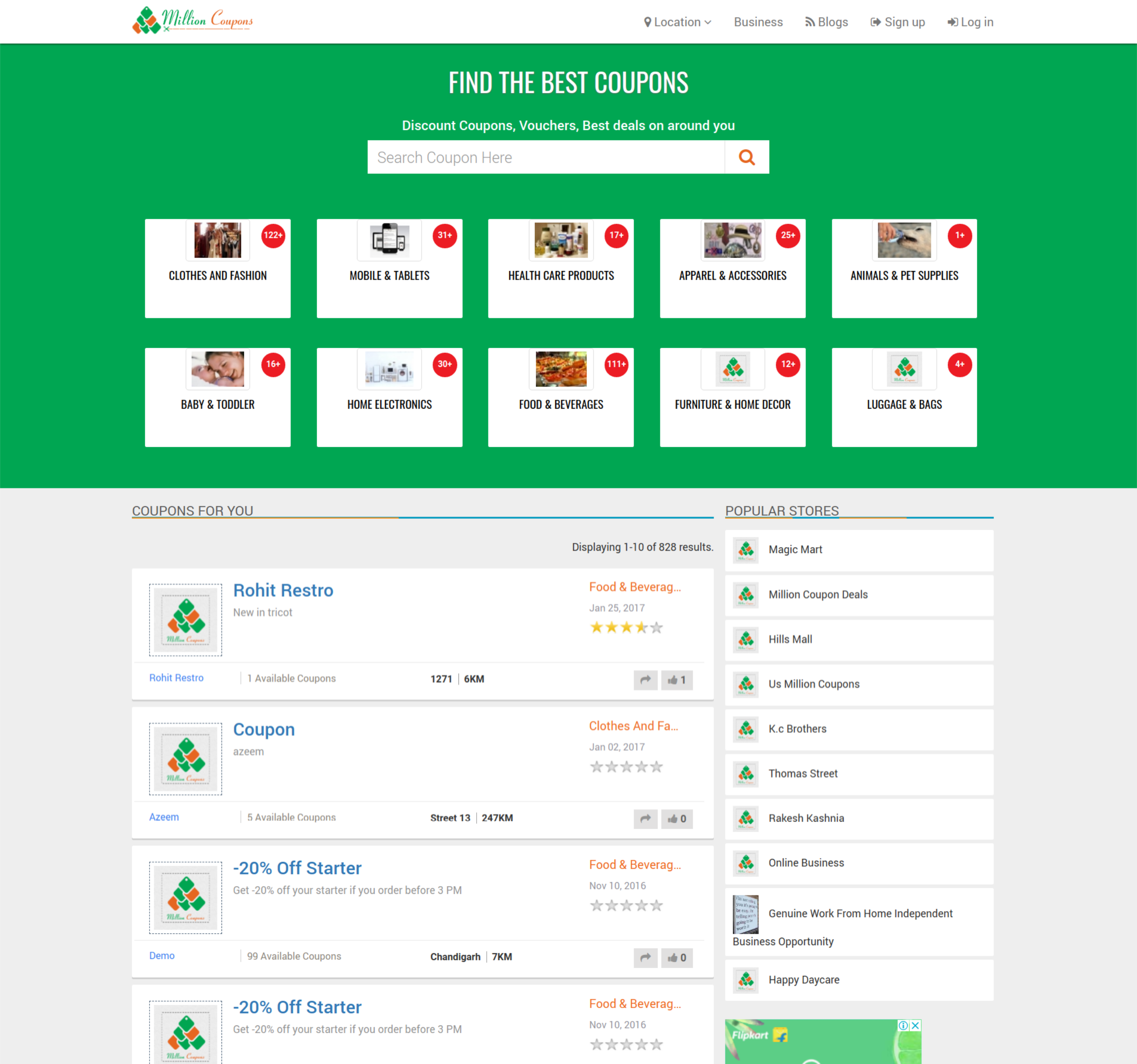 Million Coupons
The aim of Million coupons Android app is to save your money! Our most popular service developed by ToXSL Technologies is helping you find correct coupons for you. If you are looking for discounts and promotional deals, then Million coupons is the right place for you. Million coupons is one of the largest stores for local deals and discount coupons. Find the amazing deals of your most favorite local shopping city for free over here. Million coupons wants your shopping to be cheap and fun. Simply grab your voucher and start enjoying our discounts!
Key Features:
Easily find the coupons nearby location
Filter the list of coupons of your choice easily
Display the location on map
Find coupons on other locations also
Direct call to contractor for more details
Check review and ratings for coupons and add your own reviews
Share coupon among friends with the help of social media
Technologies Used: Android, iPhone, PHP, jQuery, Bootstrap,
Links:
Sonicbox
SonicBox is a live video streaming site for music which gives a platform to DJs and Songwriter and independent artists to perform. You can create your free live streaming channel where you can perform from anywhere in the world. It is a new way of generating revenue in real-time.
Key Features
Anybody can create a channel and start streaming live
Helps to reach new audience with video
Allows the user to create their own music
Technologies Used: iOS