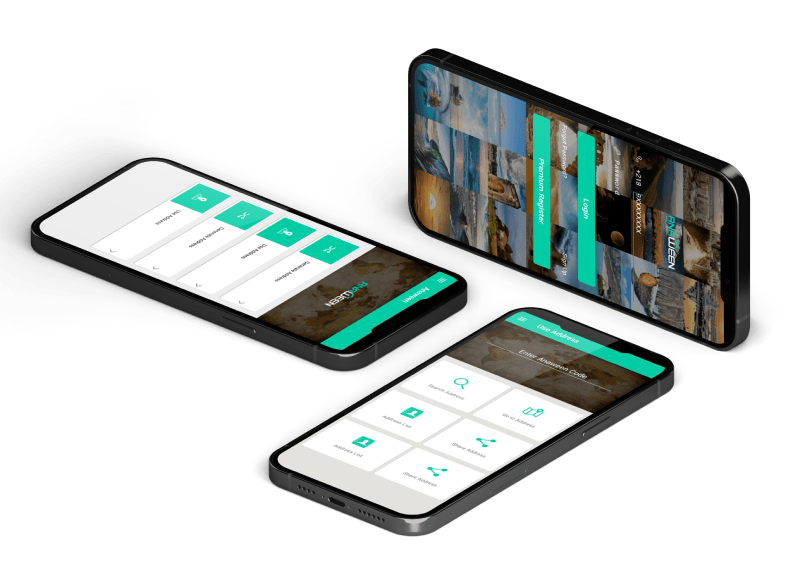 Anaween
It is a location finder app Where users can Generate Address and Use Address using the mobile GPS to get a location or insert location using Google Map.
Key Features:
Google Map Integration
Geo-localization(GPS)
Social media integration
Find your nearby places
Save your favorite places
Find the Address of any location on Google Maps.
Find route between locations.
Technology Used: PHP, jQuery, Bootstrap
iSelf Tape
User can Record, Edit, Add a Title Card, Compress and Deliver Self Tape audition right on cell phone or tablet and deliver it to any Casting Director anywhere in the world!
Technology Used: PHP, jQuery, Bootstrap
TaxiLens
This is the online booking "Taxi Application" where user can view a list of the 3 of the cheapest and fastest from the taxi company's available drivers in ascending order with the lowest price on top of the list. Once a user chooses a taxi company, it connects them to the taxi companies API where the application will get data from. Display the taxi blip on the map moving towards the direction of the user.
Technology Used: Android, IOS, PHP
Liftfox
It is an application for Android and iPhone for Taxi Booking with the functionality of Lyft. It is used to facilitate peer-to-peer ridesharing by connecting passengers who need a ride with drivers who have a car.
Key Features:
Categories of cars
Booking modules
Promo code
Split Fare
Free rides/Invite Friends
Help & Support
Technology Used: PHP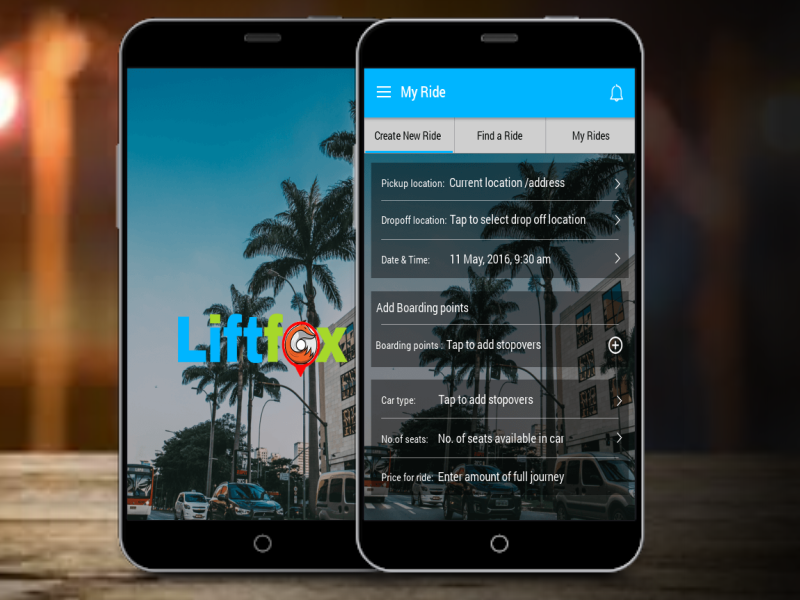 Just in Time
Just in time is an application which serves its customers with its day to day services. With the help of this app, they can book barber, plumber or any other services near their area and hence make their life sorted.
Key Features:
Booking Module
Push Notification
Manage appointment
Calendar Functionality
Links: PHP, jQuery, Bootstrap, Yii Framework, CSS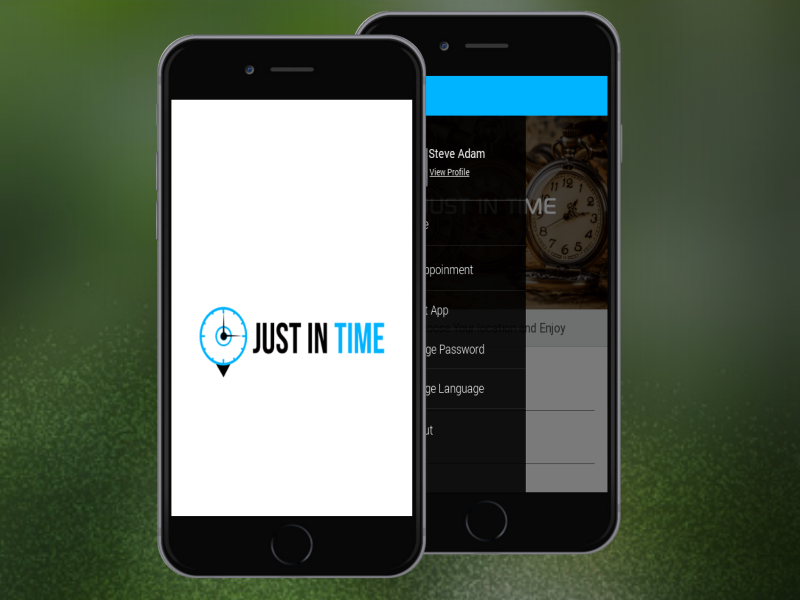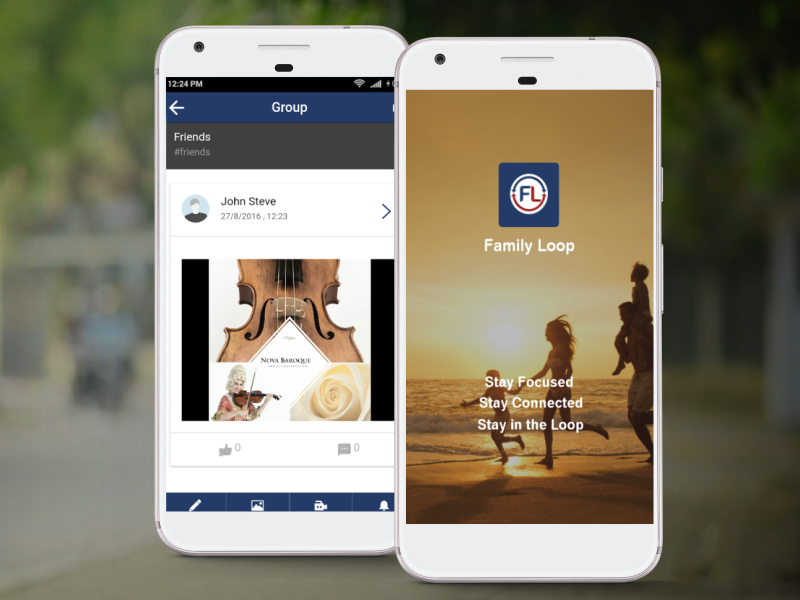 Family Loop
It is the Social Hybrid application where the user can create a group and add the post in the group. Whereas other users can comment and like the posts.
Key Features:
Create/Join Group
Stay connect with family
Add post
Comments/like/Unlike
Notifications
Technology Used: PHP, Android, iOS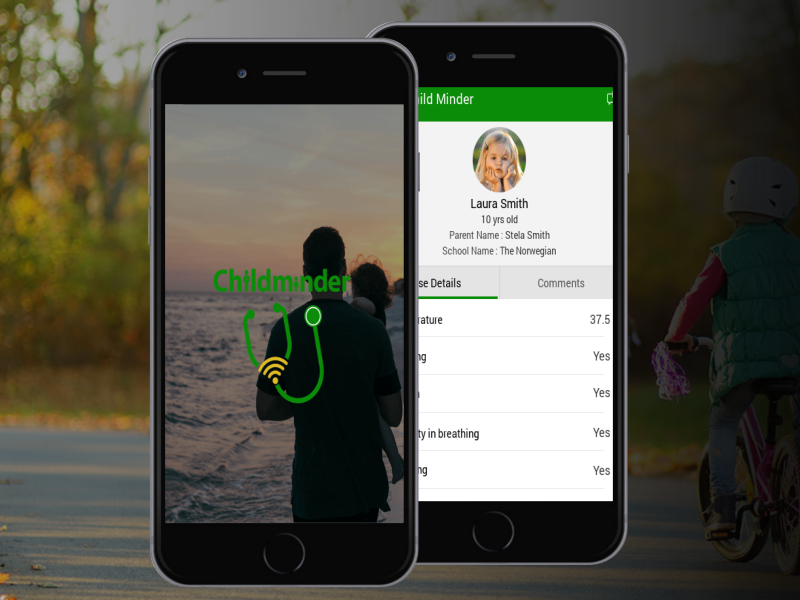 Child Minder
The Child Minder project fills the gap for monitoring and evaluation for ill or potentially ill child care situations. It tackles the problem areas of minding the child while the parent/ guardian is at work and at the same time interacting between the teacher-parent and healthcare professional.
An alert system comprising of colour codes such as Green, Amber, and Red is used to indicate the level of progress in the child's health.
Key Features:
Monitor your child's health remotely
Converse with the teacher and healthcare professional
Take necessary and informed action
Save for rainy day/ unexpected health care visits through an e-wallet
Manage your budge
Technology Used: PHP, Yii Framework
Unewride
Unewride is a taxi application containing driver and passenger
Key features of Unewride:
• Accept or decline your ride.
• Message Dispatcher.
• Check your location live.
Technology used: JQuery, Bootstrap, PHP, HTML5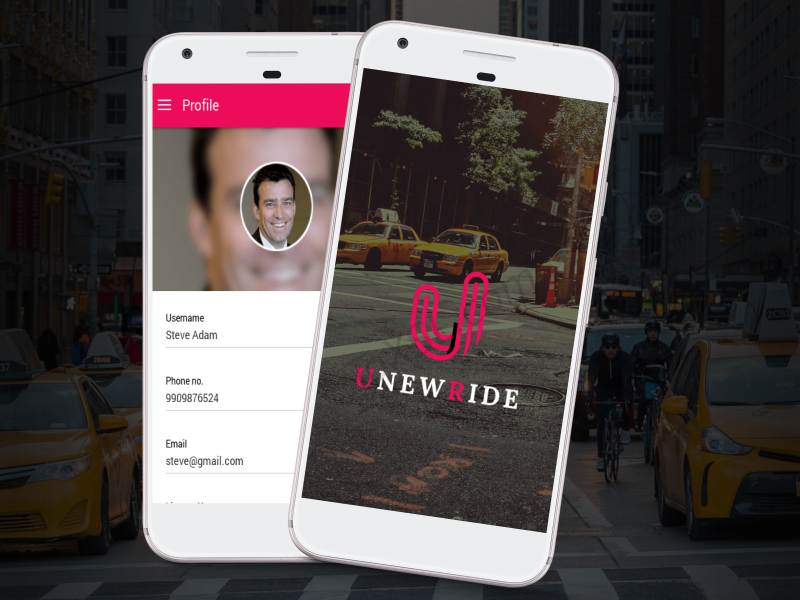 Menu App
This app includes the 3 main stakeholders
1. The store owner.
2. Customer.
3. Application manager
In this application Buyer can request for items to seller. User can also login using instagram
Technology Used: PHP, JQuery, Bootstrap, Yii Framework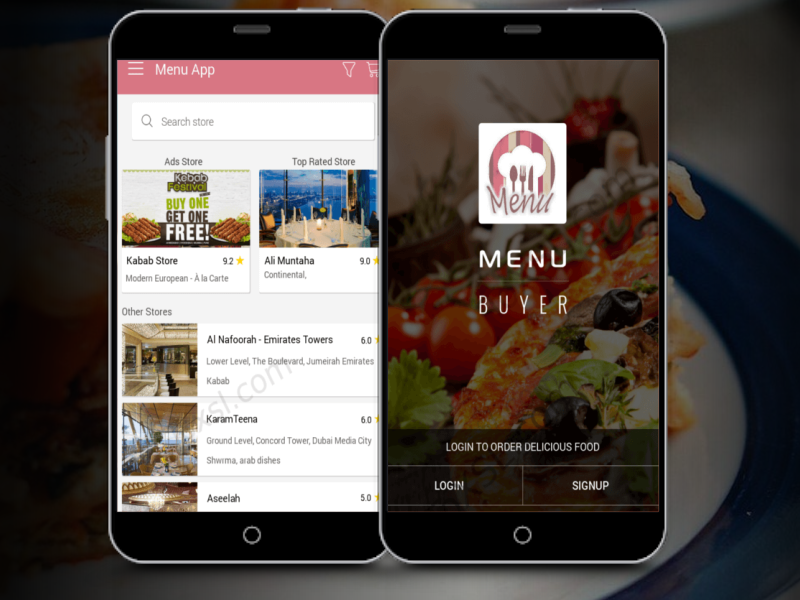 E.Z. Food
E-Z Food is a native application, where users can order the on line food and can receive the food in both ways i.e. either Pickup or Delivery from drivers. The applications offer other various services such as deals and coupons, browse near by restaurant's and it's menu's etc.
Technology Used: PHP, Wordpress, MySQL, jQuery, Android, IOS
Links:
Web:
http://ezfood.com.my/
Android:
https://play.google.com/store/apps/details?id=com.ezfood.restaurant
https://play.google.com/store/apps/details?id=ezfood.app
https://play.google.com/store/apps/details?id=com.ezfood.driver
IOS:
https://itunes.apple.com/us/app/ezfood-kuching-food-delivery/id1153635795?mt=8
https://itunes.apple.com/us/app/ezdriver/id1261695294?mt=8
https://itunes.apple.com/us/app/ezmerchant/id1261697459?mt=8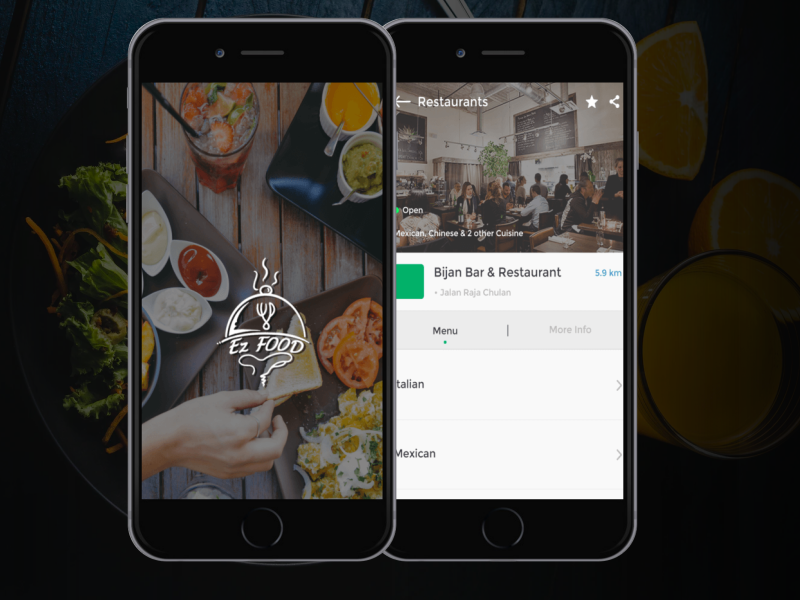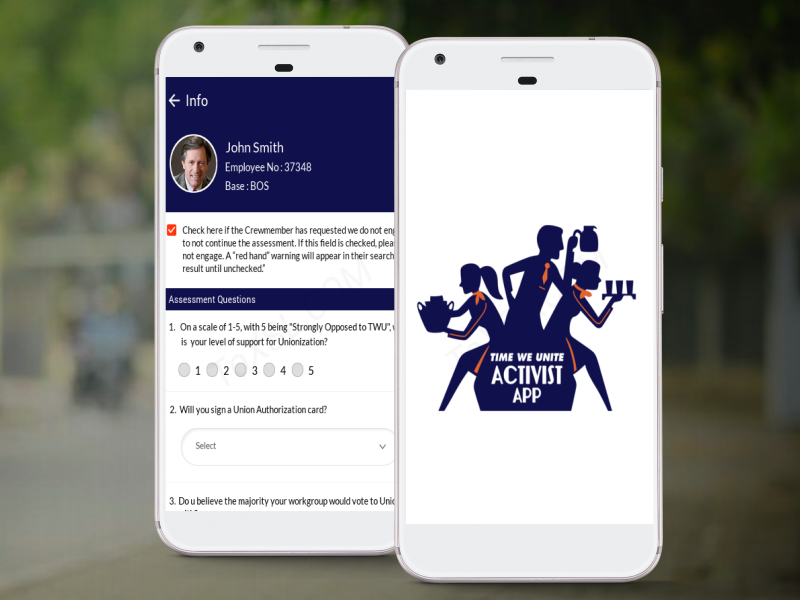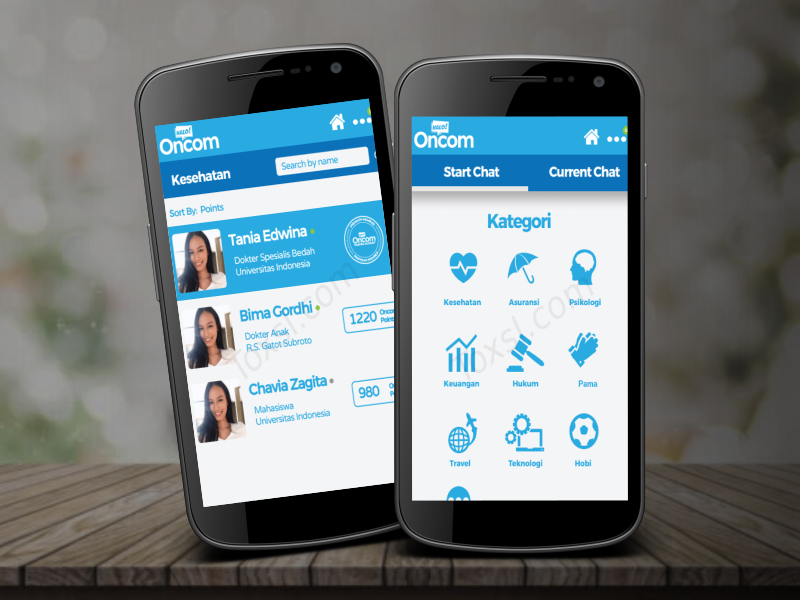 Oncom
Oncom is a chatting app in which there are different roles assign to the all users. Users can chat with the professionals who have mastery in there fields. Visitors are normal users. Consultants, mentors are professional user can give oncom points or tip to consultants,mentors, premium members
Ambition Logistics
In this app dispatcher and customer can track their shipment through GPS. Dispatcher will remain in contact with driver through out the journey. Driver can update his profile and switch trailers/trucks between trips as their convenience.
Technology Used: jQuery, Bootstrap, CSS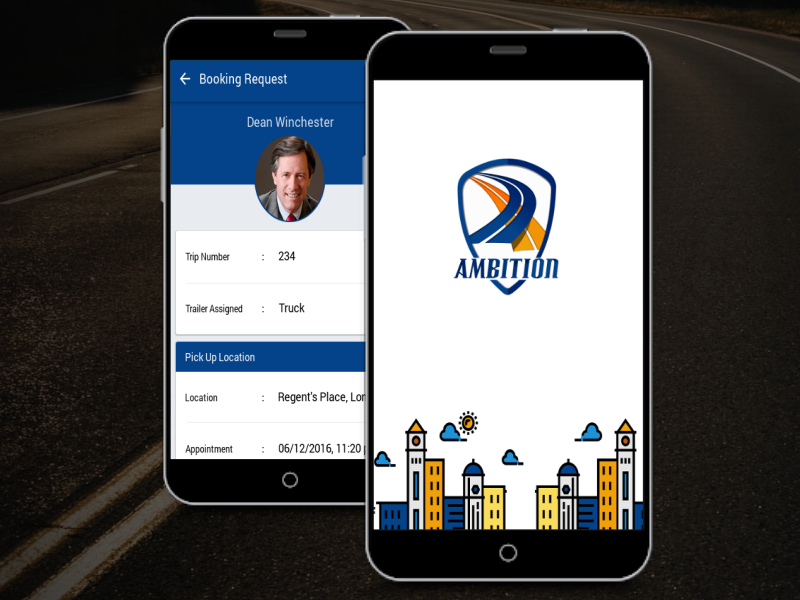 Nuhu App
The app (NuH Taxi) aims to easily connect taxi cab drivers in New York City with each other and the base they rent cars from. NuHu Taxi will allow cab drivers to easily request a car per sift from a base they like and contact the present driver to determine the car drop off location. Additional features of the app are to allow drivers to determine airport (JFK, LaGuardia Airport) taxi lot capacity based on automatic GPS recognition, saving them time and money. The app will also allow easy price calculation of long distance trips outside of New York City as well as a meter system for the driver incase of meter crash.
Technology Used: PHP, jQuery, Bootstrap, Yii Framework, HTML5, CSS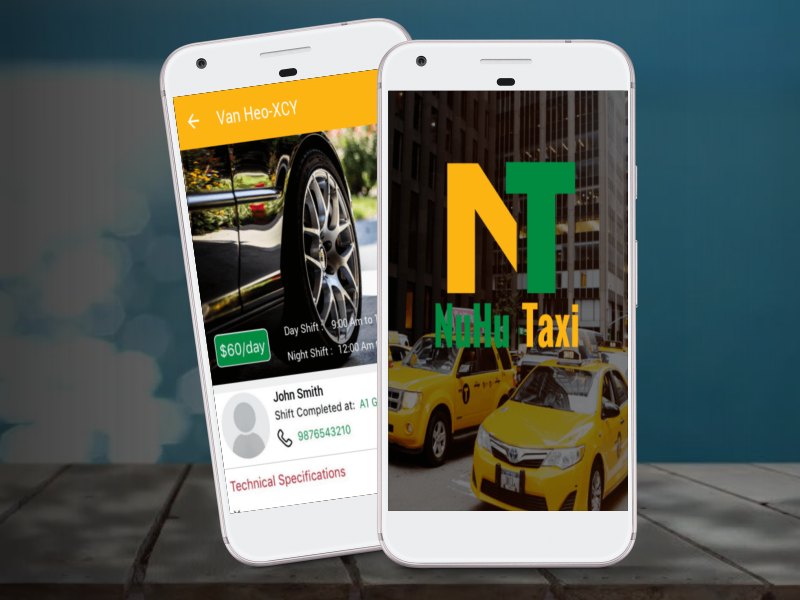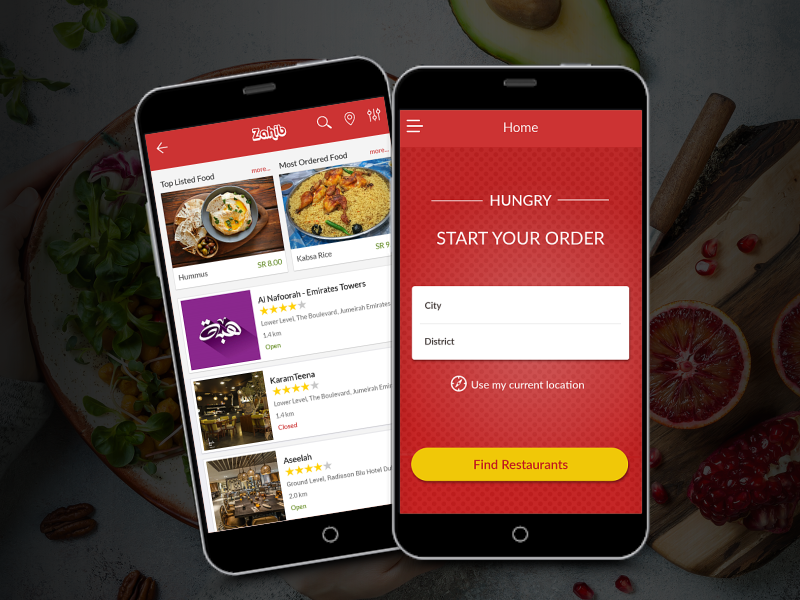 Zahib
Ordering things from any place never been easier with Zahib. Just type whatever you have in mind to order, send and receive inside your city, and get it delivered in minutes.
it is a Home Cooked Food that allows the buyer (Users) to order online food.
Key Features:
Nearby food places will list down
Order Management
My Order List (History)
Order Notification
Monthly & Trail Plan
Track Buyers Location
Technology Used: PHP, jQuery, Bootstrap, Yii2 Framework, CSS, HTML5, Android, iOS
YourSchoolApp
Your School App is a central hub that allows parents, teachers and administration staff to interact with each other. You can view or share real-time updates on the latest school news, upcoming events, timetables, see exam results and more.
Key Features:
- Simple, fast and intuitive
- Agenda for homework, exams, reminders
- Timetable
- Calendar
- Beautiful, colorful themes
- Notifications for assignments, tests, reminders
- Management of grades, marks, subjects
- Record your lectures
Technology Used: PHP, Android, IOS,
Android: https://play.google.com/store/apps/details?id=com.yourschool.yourschool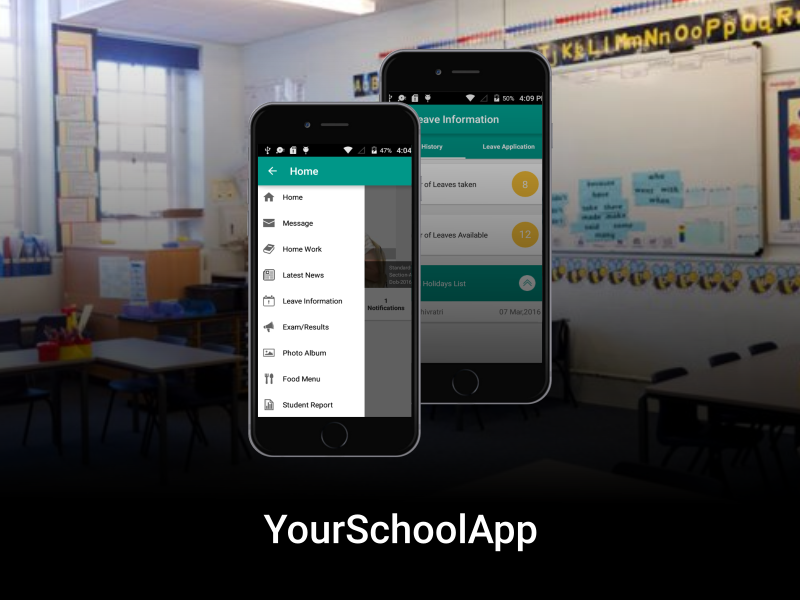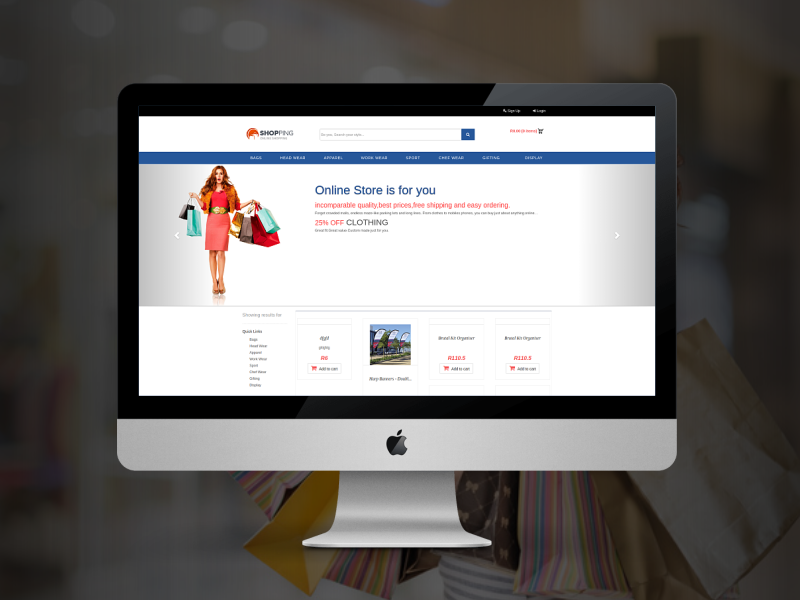 Online Store
Online Store Website is a providing platform to the customers to view and place order for various types of products. The website is developed using the PHP Yii Framework and Database using MySQL .
Technology Used: PHP, jQuery, Bootstrap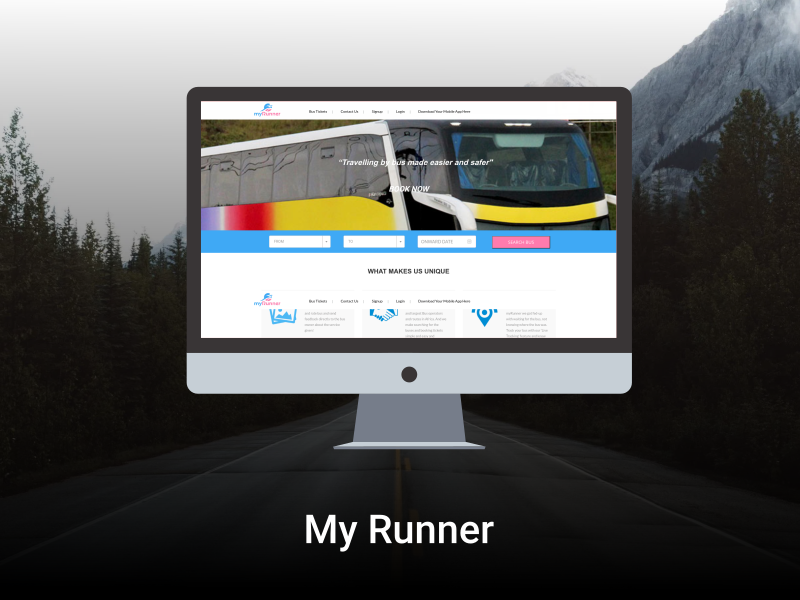 My Runner
My Runner allows passenger to book bus tickets and track the bus on the phone. It includes Android application and website for Bus ticketing services with 3 roles respectively.
1. Customer
2. Bus Operator company (Master & Operator)
3. Admin (Super Admin).
Technology Used: PHP, Yii, jQuery, Android
Android: https://play.google.com/store/apps/details?id=myrunner.app&hl=en