Classtrack
"An Automatic Educational Management System"
Being one of the most effective educational management systems, ClassTrack is a powerful integrated tool that is perfect for running any type of educational institution.
Platform - Website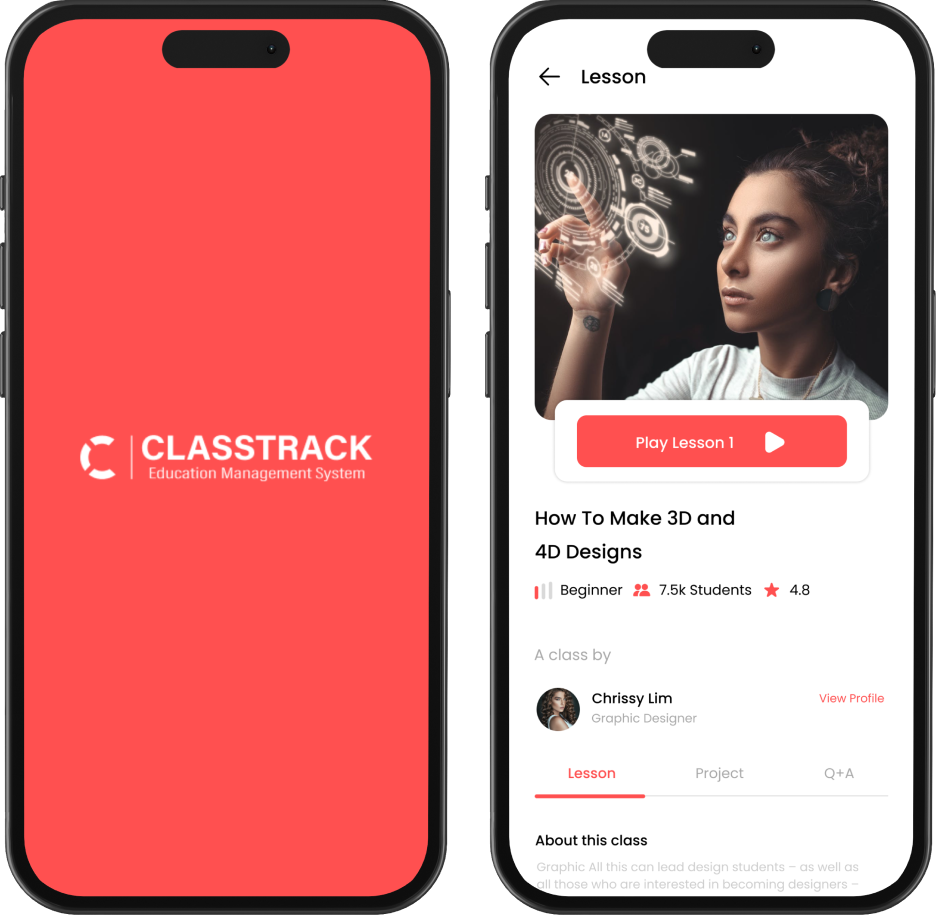 Z App
Z App for booking Photoshoot Studio and beauty salons. Have full description about the studio or the salon or what ever we are going to add on the app whom ever register as business should be able to add pictures to their profile add description about their work add their contact information.
Technology Used: Yii2, IOS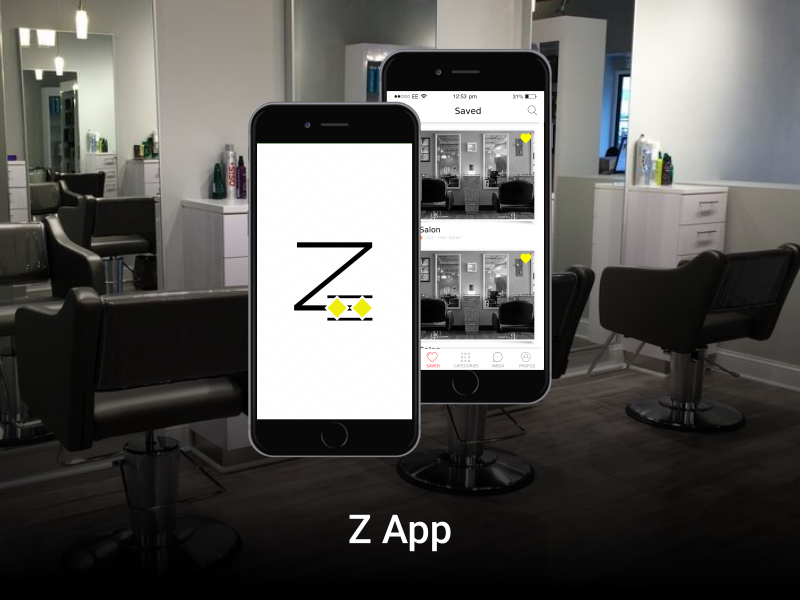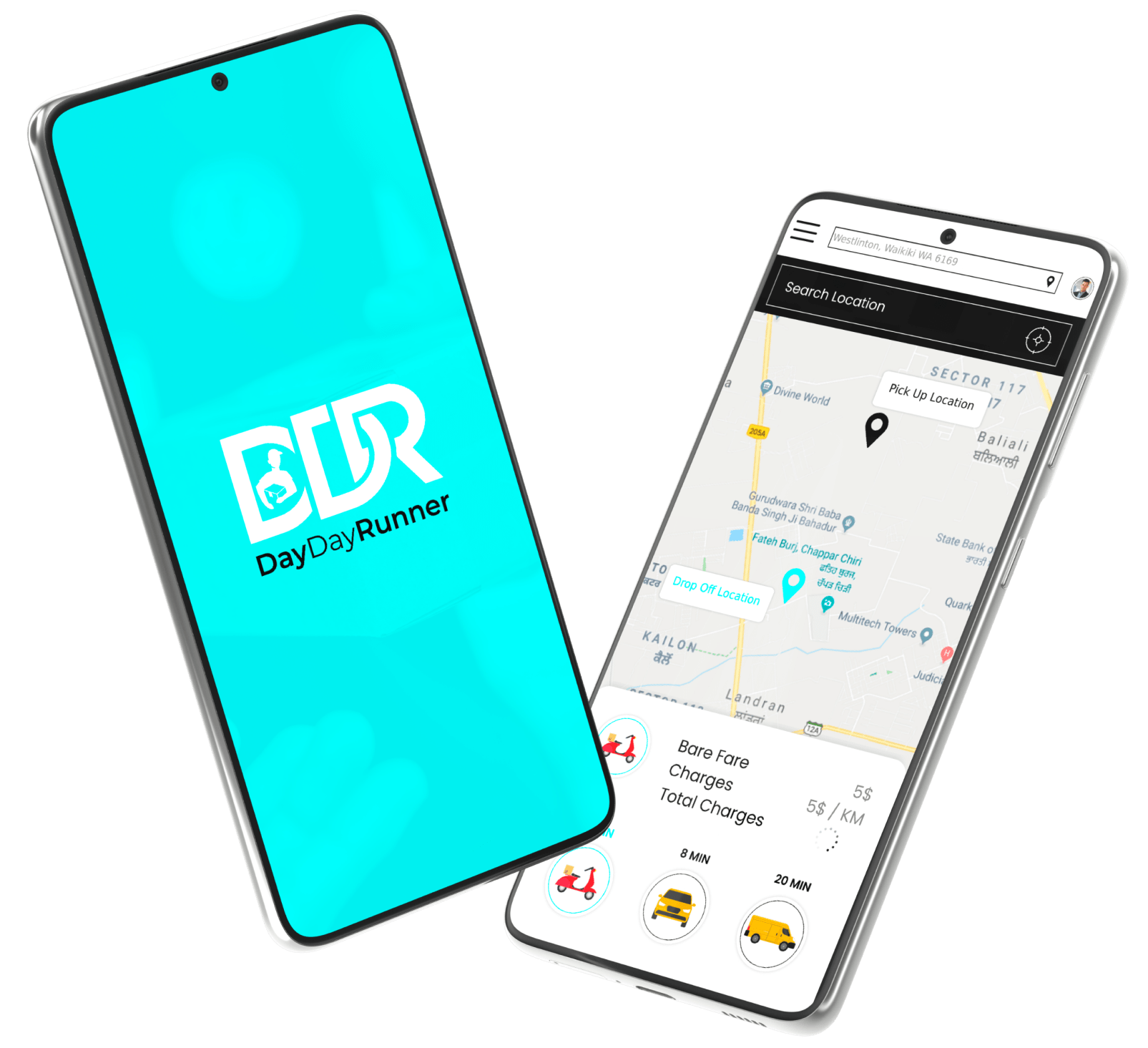 Ddrunner
"A Dispatching App For Goods Transportation"
It is a robust platform that enables the driver to run multiple tasks, asked by User in Delivery & Dispatch goods & many more.
Motorcycle - Dispatch items below 10 kg
Car - Dispatch items below 20 kg
Van - Dispatch large item
Platform - Play Store
App Link: https://play.google.com/store/apps/details?id=com.ddrunner.driver.app&hl=en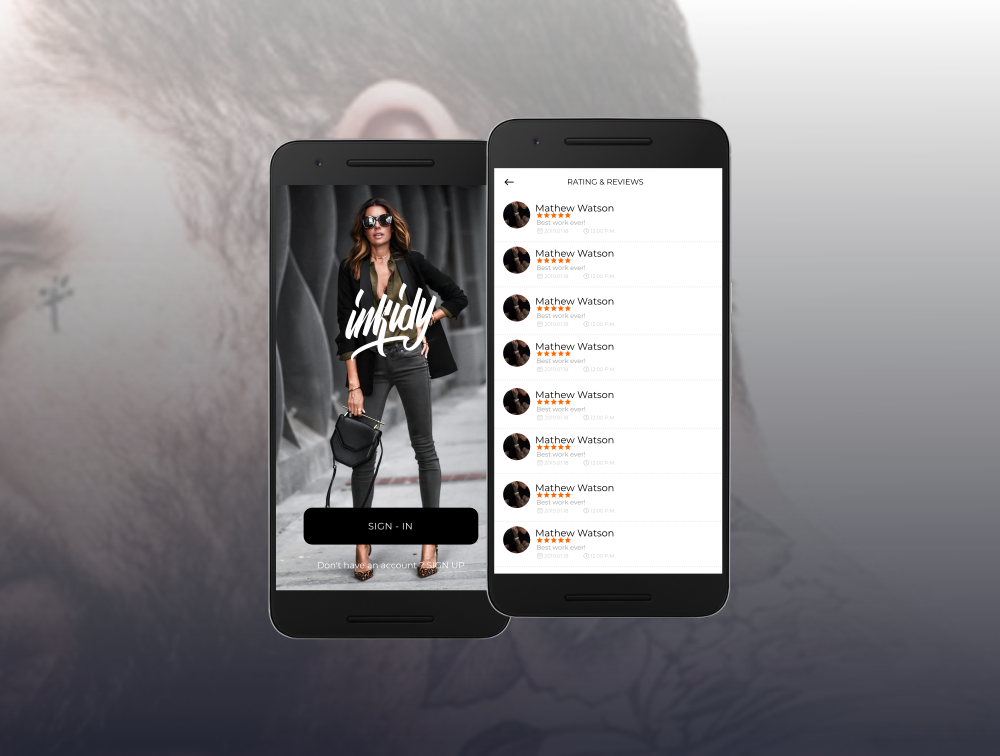 Zenic
This is a platform where the teacher and parent can interact with each other regarding their students.
Platform: Android, iOS
Technology Used: Java, Swift
Fitness Mentor
Fitness Mentor allows users to manage a variety of exercise routines and track progress. Also, user can do training under their mentor.
Platform: Android
Technology Used:Java, Swift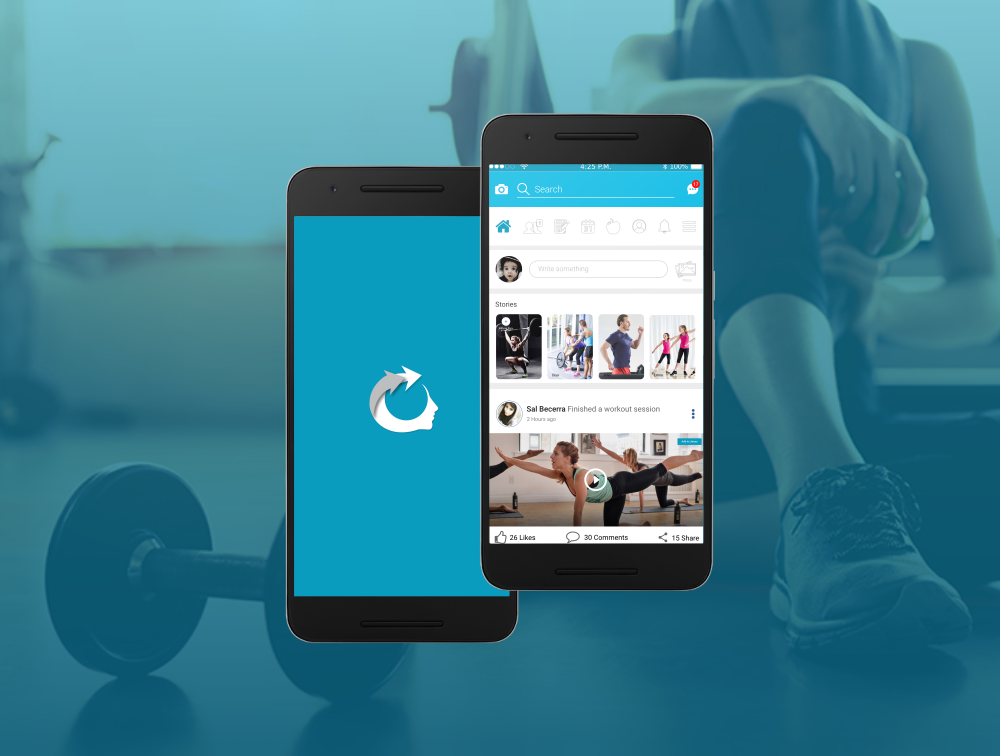 MyPolicyGuru
The Objective of this project is to design and develop a website where customers can add their insurance plans, claim their policies and take assistance from the Experts.
Platform: Website
Technology Used: PHP, Bootstrap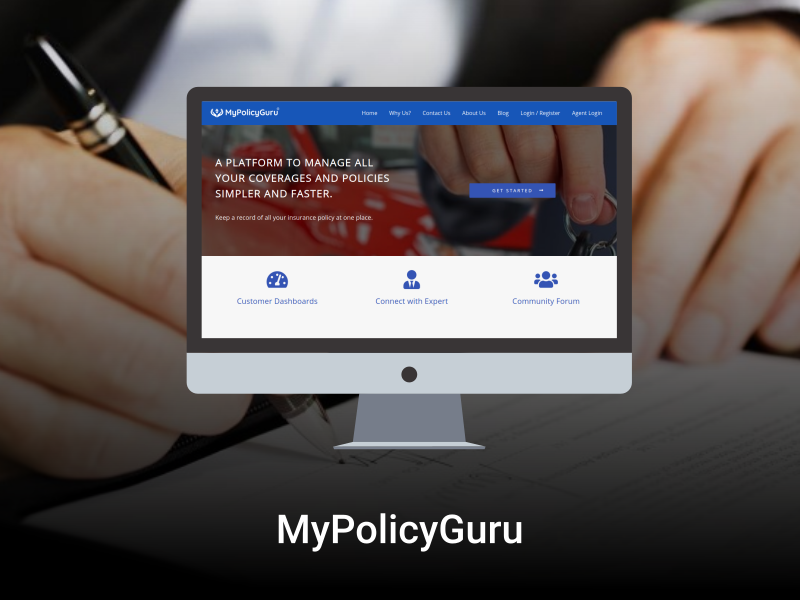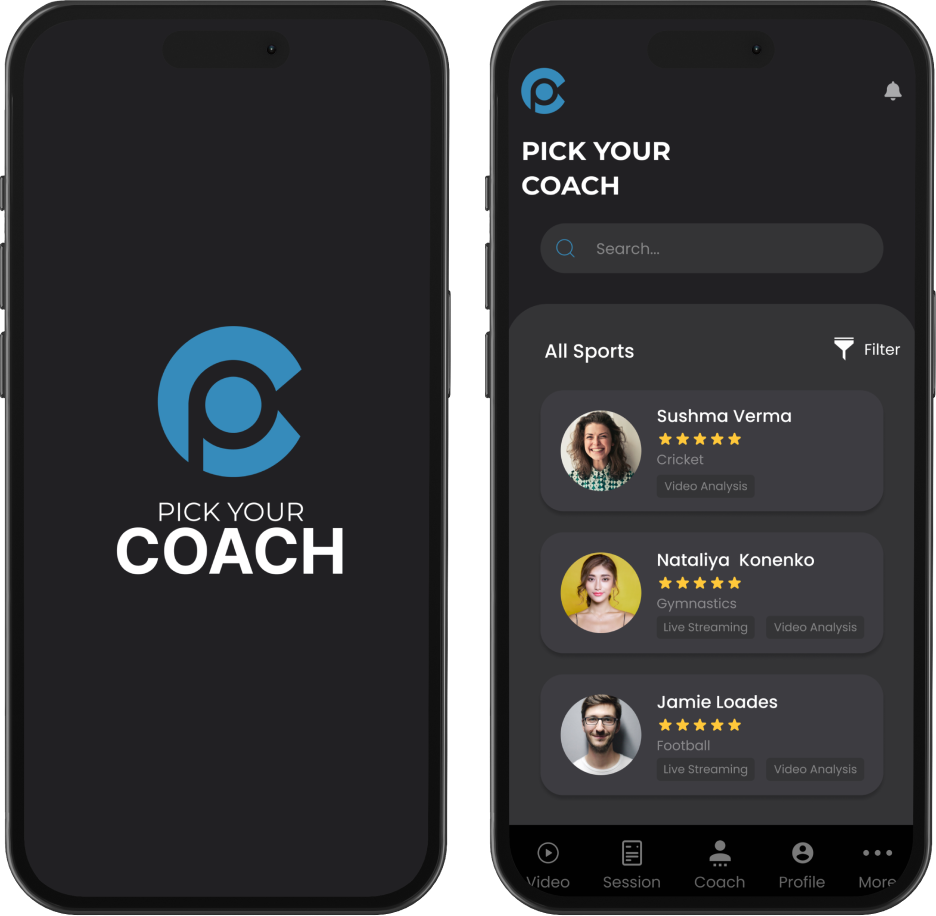 PickYourCoach
"An Online Sports Coaching Platform"
It's a platform where an athlete can find a coach online according to its field of game and can request for the live-streaming videos for particular game sessions.
Effective Platform For Coaches And Sportsmen
Subscription Plans & Playouts Available
Easy-to-use Application for all
Professional coaches available

Platform - iOS and Android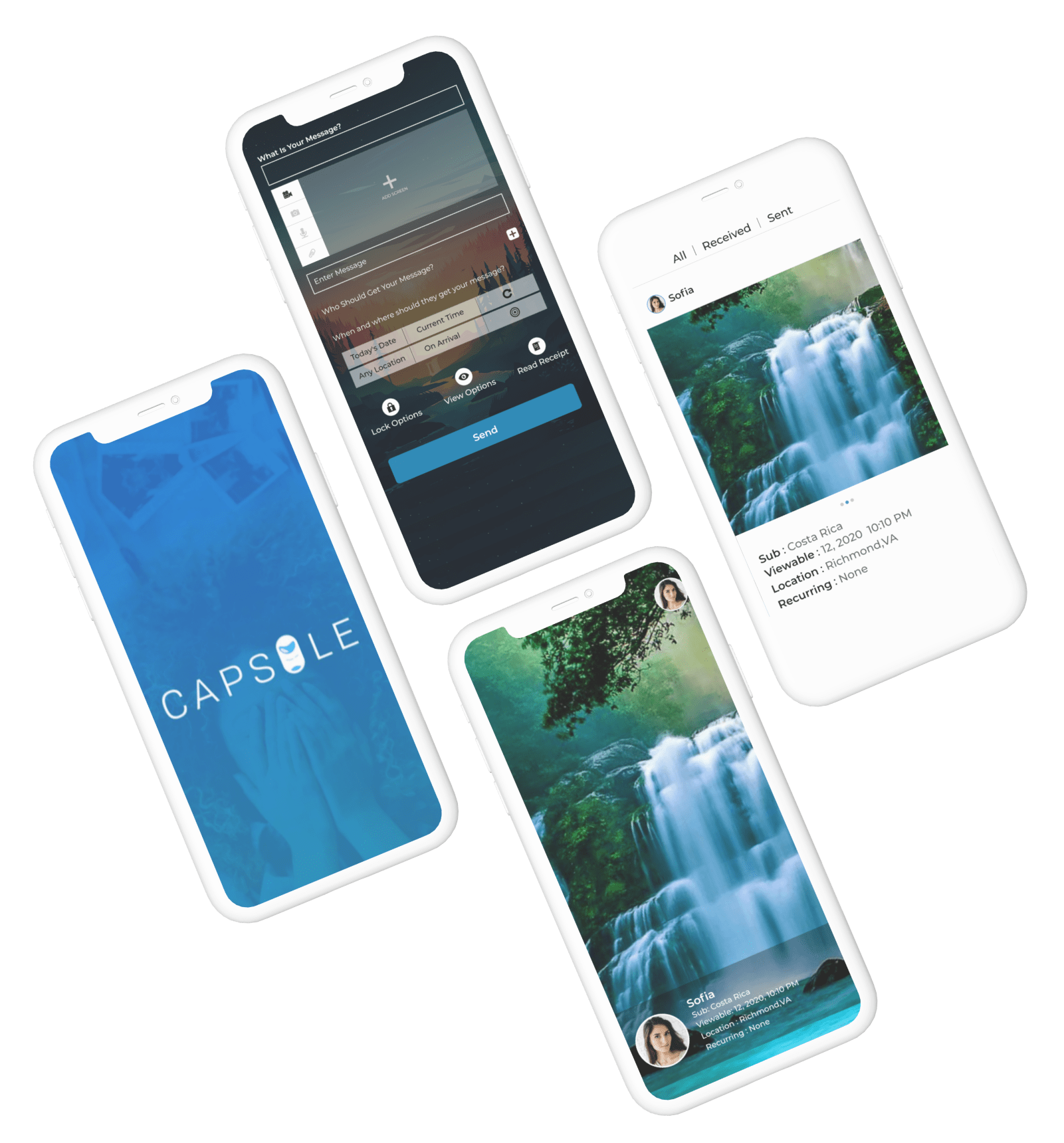 Capsule
Capsule is an app that allows users to create and share video, text, voice or photo messages.
Technology: iOS
Platform: Swift 4.0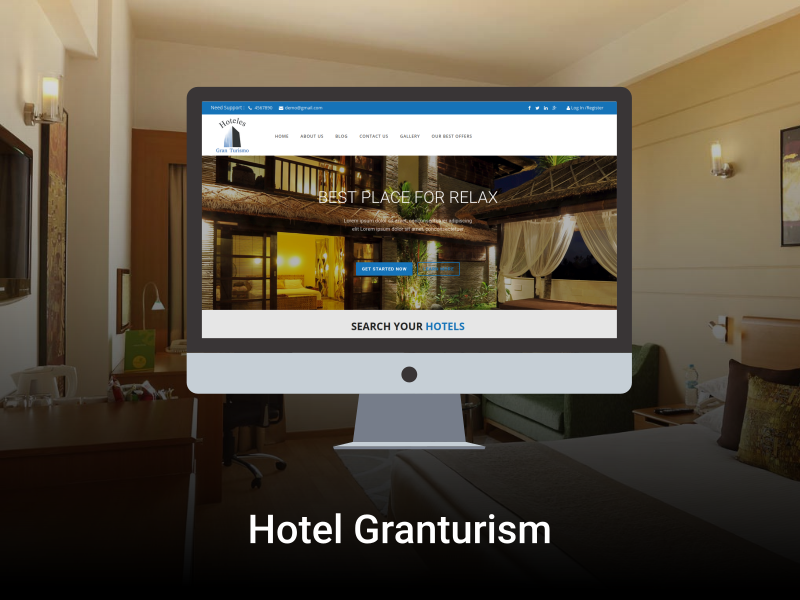 Hotel Granturism
This project is based on booking hotel and no payment gateway is used, this website only shows the hotel data and get redirected to booking.com website.
Platform: Website
Technology Used: PHP, Bootstrap, Wordpress
Milkman
Milkman is an application that allows vendors to sell and deliver milk products through the app. The users can register themselves over the app, login their account, add the desired products to the cart and buy the products accordingly. The admin can further track the details of all the items.
Technology Used: Swift 4.0, PHP 7.0, MySQL.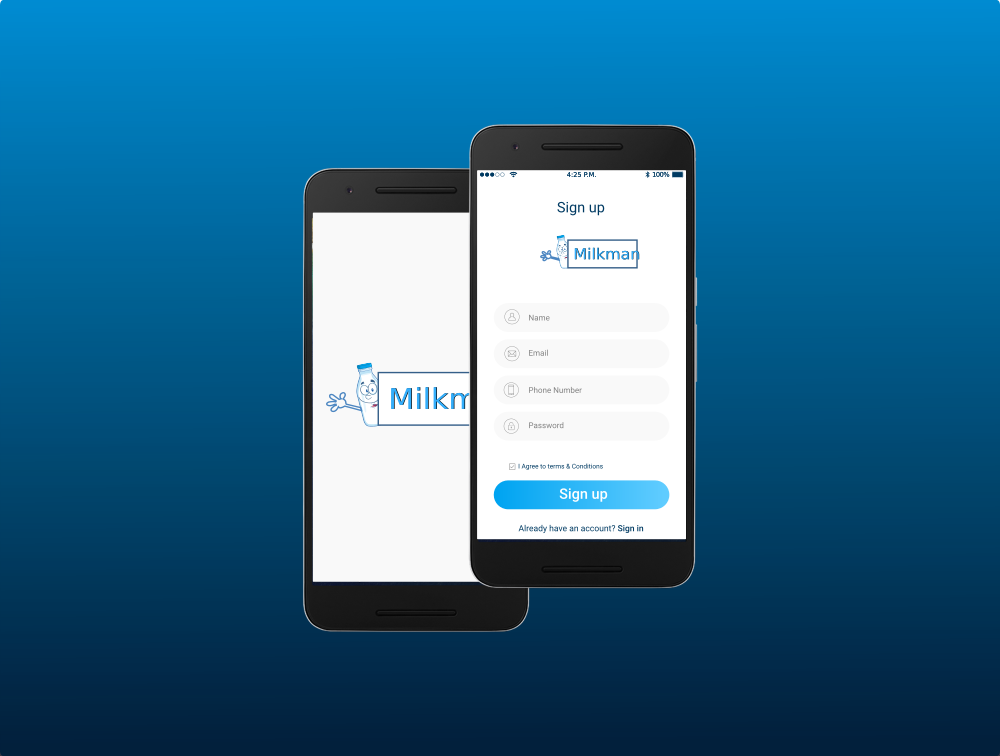 Kaycha Group
"World's Largest & Most Trusted Cannabis Testing Labs Group"
This third-party and most trusted group of cannabis testing labs is the best platform to get the best test results of cannabis and hemp.
Trendsetting Cannabis Testing Equipment
Effective Cannabis Testing Services
Gold Standard in Quality Control, Accuracy, and Reliability.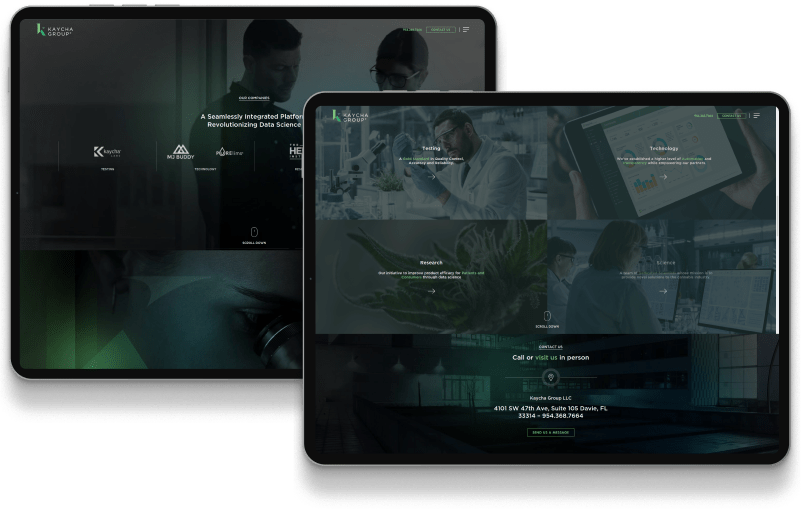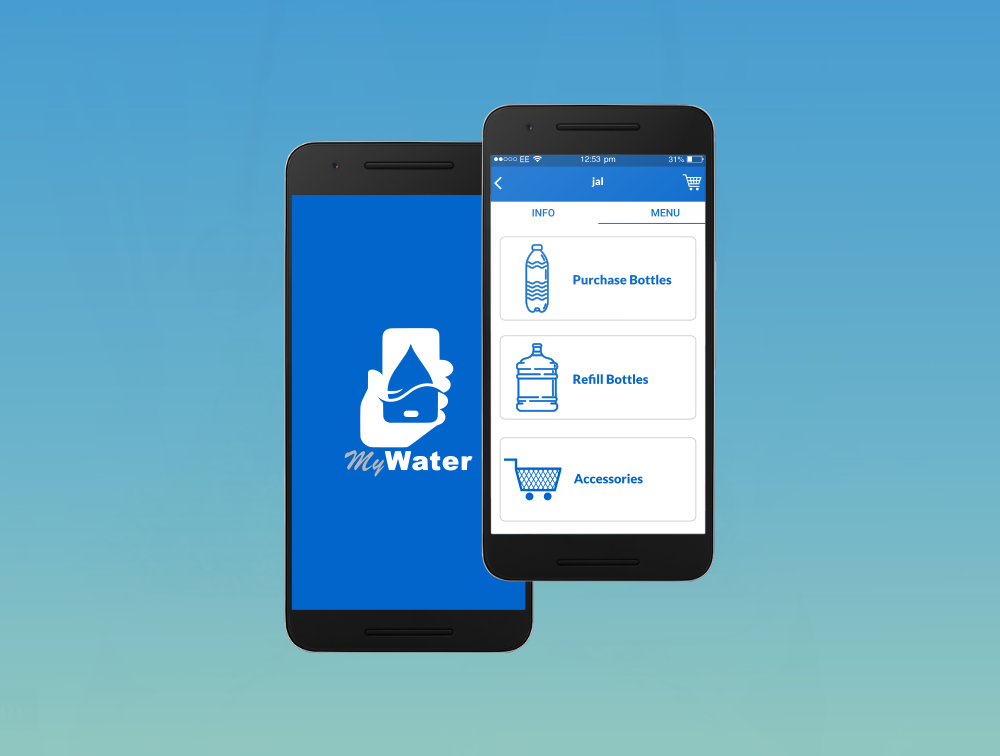 iWater
iWater is an application that allows users to order water bottles.
Platform: Android, iOS
Technology Used: Java, Swift
Bizforsell
BizForSell is the global marketplace for businesses for sale where business owners and franchises are able to reach buyers. Designed to be easy to use and provide a direct connection between the seller and the buyer, BizForSell is a complete marketplace for buying, selling and professional broker connection. Our ease of use service ensures that every business owner, broker, and buyer have a great experience.
Platform: Website
Technology Used: PHP, Bootstrap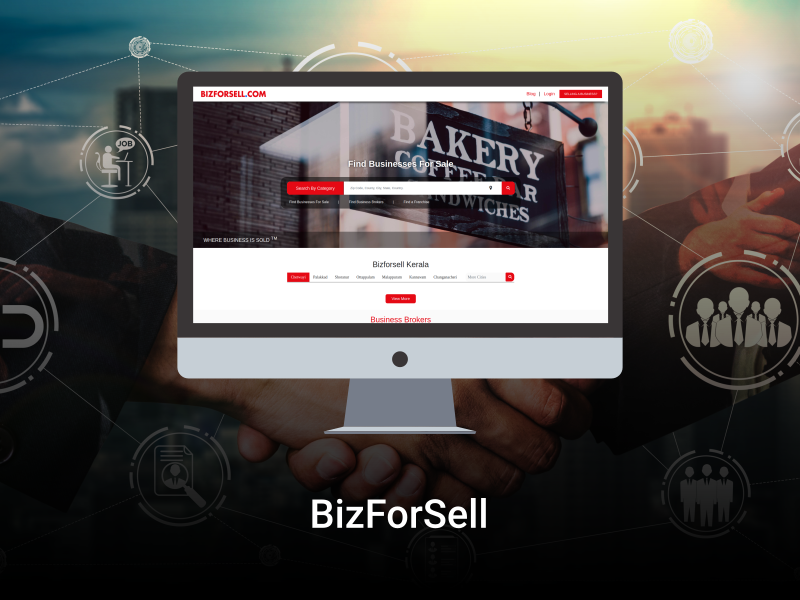 Propertizo
This is a Real Estate Website which will empower companies and their agents to market their properties over the website.
Platform: Website
Technology Used: PHP, Bootstrap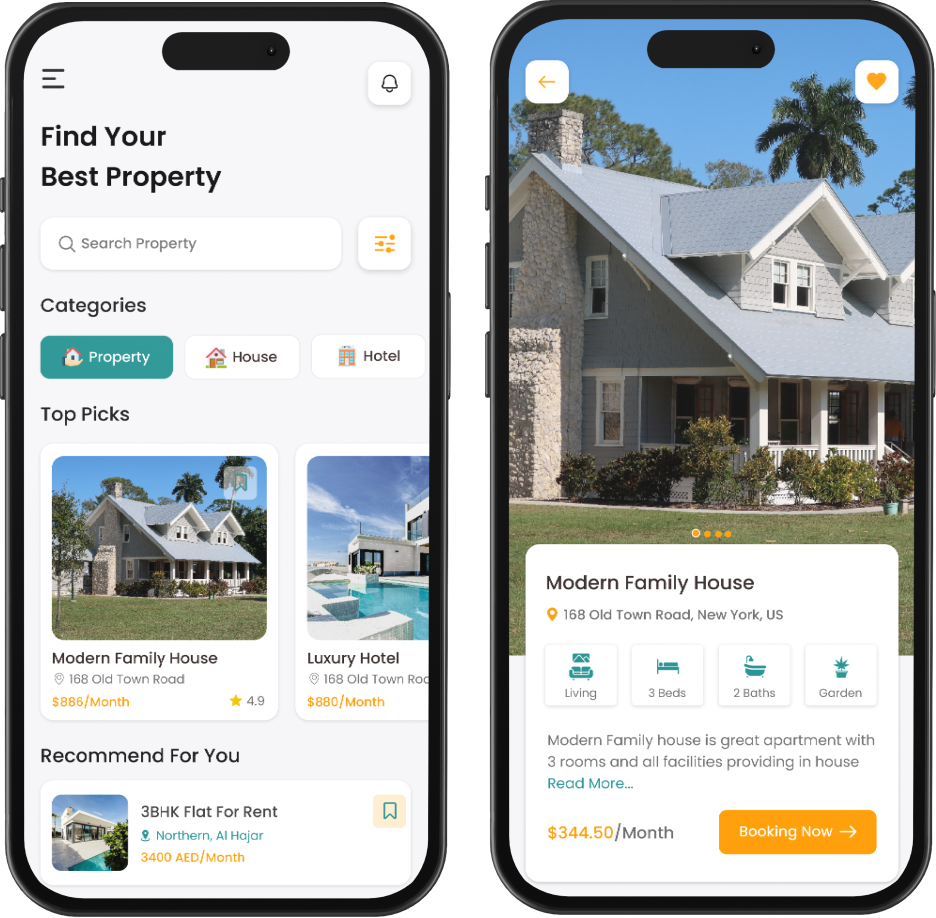 Line Bustr
"An Online Table Booking Management Tool"
The application is specially designed for the restaurant owners to improve their customer's walk-in experience. With the allowance of the online table booking system, Line Bustr improves the guest experience.
Platform - Apple App Store
iPhone App: https://apps.apple.com/us/app/line-bustr/id1459636955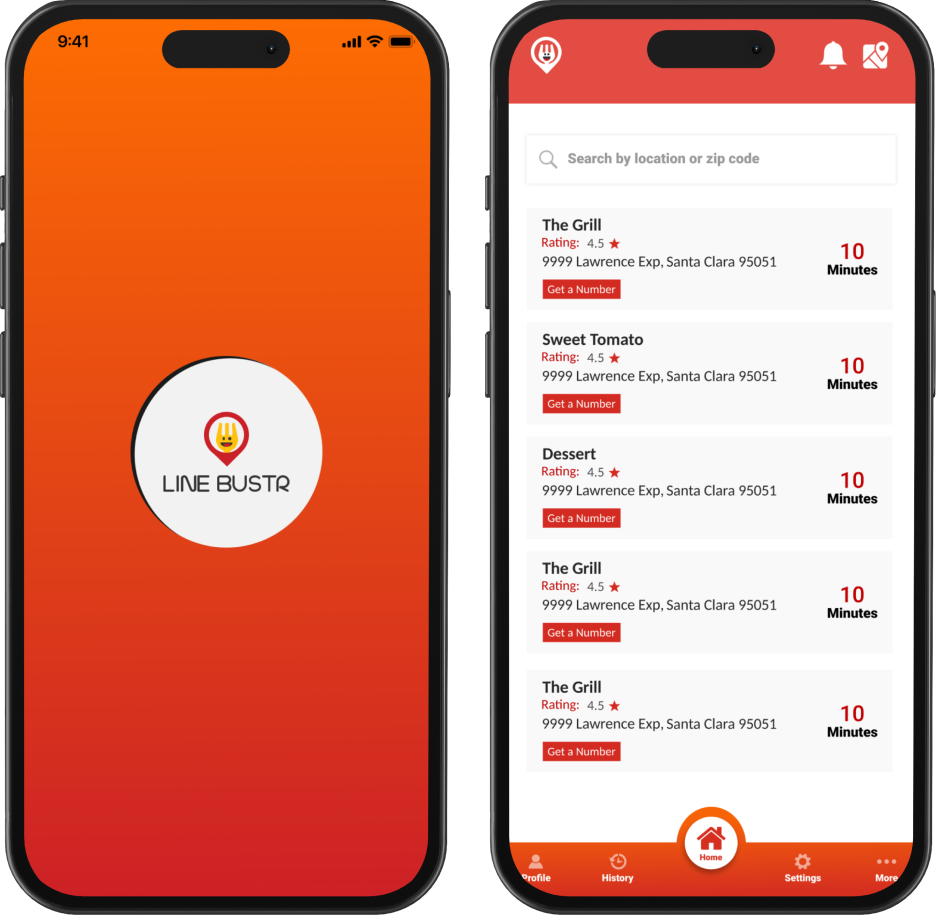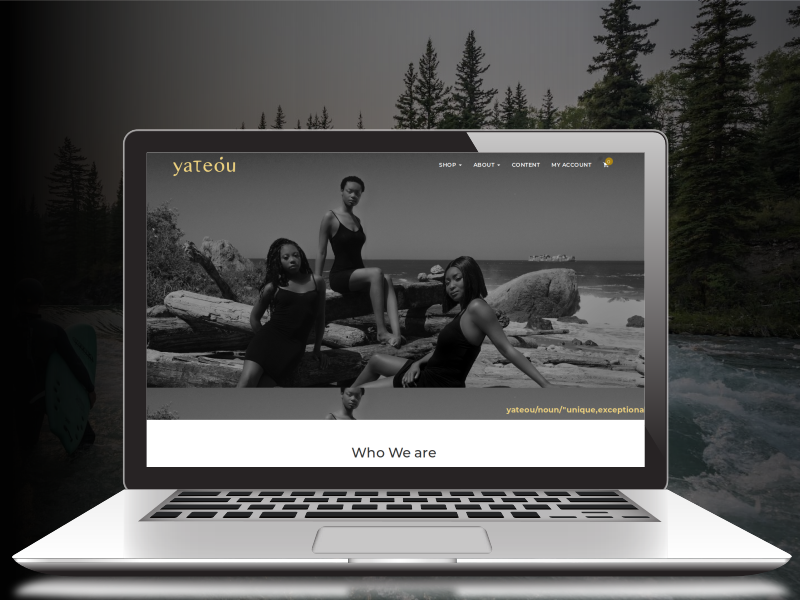 Dayhor
Dayhor is an E-commerce Website where customers can order shampoo and body wash as well as customize it according to them (like add ingredient). Admin can manage the order, payment.
Platform: Website
Technology Used: PHP, Bootstrap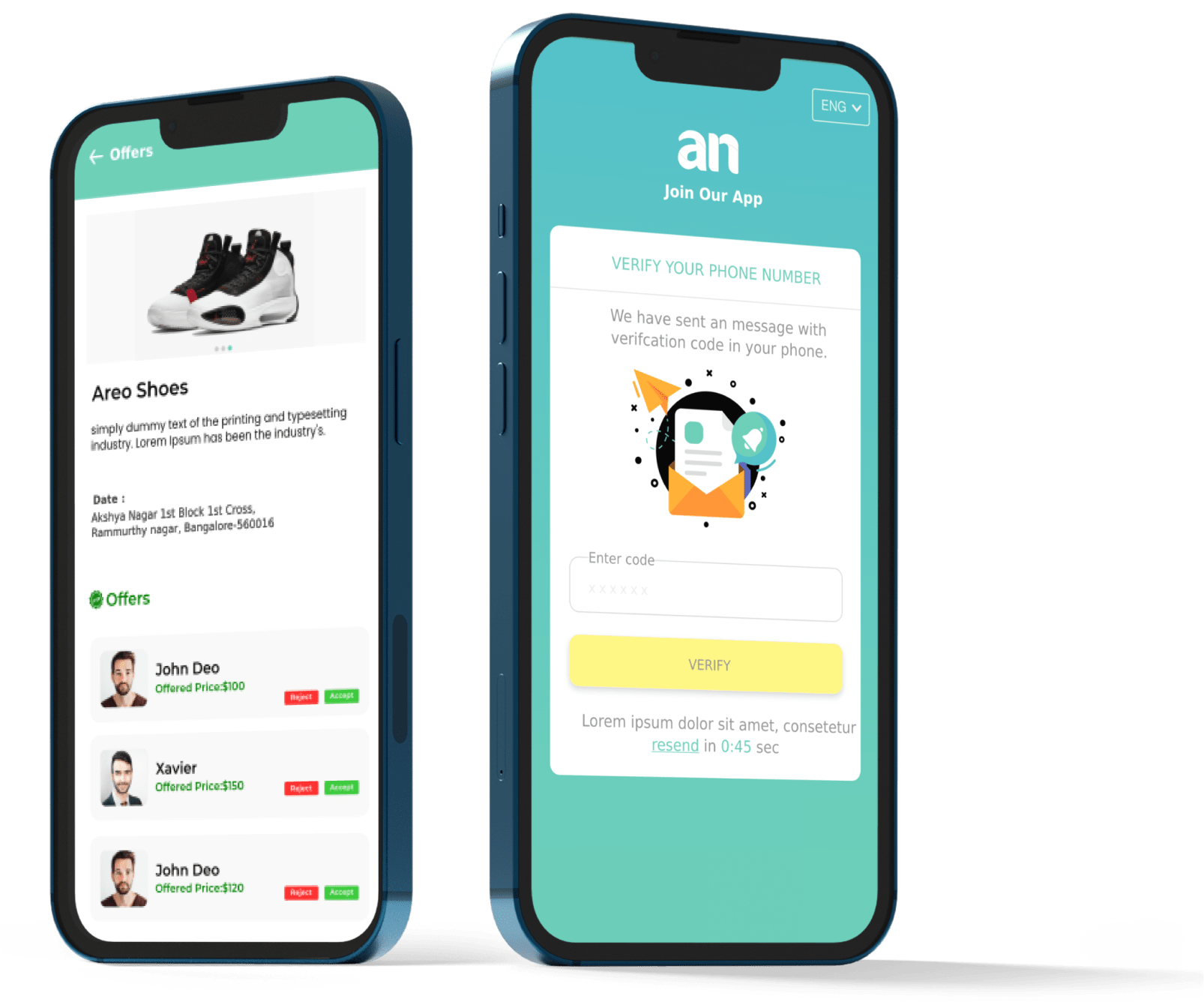 AN Malls
"Biggest Online Shopping Mall Platform"
AN Malls allows users to order their goods or items online from their desired shopping malls. Also, users can directly pay via cashless mode.
Platform - Website