School Bus Tracking mobile application allows parents to track their children pick-up and drop off by school bus in real-time. In this application, parents and school get n...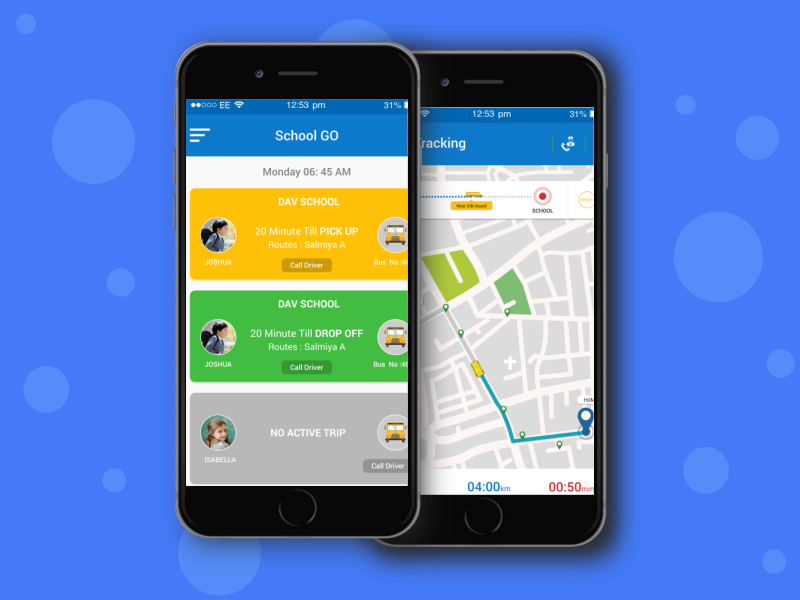 Scanner app allows the user to scan any papers, ranging from a receipt to multi-page documents.
The scanner application will automatically detect borders, correcting d...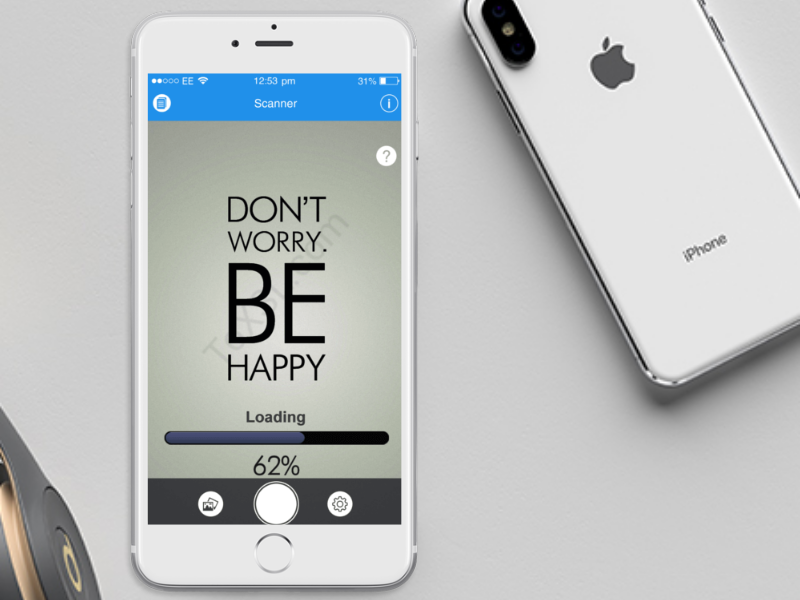 NS Food And Bakers is the application for the food delivery vehicle in which the food delivery vehicle has stock of items like fish bun, egg bun, pastry etc. The customer will b...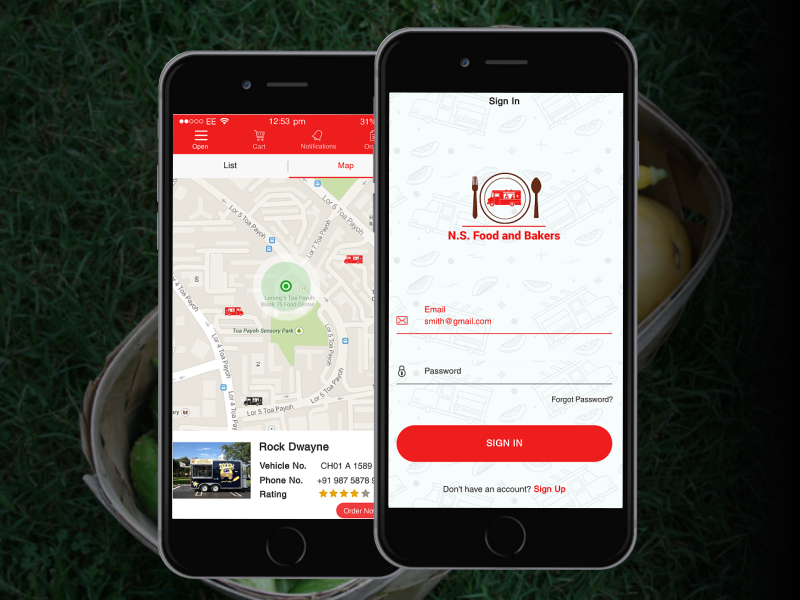 Casting Hub is a marketplace project for various service providers and Users. In this a single person can perform the role of both user roles.
Technology Used: jQuery, CS...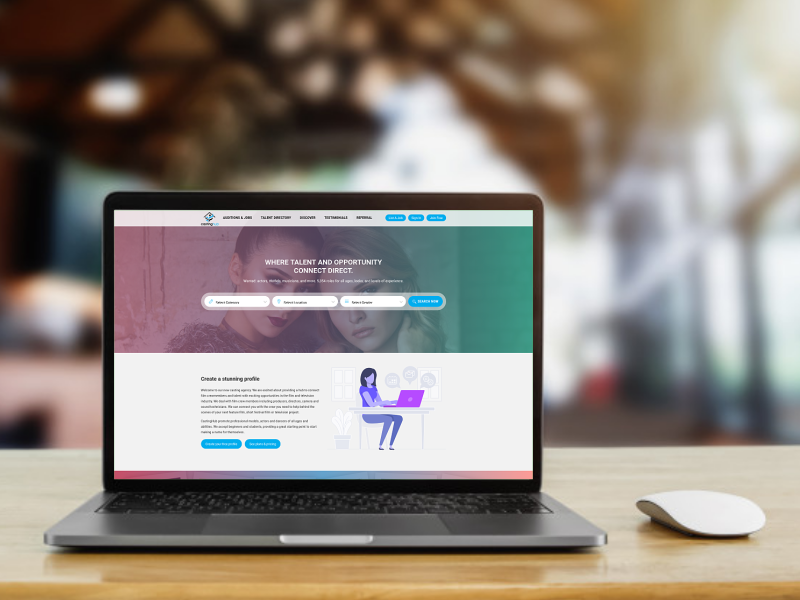 It is a local concert information app for live music fans and artists where users can view upcoming local concerts (mainly pop) information (obtaining from a few local...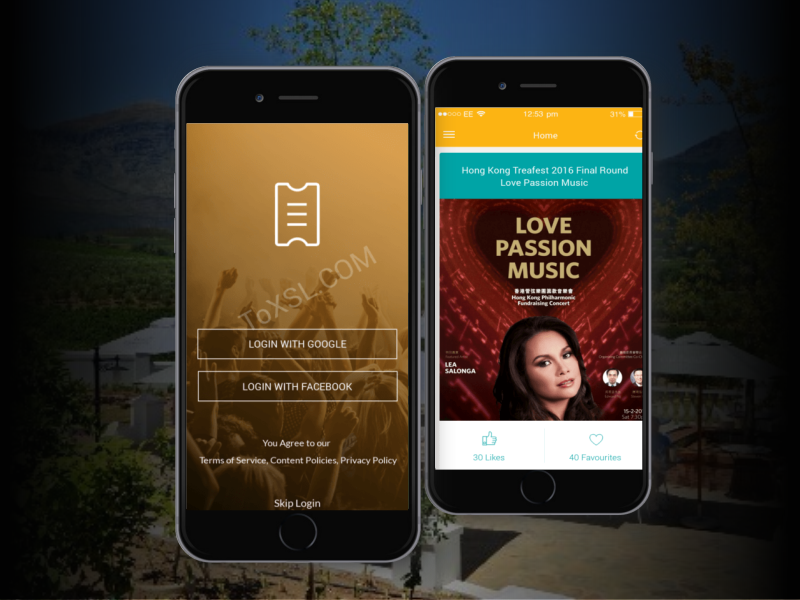 Here is the platform where the user can create a profile and can view the people, restaurants, places, and events through the app and website.
Key Features:
User p...
Available On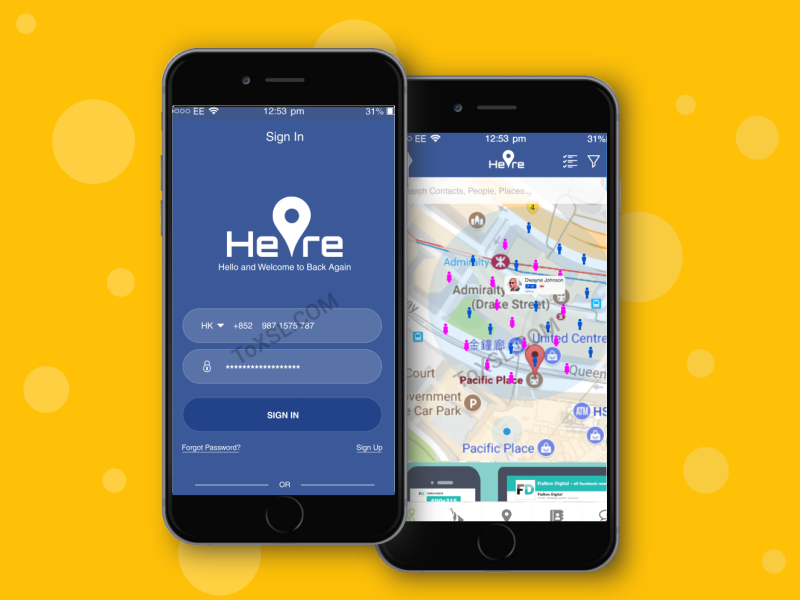 "Customizations of Taxi" is an existing application for Taxi booking where the customer can book their rides by entering their current location to the desired locati...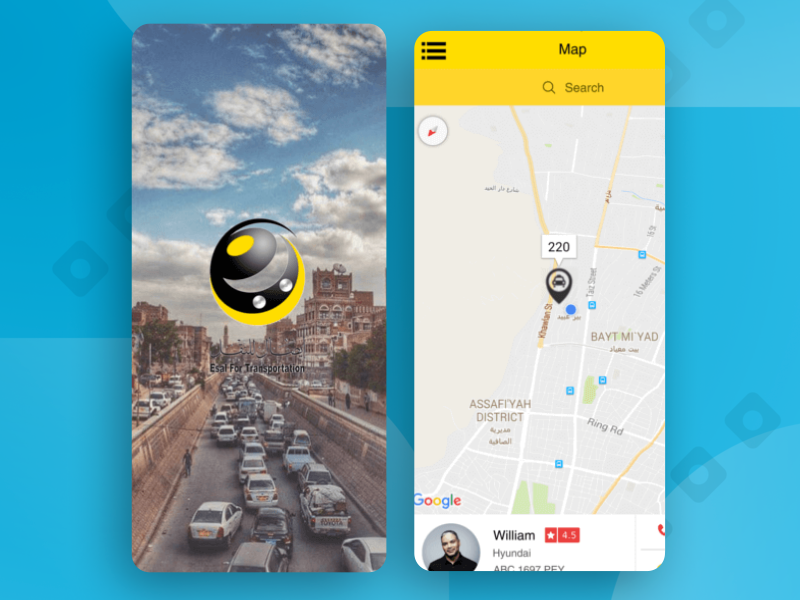 The App will track oncoming dogs at a desired distance (for ex. 100 yards) then a popup message will inform about the other dog´s profile with informat...