Think Hitch is a taxi application where the driver can pick up their customers from the specified location and with the help of GPRS both the driver and the passenger...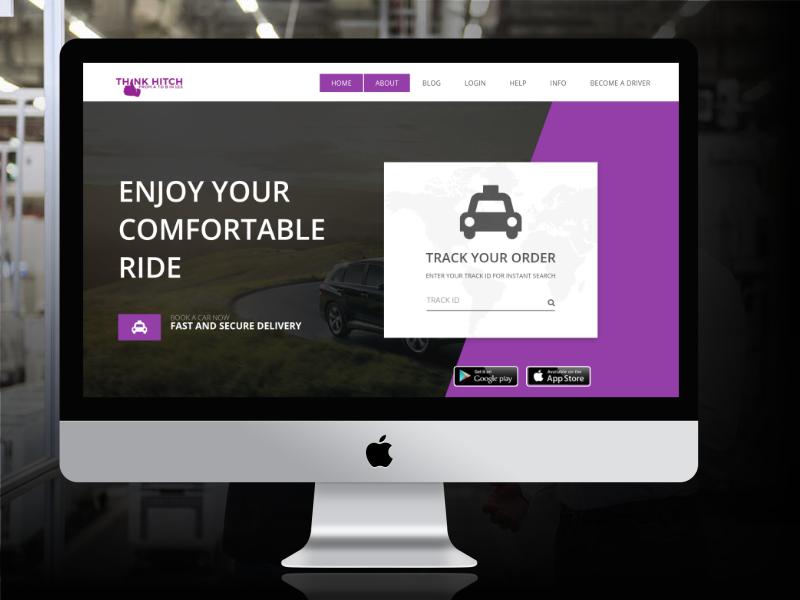 Technology Used: PHP
Mundo play is game+quiz application where the fans of famous hollywood movies explore the knowledge and love for their favourite...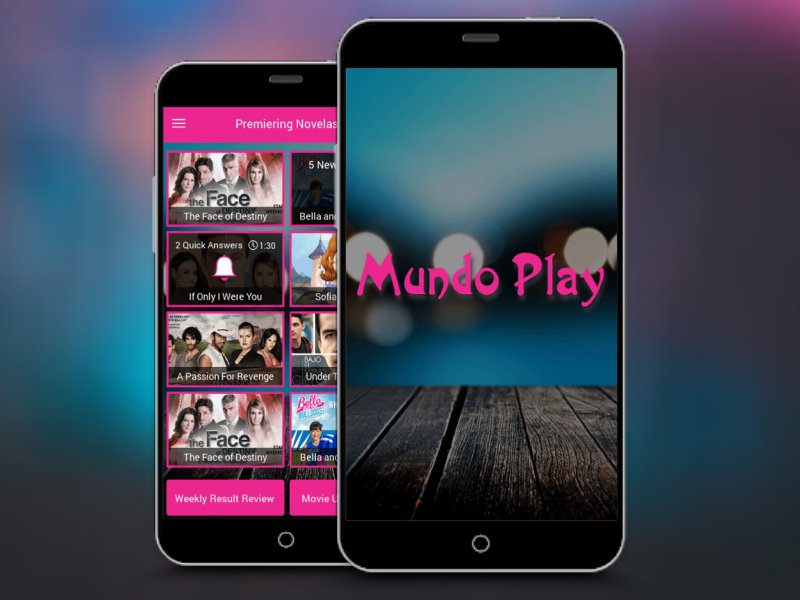 In this application, Riders/Clients can browse through the different categories of Places, get a quote of the vehicle like boat they want and do the instant booking.
<...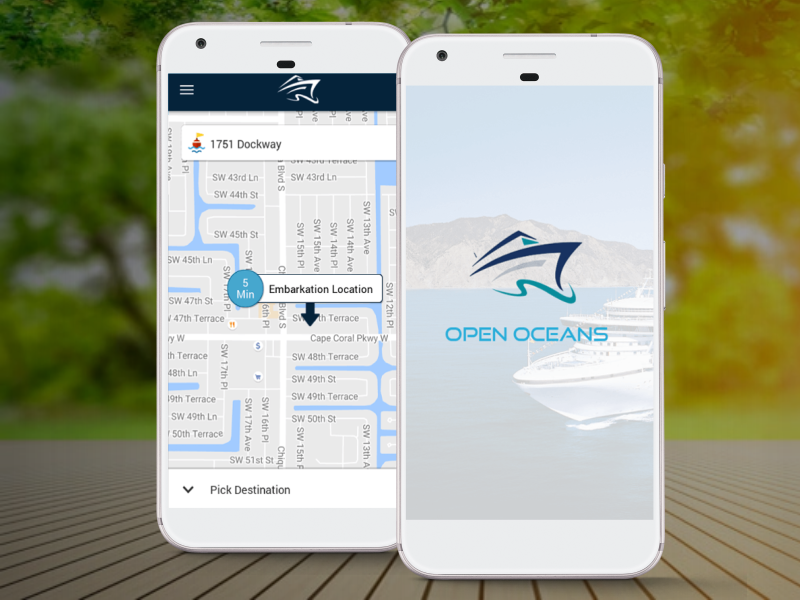 User can Record, Edit, Add a Title Card, Compress and Deliver Self Tape audition right on cell phone or tablet and deliver it to any Casting Director anywhere in the world!...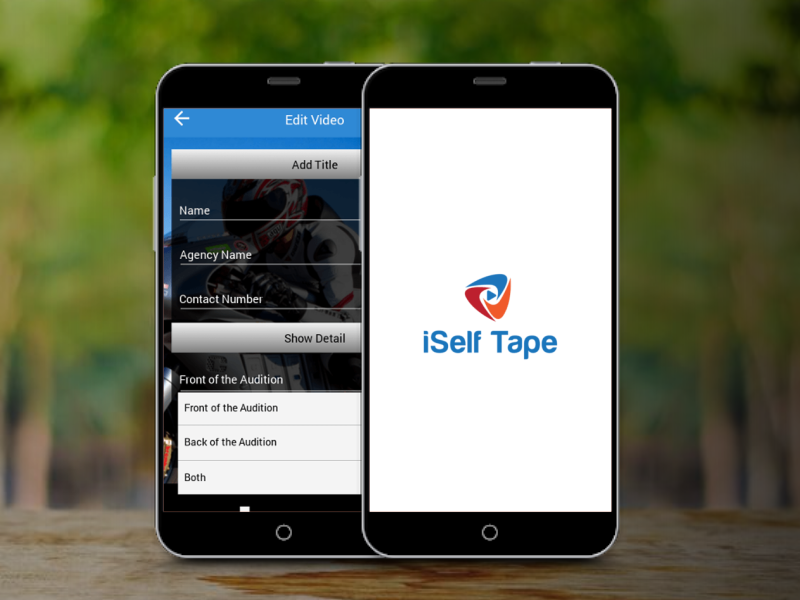 Just in time is an application which serves its customers with its day to day services. With the help of this app, they can book barber, plumber or any other services near their...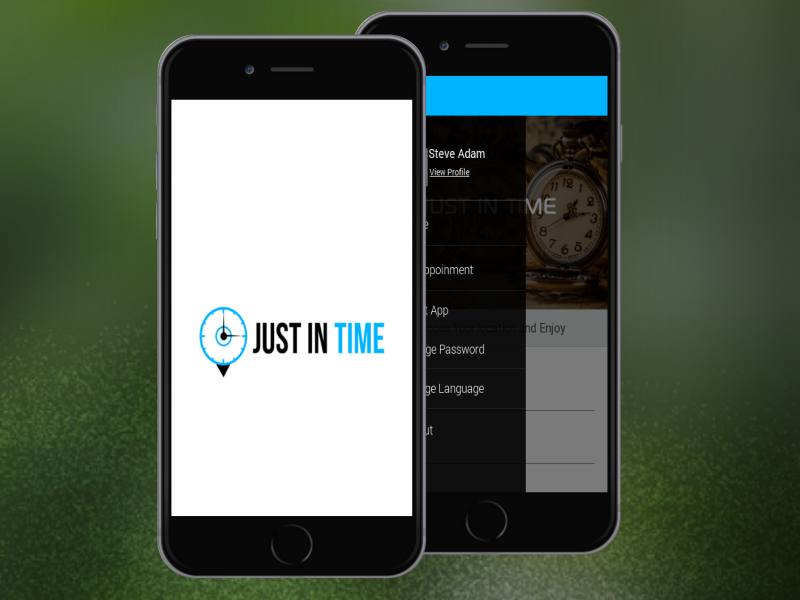 It is the Social Hybrid application where the user can create a group and add the post in the group. Whereas other users can comment and like the posts.
Key Features:<...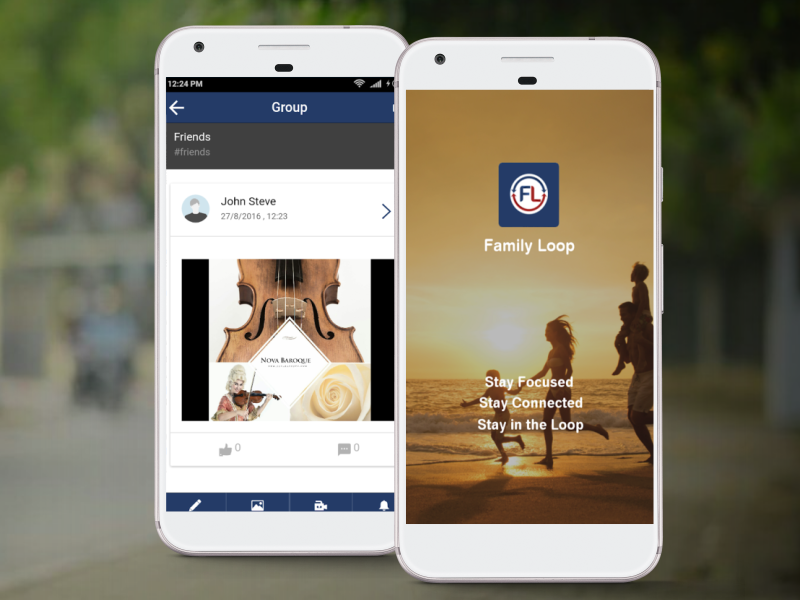 The Child Minder project fills the gap for monitoring and evaluation for ill or potentially ill child care situations. It tackles the problem areas of minding the child while th...