We at ToXSL Technologies has a skilled team of experienced PHP Yii framework developers with proficiency in HTML5, CSS3, Bootstrap and JavaScript. Our team is the biggest team in India who worked on more than 300+ websites till date. We have switched to Yii web application framework because it is developer friendly on one hand and secure and professional on the other hand. Due to its consistent and impressive performance in responsive designs, it attracted the users around the world. 
Yii (Yes It Is) framework development is an extremely flexible approach which can be implemented on any platform for web application development. Yii framework is very apt for websites and web applications having high traffic like web portals, CMS websites, e-commerce systems, forums and other applications. Yii's latest caching technique enables it to stand out among a horde of other PHP frameworks. Our skilled professionals at ToXSL gets fascinated with Yii framework due to its extraordinary features like easy configuration, inbuilt security features, highly protrusible and dynamic, minimal team size and testing time, and best caching features, best suited for high-end large scale websites along with extensible and customizable code. 
We have outstanding project administration with an amazing online project management system which tends to complete your work at low cost. We offer efficient resources, detailed documentation to create extremely efficient and extensible end product. We work harder for high performance and to deliver simple, automated and secure applications that meets our customers requirements.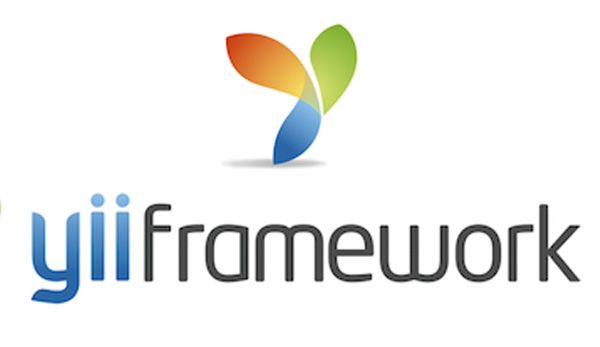 Why Us?
We are the biggest experienced team in India working on Yii 2.0 web application framework
We have developed more than 300 websites using this framework 
We work hard to deliver simple and secure web applications to meet our customer requirements
We develop websites that are speedy and has fine finishing
We follow agile development process to ensure the end product is compliant with industry's latest trends and best practices
We are available for efficient communication and reporting through various medium such as Phone, Email, Skype, Messenger etc.
We offer 100% client satisfaction 
We offer customized Yii development solution 
We offer quality assurance testing and focus on delivering quality product on time
We have developed some cool and complex websites using Yii Framework. You will come to know even this website, which you are surfing is created using Yii. For other websites please have a glimpse of our portfolio.