An On Demand Platform For Film Making
Here, the platform has two paths, one for the user and the other one for the user guide where the guide on the request and charge basis of the user creates a film.
Available On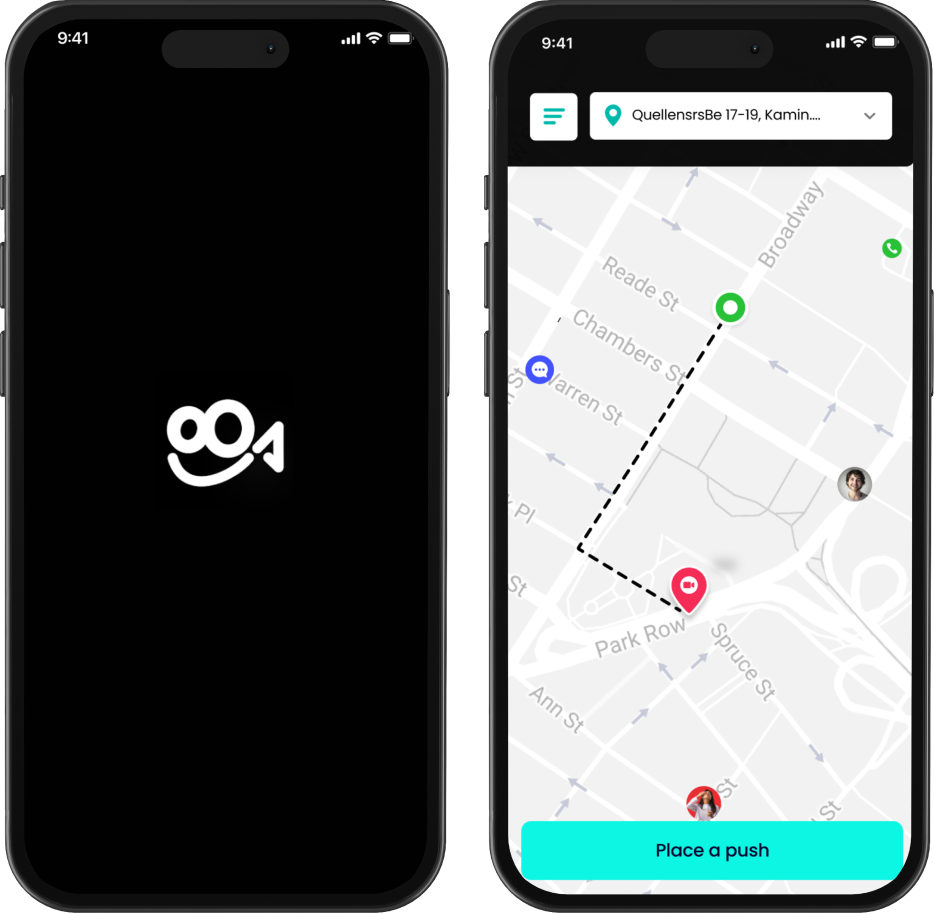 Share4Fun is a platform where everyone can share good deals with friends and earn extra money in their spare time.
Free-to-use
Earn cash in you...
Available On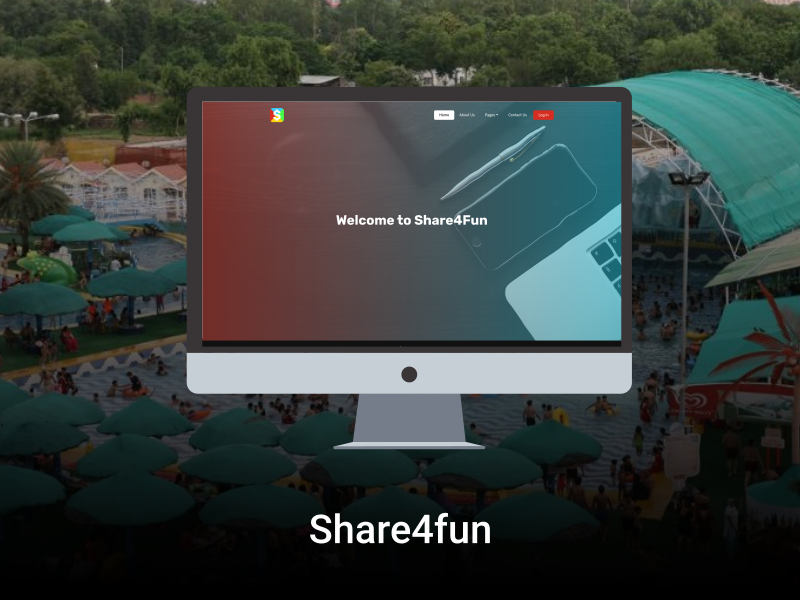 "An Application To Get Online Medical Treatment"
This is a robust mobile application that allows people to interact with doctors via chats, audio calls, video conferencing plus they can also book their appointme...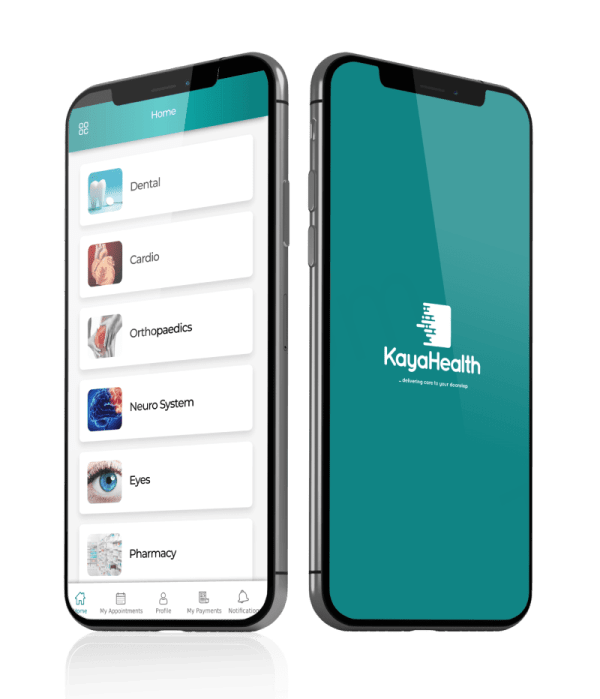 "An Online Grocery Store Application"
Are you looking for a quick delivery of your groceries and household products? Ekirana app allows the users to place their grocery order and deliver it within 59 mins.
E...
Available On
10000+

Downloads

1000646+

No. of Visitors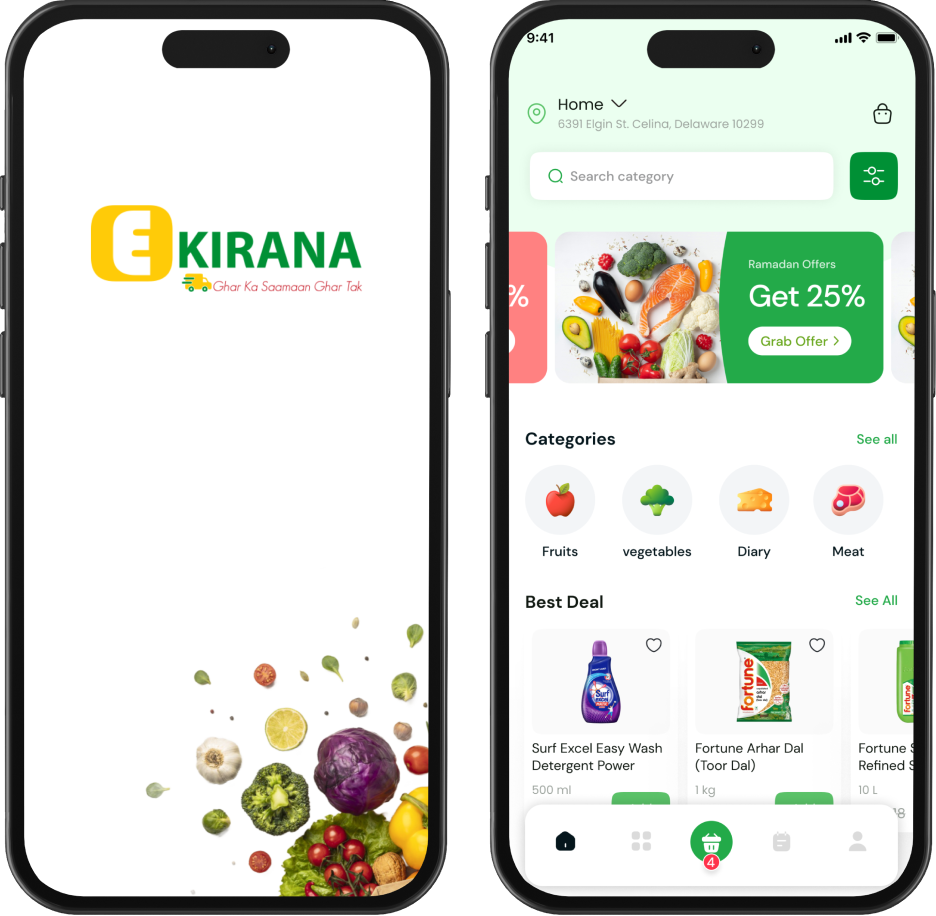 "An In-home Mobile Salon Platform"
Elysian is a custom in-home mobile beauty salon tailored with multiple beauty treatments from professionals and stylists.
Multiple Beauty Treatment...
Available On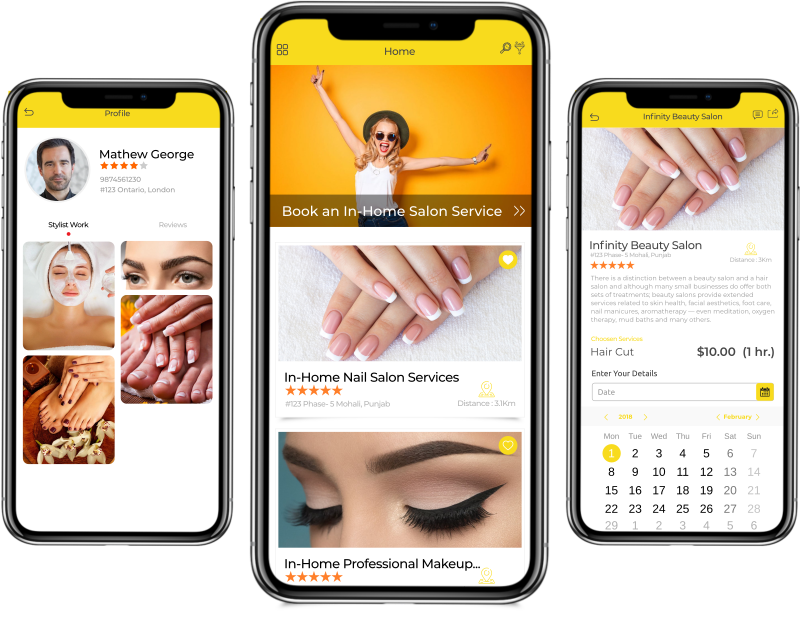 "An Online Table Booking Management Tool"
The application is specially designed for the restaurant owners to improve their customer's walk-in experience. With the allowance of the online table booking system, Line B...
Available On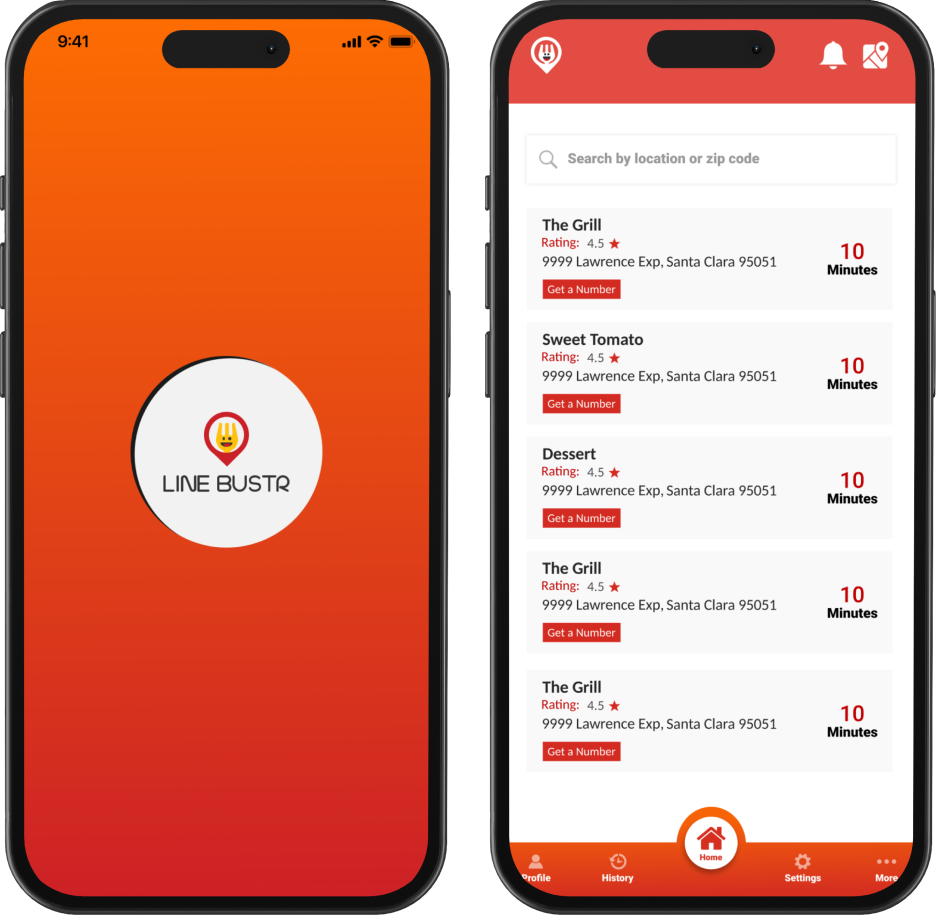 "An Online Sports Coaching Platform"
It's a platform where an athlete can find a coach online according to its field of game and can request for the live-streaming videos for particular game sessions. &nbs...
Available On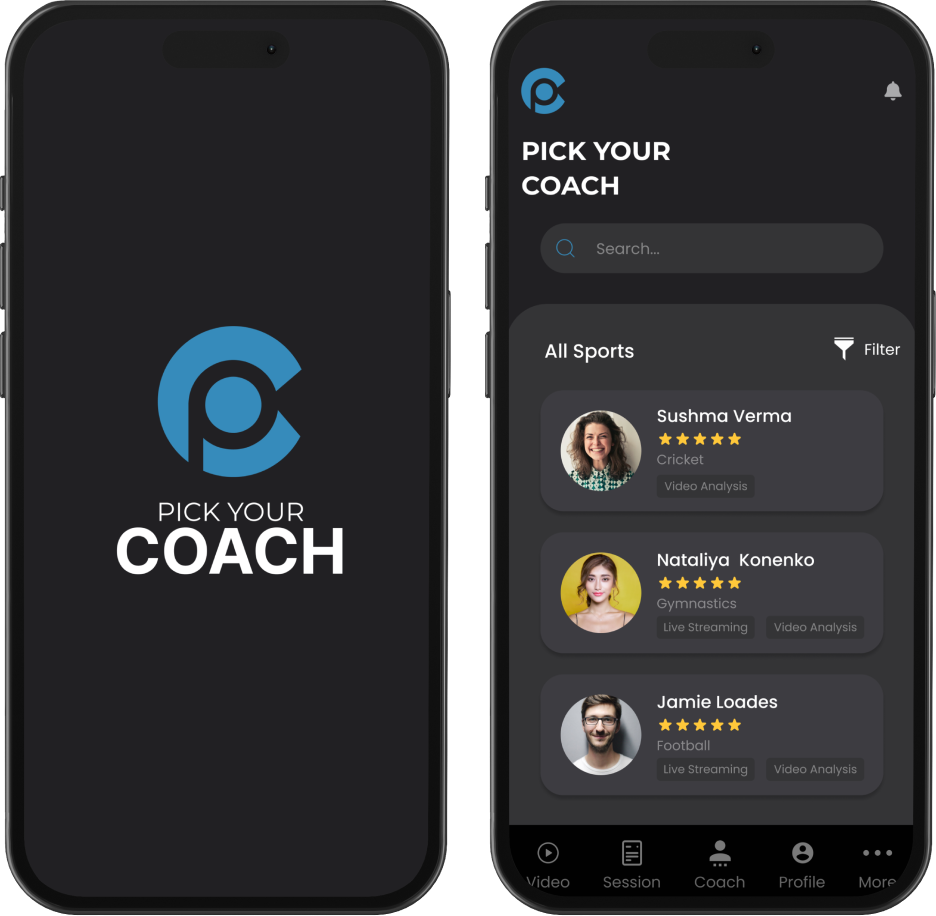 This is a platform where the teacher and parent can interact with each other regarding their students.
Platform: Android, iOS
Technology Used: Java...
Available On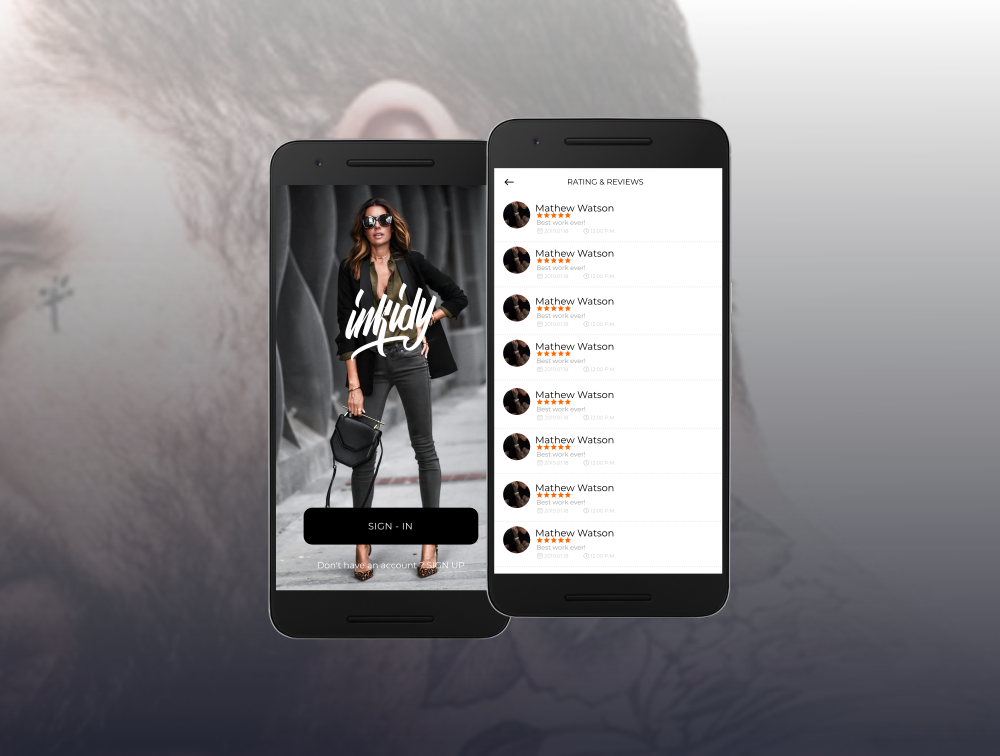 Tawfeer is a "Grocery Website & Application" that allow users to search product, order online, view past and latest history and payment. Users can set their loca...
Available On