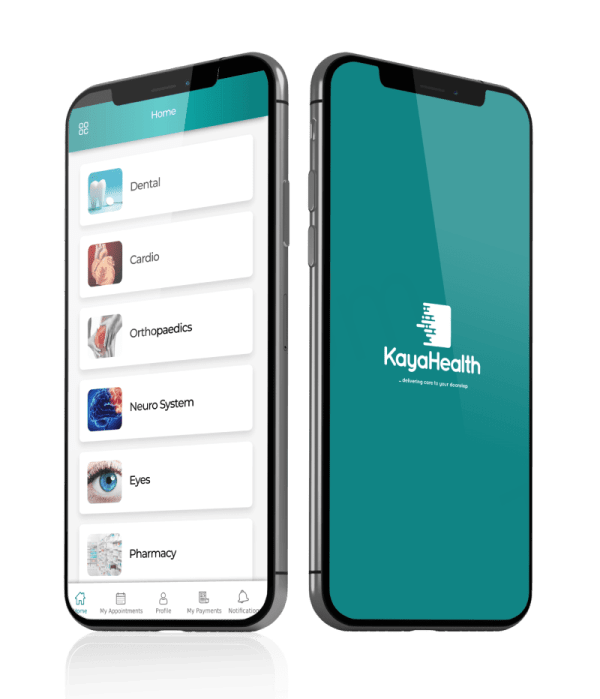 "An Application To Get Online Medical Treatment"
This is a robust mobile application that allows people to interact with doctors via chats, audio calls, video conferencing plus they can also book their appointment. It's a well-managed and safe to use application.
Users will pay for the service used
Safe and well-managed application
Authenticated by Admin's end
Platform - iOS and Android
"An Application To Book The Car Rides"
For all the car riders, this application is a blessing! Here, the application aggregates the users for online car rental and carpooling purposes. Also, users can book anytime from anywhere their desired car, book number of seats, etc.
Users can book their desire car
Effective application
Users can view fare and select car accordingly
Platform - iOS and Android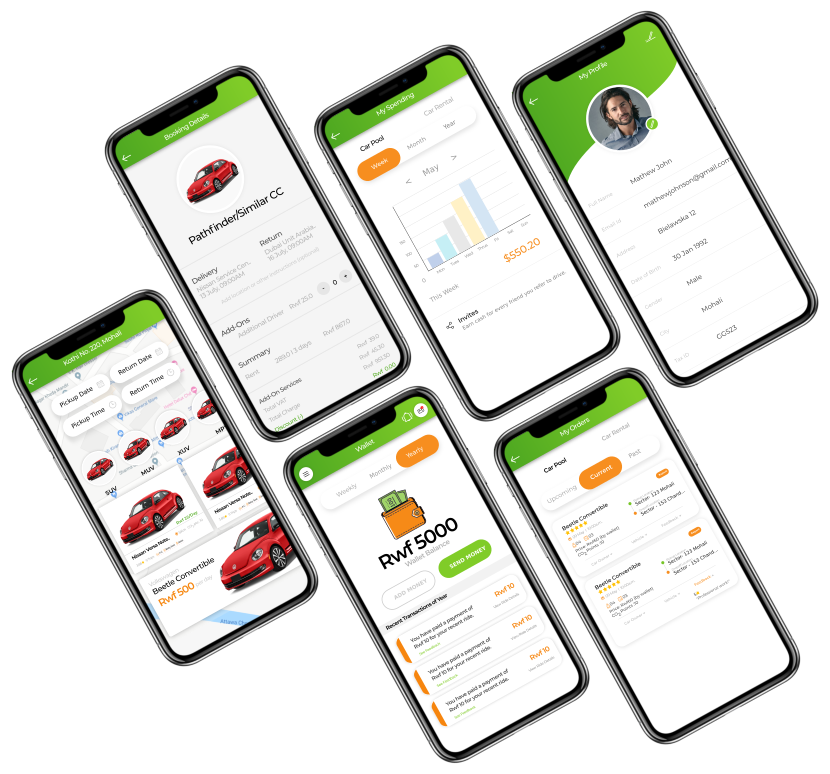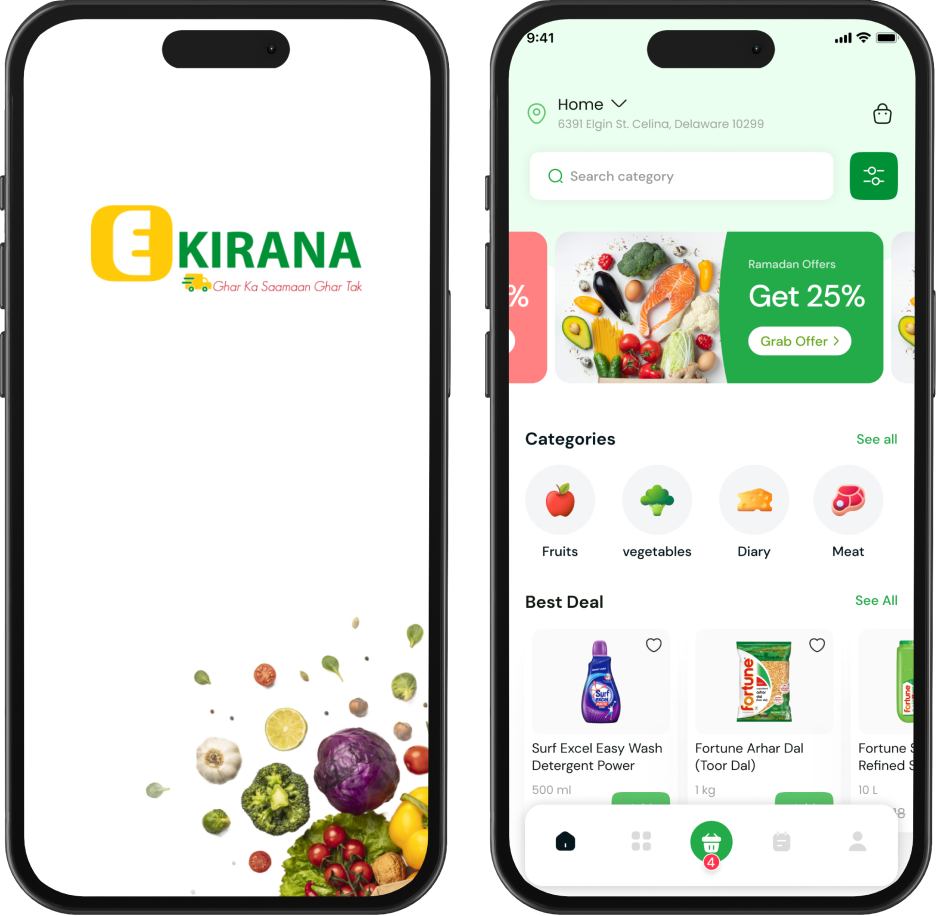 "An Online Grocery Store Application"
This mobile application effectively allows the users to view and order groceries as per their requirements using item categories and sub-categories.
Refund Policy available
Cost-effective platform
Easy and safe to use application
Platform - iOS and Android
App Link: https://play.google.com/store/apps/details?id=com.ekirana.user
"An In-home Mobile Salon Platform"
It's a custom in-home mobile beauty salon tailored with multiple beauty treatments from professionals and stylists.
Multiple Beauty Treatments
Solutions From Professionals, Aestheticians, & Stylists
On-demand In-Home Beauty Partner
Convenient & High-Quality Services
Platform - Website, Android, iOS
App Link: https://play.google.com/store/apps/details?id=com.elysian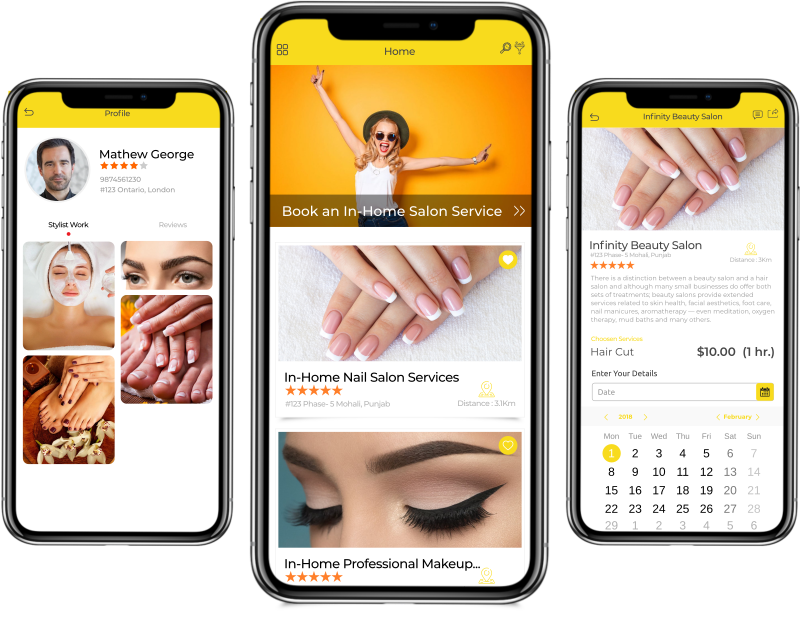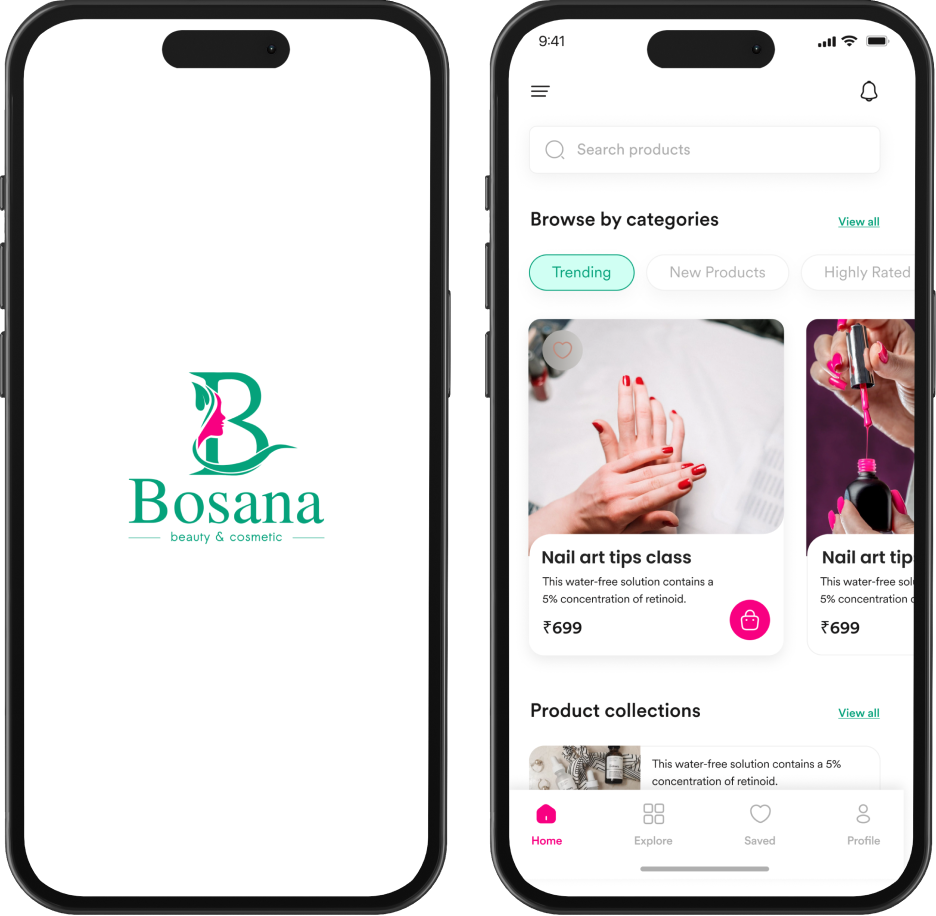 "Robust Skincare Mobile Applications"
It's an effective and all-in-one platform to the trendsetting designed and developed skincare mobile applications for the marketplace. Users can safely without any doubt search and buy cosmetic products.
Good to maintain sales and records
Salespersons can view their bonus and commission
Effective skincare marketplace solution
Platform - iOS and Android
App Link: https://play.google.com/store/apps/details?id=ds.com.bosana
"An Online Table Booking Management Tool"
The application is specially designed for the restaurant owners to improve their customer's walk-in experience. With the allowance of the online table booking system, Line Bustr improves the guest experience.
Platform - Apple App Store
iPhone App: https://apps.apple.com/us/app/line-bustr/id1459636955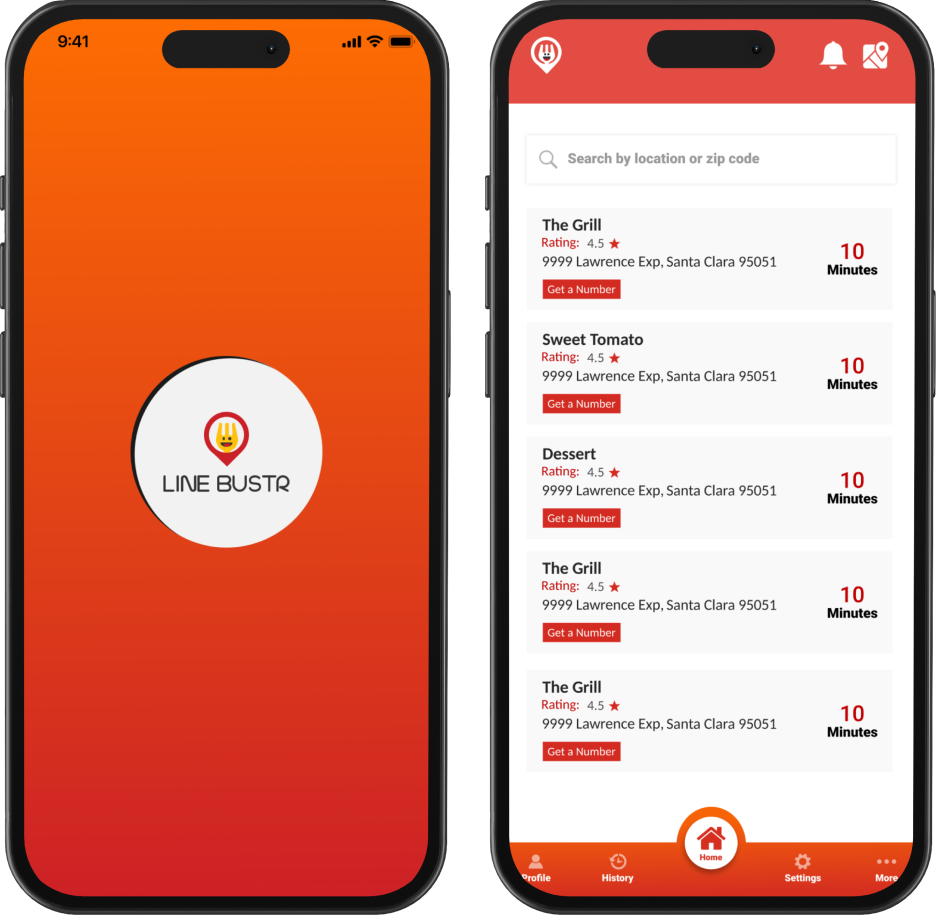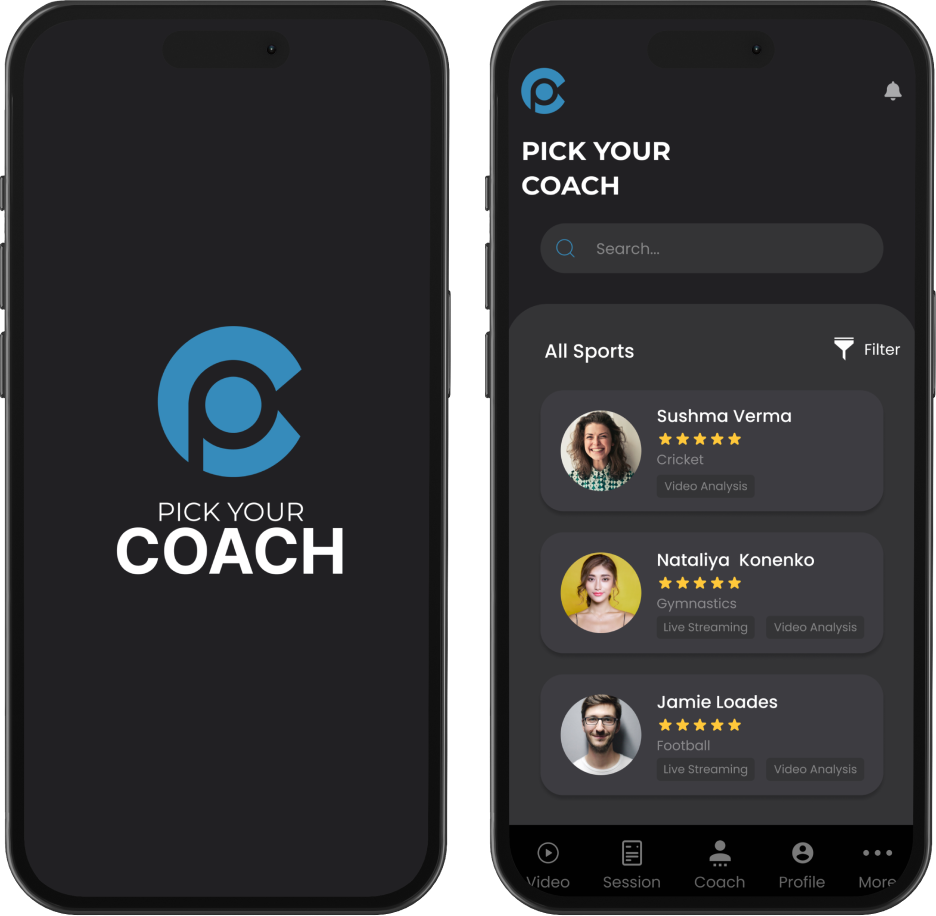 "An Online Sports Coaching Platform"
It's a platform where an athlete can find a coach online according to its field of game and can request for the live-streaming videos for particular game sessions.
Effective Platform For Coaches And Sportsmen
Subscription Plans & Playouts Available
Easy-to-use Application for all
Professional coaches available
Platform - iOS and Android
Android App: https://play.google.com/store/apps/details?id=coachbooking.app
Z App for booking Photoshoot Studio and beauty salons. Have full description about the studio or the salon or what ever we are going to add on the app whom ever register as business should be able to add pictures to their profile add description about their work add their contact information.
Technology Used: Yii2, IOS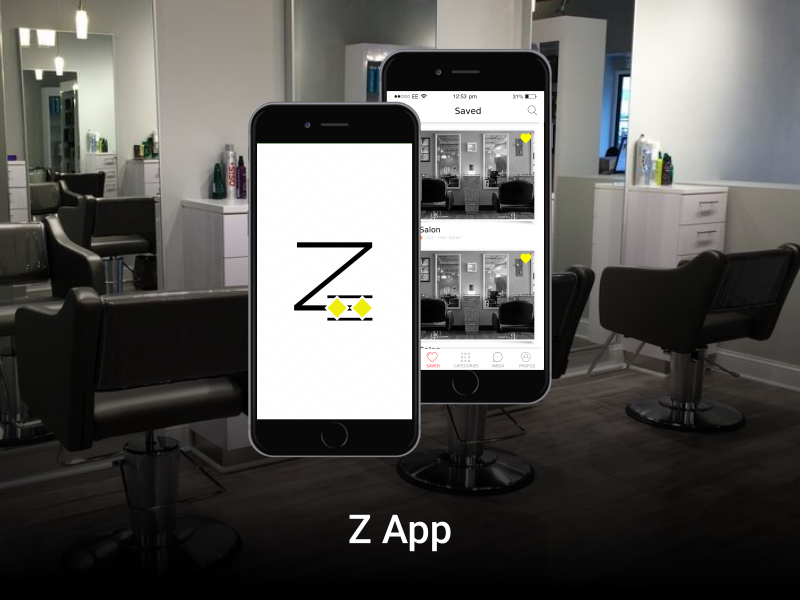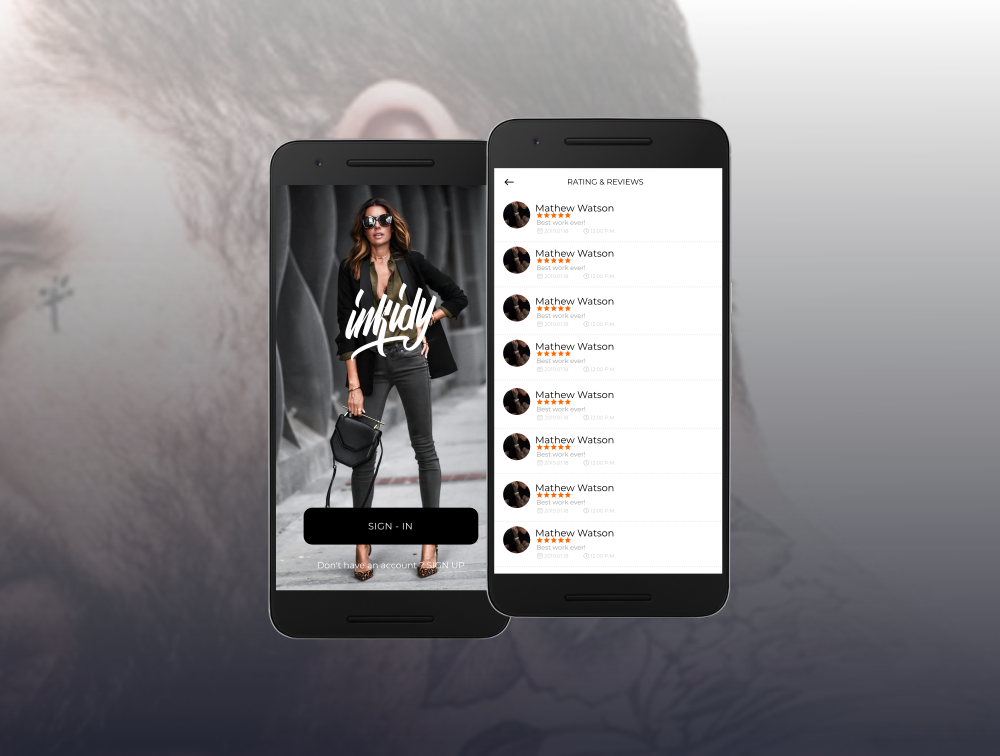 This is a platform where the teacher and parent can interact with each other regarding their students.
Platform: Android, iOS
Technology Used: Java, Swift
Tawfeer is a "Grocery Website & Application" that allow users to search product, order online, view past and latest history and payment. Users can set their location manually to find the near by stores. Admin will update all the products and prices as well as whole application.
Technology Used: Bootstrap, PHP, YII2