My Dream Wedding Planner acts as your companion throughout the wedding journey and is used to backup and digitalize the wedding plans you have already jotted down. From the gues...
Available On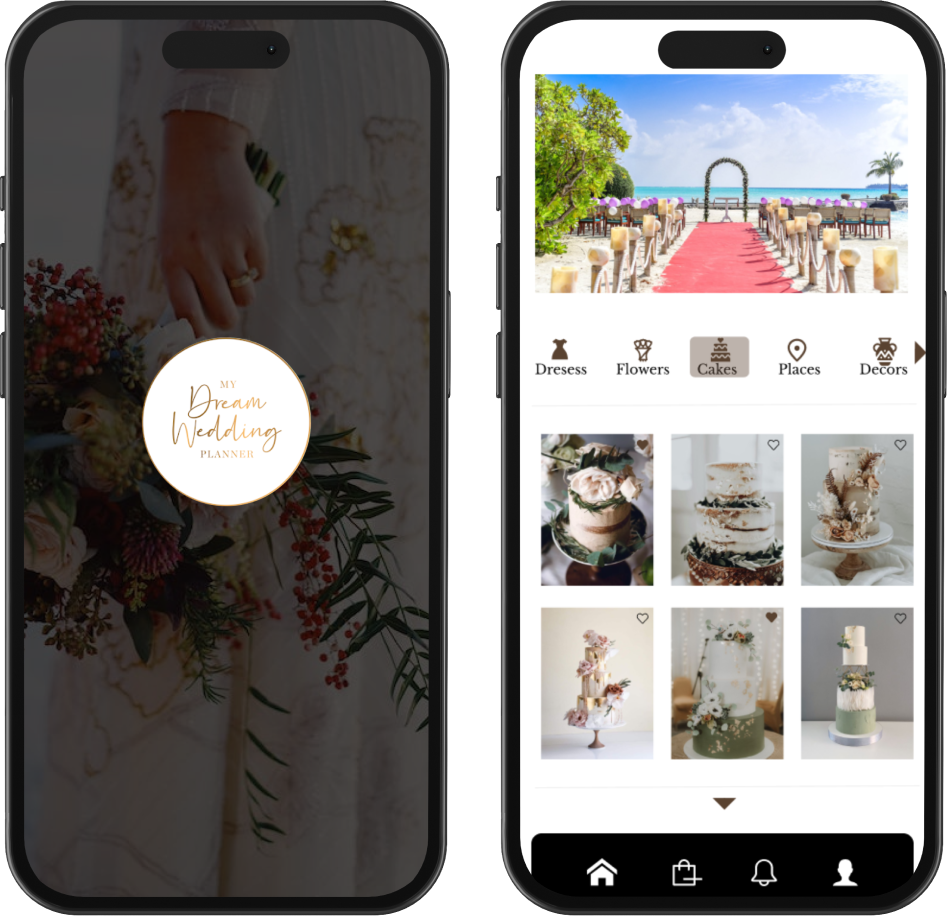 Doorstep services continue to roll out, and Inyinya grocery is one such platform that delivers food, medicines, and another everyday item to the delivery location. It delivers t...
Available On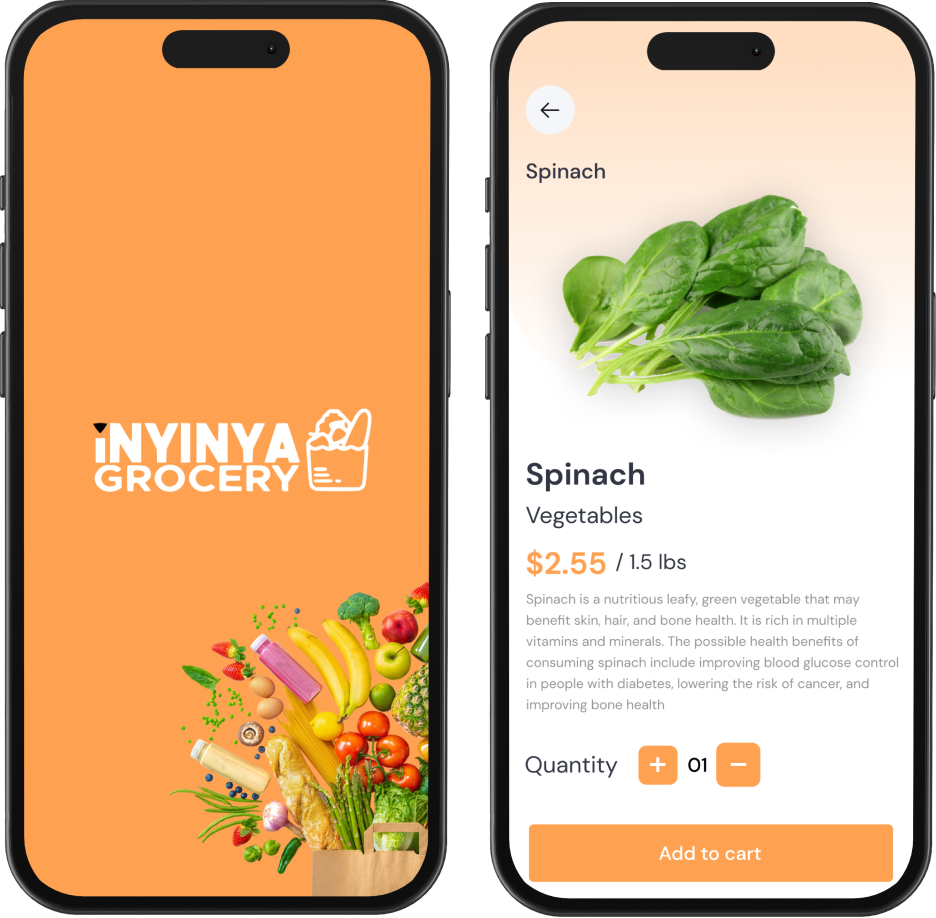 ZSTASH is a platform that helps vendors and boutiques find buyers for stale and closeout inventory. The platform helps you buy, sell and destash inventory on one of the most sec...
Available On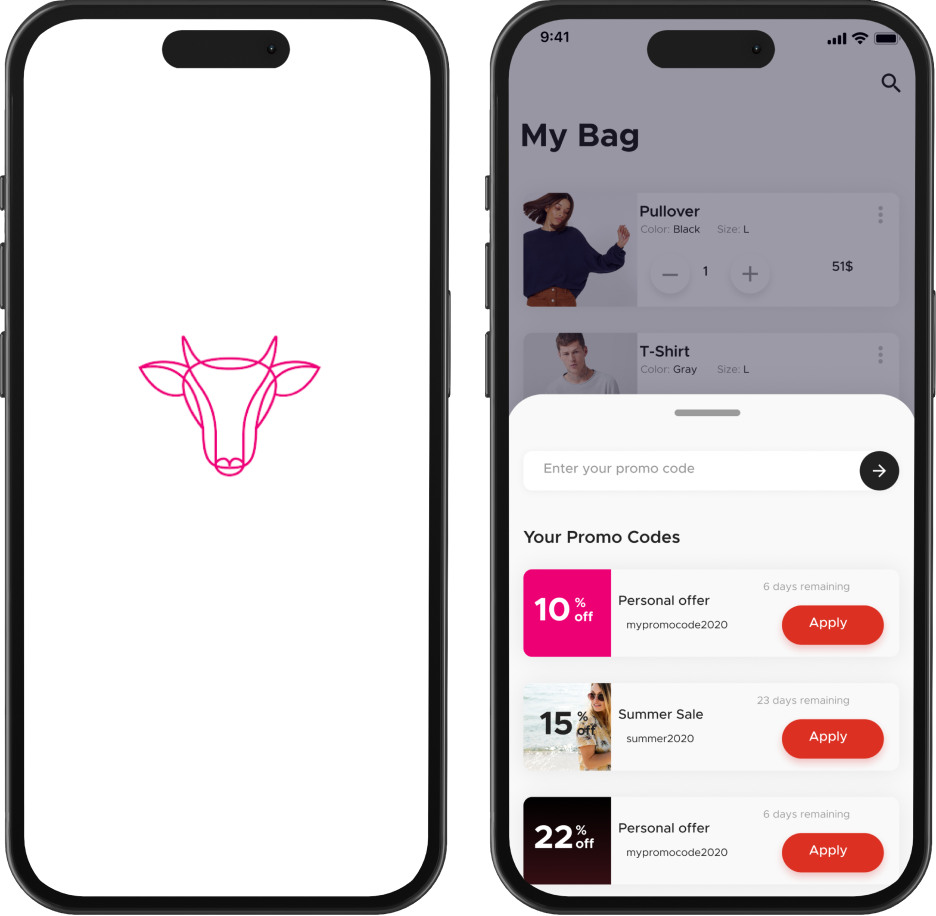 Chatly is a fast, secure, and simple social media chatting platform that offers end-to-end encryption. It allows you to stay closed and have fun over text, voice, and video. So,...
Available On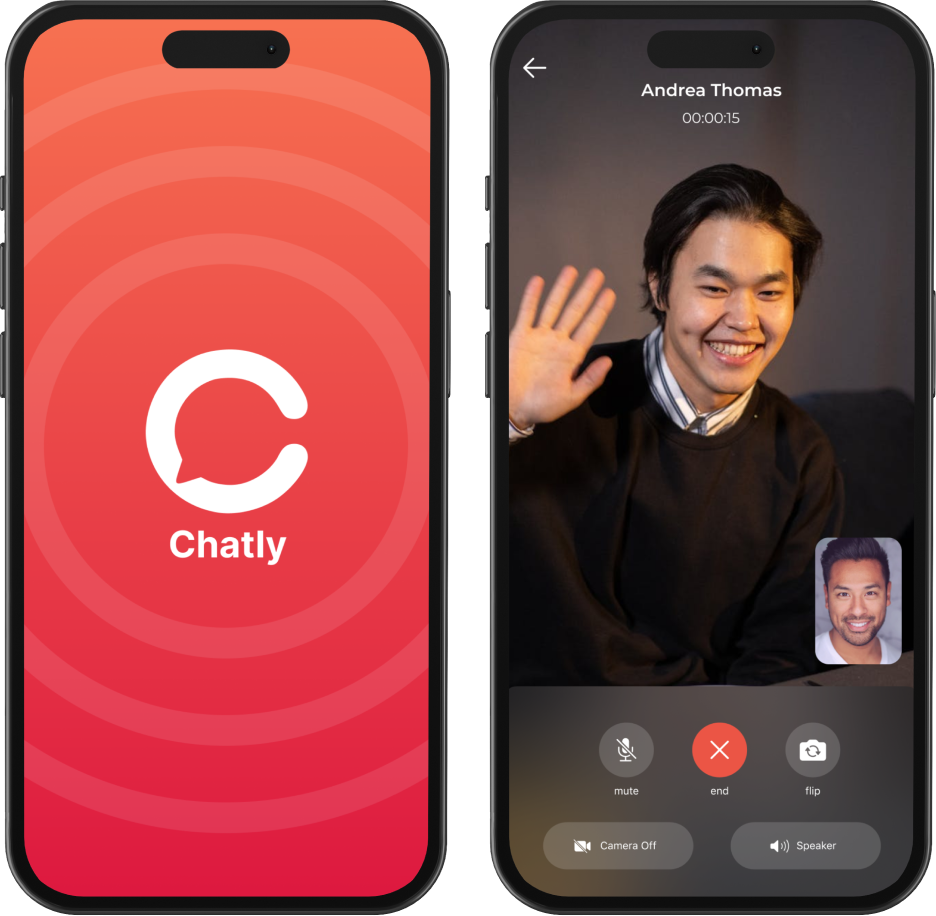 Whether you are looking for the best color match for your clothes, makeup, hair, or accessories, Your Color ID suggests the best options and contrast levels in the best range. G...
Available On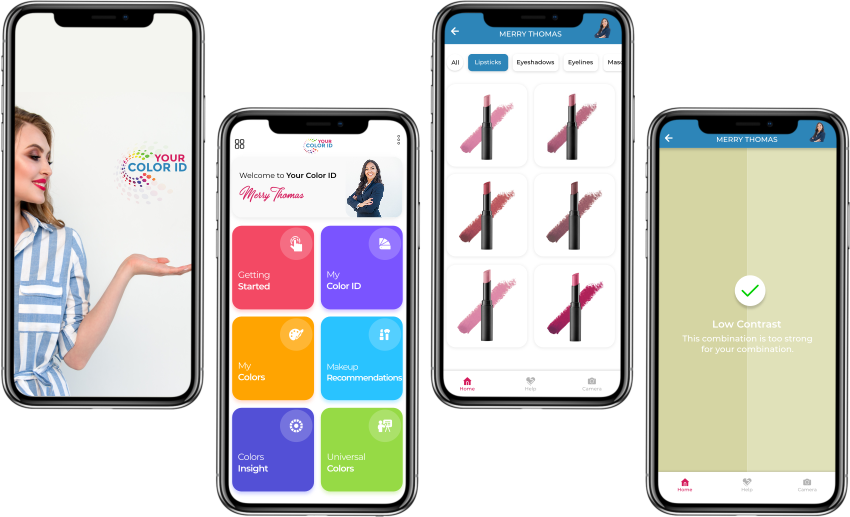 Mimblu is a platform that connects users with the right professional therapist. It allows the patient to text, share voice notes, or schedule a video call as per their preferenc...
Available On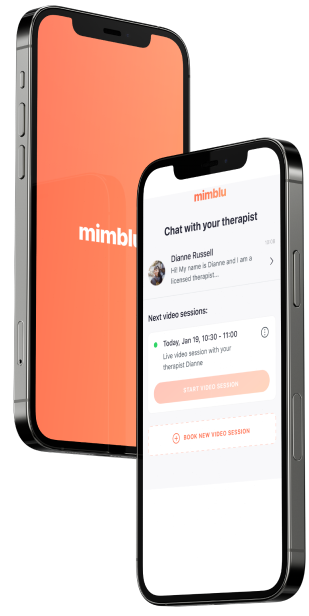 An On Demand Platform For Film Making
Here, the platform has two paths, one for the user and the other one for the user guide where the guide on the request and charge basis of the user creates a film.
Available On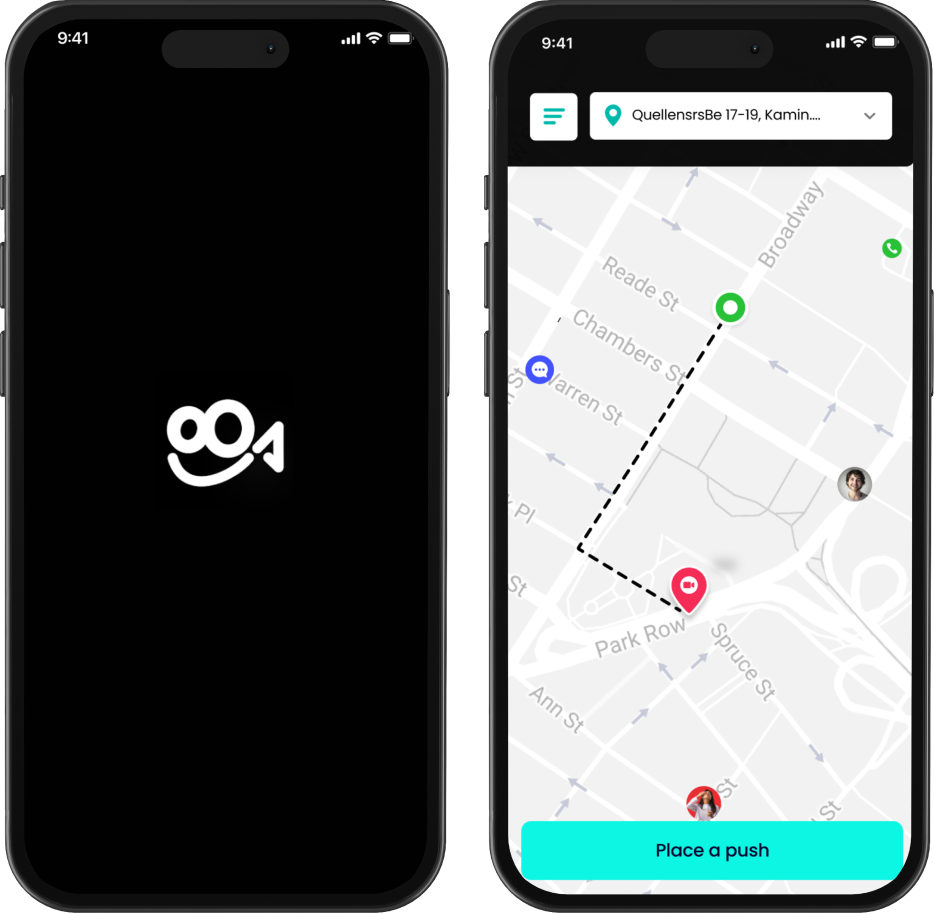 Shop the latest trend wherever you are
With endless shopping opportunities, we allow users to shop from a wide range of products. As the nation battles the pandemic we prioritize health and well-being while ensuring...
Available On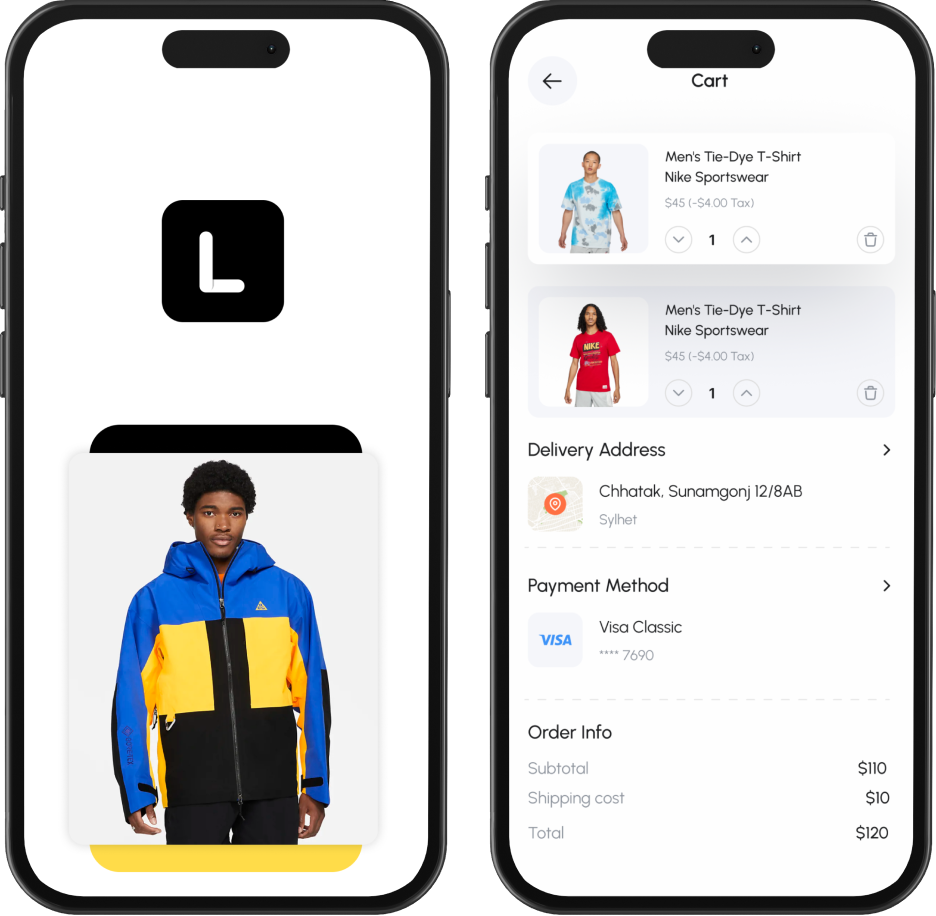 Share4Fun is a platform where everyone can share good deals with friends and earn extra money in their spare time.
Free-to-use
Earn cash in you...
Available On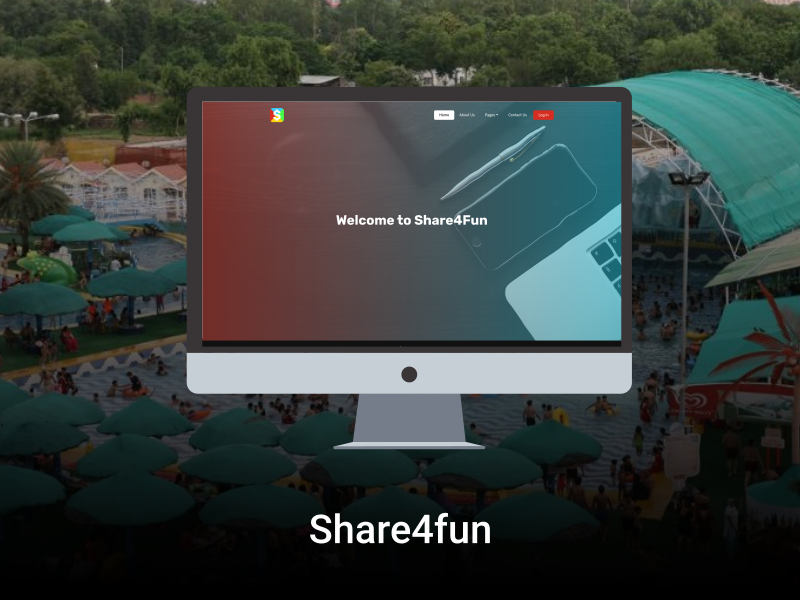 "An Application To Get Online Medical Treatment"
This is a robust mobile application that allows people to interact with doctors via chats, audio calls, video conferencing plus they can also book their appointme...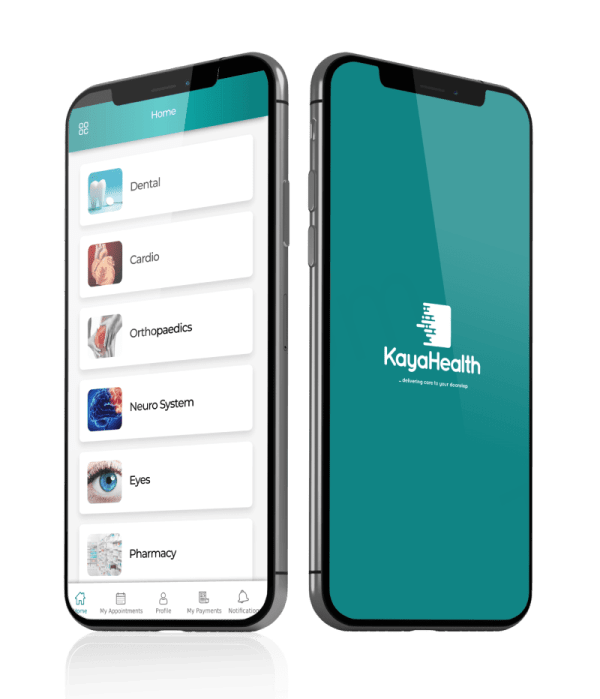 "An Online Grocery Store Application"
Are you looking for a quick delivery of your groceries and household products? Ekirana app allows the users to place their grocery order and deliver it within 59 mins.
E...
Available On
10000+

Downloads

1001007+

No. of Visitors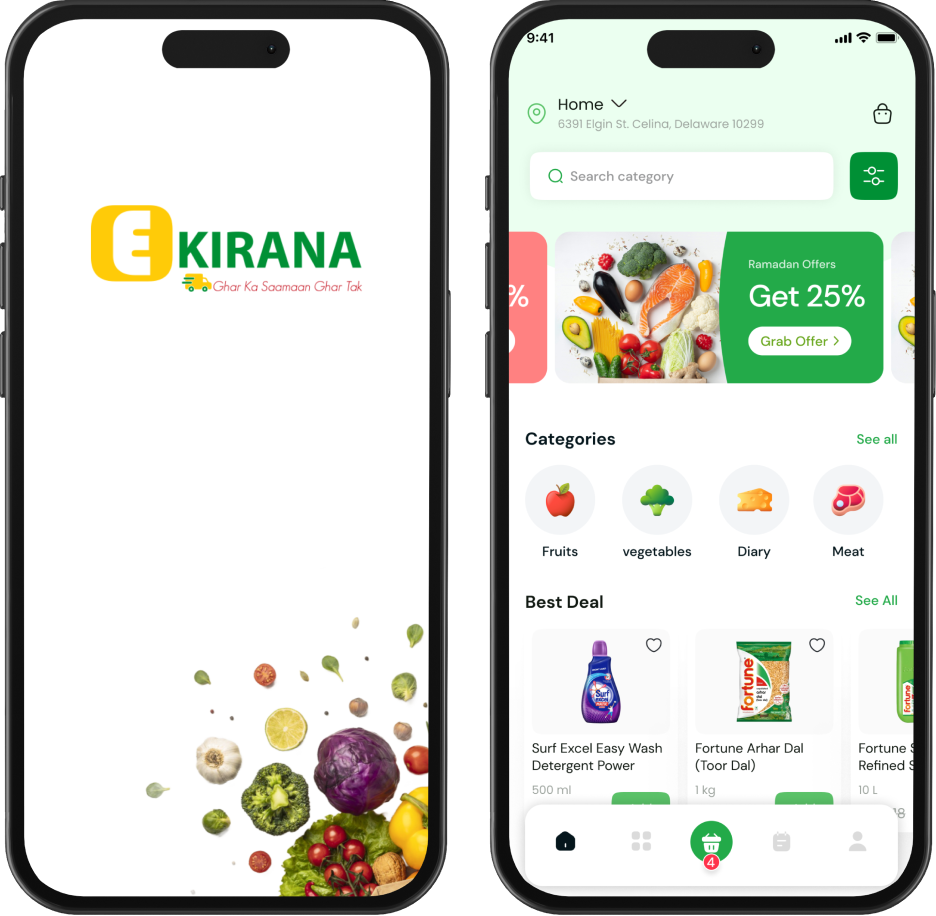 "An In-home Mobile Salon Platform"
Elysian is a custom in-home mobile beauty salon tailored with multiple beauty treatments from professionals and stylists.
Multiple Beauty Treatment...
Available On