Ecosys
Ecosys is a revolutionary new platform that helps registered users and third-party Dog/Cat breeders who offer Breeding Services to communicate and transact directly with one another in a safe and secure environment.
Search for pets
Audio/Video Calling
In-App payment processing
Ratings/reviews your breeder
Android App: https://play.google.com/store/apps/details?id=com.ecosys.app&hl=en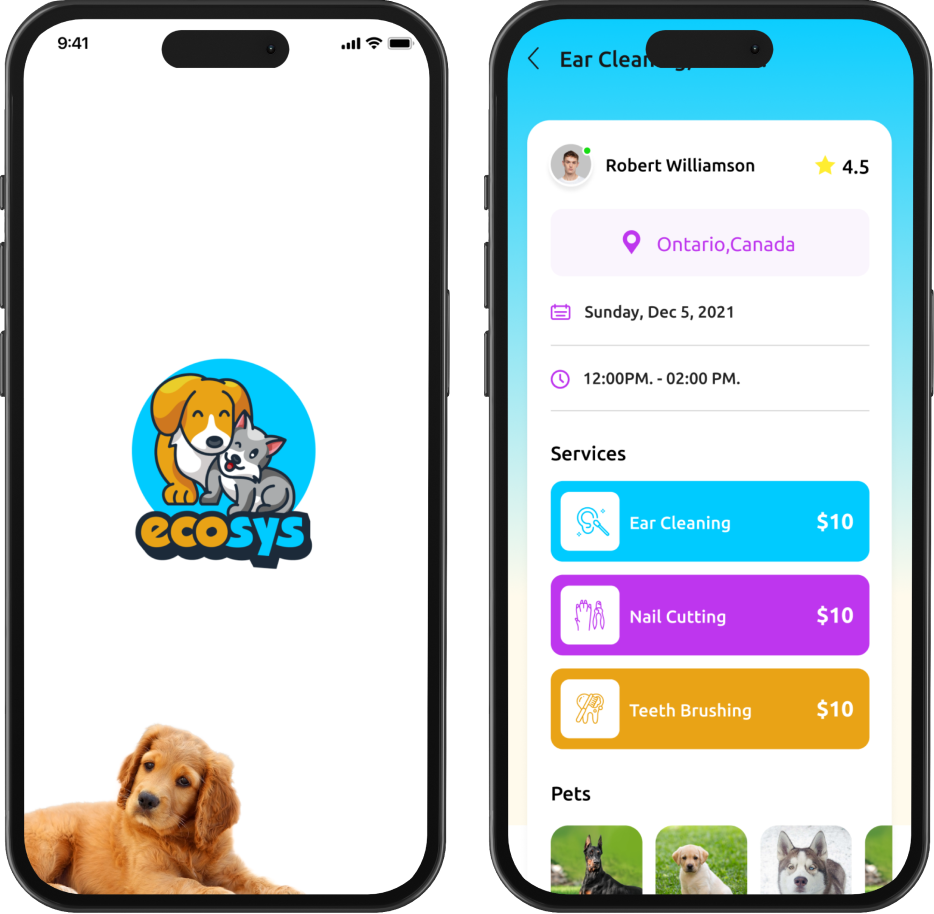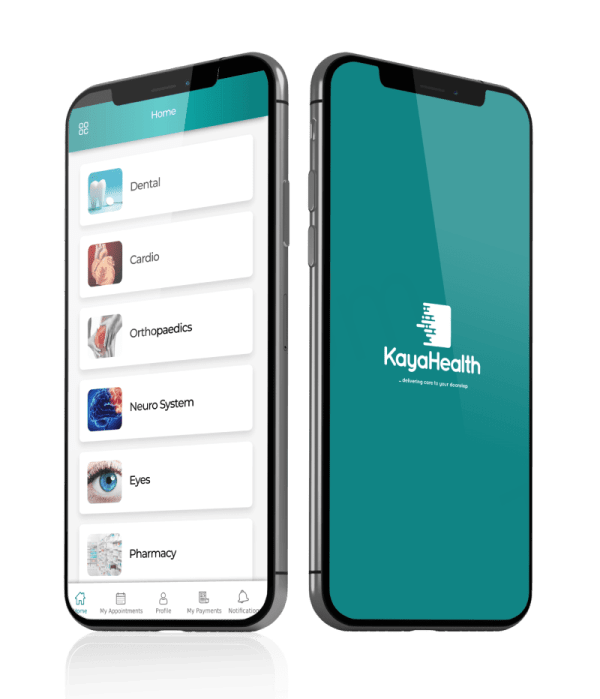 Kaya Health
"An Application To Get Online Medical Treatment"
This is a robust mobile application that allows people to interact with doctors via chats, audio calls, video conferencing plus they can also book their appointment. It's a well-managed and safe to use application.
Users will pay the service used
Safe and well-managed application
Authenticated by Admin's end

Platform - iOS and Android
RideGo
"An Application To Book The Car Rides"
For all the car riders, this application is a blessing! Here, the application aggregates the users for online car rental and carpooling purposes. Also, users can book anytime from anywhere their desired car, book number of seats, etc.
Users can book their desire car
Effective application
Users can view fare and select car accordingly
Platform - iOS and Android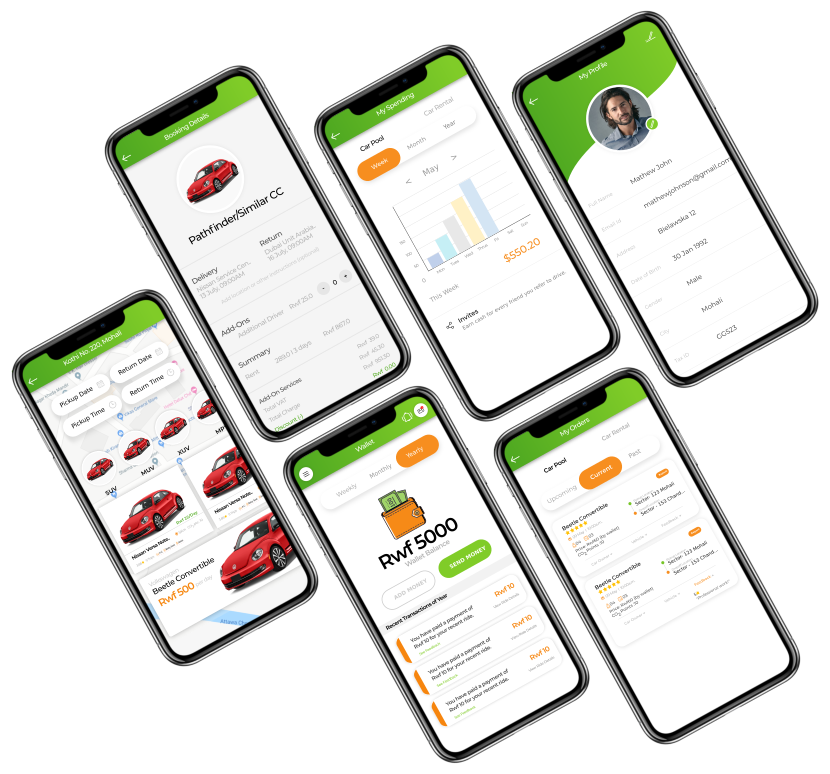 Frisco-County
"A Mosquito Report Mobile App"
It's a robust mobile application designed for users to access the requests for services and inspection to track the West Nile Virus, also they can submit the dead birds for testing the same.
Effective Results
Accessible Enough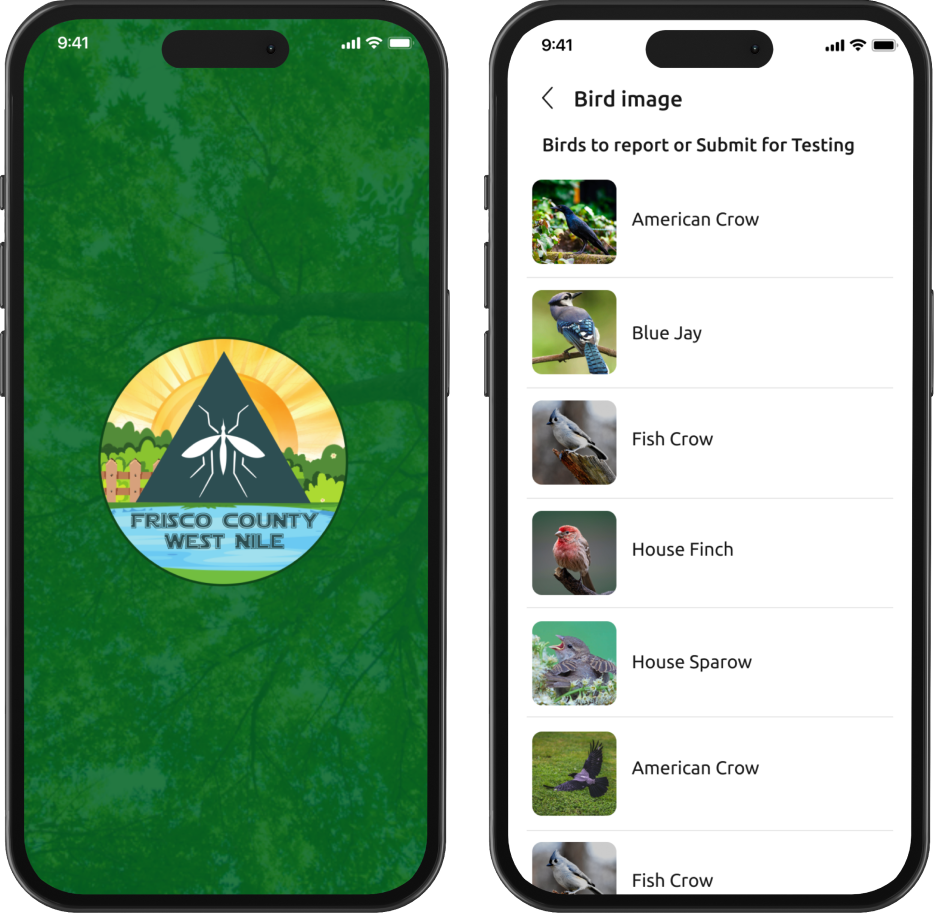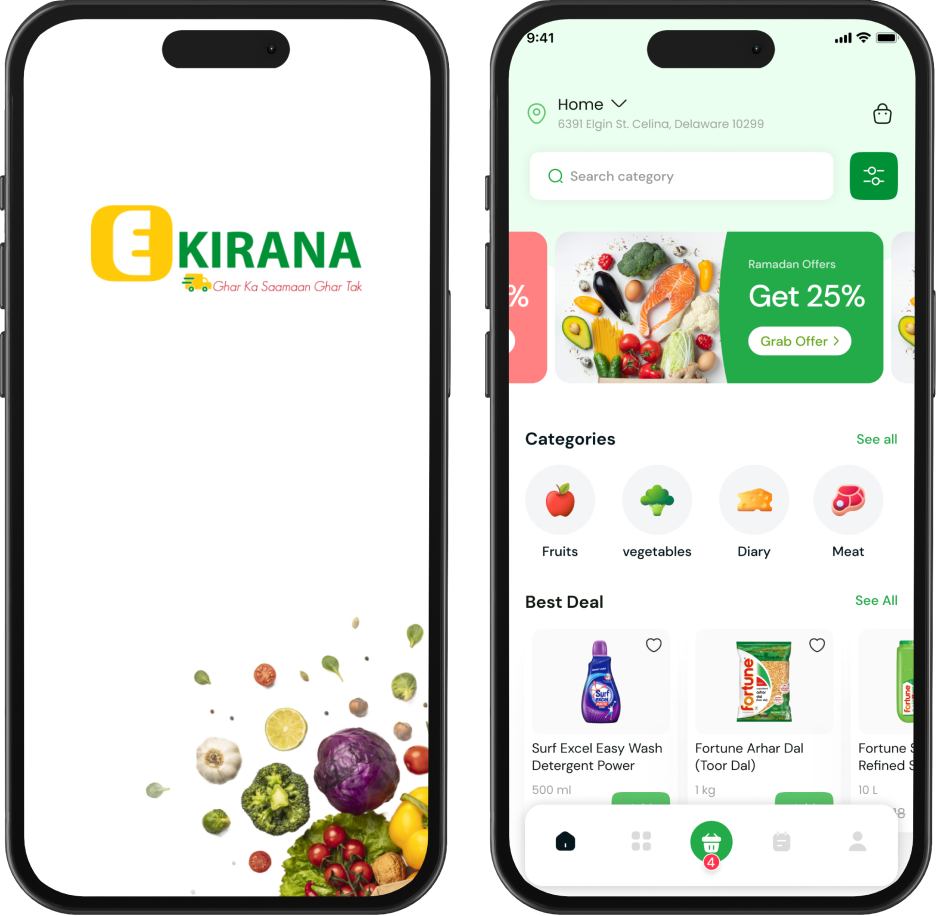 Ekirana
"An Online Grocery Store Application"
This mobile application effectively allows the users to view and order groceries as per their requirements using item categories and sub-categories.
Refund Policy available
Cost-effective platform
Easy and safe to use application
Platform - iOS and Android
App Link: https://play.google.com/store/apps/details?id=com.ekirana.user
Elysian
"An In-home Mobile Salon Platform"
It's a custom in-home mobile beauty salon tailored with multiple beauty treatments from professionals and stylists.
Multiple Beauty Treatments
Solutions From Professionals, Aestheticians, & Stylists
On-demand In-Home Beauty Partner
Convenient & High-Quality Services
Platform - Website, Android, iOS
App Link: https://play.google.com/store/apps/details?id=com.elysian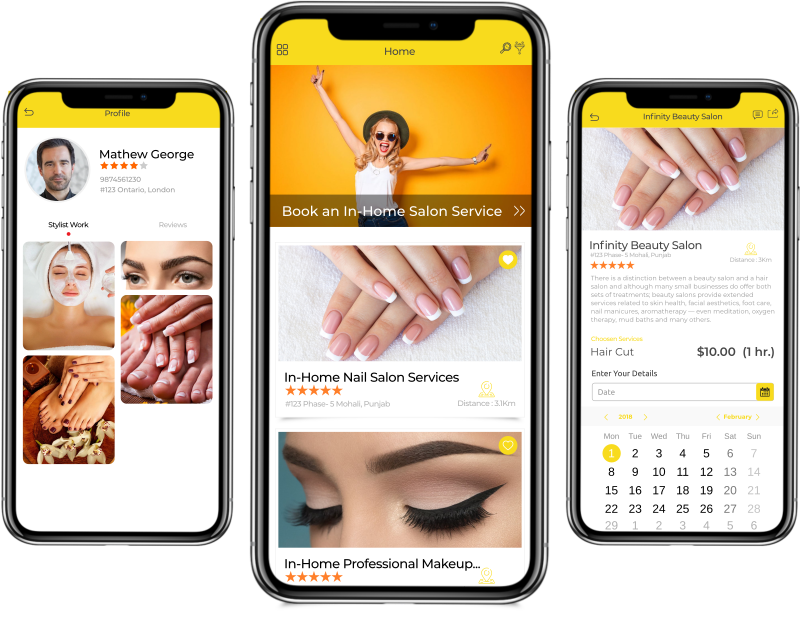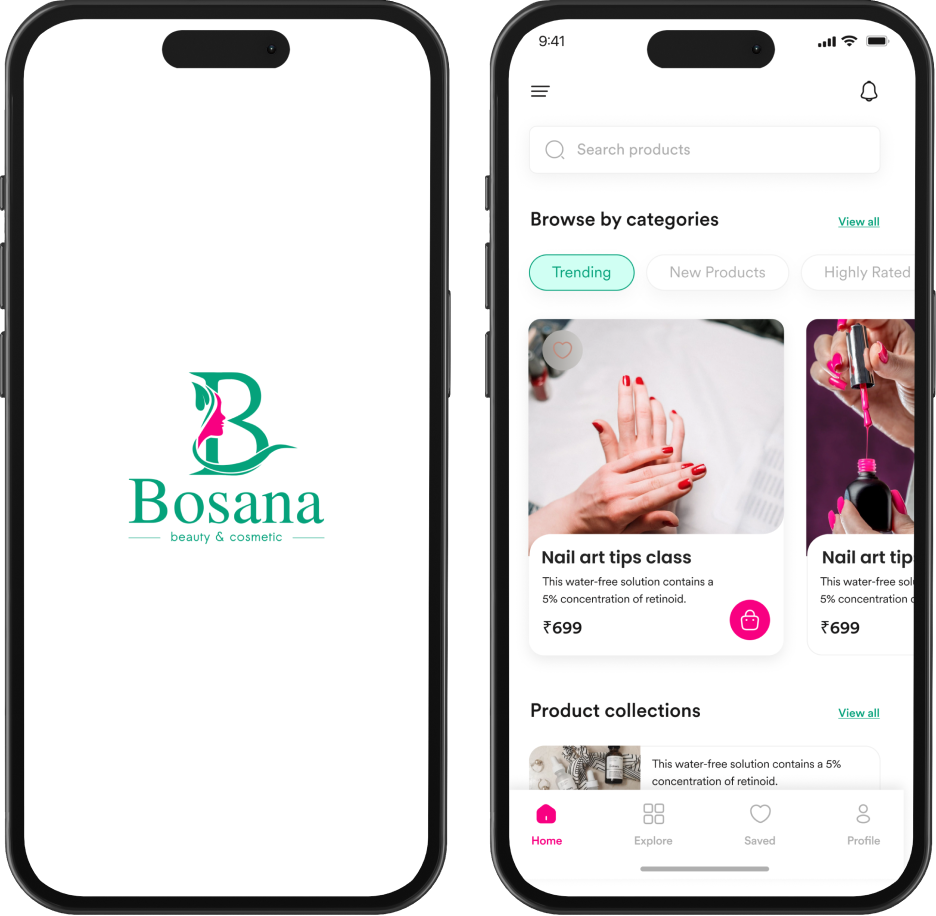 Bosana
"Robust Skincare Mobile Applications"
It's an effective and all-in-one platform the trendsetting designed and developed skincare mobile applications for the marketplace. Users can safely without any doubt search and buy cosmetic products.
Good to maintain sales and records
Salespersons can view their bonus and commission
Effective skincare marketplace solution

Platform - iOS and Android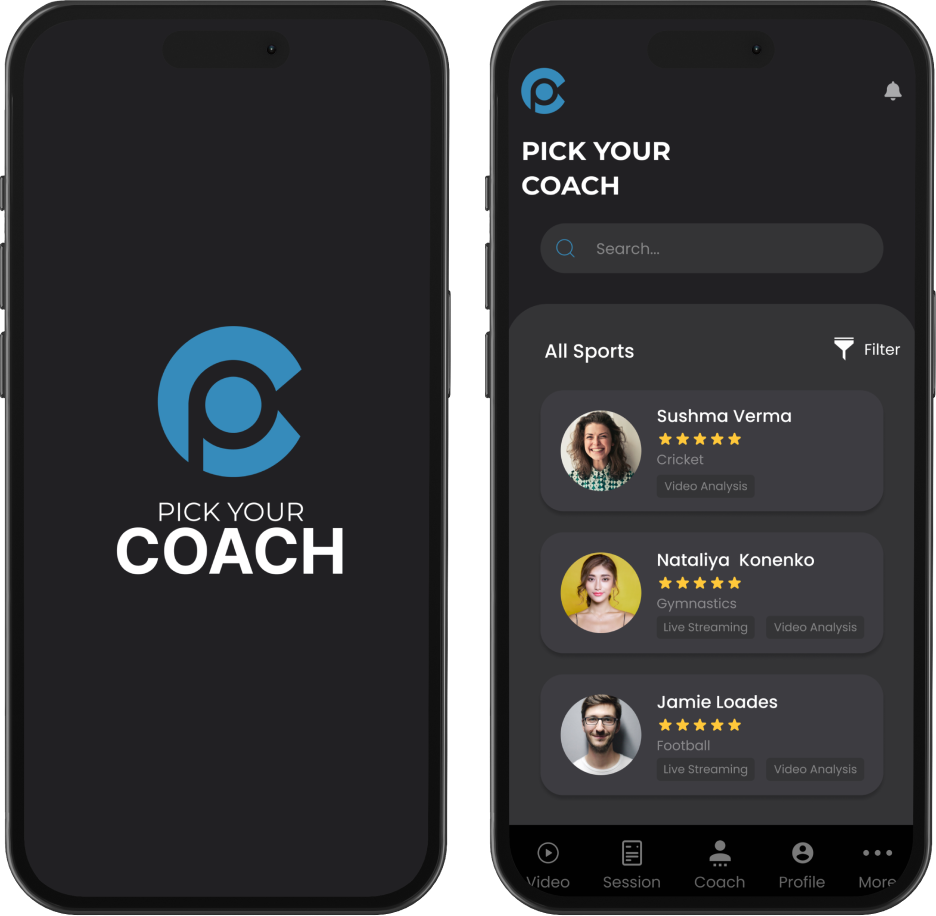 PickYourCoach
"An Online Sports Coaching Platform"
It's a platform where an athlete can find a coach online according to its field of game and can request for the live-streaming videos for particular game sessions.
Effective Platform For Coaches And Sportsmen
Subscription Plans & Playouts Available
Easy-to-use Application for all
Professional coaches available

Platform - iOS and Android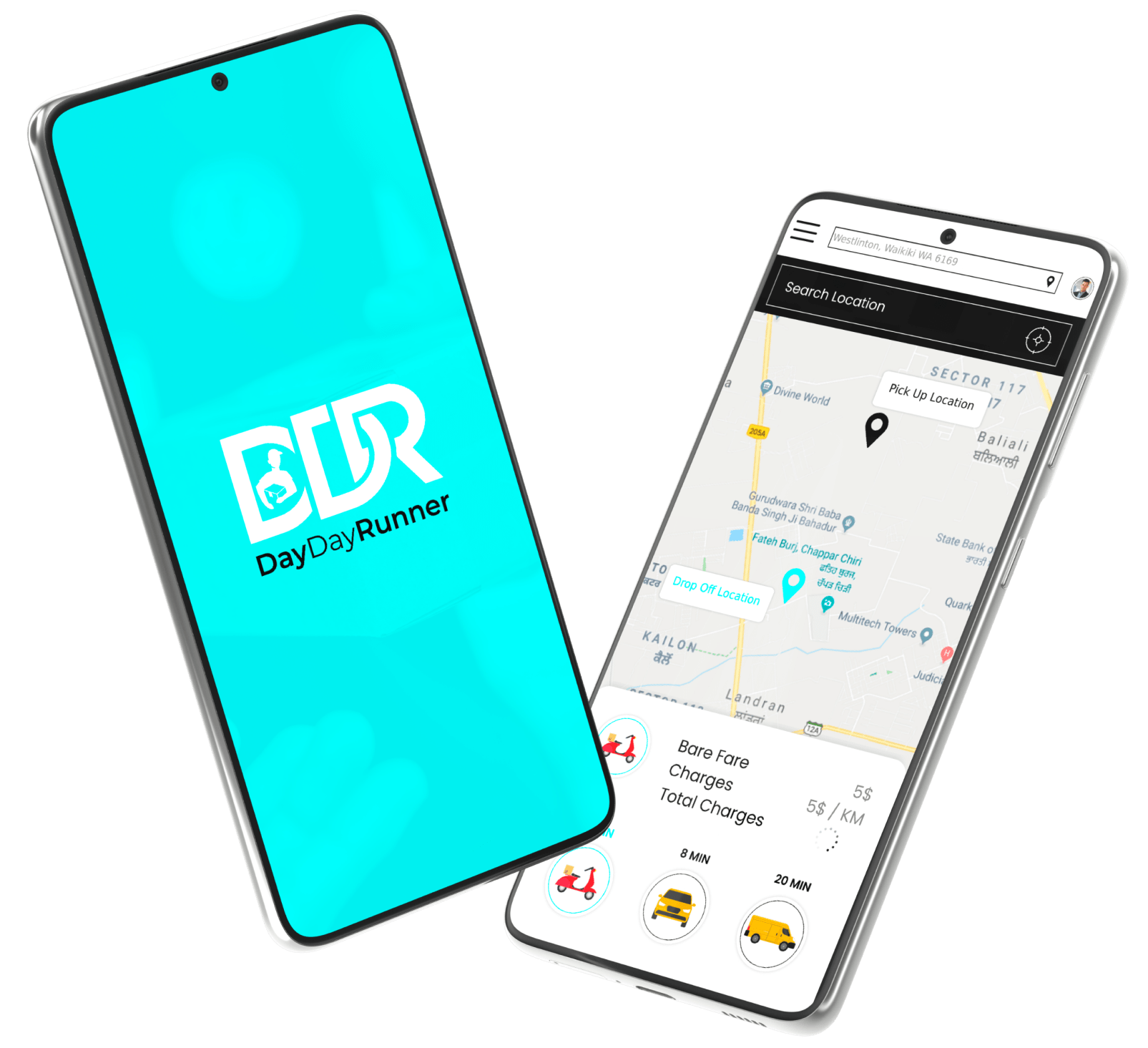 Ddrunner
"A Dispatching App For Goods Transportation"
It is a robust platform that enables the driver to run multiple tasks, asked by User in Delivery & Dispatch goods & many more.
Motorcycle - Dispatch items below 10 kg
Car - Dispatch items below 20 kg
Van - Dispatch large item
Platform - Play Store
App Link: https://play.google.com/store/apps/details?id=com.ddrunner.driver.app&hl=en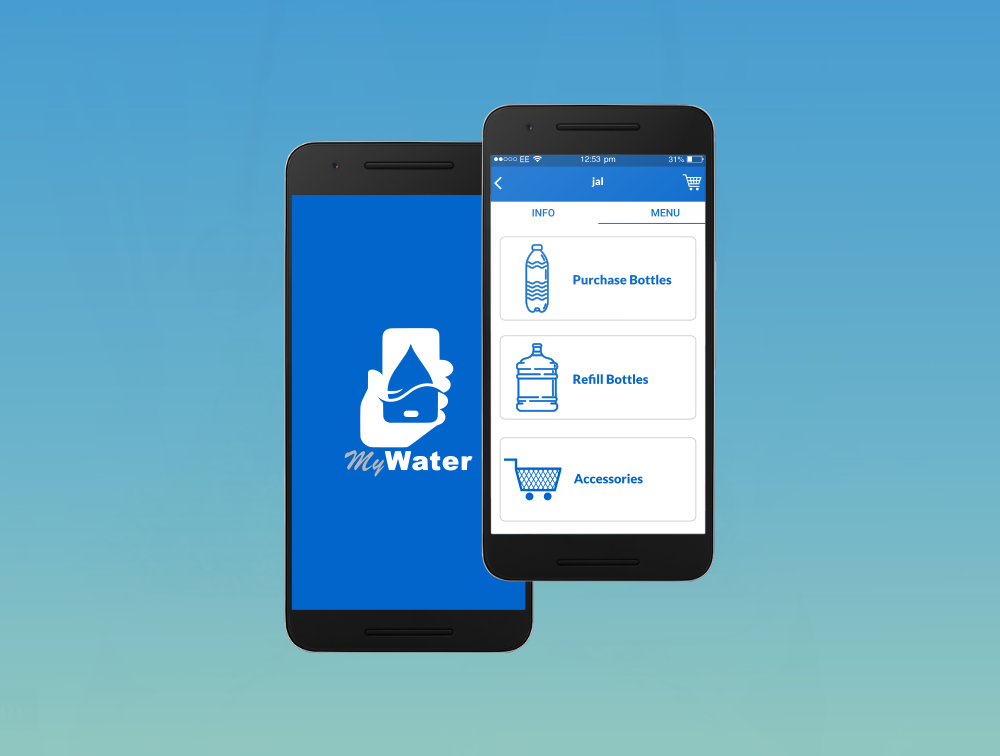 iWater
iWater is an application that allows users to order water bottles.
Platform: Android, iOS
Technology Used: Java, Swift
Fitness Mentor
Fitness Mentor allows users to manage a variety of exercise routines and track progress. Also, user can do training under their mentor.
Platform: Android
Technology Used:Java, Swift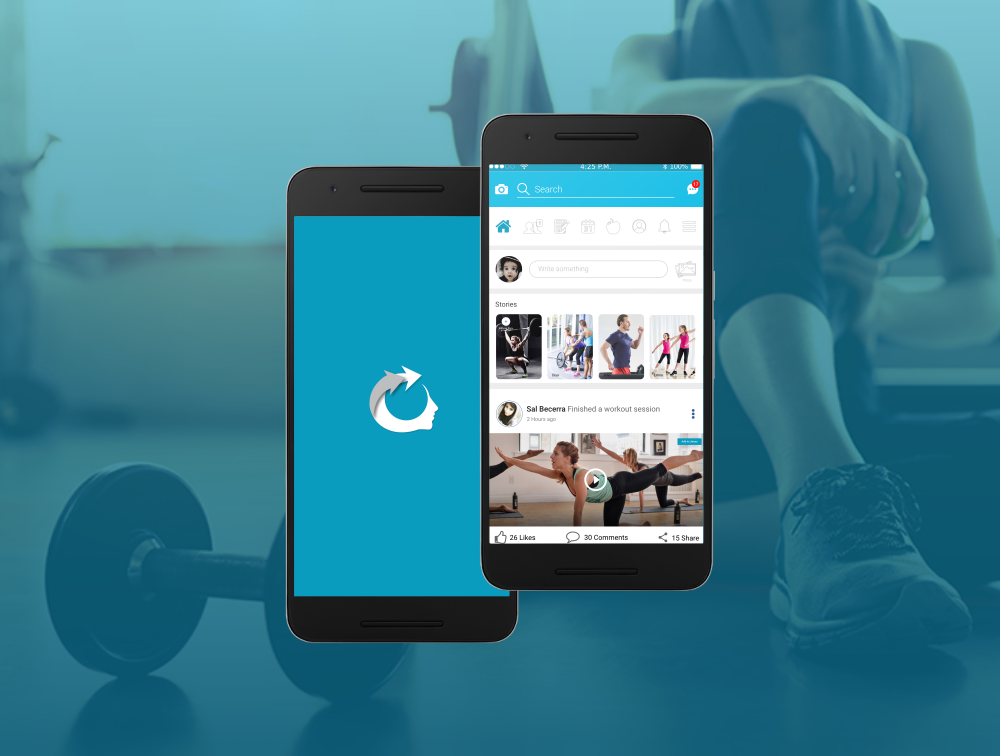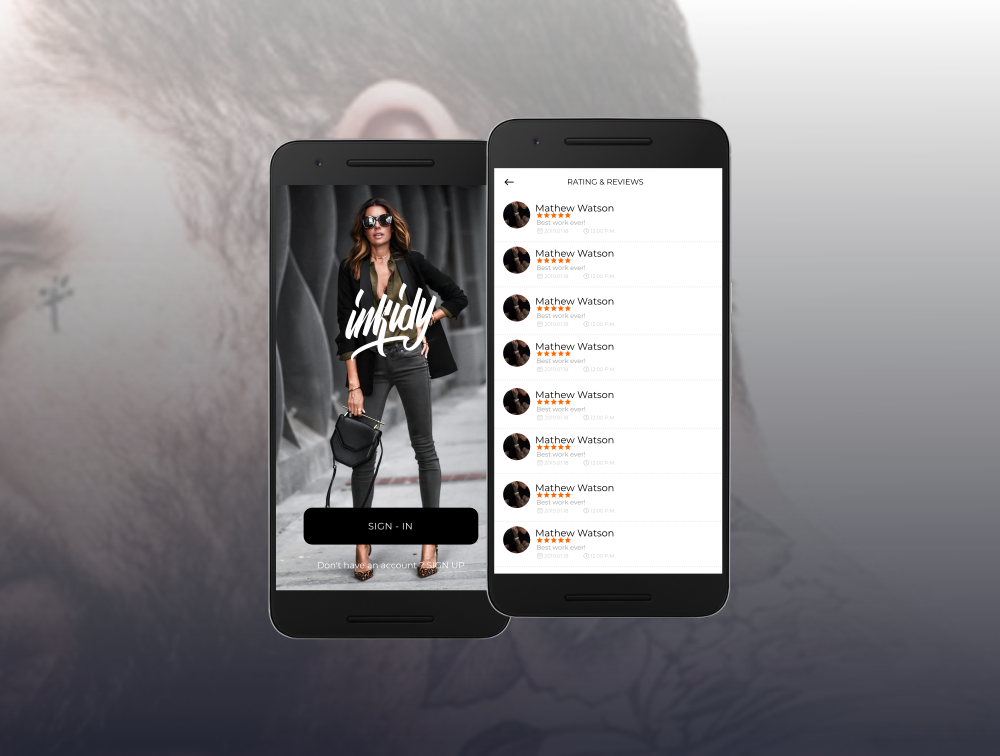 Zenic
This is a platform where the teacher and parent can interact with each other regarding their students.
Platform: Android, iOS
Technology Used: Java, Swift
Inkidy
The objective of the project is to design & develop an iOS & Android application for the "Tattoo Service" where users can search nearby tattoo artist, view their reviews, ratings and designs and book the artist through calendar.
Technology Used: Android, iOS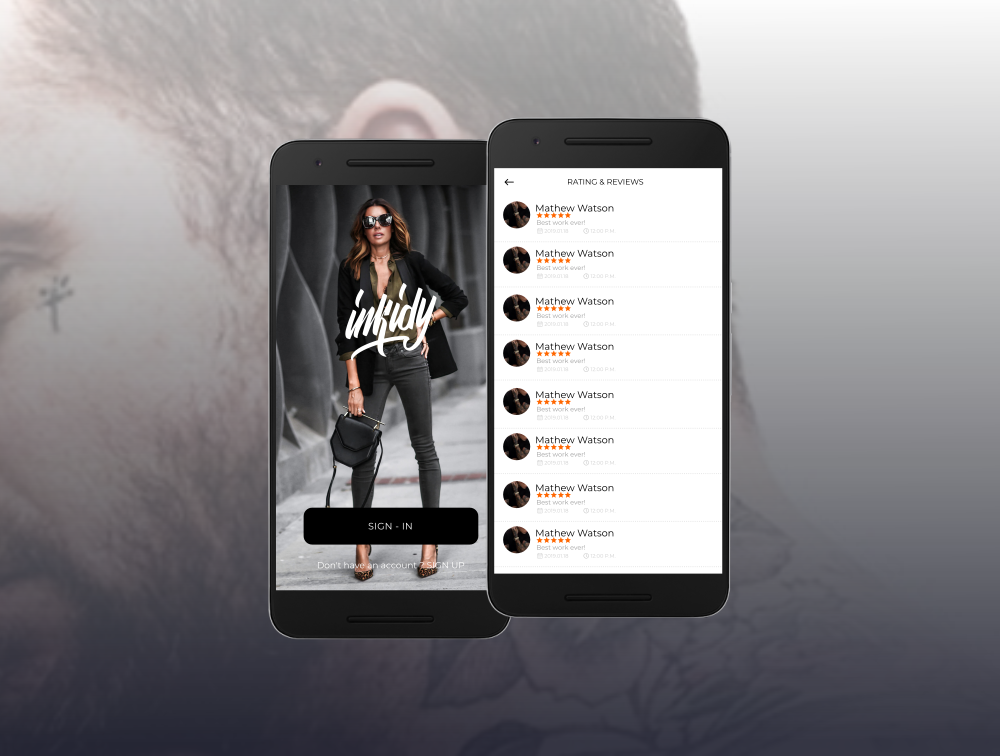 Real Time
Real Time is an app based on club booking where club owner is admin and club employee will check user identity and then the user can enter in the club.
Platform: Android, iOS
Technology Used: Java, Swift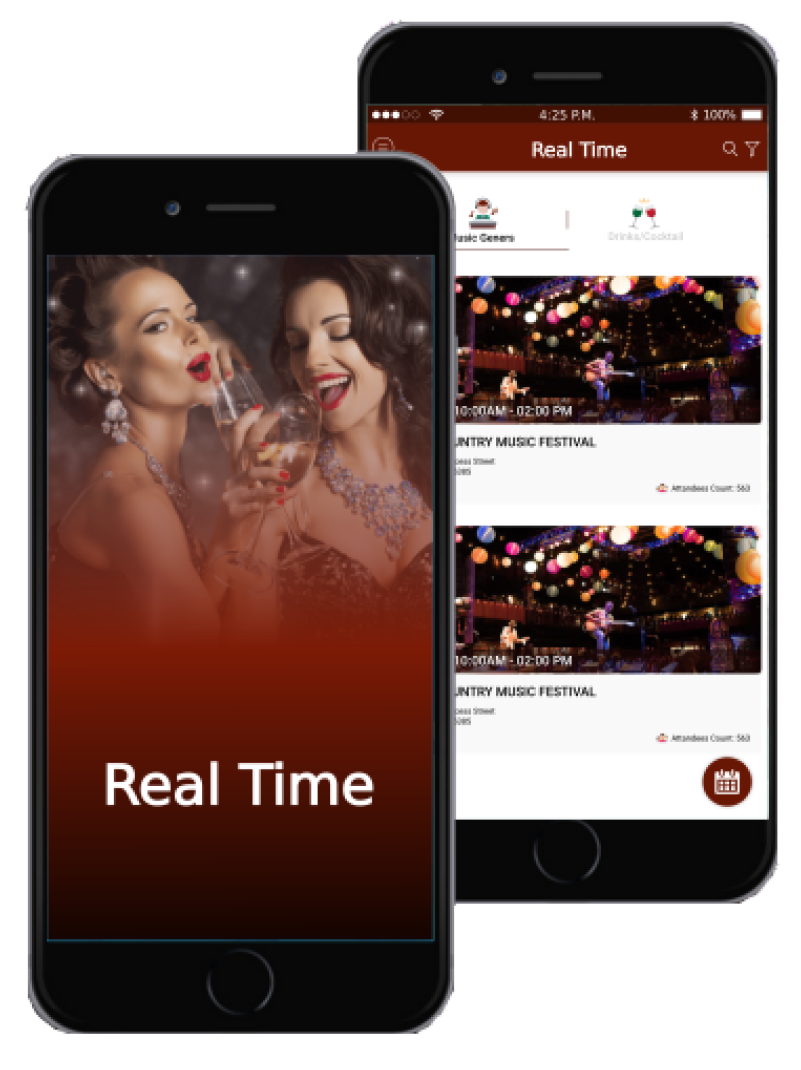 Tawfeer
Tawfeer is a "Grocery Website & Application" that allow users to search product, order online, view past and latest history and payment. Users can set their location manually to find the near by stores. Admin will update all the products and prices as well as whole application.
Technology Used: Bootstrap, PHP, YII2