My Assistant is a platform to the users where they can check all the services provided by the different service providers and can book the same to get the service.
Techno...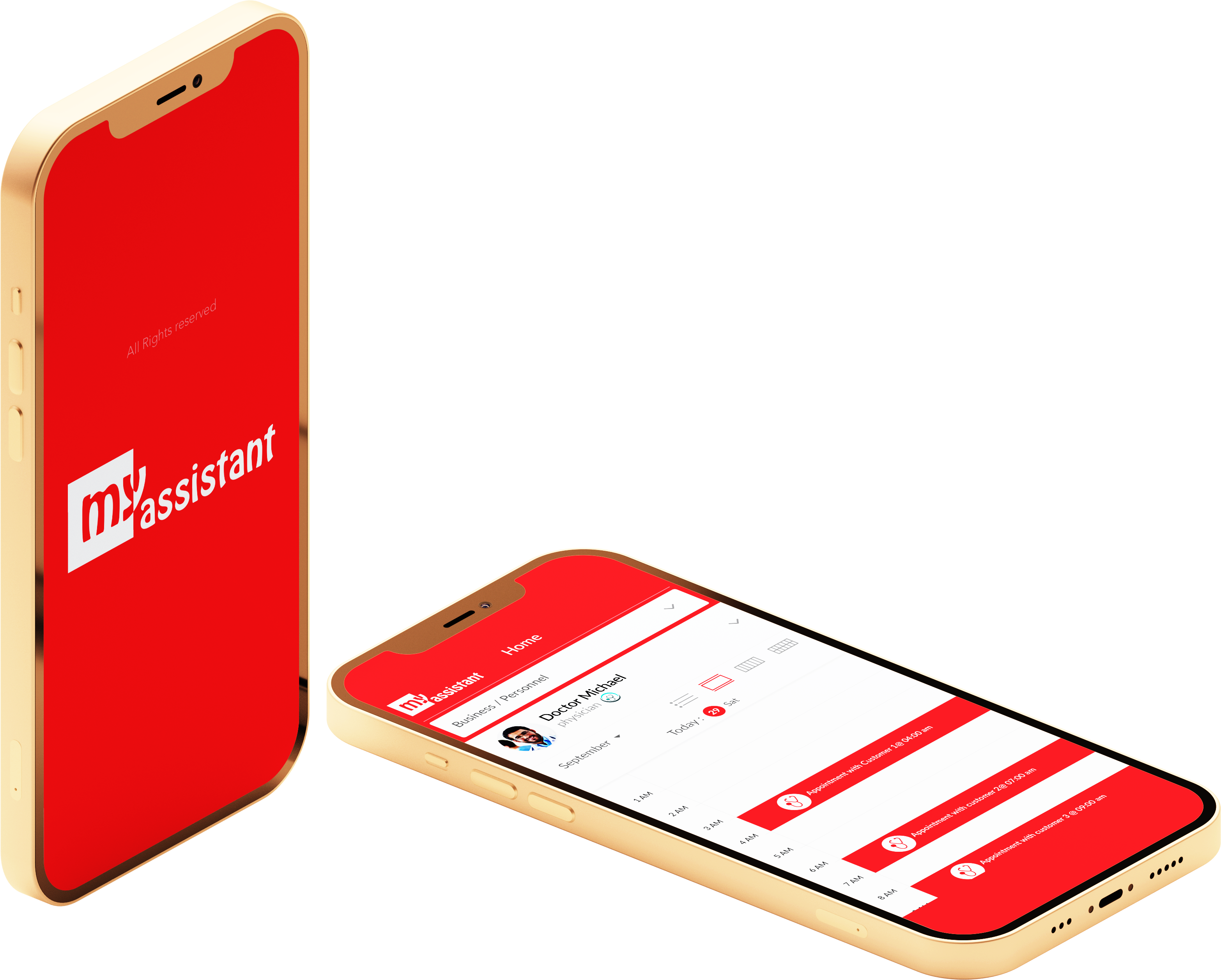 Showcasing your favourite catalogues from Innovations, INFASHION, Fox Collection and Entertainment Masters. Shop your digital catalogue with ease on your favourite device. Catal...
Available On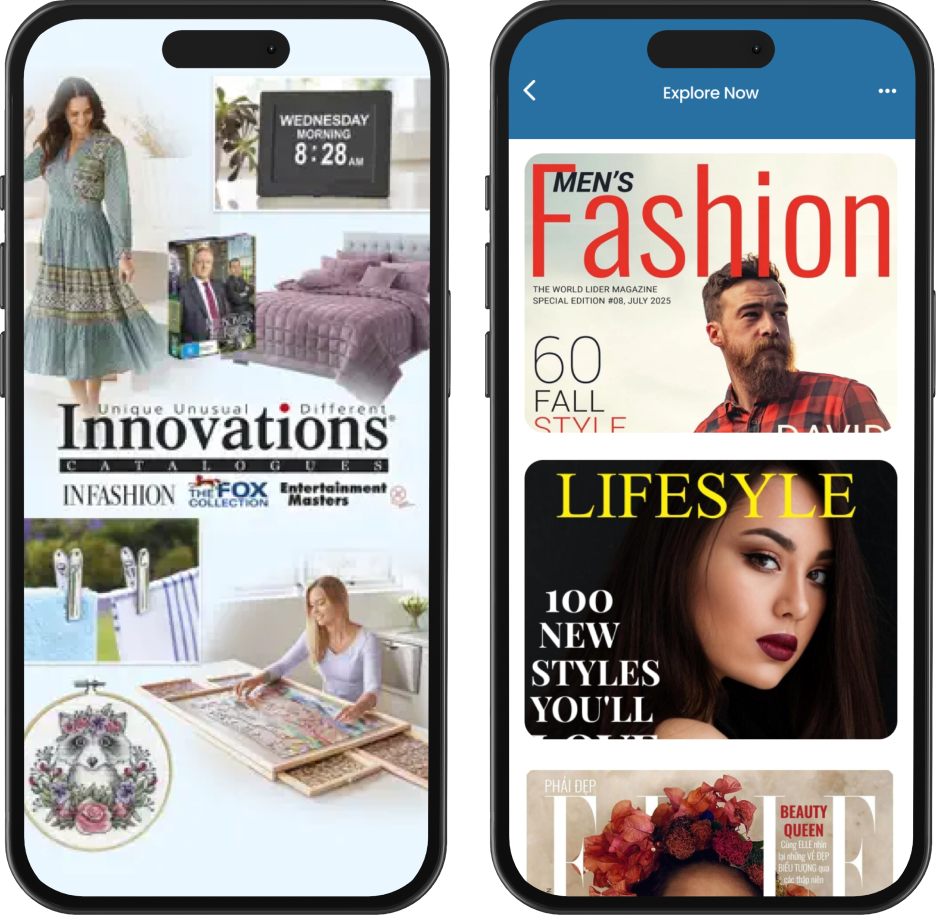 TextTiger is the easiest and most efficient way to send text messages to your customers. TextTiger makes it easy to send text messages for Daily Deals, Events, Coupon codes, dis...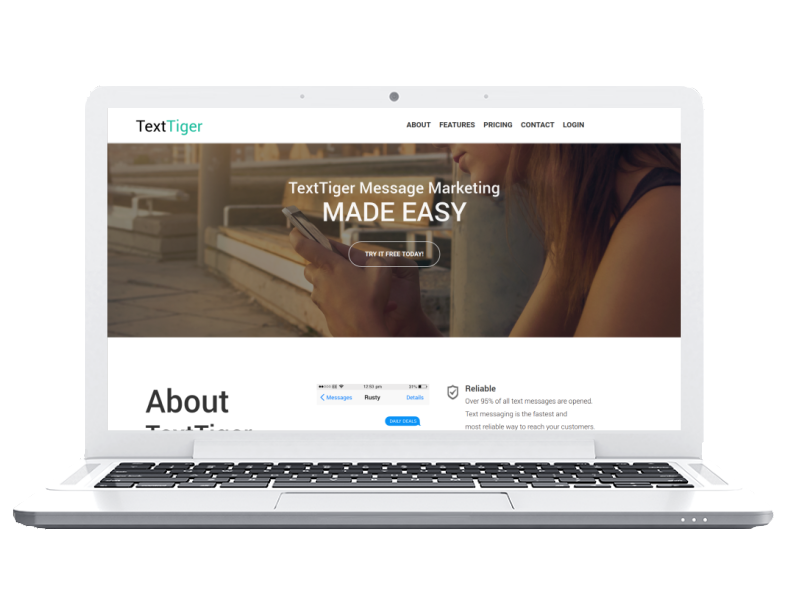 This is general web page for client business propsose, only one page landing page with mail chimp integrated within.
Technology Used: PHP, jQuery, Nod...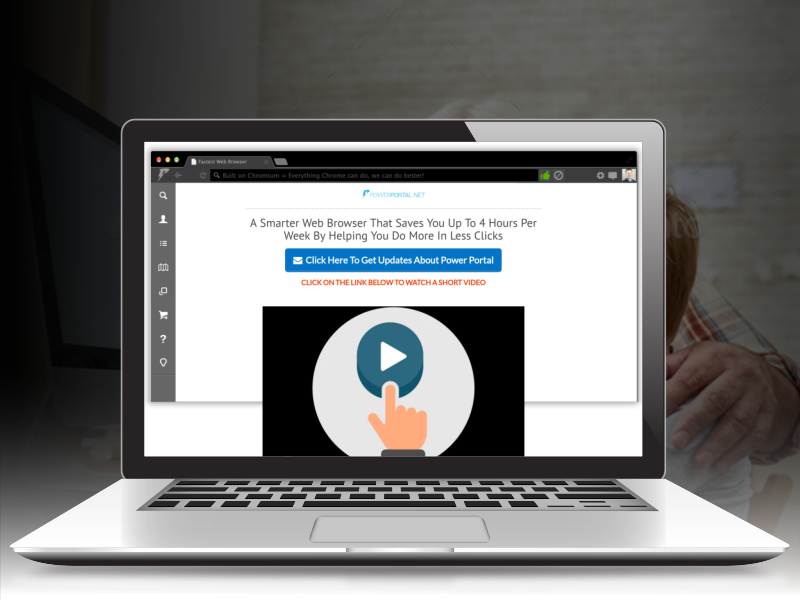 This is web version for unit conversion application.
Technology Used: PHP, jQuery, Bootstrap,
Available On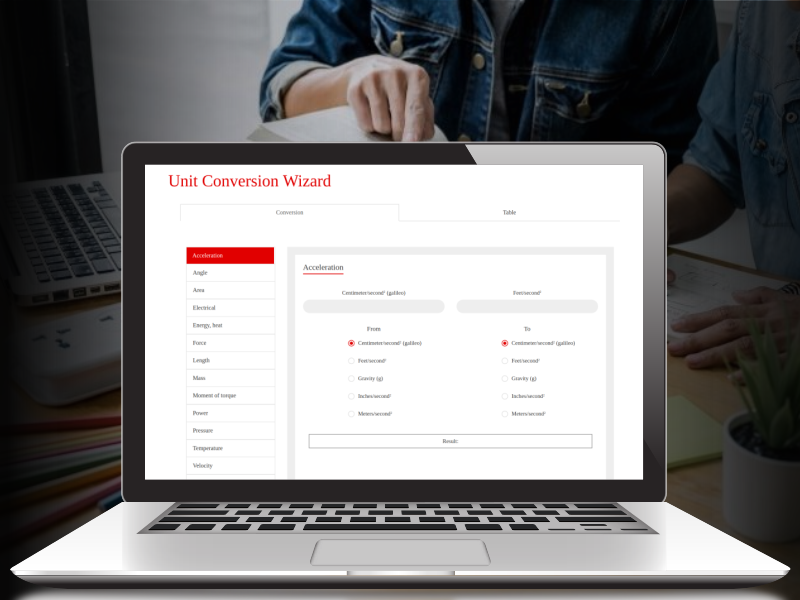 Pista House app where users can view the menu and order the sweets. User can also track the delivery boy over Map. The delivery boy will get the delivery request.
Technol...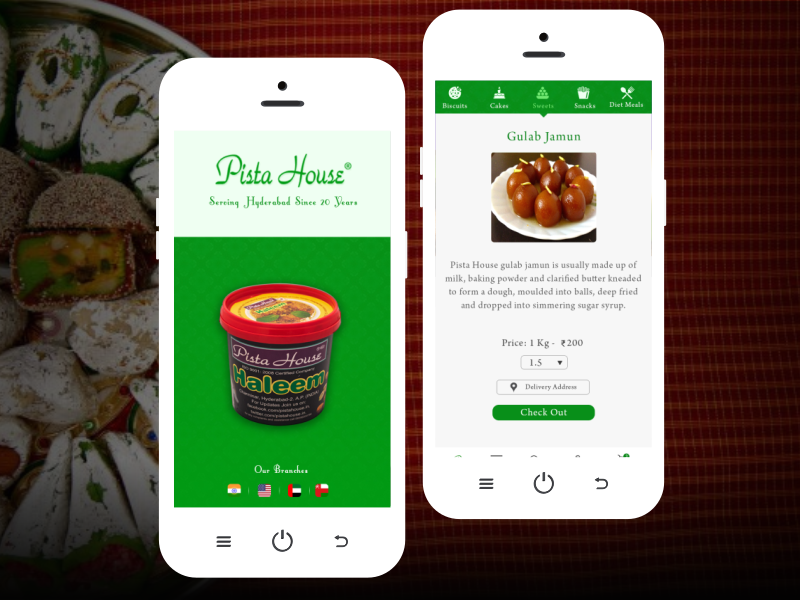 epageview is a magazine website.
Technology Used : PHP, Bootstrap, jQuery, CSS, Yii2
Available On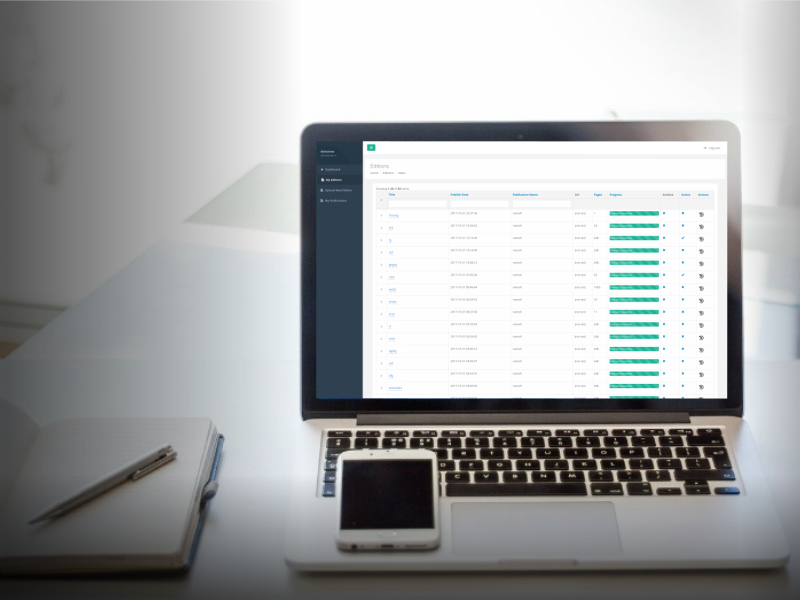 Battle Park is a Tournament Manager interface of upcoming tournaments list. It is a list of tournaments created by the admins of Battlepark, with the purpose of creating an...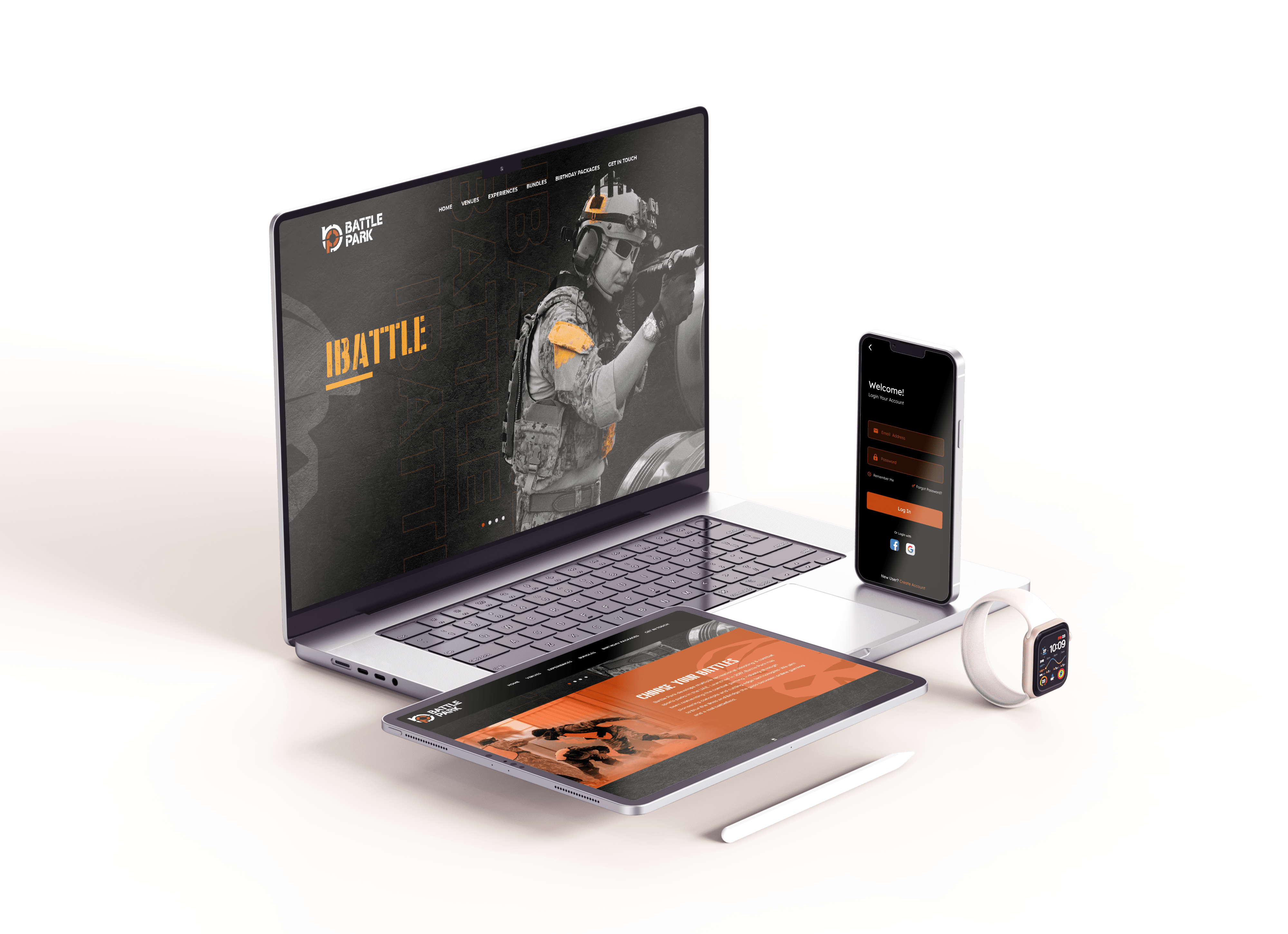 The Red Centurion app lets you book & purchase services from suppliers around the world from a single app anywhere. Browse, shop by department, compare prices, read reviews,...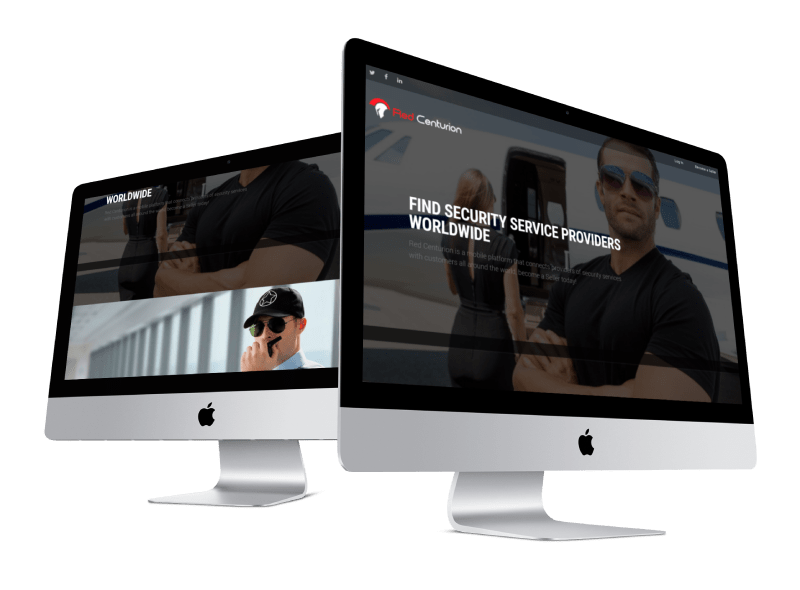 Eduadvisor.io is not just a comparison website, but a platform that provides prospective students with relevant, independent and transparent information about higher educat...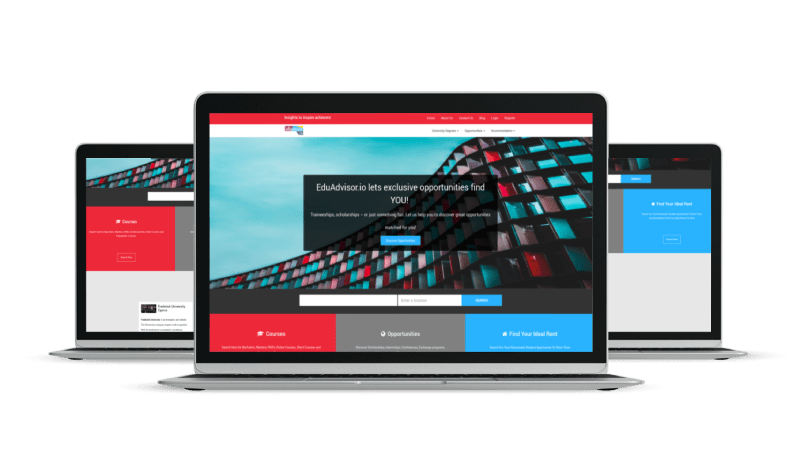 This is bididng website and admin put the items like car number plates for bidding user put their bid and the once which has maximum bid amount will award the bidding item.
...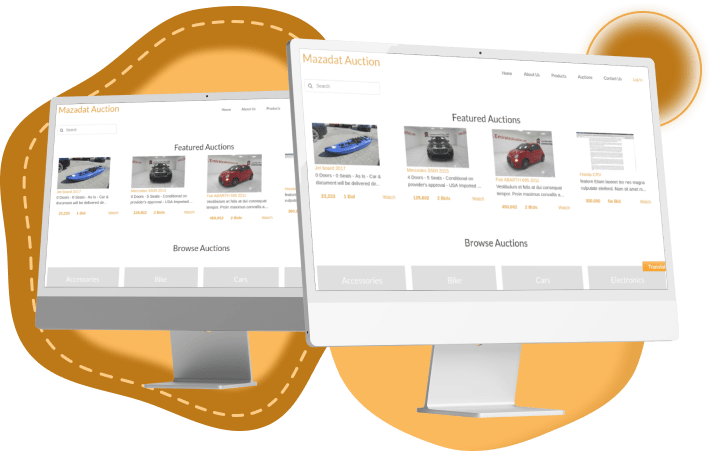 Online Doctor is a medical website with the goal of connecting patients with specialist doctors online. Using Online Doctor patients will have the ability to search a database o...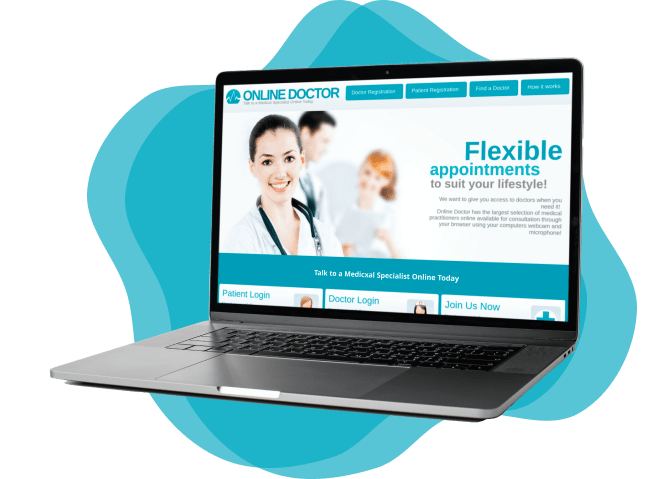 Taxi bloque is the platform for taxi booking where customer can book their rides by entering their current location and desired location with features ride now and later. O...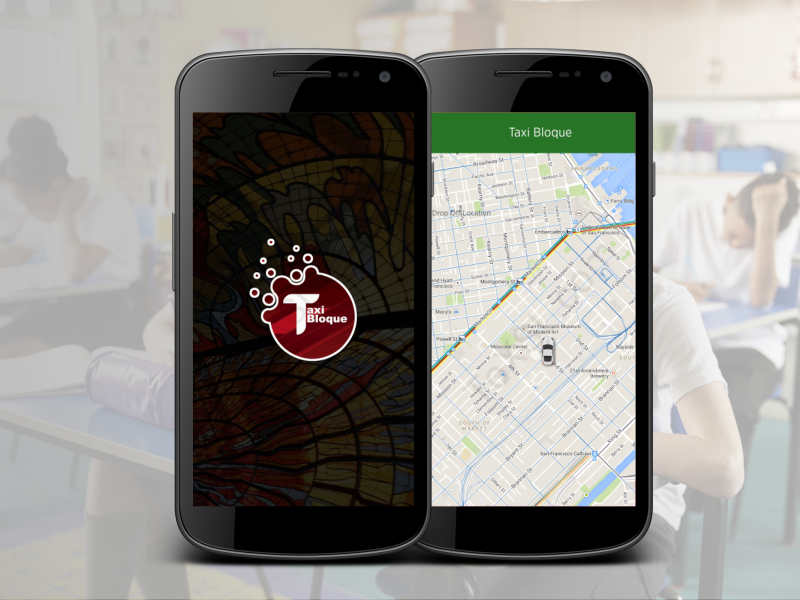 Stage Book is an event app to connect community users, talent groups (musician, comedian, speaker, performer, and venues together on a single platform with a mobile application....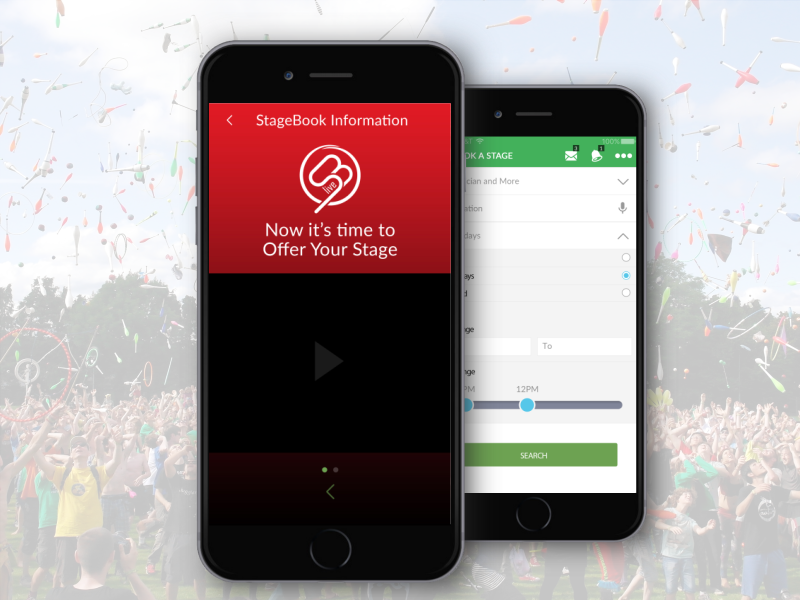 Your school bus is an exciting service app for parents. All parents would like to know when their children school bus would reach their stop. Your school bus has been developed...