Dine is a "Table Reservation app" that allow users to search restaurants by location and book table.
Technology Used: PHP, Android, IOS, Boo...
Available On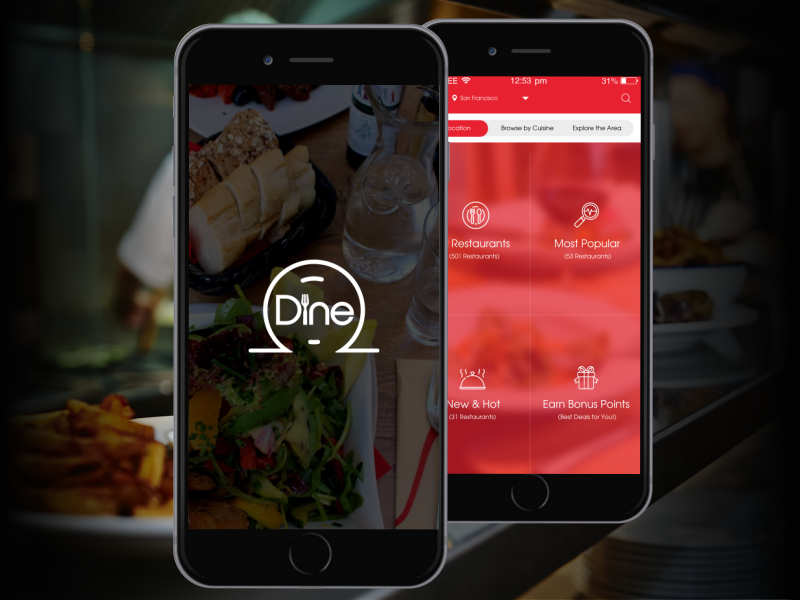 DS Profit Hunter is a price comparison website where user can search different products and view prices offered by different websites. User will be redirected to the third...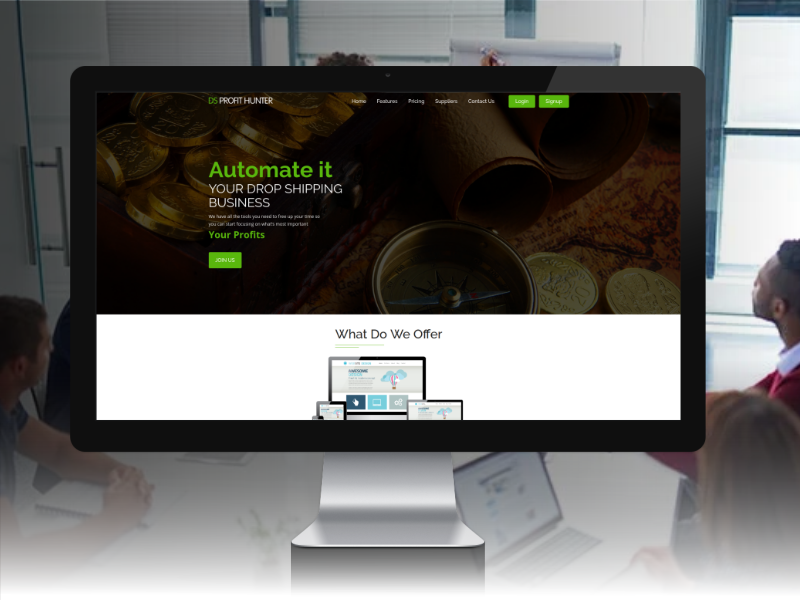 This is App similar to meet up or location-based marketplace that facilitates group meeting and people form groups based on their mutual interests and hobbies also user can crea...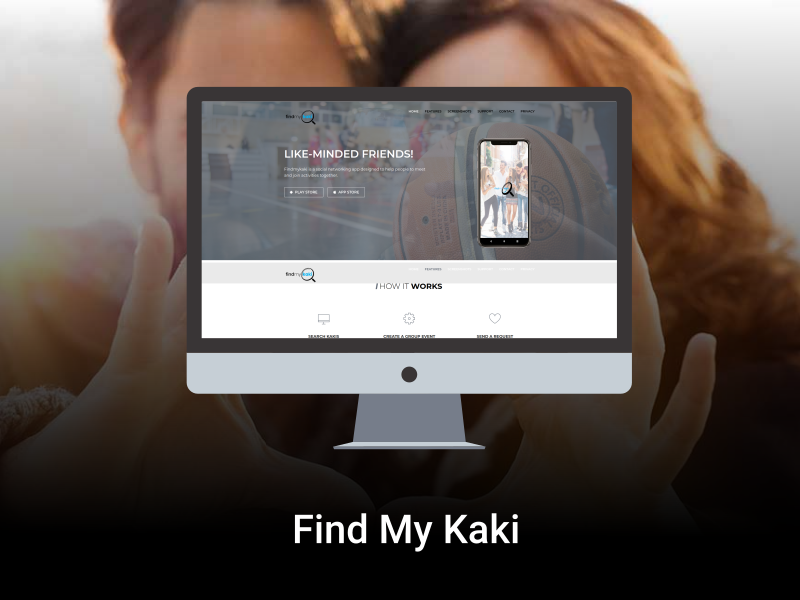 Let's renew, a renewals management web portal, helps IT partners capture and maximise service contract renewal across their entire hardware and software portfolios.
<...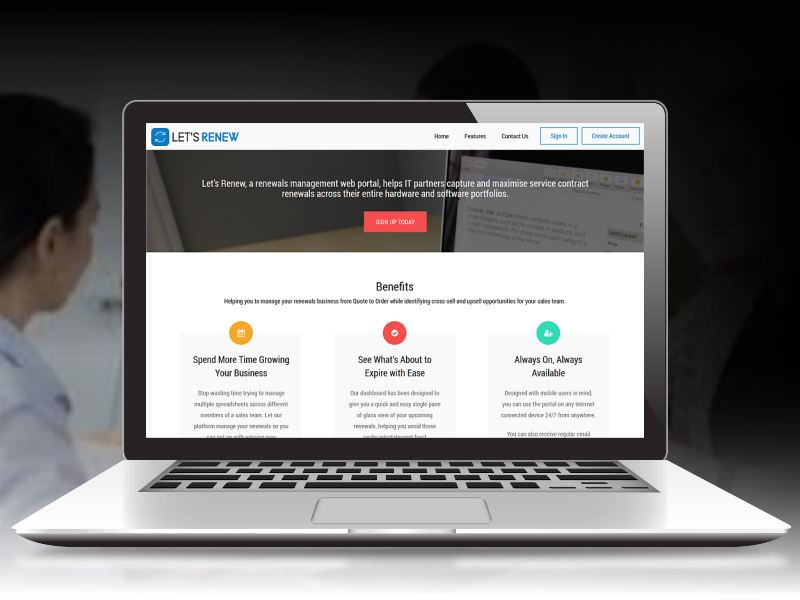 Discount/Coupon Application along with Sub-Admin (Business owners) & Admin Panel. U...
Available On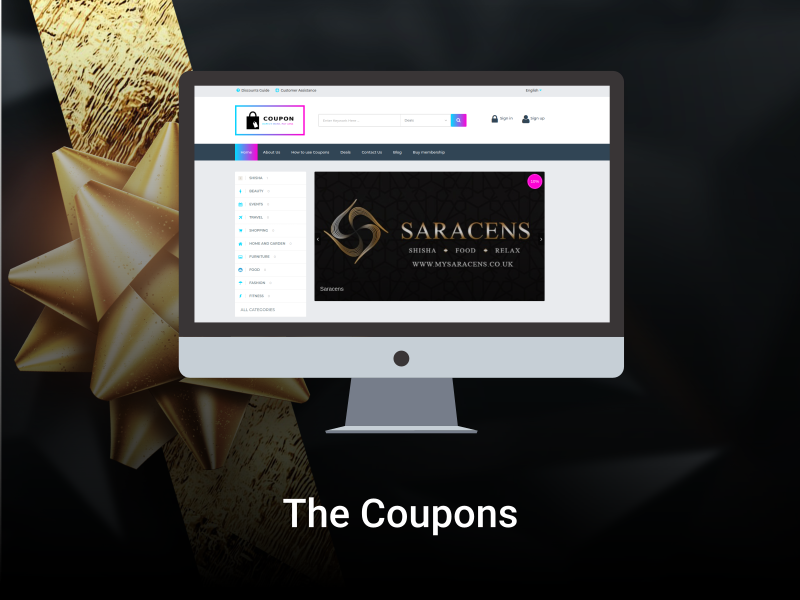 Co working heros is a "Booking Management Portal" for customer and Service Provider. The portal is uniquely designed for the users to book workspace according to the...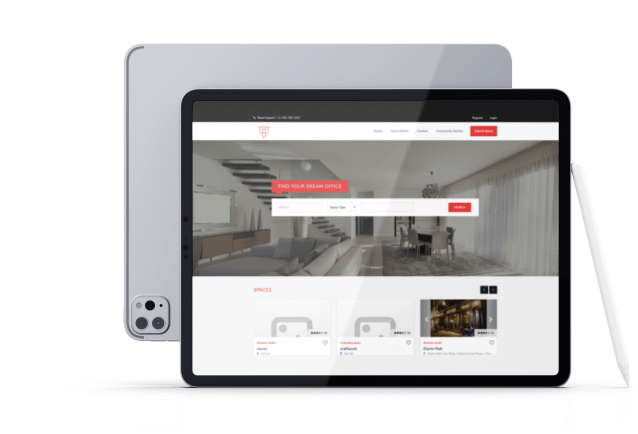 YAP is a central hub that allows parents, teachers and administration staff to interact with each other with multiple interfaces. Admin, Teacher, Parents and Students.
...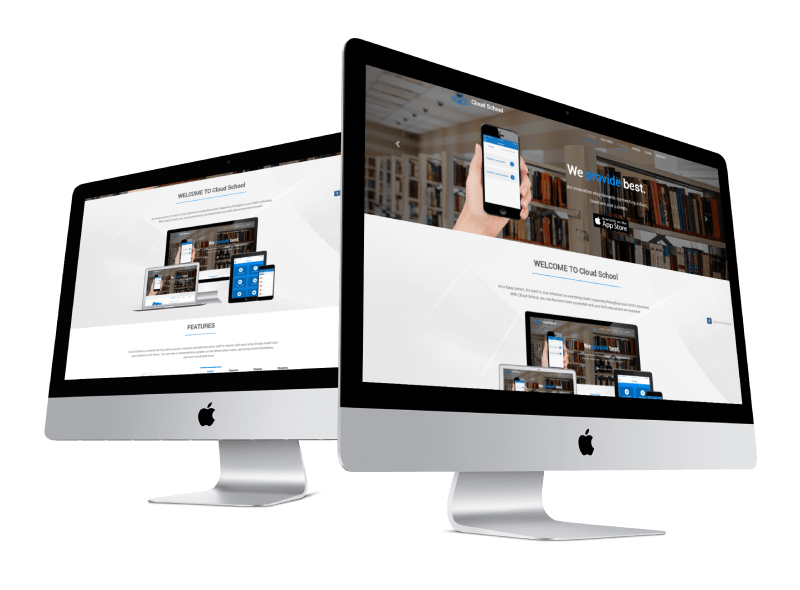 Sams Cloud facilitates schools and other organizations to manage security related issue by being notified when an individual on their property involved in an incident....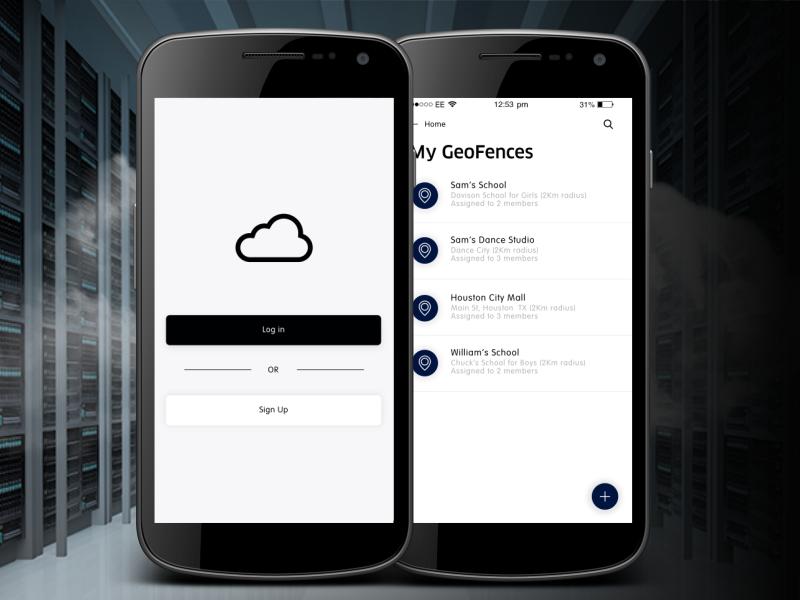 The Boho bride is an E-commerce website that allow users to search product and order online.
Technology Used: PHP, jQuery, Bootstrap, Yii2, HTML5, CSS...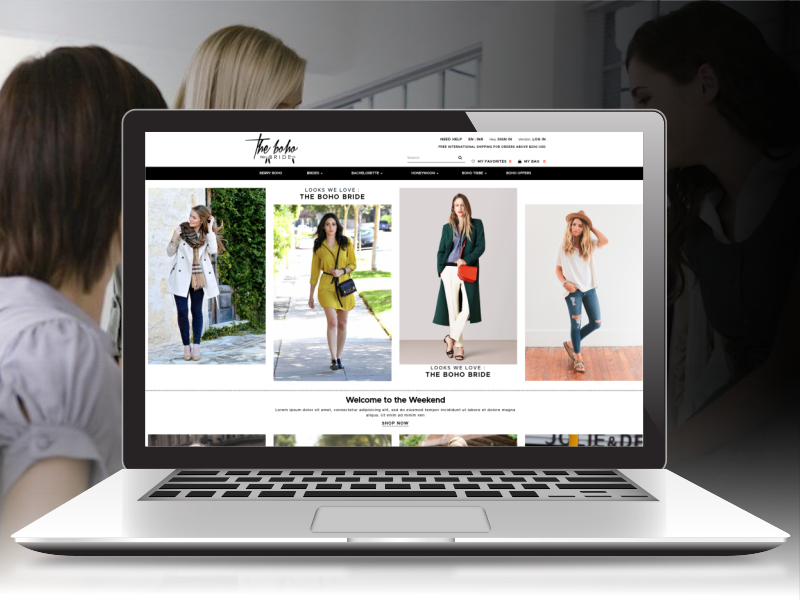 Supreme Job is a job Portal with the following category:
Quick Job posting
Premium job posting
Resume database access
<...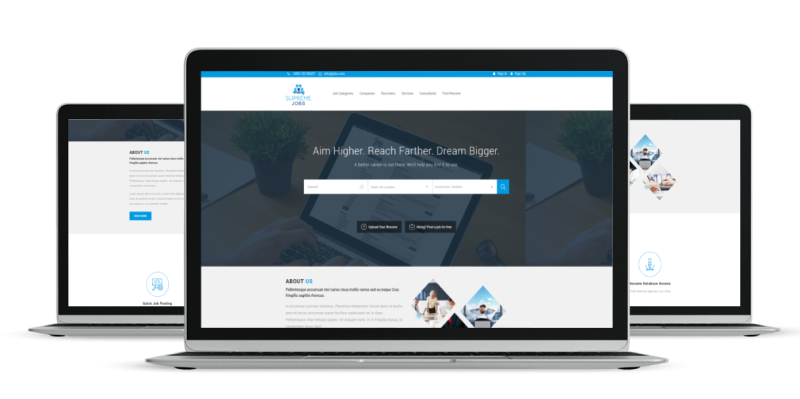 The Leadership Academy App is a free service of the Letton-Lewis Leadership Academy. We provide a daily tip to the app on some topic of leadership. Our specific leadership model...