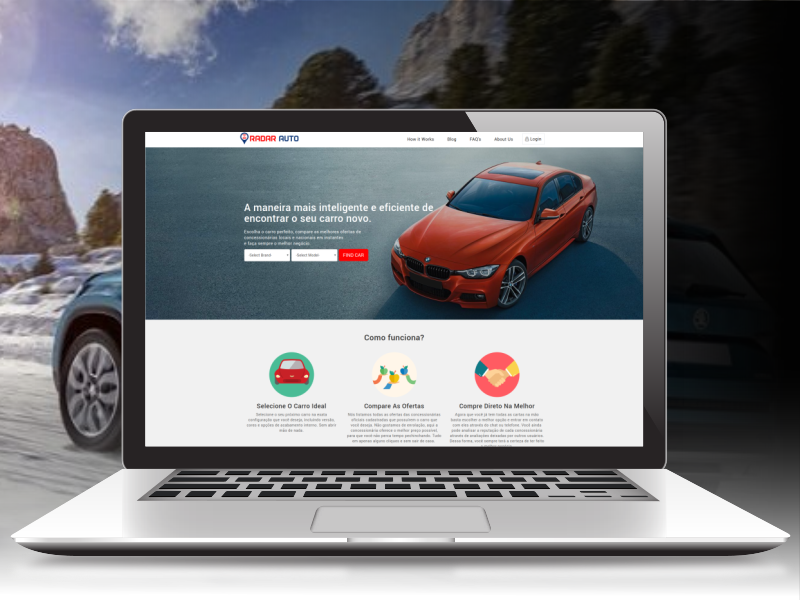 Radar Auto is a Car rental marketplace website to browse an specific car model with all features (for ex: toyota(brand) corolla(model) XEI(version) 2.0(engine) Gasoline(fuel) Automatic(transmission) Black(external color) with white leather interior(interior)) and check how many car dealers (It is only about new cars, franchise dealerships) of this specific brand searched (toyota, in this case) have it in stock and what is the minimum price they sell the car. The seller must input the price manually after confirmation if he has in stock. The seller should respond the requests one by one. The system must rank the sellers proposals by price (smallest to largest) as soon as it receives the offers. Should also have a filter of location in this ranking (nearest to farthest dealer) based on buyers zip-code. The time to the seller to respond each buyer request is 48 hours.
Technology Used: jQuery, Bootstrap, PHP
Dine is a "Table Reservation app" that allow users to search restaurants by location and book table.
Technology Used: PHP, Android, IOS, Bootstrap, CSS, jQuery,
Links: http://dine-sa.com/
Live Website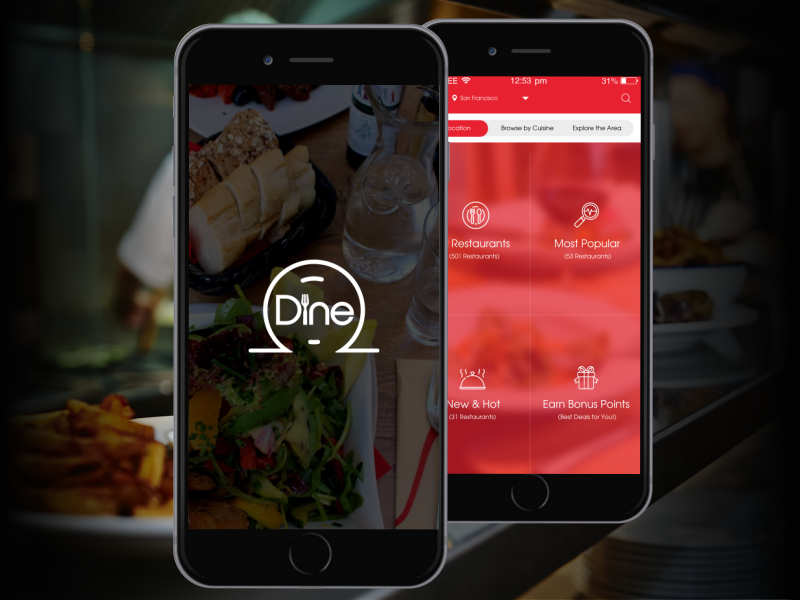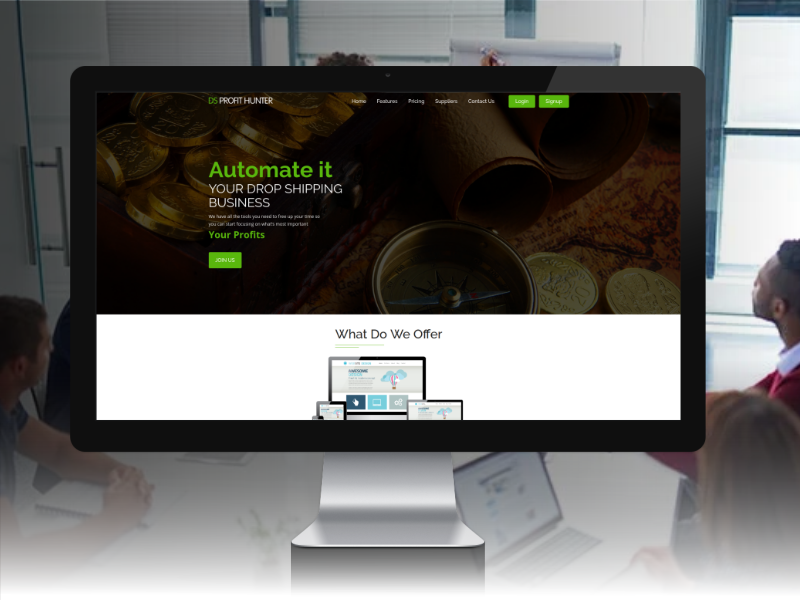 DS Profit Hunter is a price comparison website where user can search different products and view prices offered by different websites. User will be redirected to the third party website from where he can buy product.
Technology Used: PHP, Bootstrap, jQuery
This is App similar to meet up or location-based marketplace that facilitates group meeting and people form groups based on their mutual interests and hobbies also user can create a new group by setting up location, tagging category, adding description & image and status.
Links: PHP, jQuery, Bootstrap, Yii2, Android, iOS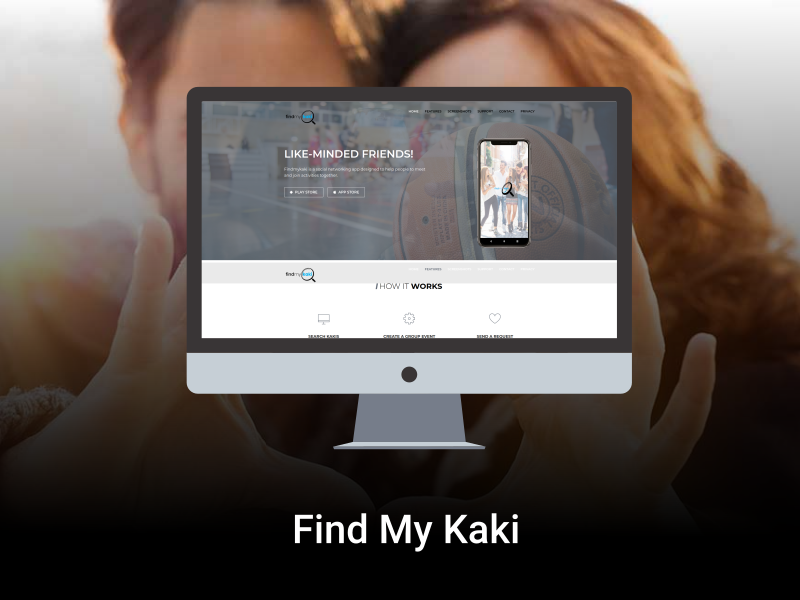 Let's renew, a renewals management web portal, helps IT partners capture and maximise service contract renewal across their entire hardware and software portfolios.
Key Features -
Spend more time to grow your business
See What's About to Expire with Ease
Always On, Always Available
Technology Used: PHP, jQuery, Bootstrap, Yii2 Framework, HTML5, CSS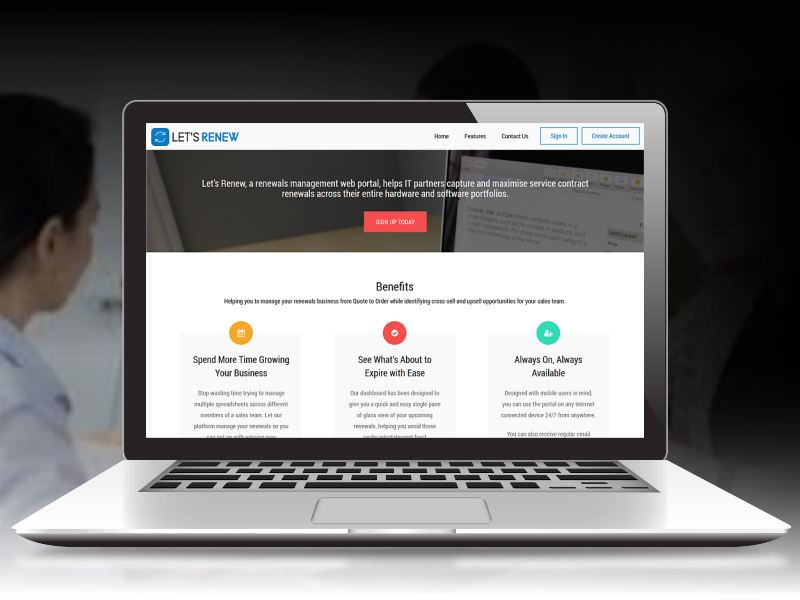 Discount/Coupon Application along with Sub-Admin (Business owners) & Admin Panel. Using this app users can find great deals on all the best stuff to eat, see, and do in near-by location and around the world.
Technology Used: PHP, jQuery, Google Maps, Bootstrap, HTML5, CSS
Live Website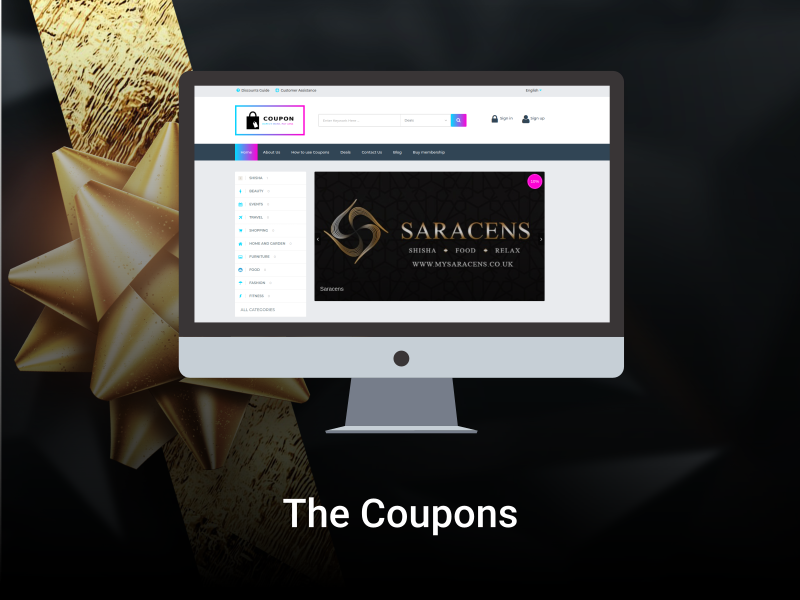 Co working heros is a "Booking Management Portal" for customer and Service Provider. The portal is uniquely designed for the users to book workspace according to their requirements. User can register as a guest user via social media (Facebook, Instagram, Google Account, Linkedin). The service provider can update the information regarding the workspace, payment, booking, etc.
This platform will be all in one solution to space providers to manage both referred bookings from the admin's site and also direct bookings that they get themselves. Admin can manage both customer and service provider accounts.
Technology Used : PHP, jQuery, Bootstrap, Yii2, CSS,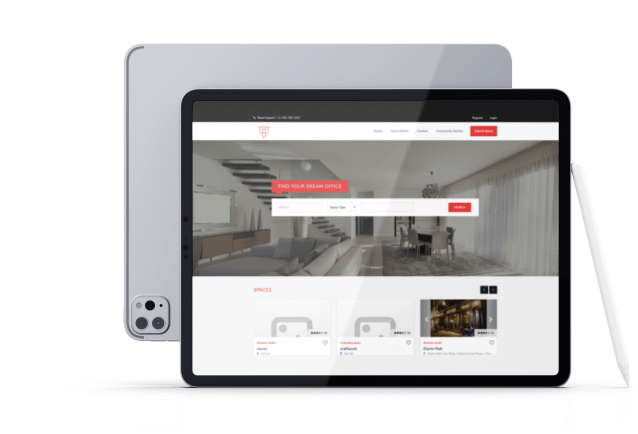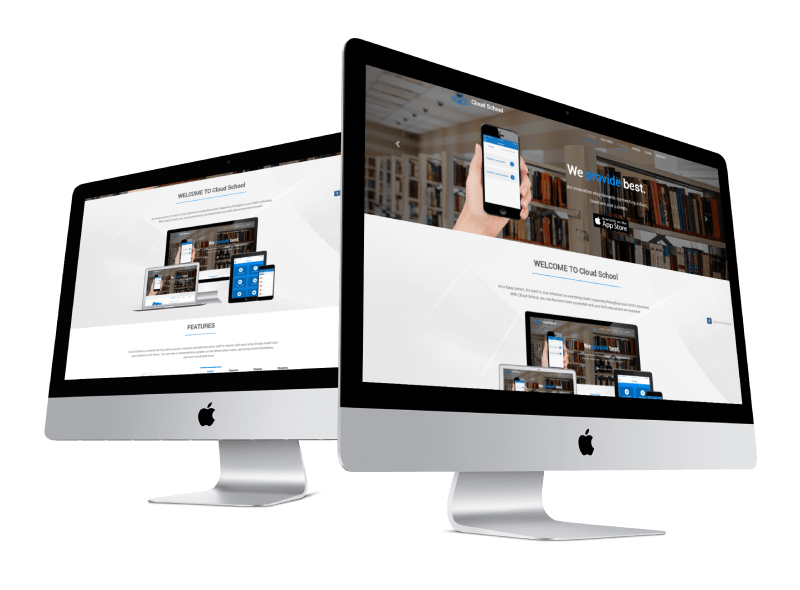 YAP is a central hub that allows parents, teachers and administration staff to interact with each other with multiple interfaces. Admin, Teacher, Parents and Students.
Technology Used: PHP, JQuery, Bootstrap, CSS, Android, Web, HTML5, Javascript
Sams Cloud facilitates schools and other organizations to manage security related issue by being notified when an individual on their property involved in an incident. It uses a user phone to capture video, audio and location data and presents it to security dispatch to allow proper assessment and resolution. Samscloud equips emergency responders with the ability to execute better strategies through the use of technology and innovation which includes but not limited to facial recognition, augmented reality, geo fences and CCTV video control. Users also have the ability to add personal contacts that can receive notifications and assist during emergency situations. Family's now have insight into their family's where about through geofence alerts providing peace of mind.
Technology Used: Python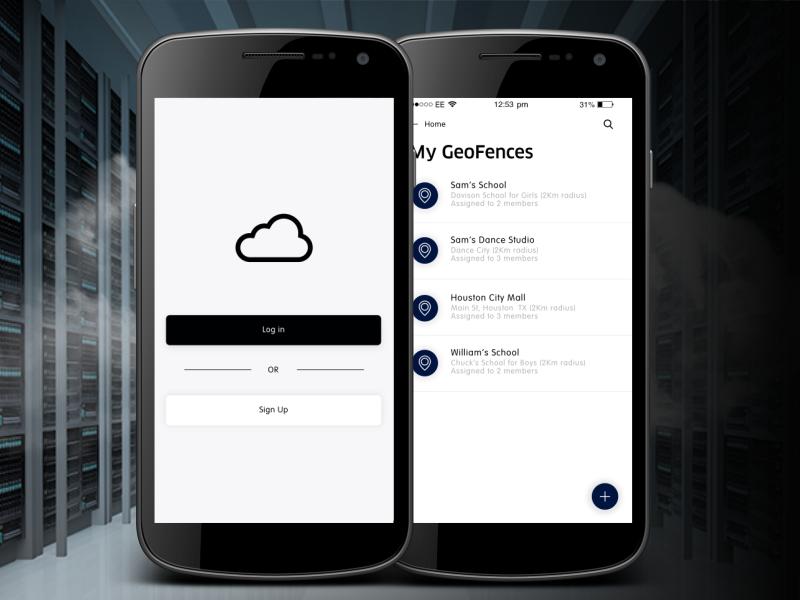 The Boho bride is an E-commerce website that allow users to search product and order online.
Technology Used: PHP, jQuery, Bootstrap, Yii2, HTML5, CSS, Wordpress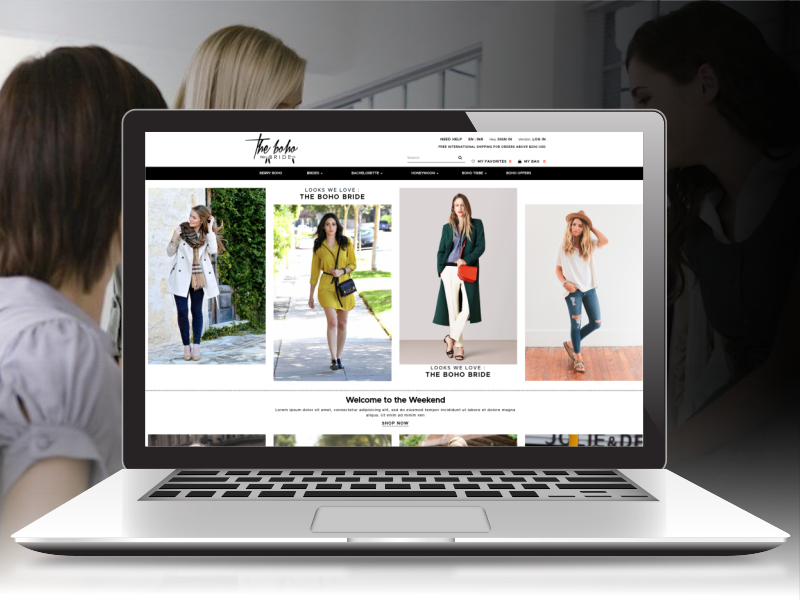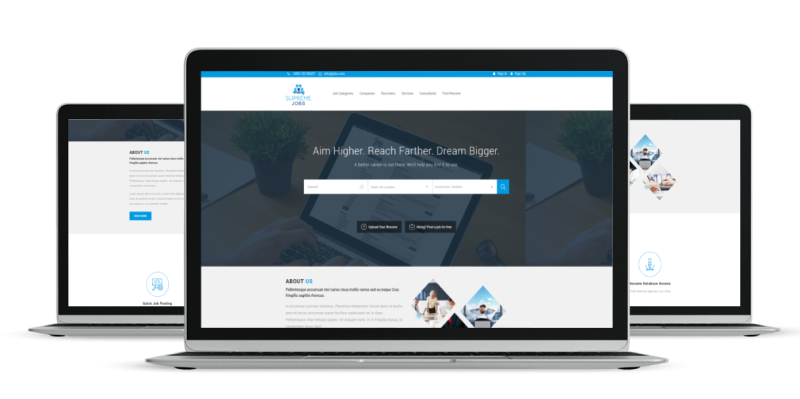 Supreme Job is a job Portal with the following category:
Quick Job posting
Premium job posting
Resume database access
Technology Used: Yii2, PHP, jQuery, Bootstrap, CSS
In this application the user choose an offer, click on it and install the app or submit their email. They will receive a reward and redeem it as a Giftcard – iTunes, Google Play, Amazon, Smart Money, Globe Cash, Facebook, Steam, Paypal, Xbox, Netflix, Playstation, Spotify, etc similar to Appdown where user can install the suggested applications and earn points.
Technology Used: Bootstrap, jQuery, Animate.css, Android, Web