With Fresh Basket App, you can choose a basket that has a variety of fresh vegetables and fruits and delivered to your door within few hours!
This app enables the cu...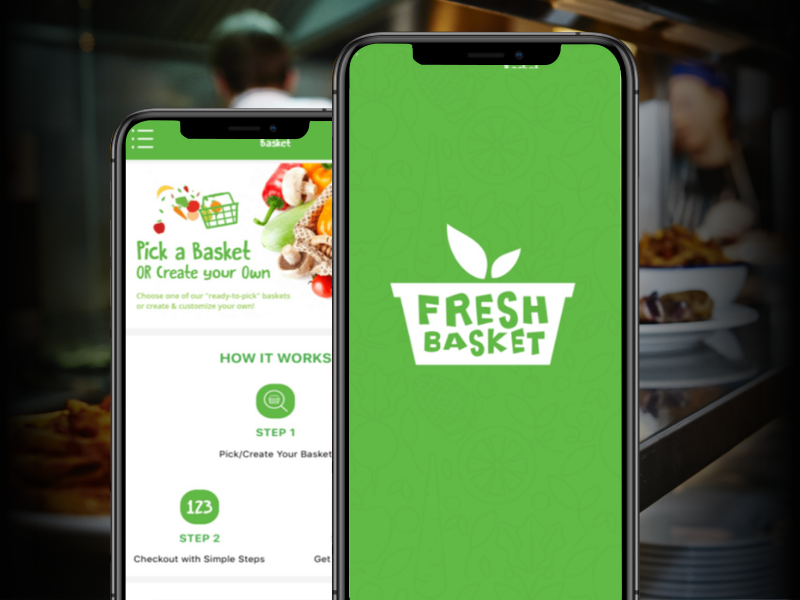 It is a social application Global Fraternity style web & mobile application that works only for gay males. This will also work as a dating option too.
Key Features : <...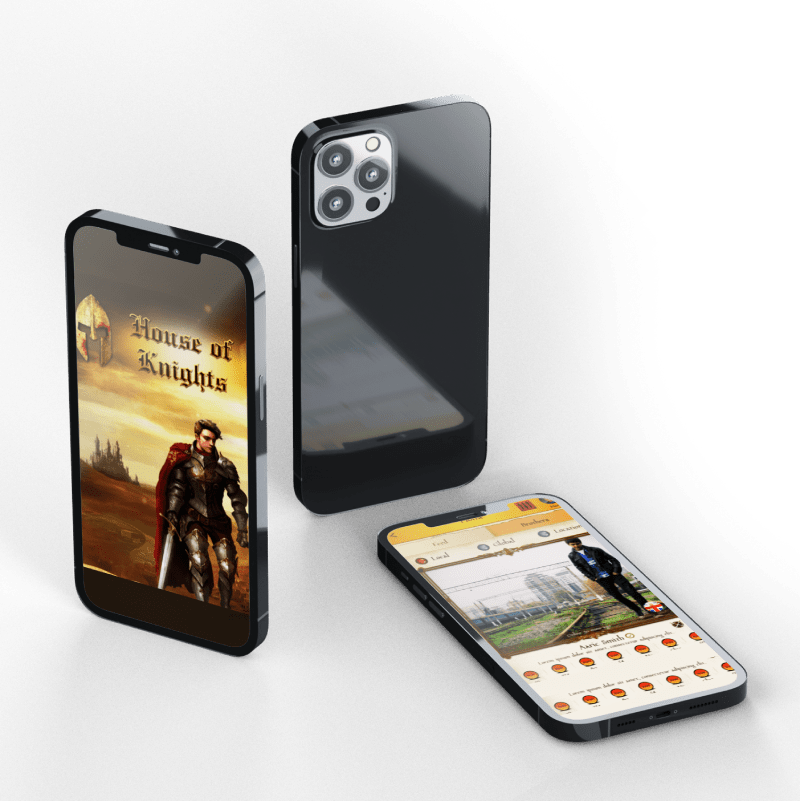 Scanne app is helps to upload the images from the gallery, scan the images and convert into the jpeg or word document format.
Key Features:
...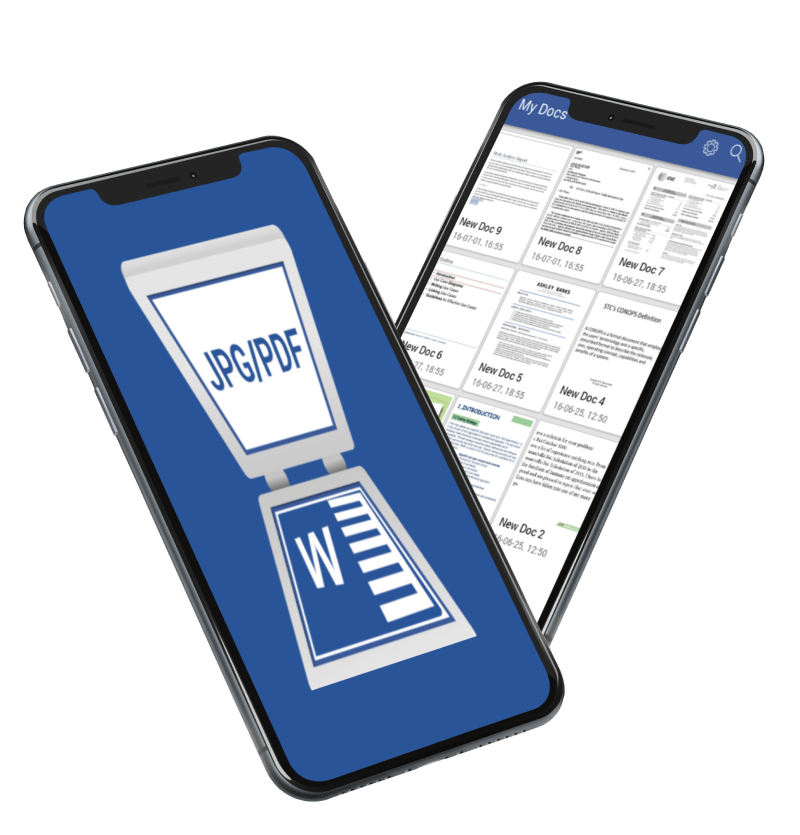 Craving Foodies On-Demand Mobile Application where users can order them online food and can receive the food in both ways either Pickup or Delivery from drivers. The application...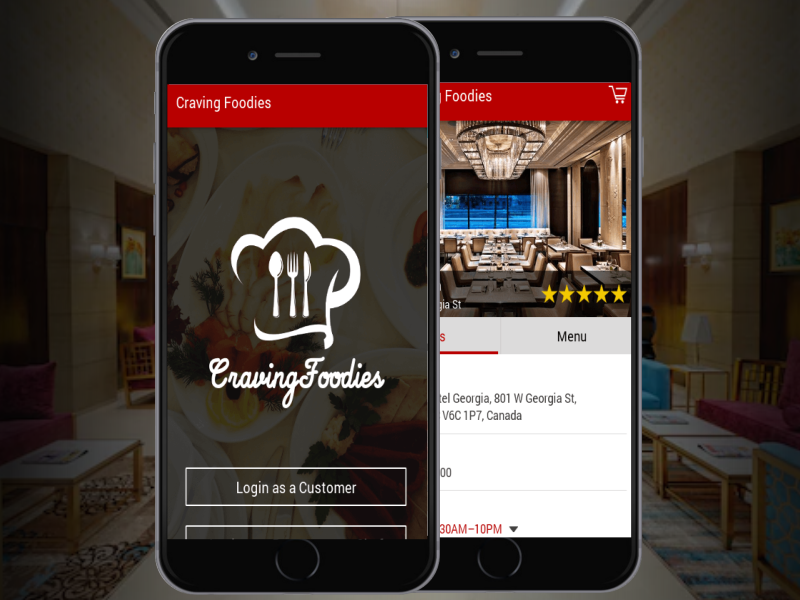 This project designs and develops an Android and iPhone application along with the Admin panel where the user can find the perfect rental boat and can do the booking of the righ...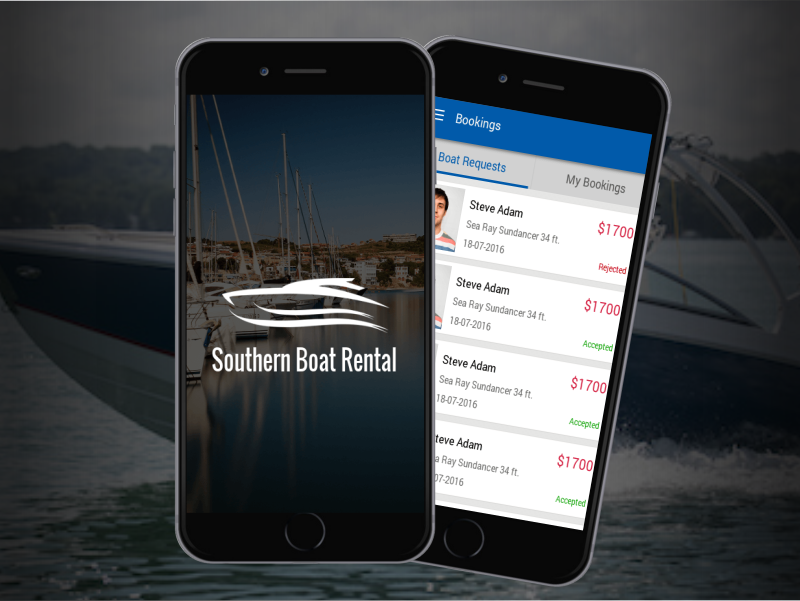 In this application, events will be created and input through the website and attendees will use the mobile app during and after the event. The mobile app will probably require...
Available On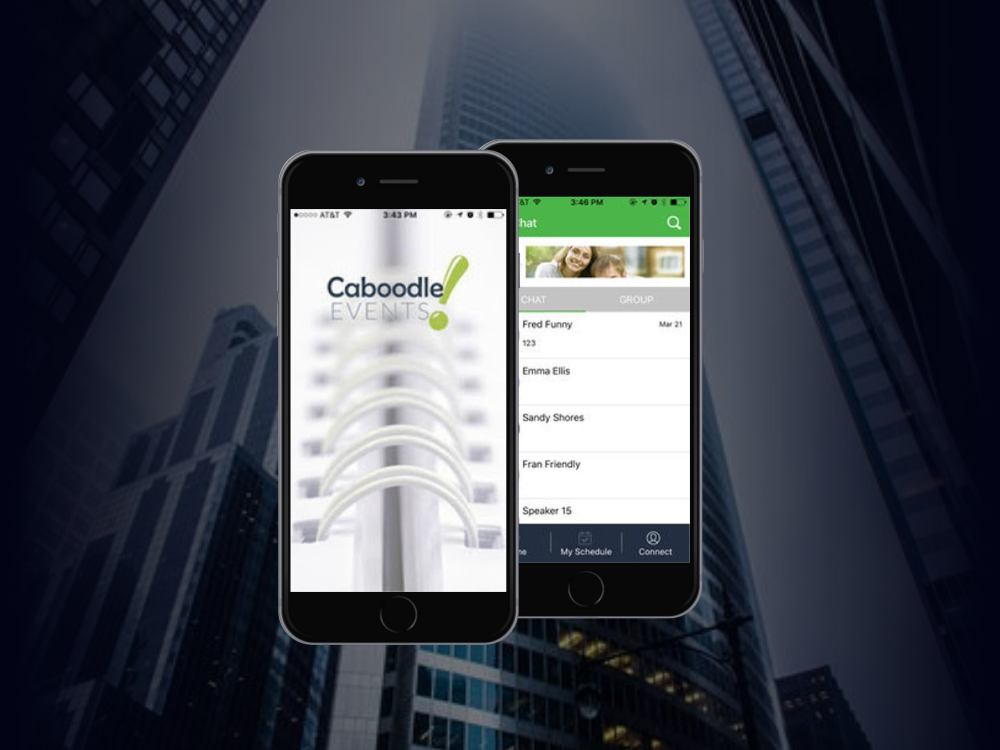 Think Hitch is a taxi application where the driver can pick up their customers from the specified location and with the help of GPRS both the driver and the passenger...