My Running Doc is a platform for exchange of medical advice between patients and health practitioners by instant messaging or deferred and by video conference.
Technology...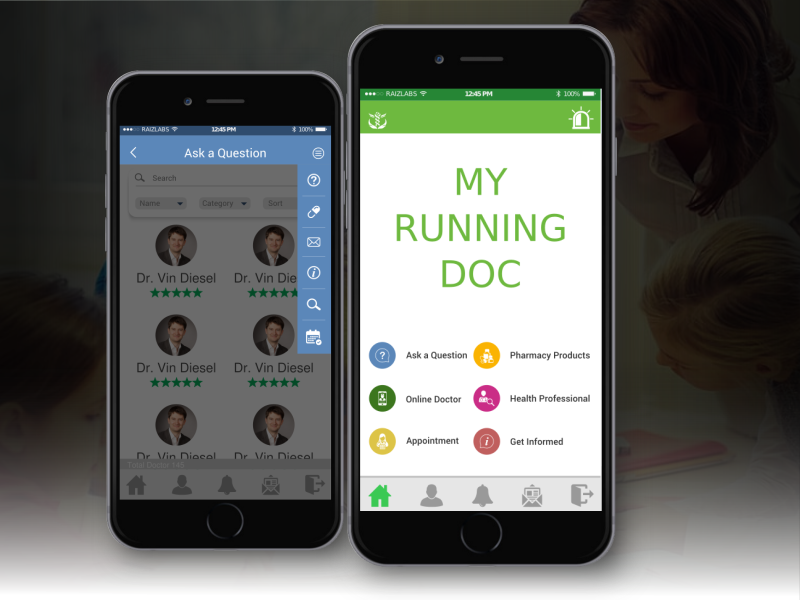 Kloudrecorder is an audio recording app for teachers and students. Mobile apps to be used by students. Student record audio and upload to cloud on their mobile. Teacher listen t...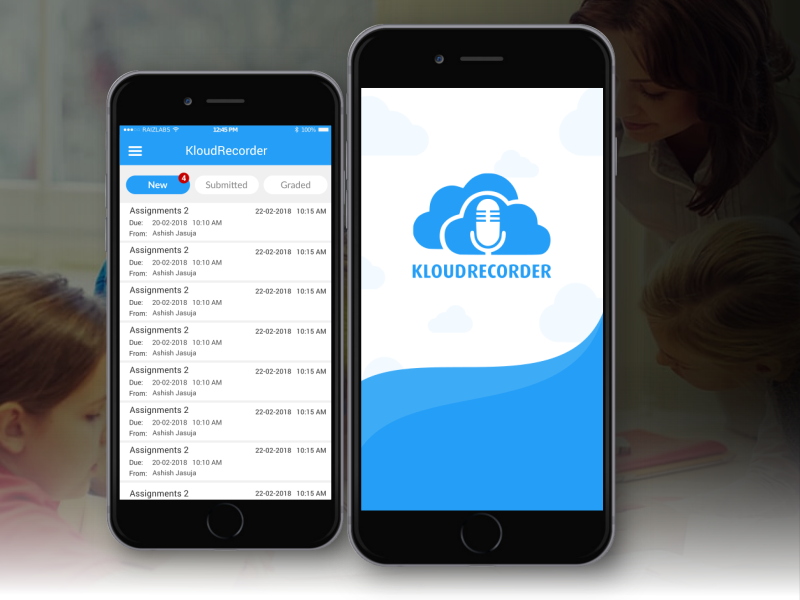 Fusion service management is a dispatch CRM portal where companies can buy the subscription and can manager their any kind of service.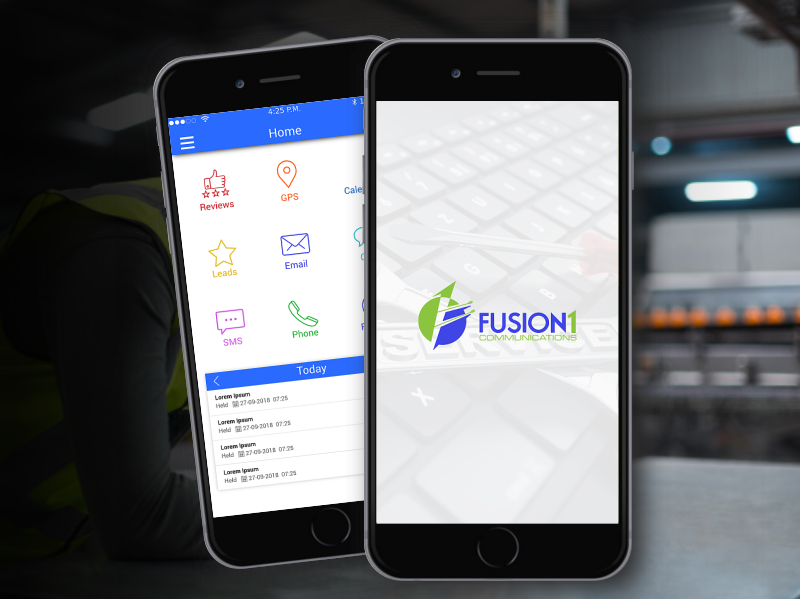 Delivery Catering is a platform that facilitate the users to book chef and also share the experience with their friends. Chef can manage their profiles and promotes themse...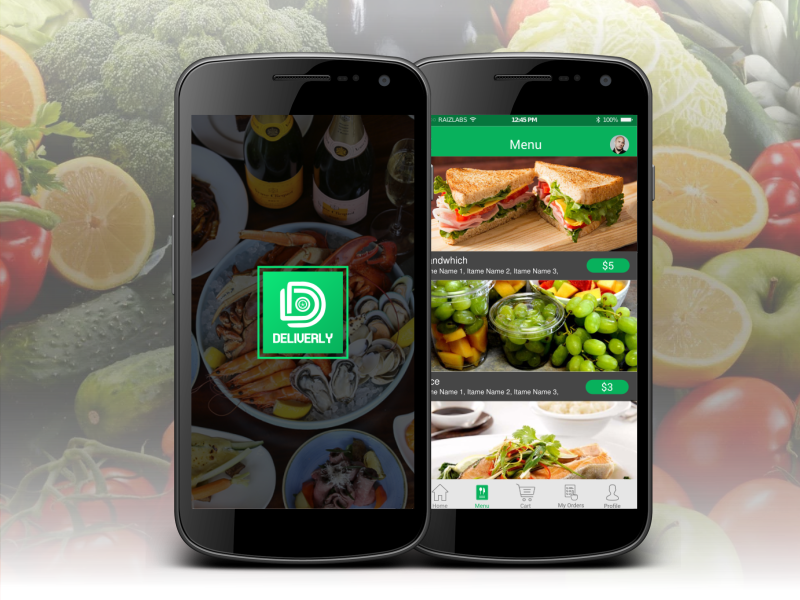 ASER project is to provide the Mobile app for users to run a study program for skin care products and user can enrol, and take the program to add some benefits in he daily life...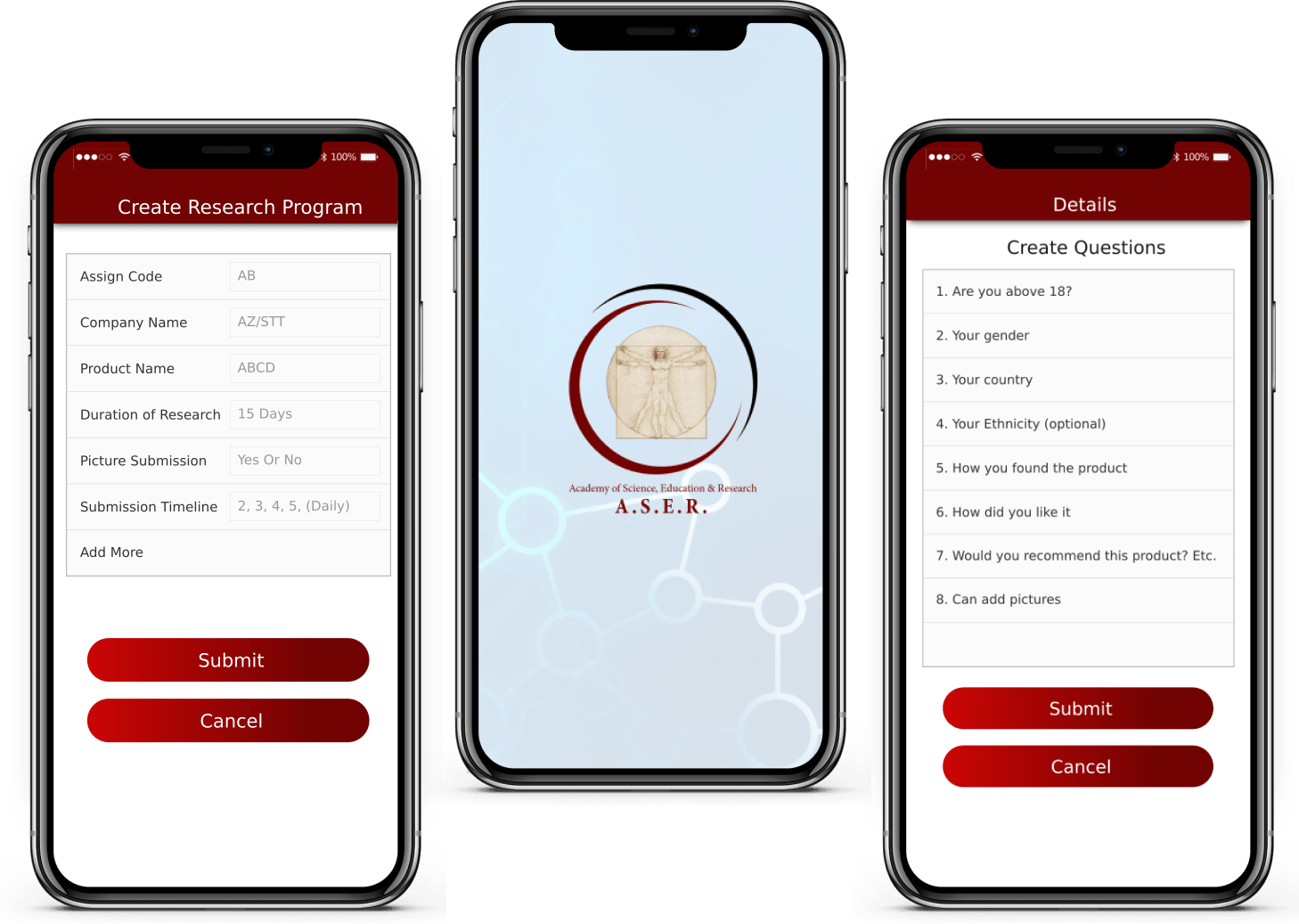 Al-qolam is a Muslim application equipped with online recording feature, video recording, voice record and sharing media, as well as other complementary features such as Al Qura...
Available On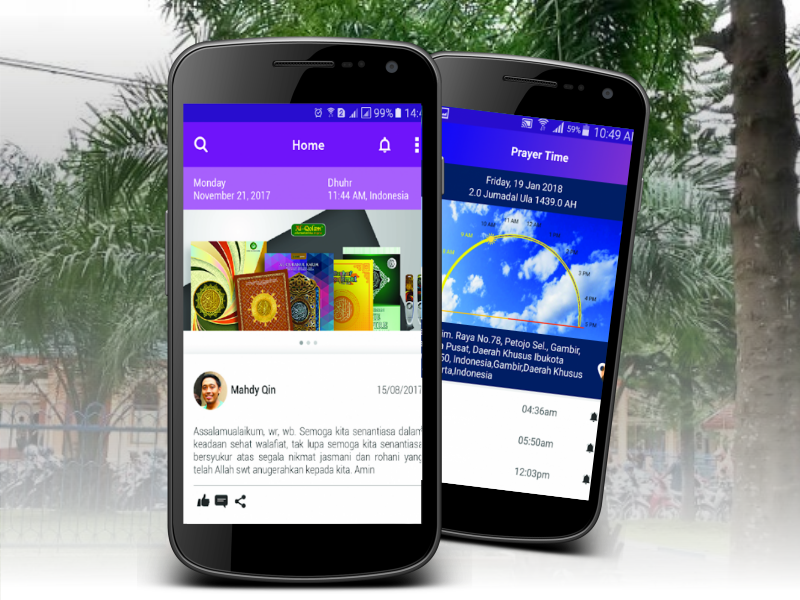 Showcasing your favourite catalogues from Innovations, INFASHION, Fox Collection and Entertainment Masters. Shop your digital catalogue with ease on your favourite device. Catal...
Available On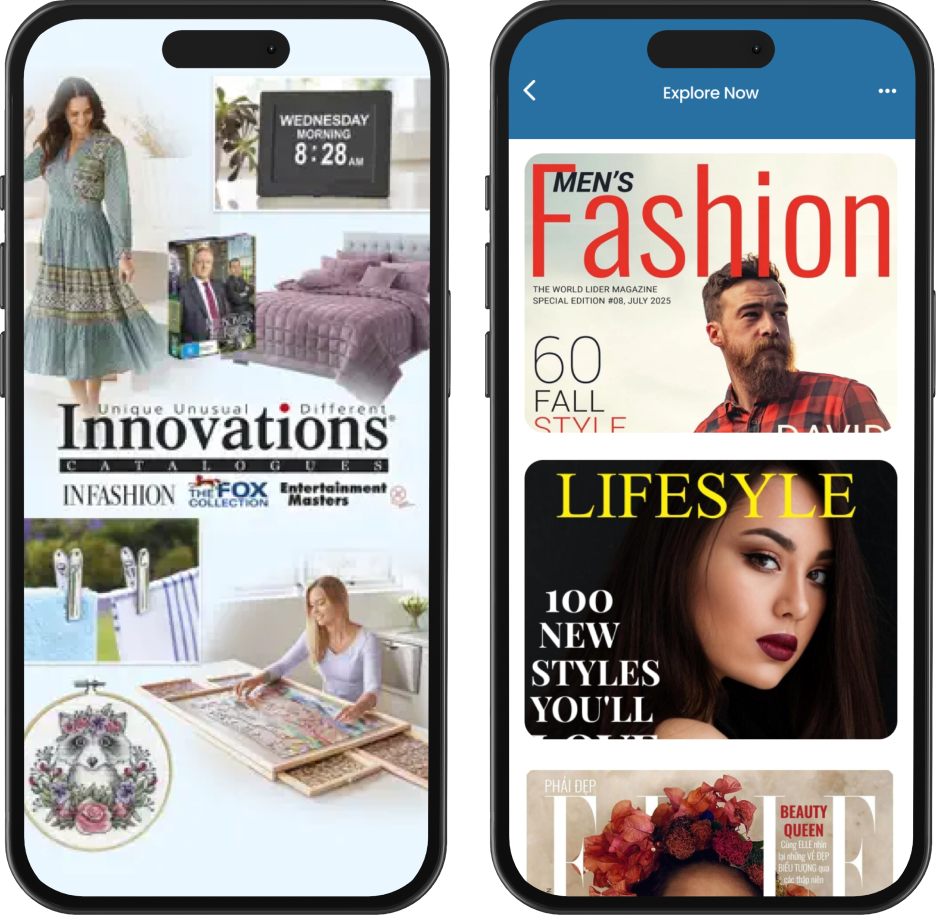 The Red Centurion app lets you book & purchase services from suppliers around the world from a single app anywhere. Browse, shop by department, compare prices, read reviews,...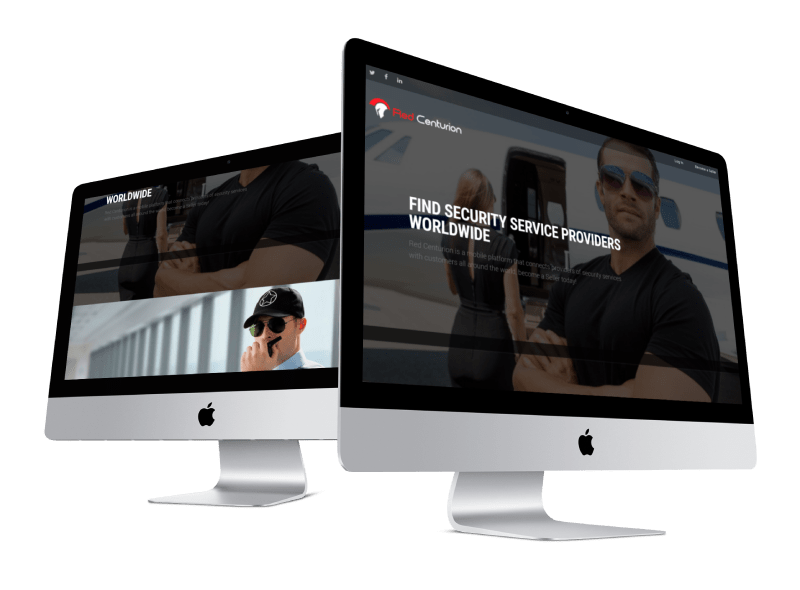 Taxi bloque is the platform for taxi booking where customer can book their rides by entering their current location and desired location with features ride now and later. O...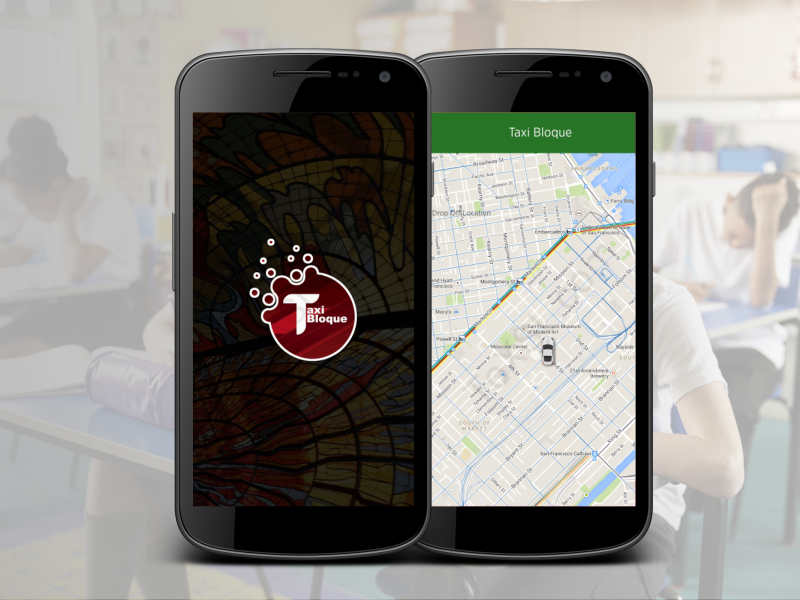 Your school bus is an exciting service app for parents. All parents would like to know when their children school bus would reach their stop. Your school bus has been developed...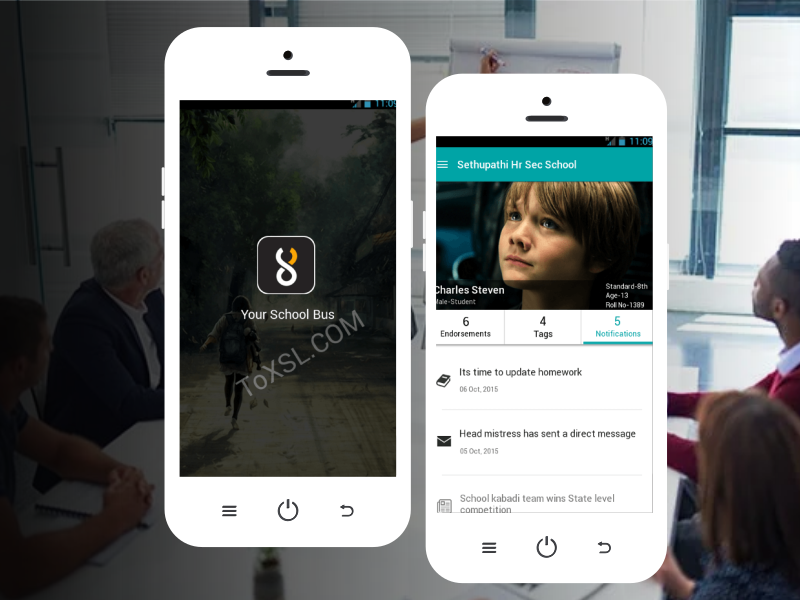 School Bus Tracking mobile application allows parents to track their children pick-up and drop off by school bus in real-time. In this application, parents and school get n...