ePage Viewer is the magazine app where can read magazines in this app. The user can also crop images in the magazines with the help of this app.
Key Features:
<...
Available On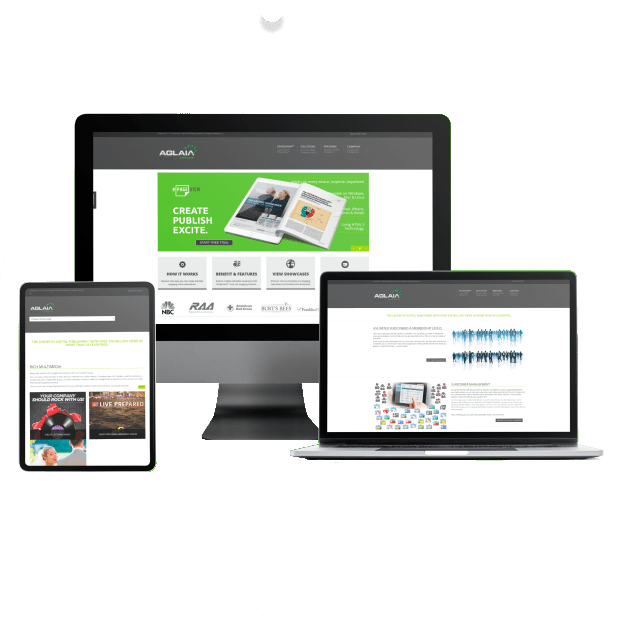 The objective of this project is to provide an easy to use and a free of cost platform for Owners, Agents and Buyers to be in discussion for a particular property that could be...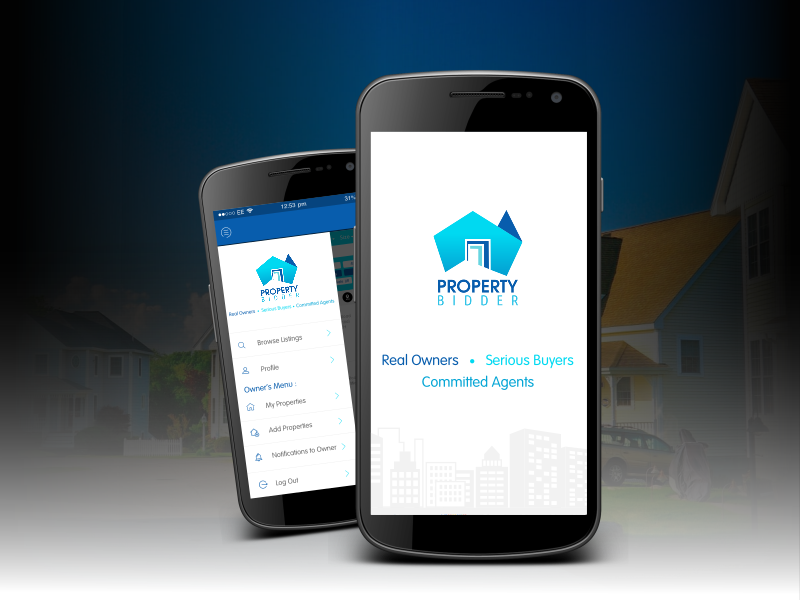 Urban Simple is a Proprietary App that allow clients(customers like restaurants, bars, offices etc) to request cleaning services. A dedicated associate will be assigne...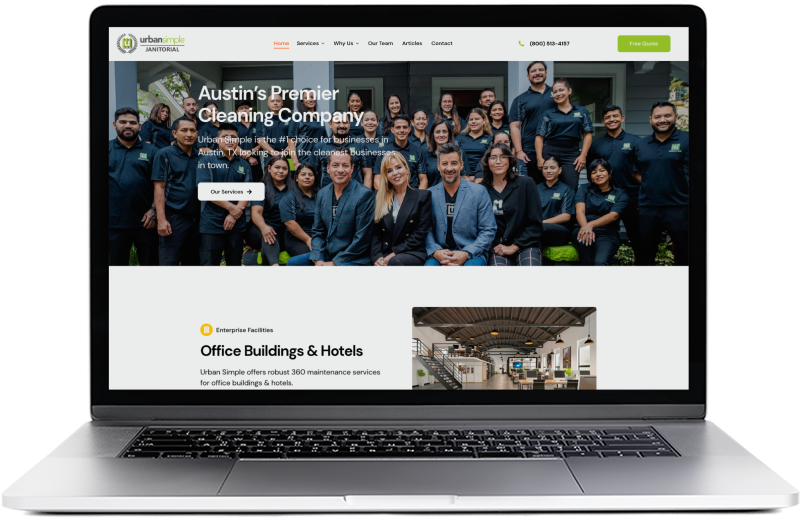 Dine is a "Table Reservation app" that allow users to search restaurants by location and book table.
Technology Used: PHP, Android, IOS, Boo...
Available On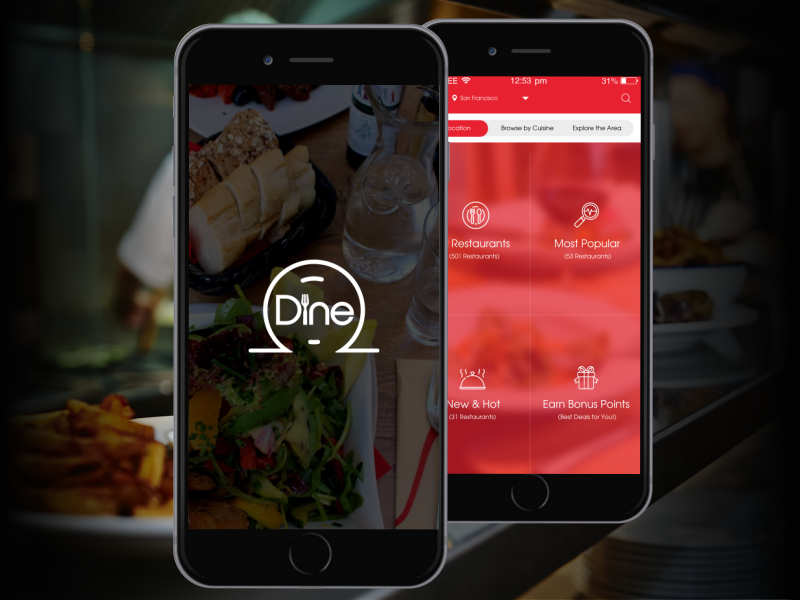 This is App similar to meet up or location-based marketplace that facilitates group meeting and people form groups based on their mutual interests and hobbies also user can crea...