Increases your brain's ability and solve all the questions quickly
jiQuiz is the leading platform, where you can challenge your brain and test your knowledge. It offers many categories based on API, for thrilling quizzes and puzzles.
...
Available On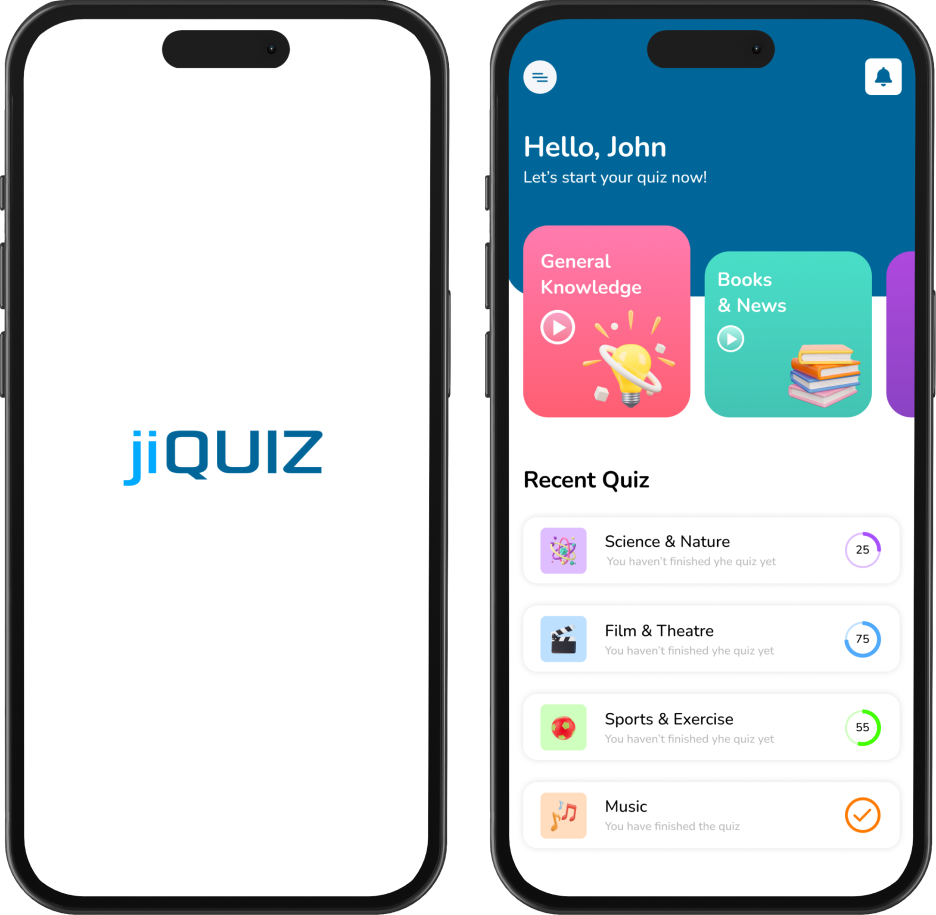 Stage Book is an event app to connect community users, talent groups (musician, comedian, speaker, performer, and venues together on a single platform with a mobile application....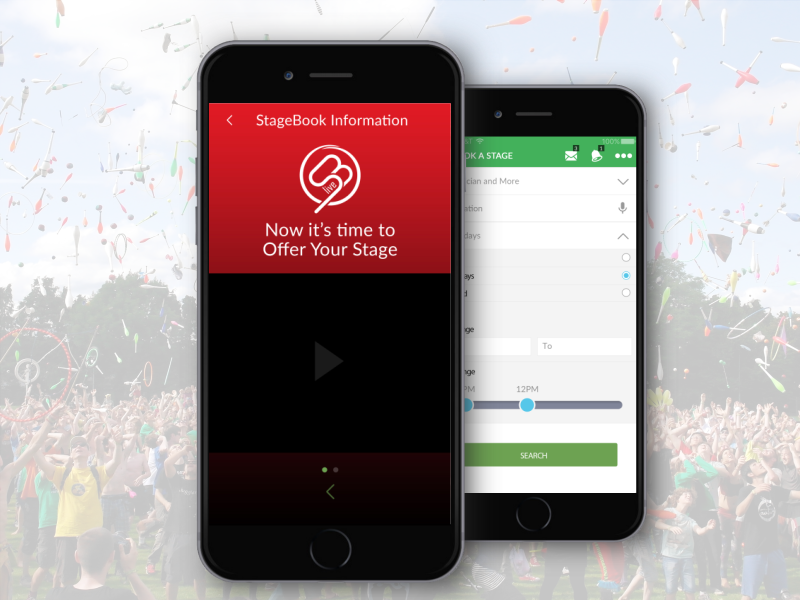 "Customizations of Taxi" is an existing application for Taxi booking where the customer can book their rides by entering their current location to the desired locati...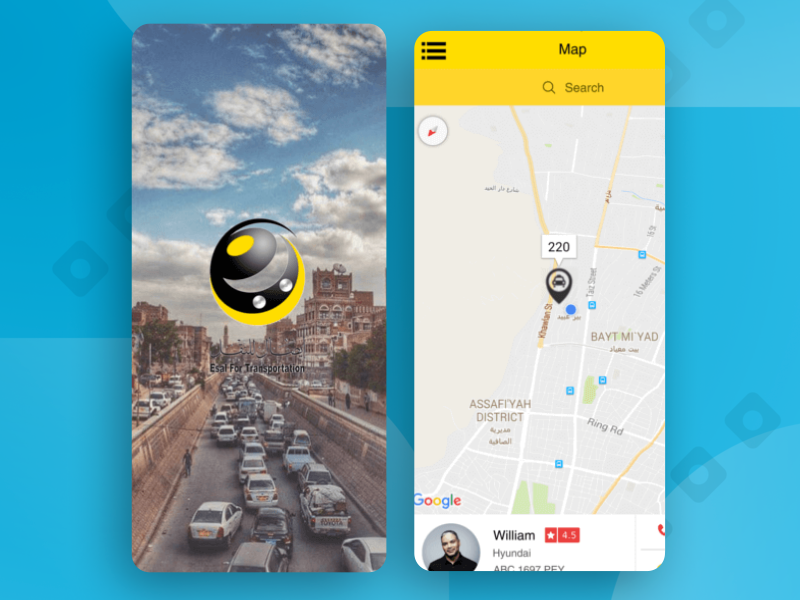 Technology Used: PHP
Mundo play is game+quiz application where the fans of famous hollywood movies explore the knowledge and love for their favourite...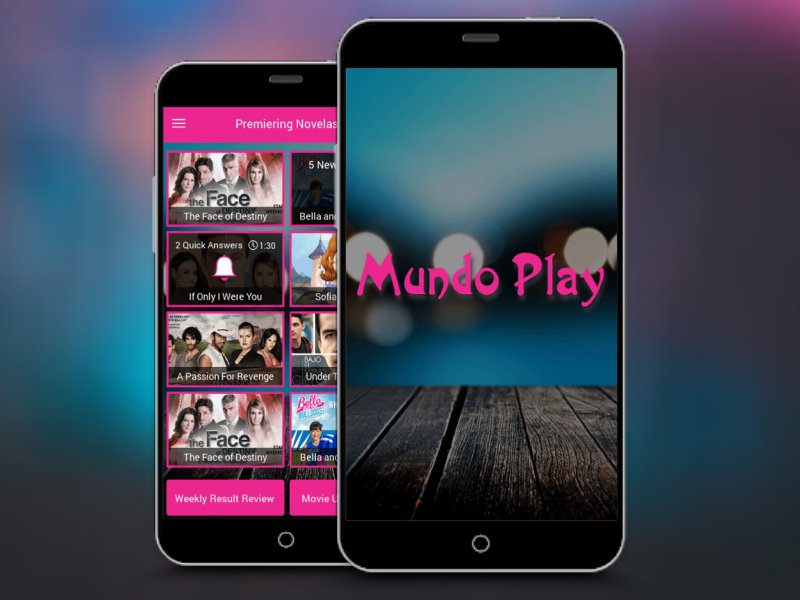 It is the Social Hybrid application where the user can create a group and add the post in the group. Whereas other users can comment and like the posts.
Key Features:<...