Stage Book is an event app to connect community users, talent groups (musician, comedian, speaker, performer, and venues together on a single platform with a mobile application....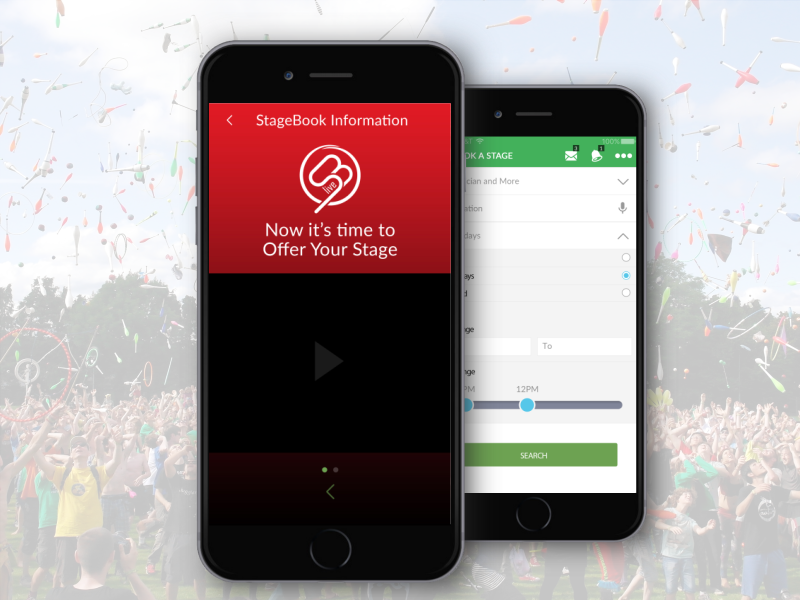 "Customizations of Taxi" is an existing application for Taxi booking where the customer can book their rides by entering their current location to the desired locati...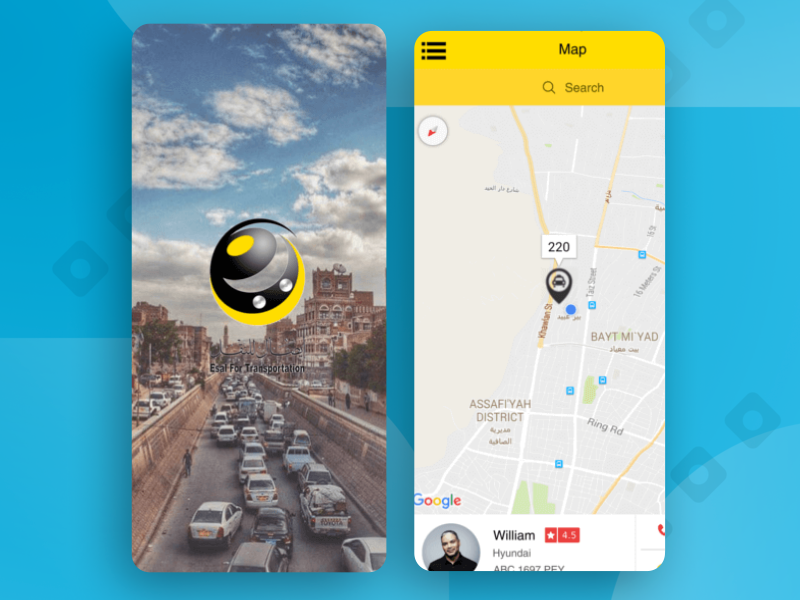 Technology Used: PHP
Mundo play is game+quiz application where the fans of famous hollywood movies explore the knowledge and love for their favourite...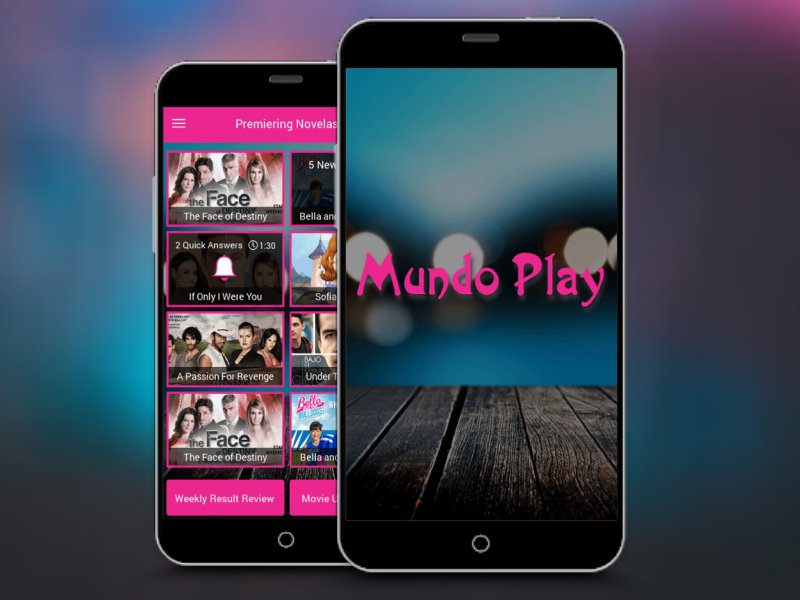 It is the Social Hybrid application where the user can create a group and add the post in the group. Whereas other users can comment and like the posts.
Key Features:<...