Stage Book is an event app to connect community users, talent groups (musician, comedian, speaker, performer, and venues together on a single platform with a mobile application.
Key Features:
Uber Ride Request widget
StageBook radio play
Support Media Outlets (Facebook, Instagram, Twitter)
Quick Notification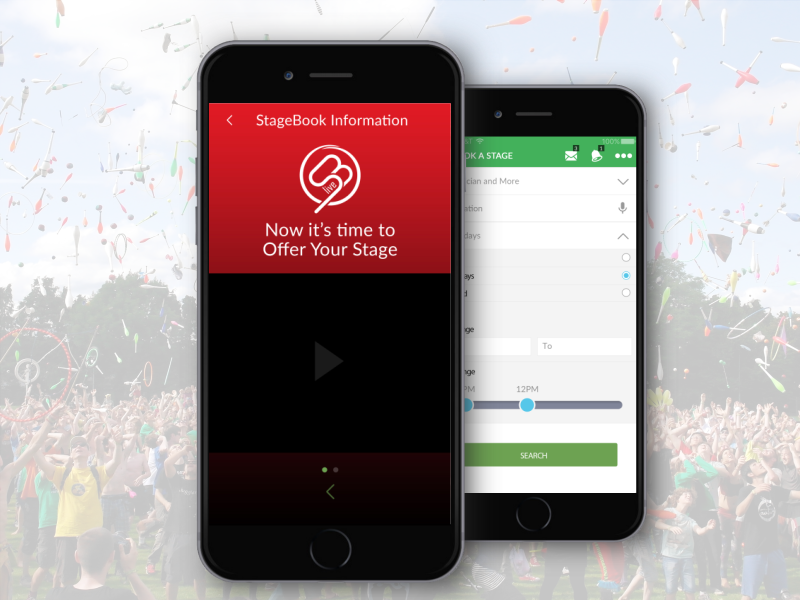 "Customizations of Taxi" is an existing application for Taxi booking where the customer can book their rides by entering their current location to the desired location.
Key Features:
Share the application through social media
Trip History
Chat and call option
Map features
Notification
Technology Used: Ionic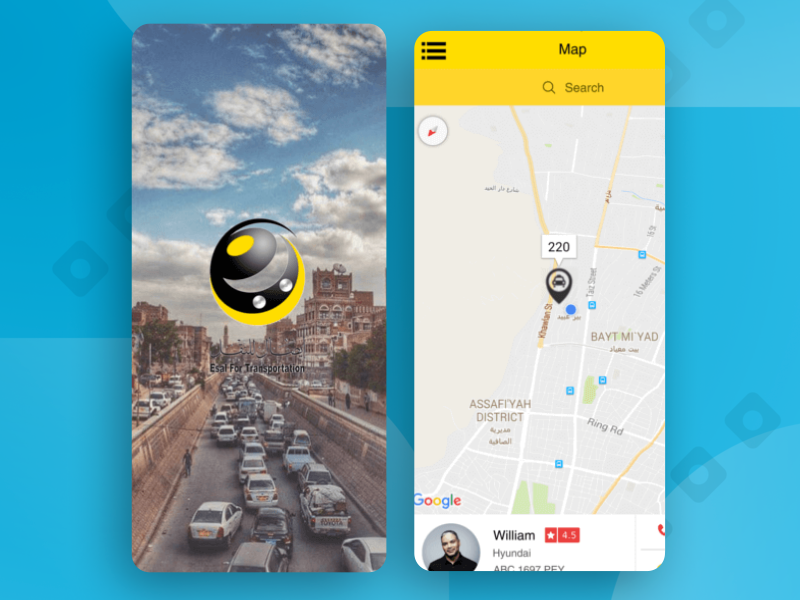 Mundo play is game+quiz application where the fans of famous hollywood movies explore the knowledge and love for their favourite movies and can win exciting prizes
Key Features:
Quiz modules
Message Box
Rating and Review
Alert Notifications
Subscription
Discussion Rooms
My Score
Technology Used: PHP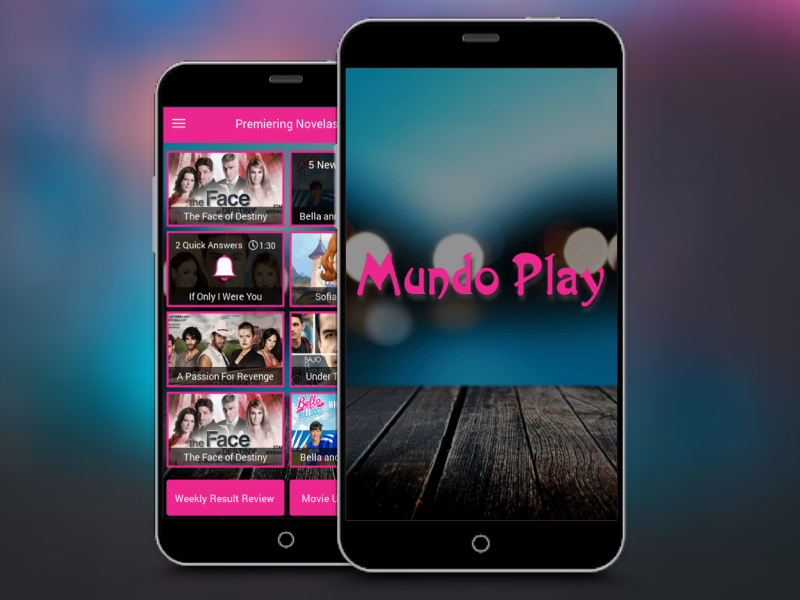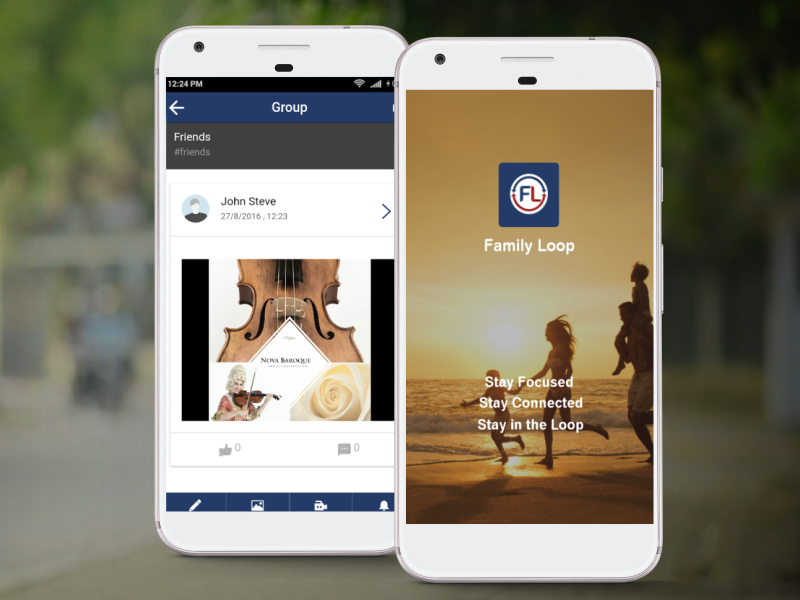 It is the Social Hybrid application where the user can create a group and add the post in the group. Whereas other users can comment and like the posts.
Key Features:
Create/Join Group
Stay connect with family
Add post
Comments/like/Unlike
Notifications
Technology Used: PHP, Android, iOS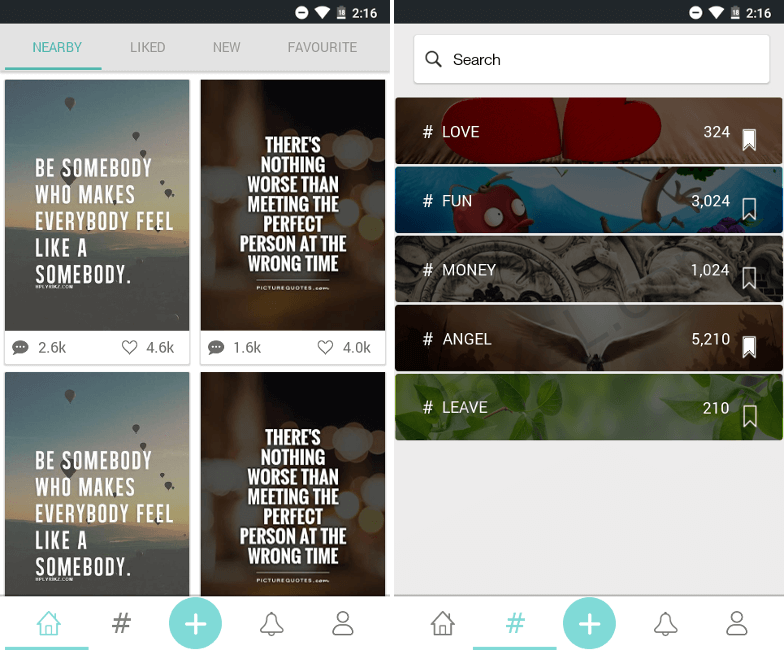 You & I is an image sharing app where user can create login and post images by editing. This app helps you to create attractive pictures with an amazing background and user will be able to write text on the image. The images can be shared easily and they will be categorized as per the user's convenience. This app is beneficial for creating slogan images and image quotes or motivational quotes. User can review and rate images on the basis of popularity and can also report if there is some spam.
Key Features
Image sharing app
Can add text to the images
Beneficial for making motivational quotes
Images can be rate and reviewed
Responsive app design that fits for every screen size
Run for all the platforms either Android, iOS, Windows and Blackberry
Technology used: Ionic
Shooti is a forum like application that run on ionic platform and is one of the best example of our hybrid apps development. Shooti app is a question answer app which allows both students and professor to post question related to several topics and answers for the same. Users can either add question, like or comment on the question asked, can mark the question as spam and report abuse. If is like a forum which helps students and teachers to interact with each other on a public platform.
Key Features
Student can make profiles
Professors can make profiles
Both students and professor can post questions
Questions posted can be reviewed by everyone
Users can comment, like or mark spam on the questions or answers
Run on all the platforms like Android, iOS, Windows and Blackberry.
Responsive App Design that fits for every screen size
Technology Used: Ionic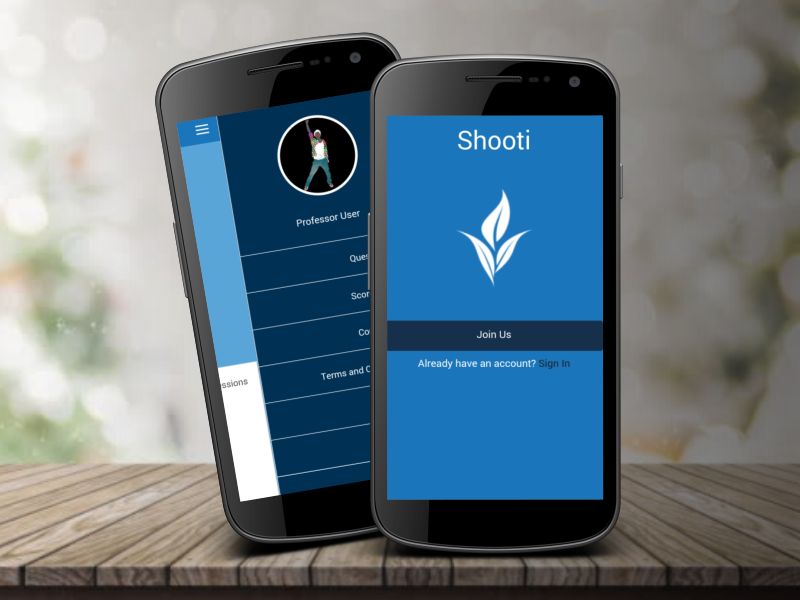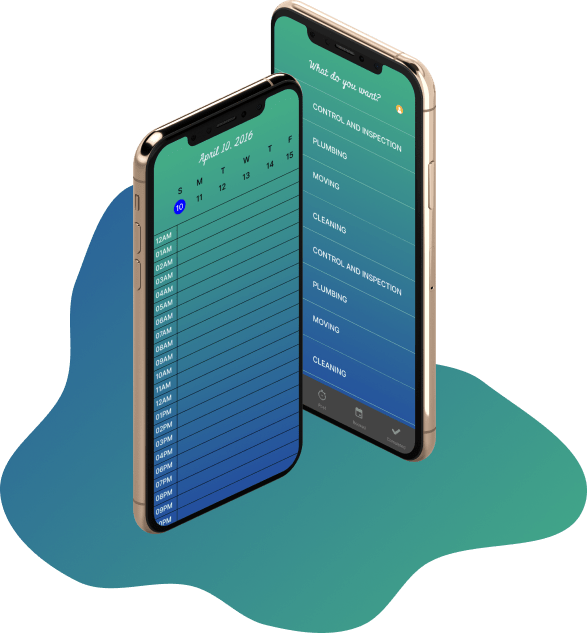 GetitDone is a multi-utility mobile application where user can search for people who can perform their daily tasks like gardening, plumbing, cleaning, and moving goods from one place to another. User can choose the task from a list of popular chores and errands and he will get connected with a skilled tasker within minutes of your interest. After booking your tasker will come to your door on the given time and completes the job and bills directly in the app.
Key Features
Allows users to book workers for household tasks
Saves you time and offer same-day help
Trustworthy and safe
You will get the record of worker before he reaches at your place
Responsive app design suitable for every screen size
Run for all the platforms either Android, iOS, Windows and Blackberry
Technology Used: Ionic
Remembed is an event organizing app which helps several groups to organize the events and send notifications to the parent user to send their child to different events. Parents can also pay the entry fees to the event organizers via this application. The group user can create the event and notify about the events to the parent and as result parents will send request notification to the group admin and get their child participated in the event. Group admin can generate the invoice and parents will make the payment accordingly. Group admin can also create the memories of the event and can share it with the parent user.
Key Features
Can organize and create events
Group admin send notification to the user
Can create memories of the event
Can generate invoices for the parents for paying event fees
Runs on all the devices and platforms like android, iOS, Windows
Available for all screen sizes
Technology used: Ionic