1
A Complete Customer App Features
Steps We Follow for On-Demand Food Delivery Solutions
The concept of on-demand food ordering and delivery is vast, and we offer committed solutions and follow the right process. This is how we work: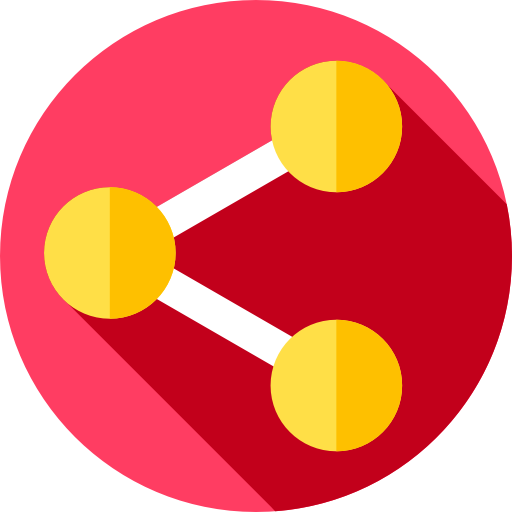 1. Share your requirements
Businesses need to share their requirements with us. They can either fill-up the form or drop an email.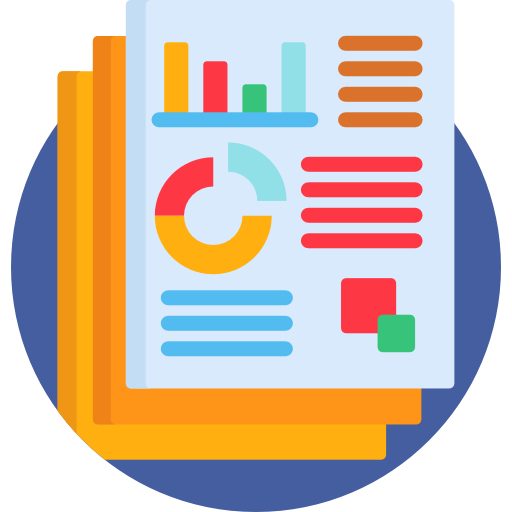 2. Analysis
We analyze all your requirement and get back to you with our budget and timeline.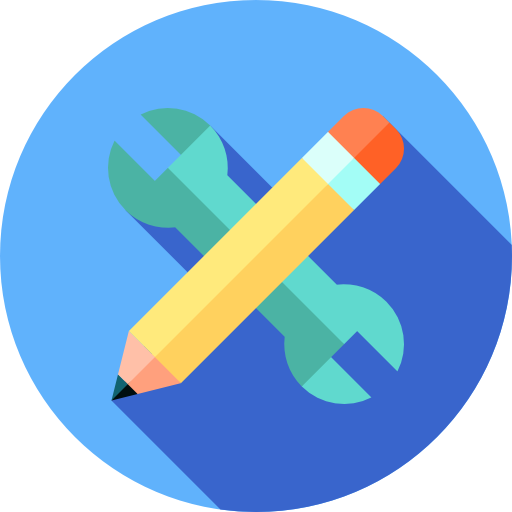 3. Initiation and Customization
Once the project is confirmed, we initiate the work and offer customizations as per your needs.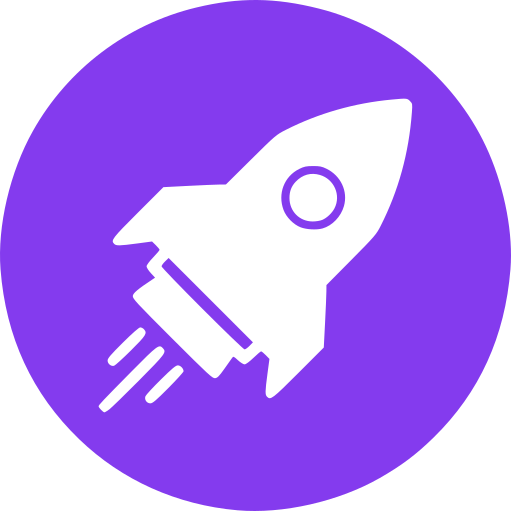 4. Deployment
We test the application and we are all set for the app deployment..
Want to develop customized on-demand food delivery app solutions?
Contact Us
Fuel Your Business With Our Food Delivery App Development Solutions
Kickstart your food delivery business and stimulate your business. We are a reliable caterer, blending innovation and elegance. Here is how we help fuel your business.
CUSTOMIZED SOLUTIONS
We offer a unique look for your online food ordering app that helps to bring brand awareness and make your move ahead of your competitors.
COST-EFFICIENT SOLUTIONS
With ToXSL, you can save a lot on your on-demand food ordering app development. As compared to others, we offer services at an affordable cost.
BOOST IN ROI
The applications and websites are integrated with the best features that increase customer loyalty, and ultimately, the ROI.
24/7 DEDICATED SUPPORT
We offer the best technical support to our clients. We make sure that we have 24/7 dedicated support in case you want any assistance.
INTEGRATED SYSTEMS
We integrate payment options, delivery management, chat support within the application to make your operations more efficient.
SCALABILITY
We offer scalable solutions that allow you to add new functionalities to your system whenever you need them. So there is no need to worry about the technology not settling tomorrow's business needs.
Build Your Food Ordering App With The Best App Development Company
We employ cutting-edge tools and technologies to provide a new dimension to your food delivery business. With our robust features, scale your business, reach a maximum number of targeted audiences, and boost your ROI.
Get Started