Explore The World Of Big Opportunities
We strive to give you full-fledged growth in your career, driven with passion. We have a bundle of opportunities for you!
View Job Openings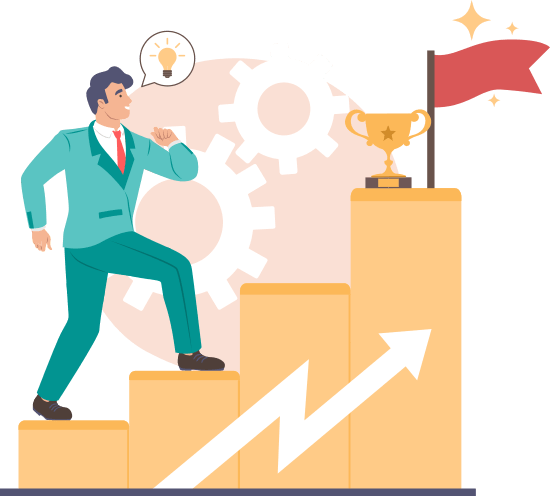 ENJOYABLE WORK

ENVIRONMENT, AND WE WANT YOU TO REALIZE YOUR POTENTIAL
You want to be recognized for your work, and we want you to fulfill your aspirations. Being a performance-oriented organization, we believe that the courage to fulfill vision comes from passion and not position. We strive to be the best at what we do every day by providing a working environment where people can grow professionally and personally. We offer a winning combination of mobile and web development services to help our clients get the most out of our solutions, so they can focus on what they do best.
We focus on working with the best talent in the industry. If you want the world to be your playground, you need the best coaches. If you're looking for a place that values your passion and desire to learn, and if you are aspiring to achieve your dreams, then wait no more and send us your candidature for the position that best suits your expertise.
Share your resume at career@toxsl.com and get yourself enrolled at the earliest!
Why Join Us
WE APPRECIATE, CREATE,
AND ADMIRE YOUR
TALENT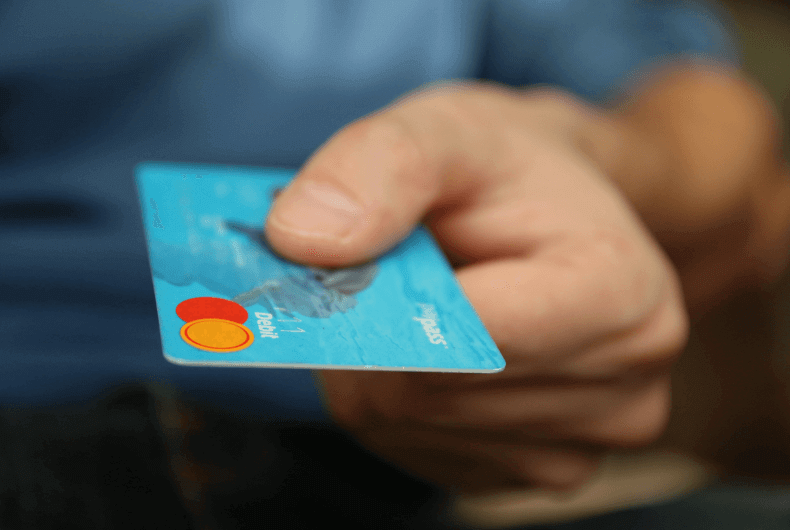 Extra Pay For Extra Efforts
We ensure to appreciate all our employees who put in more effort by working extra for the company. Whether employees have worked on a non-working day or has spent extra working hours on usual days.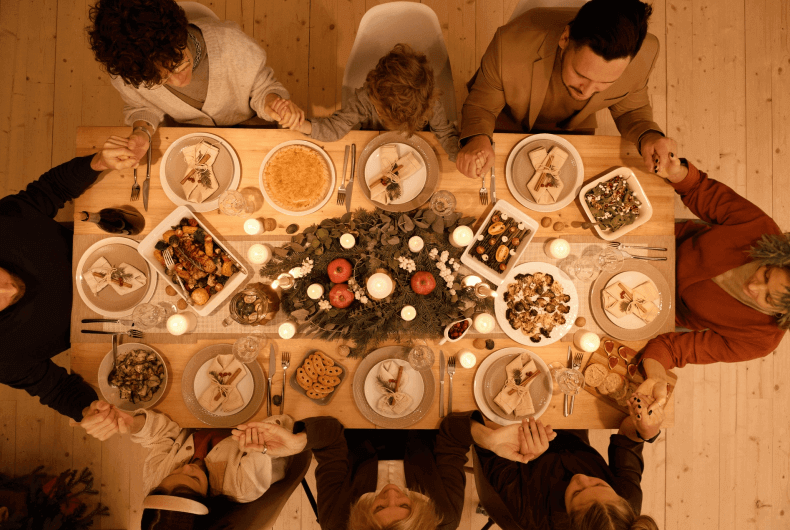 GET-TOGETHERS & OUTINGS
From time to time, we plan outings to bring zeal of excitement and explore the real world, whether it is a birthday celebration, annual party, or any festive season.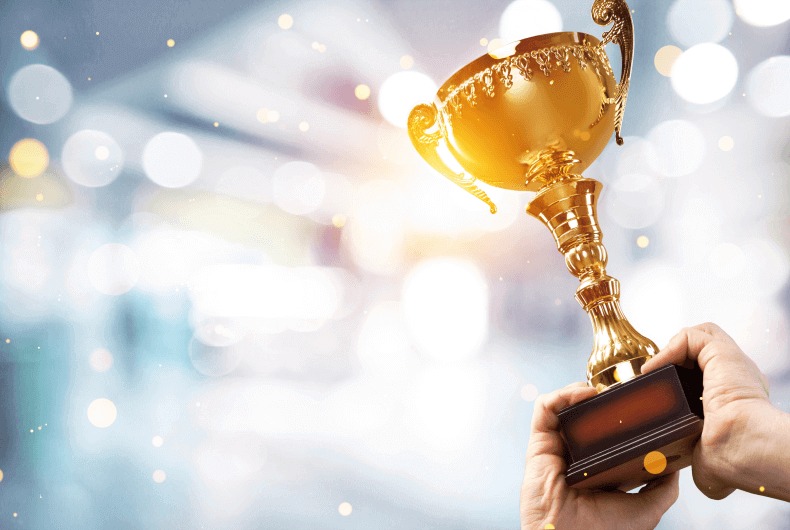 RECOGNITION & AWARDS
We never let our staff efforts get overlooked. Whether the employee has put effort into a project or referred a candidate, we present recognition awards and prizes.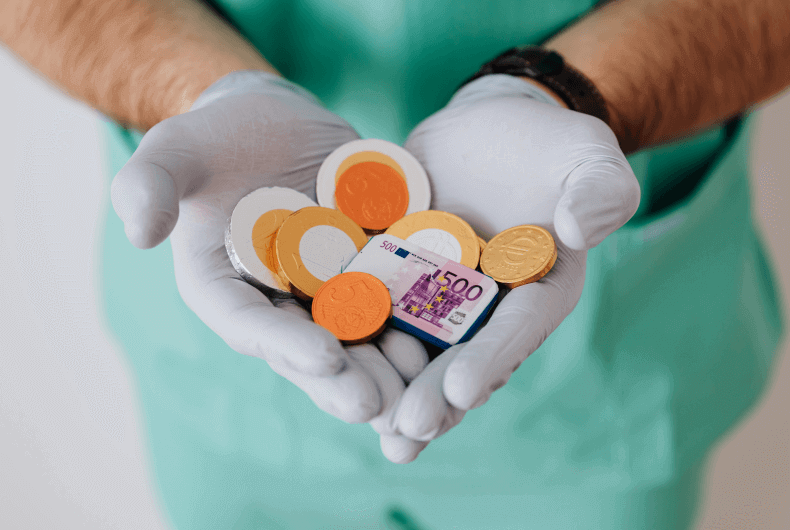 HEALTH INSURANCE POLICY
We treat our employees as our family and care for their well-being. We have introduced a group health insurance program for all employees to stay safer.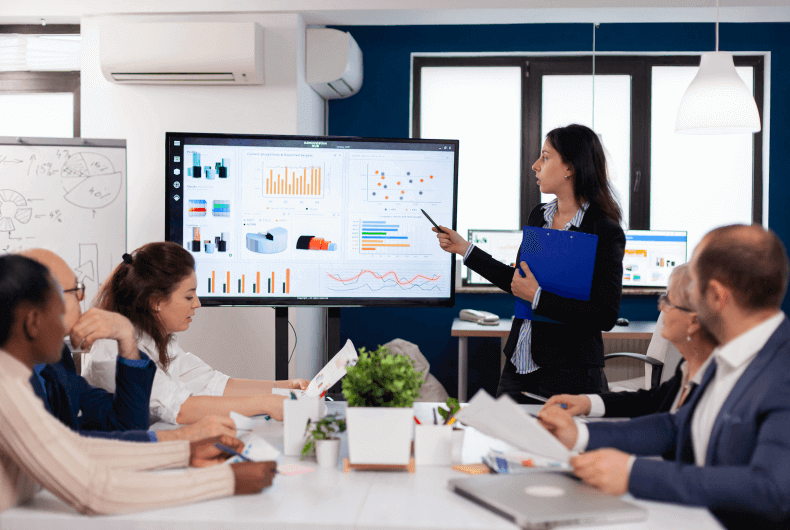 WEEKLY TRAINING
To stay updated with the latest technology trends which other competitors are practicing, we make a point to carry out regular training sessions and ensure that every employee is aware of the current technologies.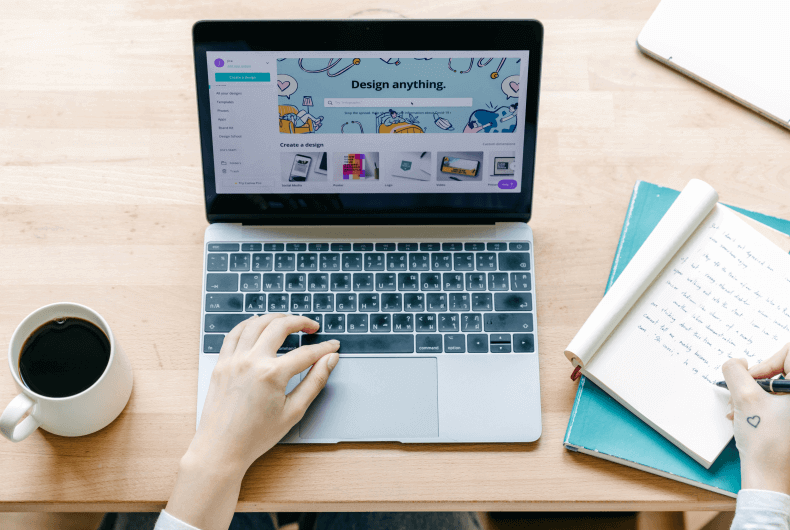 EXPLORE AND LEARN
We don't believe in grasping technology. We implement it in real life and explore more out of it. Our expert masters and developers assist the employee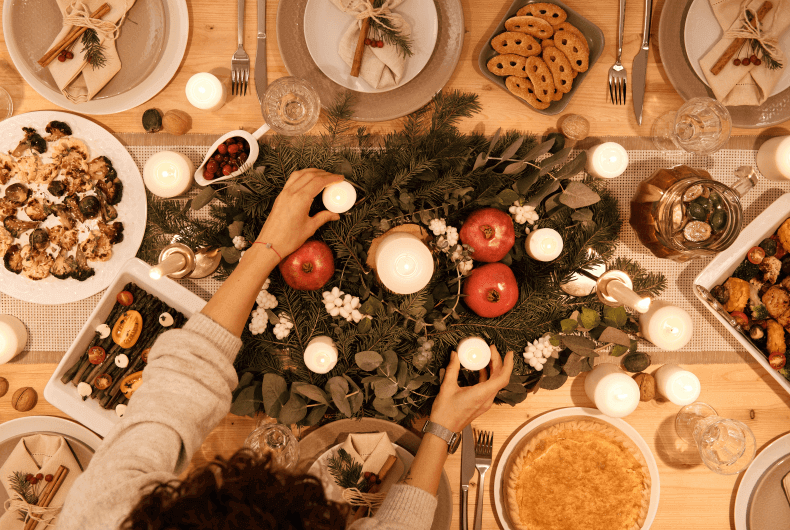 EXTRA DINNER COUPONS
We value every effort put by our employees towards the company. We ensure that if any of our employees are working late after the working hours, gets extra dinner coupons free from the company. So they can order the food of their own choice.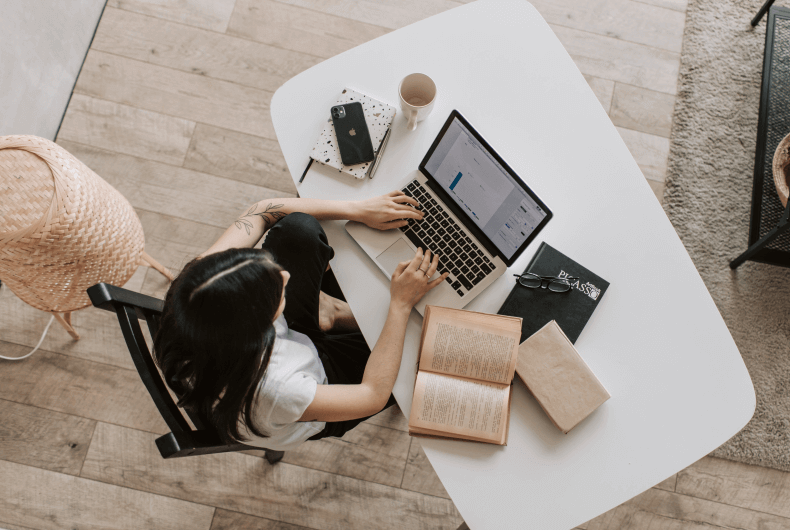 LIVELY WORK ENVIRONMENT
Working with us promises you a lively and vibrant workplace where Mondays do not at all seem gruesome. Working in our company no longer seems a burden.
YOUR WORDS OF ENCOURAGEMENT GIVES US THE THRIVE TO MOVE FORWARD
We don't claim to be the best. Our success is a result of their hard work and accomplishment. It is this bond that makes us one unified team!
Although the workflow goes up and down I found them very professional to carry this part of my business. Make ToXSL your technology partner.
I highly recommend ToXSL Technologies. They are a very professional and efficient and were easily able to do everything I required for a mobile application and web interface. It was also done for a fair price and they were able to complete everything in the time provided. This was done through daily contact and weekly updates on the project versions. If you are browsing companies I can definitely say that ToXSL Technologies is a 5 star company like the reviews say.
Our project was rather complicated and difficult, but the team at ToXSL managed to handle it with great patience and care, following each step of the process and listening to my business requirements. Several issues rose while putting the changes live on my website and this is when the team showed most professionalism. They managed to resolve all issues one after another with good attention and time management. I would definitely recommend working with ToXSL Technologies.
Very smooth working experience over a 6-month period. They communicated well with me and really understood my requirements and worked on them. Importantly, they did not overpromise on features and were very transparent on their deliverables would be. Very happy with their overall work.
We are really happy with the project! They delivered a great product with an affordable price in a perfect time frame.
Hired for a complex app, met my expectations. Already plan to hire again on future projects.
The team at ToXSL work professionally throughout the project, they put client satisfaction first and ToXSL team priority to ensure the works delivered according to our requirement. The team even walk extra miles to make the changes needed on time. I extremely recommend Toxsl for anyone looking for a developers. I will definitely start a new project with ToXSL soon and will prioritise ToXSL for any of my future projects. I would like to personally thanks the ToXSL team for their excellent work handling my projects.
We have enjoyed working with them, they have dedicated team almost 24/7 to support and help, they have delivered a project using IOS, Andorid and WEB (PHP) and all of the job were done perfectly, they are trustworthy, and they even support you after the contract finish for example they will upload the code into our servers after closing the contract. The team were all cooperative and supportive.
Great work! They are excellent communicator and work is great!
It was a great Experience will work with the team again for sure.